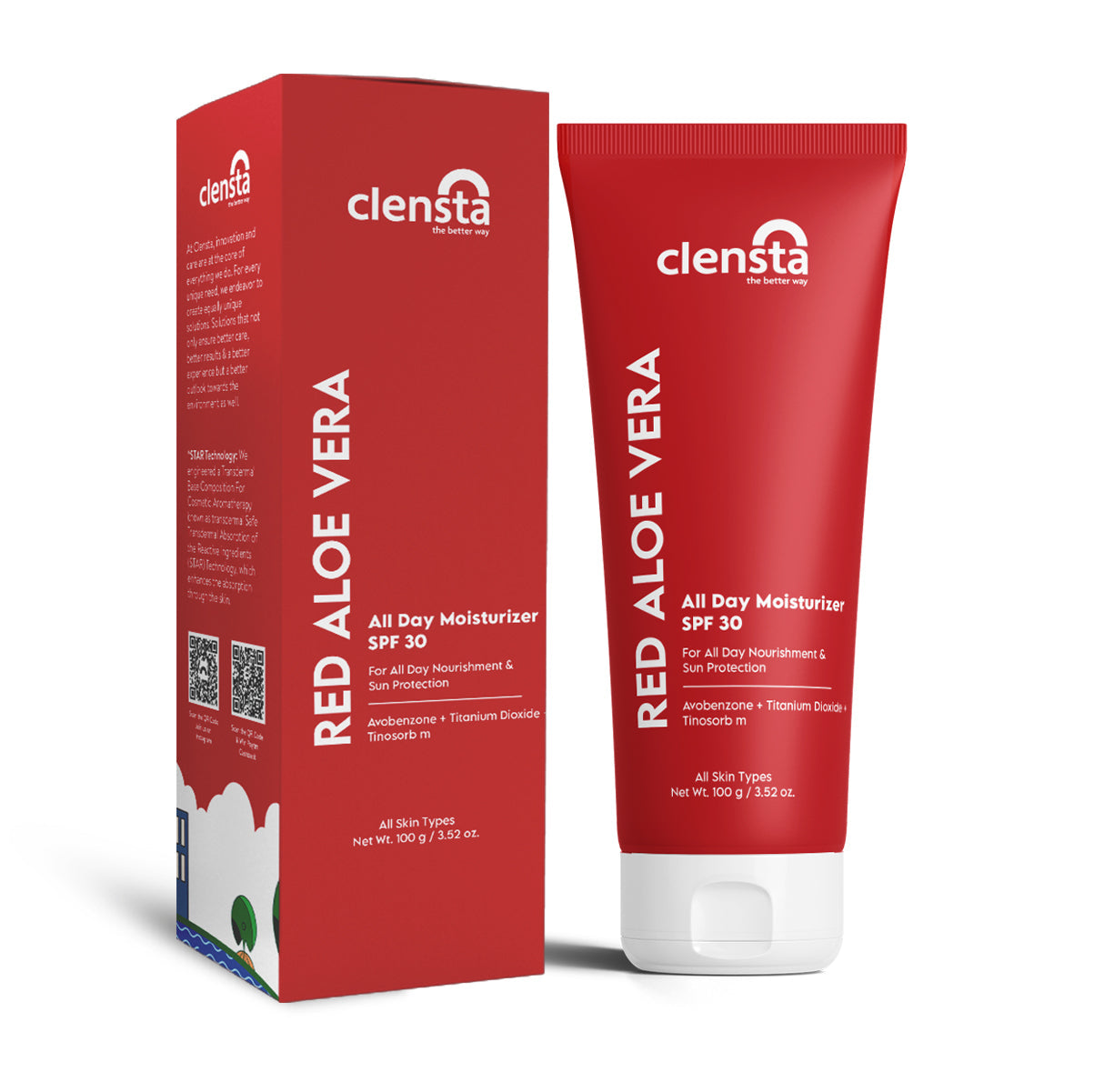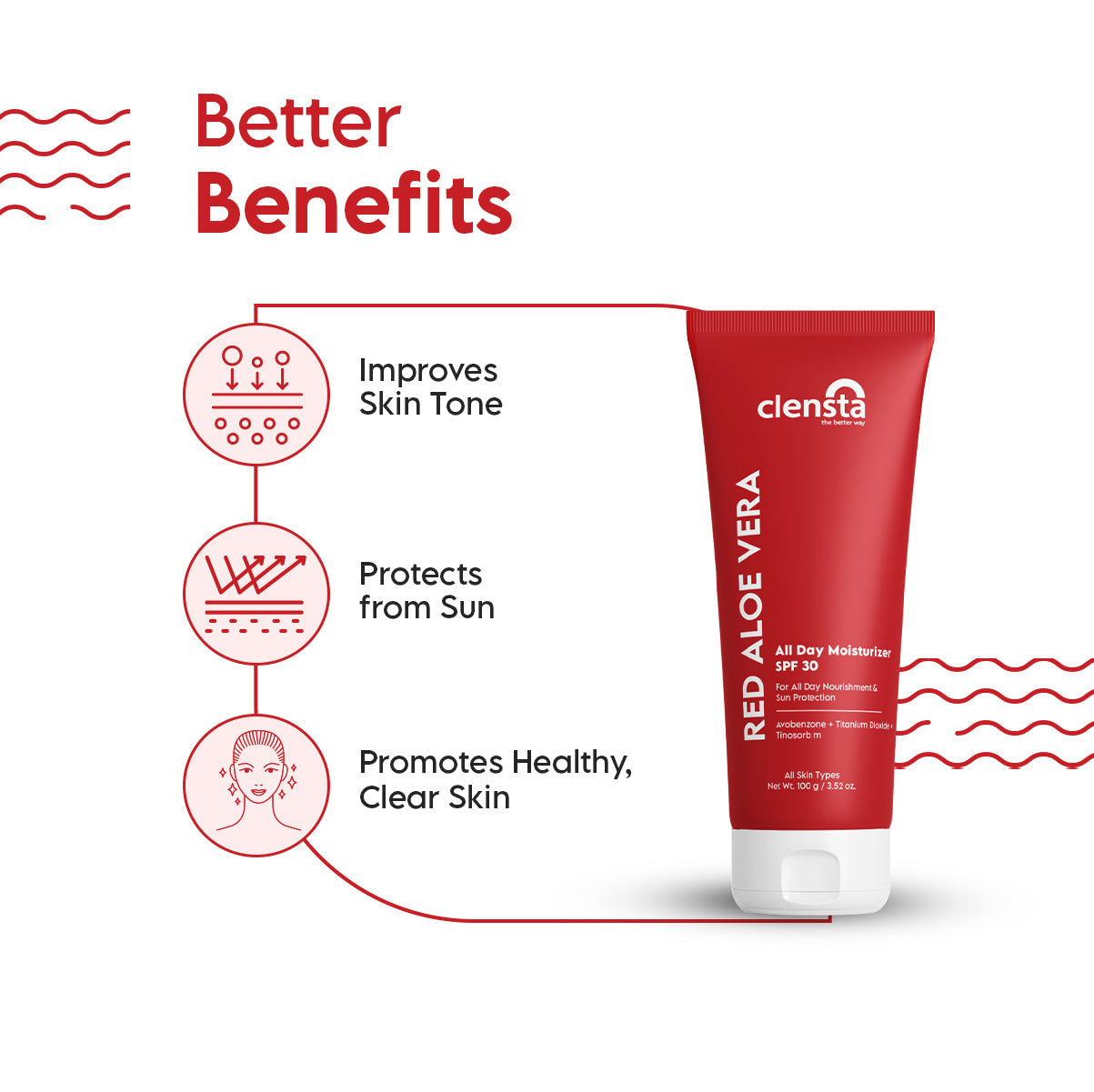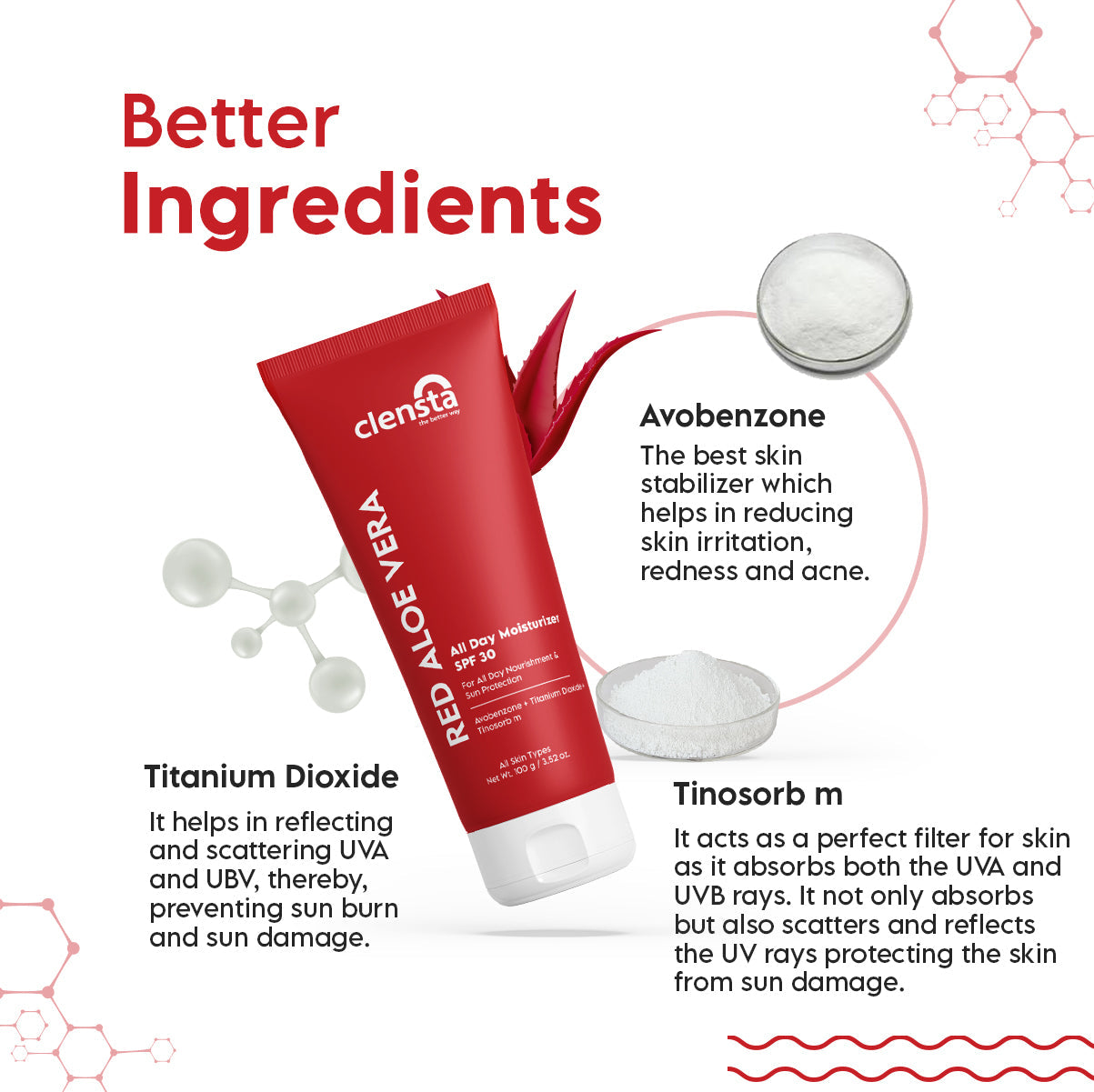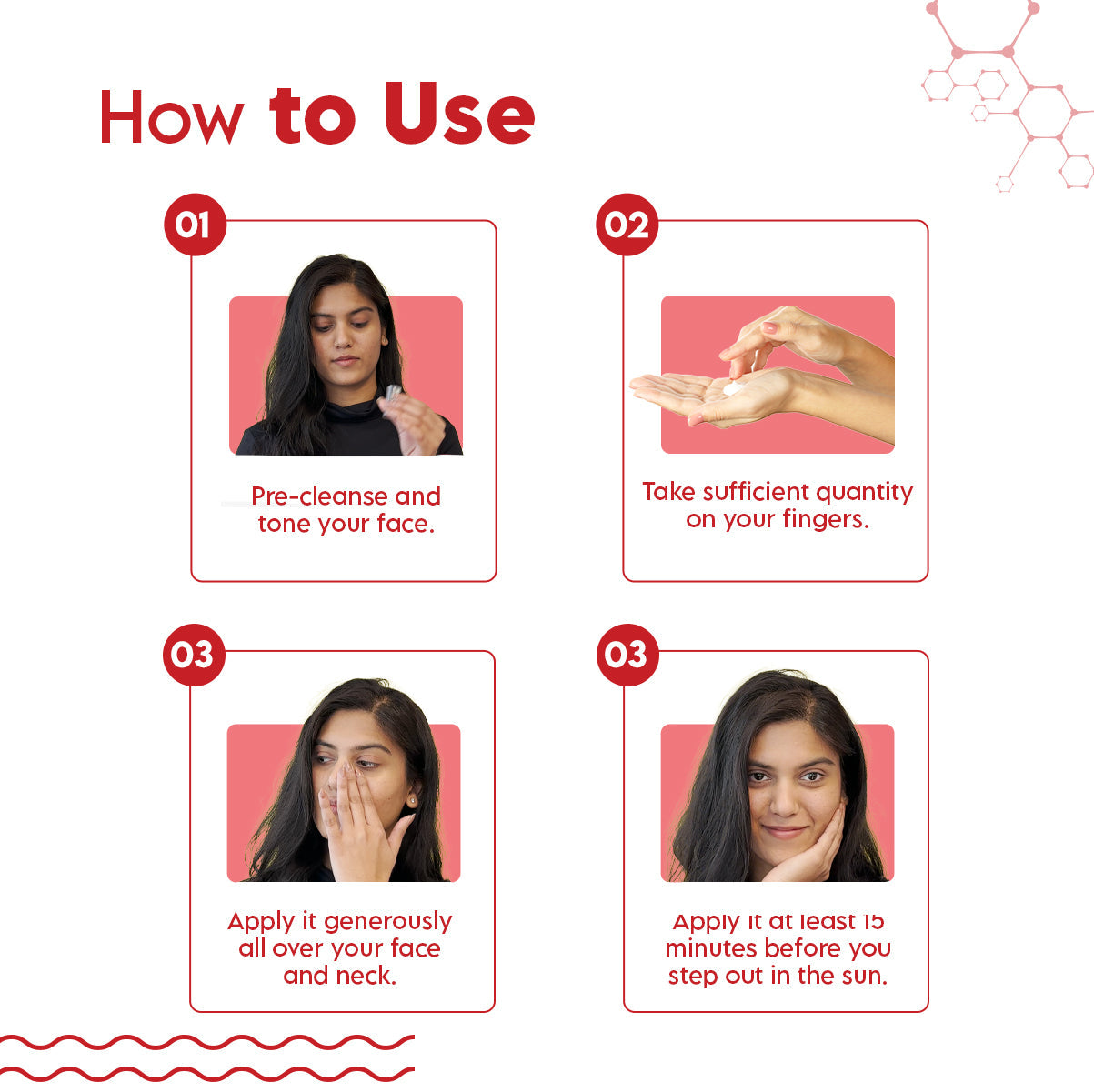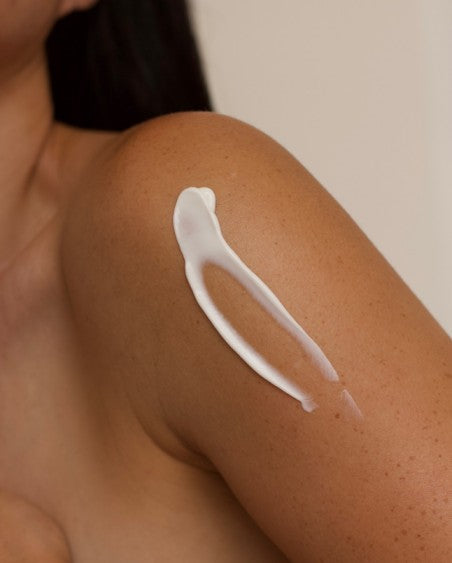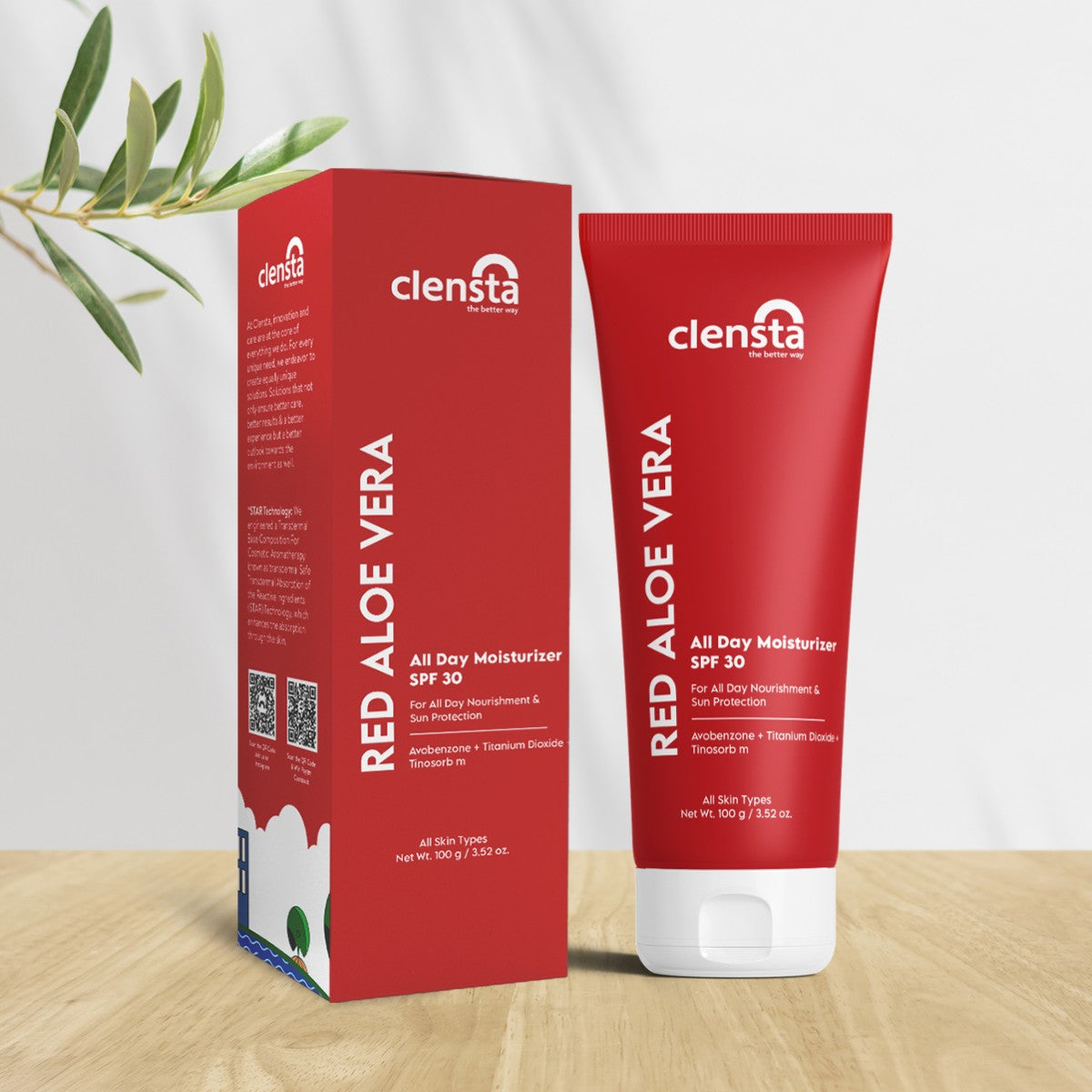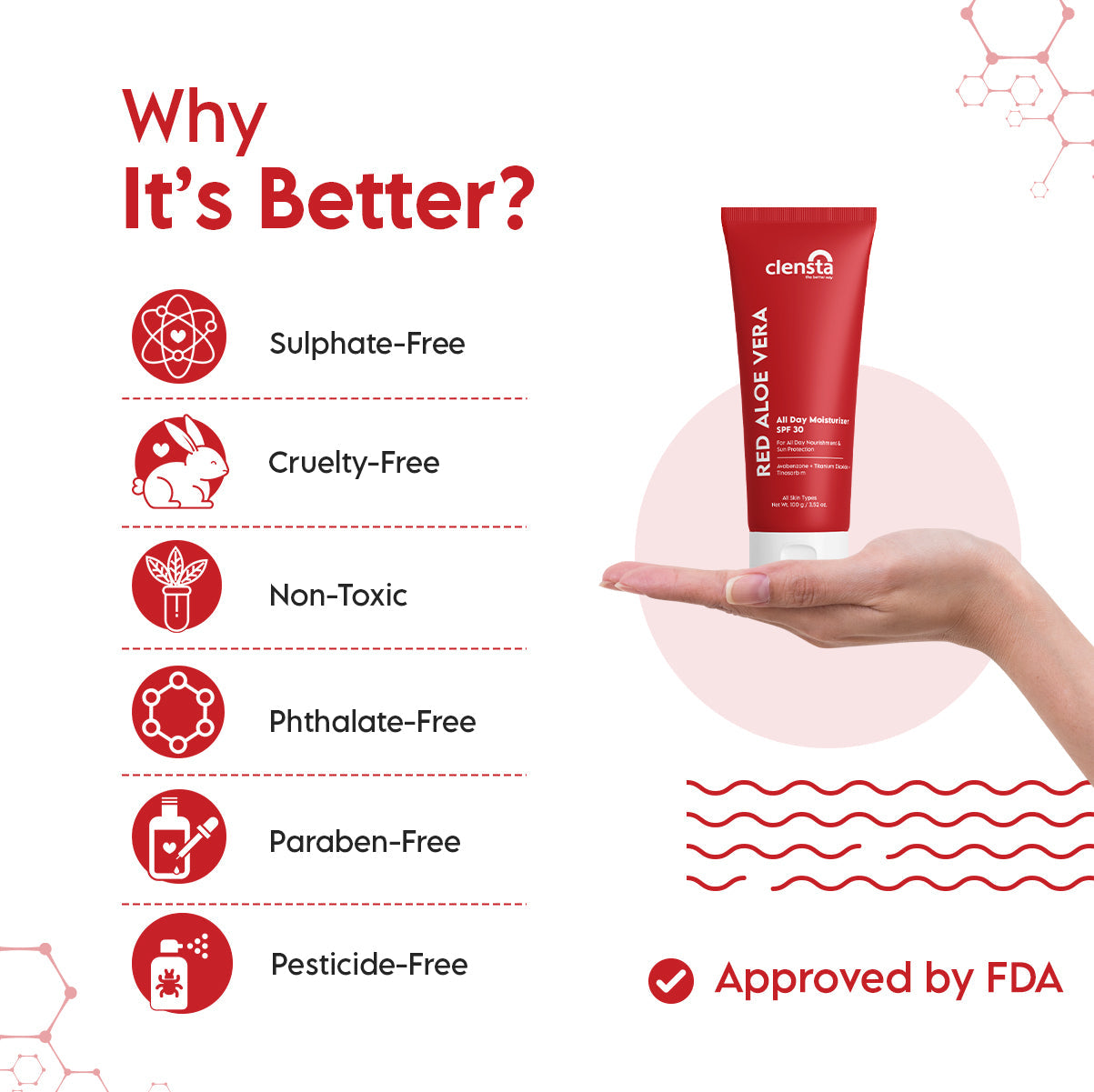 All Day Moisturizer with SPF 30
For All Day Nourishment and Sun Protection
OFFERS
Get Flat 30% off on orders above ₹799
Get Flat 20% off on orders above ₹599
Buy 1 Get 1 ( On Gummies, Body Lotions & Perfumes)
Add Any 2 Products in Cart & 1 product will be FREE
Get Additional 5% OFF on prepaid orders
This all-day, lightweight moisturizer with SPF 30 is enriched with the goodness of Red Aloe Vera. It absorbs quickly and does not feel sticky or oily on the face. It locks the moisture inside our skin and nourishes and calms the skin. This moisturizer is infused with the goodness of actives like Avobenzone which protects from aging and skin cancer, Titanium Dioxide which prevents sunburn and sun damage, and Tinosorb M which provides stability.
This all-day moisturizer instantly gets absorbed in the skin, leaving behind soft, smooth, and protected skin. It provides immediate and long-lasting relief from dry skin and protection from harmful sun rays.
It has SPF 30 and provides all-day protection from suntan. This sun protection cream is infused with Red Aloe Vera, which offers stress-relieving benefits for your skin. It is best suited for all skin types like dry, oily, or even combination skin.

DM Water, Titanium Di Oxide, Light Liquified Paraffin, Avobenzone, Tinosorb M, Cetostearyl Alcohol, Glycerine, Propylene Glycol, Emulsifying Wax, Carbomer, Cetyl Alcohol, Phenoxyethanol, Perfume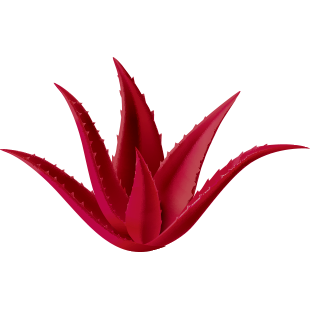 Red Aloe Vera
Red Aloe Vera shows immune-stimulating actions, reduces
the formation of melanin, and tendency towards hyperpigmentation. Therefore, it
nourishes dry skin and hair, making it smoother and livelier.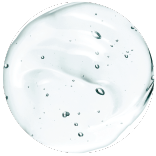 Avobenzone
It helps in minimizing pore appearance and protecting against sun damage keeping skin firm and healthy.
Titanium Dioxide
It helps in reflecting and scattering UVA and UBV, thereby, preventing sun burn and sun damage.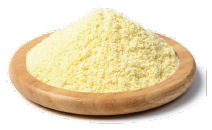 Tinosorb M
It acts as a perfect filter for skin as it absorbs both the UVA and UVB rays. It not only absorbs but also scatters and reflects the UV rays protecting the skin from sun damage.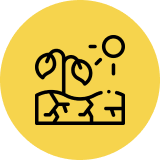 Dry Skin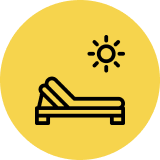 Sun Tan
Skin Ageing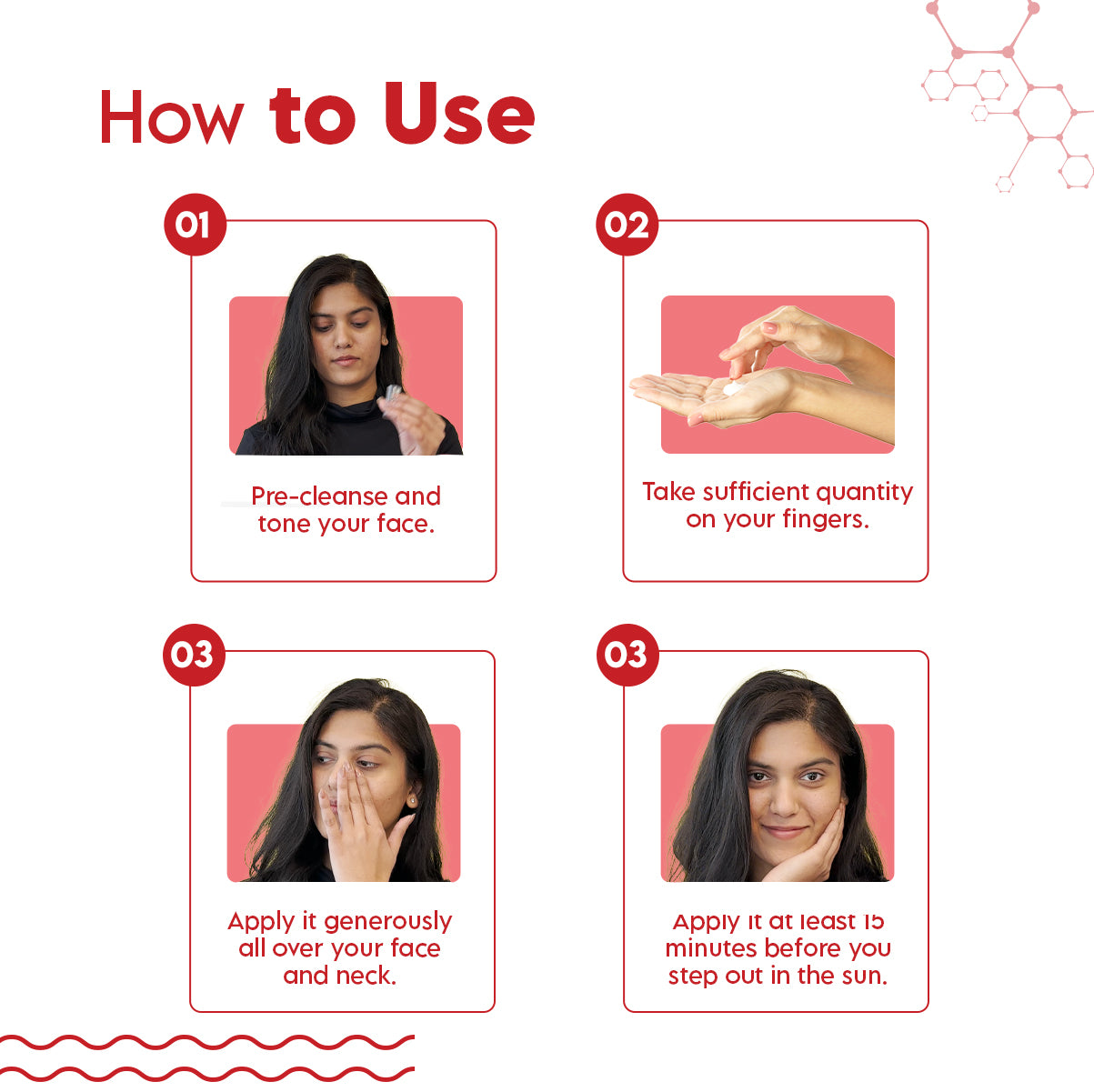 1

Pre-cleanse and tone your face

2

Take sufficient quantity on your fingers

3

Apply it generously all over your face and neck

4

Apply it at least 15 minutes before you step out in the sun
Frequently Asked Questions
This All Day Moisturiser with SPF 30 has no fragrance and is not harmful to your skin.
The Clensta All Day Moisturizer with SPF 30 contains Avobenzone, Tinosorb M, Titanium Dioxide, and Octocrylene.
The Clensta All Day Moisturizer with SPF 30, can be applied directly on the skin since it is a moisturiser with SPF capabilities.
No, the Clensta All Day Moisturizer with SPF 30 does not leave a white cast.
Yes, the Clensta All Day Moisturizer with SPF 30 is non-greasy and is absorbed well into the skin.
The Clensta All Day Moisturizer with SPF 30 has a matte finish.
You should apply the Clensta All Day Moisturizer with SPF 30 at least 30 minutes before stepping out into the sun
The Clensta All Day Moisturizer with SPF 30 is suitable for adults.
The Clensta All Day Moisturizer with SPF 30 can be used on all exposed body parts.
Use the Clensta All Day Moisturizer with SPF 30 for at least 90 days to see a visible difference in your skin.
All Clensta products are SLS, parabens, phthalates, and pesticide-free. These are non-toxic and FDA-approved.
It's a must try product
It's a very good product specially for those with dry skin. .Makes the skin soft and glowing .The smell of moisturizer is heavenly.
Amazing product
Ever since I started using this product on my dry skin it started to glow in couple of weeks. One of my friend recommended this for me and it works like charm.
Perfect for sensitive and acne prone skin.
It's my third time i am buying this sunscreen and it works wonder for me because I have hyper sensitive skin and this suited me really well , i love this product and will buy it again and again!
Wow wonder
This is my everyday go, i have been using this from last 1year, i loved it, it blends too well and protects our skin like magic. No patchy look, no oily feel. I never went through any other products with this qualities in this price
Light texture, spreads easily, no white sweat
No white sweat like other sunscreen. Absorbed by skin almost instantly and good sun protection too. Unisex product, Can be use for daily purposes. Good for field work guys.
Light Weight sun protector cream
Light Weight Easy to use Protects from sun Waterproof Highly recommended