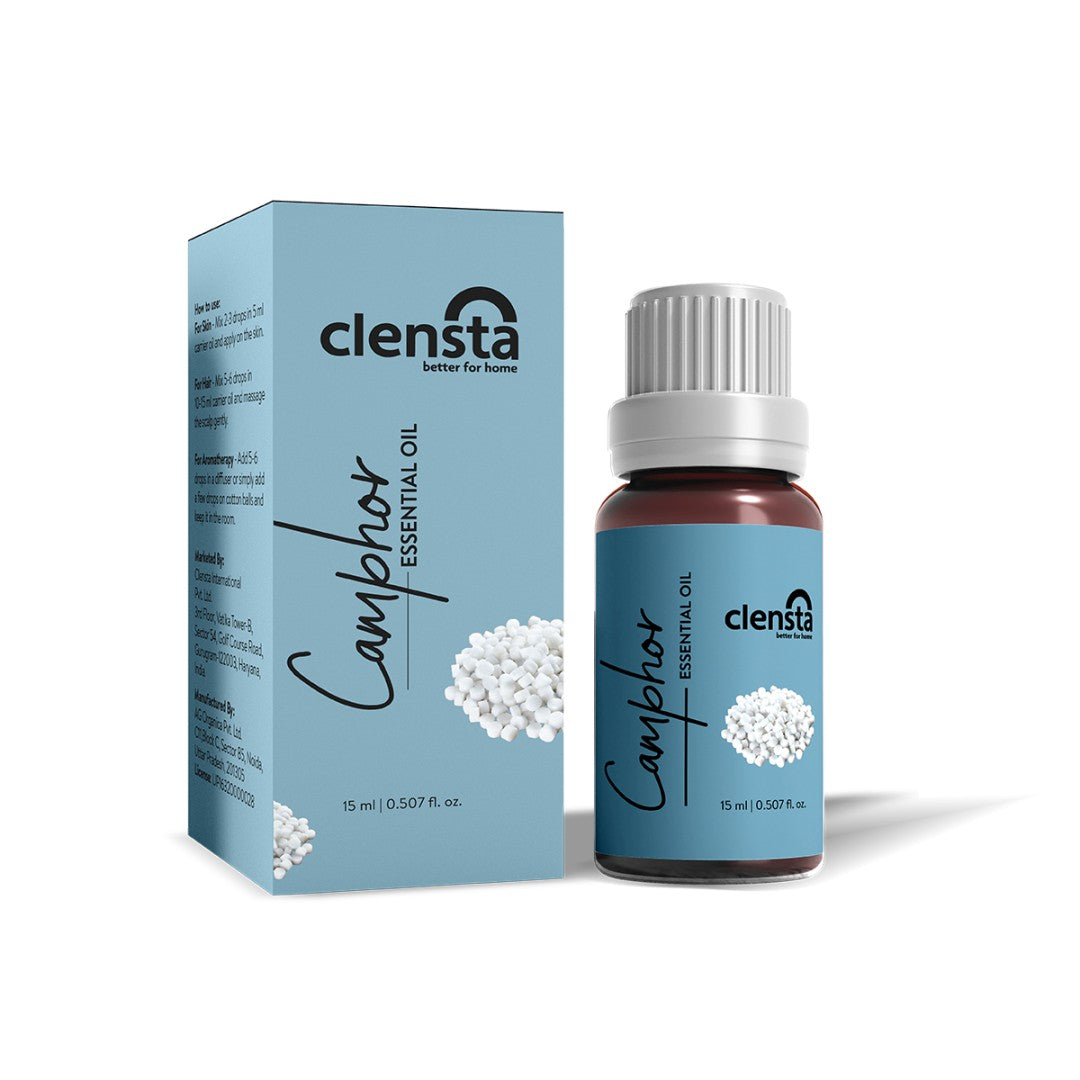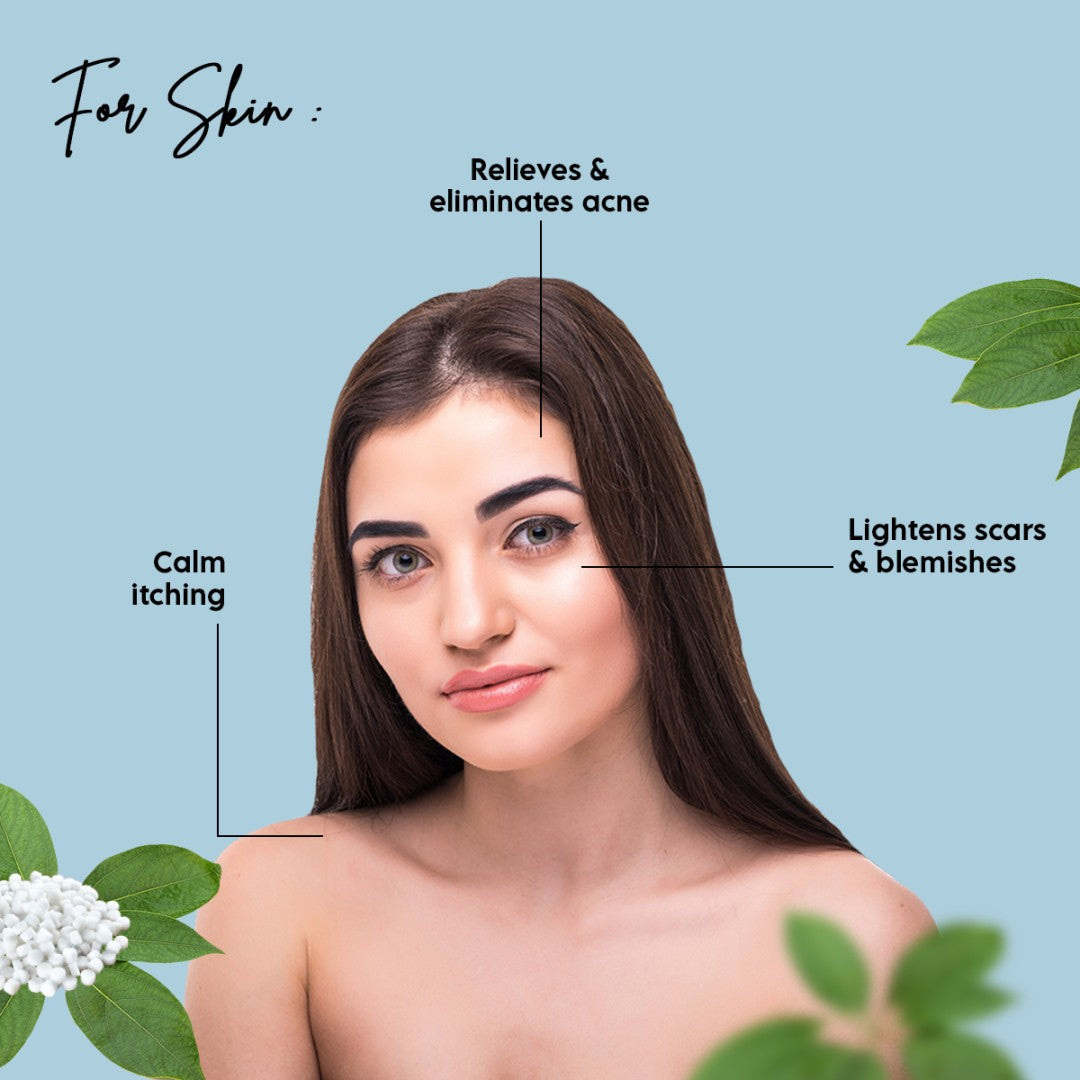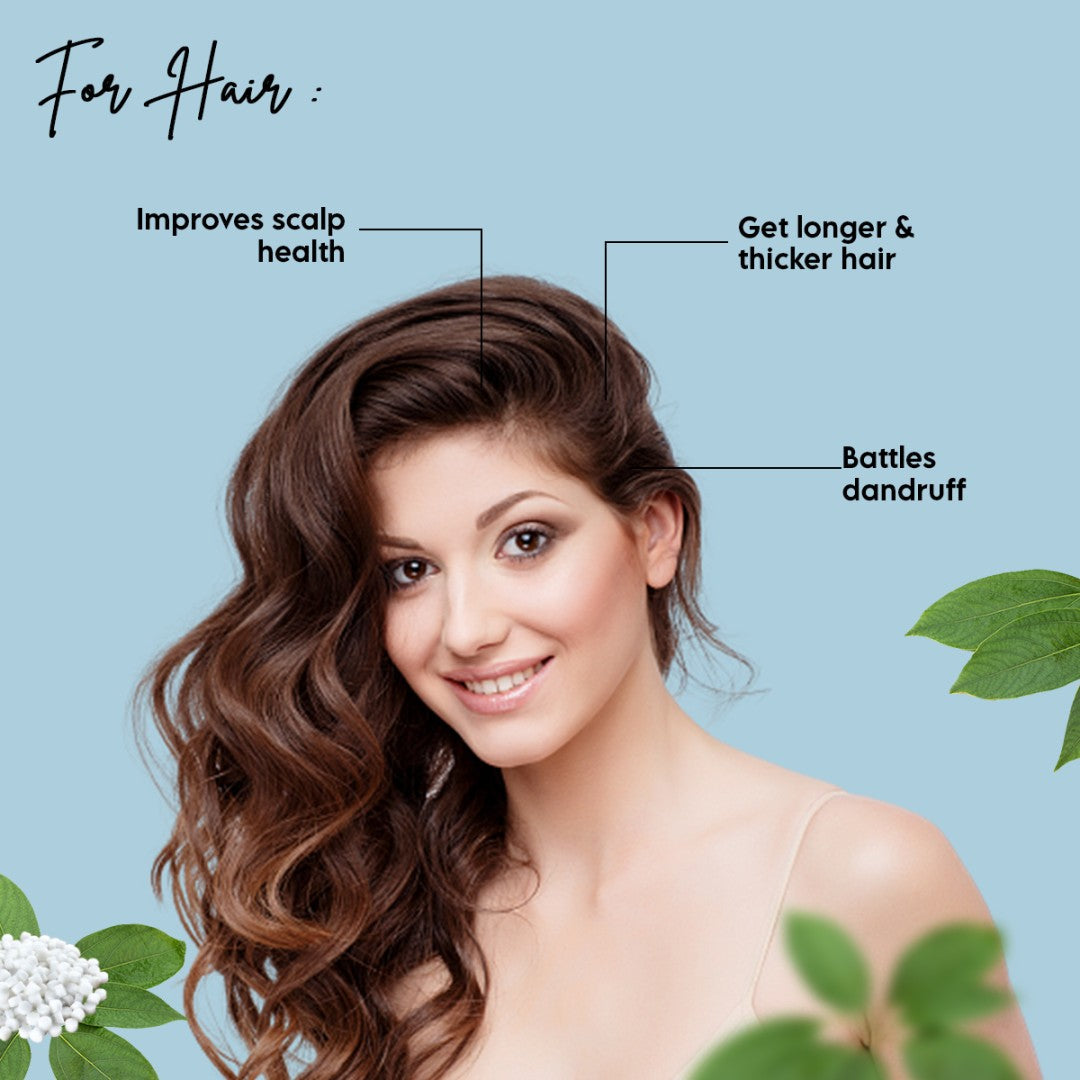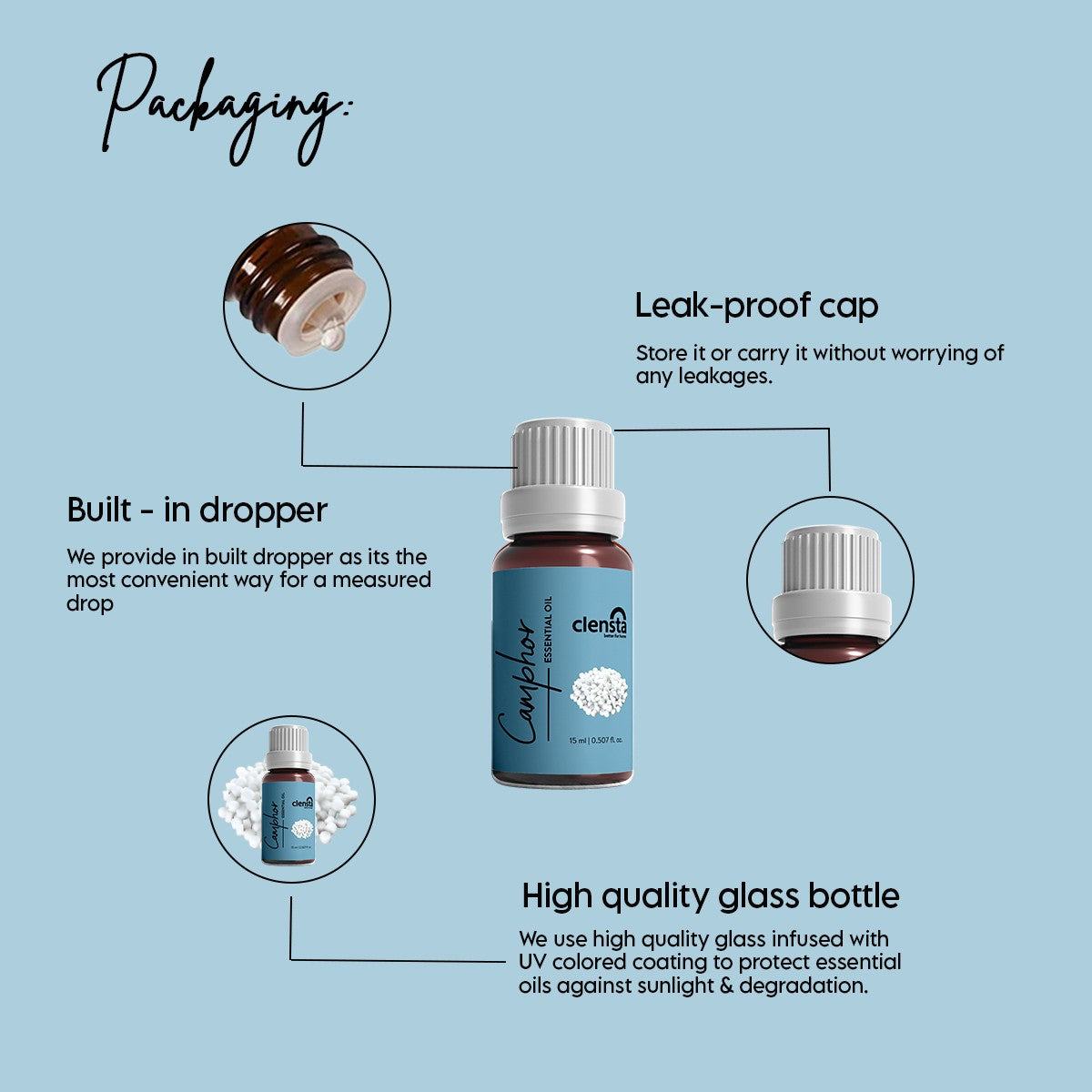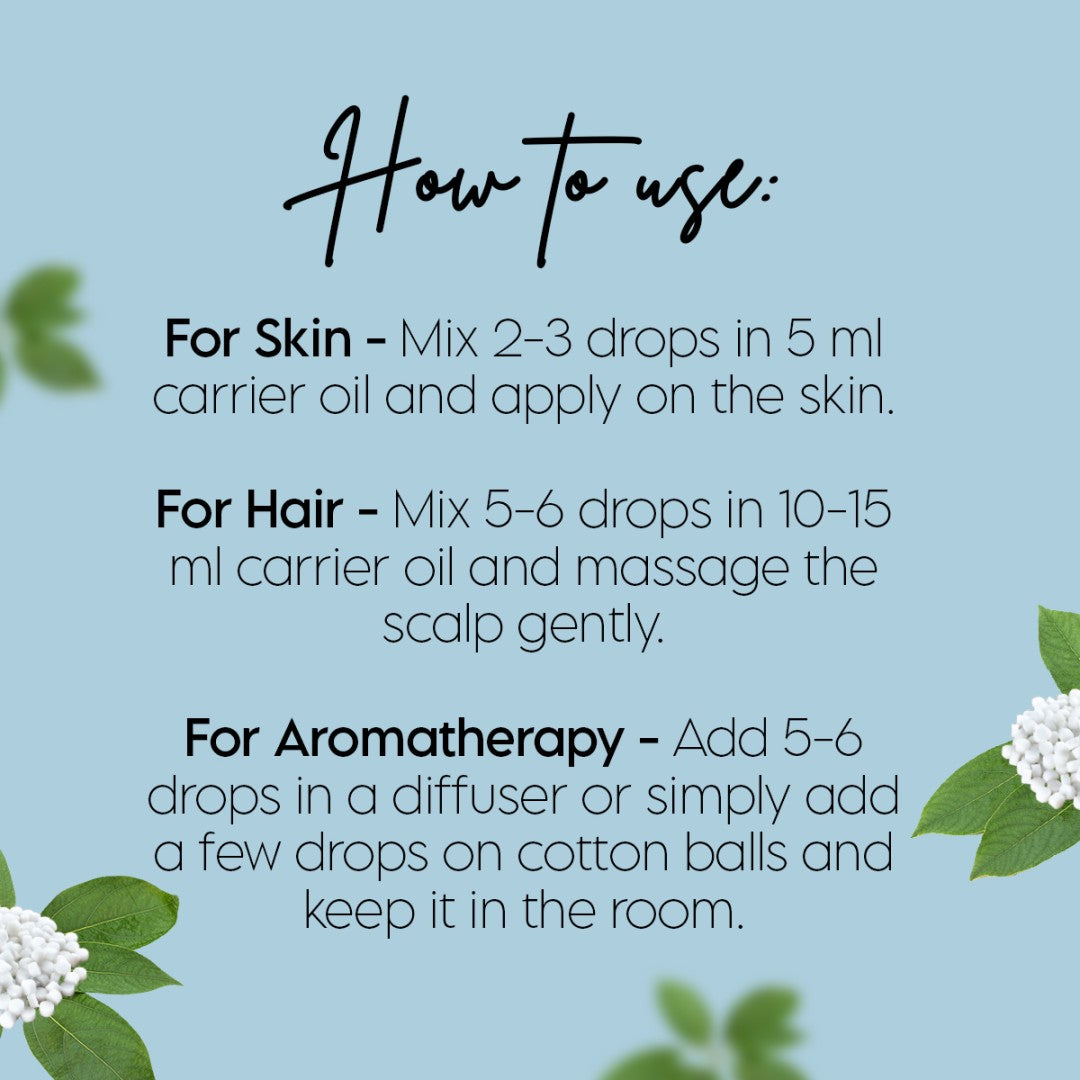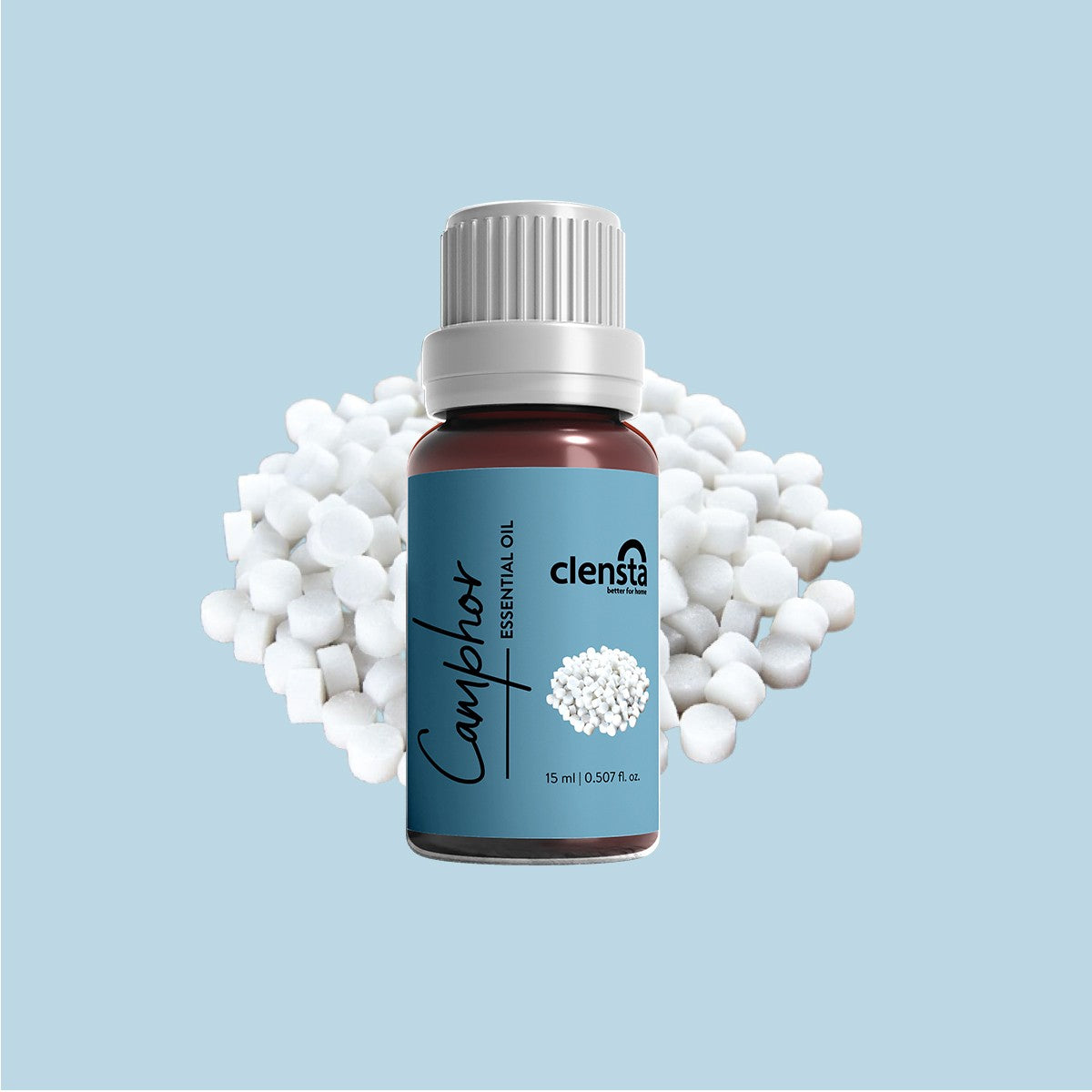 Camphor Essential Oil
Refreshed, Tranquil Scent for a Relaxed Feel
OFFERS
Get FREE Red AloeVera Multipurpose Gel on prepaid orders above ₹599
Get FREE Nourishing Hydra Gel on prepaid orders above ₹899
Get 20% OFF on orders above ₹999
Get 15% OFF on orders above ₹699
Each essential oil is made with handpicked natural ingredients that are pure, natural, and steam distilled to give you the maximum benefits. We do not add any chemicals to enhance the aroma, and each essential oil is of therapeutic grade. This top-grade camphor essential oil has wound-healing properties. It decreases itchiness, aids in weight loss, enhances hair growth, and strengthens hair roots. It also helps treat acne and can be suitable for cracked heels. It also helps improve hair texture and fight hair loss. Essential Oils go a long way to comfort you and enhance long-term care. It can be used after strenuous activities like gardening, jogging, and trekking and as an additive during your spa sessions, meditation, yoga, and even steam. This concentrated 100% pure essential oil should not be ingested or consumed. Do not apply it directly to your skin. Always dilute it in carrier oil and keep it away from direct flame.
100% Natural Camphor Essential Oil
Camphor Oil
Camphor oil is the oil extracted from the wood of camphor trees and processed by steam distillation. It can be used topically torelieve pain, irritation, and itching. Camphor is also used to relieve chest congestion and inflammatory conditions. It has a strong odor and taste and is easily absorbed through the skin.

Personal Care

Aromatherapy

Immunity Booster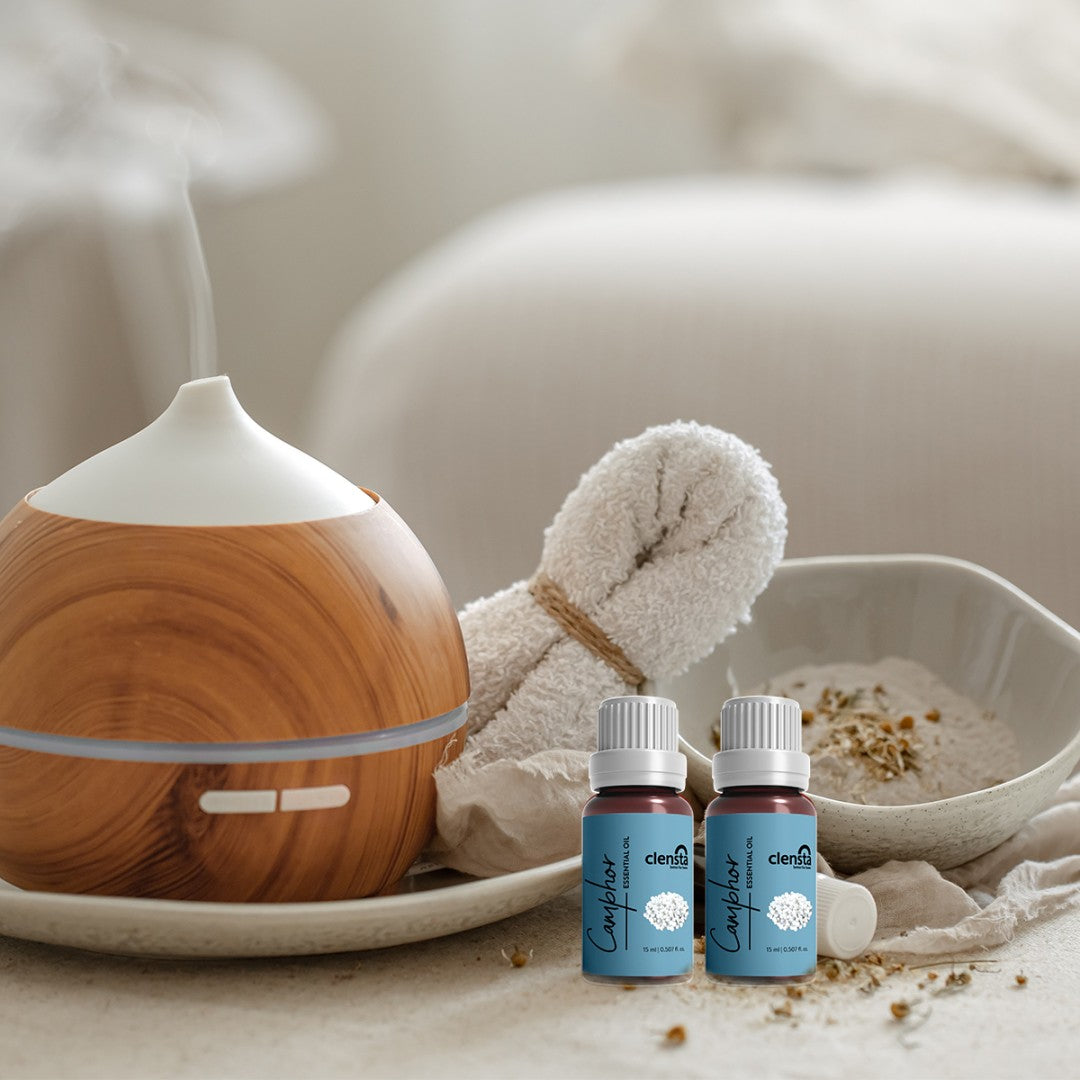 1

For Skin - Mix 2-3 drops in 5 ml carrier oil and apply on the skin.

2

For Hair - Mix 5-6 drops in 10-15ml carrier oil and massage the scalp gently.

3

For Aromatherapy - Add 5-6 drops in a diffuser on simply add a few drops on cotton balls and keep it in the room.
Wonderful
The aroma of the oil is awesome. This is the best genuine product. The oil is not sticky, original, and with a nice fragrance
Original product
The results are wonderful, this solved a year-old problem of mine.
Very effective. Good to use. Loved it.
I Can trust on all clensta products❤️
I have bought many of the products of this company I liked all of them, all are pure and fully Fragrant and especially I am in love with camphor essential oil❤️❤️❤️❤️❤️❤️ all executives are so kind and supportive that so much clensta team🙏🙏🙏🙏🙏
Authentic original
The product is genuine and effective.
Original product
I Used this product along with vitamin E and bringraj oil for scalp pimples treatment. The results are wonderful, this solved an year old problem of mine.