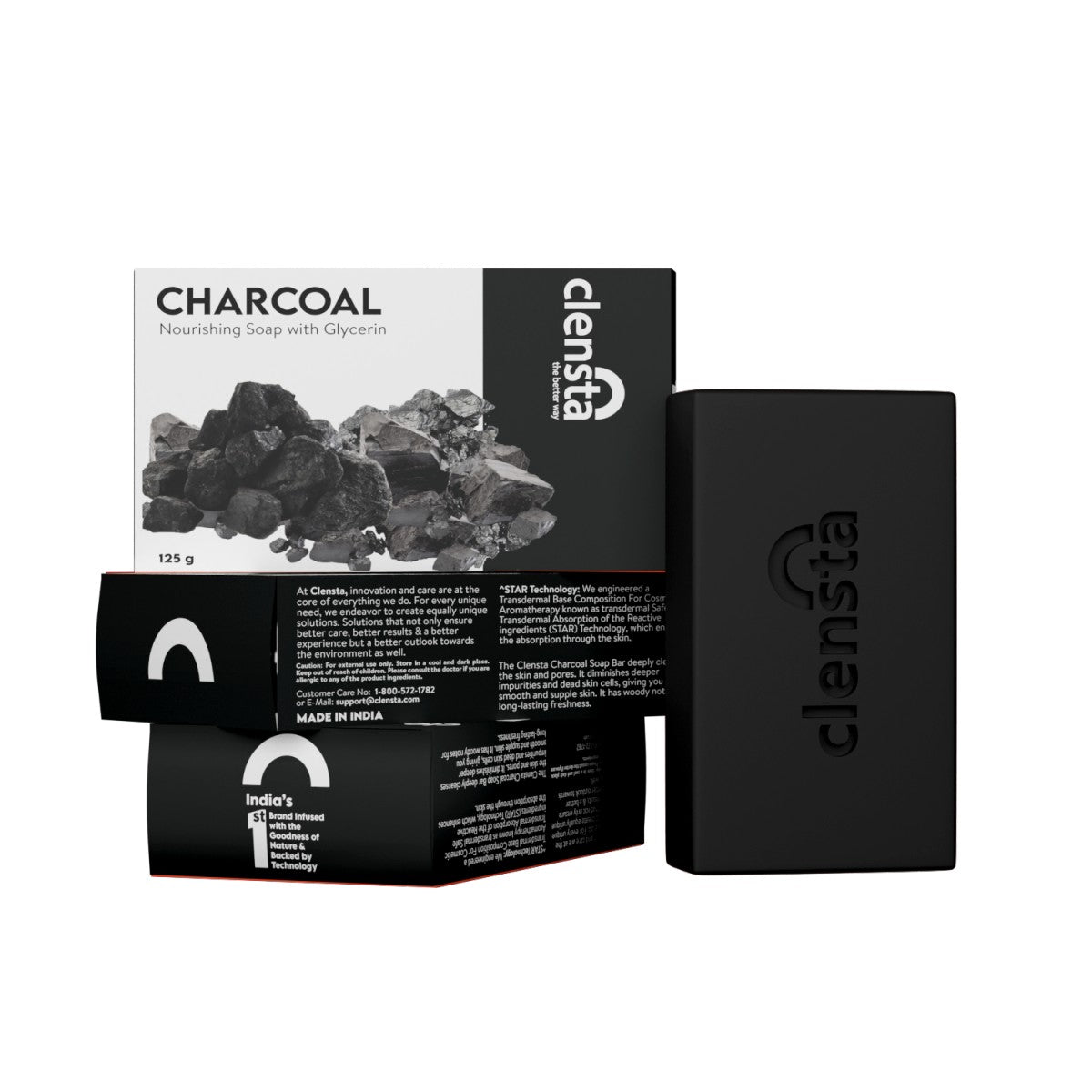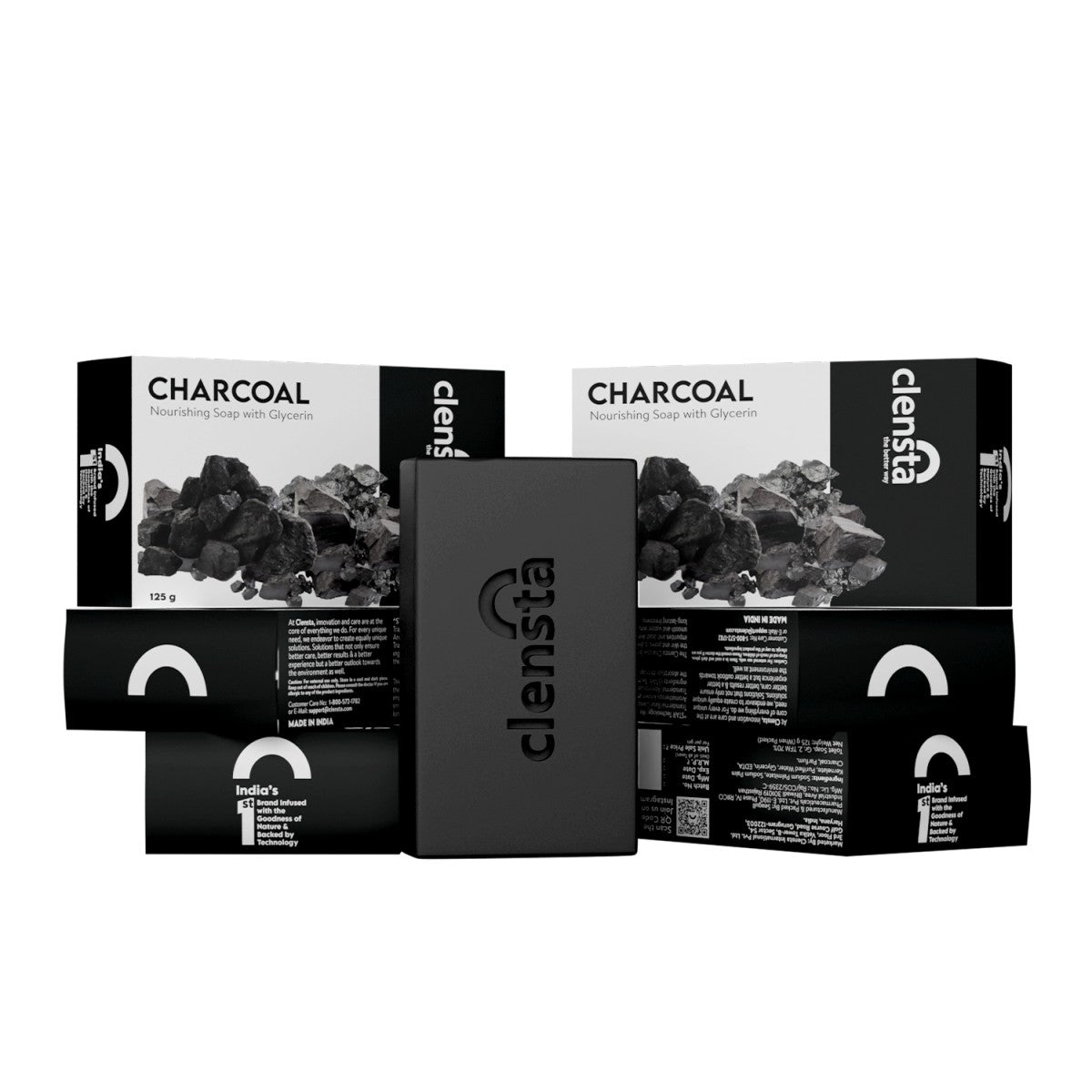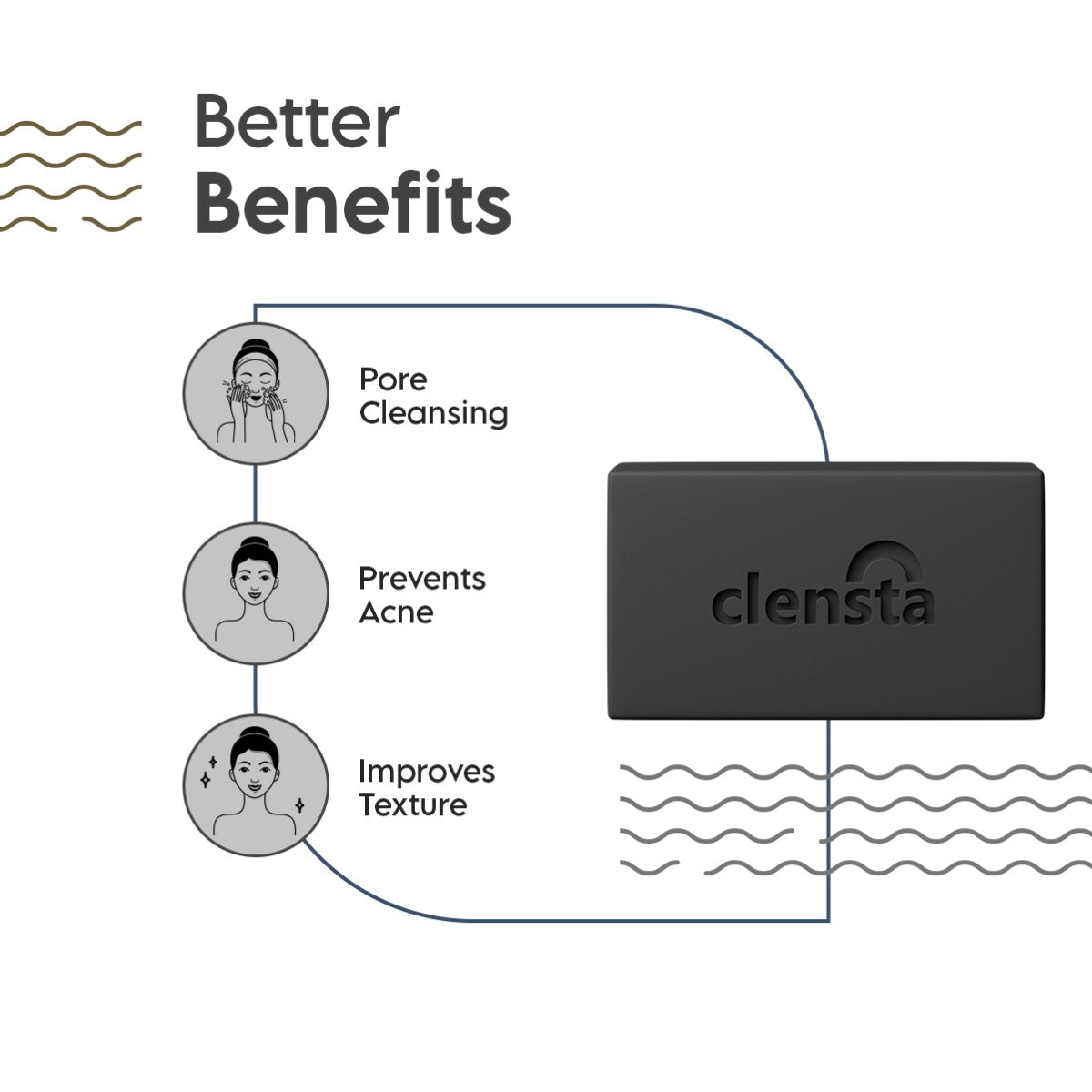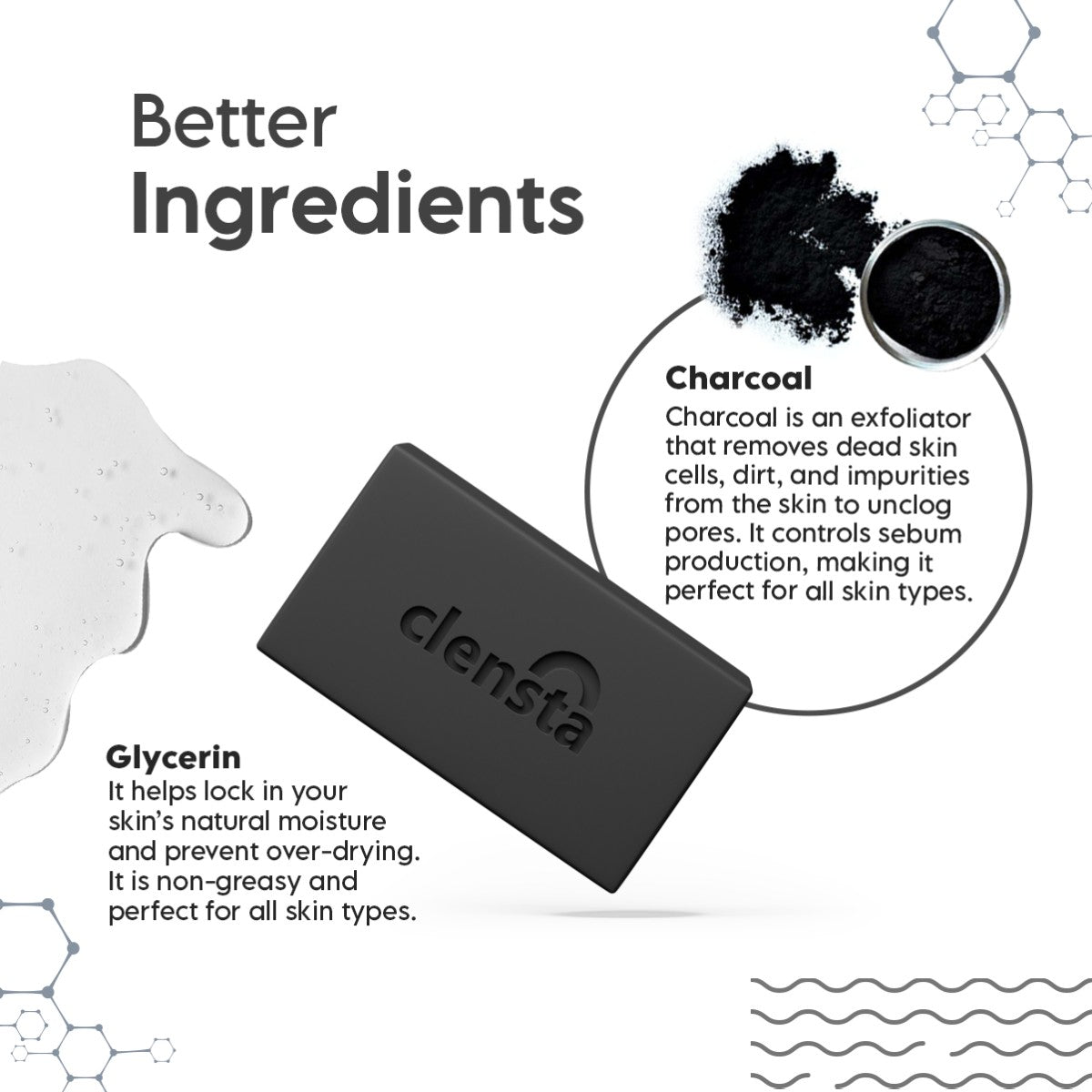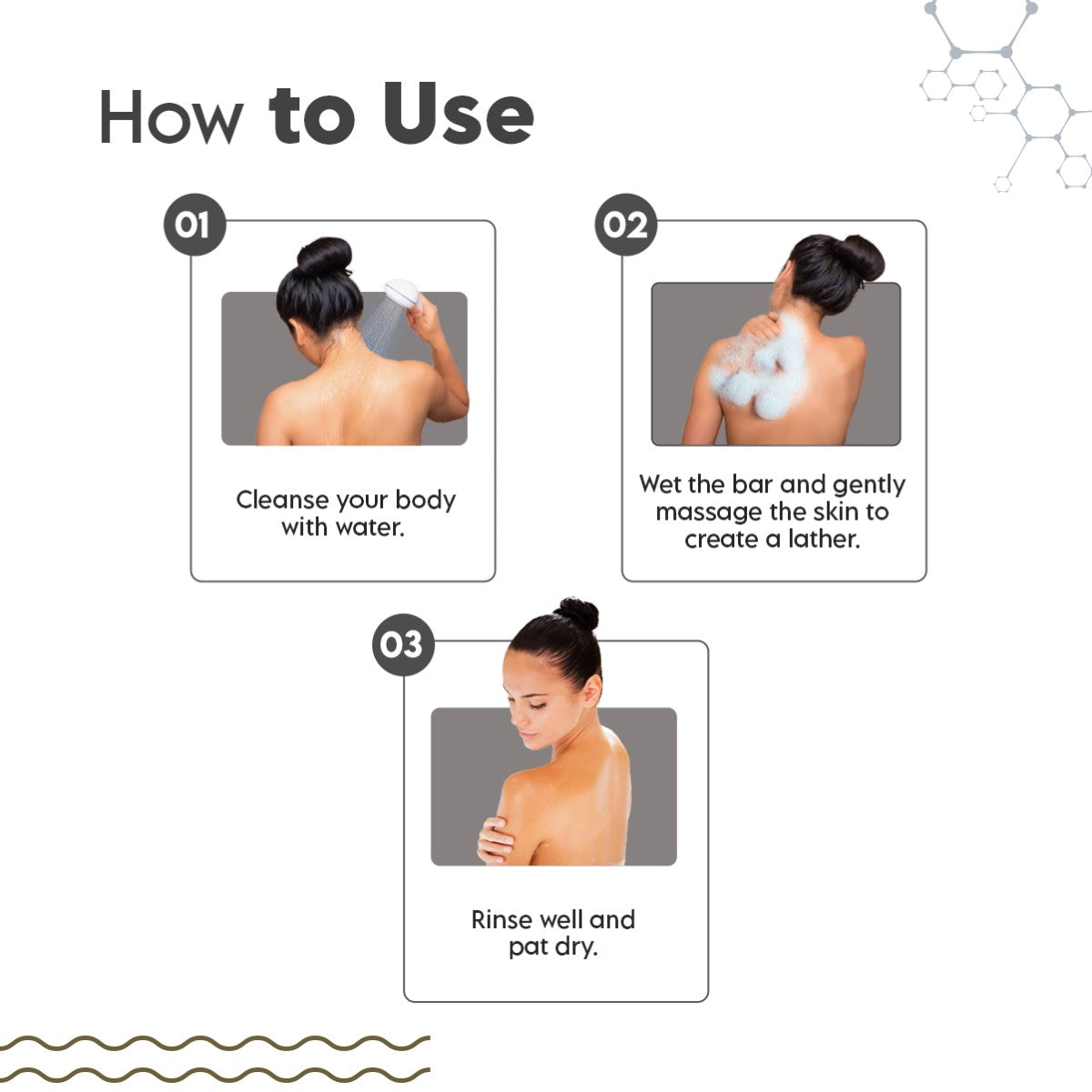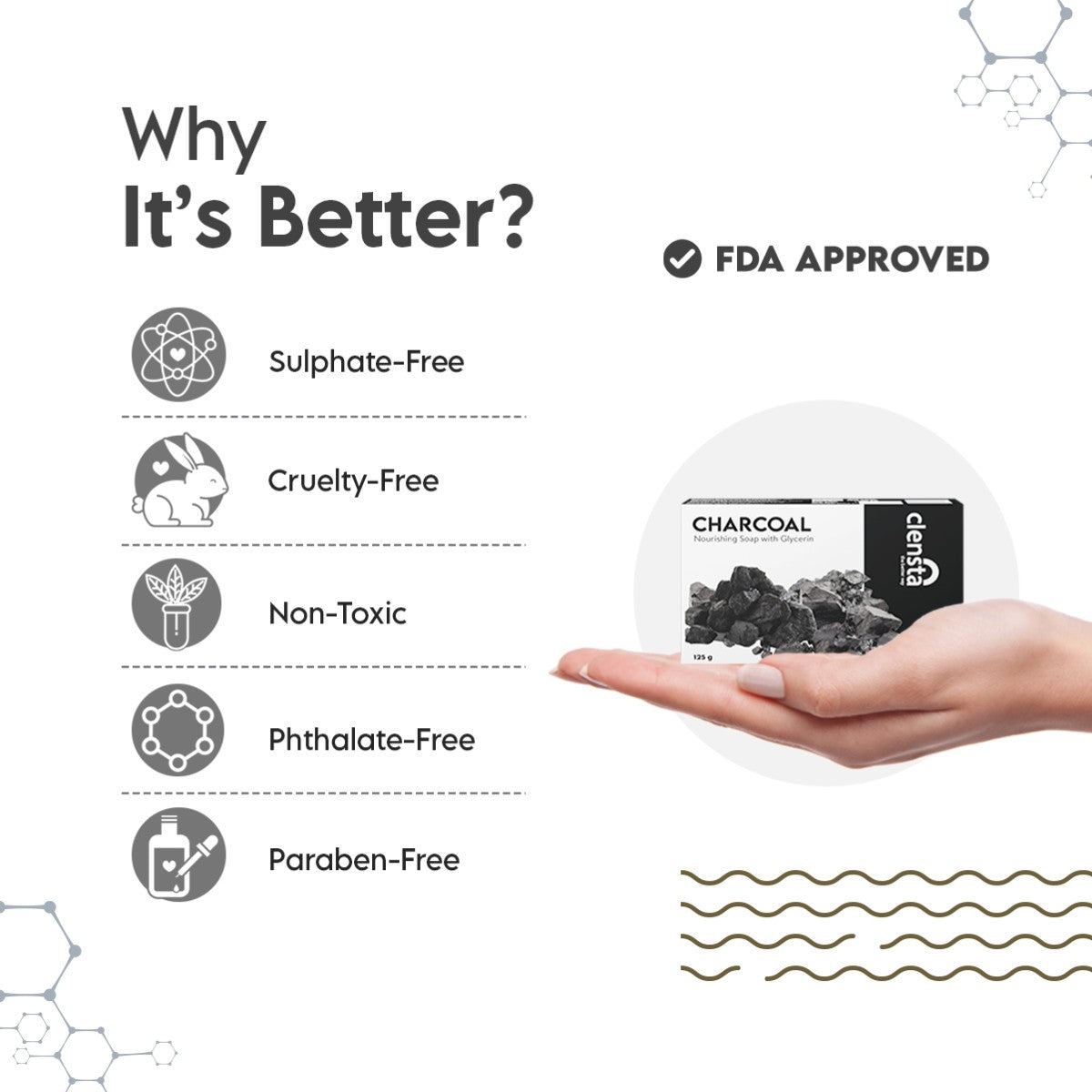 Charcoal Soap Bar
For Deep Skin and Pore Cleansing
OFFERS
Get FREE Red AloeVera Multipurpose Gel on prepaid orders above ₹599
Get FREE Nourishing Hydra Gel on prepaid orders above ₹899
Get 20% OFF on orders above ₹999
Get 15% OFF on orders above ₹699
Charcoal is an exfoliator that removes dead skin cells, dirt, and impurities from the skin to unclog pores. It controls sebum production, making it perfect for all skin types. It has deep cleansing properties that detoxify the skin and remove acne and blackheads, giving you healthy and radiant skin. It cleanses the skin and pores, diminishes deeper impurities and dead skin cells, and gives you smooth and supple skin.
The Clensta Charcoal Soap Bar has woody notes for long-lasting freshness. It also gives you brighter, tighter, and firmer skin, lightening scars and blemishes. In addition, it helps keep skin infections and impurities at bay.
Daily cleansing of the body with charcoal soap frees the skin from active pollutants, dirt, and acne that you tend to absorb daily. Charcoal tends to remove all the impurities from the skin, cleanse it to the core and allow it to breathe.

Activated Charcoal
It helps remove impurities and dirt from the skin, improving its texture and appearance, and leaving behind an even tone.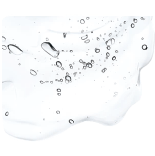 Glycerine
Glycerine is an emollient which helps in hydrating and softening the skin. It decreases the itching and flaking of the skin.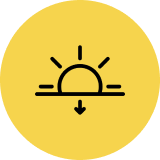 Dull Skin
Uneven Texture
Clogged Pores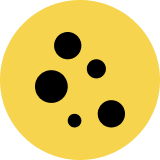 Blemishes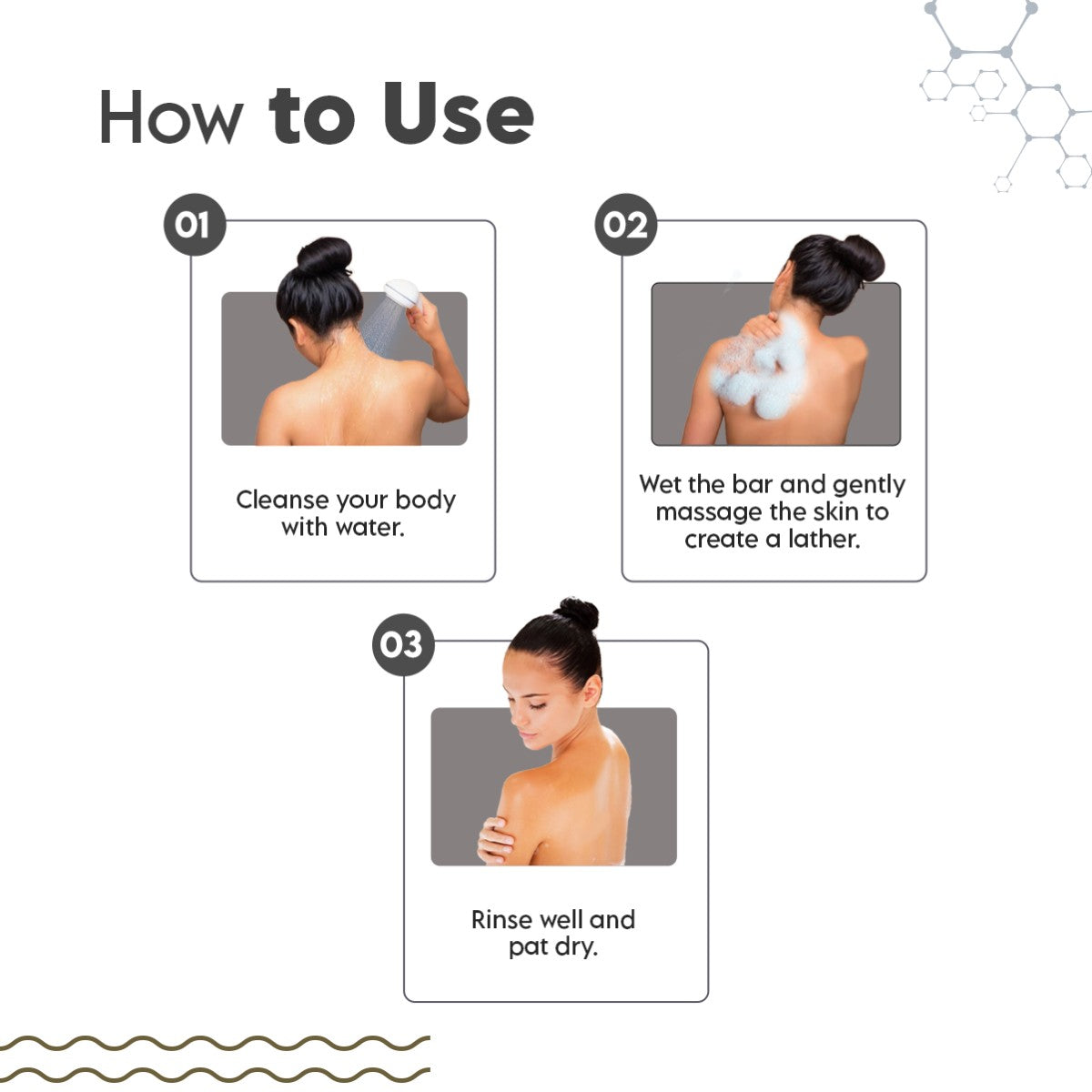 1

Cleanse your body with water.

2

Wet the bar and gently massage the skin to create a lather.

3

Rinse well and pat dry.
Highly recommend!
I'm loving the Activated Charcoal Bathing Soap! It lathers well, has a refreshing scent, and does a great job of purifying and detoxifying my skin. It's also free from harsh chemicals.
The Best soap ever😍😍
The scent of this soap was really nice...!! Thickness was okay and seriously the freshness was toooo good even we use it in the salt water...!! I'm loving it.... Excellent product..!!
Paisa wasul buy
Amazing product with actual organic pure substances which can actually be felt. Paisa wasul buy.. a must try to people who look for organic natural soaps
Nice product
Best soap product ever used It completely remove oil from skin and nice fragrance too ❤️😘
Absolutely fantastic
This works beautifully on men's skin removes oil and dirt and provides such good afterbath feeling . Only problem is that it can provide dryness on some people. Don't forget to moisturize
It's a good product in comparison to other brands.
Meets as per the value for money, scent and freshness is concerned.