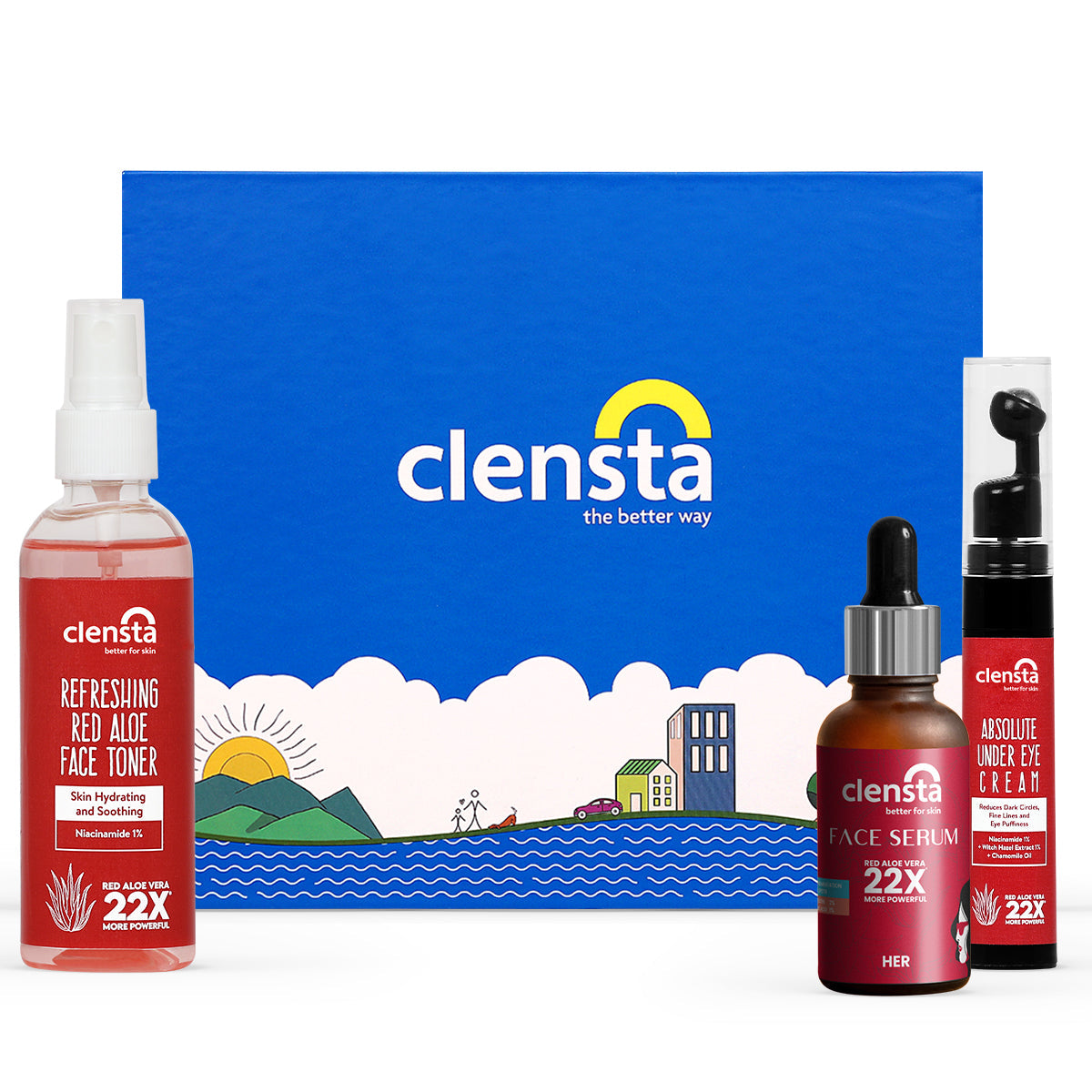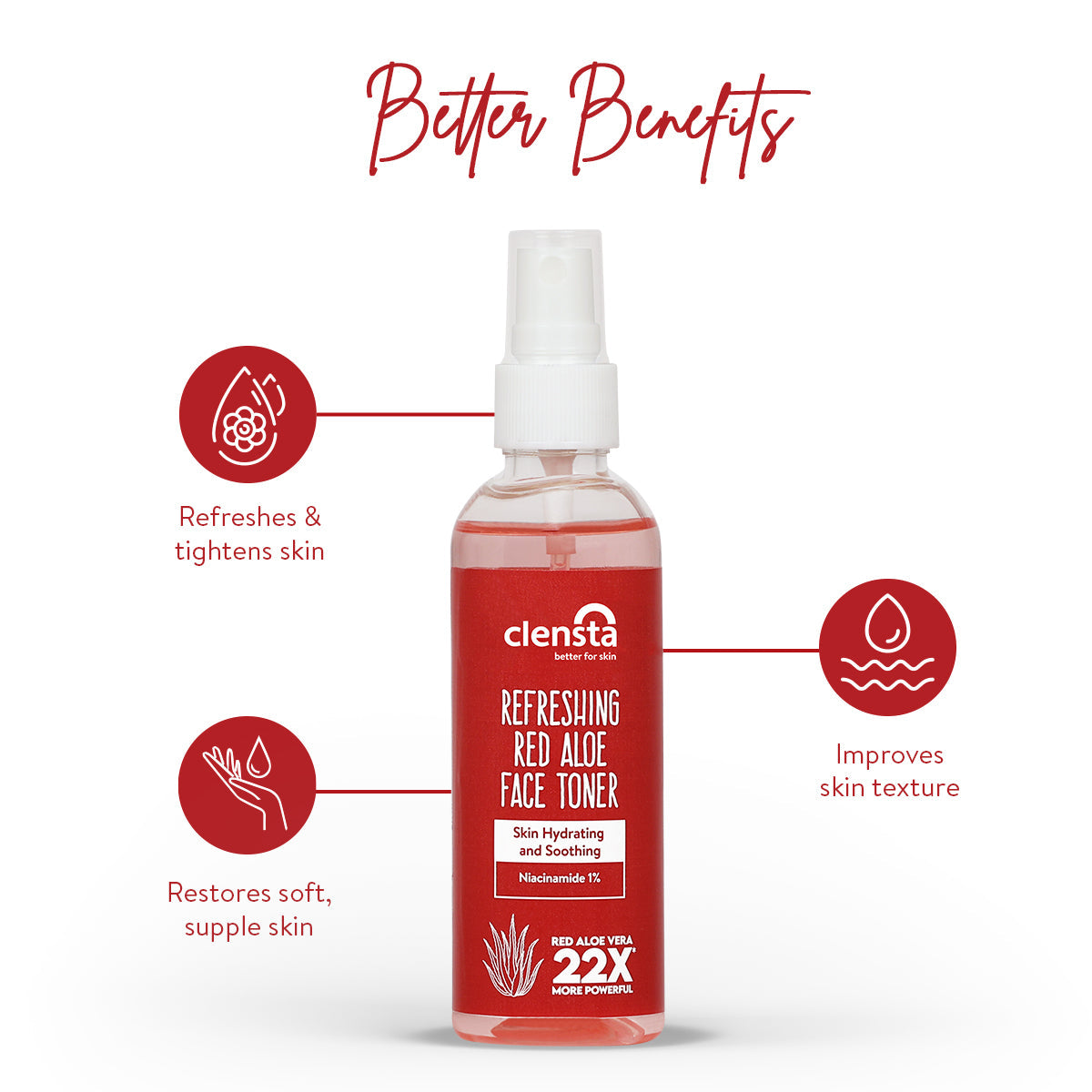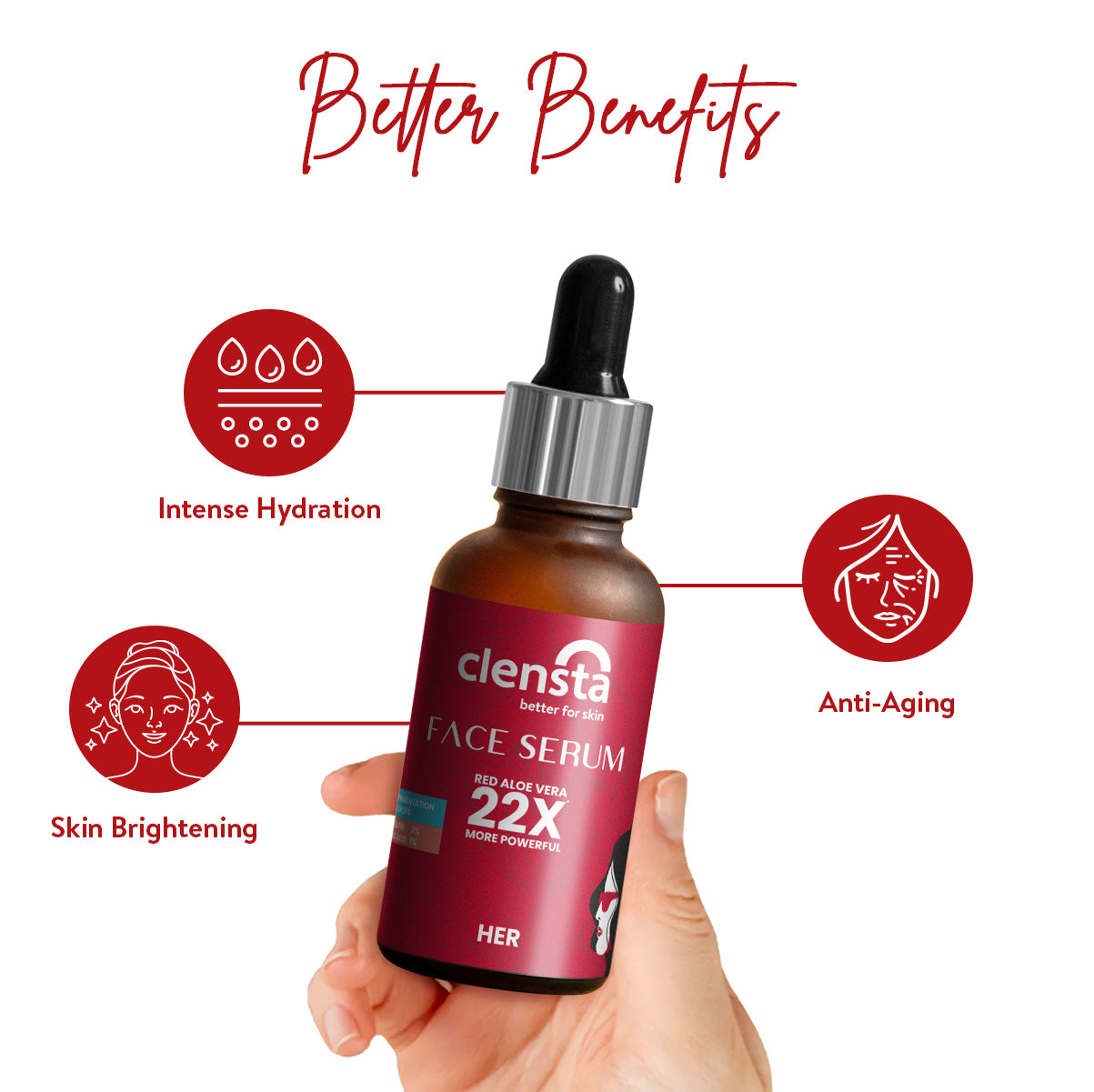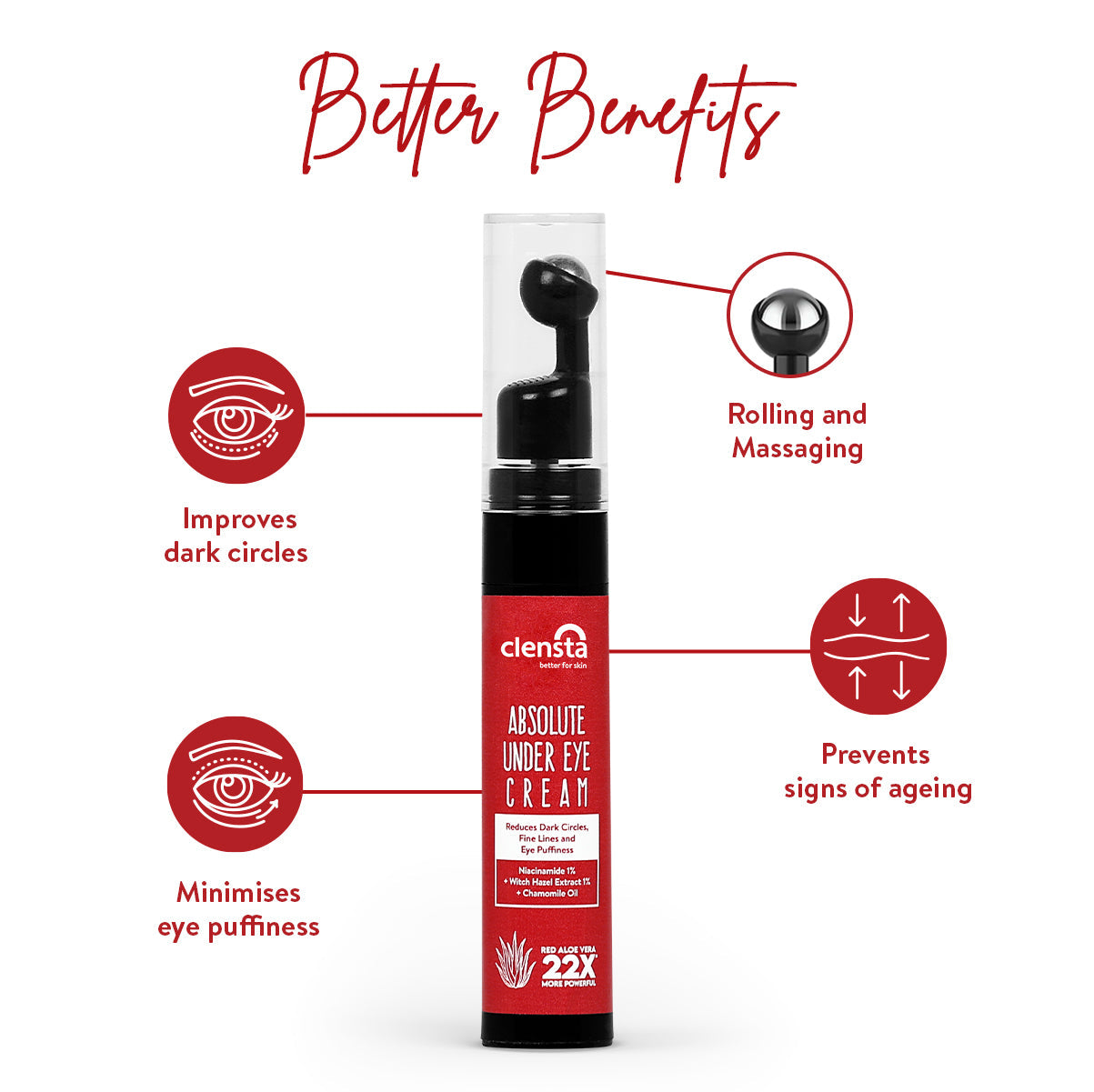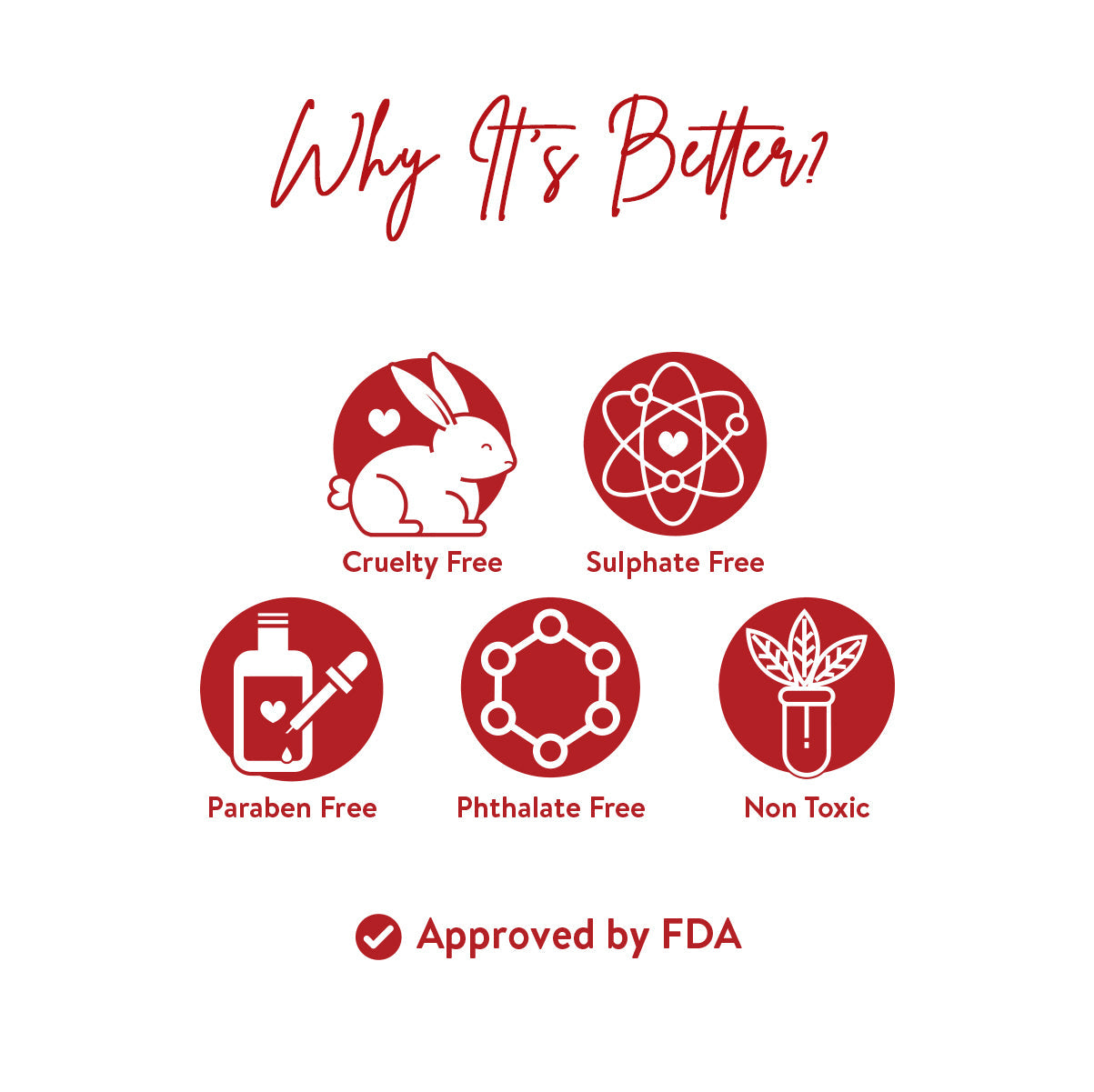 Crystal Clean Skin Combo
OFFERS
Get FREE Red AloeVera Multipurpose Gel on prepaid orders above ₹599
Get FREE Nourishing Hydra Gel on prepaid orders above ₹899
Get 20% OFF on orders above ₹999
Get 15% OFF on orders above ₹699
What will you get?

Face Serum With 2% Alpha Arbutin & 1% Hyaluronic Acid [Size: ( 30 ml )]

Absolute Under Eye Cream [Size: ( 50g )]

Refreshing Red Aloe Face Toner [Size: ( 100 ml )]
For glowing skin and brighter under eyes, get your hands on this combo from Clensta. This is the right place to be for lightening post-inflammatory pigmentation, sun damage protection, reducing signs of ageing, and soothing and rejuvenating your skin.
This Crystal Clean Skin Combo consists of the Alpha Arbutin + Hyaluronic Acid Serum, the Absolute Under Eye Cream, and the Refreshing Red Aloe Toner to give your facial skin a new lease of life. This complete care routine gives your skin the ultimate glow and shine. Reduce pigmentation, provide a new lease of life to your dark undereye area, and top it off with the toner for crystal clear skin.
This Red Aloe Vera-infused range of products with smart actives like Alpha Arbutin, Hyaluronic Acid, Niacinamide, Witch Hazel Extract, and Chamomile Oil is your better bet for clear skin. This combo works on multiple aspects of your skincare and gives you better facial skin, under eyes, and overall hydrated skin.
Absolute Under Eye Cream
D.M. water, light liquid paraffin,glyceryl monostearate- SE, glycerin, stearic acid, emulsifying wax, ceteareth-20, niacinamide, witch hazel extract, red aloe vera extract, propylene glycol, phenoxyethanol, fragrance, triethanolamine, disodium EDTA, carbomer, caffeine, chamomile oil, vitamin E acetate
Face Serum With 2% Alpha Arbutin & 1% Hyaluronic Acid
Aqua, Butylene Glycol, Ethoxydiglycol, Glycerin, Alpha Arbutin, Sodium Hyaluronate, Phenoxyethanol and Ethylhexylglycerin, Fragrance, HydroxyEthyl Cellulose, Sodium Gluconate, Sodium Hydroxide
Refreshing Red Aloe Face Toner
D.M. Water, Glycerine, Red Aloe vera Extract, Niacinamide, Phenoxyethanol, Fragrance, Allantoin, D-Panthenol, Disodium EDTA, Triethanolamine, Color.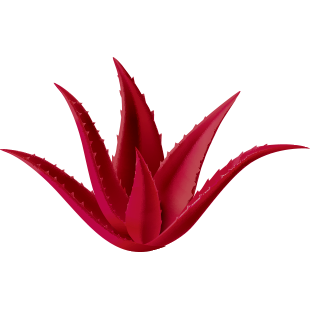 Red Aloe Vera
Red Aloe Vera shows immune-stimulating actions, reduces
the formation of melanin, and tendency towards hyperpigmentation. Therefore, it
nourishes dry skin and hair, making it smoother and livelier.
Hyaluronic Acid
It helps reduce and prevent dark spots and pigmentation. It protects your skin from damage caused by the sun and pollution, giving you healthy and soft skin.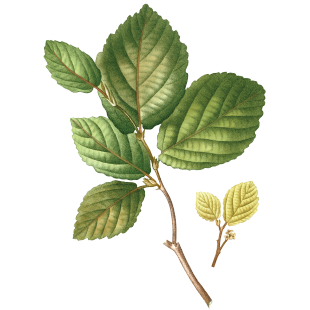 Witch Hazel Extract
It is an exotic ingredient that helps
reduce inflammation and itchiness while working wonders on skin tone.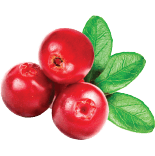 Alpha Arbutin
Alpha Arbutin is a potent skin brightener that works actively on dark spots. It effectively lightens and reduces UV-induced pigmentation and free radicals without increasing sun sensitivity.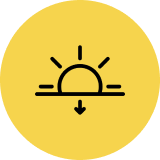 Dull Skin
Uneven Texture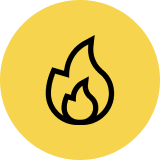 Inflammation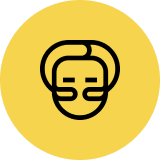 Dark Circles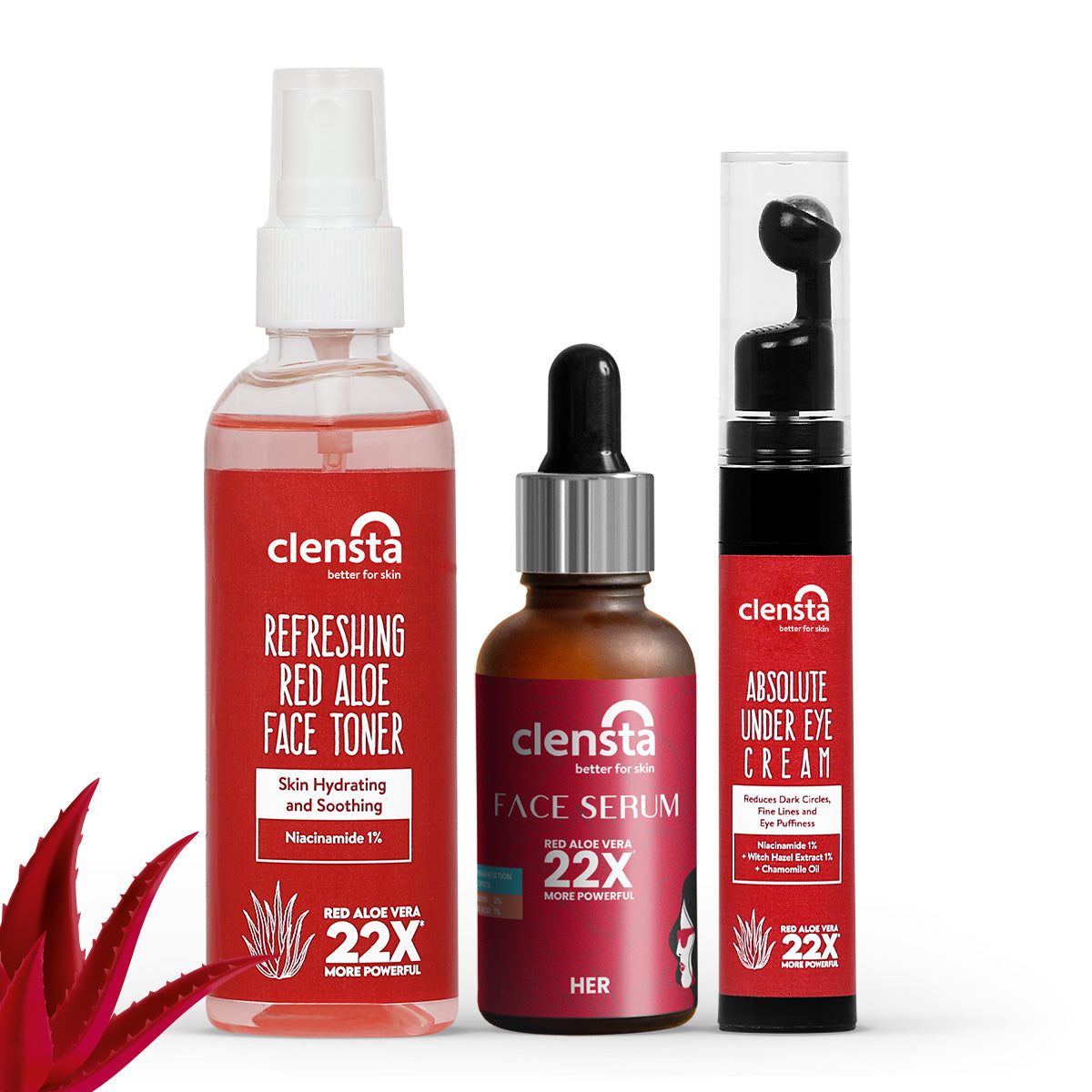 1

Pre-cleanse your face.

2

Spray the toner all over your face.

3

Take a few drops of the serum and massage it on your face.

4

Now pump and massage the roller directly to your undereye.
Under eye cream
Great products is to use.
Makeup
Useful after make up . Nice products