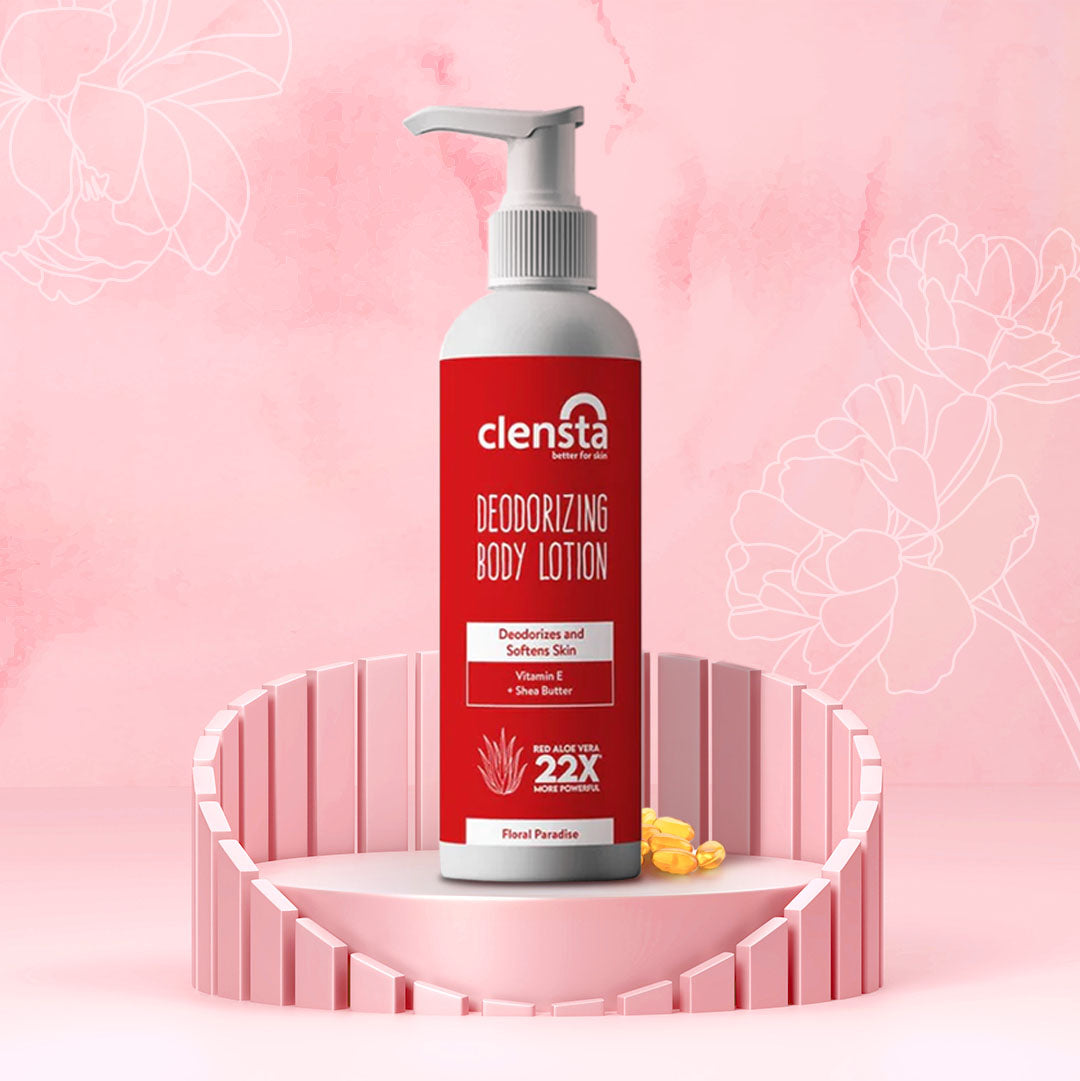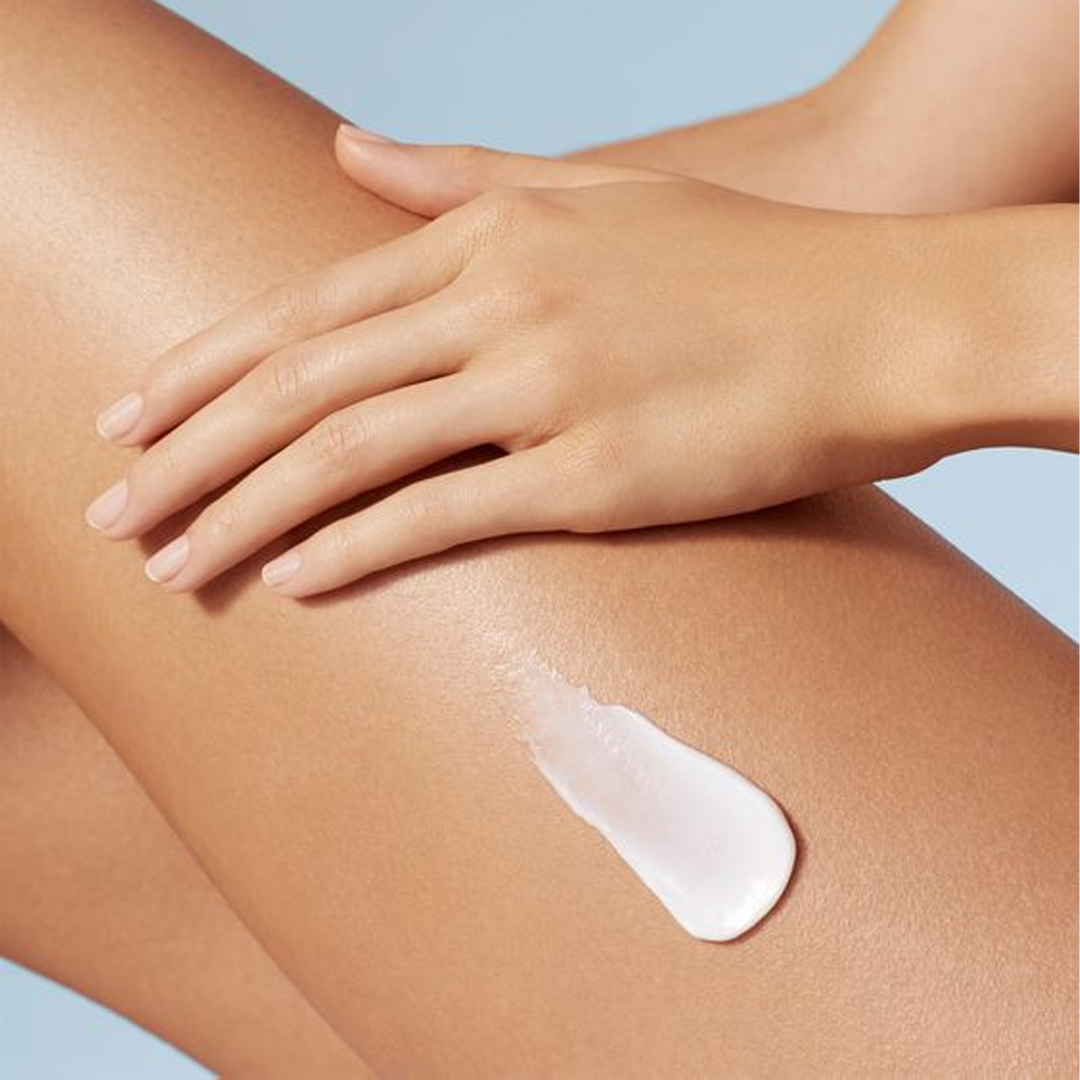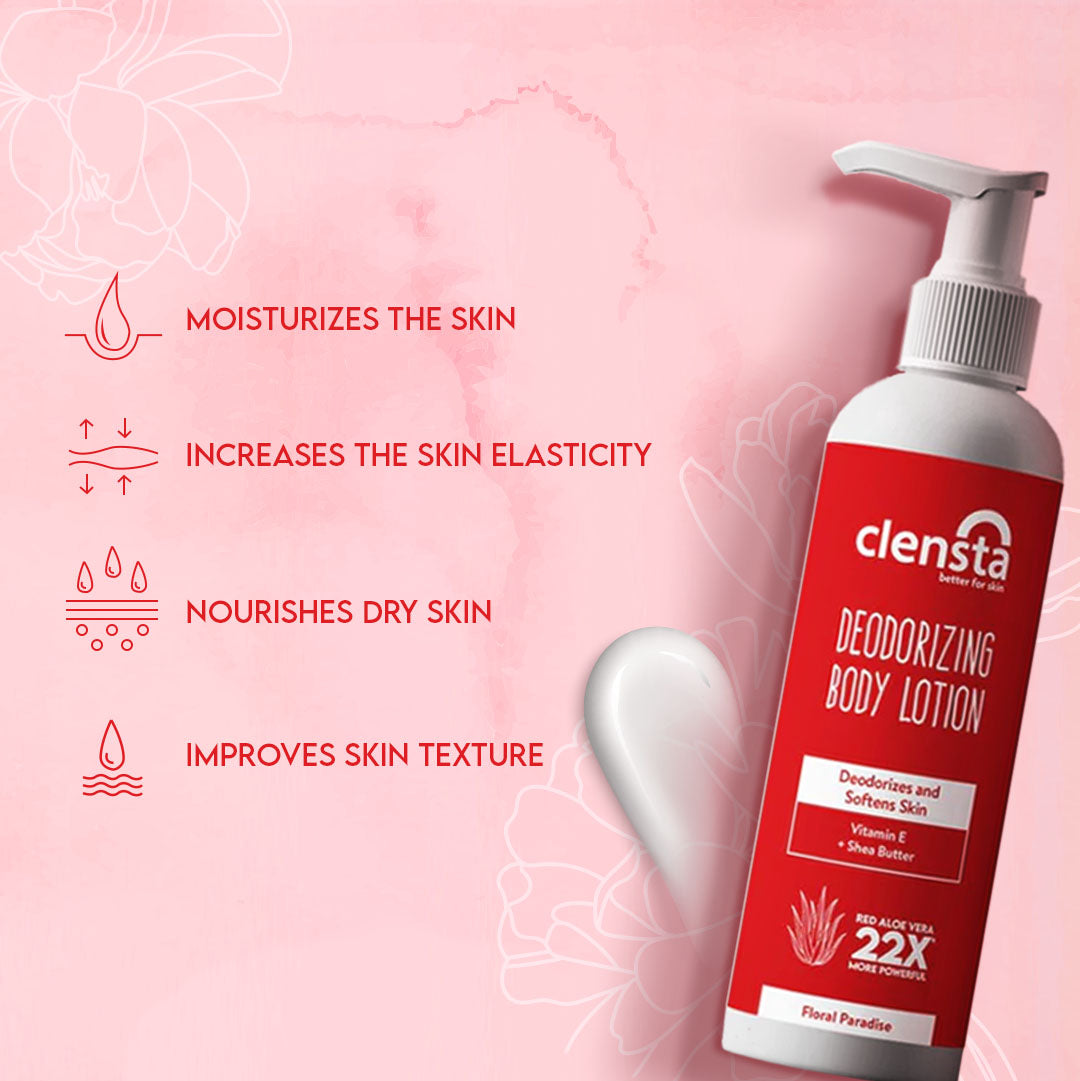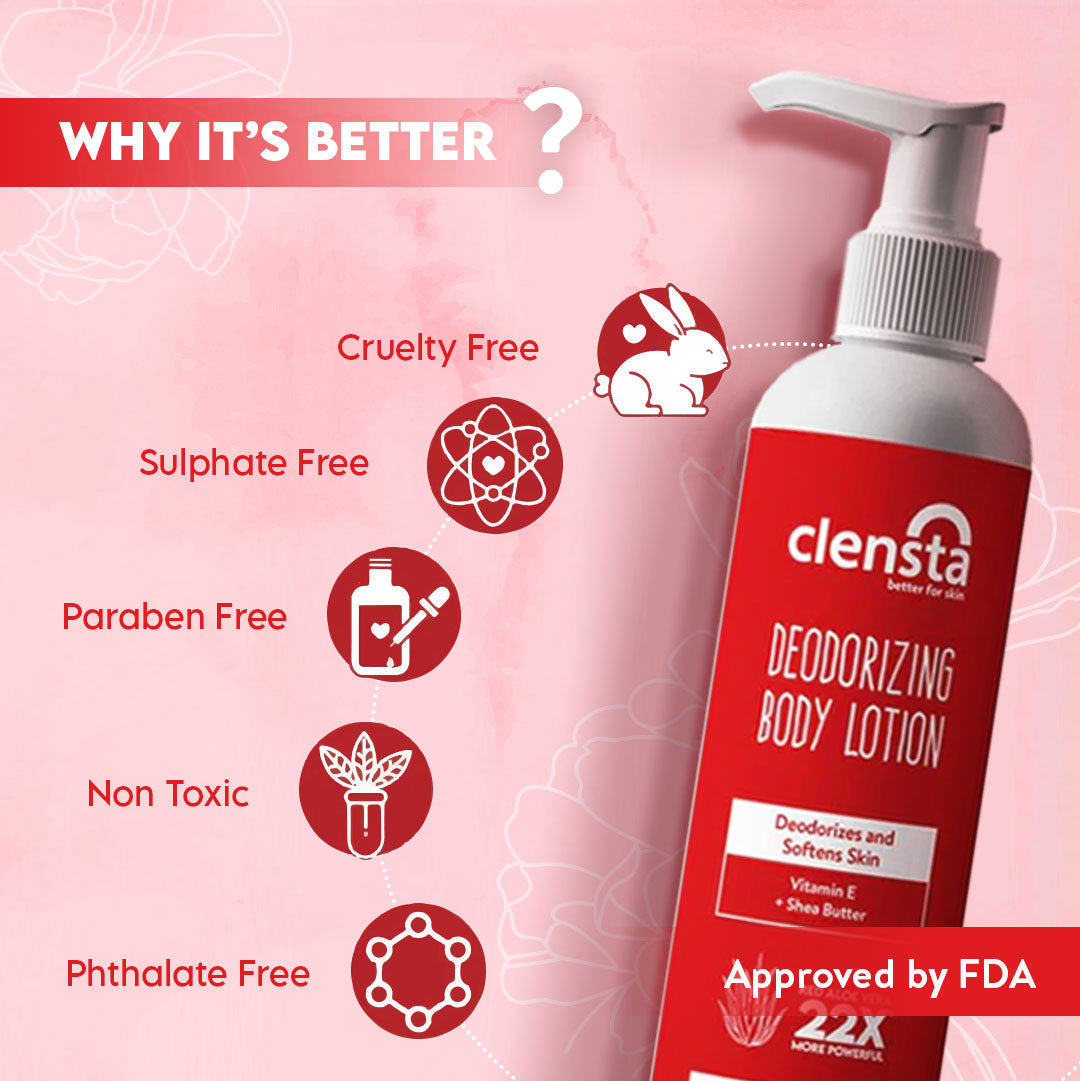 Deodorizing Body Lotion (Floral Paradise)
Deodorises and Softens Skin
OFFERS
Get Flat 30% off on orders above ₹799
Get Flat 20% off on orders above ₹599
Buy 1 Get 1 ( On Gummies, Body Lotions & Perfumes)
Add Any 2 Products in Cart & 1 product will be FREE
Get Additional 5% OFF on prepaid orders
With its floral fragrance, this deodorizing body lotion is perfect for deodorizing and softening your skin. This lotion gives unparalleled hydration and velvety softness to your body. It helps retain the skin's natural moisture for youthfully vibrant skin.
This body lotion is enriched with Red Aloe Vera, Shea Butter, and Vitamin E extracts to leave behind naturally smooth and glowing skin. Red Aloe Vera contains collagen, which prevents ageing and aids in regenerating the skin. Shea Butter is rich in fatty acids and good vitamins that keep the skin soft and bright. The Vitamin E extracts protect the skin from damage and improve the skin's softness.
Use it after a bath and see your body glow and exude a mild fragrance at all times. Pamper yourself with this deodorizing body lotion for naturally younger-looking skin. Regularly using it will help restore your skin's elasticity and keep it healthy. It will also help to keep your skin soft and smooth at all times.

D.M. Water, Light Liquid Paraffin, Glycerin, Stearic acid, Red aloe vera extract, Glyceryl monostearate SE, Propylene glycol, Dimethicone, Almond oil, Triethanolamine, Shea butter, Fragrance, Cetyl alcohol, Carbopol, Vitamin E acetate, Butylated hydroxytoluene, Phenoxyethanol, Disodium EDTA, DMDM hydantoin.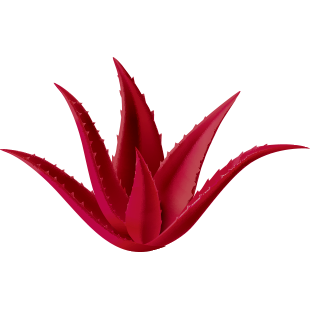 Red Aloe Vera
Red Aloe Vera shows immune-stimulating actions, reduces
the formation of melanin, and tendency towards hyperpigmentation. Therefore, it
nourishes dry skin and hair, making it smoother and livelier.
Vitamin E
Vitamin E protects against sun damage and nourishes and protects the skin from damage caused by free radicals.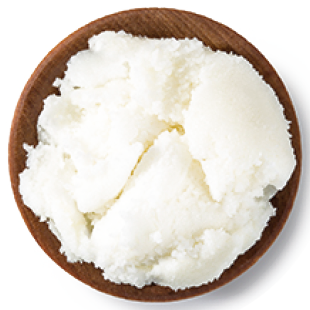 Shea Butter
It soaks into the skin to create a smooth and soft barrier that seals in moisture, making the skin look fresh and radiant.
Uneven Texture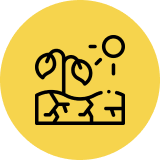 Dry Skin
Body Odour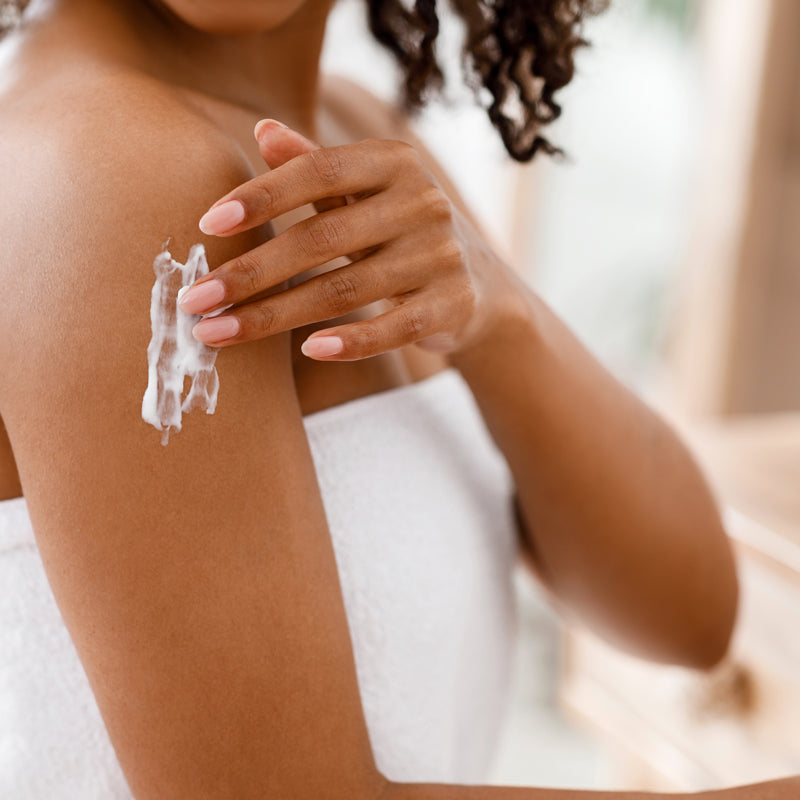 1

Take an adequate amount of lotion on your palms.

2

Gently apply to your cleansed skin.

3

Massage till absorbed.
Frequently Asked Questions
This Clensta Deodorising Body Lotion has a natural floral fragrance which will leave you feeling fresh all day. It is not harmful for your skin.
All Clensta products are SLS, parabens, phthalates, and pesticide-free. In addition, these are non-toxic, cruelty-free, and FDA-approved.
Ideally, you should use a lotion after you have a bath to lock in the moisture and keep your skin supple and soft.
Shea Butter can be used on your skin all-year round. It has moisturising and healing powers. It does not cause oiliness.
The Clensta Deodorising Body Lotion can give you moisturisation that lasts for up to 12 hours on your skin.
Two-three pumps of the lotion are enough to apply all over your skin.
All Clensta products are made with natural, organic ingredients that do not harm your skin.
You should use a medicated lotion if you have any infections on your skin for it to heal faster.
The Clensta Deodorising Body Lotion does not contain SPF. You can apply this lotion first and then apply your SPF above it.
All Clensta products are formulated to be safe and effective for both men and women.
Always do a patch test before using any new product on your skin to test for irritation. Use it in your armpit and wait for 24 hours. If you see any redness or irritation, then discontinue use of this product.
Use the Clensta Deodorising Body Lotion for at least 90 days to see a visible difference in your skin nourishment.
Best product for winter
Best moisturizing lotion for winter
Really a perfect body lotion to but... Must try it ..
Hi guys this is very nice moisturizer body lotion and it smells good and keep our skin hydrated for long time and it's very suitable for all type of skin's and this is one of my favourite body lotion and everyone must try it and it's really value for money body lotion... The price also affordable and quantity Also high
Best quality in price rate
Best quality and best price deal product is best quality in moisturizer soft and full day.
Best product for skin protection in winter ❄️
Smells soooo good
Moisture is deep n all day long... Very much happy with the purchase