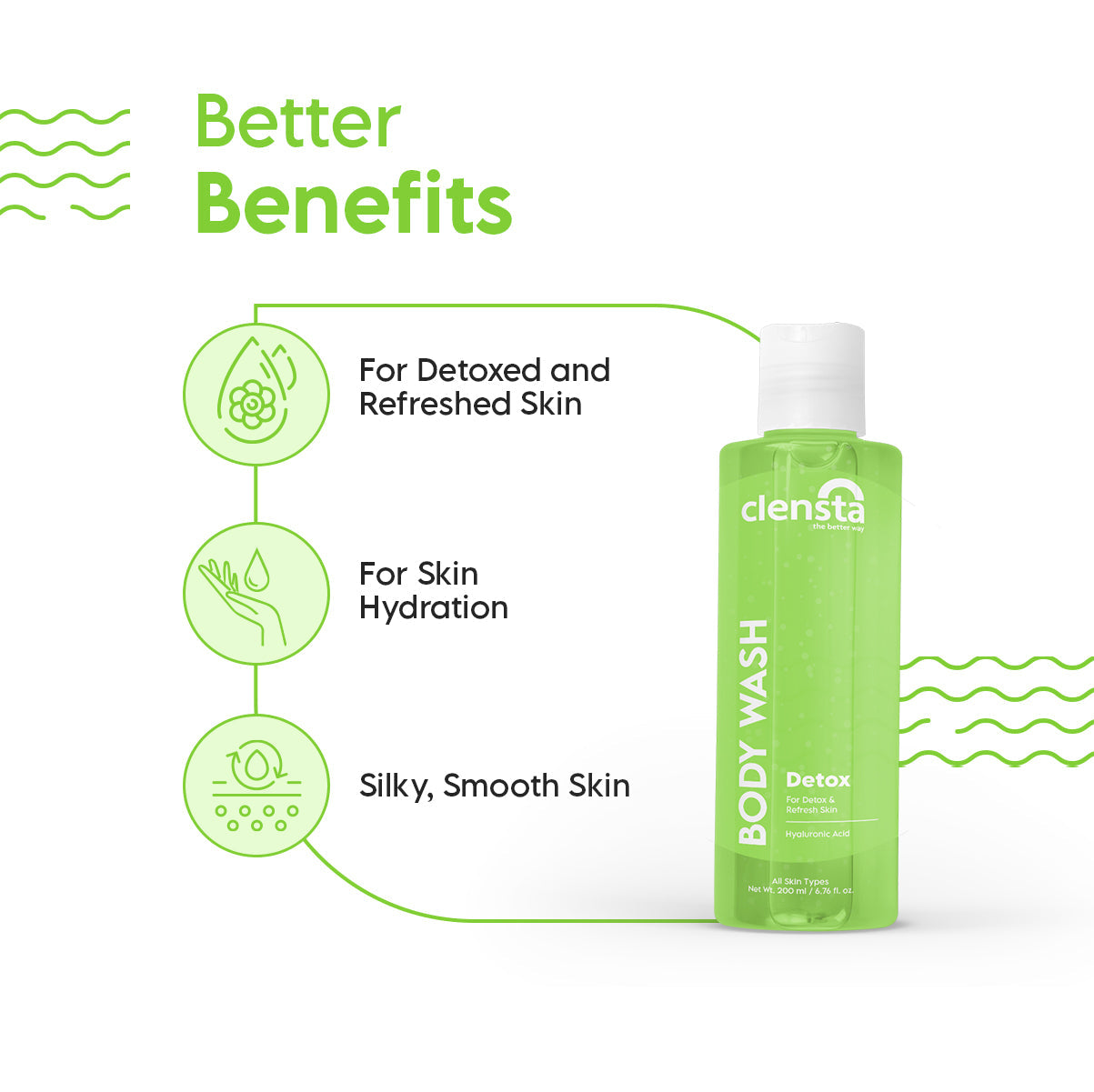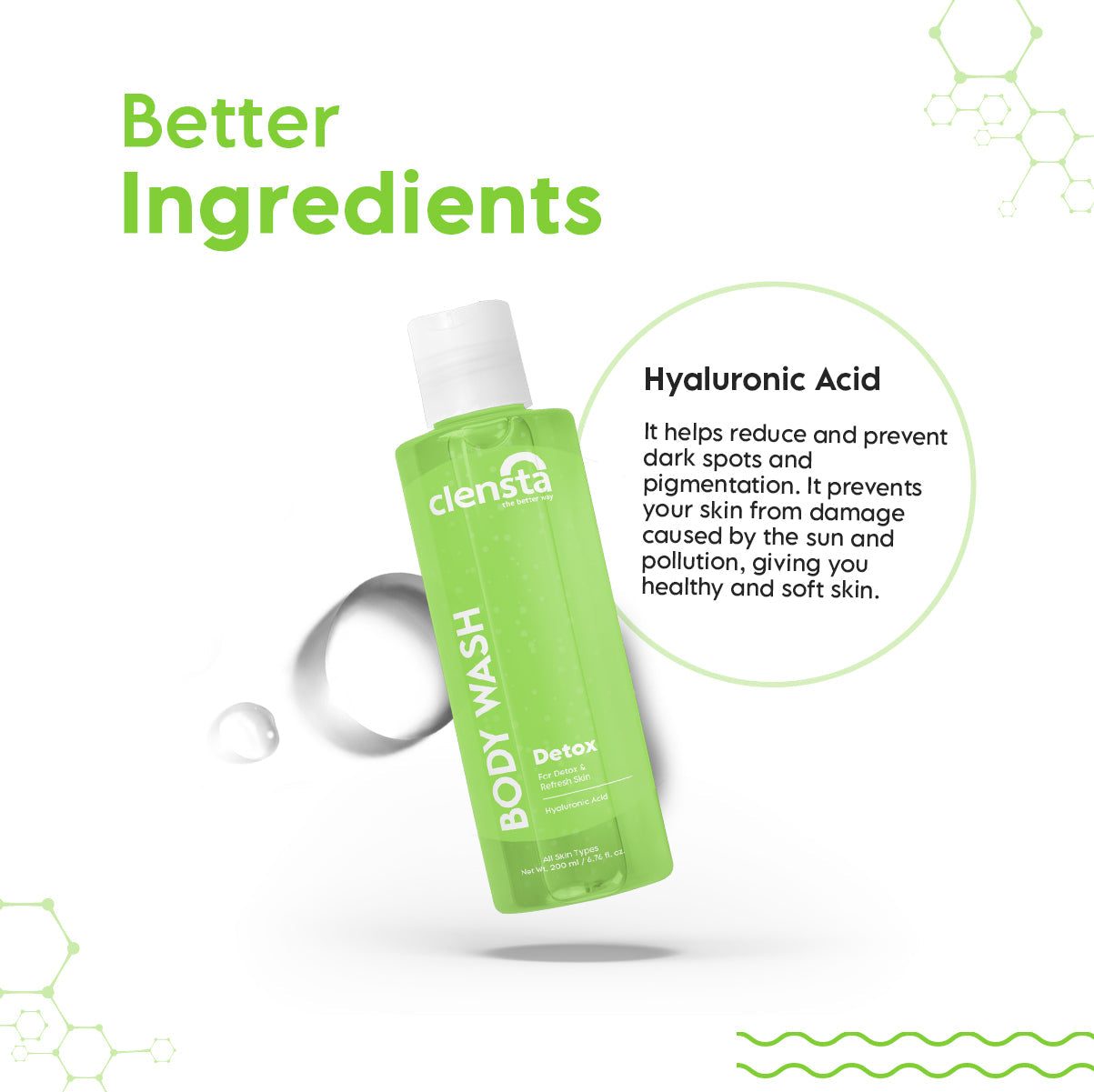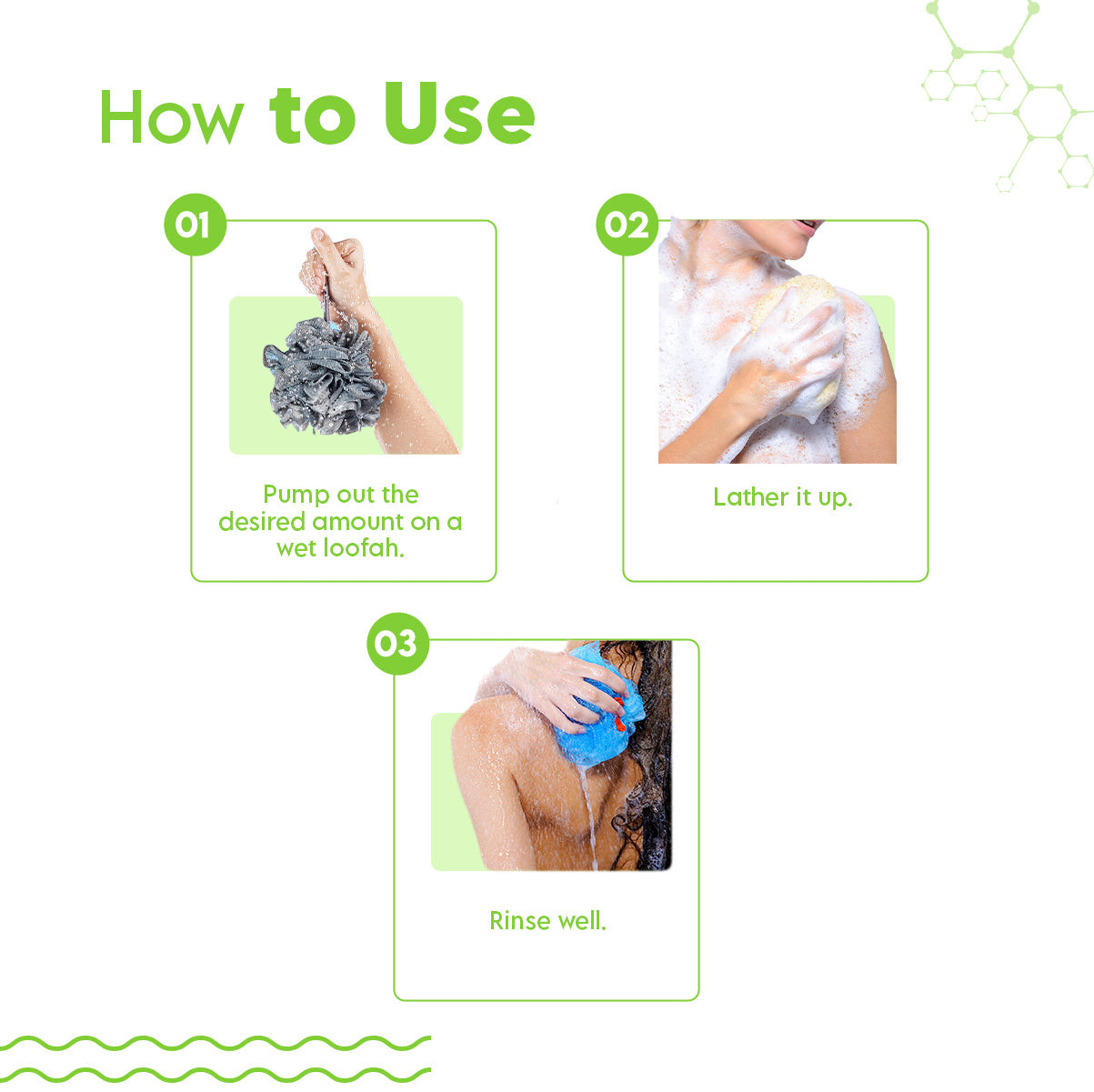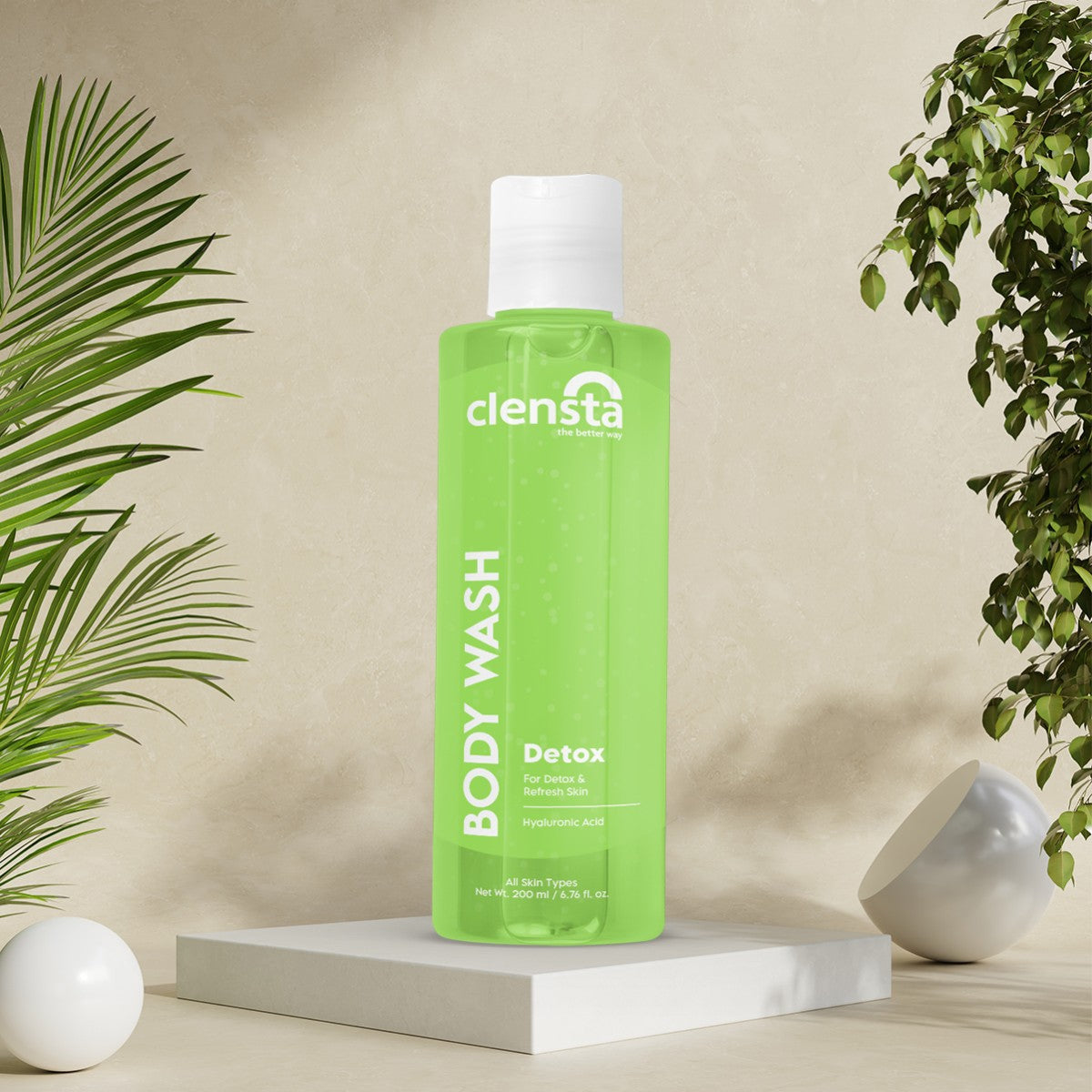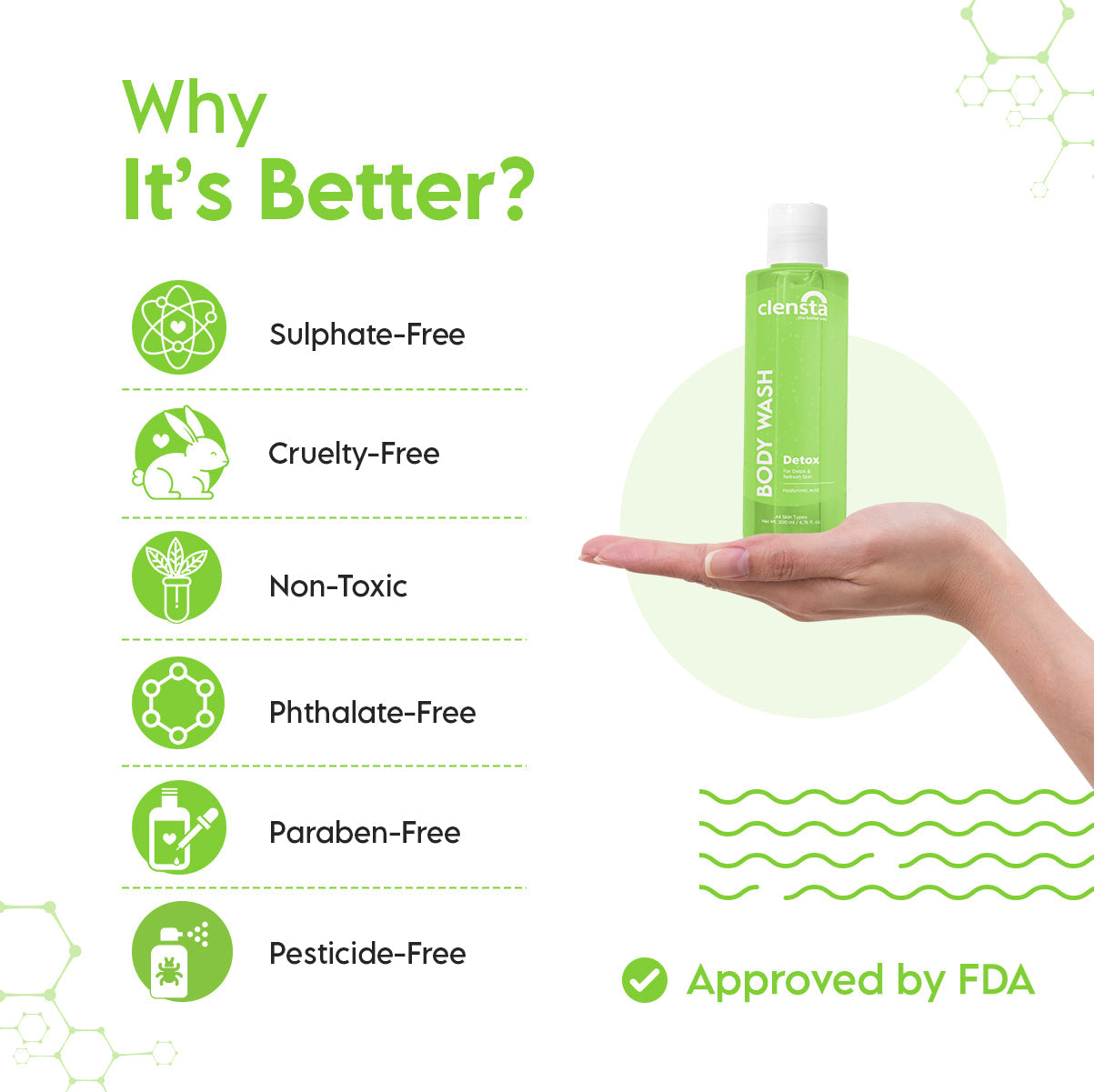 Detox Body Wash
For Detoxed and Refreshed Skin
OFFERS
Get FREE Red AloeVera Multipurpose Gel on prepaid orders above ₹599
Get FREE Nourishing Hydra Gel on prepaid orders above ₹899
Get 20% OFF on orders above ₹999
Get 15% OFF on orders above ₹699
Cleanse your body and awaken your senses with the Clensta Detox Body Wash. This liquid body wash is a mild cleanser that turns into a rich lather and rinses it to reveal softer, supple skin. The gentle exfoliation of this body wash leads to long-term hydration for your skin, keeping it pliable for a longer time. 
It has extracts of Red Aloe Vera to give you refreshed skin and diminish the effects of aging on the skin. This body wash is also infused with Hyaluronic Acid that helps your skin stay supple and rejuvenated. This body wash is suitable for all skin types and leaves you feeling refreshed for a long time, and retains moisture.
Your skin will not feel tight or dry after you use this body wash. Follow this body wash with the Clensta Deodorizing Body Lotion, and your skin will thank you for it.
DM Water, Sodium Lauryl Sarcosinate, CAPB, Decyl Glucoside, CMEA, Polyquaternium 7, Glycerine, Red Aloe Vera Extract, Neem Extract, Hyaluronic Acid, EDTA, Sodium Chloride, Perfume, Colour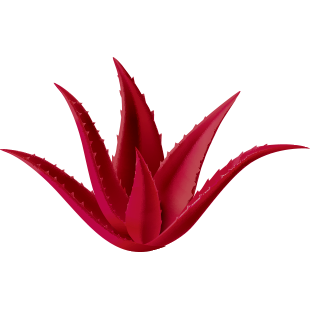 Red Aloe Vera
Red Aloe Vera shows immune-stimulating actions, reduces
the formation of melanin, and tendency towards hyperpigmentation. Therefore, it
nourishes dry skin and hair, making it smoother and livelier.
Hyaluronic Acid
It helps reduce and prevent dark spots and pigmentation. It protects your skin from damage caused by the sun and pollution, giving you healthy and soft skin.
Body Odour
Dehydrated Skin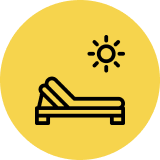 Sun Tan
1

Pump out a desired amount on a wet loofah

2

Lather it up

3

Rinse well
Frequently Asked Questions
The Clensta Detox Body Wash is infused with Hyaluronic Acid. It is suitable for all skin types.
Hyaluronic Acid is known to hydrate the skin. It reduces the appearance of fine lines and wrinkles and makes skin smooth, soft, and supple.
The Detox Body Wash can safely be used everywhere on the body.
All Clensta products are formulated to be safe and effective for both men and women.
Two-three pumps of the body wash are sufficient for a one-time use of the Clensta Detox Body Wash. Lathering it up with water on your body will give you better results.
You can use the Clensta Deodorising Body Lotion after the Clensta Detox Body Wash for smooth, nourished skin.
Use the Clensta Detox Body Wash for at least 90 days to see a visible difference in your skin nourishment.
This Detox Body Wash is anti-inflammatory as it has skin-friendly active ingredients. Always do a patch test before using any new product on your skin to test for irritation.
All Clensta products are SLS, parabens, phthalates, and pesticide-free. In addition, these are non-toxic, cruelty-free, and FDA-approved.
ABSOLUTELY AMAZING
Okay, This is one of the best shower gels out there. The aroma and everything is absolutely sensational. I love the relaxing and soothing effects that it gives. Its a must buy. Thank you so much Clensta for delivering it in a good package.
Good showergel for everyone
I was using this gel since longtime it not only moisturising my skin but also increased my tone. Thank you Clensta for this amazing product
Repurchased this for the 3rd time
Love the body wash, I have a sensitive skin and this body wash has been a godsend.It is exfoliating and moisturising at the same time.
Good one
Love the bottle. This body wash has a nice smell, it is not too strong but it is also not too mild. This is great for daily use as it is not too strong.it moisturizes really well and leaves you feeling pampered.
Good experience with the service and product!!
Packed well & Nice experience with this product!! In simple, felt the fragrance & freshness together. Good product from Clensta.
Good for the skin
Gud fragrance and branded product