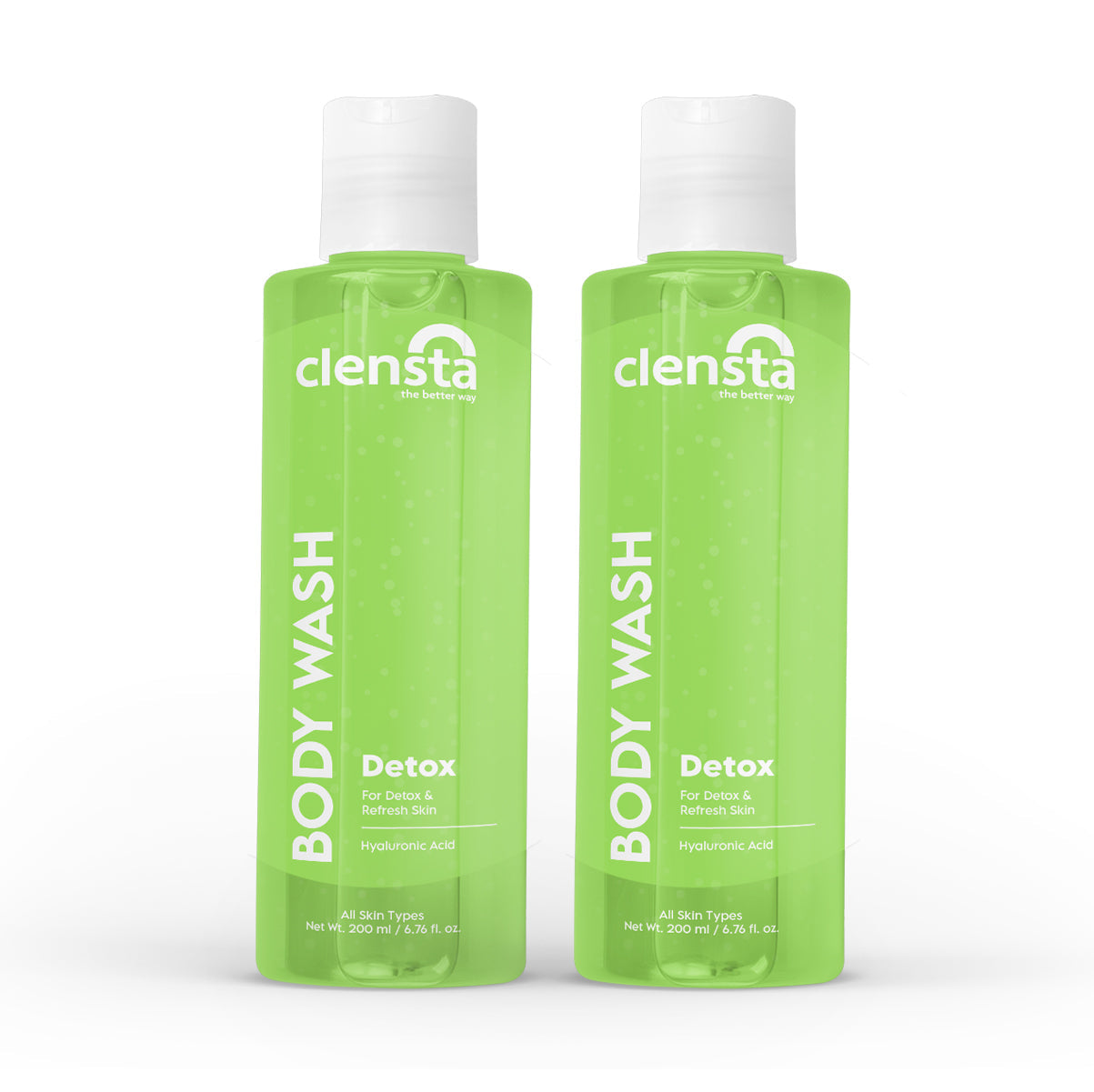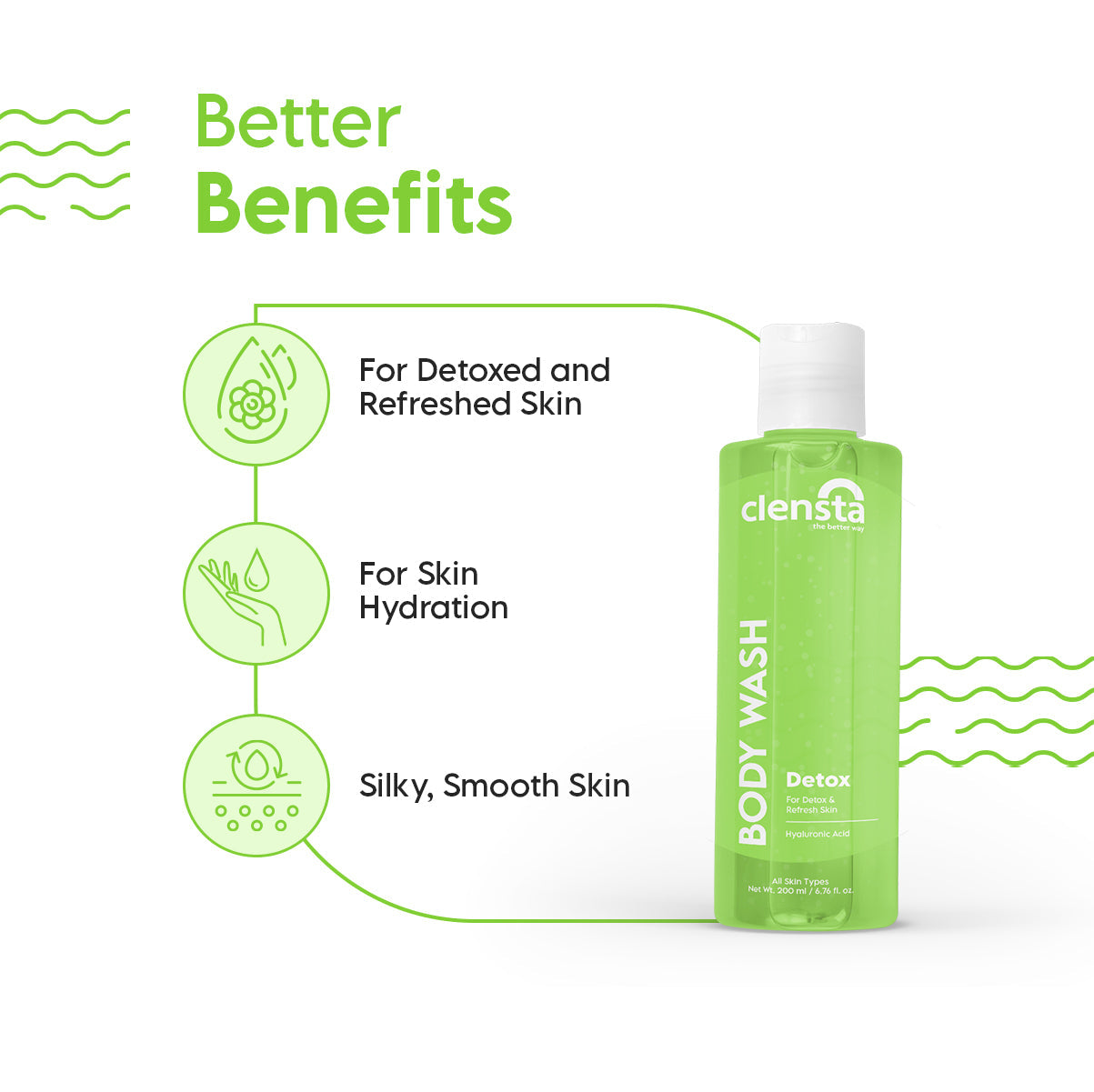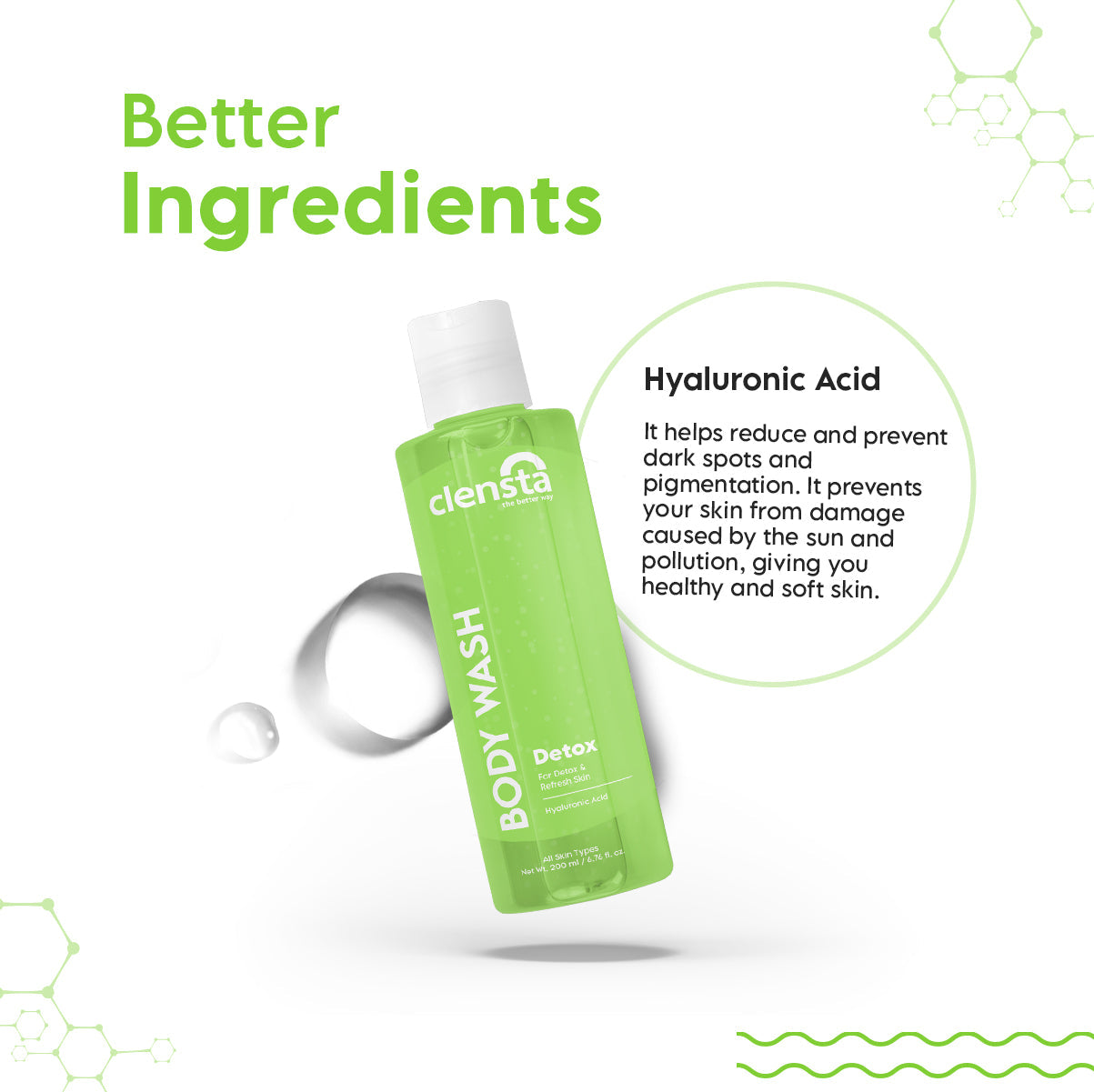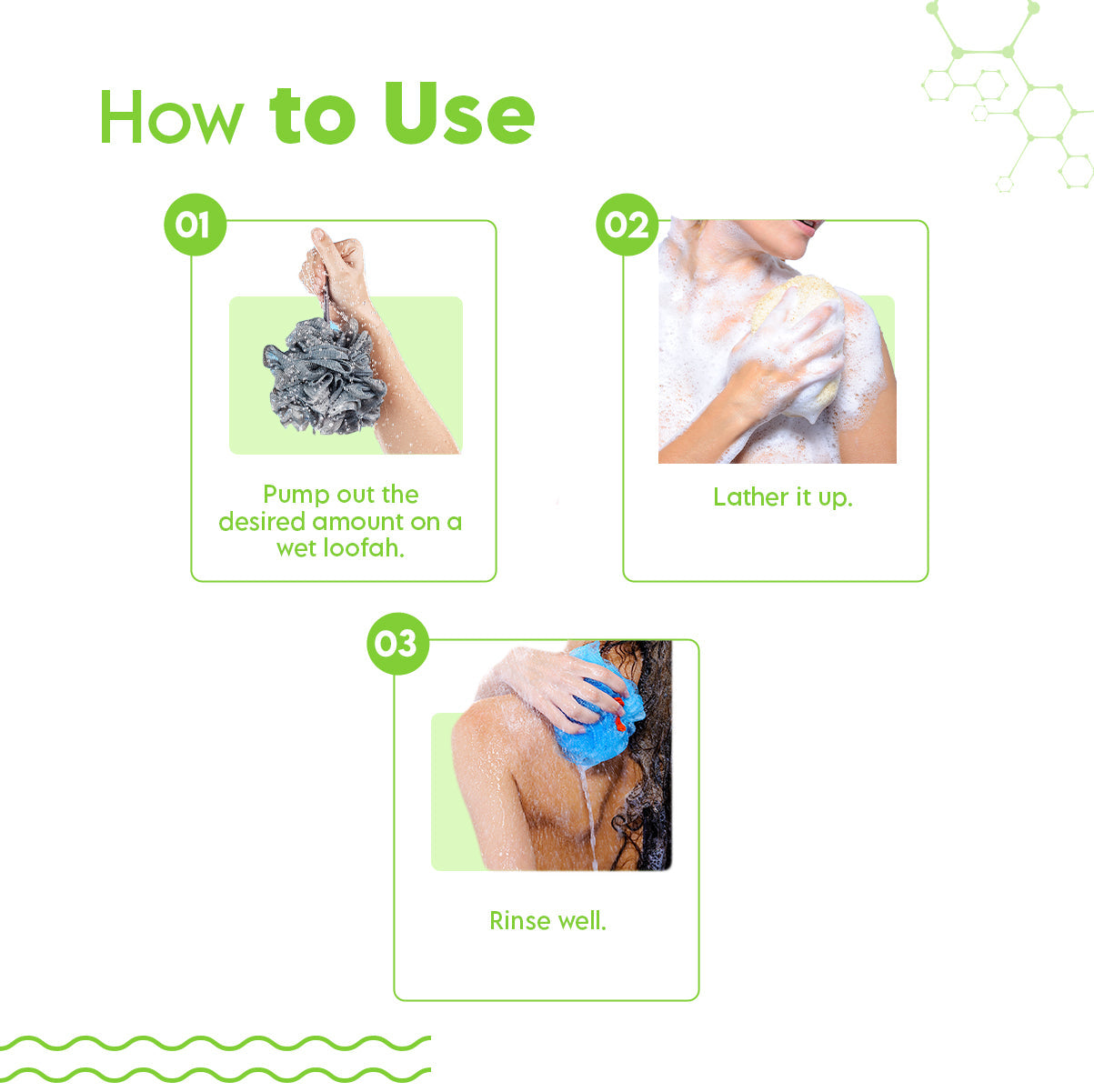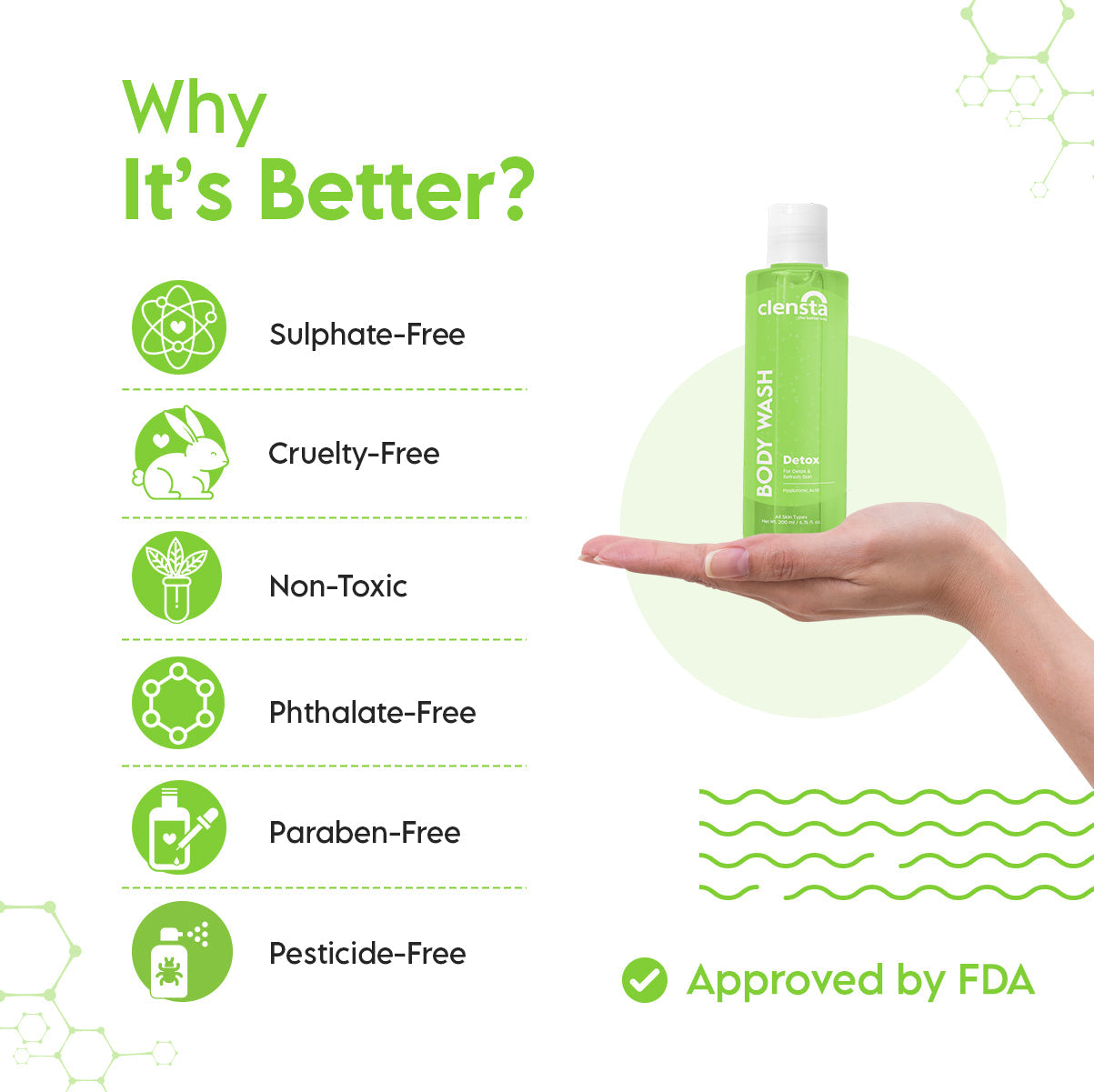 Detox Body Wash(Pack Of 2)
Mildly Cleanses & Leaves Supple Skin
OFFERS
Get FREE Red AloeVera Multipurpose Gel on prepaid orders above ₹599
Get FREE Nourishing Hydra Gel on prepaid orders above ₹899
Get 20% OFF on orders above ₹999
Get 15% OFF on orders above ₹699
Cleanse your body and awaken your senses with the Clensta Detox Body Wash. This liquid body wash is a mild cleanser that turns into a rich lather and rinses it to reveal softer, supple skin. The gentle exfoliation of this body wash leads to long-term hydration for your skin, keeping it pliable for a longer time. 
It has extracts of Red Aloe Vera to give you refreshed skin and diminish the effects of aging on the skin. This body wash is also infused with Hyaluronic Acid that helps your skin stay supple and rejuvenated. This body wash is suitable for all skin types and leaves you feeling refreshed for a long time, and retains moisture.
Your skin will not feel tight or dry after you use this body wash. Follow this body wash with the Clensta Deodorizing Body Lotion, and your skin will thank you for it.
DM Water, Sodium Lauryl Sarcosinate, CAPB, Decyl Glucoside, CMEA, Polyquaternium 7, Glycerine, Red Aloe Vera Extract, Neem Extract, Hyaluronic Acid, EDTA, Sodium Chloride, Perfume, Colour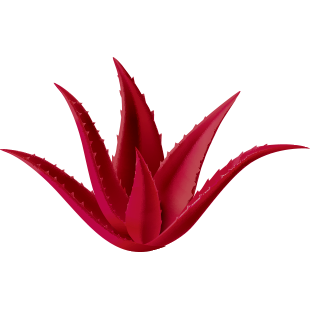 Red Aloe Vera
Red Aloe Vera shows immune-stimulating actions, reduces
the formation of melanin, and tendency towards hyperpigmentation. Therefore, it
nourishes dry skin and hair, making it smoother and livelier.
Hyaluronic Acid
It helps reduce and prevent dark spots and pigmentation. It protects your skin from damage caused by the sun and pollution, giving you healthy and soft skin.
Body Odour
Dehydrated Skin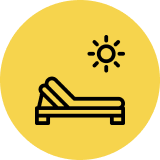 Sun Tan
1

Pump out a desired amount on a wet loofah

2

Lather it up

3

Rinse well
Good product
Beautiful experience. Amazing Body wash!!
Nice Fragrance
Love the fragrance, it comes in very good packaging, original product. After 1 month if use m posting this review. Don't make skin dry. It conditioning skin
Loved this product
Bit costly but loved this bodywash
I used it first time -smell good, moisture skin,freshness yes.value for 💸-yes. Can try one time.
Liked the product.I used it first time -smell good(not a very strong smell so it's good), moisture skin,freshness yes.value for 💸-yes. Can try one time.
Good fragrance
High viscosity and can replace 🧼soaps