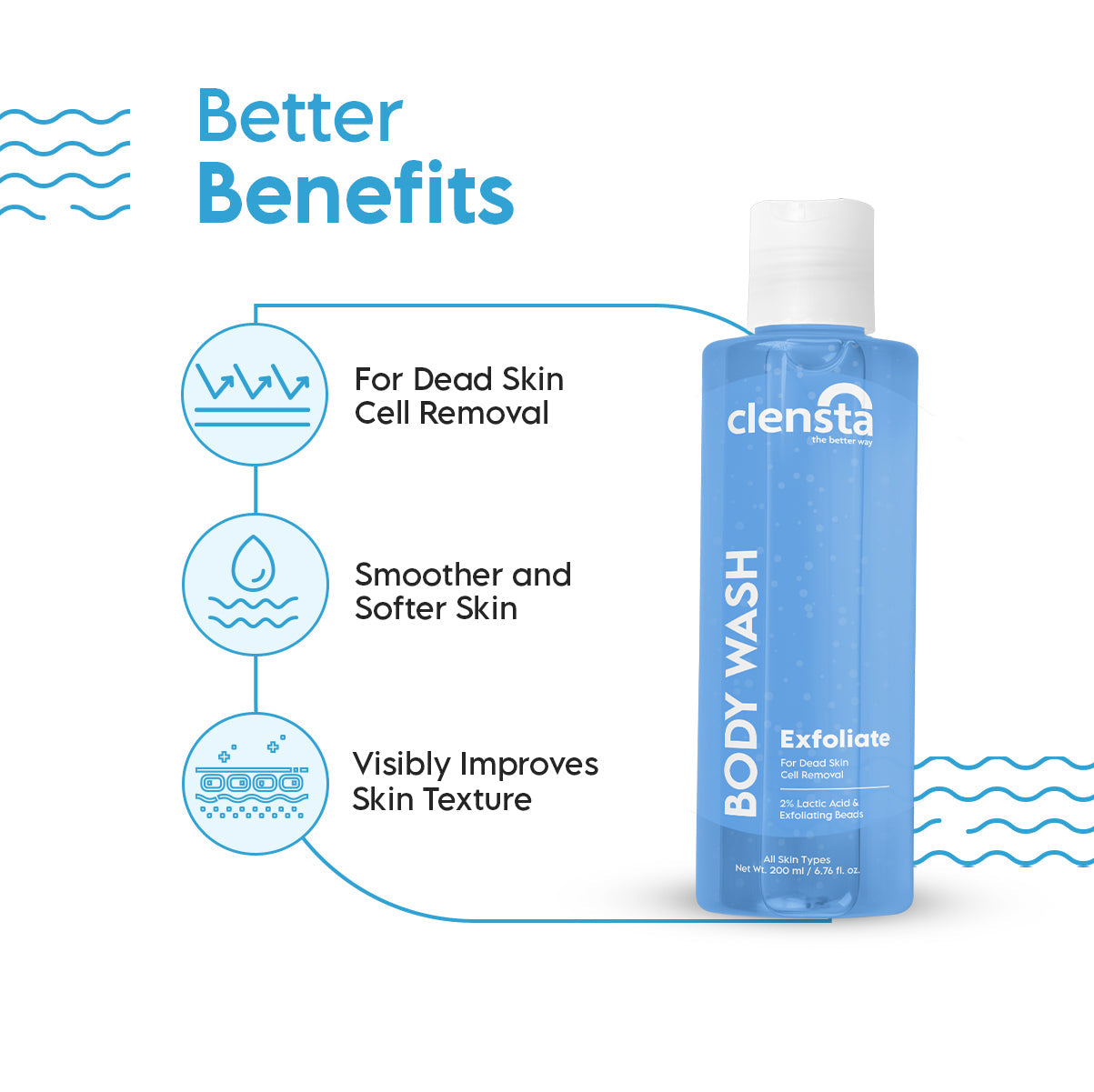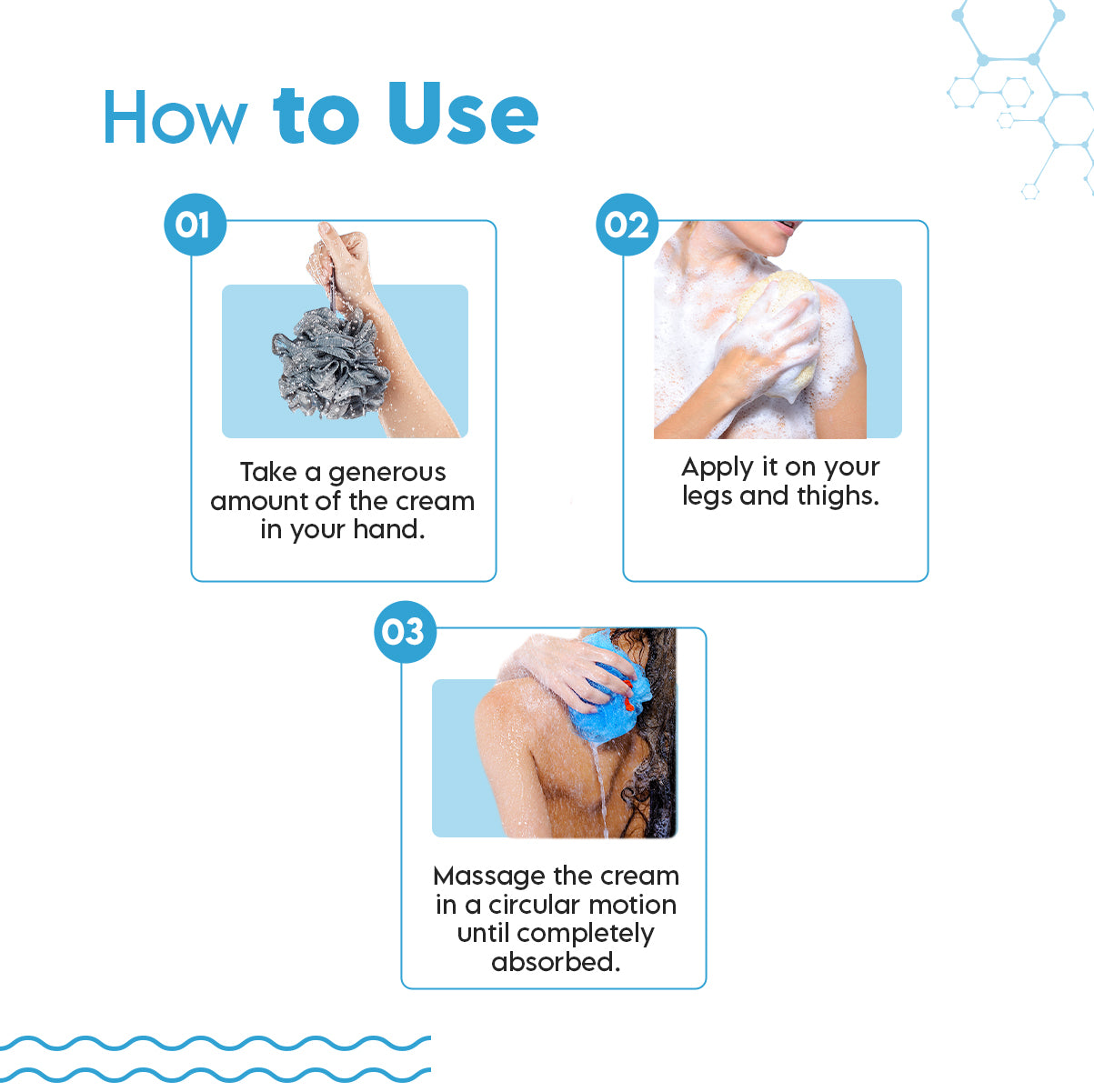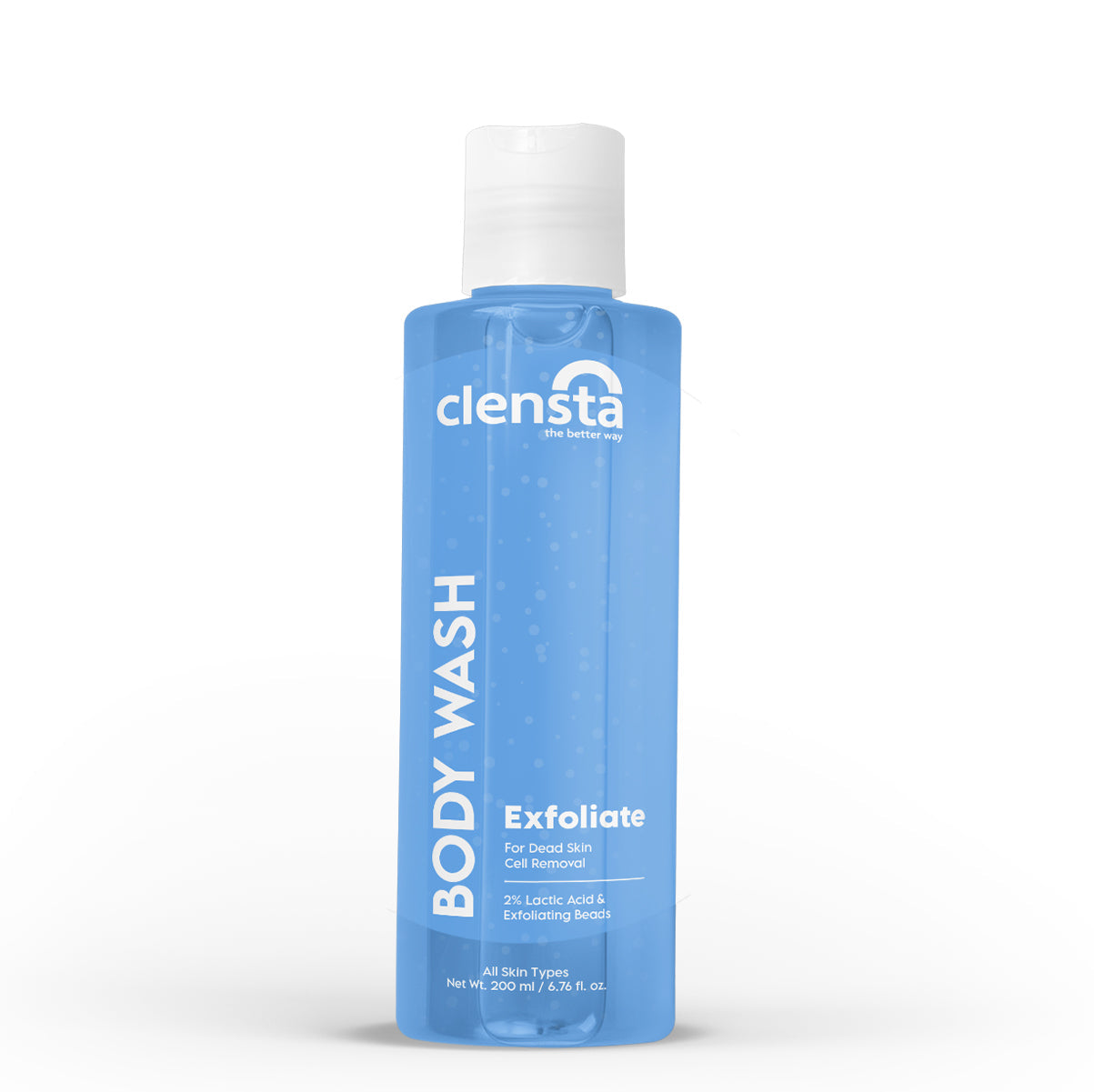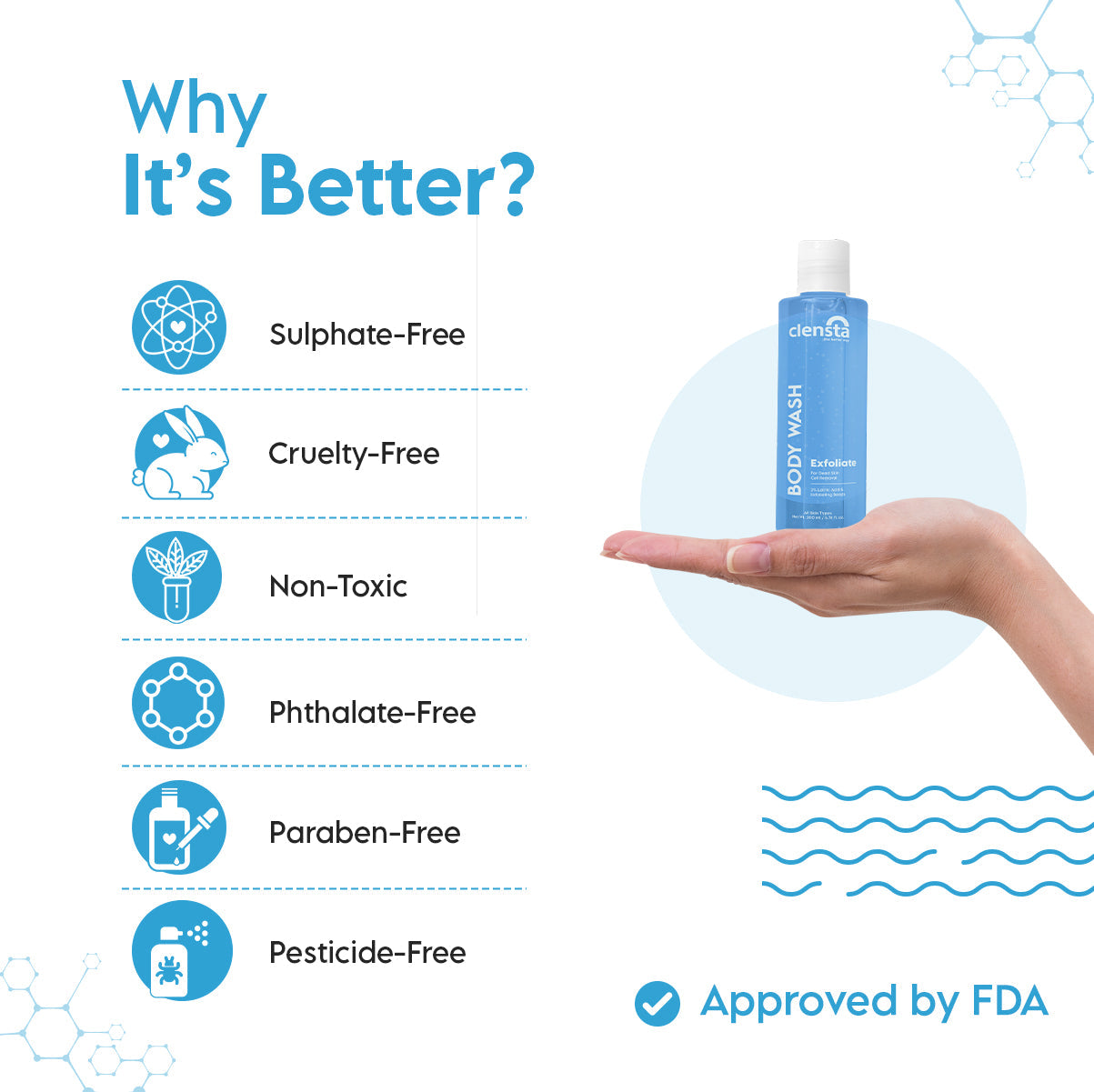 Exfoliate Body Wash(Pack Of 2)
For Dead Skin Cell Removal
OFFERS
Get FREE Red AloeVera Multipurpose Gel on prepaid orders above ₹599
Get FREE Nourishing Hydra Gel on prepaid orders above ₹899
Get 20% OFF on orders above ₹999
Get 15% OFF on orders above ₹699
The Clensta Exfoliate Body Wash deeply cleanses your body and gives you intense hydration while removing dirt and pollution residue while improving the skin tone. This Red Aloe Vera infused body wash enriched with 2% Lactic Acid and Exfoliating Beads enhances the skin's texture and nourishes it, making it soft and supple.
Lactic Acid reduces fine lines, improves the skin's natural texture, and removes old, dead cells from the facial skin. The exfoliating beads help wash away dead skin cells. It evens out the skin tone and helps fade age spots. This exfoliating body wash calms your mind and skin, reduces body acne, diminishes dark spots, and helps prevent body odor.
This body wash reaches deep into your skin and gives you softer, smoother skin after every shower. This body wash is gentle on your skin but tough on dead skin cells. Follow this body wash with the Clensta Deodorizing Body Lotion, and your skin will thank you for it.
DM Water, Sodium Lauryl Sarcosinate, CAPB, Decyl Glucoside, CMEA, Lactic Acid, Polyquaternium 7, Glycerine, Red Aloe Vera Extract, Chamomile Extract, EDTA, Sodium Chloride, Perfume, Colour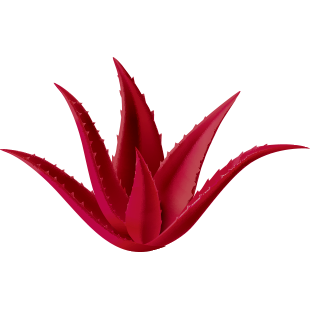 Red Aloe Vera
Red Aloe Vera shows immune-stimulating actions, reduces
the formation of melanin, and tendency towards hyperpigmentation. Therefore, it
nourishes dry skin and hair, making it smoother and livelier.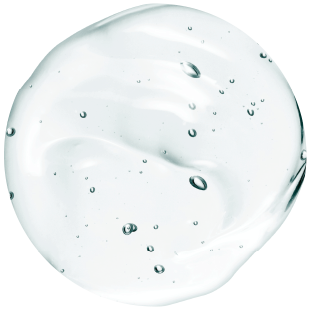 Lactic Acid
It reduces fine lines, improves the skin's natural moisture, and removes old, dead cells giving you younger-looking skin.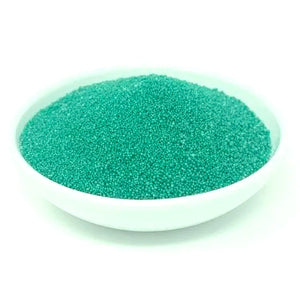 Exfoliating Beads
Natural Exfoliating Beads for the Cosmetic Industry is a cosmetic product that act on the tissue and fulfill the function of removing impurities and dead cells from your skin, oxygenate it, prevent aging and hydrate it, leaving it soft, smooth and luminous.
Body Odour
Dehydrated Skin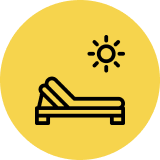 Sun Tan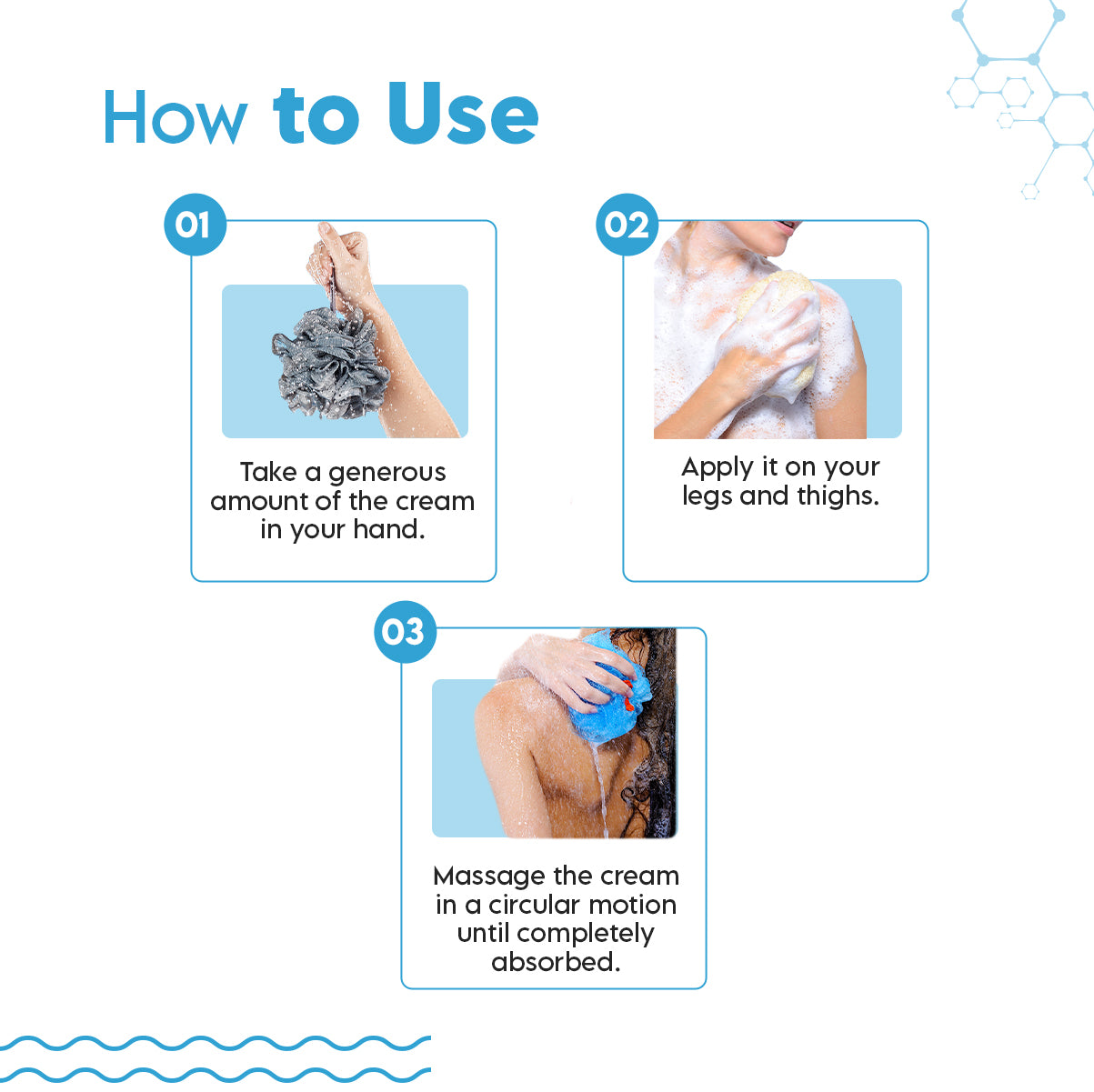 1

Pump out a desired amount on a wet loofah

2

Lather it up

2

Rinse well
Works well to remove dead skin
Very gentle on the skin. Lathers very well too
Nice Fragrance
Love the fragrance, it comes in very good packaging, original product. After 1 month if use m posting this review. Don't make skin dry. It conditioning skin
ABSOLUTELY AMAZING
Okay, This is one of the best shower gels out there. The aroma and everything is absolutely sensational. I love the relaxing and soothing effects that it gives. Its a must buy. Thank you so much Clensta for delivering it in a good package.
Satisfied customer ♥️💫
Go for it ❤️ very good scent.... long-lasting ♥️
Good to go!
Smells fresh and good on skin but not for long enough. Whole deep impact range is having longetivity issue.
Exfoliate Body Wash(Pack Of 2)