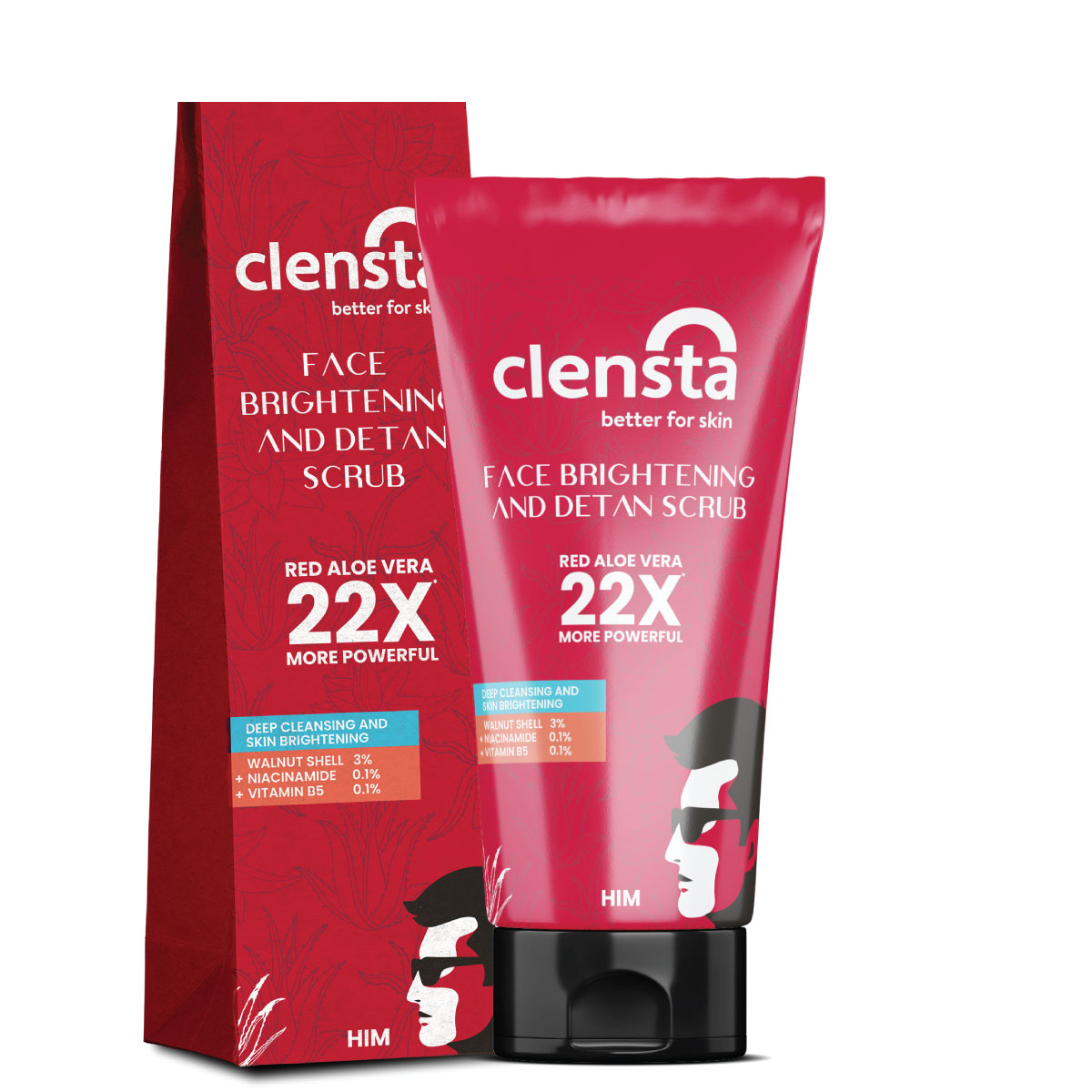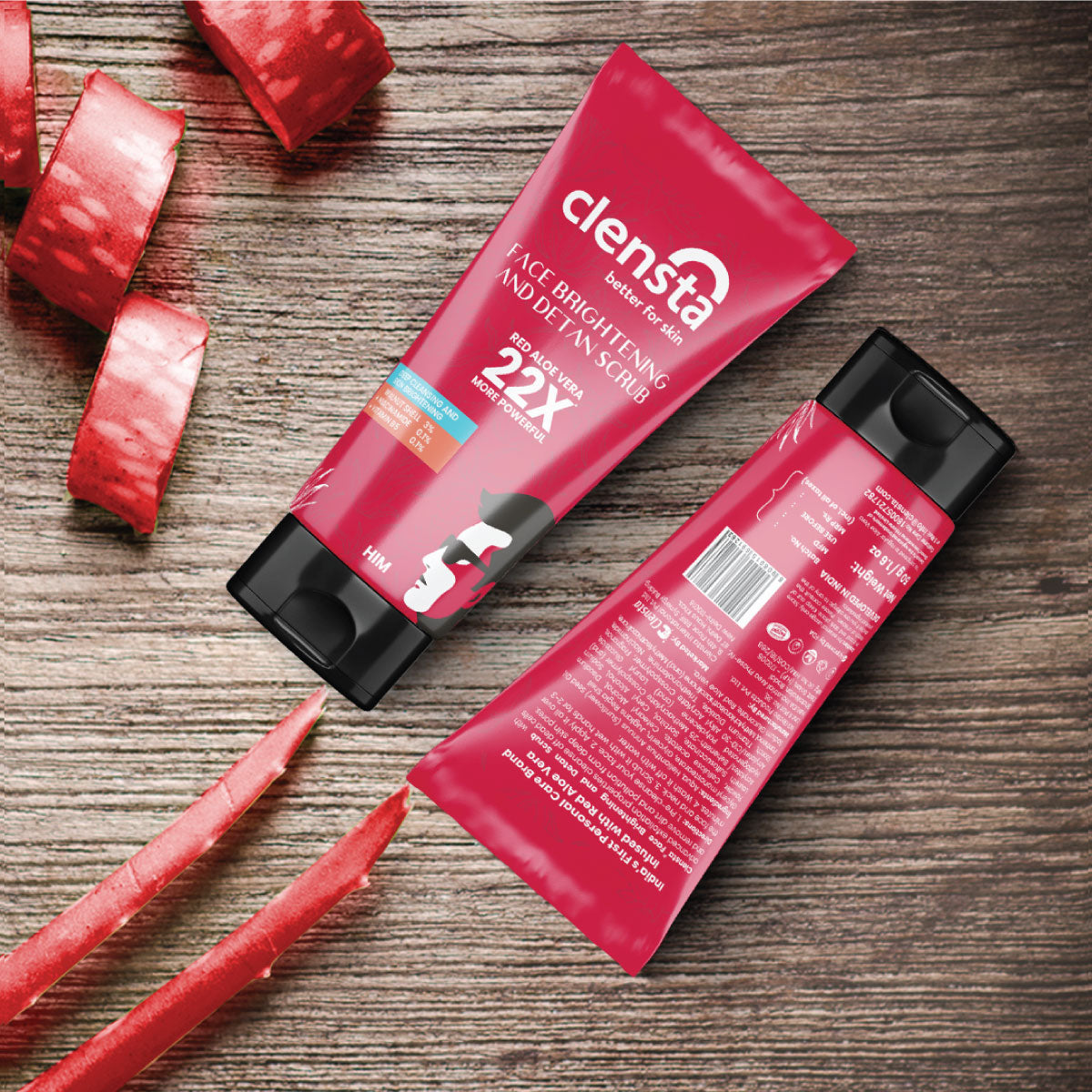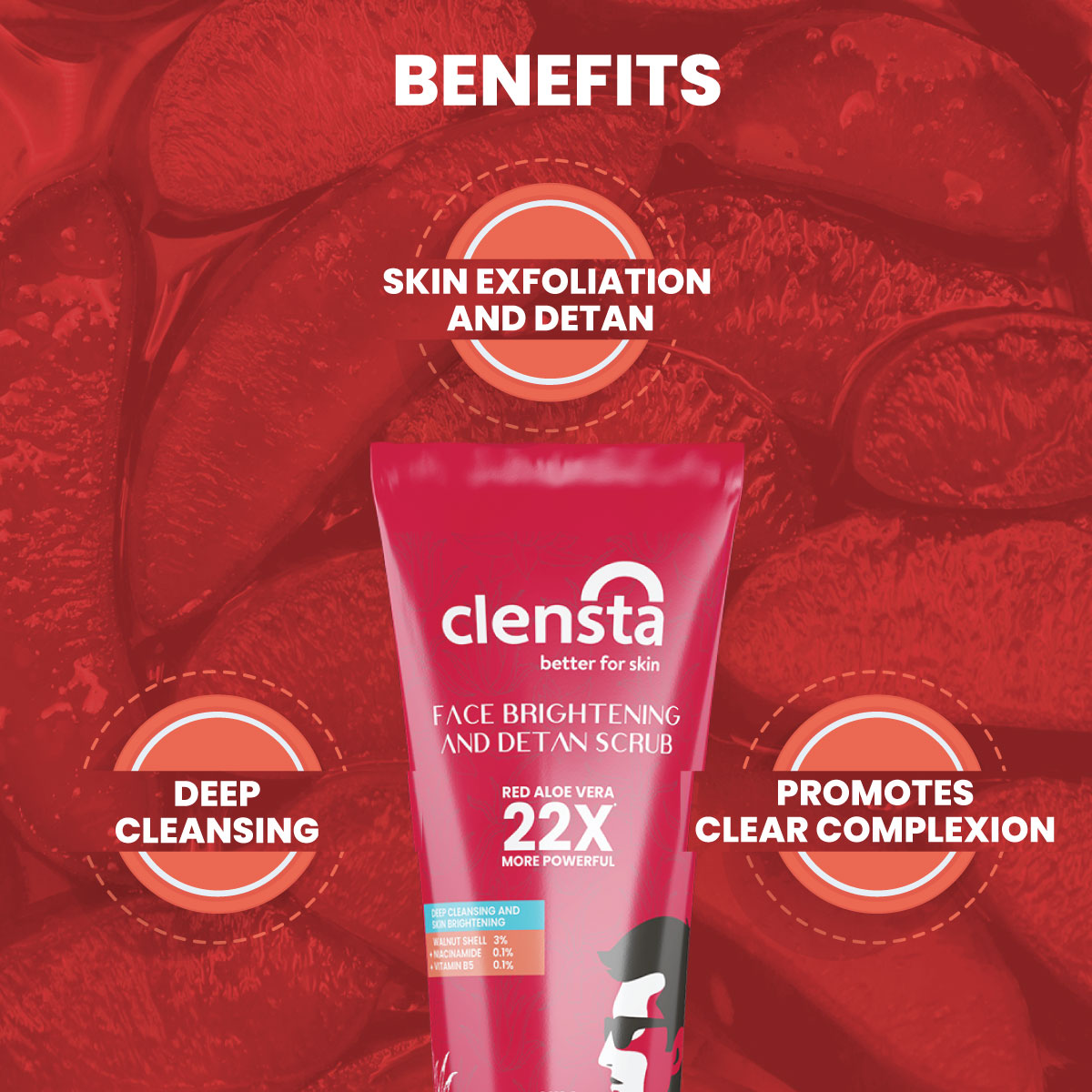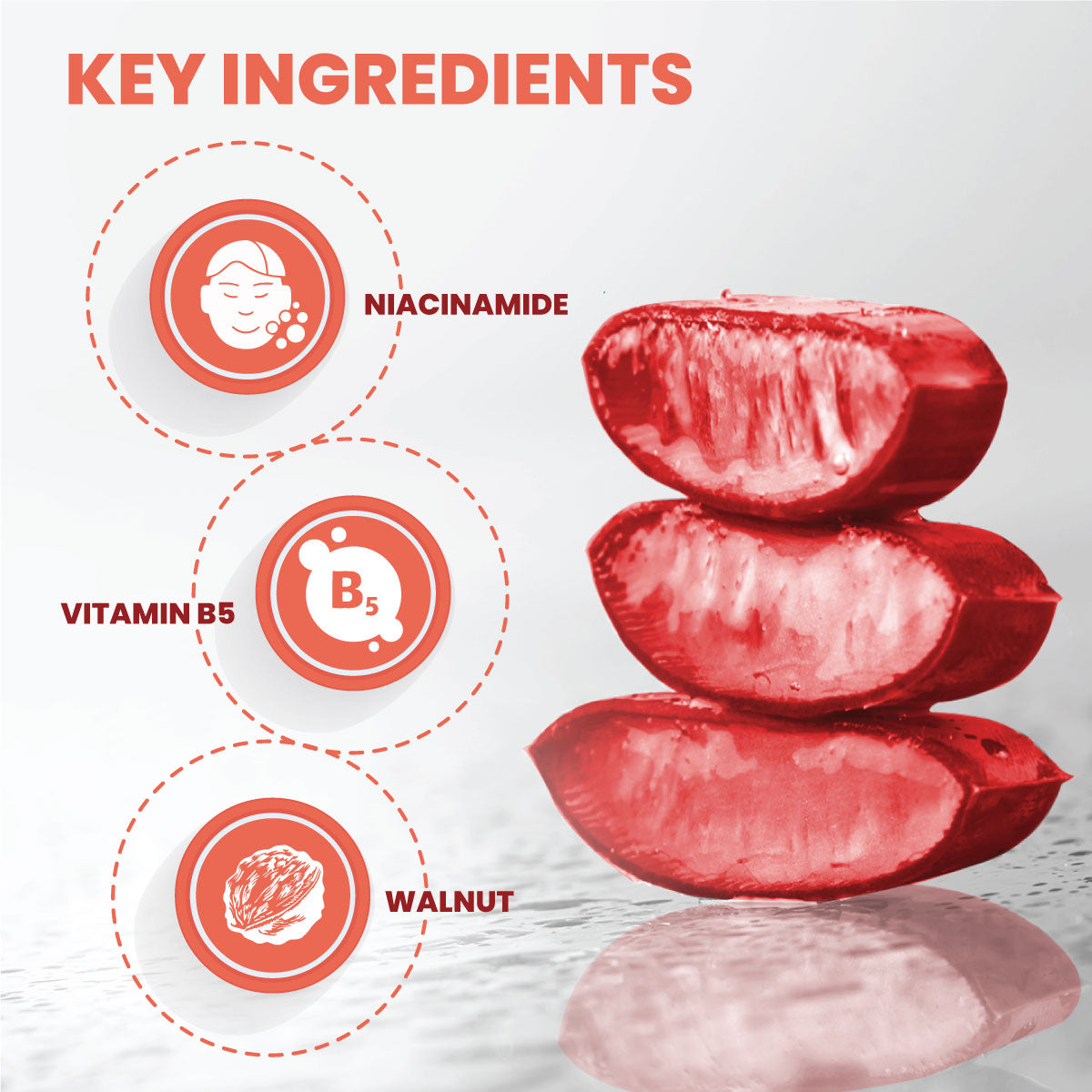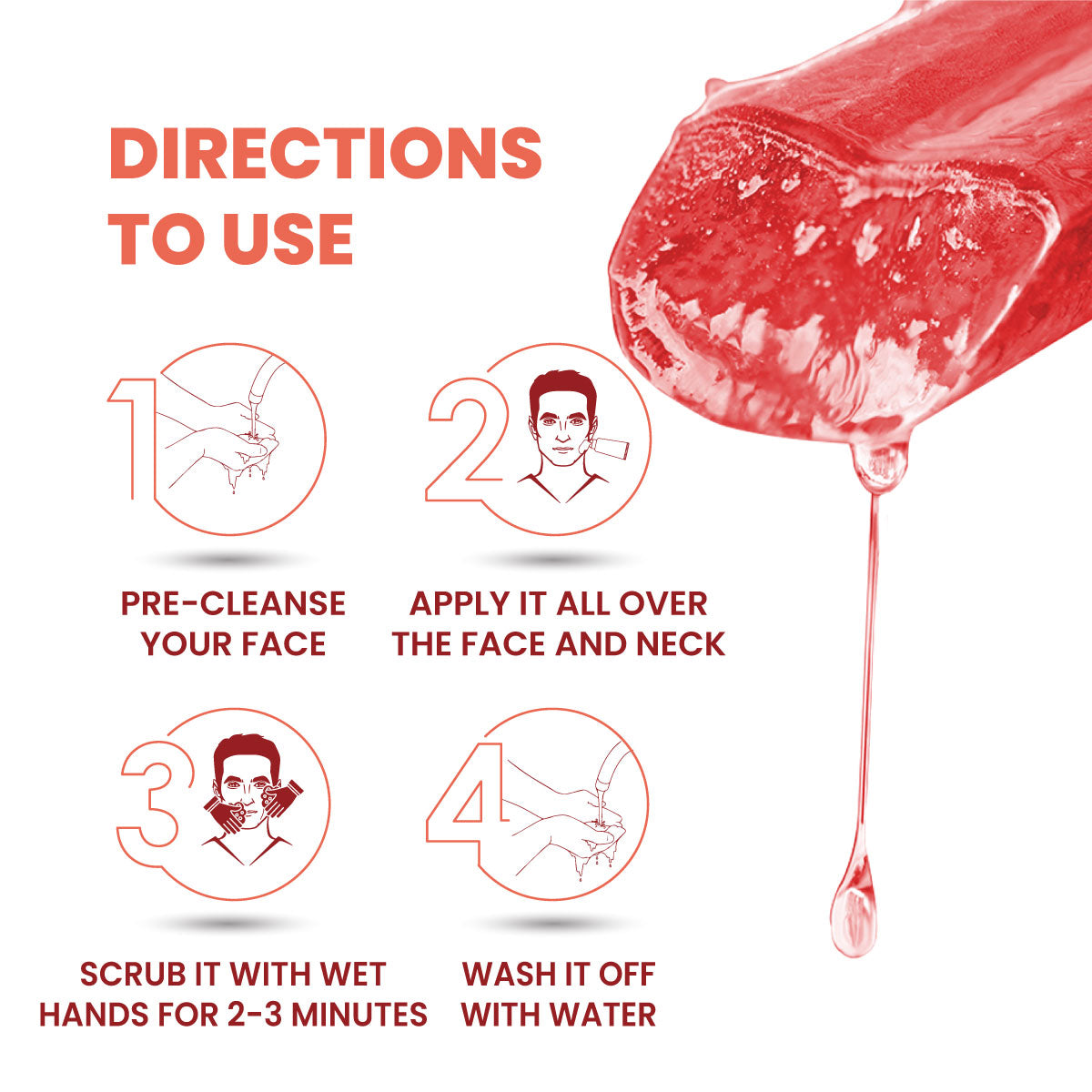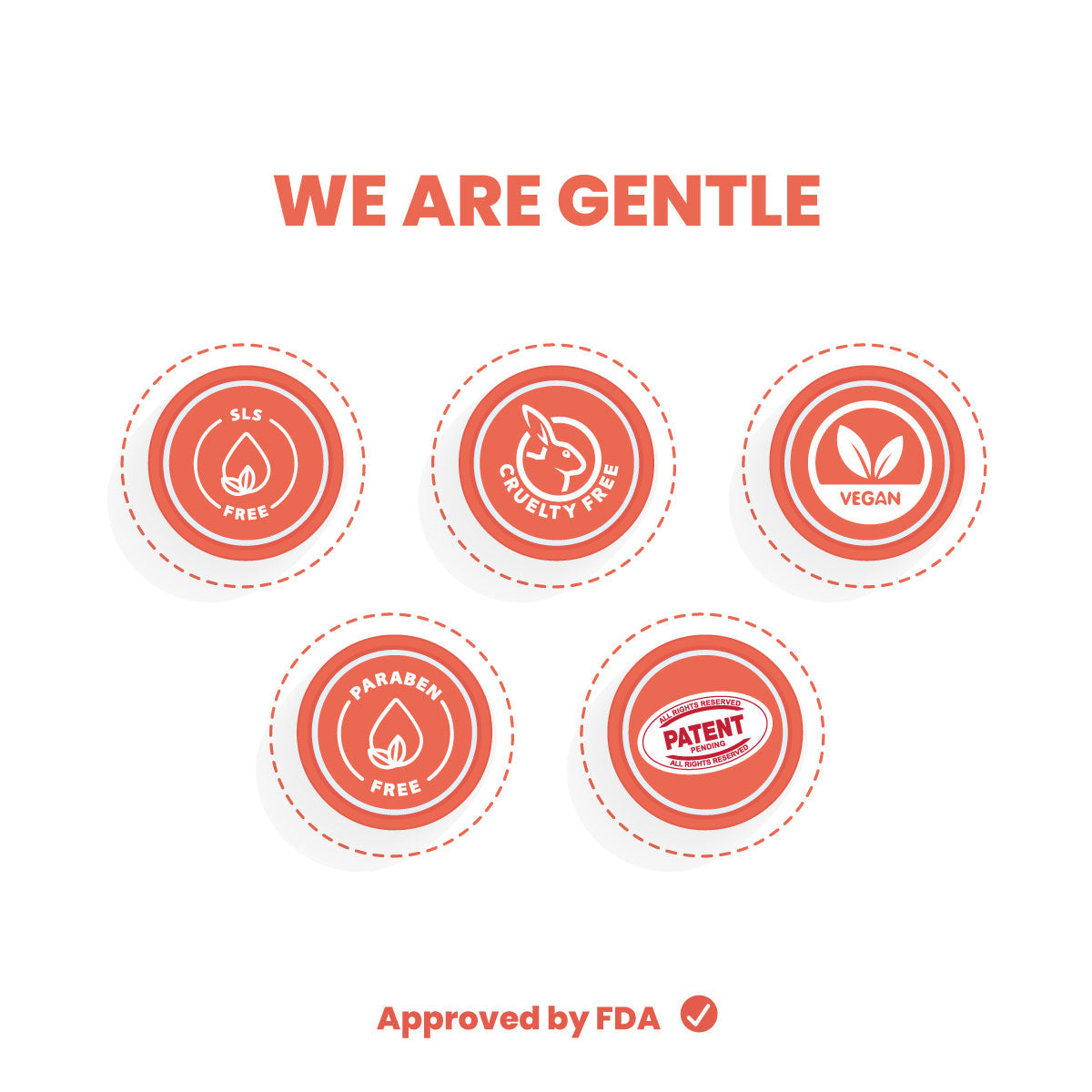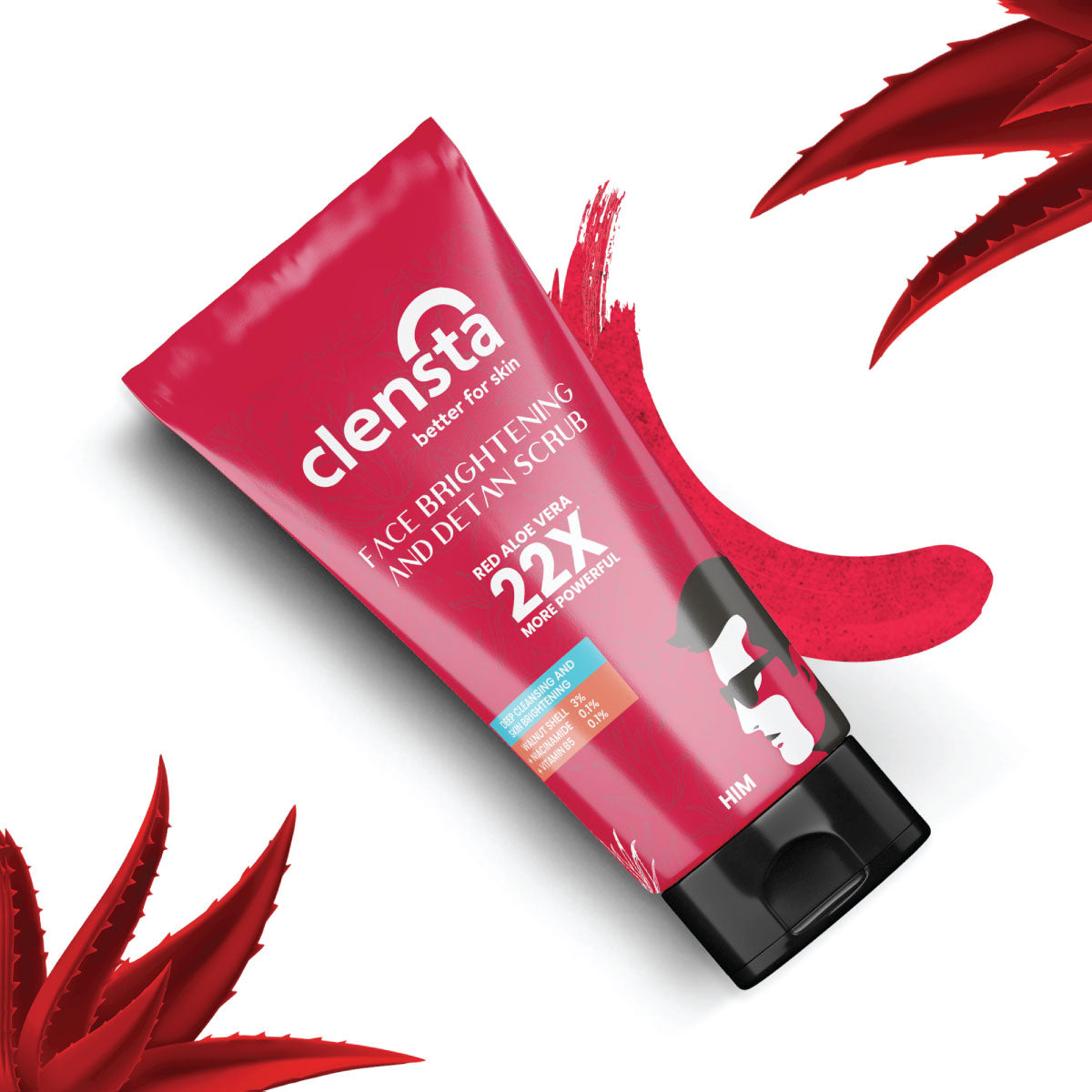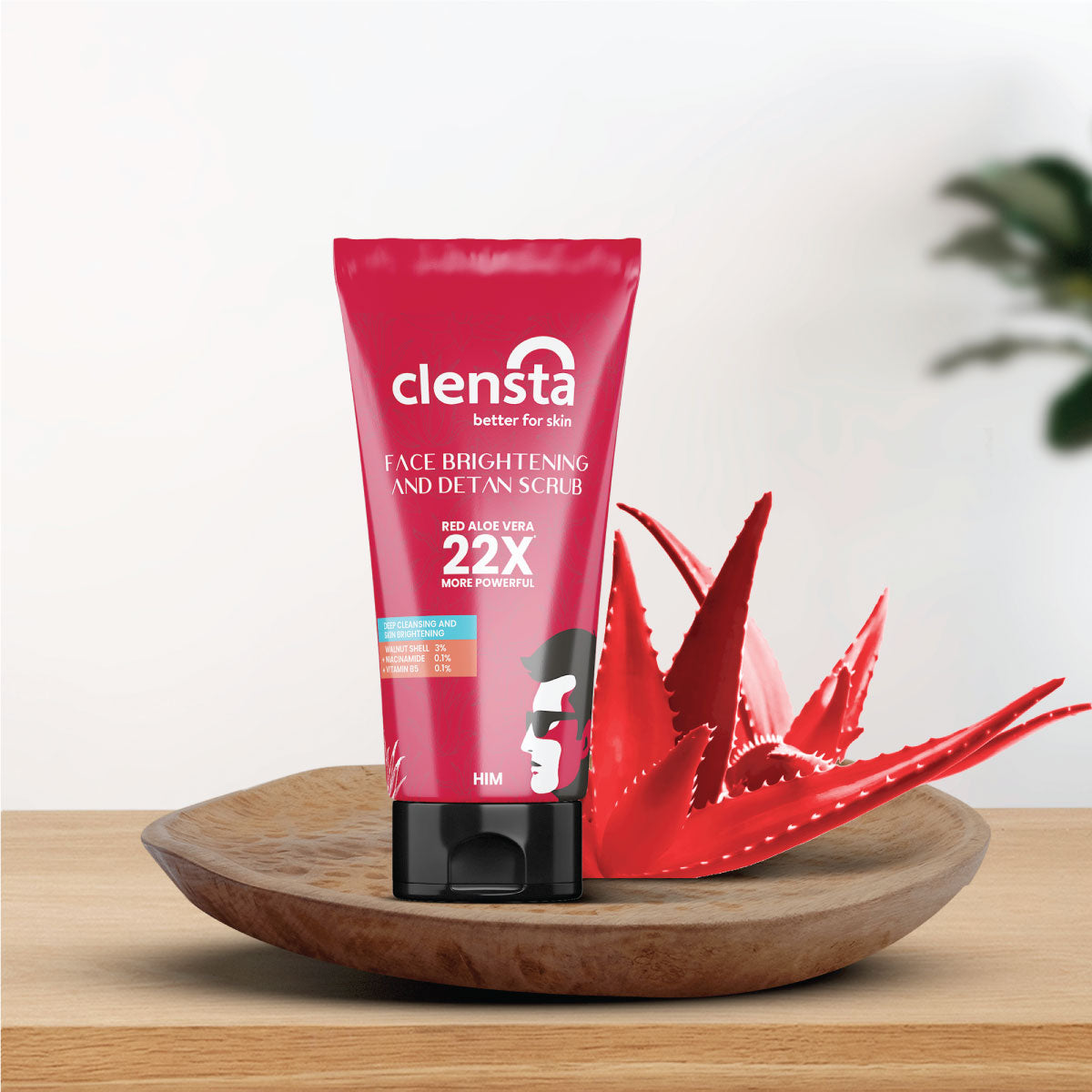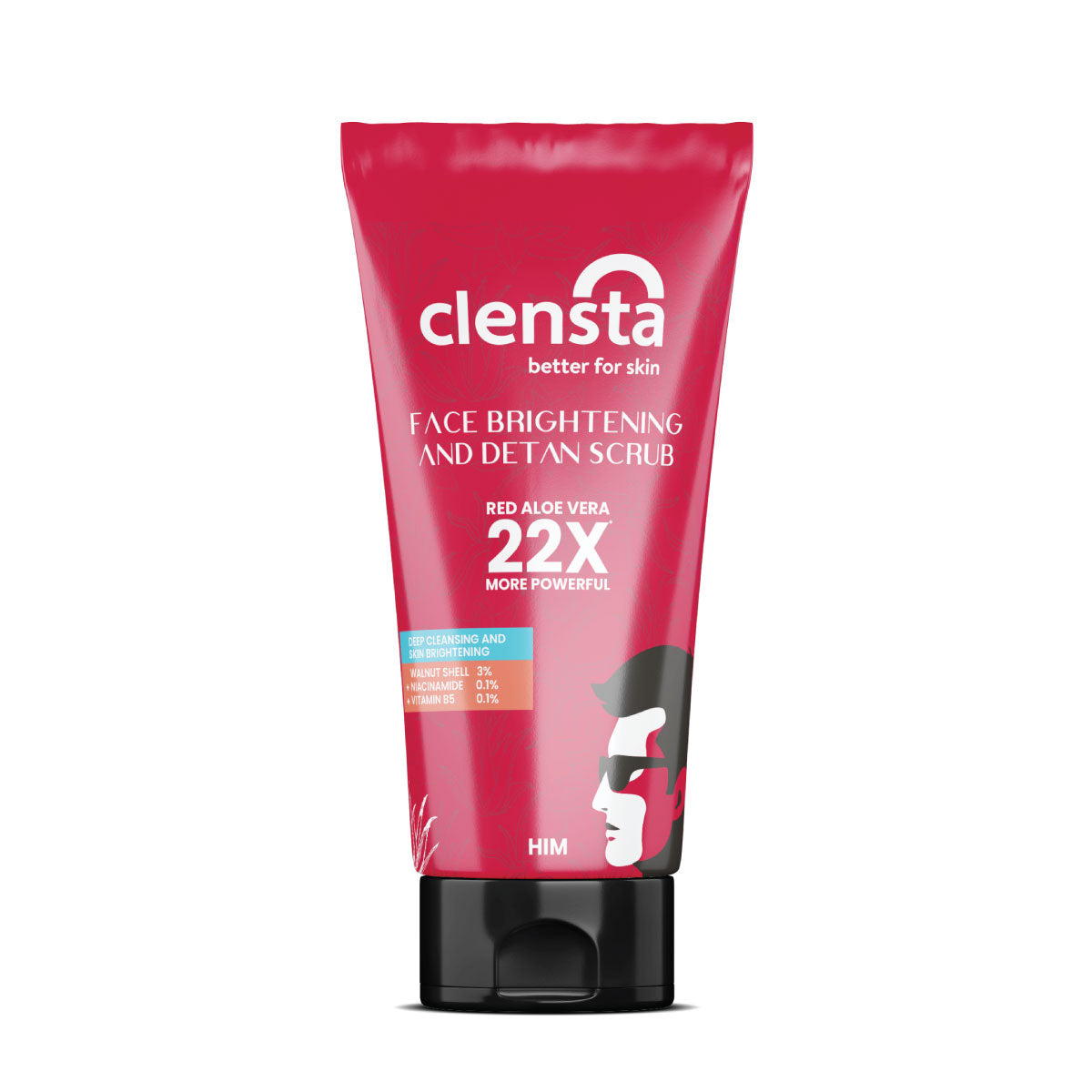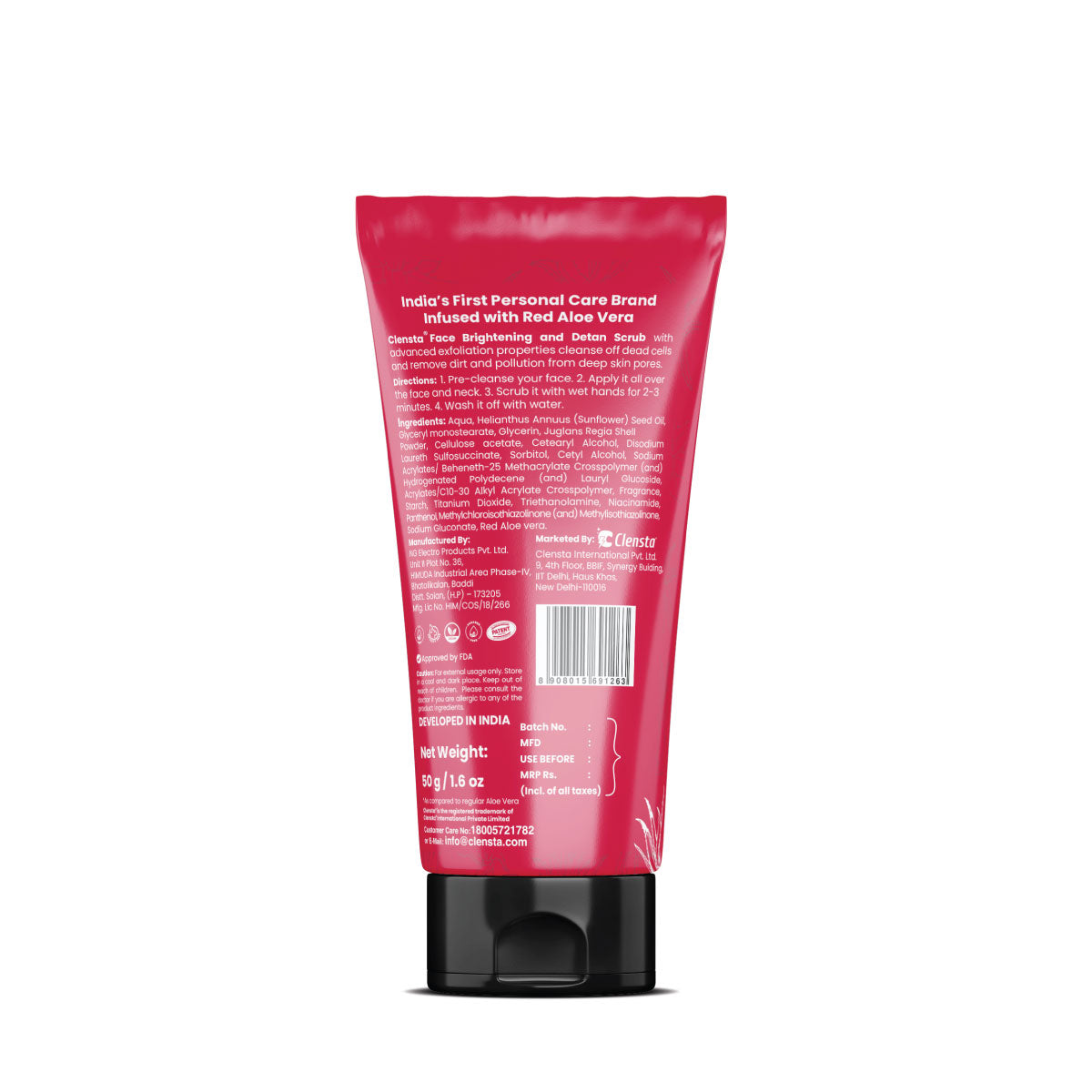 Face Brightening & Detan Scrub With 3% Walnut Shell | 50 ml | For Him
Detans and Exfoliates Skin
OFFERS
Get FREE Red AloeVera Multipurpose Gel on prepaid orders above ₹599
Get FREE Nourishing Hydra Gel on prepaid orders above ₹899
Get 20% OFF on orders above ₹999
Get 15% OFF on orders above ₹699
An everyday gentle exfoliating Face Scrub made with a balanced amount of Niacinamide, Walnut shell, and Vitamin B5 for regular cleansing of sun, dirt, and pollution from deep skin pores. This Face de-tanner cum cleanser is enriched with the additional benefits of Red Aloe Vera and essential nutrients that impart stress-relieving benefits to the mind and skin.
Exfoliating Walnut granules works to reverse the effect of sun tan and pollution from the skin. Niacinamide improves the appearance of dull, dark skin and treats hyperpigmentation. Pro-Vitamin B5 assists with controlling sebum production, thus reducing facial acne and blemishes. Altogether, these leave you with a smooth and even skin tone.
The scrubbing of this enriched detan scrub restores skin's natural elasticity while improving skin sagging and fine lines. This face & body scrub can be used for the neck, knees, elbows, arms, and of course, facial deep skin pores. Don't forget to moisturize your skin post-application of the scrub to achieve soft, supple skin.


D.M. water, light liquid paraffin, stearic acid, glyceryl monostearate-SE, walnut shell, glycerin, turmeric extract, emulsifying wax, ceteareth-20, isopropyl myristate, dimethicone, niacinamide, red aloe vera extract, fragrance, titanium dioxide, DMDM hydantoin, triethanolamine, carbomer, disodium EDTA, D-panthenol, methylchloroisothiazolinone and methylisothiazolinone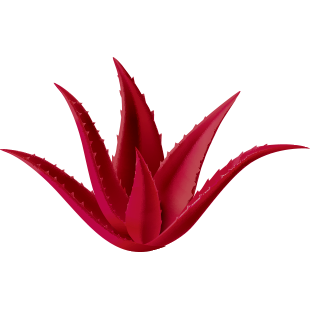 Red Aloe Vera
Red Aloe Vera shows immune-stimulating actions, reduces
the formation of melanin, and tendency towards hyperpigmentation. Therefore, it
nourishes dry skin and hair, making it smoother and livelier.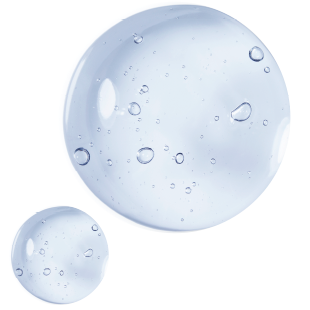 Niacinamide
It helps in minimising pore appearances and protecting against sun damage, keeping skin firm and healthy.
Walnut Shell
Reduces signs of ageing and scrubs the sun damage, dirt, and impurities from deep pores keeping the acne and blemishes away.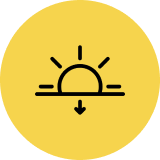 Dull Skin
Uneven Texture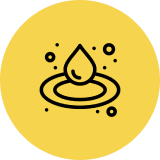 Oily Skin
Clogged Pores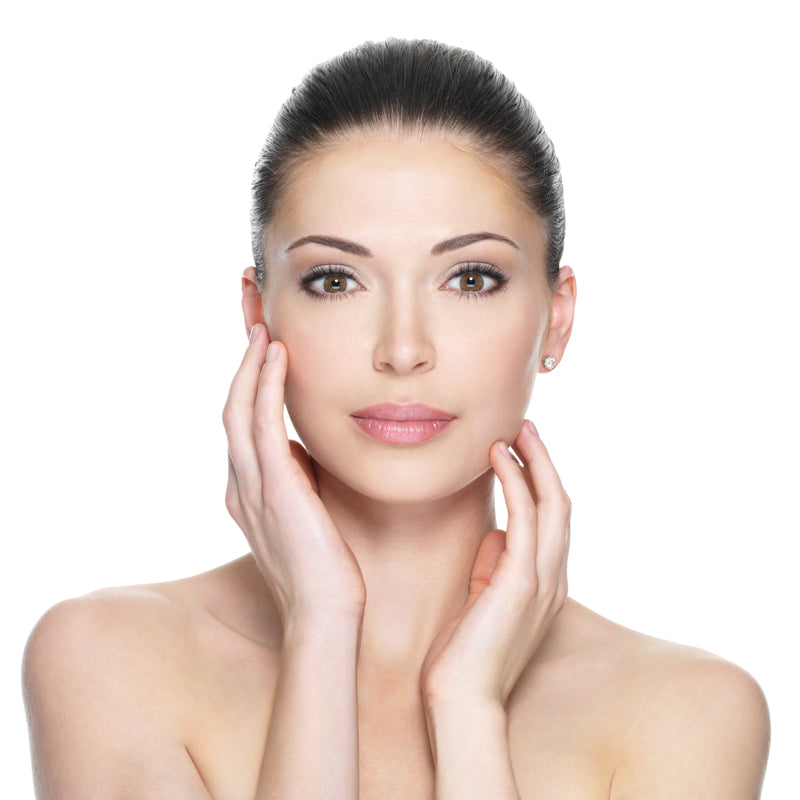 1

Pre-cleanse your face.

2

Apply it all over the face and neck.

3

Scrub it with wet hands in a circular motion for 2-3 minutes.

4

Wash it off with water.
Face Brightening & Detan Scrub
Face Brightening & Detan Scrub
Face Brightening & Detan Scrub