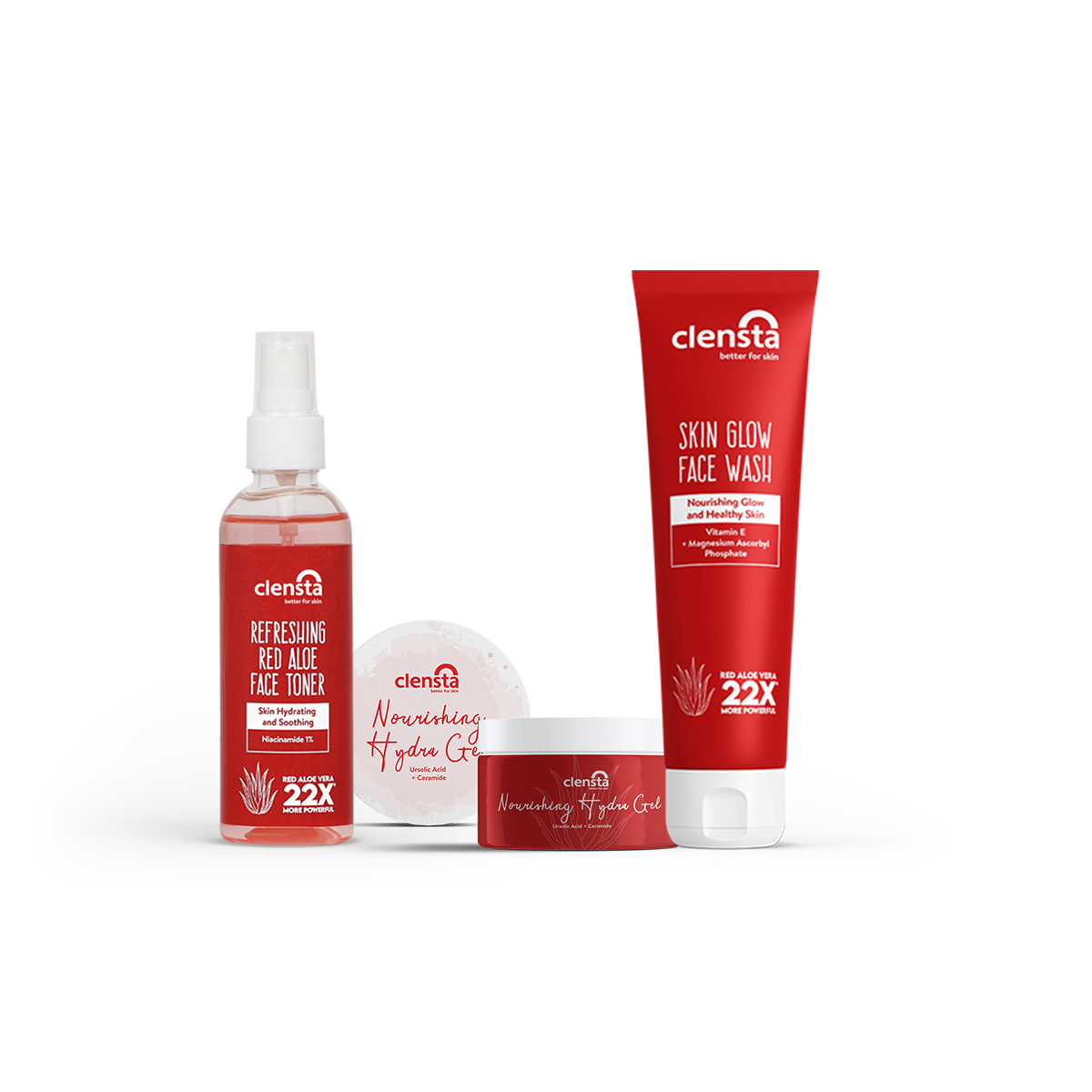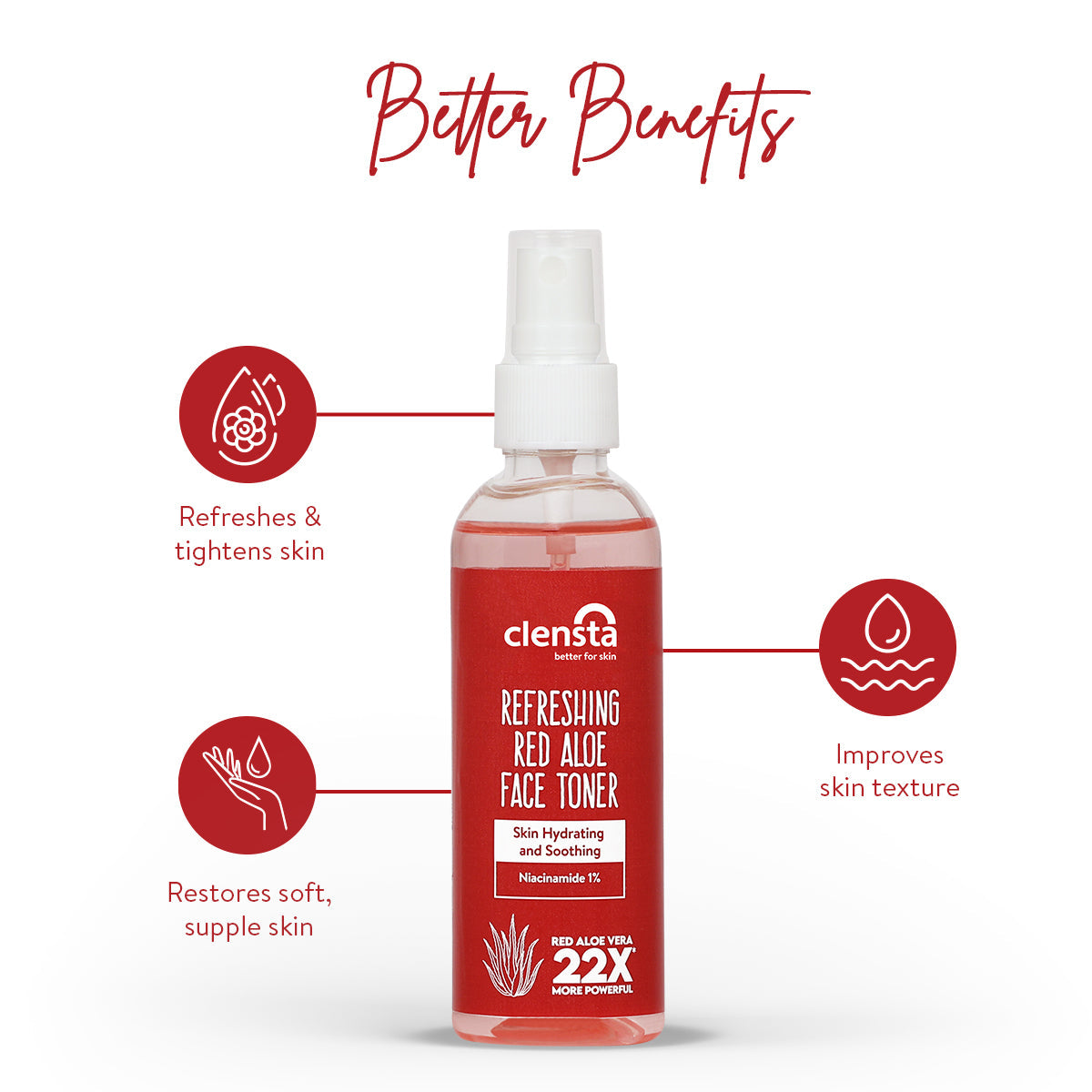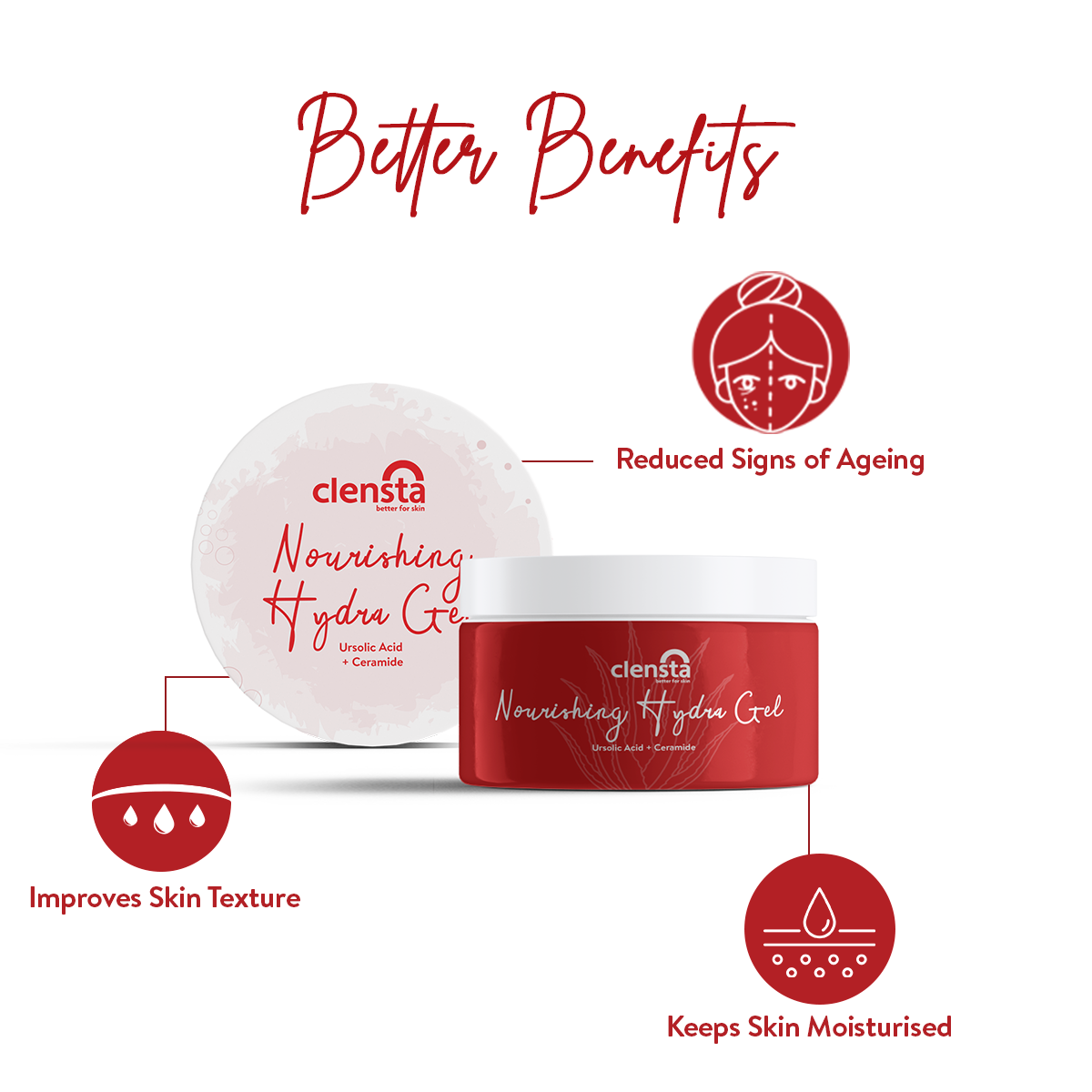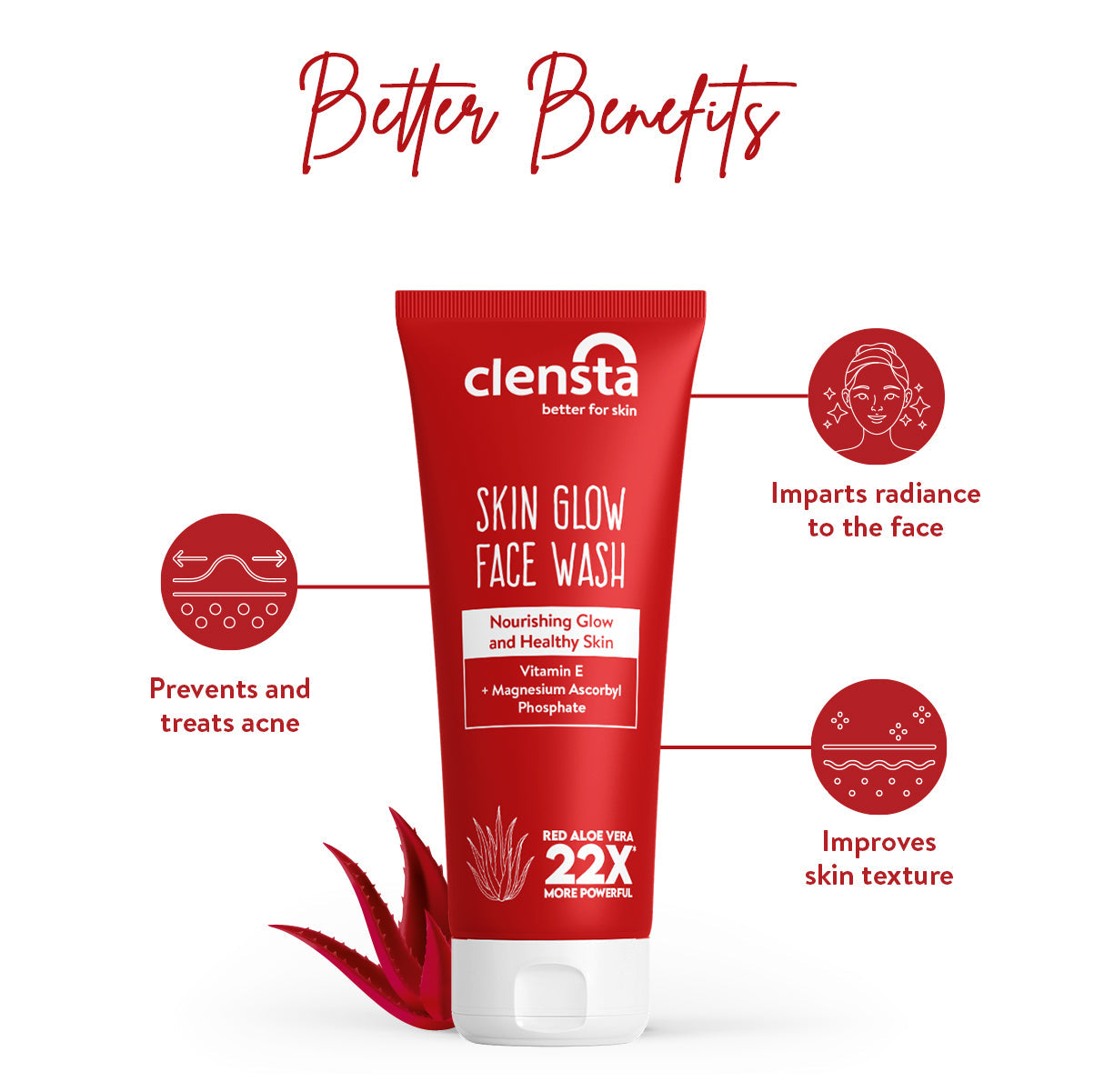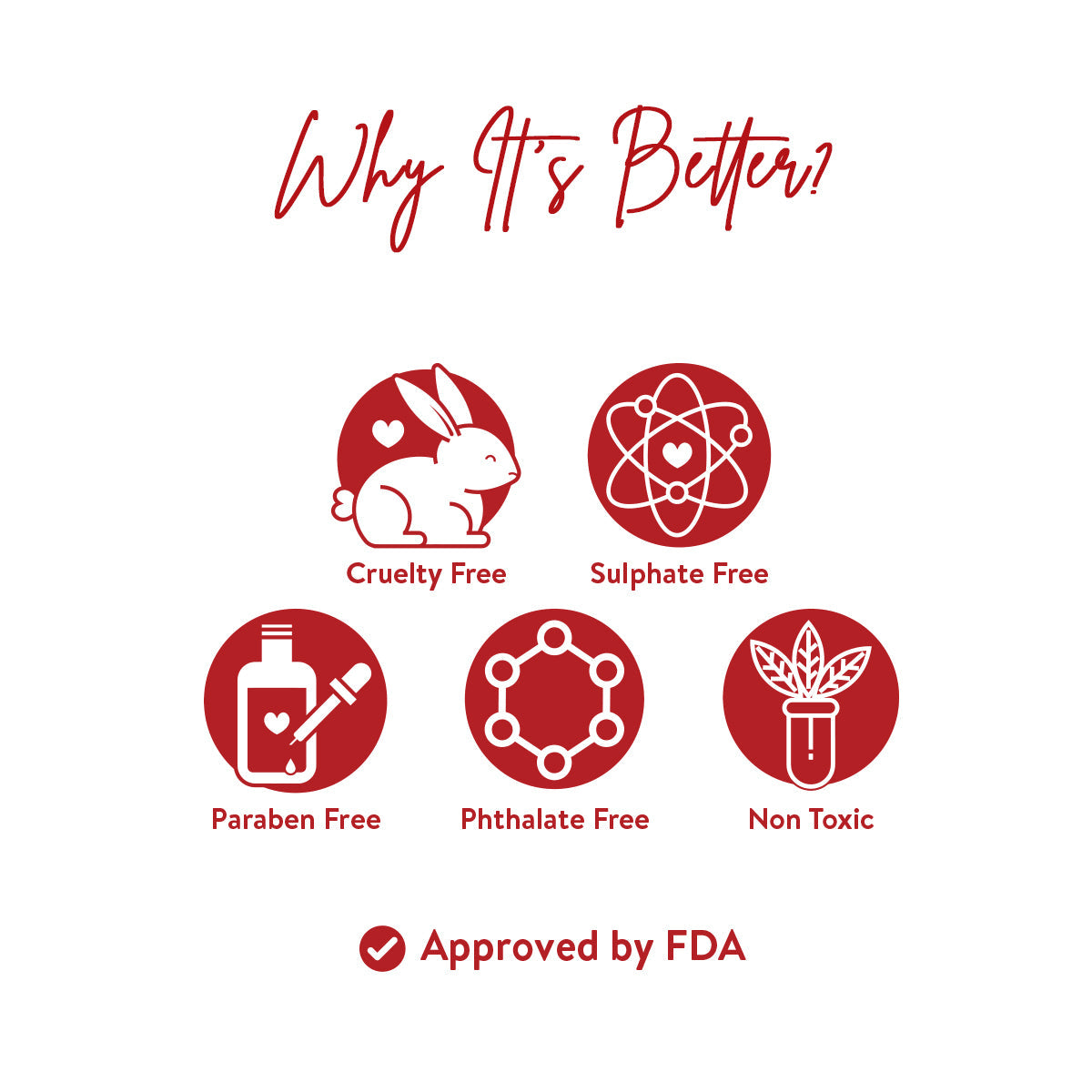 Glow Bright Face Care Combo
For Gleaming Hydrated Skin Whenever, Wherever
OFFERS
Get FREE Red AloeVera Multipurpose Gel on prepaid orders above ₹599
Get FREE Nourishing Hydra Gel on prepaid orders above ₹899
Get 20% OFF on orders above ₹999
Get 15% OFF on orders above ₹699
Get glowing, refreshed skin with the Glow Bright Face Care Combo from Clensta. It is the ideal combo that can give you improve your skin's radiance, tone, and texture. This combo has the Nourishing Hydra Gel and the Refreshing Red Aloe Toner. The base ingredient is Red Aloe Vera in both these products and has excellent skin healing properties. The water-based Nourishing Hydra Gel locks in all the moisture your skin will need without feeling heavy or clogging your pores. It is infused with the extracts of Ursolic Acid and Ceramide, and Red Aloe Vera to give your skin excellent benefits. A super refreshing, nourishing, and skin-toning Refreshing Red Aloe Toner for your complete skin care that adds a youthful glow to it. It is filled with the freshness of Red Aloe Vera and Niacinamide that further helps to tighten pores, exfoliate, and rebalance the imbalanced skin tone & texture.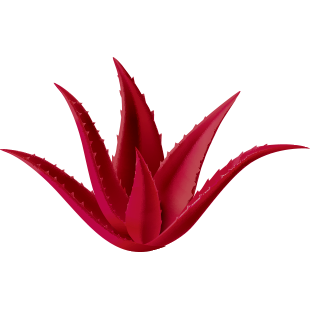 Red Aloe Vera
Red Aloe Vera shows immune-stimulating actions, reduces
the formation of melanin, and tendency towards hyperpigmentation. Therefore, it
nourishes dry skin and hair, making it smoother and livelier.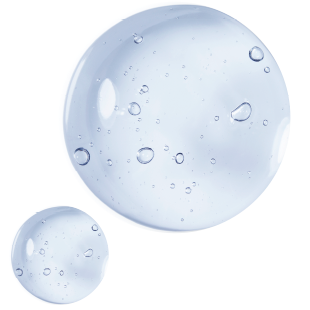 Niacinamide
It helps in minimising pore appearances and protecting against sun damage, keeping skin firm and healthy.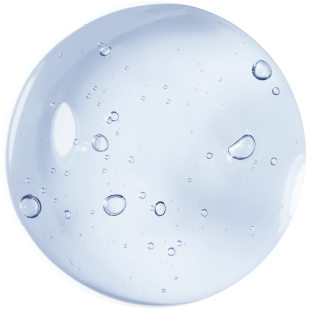 Ursolic Acid
It gently targets fine lines and wrinkles and promotes plumper, smoother, supple, and firmer skin.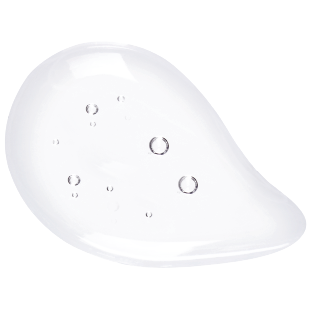 Ceramide
It creates a barrier on the skin to keep the moisture from leaving the skin. It also protects the skin from environmental damage like pollution and sun burn.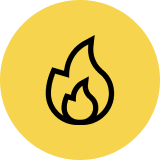 Inflammation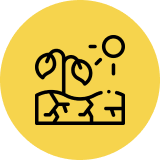 Dry Skin
Hyperpigmentation
Skin Ageing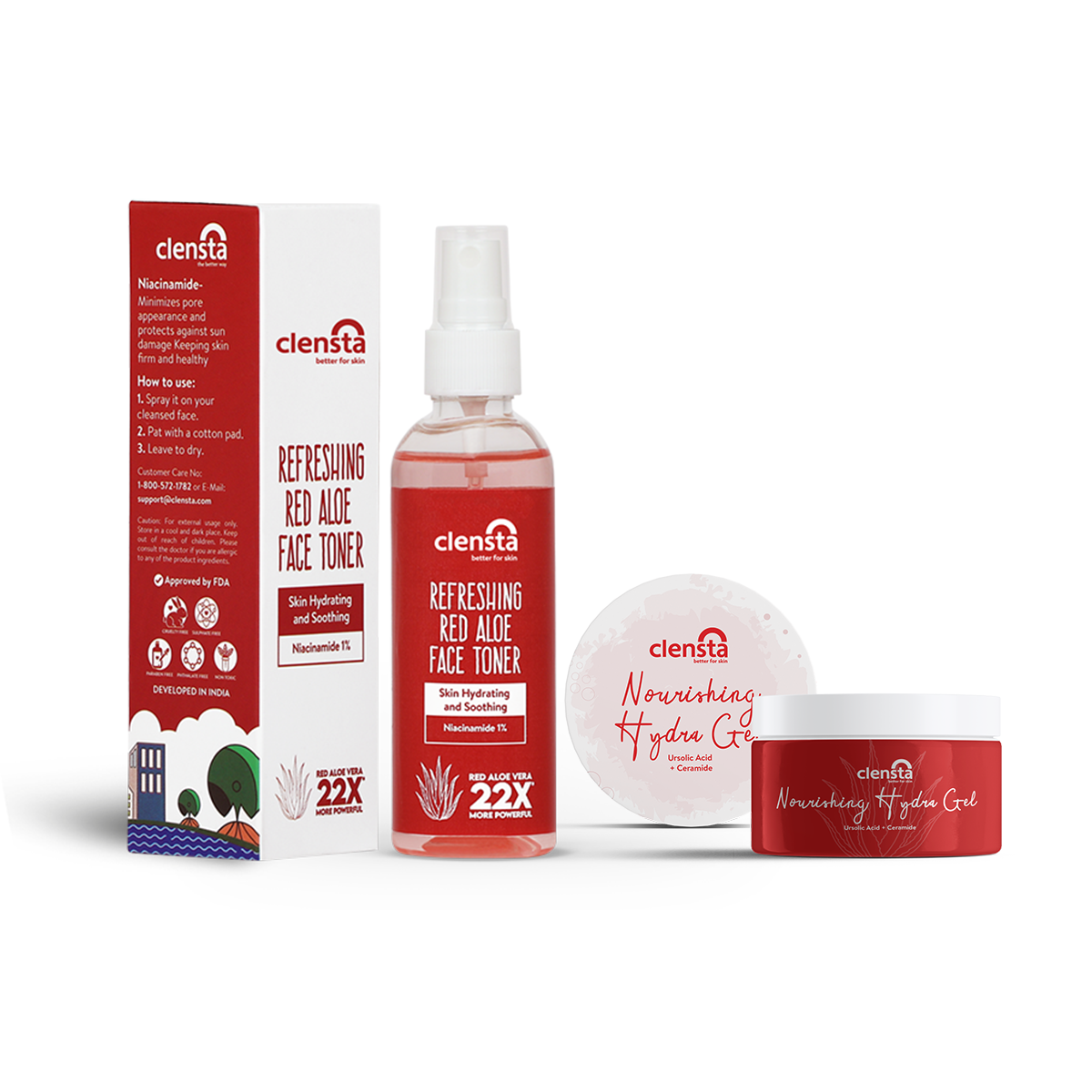 1

Pre-cleanse your face.

2

Take some Nourishing Hydra Gel on your fingers and massage your face.

3

Follow it up with the Refreshing Red Aloe Toner to lock in the moisture so that your skin stays hydrated.
Value for money
All the products of clensta are very good, clensta have taken care of their customers very well There is no adulteration in the products of clensta, I like it please use everyone thanks clensta, ❤️❤️❤️
Thumbs up!!
Amazing product. Feel fresh after every use
Just good
Good but not suited to everyone after use it Face will glow All pores will open