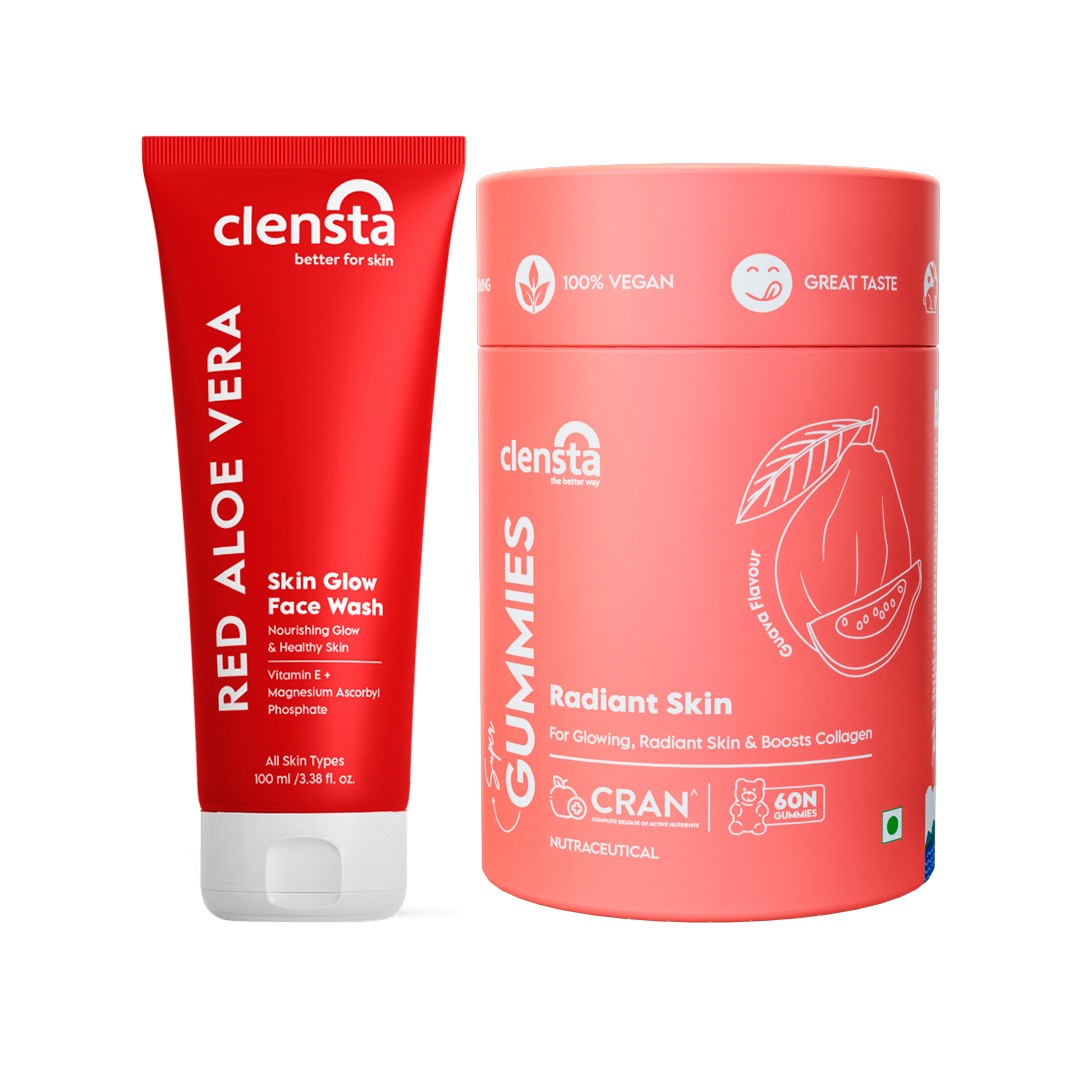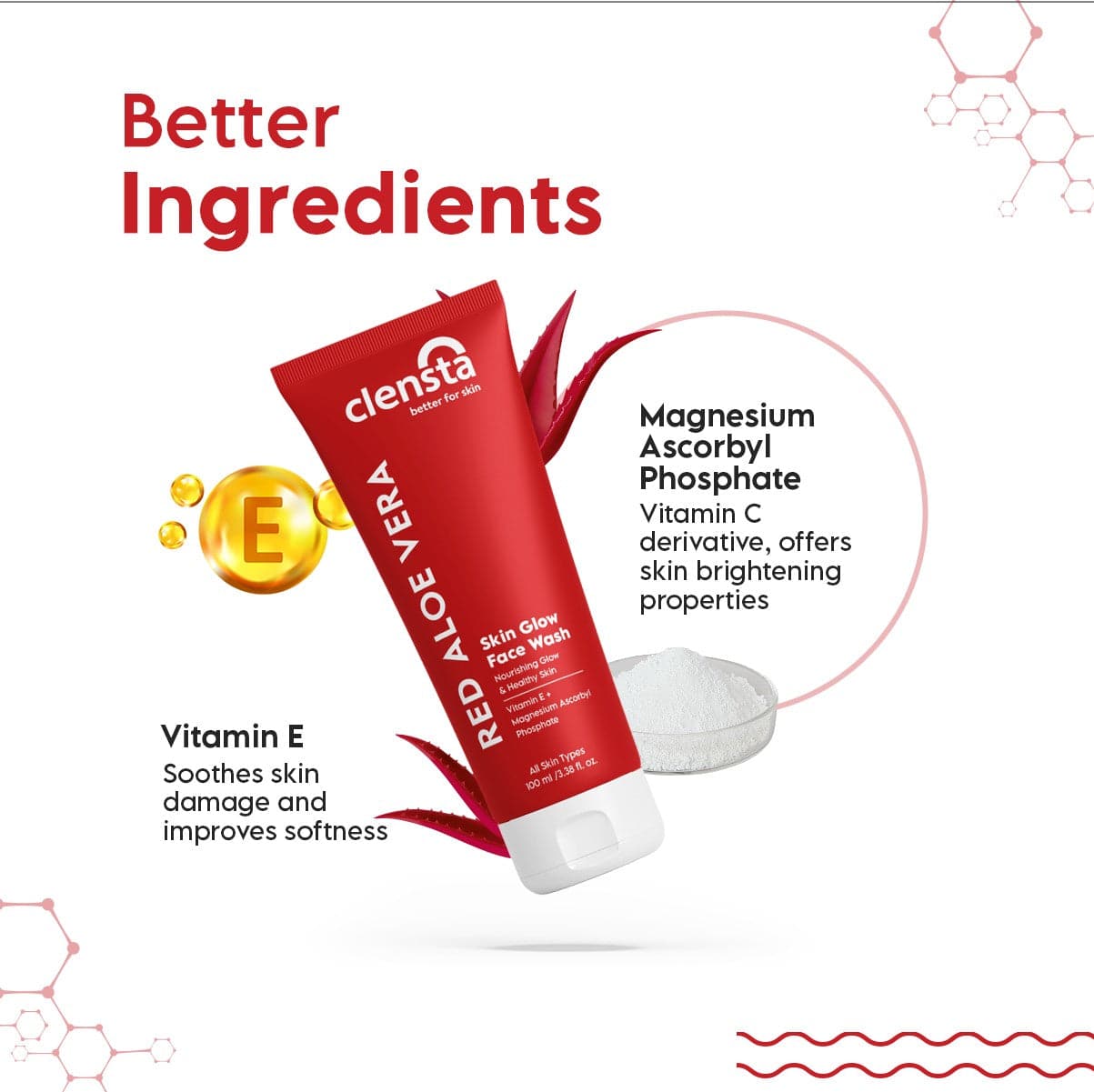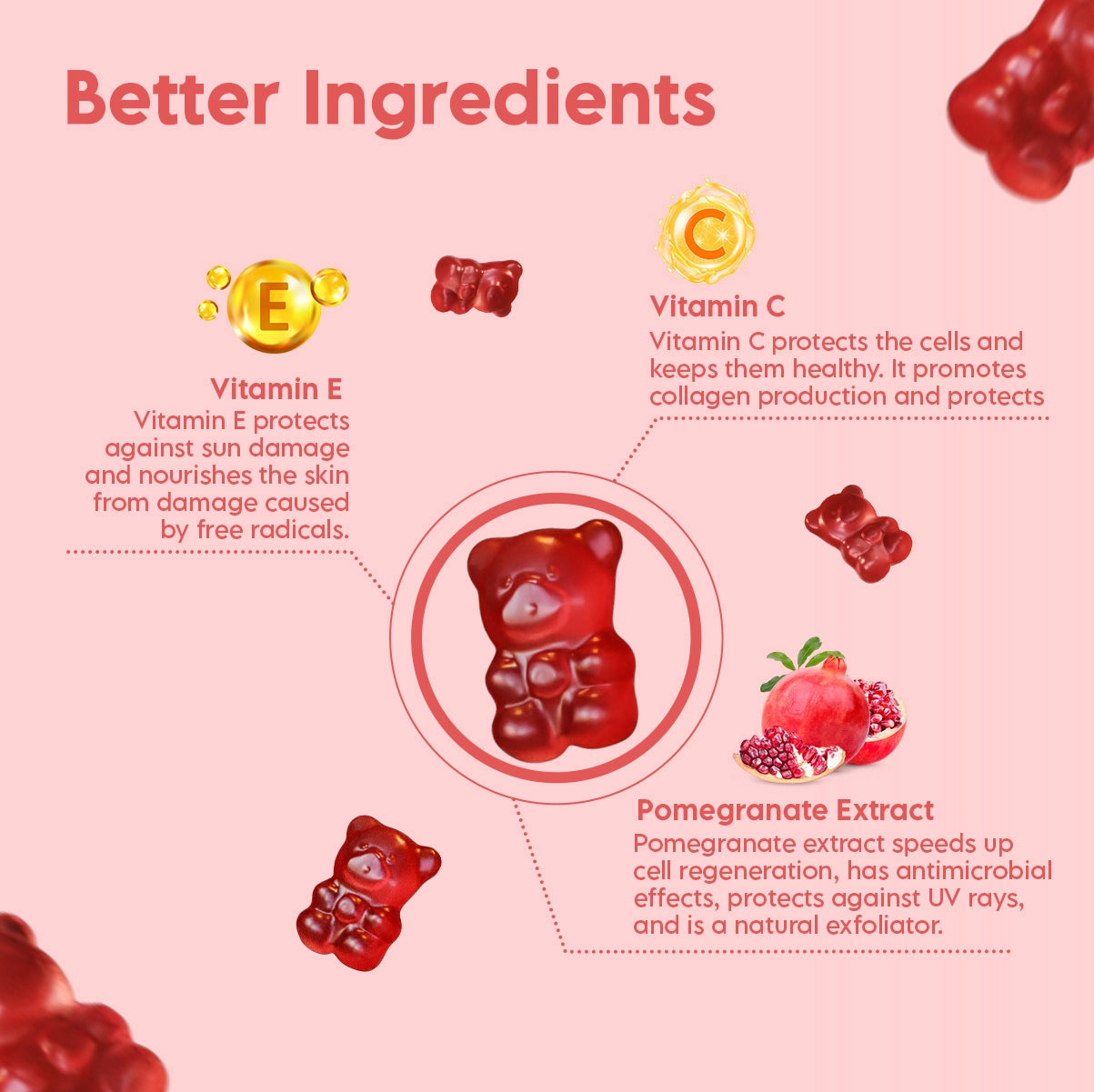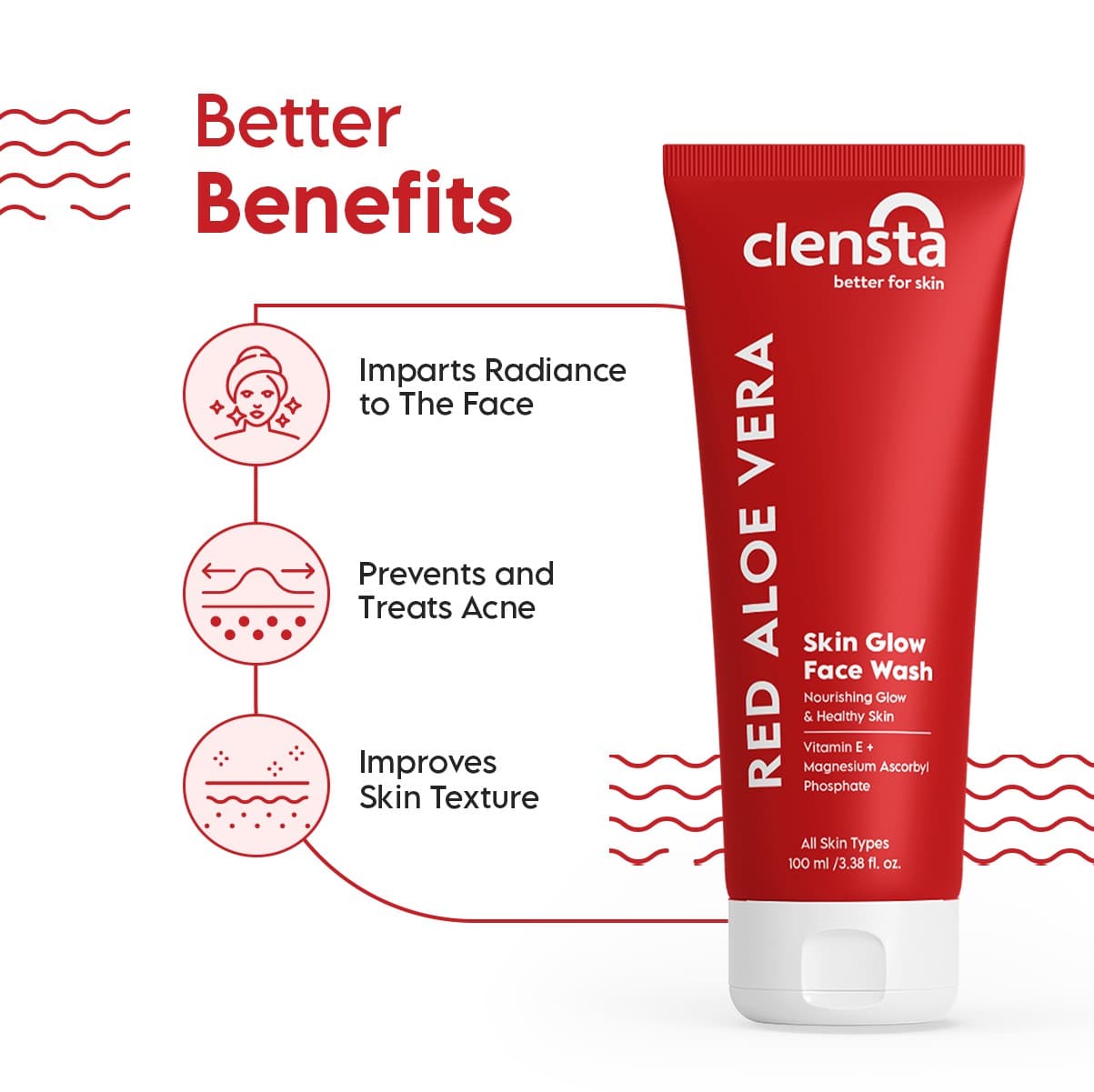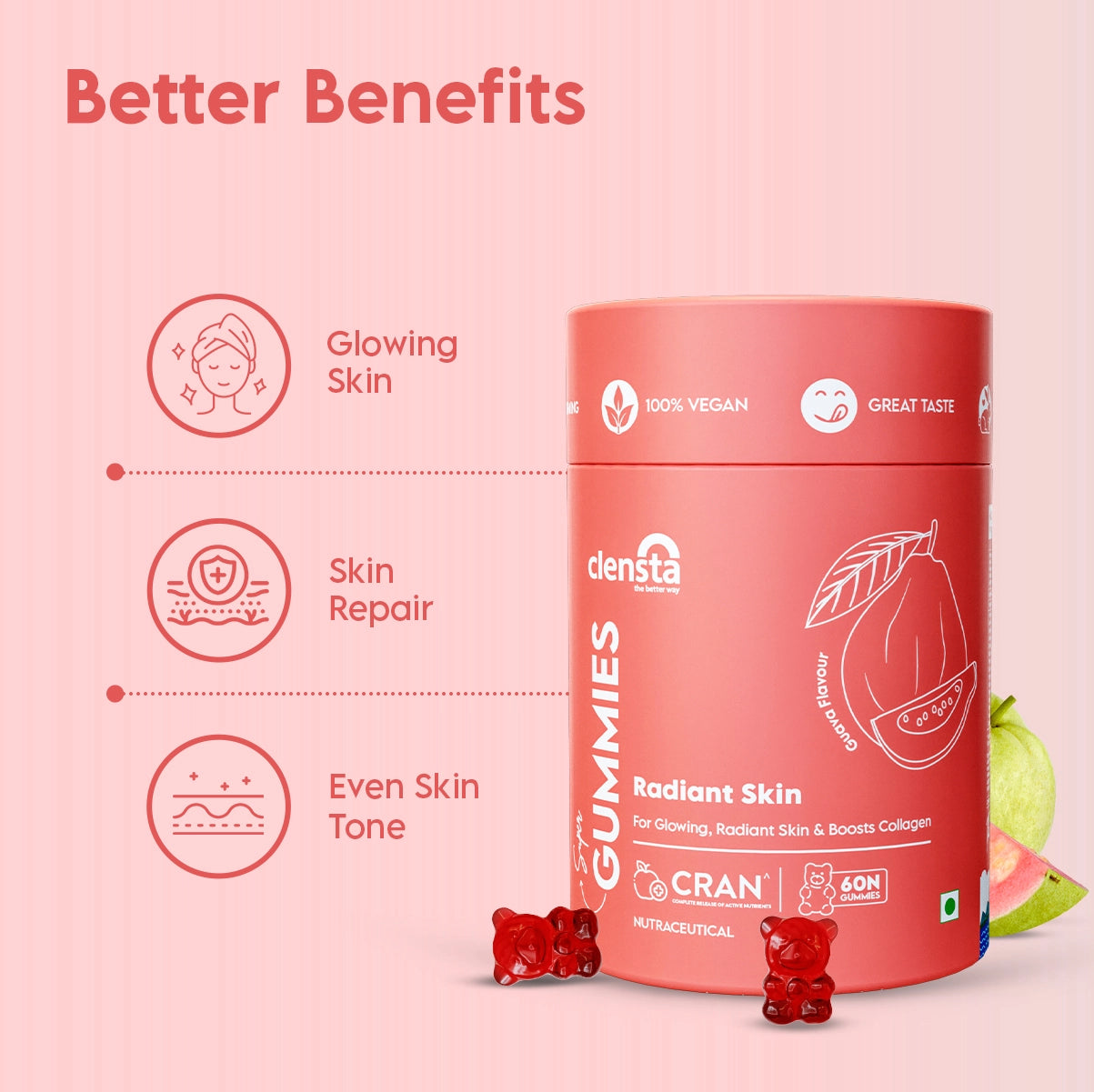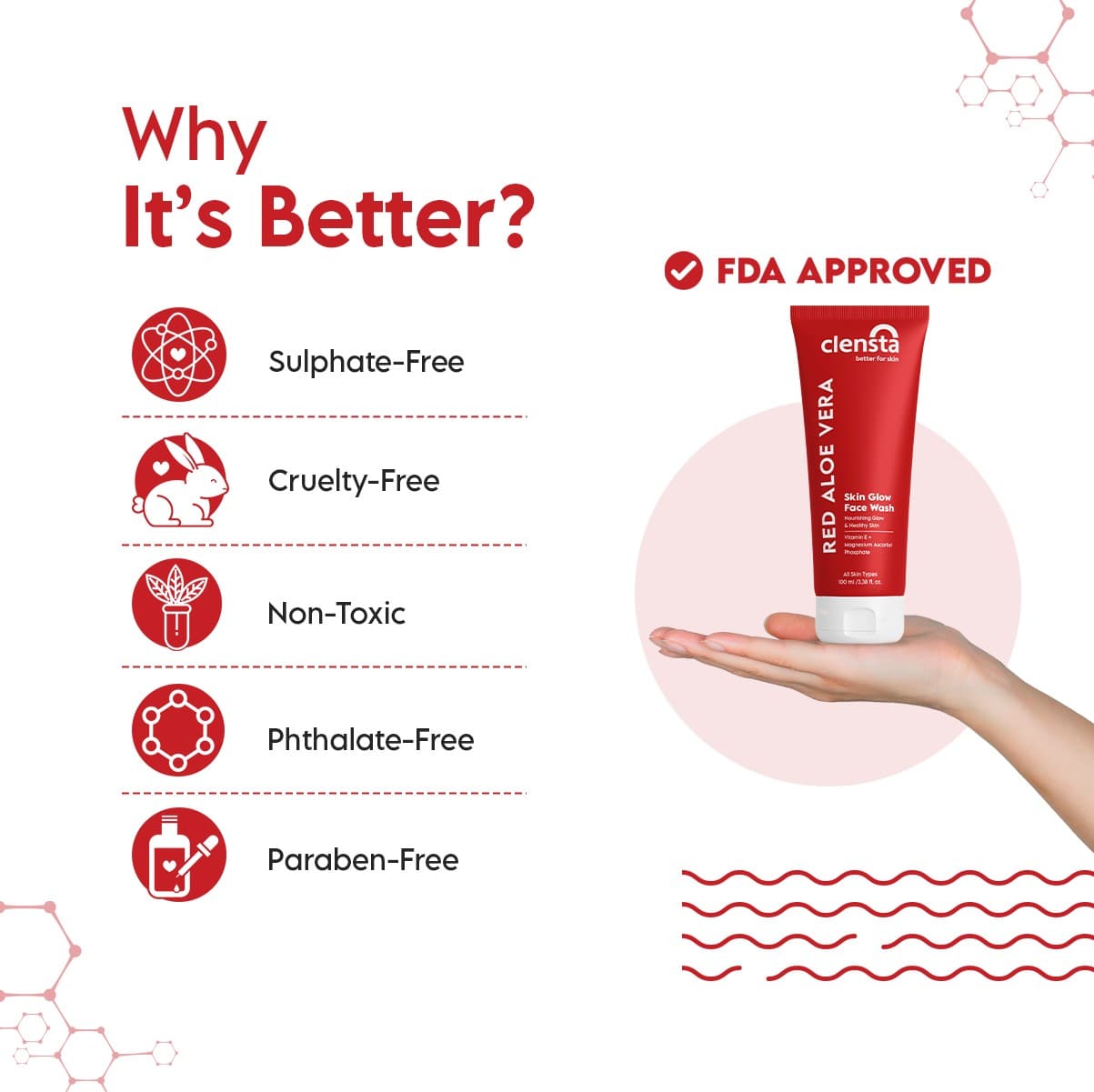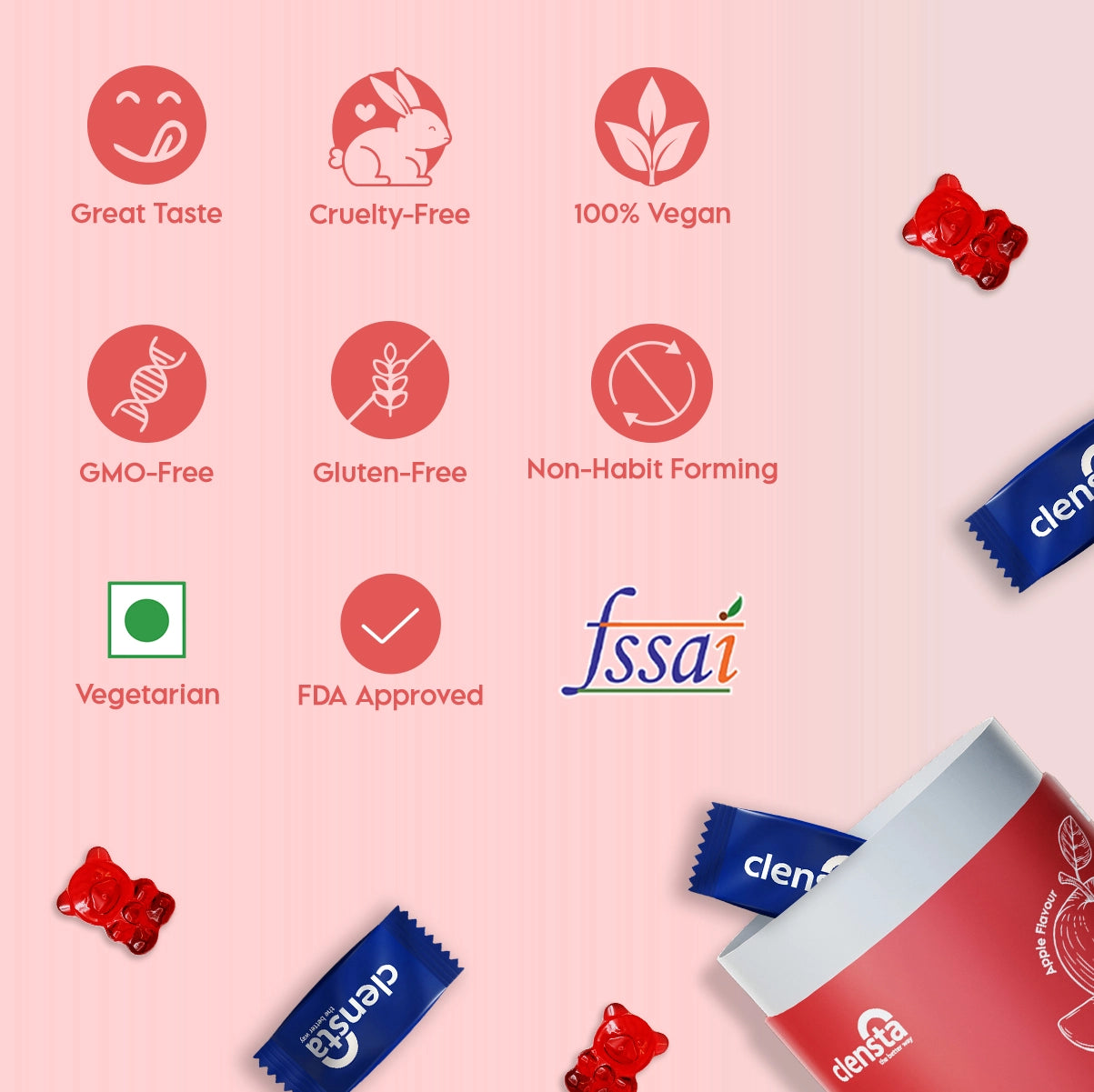 Glowing Skin Duo
Daily skin rejuvenation
OFFERS
Get FREE Red AloeVera Multipurpose Gel on prepaid orders above ₹599
Get FREE Nourishing Hydra Gel on prepaid orders above ₹899
Get 20% OFF on orders above ₹999
Get 15% OFF on orders above ₹699
What will you get?

Skin Glow Face Wash [Size: ( 100 ml )]

Radiant Skin Super Gummies [Size: ( 60 gummies)]
Discover the perfect skin care combo for a radiant glow - Clensta Skin Glow Face Wash and Radiant Skin Gummies! The face wash cleanses  & fights dullness, improves damaged and inflamed skin, and promotes a youthful glow, leaving your skin smoother and stress-free and enhances radiance, while the Radiant Skin gummies nourish from within with vitamins C & E and Pomegranate extract for youthful, fresh-looking skin. Experience the magic of this powerful combo!
Skin Glow Face Wash:- D.M. Water, Sodium Laureth Sulfate, Cocamidopropyl Betaine, Glycerine, Cocodiethanolamide, Fragrance, Peg-150 Distearate, Red Aloe Vera Extract, Polysorbate 20, Polyquaternium -7, DMDM Hydantoin, Magnesium Ascorbyl Phosphate, Di Sodium EDTA, Allantoin, Vitamin E acetate, Citric Acid, Methylchloroisothiazolinone And Methylisothiazolinone, Colour.
Radiant Skin Super Gummies:-
Each 2 jellies contains- Vitamin C (L-Ascorbic Acid) 40 mg, Aloe vera Ext.10 mg, Grape seed Ext. 10 mg, Seabuckthorn Ext 10 mg, Pomegranate Ext. 10 mg, Vitamin E(D-Alpha Tocopheryl Acetate) 9 mg, Vitamin B5(Calcium D-Pantothenate) 5 mg, Zinc sulphate 3 mg, Vitamin B6(Pyridoxine HCI) 2 mg, Vitamin A(Retinyl Acetate) 400 mcg, Vitamin B9(Folic acid) 50 mcg, Vitamin B7(D-Biotin) 30 mcg, Vitamin D2(Ergocalciferol) 10 mcg, Vitamin B12(Cyanocobalamin) 1 mcg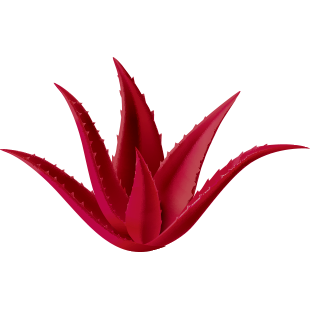 Red Aloe Vera
Red Aloe Vera shows immune-stimulating actions, reduces
the formation of melanin, and tendency towards hyperpigmentation. Therefore, it
nourishes dry skin and hair, making it smoother and livelier.
Vitamin C
Vitamin C protects the cells and keeps them healthy. It promotes collagen production and protects against sun damage. It hydrates and brightens the skin.
Vitamin E
Vitamin E protects against sun damage and nourishes and protects the skin from damage caused by free radicals.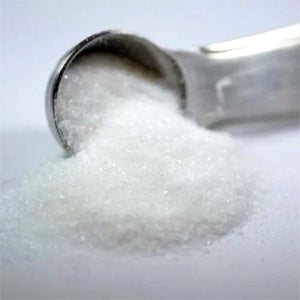 Magnesium Ascorbyl Phosphate
It is a rich formula designed to help reduce signs of ageing by brightening and balancing uneven skin tones. It lightens the skin and supports collagen synthesis.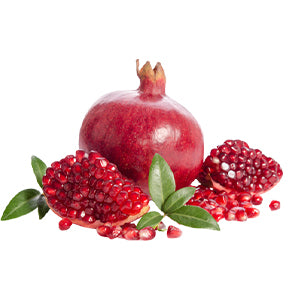 Pomegranate Extract
Pomegranate extract speeds up cell regeneration, has antimicrobial effects, protects against UV rays, and is a natural exfoliator.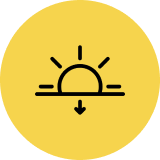 Dull Skin
Uneven Texture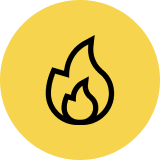 Inflammation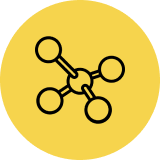 Free Radical Damage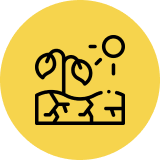 Dry Skin
Dehydrated Skin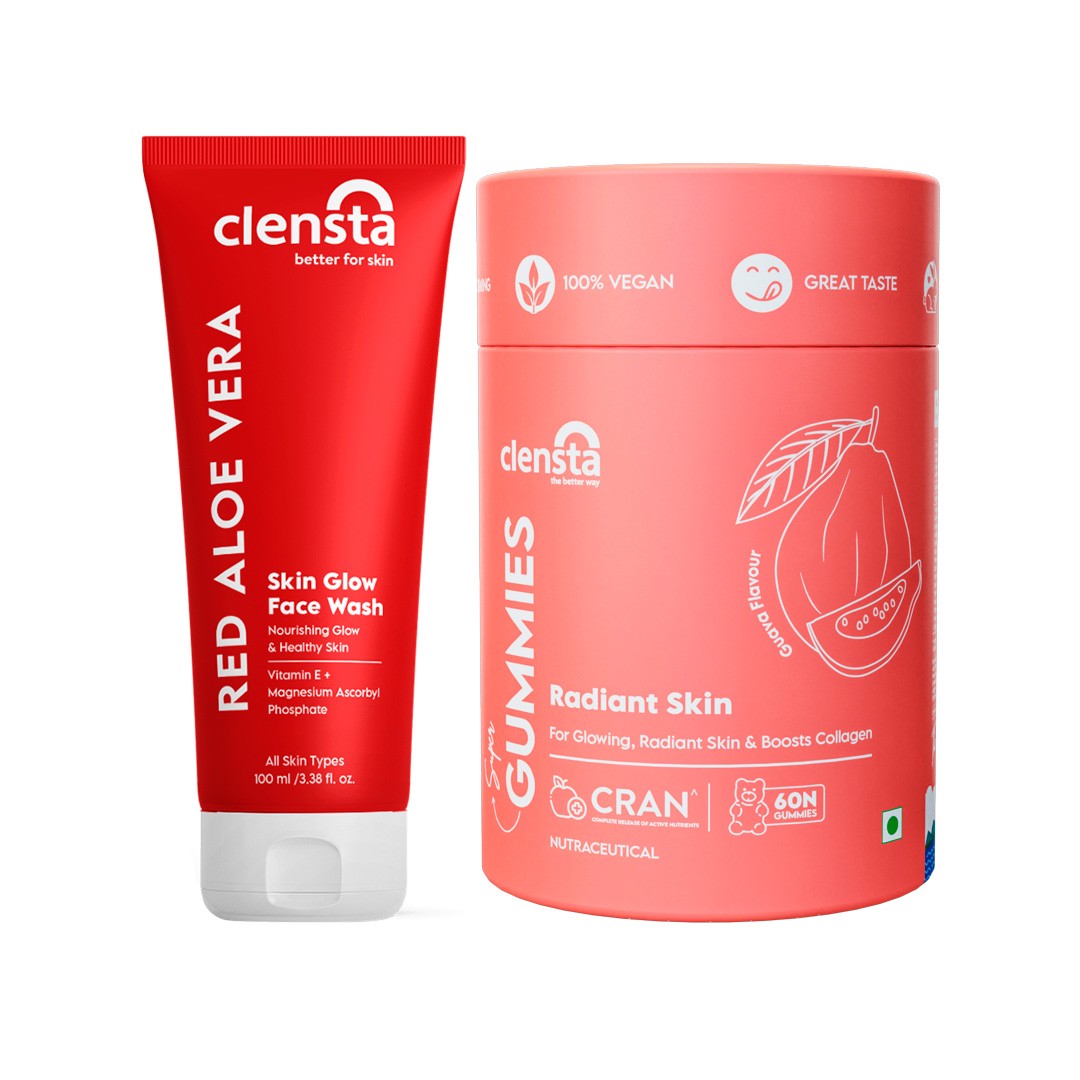 1

Wet your face with water.

2

Take a small amount of Skin Glow Face Wash and lather between your palms.

3

Gently massage the lather onto your face using circular motions.

4

Rinse thoroughly with water and pat your face dry with a clean towel.

5

Now for that extra glowing & supple skin take 2 Radiant Skin Super Gummies daily after your meal.

6

Chew and enjoy these tasty gummies, which are packed with essential vitamins and nutrients for your skin's health.