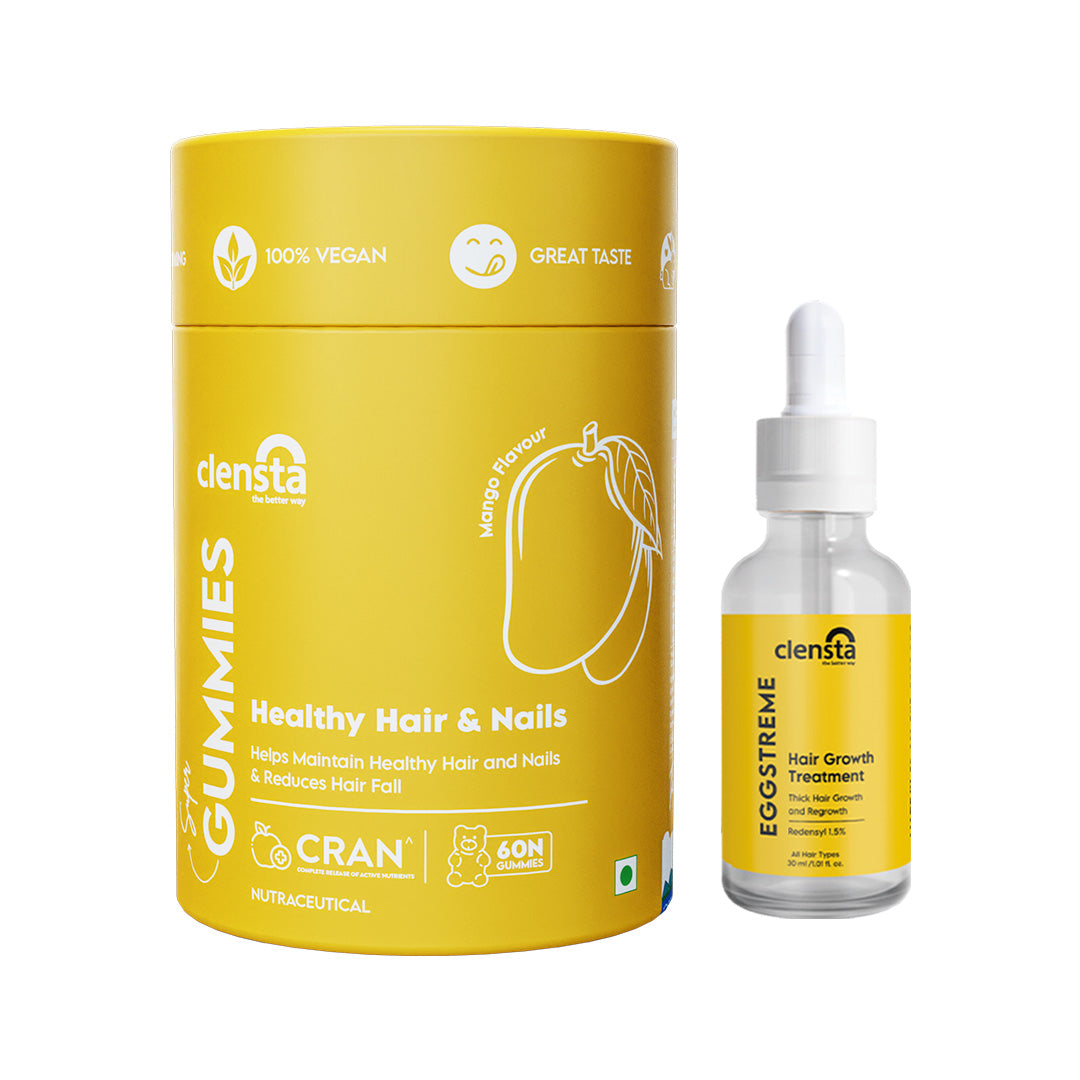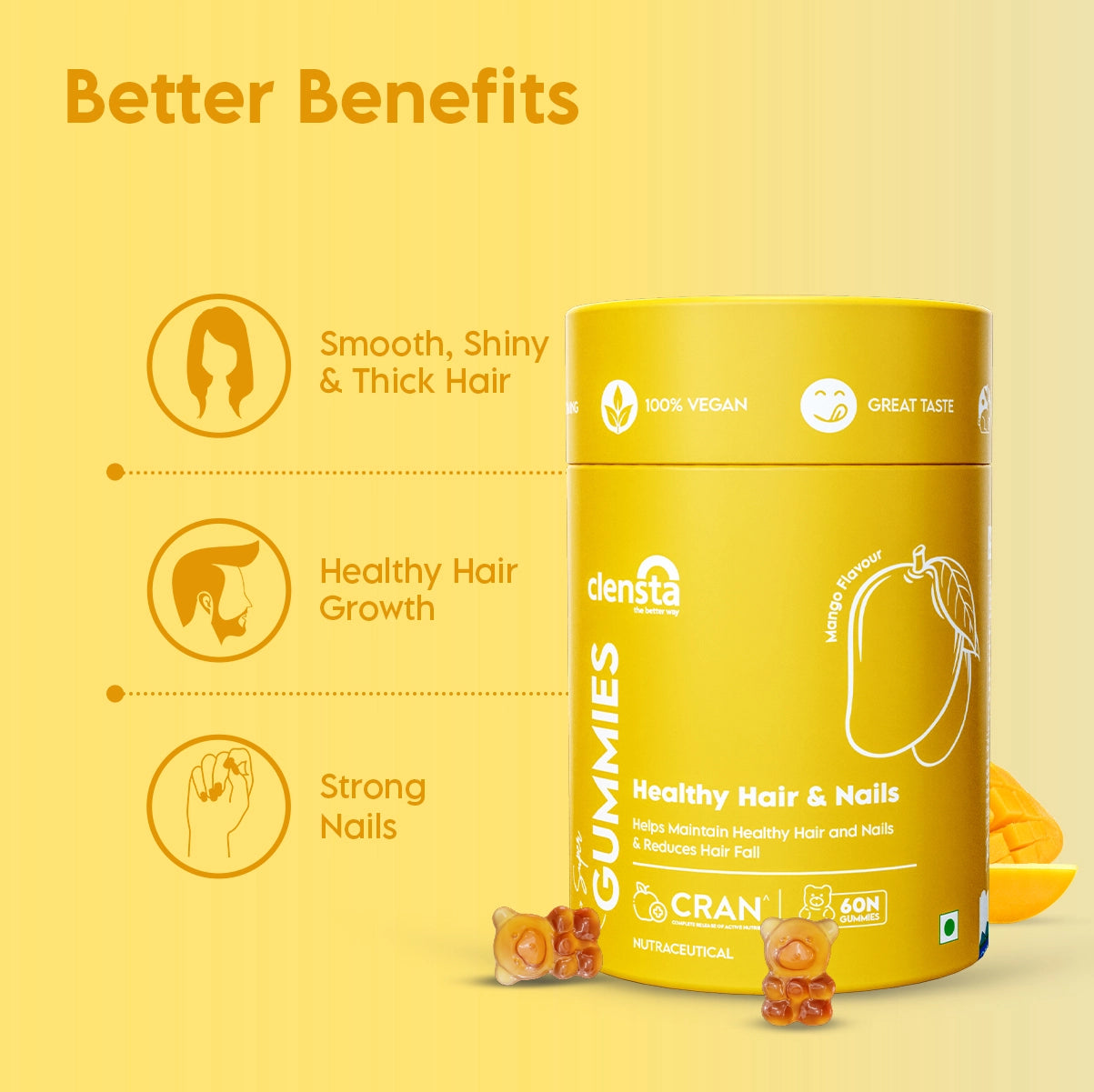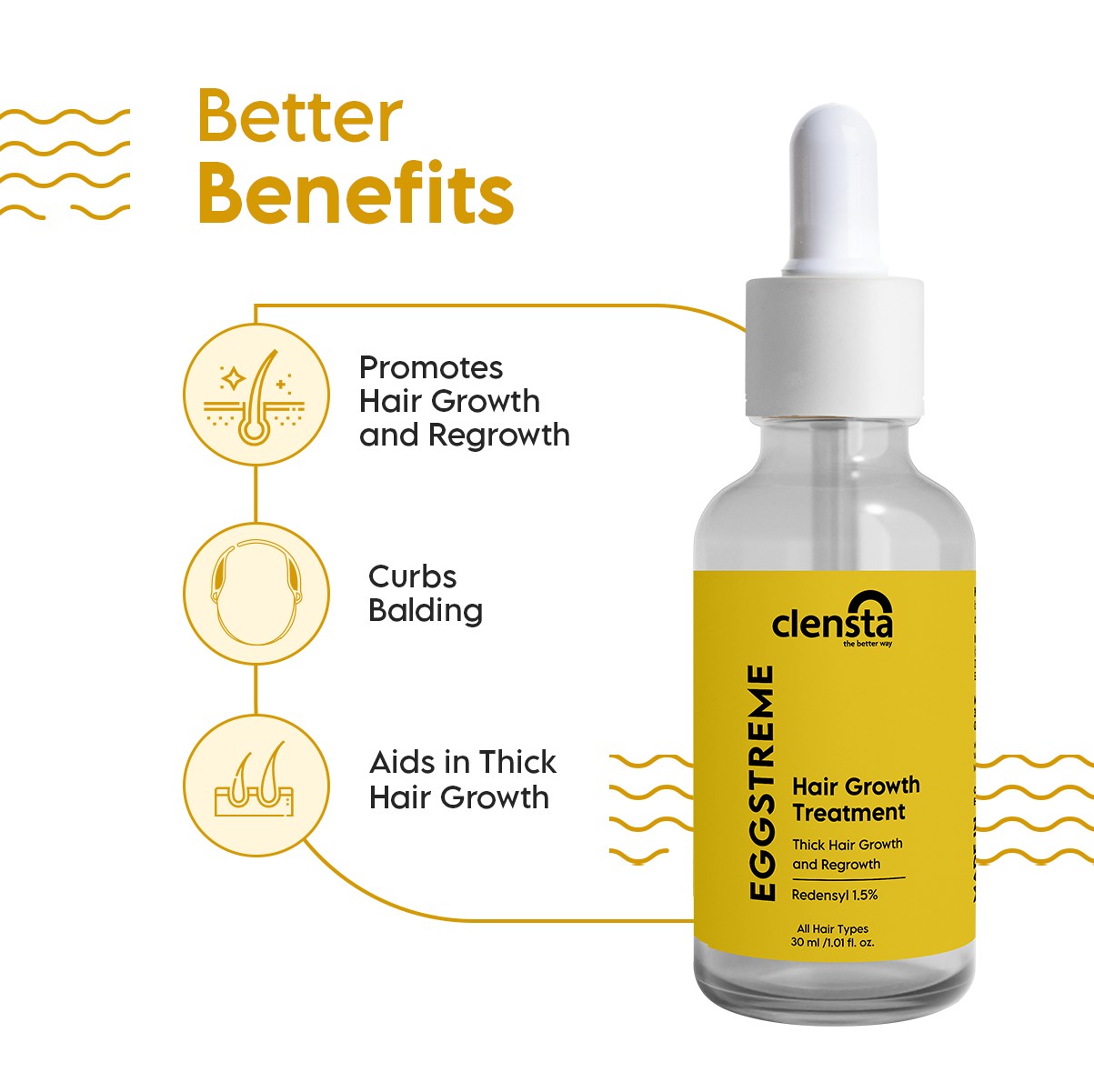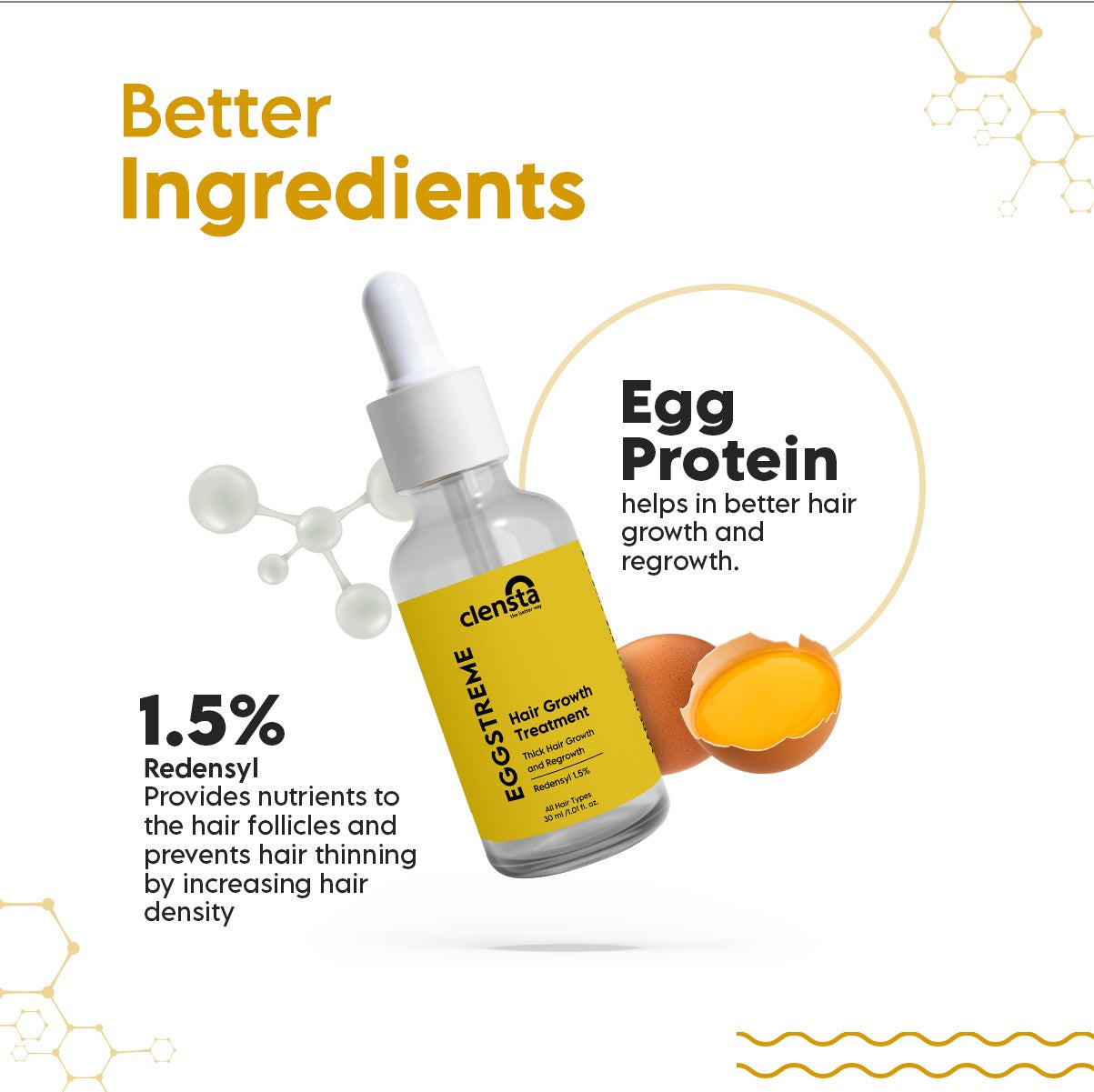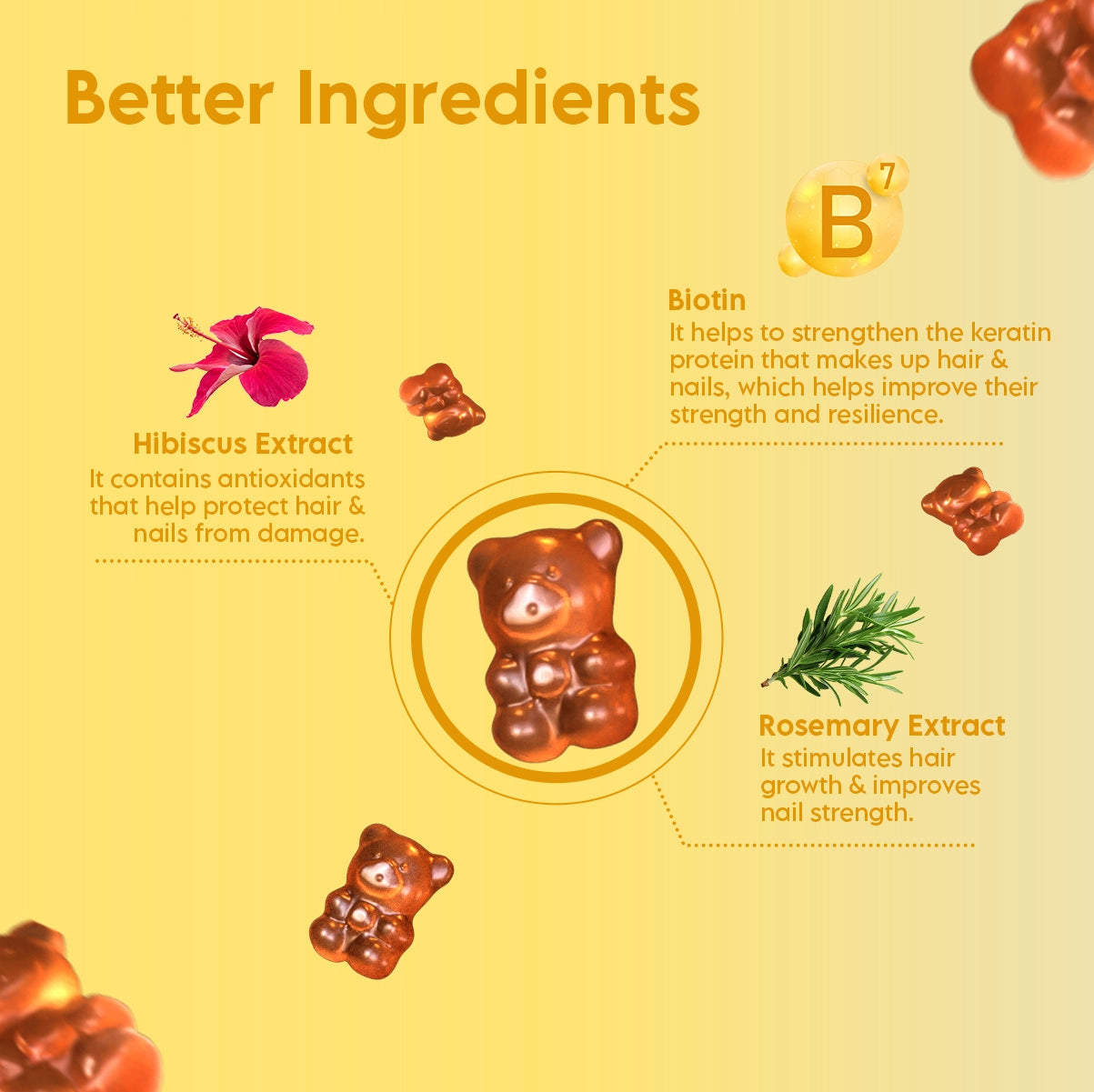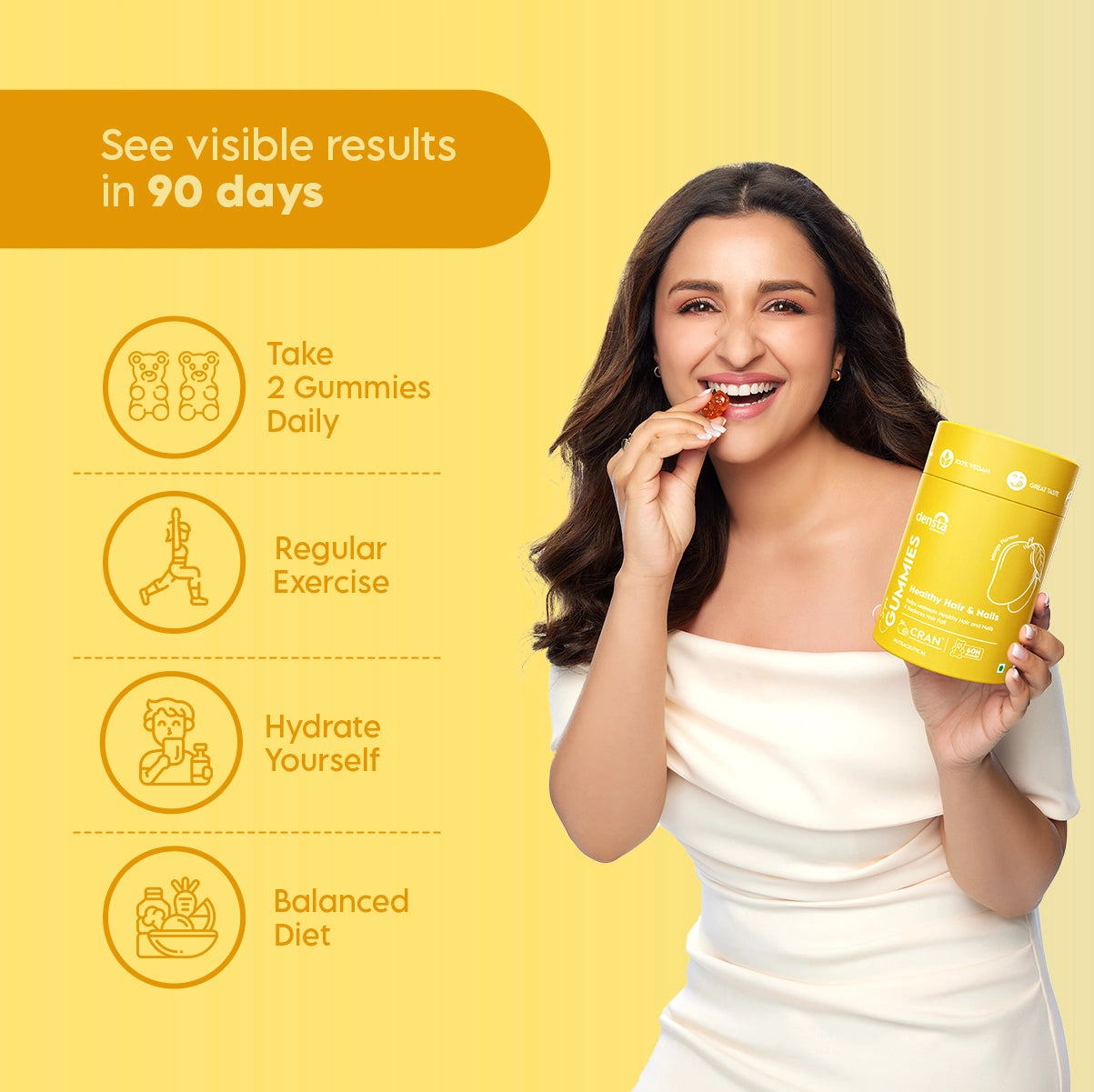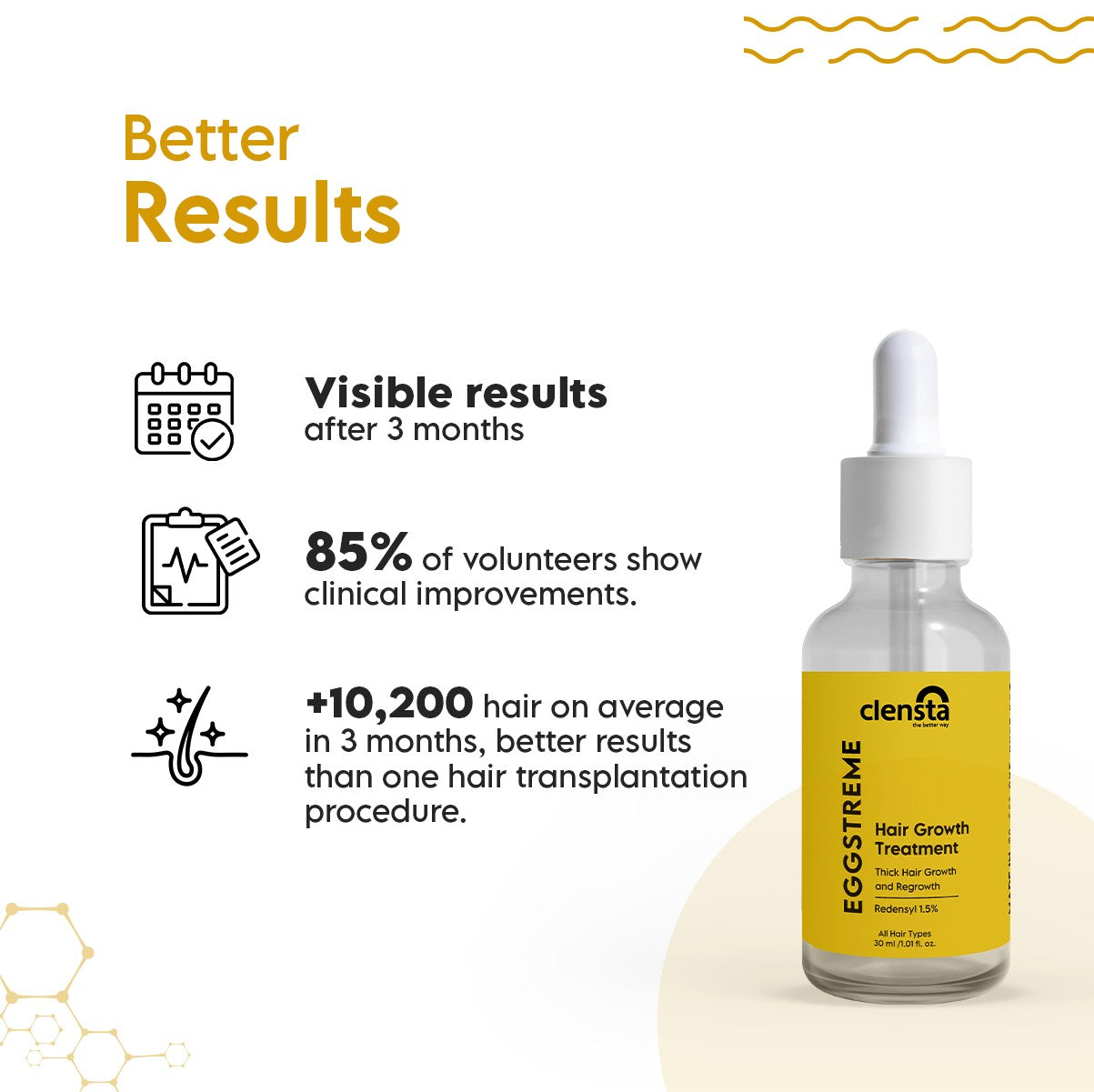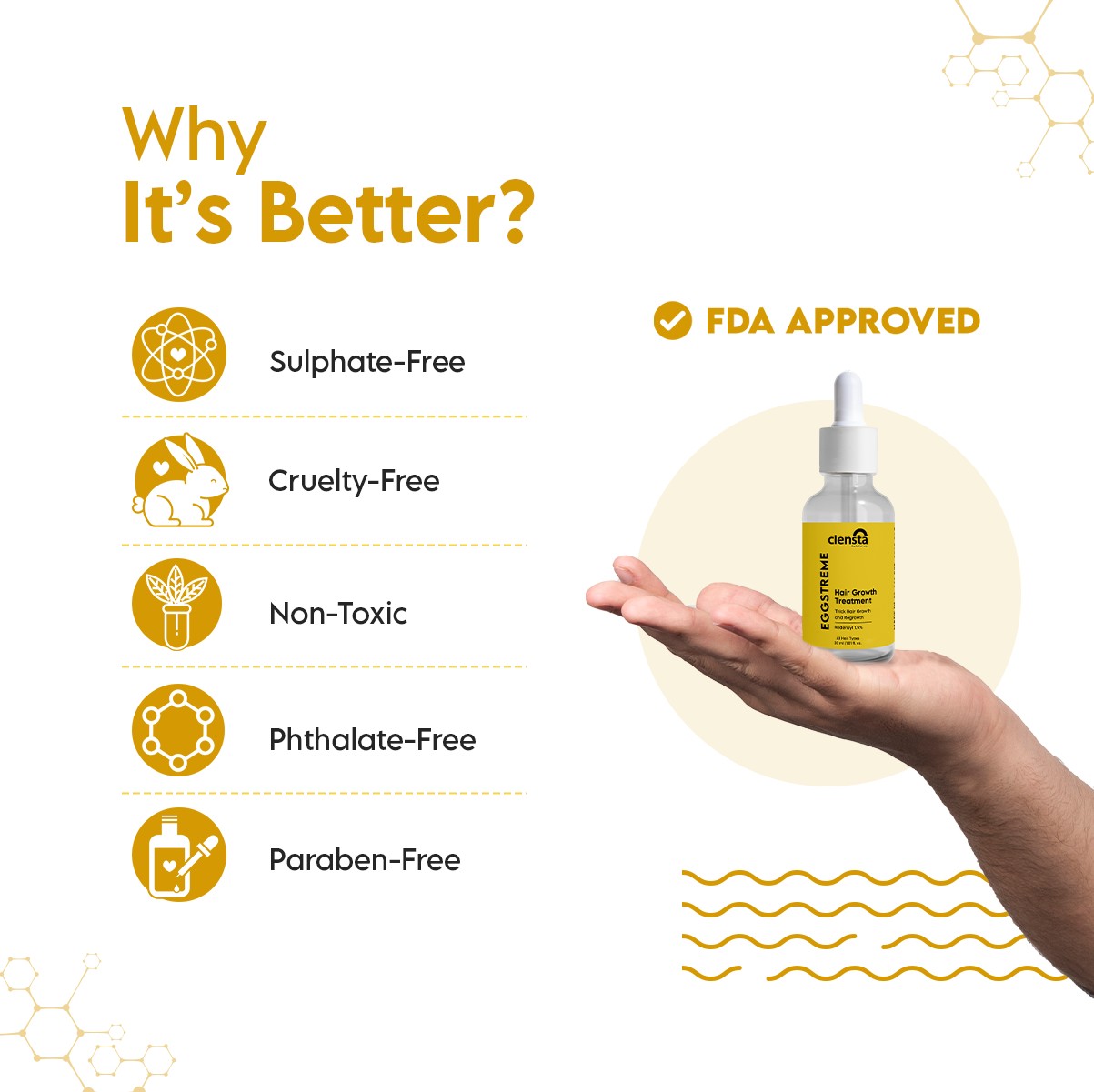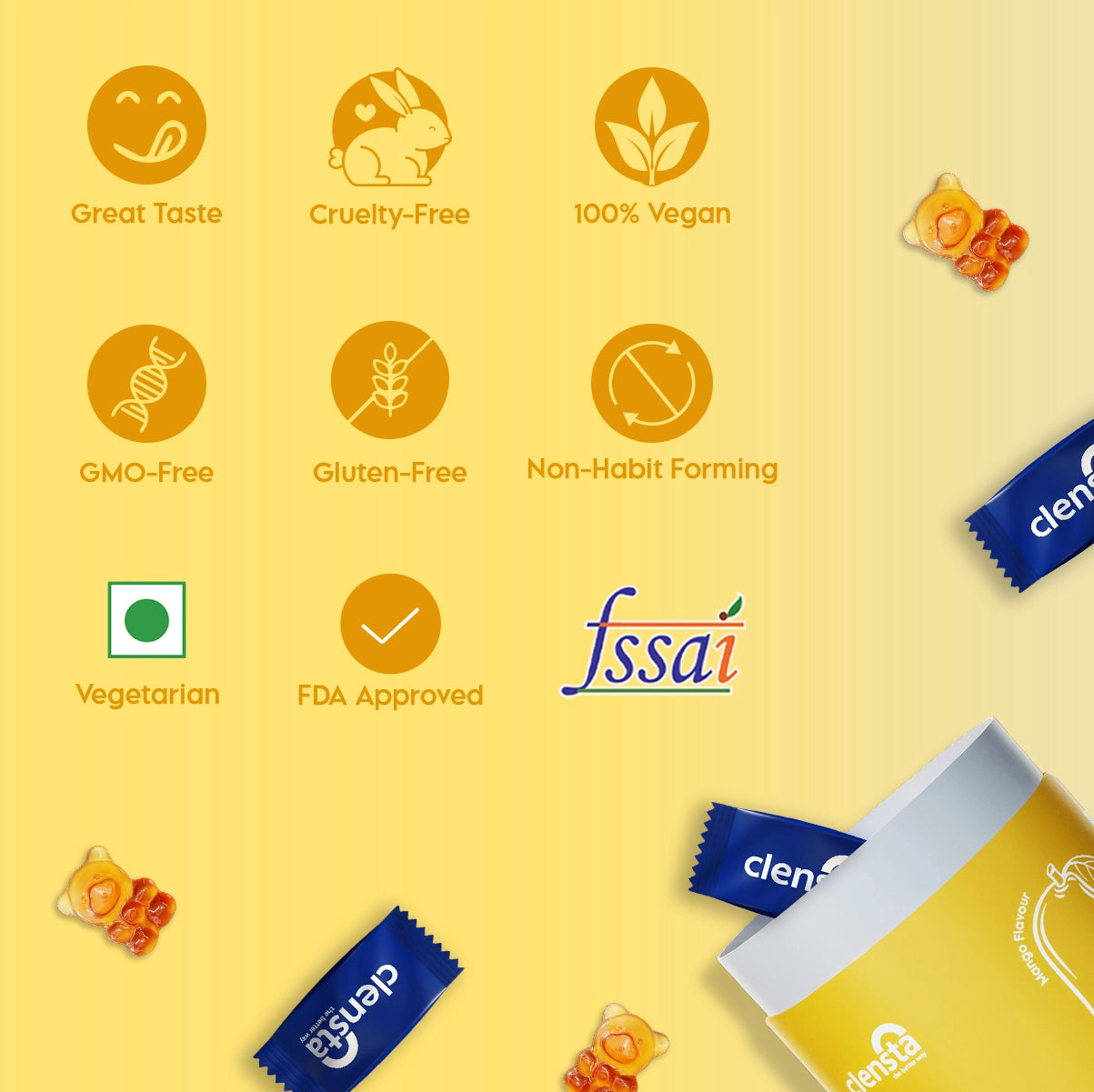 Hair Growth Duo
Holistic transformation form head to toe
OFFERS
Get FREE Red AloeVera Multipurpose Gel on prepaid orders above ₹599
Get FREE Nourishing Hydra Gel on prepaid orders above ₹899
Get 20% OFF on orders above ₹999
Get 15% OFF on orders above ₹699
What will you get?

Eggstreme Hair Growth Treatment [Size: ( 30 ml )]

Healthy Hair & Nails Super Gummies [Size: ( 60 gummies)]
Reduce & repair your hair with Healthy Hair & Nails Super Gummies and Eggstreme Hair Growth Treatment. The Eggstreme Hair Growth Treatment is a perfect serum enriched with Redensyl and egg proteins, stimulating scalp to boost hair regrowth and providing nourishment for increased volume and shine. Combat balding and promote regrowth with clinically tested Redensyl, restoring hair thickness and shine. With regular use, witness visibly improved hair density and prolonged hair health. Complementing the treatment, our Hair & Nail Gummies are a delicious mango-flavored superfood packed with Biotin to strengthen hair and nails. Experience reduced hair fall, nourished roots, and protected hair from damage. Chew two gummies daily for at least 90 days to achieve thicker, stronger hair and nails. 
Embrace this powerful combo for your hair and nail transformation! /
Experience reduced hair fall and thicker, shinier hair with this powerful combo!
Eggstreme Hair Growth Treatment:- D.M. Water, EDTA, Redensyl INCI : (Glycerin (and) Aqua (and) Sodium Metabisulfite (and) Larix Europaea Wood Extract (and) Glycine (and) Zinc Chloride (and) Camellia Sinensis Leaf Extract and & Phenoxyethanol, DMDM Hydantoin, Potassium Lactate, Propylene Glycol, Dimethyl Isosorbide, Polyacrylate crosspolymer 6, Egg Protein Extract.
Healthy Hair & Nails Super Gummies:-
Each 5g (approx 2 jelly contains) Beta Sitosterol 10 mg, Biotin 30 mcg, Brahmi Leaf Ext 5 mcg, Hibiscus Flower Ext 5 mg, Rosemary Leaves Ext 5 mg, Aloe vera Ext 5 mg, Turmeric (Curcuma longa) Ext 5 mg, Vitamin B7 (D-Biotin) 30 mcg
Redensyl
It provides nutrients to the hair follicles and, thereby, preventing hair thinning by increasing hair density.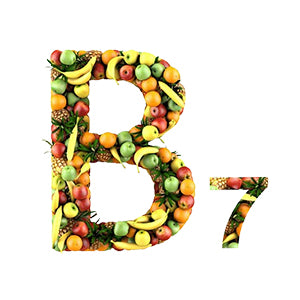 Biotin
Biotin improves hair health, skin hydration, smoothness, and appearance. It strengthens fingernails to help them grow faster.
Dull Hair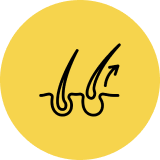 Hair Loss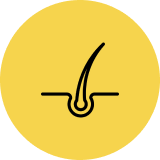 Hair Thinning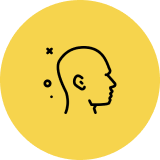 Scalp Balding

Brittle Nails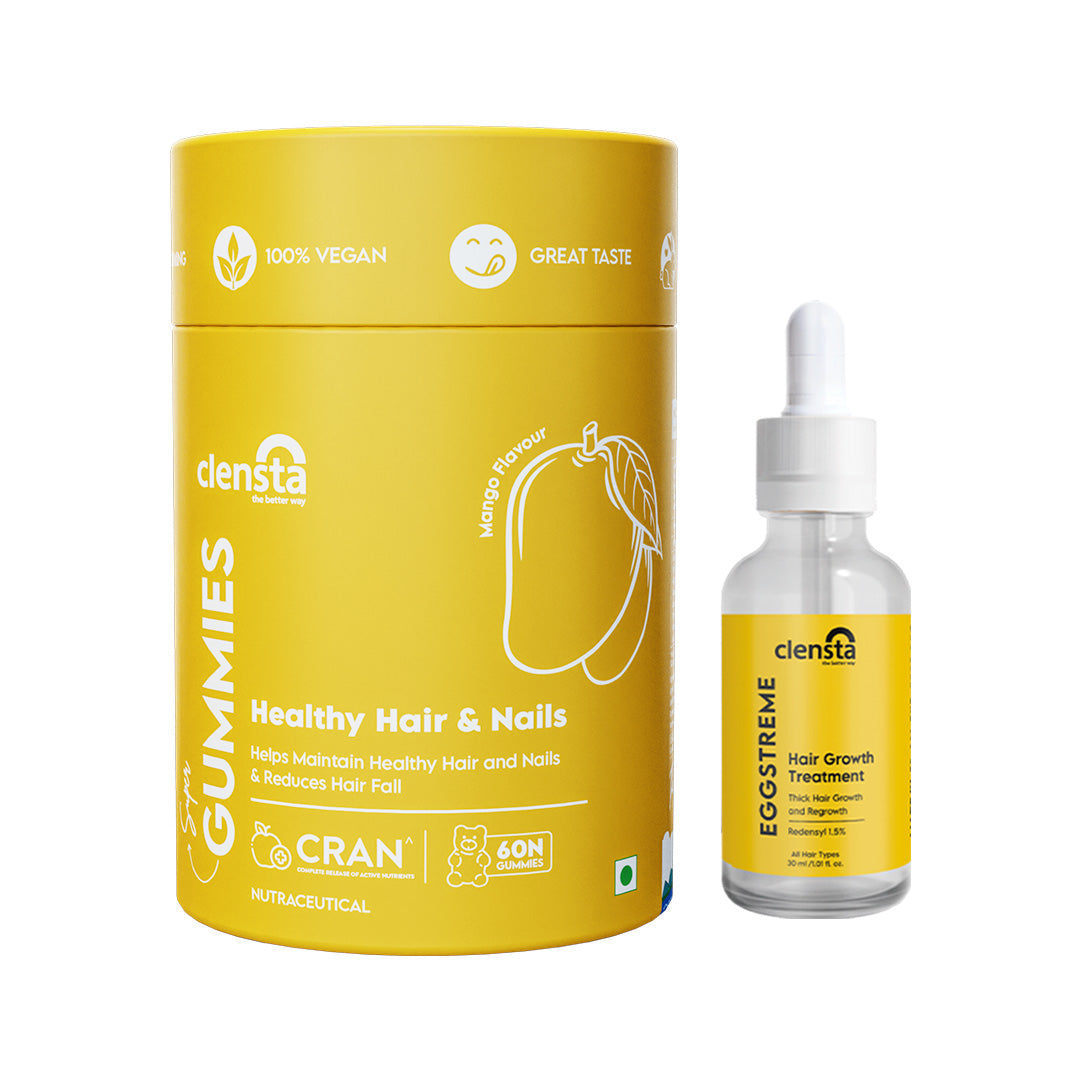 1

Kick-start your day by taking 2 Healthy Hair & Nails Super Gummies.

2

Chew and savor these delicious gummies enriched with essential vitamins and nutrients for your hair and nails.

3

After shampooing, gently pat your hair dry with a towel.

4

Apply a sufficient amount of Eggstreme Hair Growth Treatment to your scalp.

5

Massage the treatment into your scalp using your fingertips in circular motions.

6

Leave it on for the recommended time, allowing the treatment to work its magic.

7

Rise it off with water.