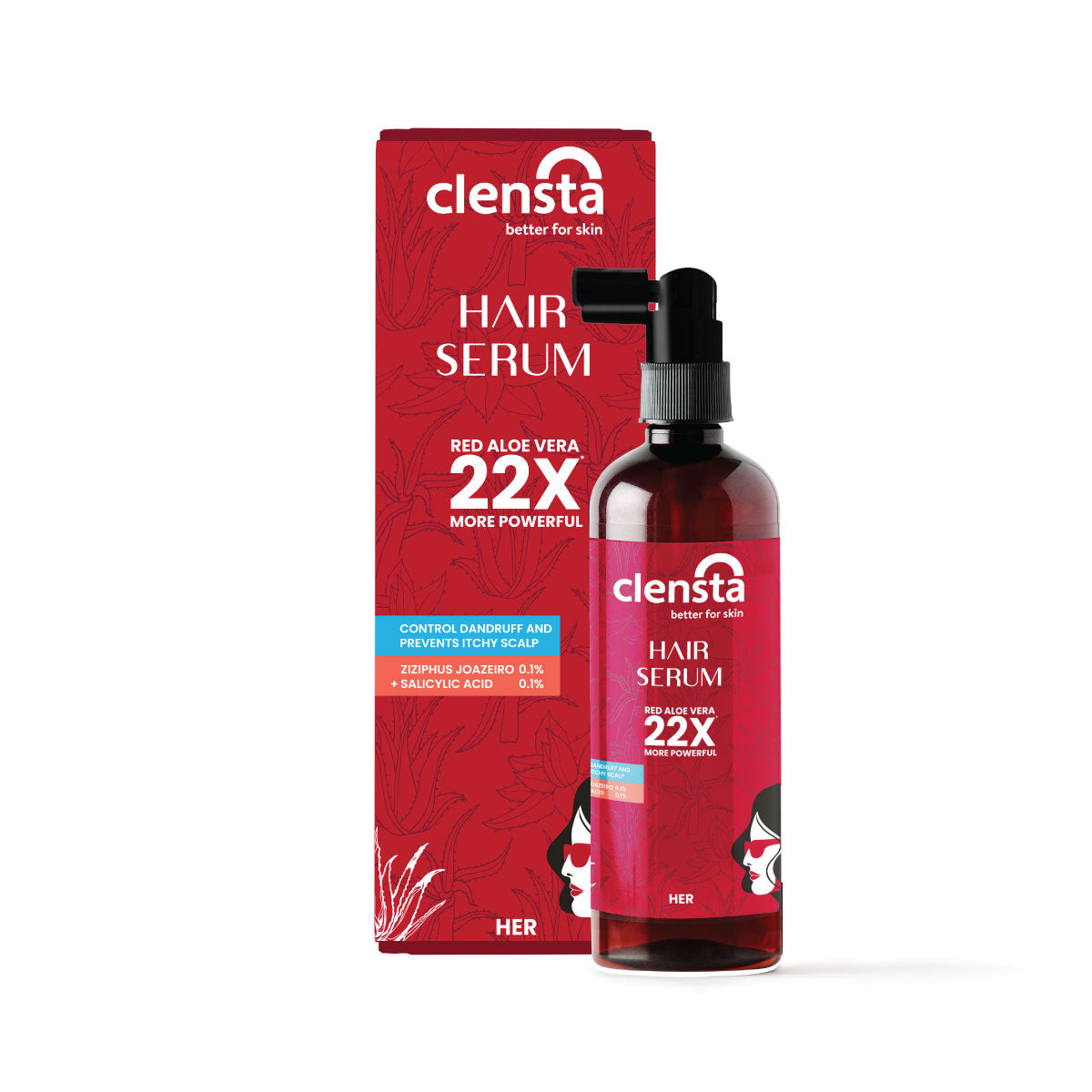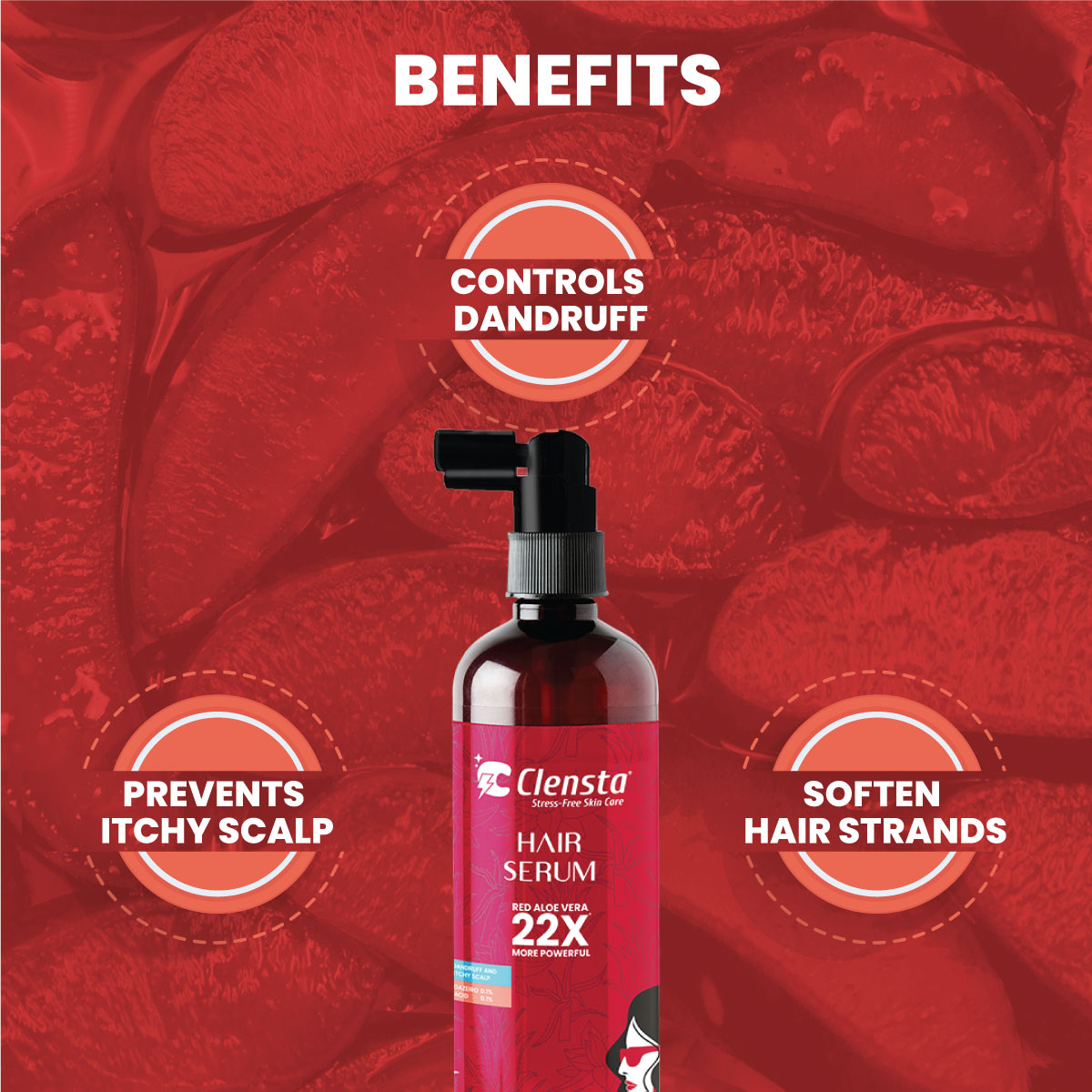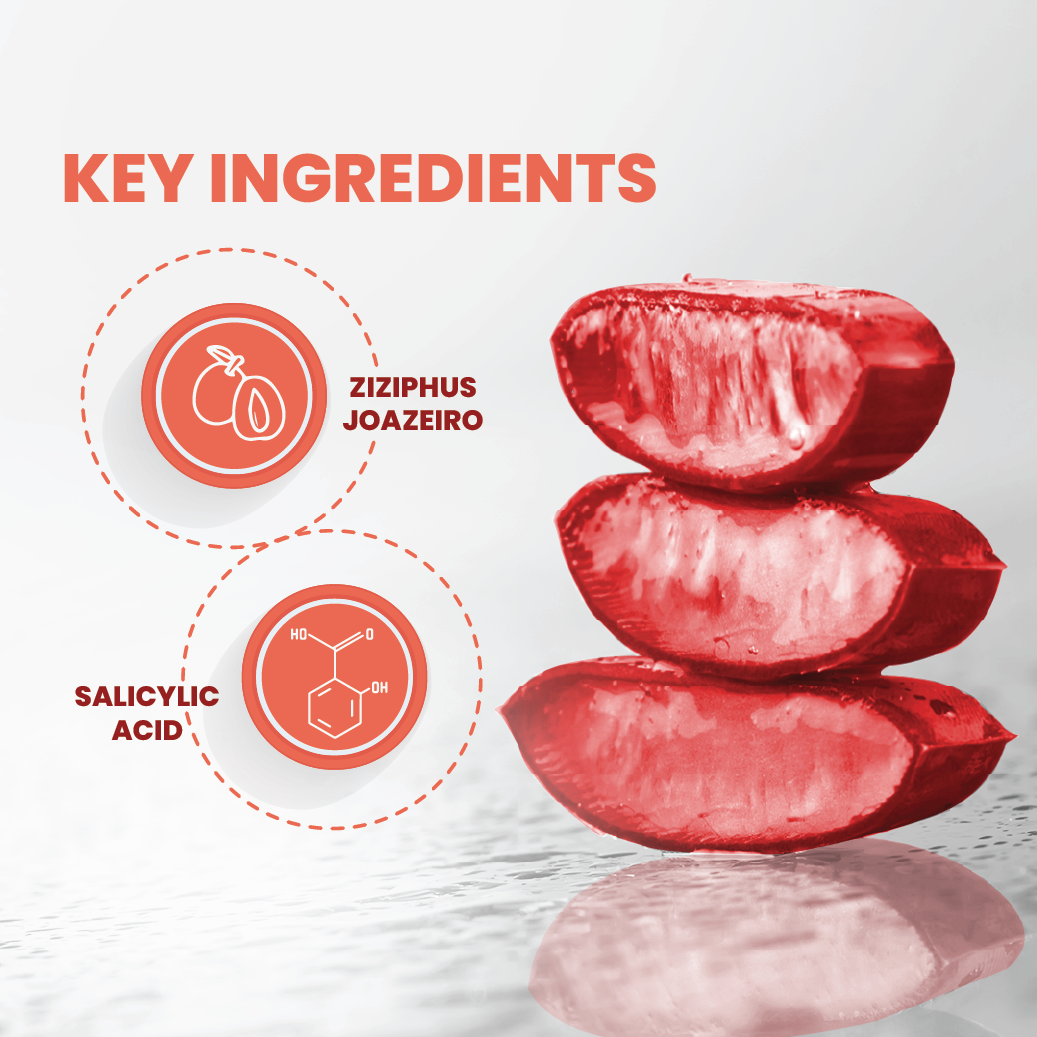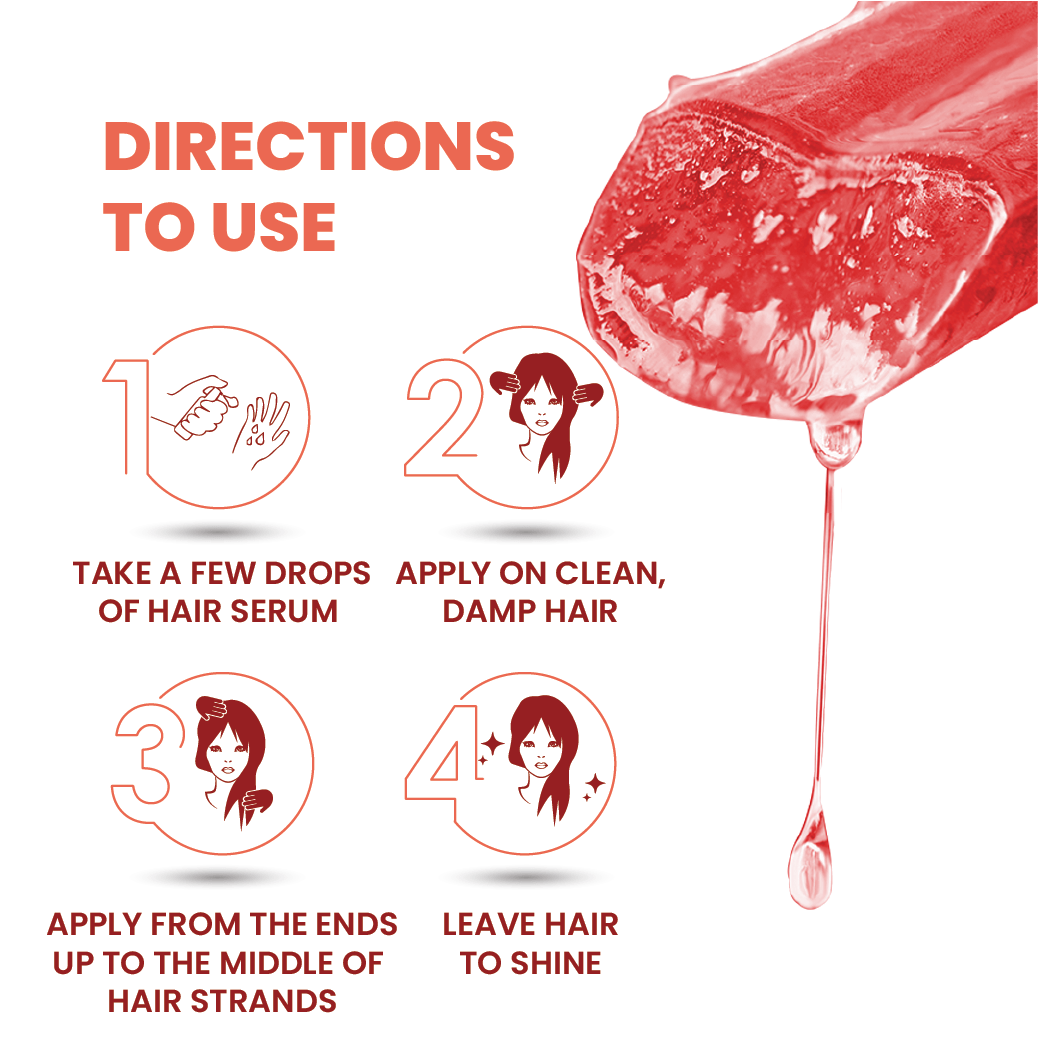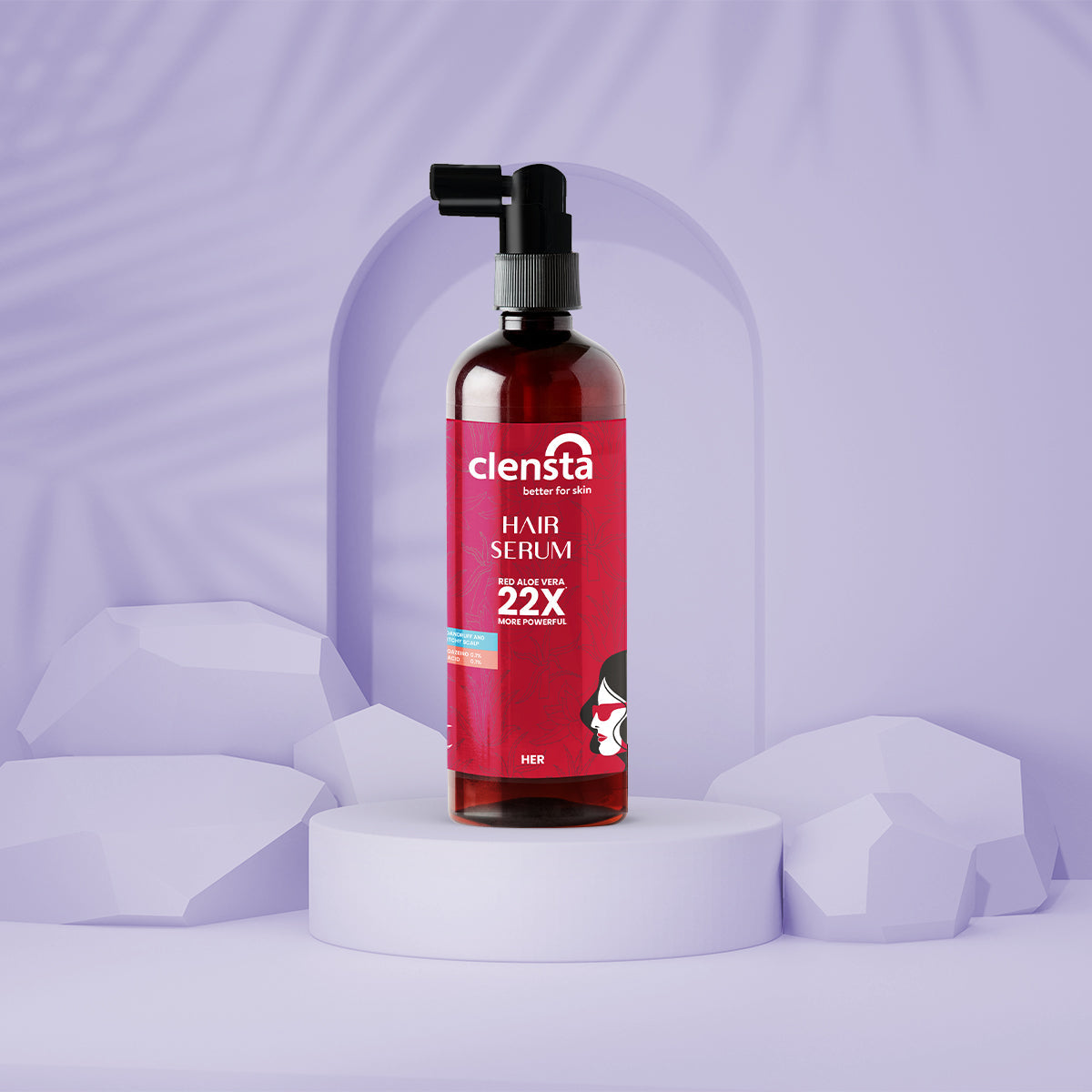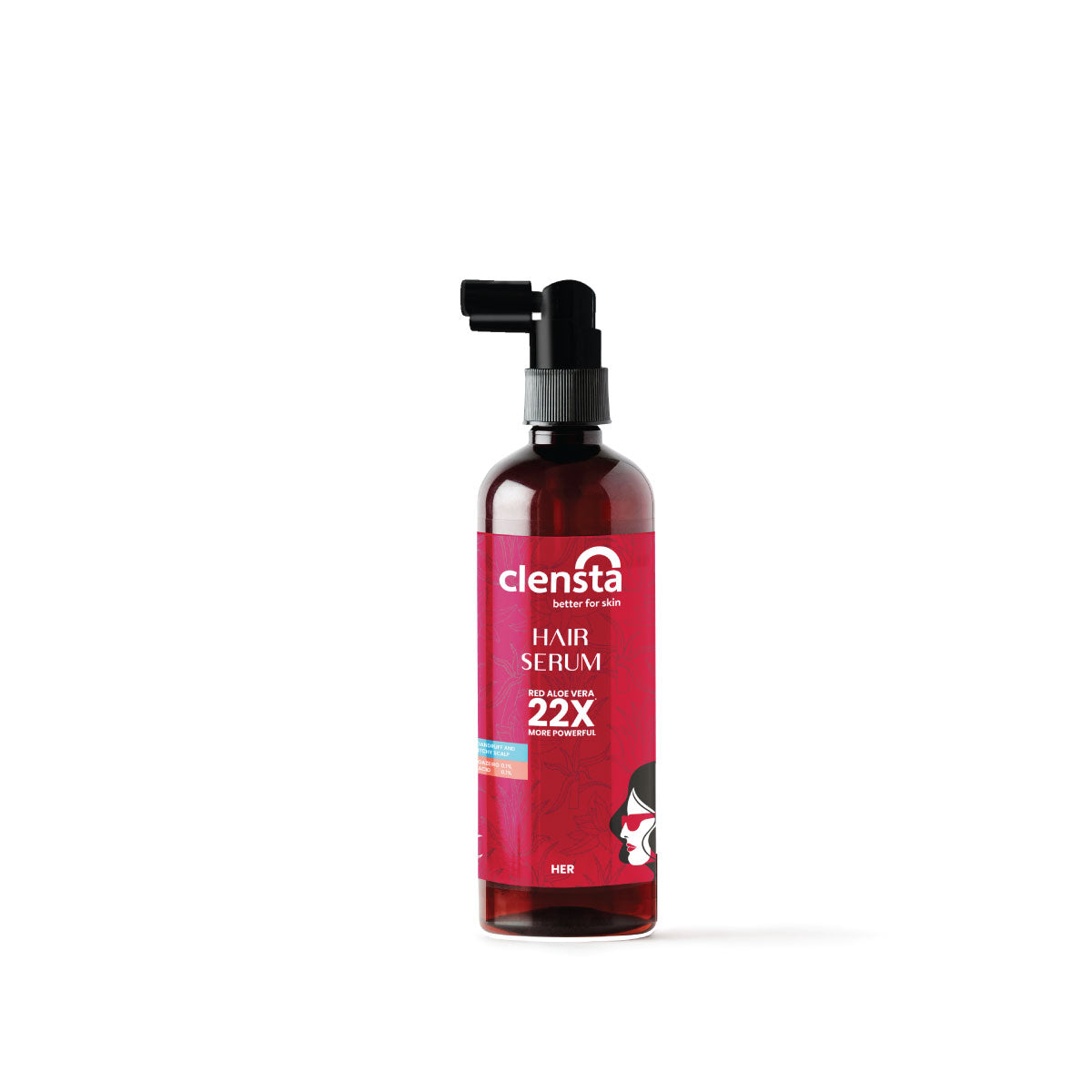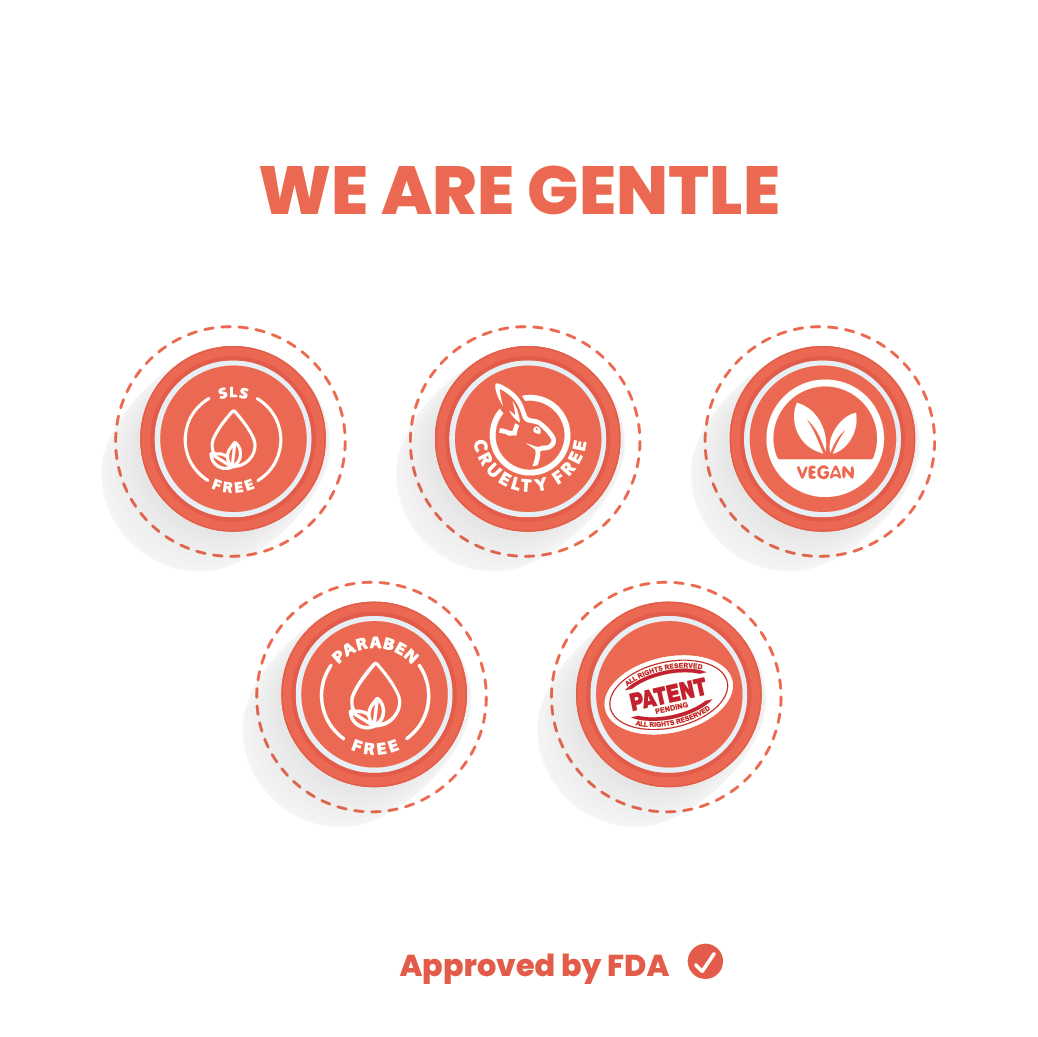 Hair Serum Infused With Ziziphus Joazeiro & Salicylic Acid
For Healthy, Dandruff-free Hair
OFFERS
Get FREE Red AloeVera Multipurpose Gel on prepaid orders above ₹599
Get FREE Nourishing Hydra Gel on prepaid orders above ₹899
Get 20% OFF on orders above ₹999
Get 15% OFF on orders above ₹699
Hair Serum Infused With Ziziphus Joazeiro & Salicylic Acid
D.M. water, propylene glycol, glycerin, propandeiol, D- panthenol, phenoxyethanol, red aloevera extract, fragrance, ziziphus joazeiro extract, salicylic acid, triethanolamine, sodium benzoate, disodium EDTA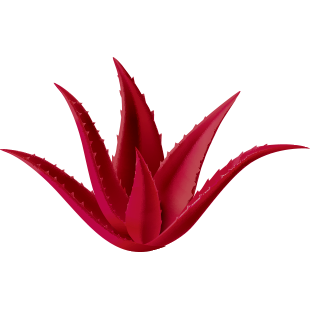 Red Aloe Vera
Red Aloe Vera shows immune-stimulating actions, reduces
the formation of melanin, and tendency towards hyperpigmentation. Therefore, it
nourishes dry skin and hair, making it smoother and livelier.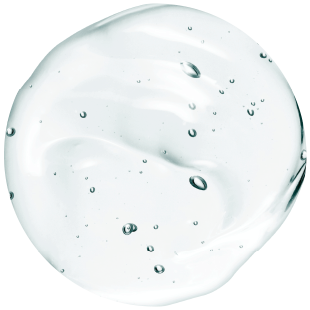 Salicylic Acid
Salicylic Acid treats acne by reducing swelling and redness, allowing pimples to shrink. It deeply cleanses the scalp by working on the flaky scalp, thereby preventing dandruff.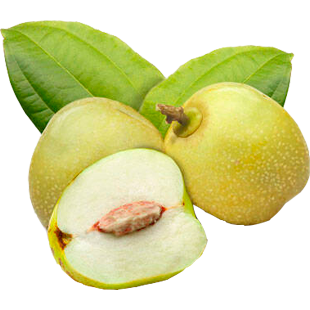 Ziziphus Joazeiro
It has anti-bacterial properties, helps combat dandruff, and soothes the scalp from itchiness and flakiness.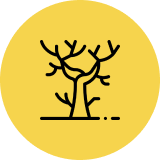 Dry Hair
Dull Hair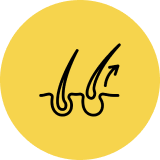 Hair Loss
1

Spray directly on clean, damp scalp and hair

2

Massage it thoroughly

3

Leave it overnight
Quality is important for me
I buy this serum only from clensta website as I trust genuinity and quality. This product is excellent for keeping hair soft and smooth without making you facial skin oily.
Its smoothly works
Using it on little damp hair works great.. almost 80% of my frizz got disappeared after applying it.
Best serum at affordable rate
Have been using this since 2-3 days now, and am just loving my hair..it doesn't looks frizzy at all. One of the best serum at affordable rate. Must buy.
A great alternative to hair oil
It certainly is a great alternative to hair oil a bit expensive. It isn't sticky unlike hair oils and has a very subtle perfume that really will brighten your day. Use a few drops of oil just after bath. A good product for the well groomed.
Hair Serum
The scent of the serum is not too overpowering so that is plus point. The hair after use also become very silky and easy to comb. The price is also not high as the quantity of serum we get is pretty good considering you have to use only a little for every use.
It suits than good
It suited me . Oily hair type Can try once