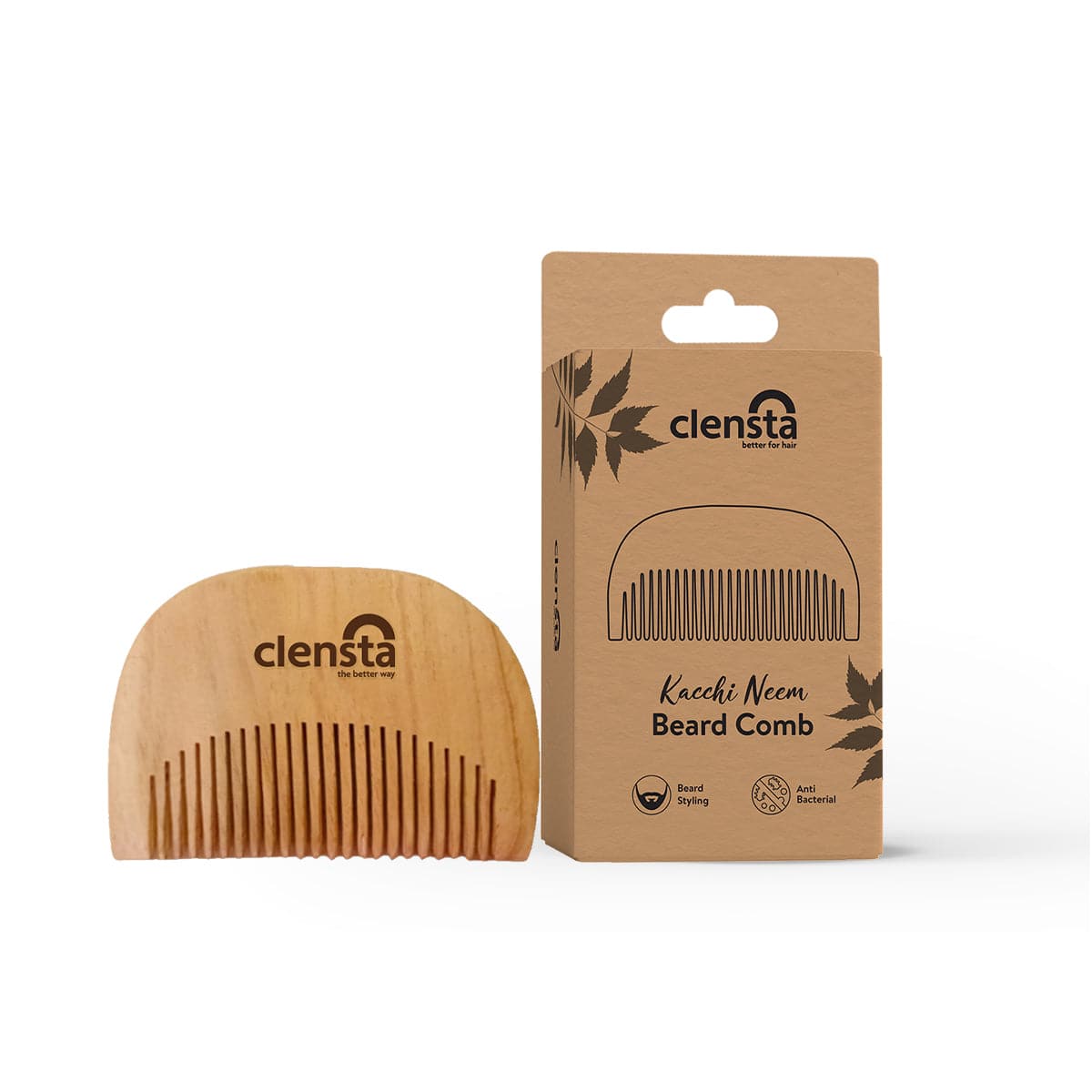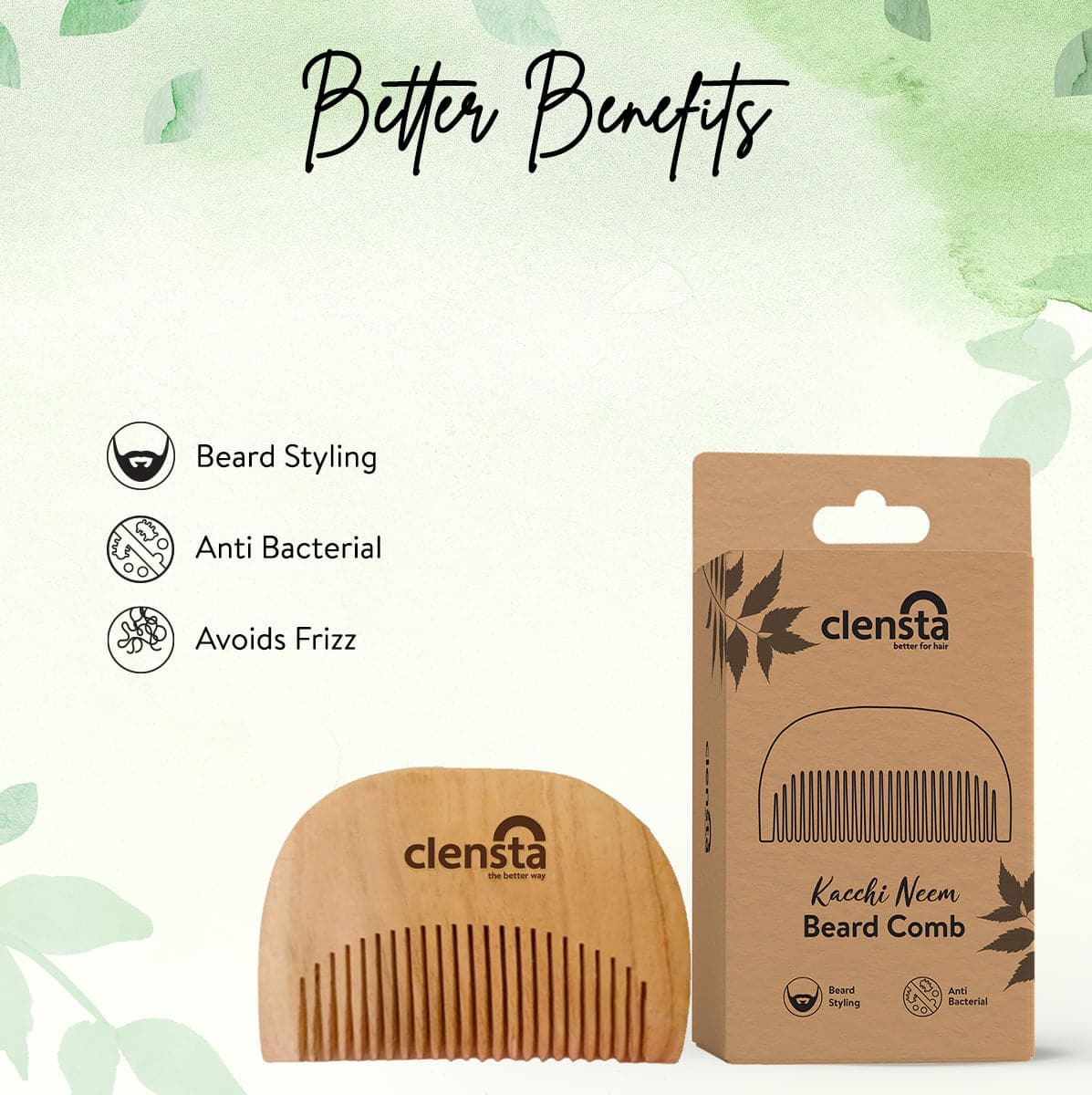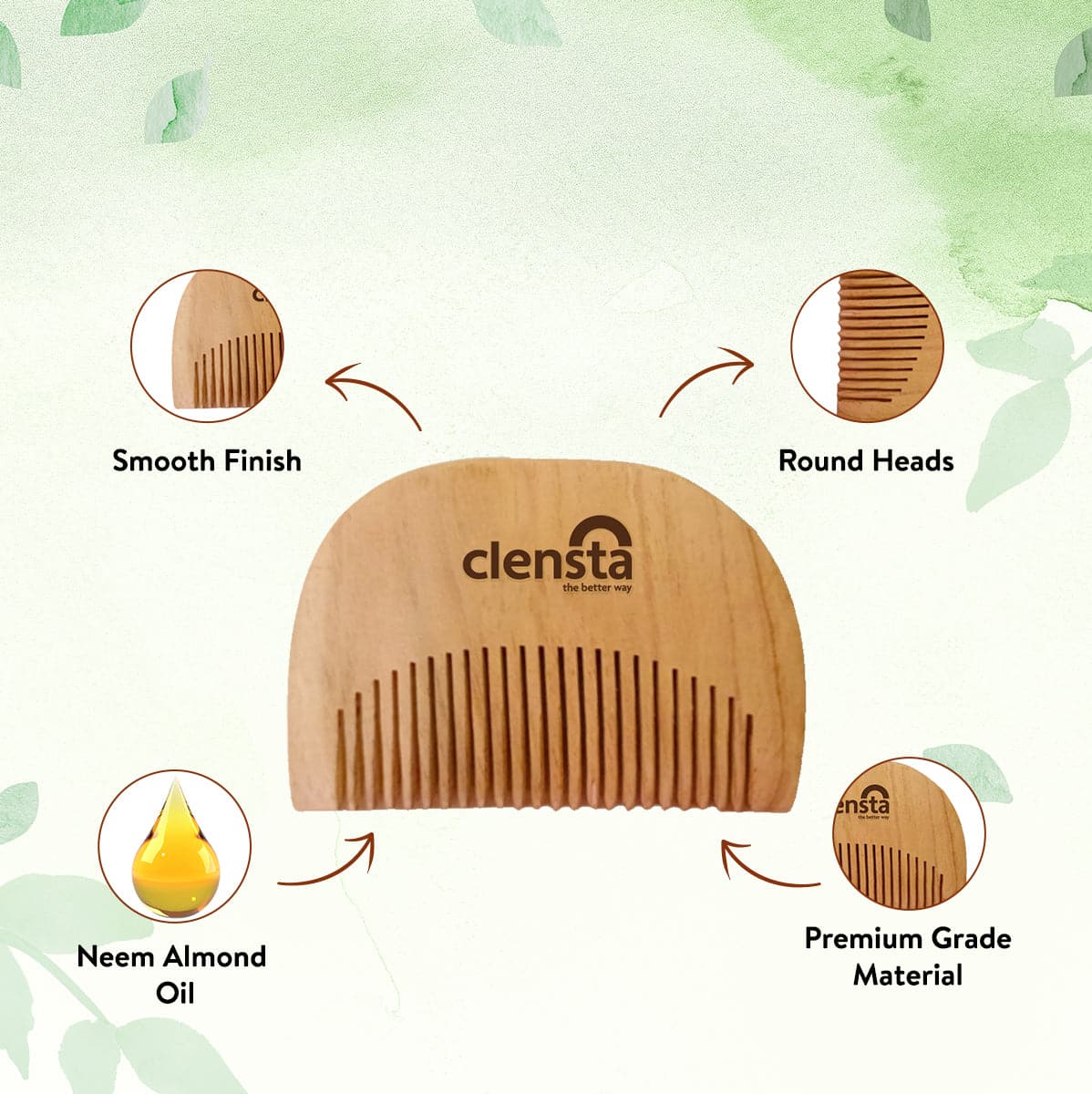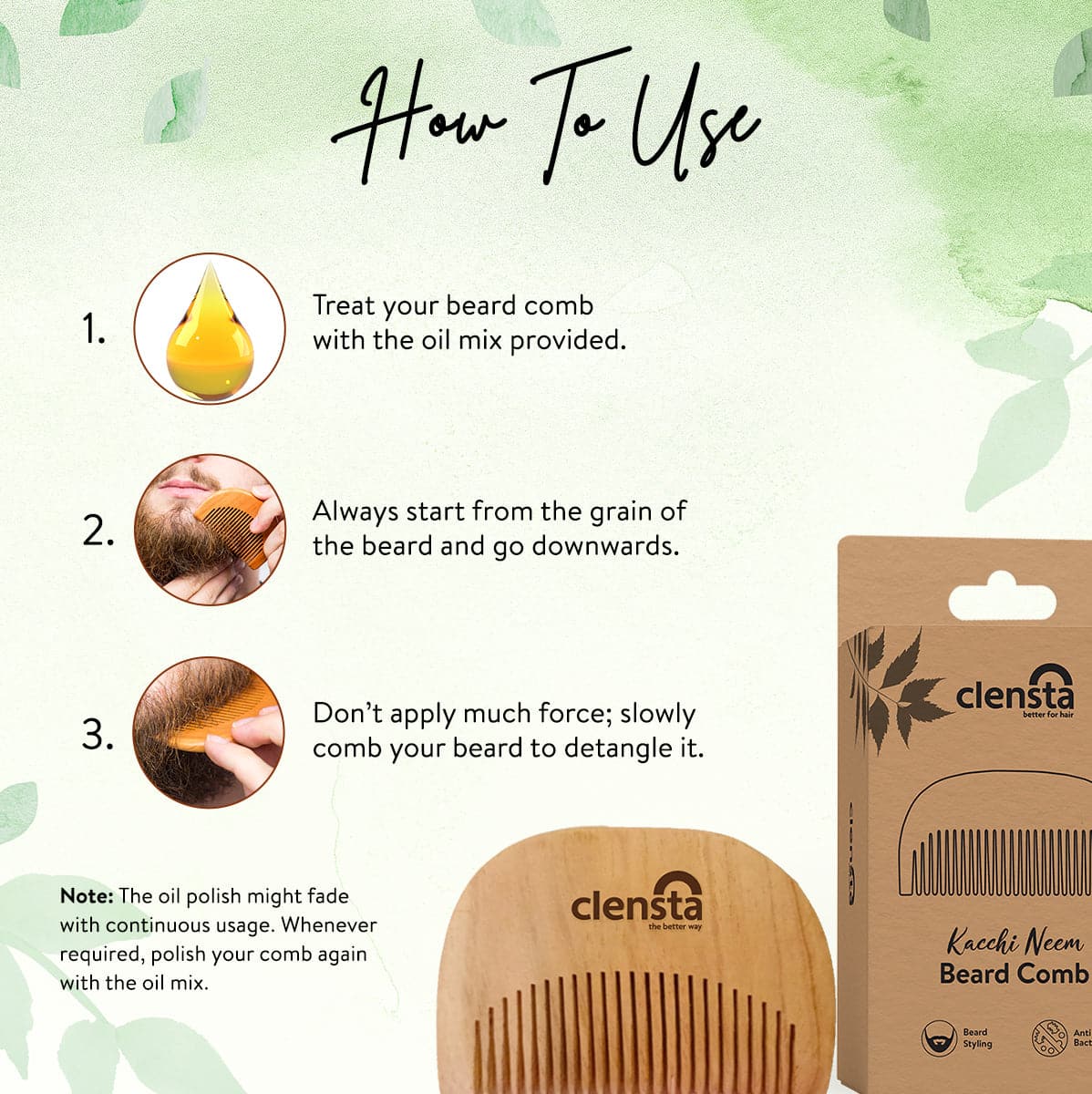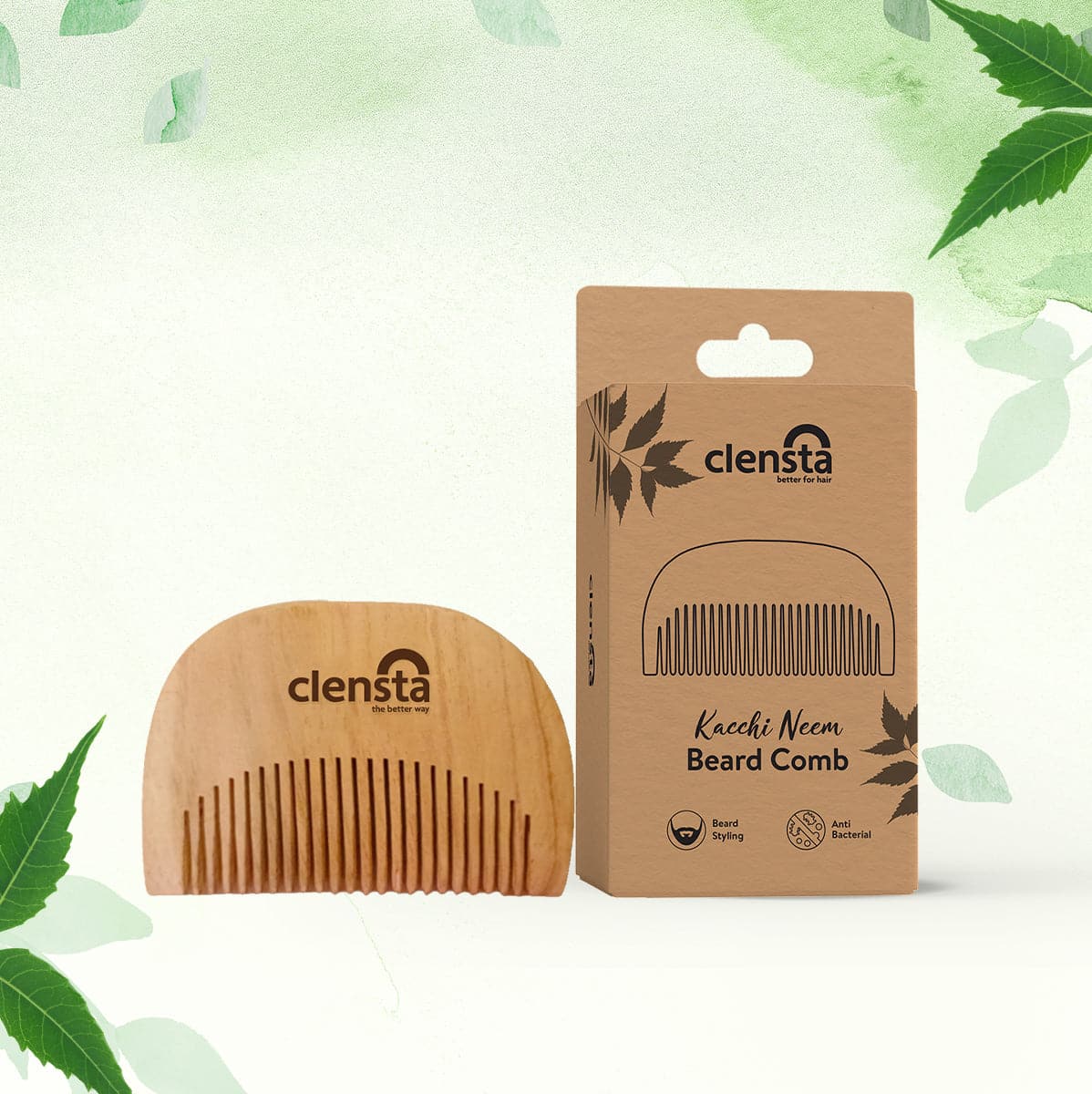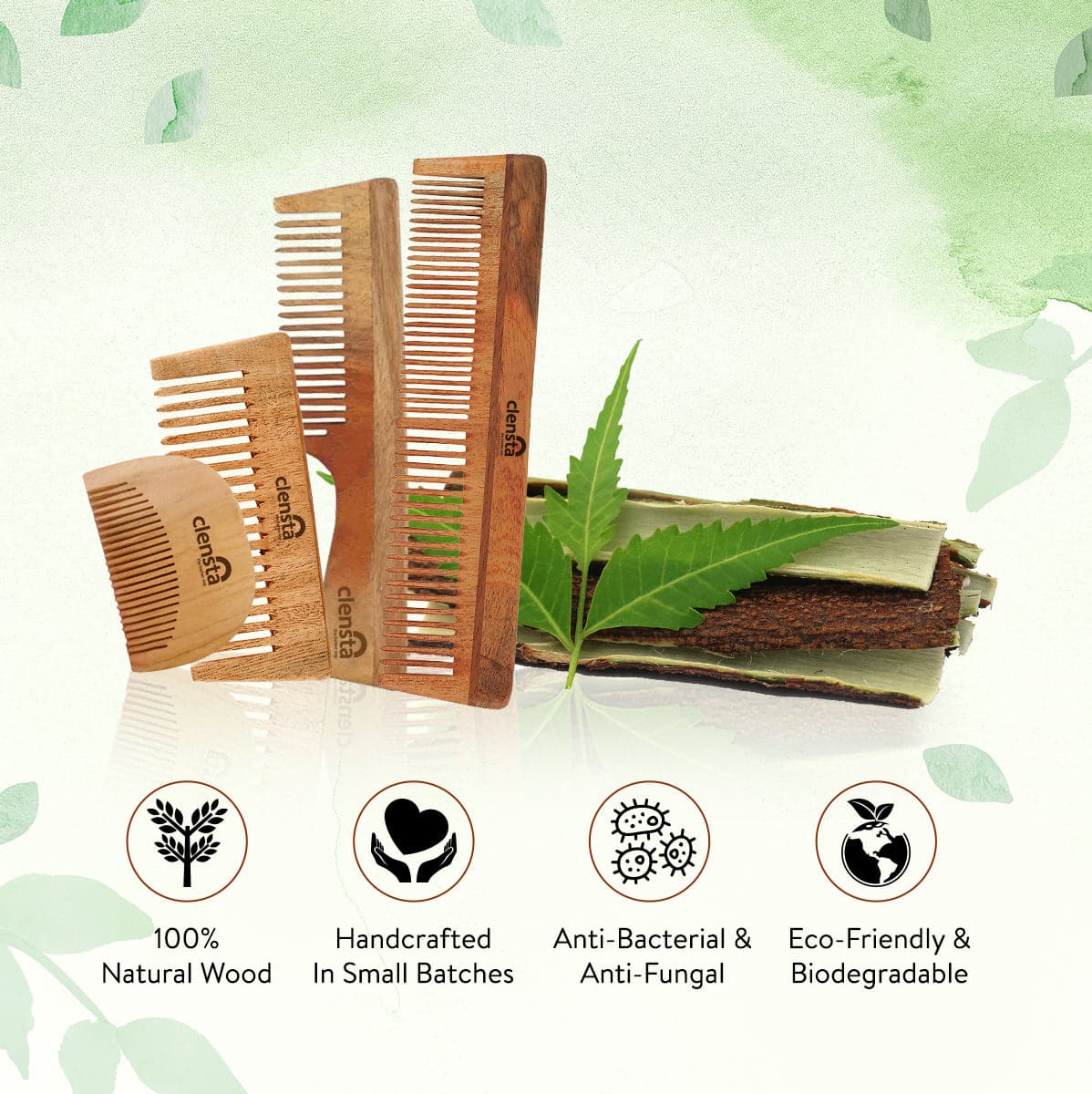 Kacchi Neem Beard Comb
For The Perfect, Healthy Beard
OFFERS
Get FREE Red AloeVera Multipurpose Gel on prepaid orders above ₹599
Get FREE Nourishing Hydra Gel on prepaid orders above ₹899
Get 20% OFF on orders above ₹999
Get 15% OFF on orders above ₹699
Kacchi Neem is a natural ingredient and effective for keeping your beard and scalp hair healthy and static-free. The teeth of the beard comb massage the skin, reduce breakage and promote blood circulation without harming the skin. When regularly combed with a wooden beard comb, the beard hair is aligned and ensures that they all grow in the right direction to avoid discomfort and nuisance of ingrown hairs.
The comb is polished with natural oils, and when regularly used on your beard, the oils spread everywhere, keeping it moisturised. If you use any other beard styling products, the wooden comb will help spread it everywhere too.
Your beard will be healthy and regular combing will keep it clean and touchable. A comb wooden is suitable for all skin types to help you care for your beard. It is highly curative for sensitive skin and easy to hold and carry in your shaving kits or pouches.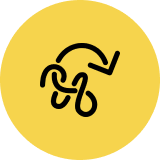 Tangled Hair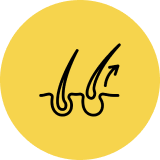 Hair Loss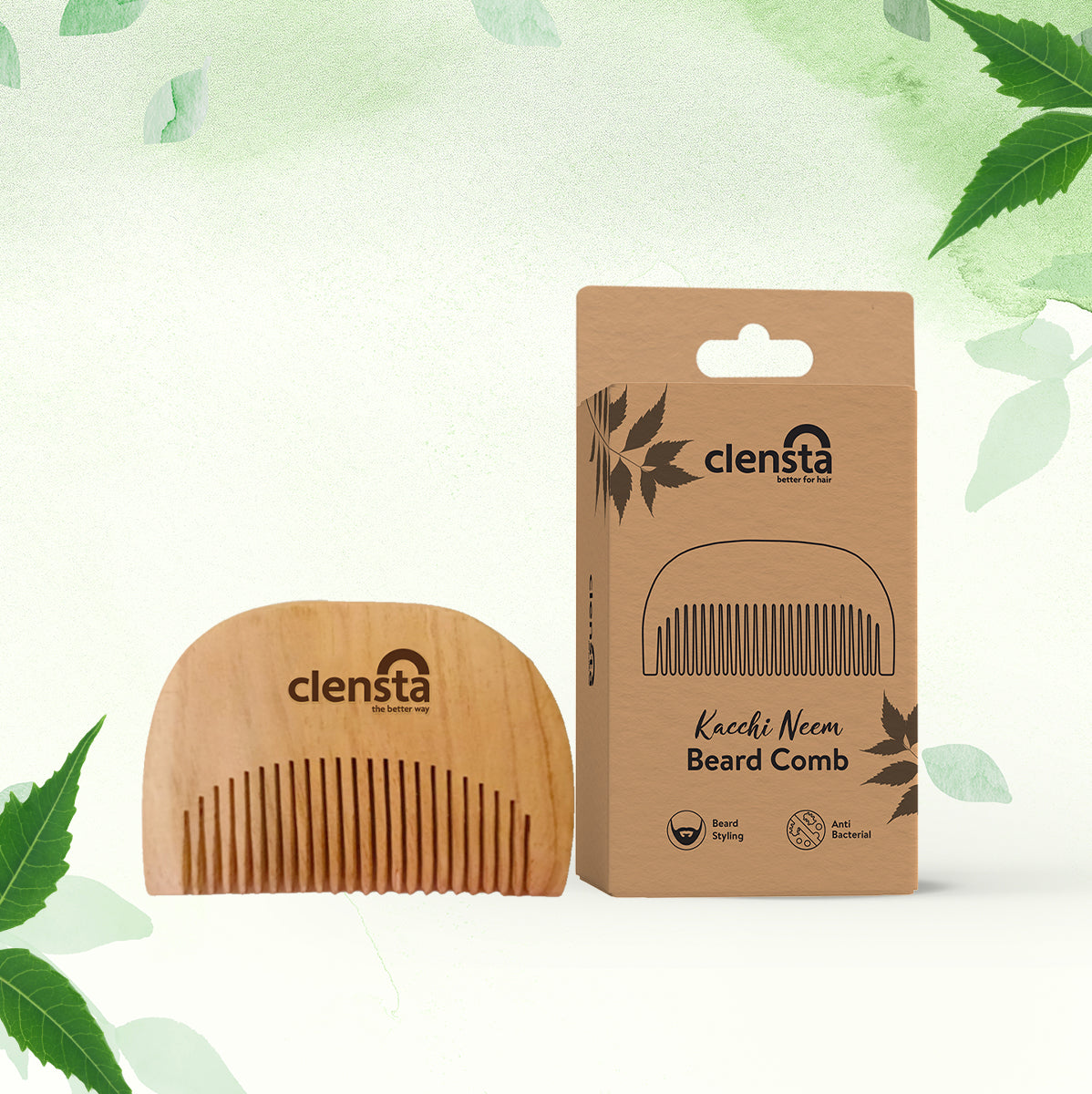 1

Before first use, polish your comb with the given neem almond oil mix that improves the utility of the comb..

2

Use the oil further for cleaning or polishing the comb whenever required.
Caution: Do not wash. Wipe with a tissue or cloth. It is advisable to change the comb every six months to a year.
Useful
Pretty useful for beard growers and the smell of the wood is awesome
Great Product!
Useful for a quick combing of the beard
Compact and easy to carry
It is compact and easy to carry but the edges us too sharp it can be able to hurt while combing. But it's durability looks to long lasting.
It's a pocket friendly
It's a very cute and nice one to carry while travelling and all and it's not expensive but worth for long lasting
Good but high price
Good product.priced little high. It's a small one..price could have been a Lil less. Scent is good