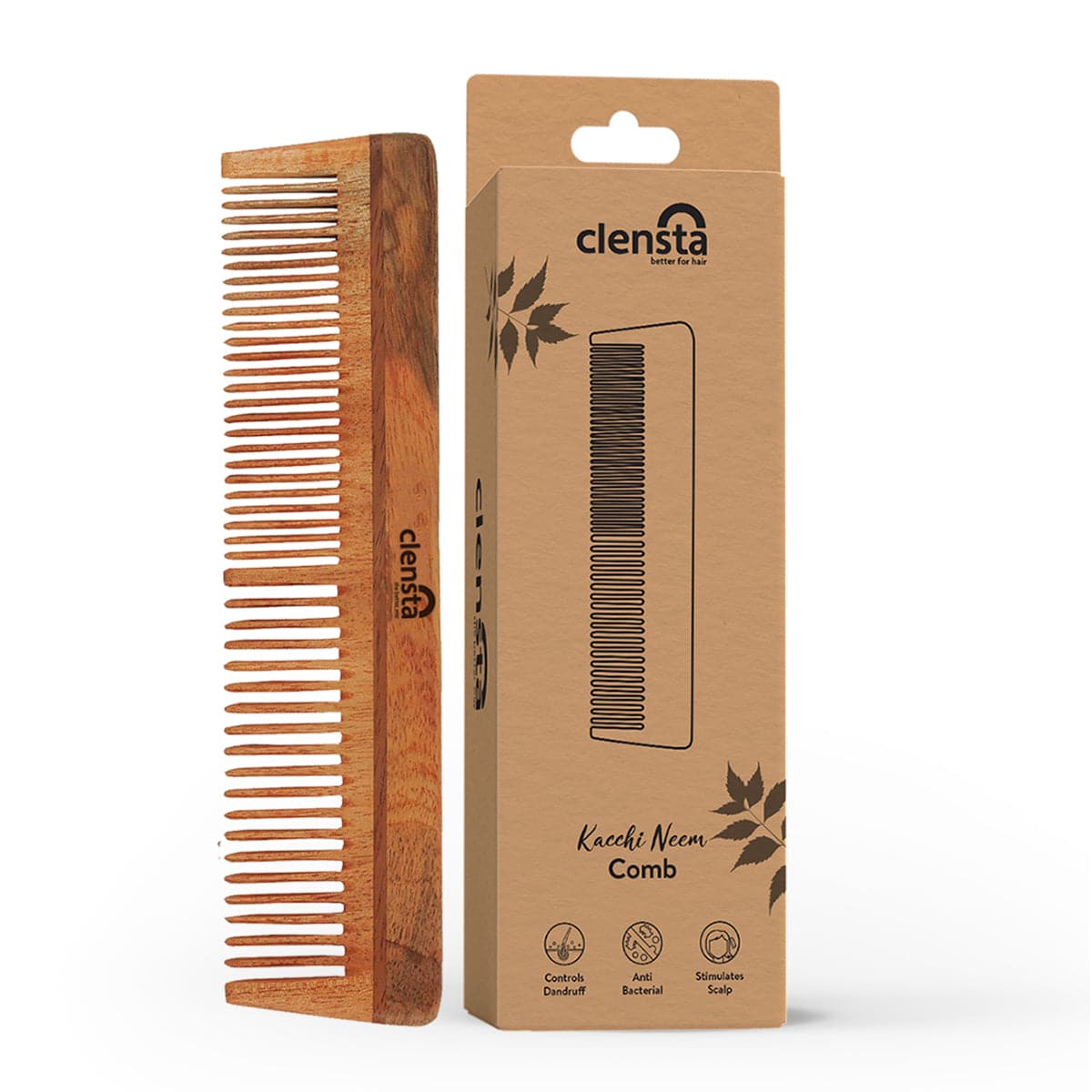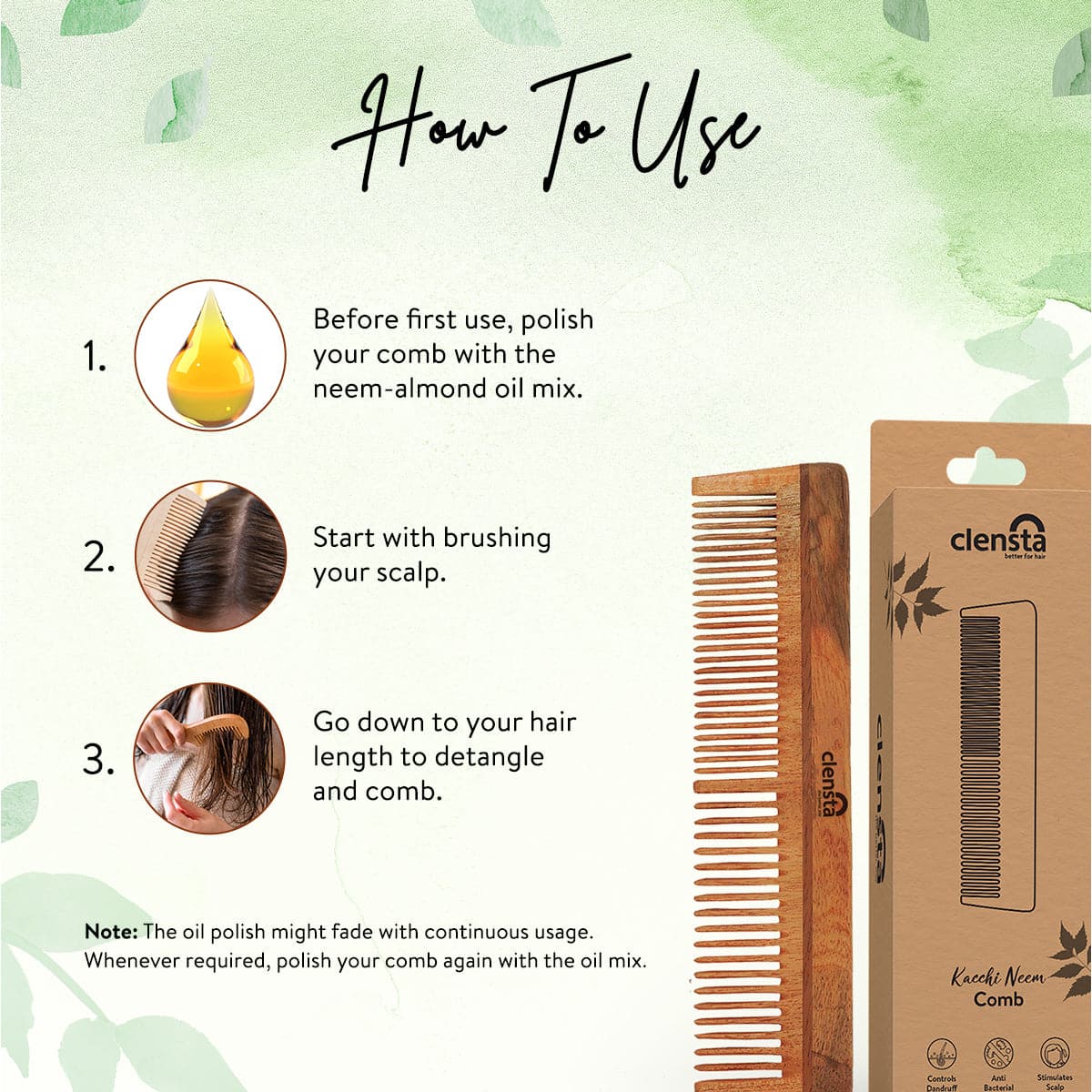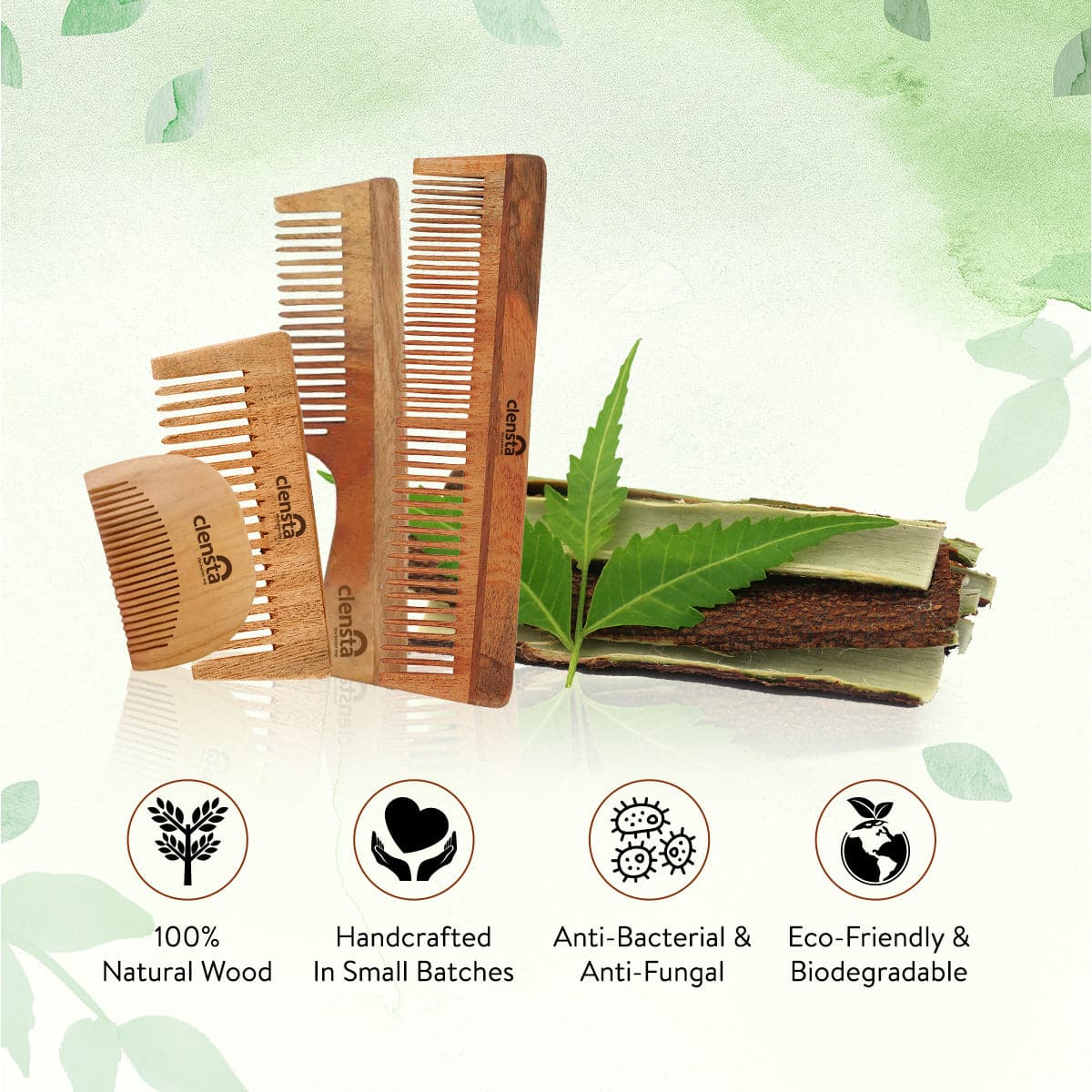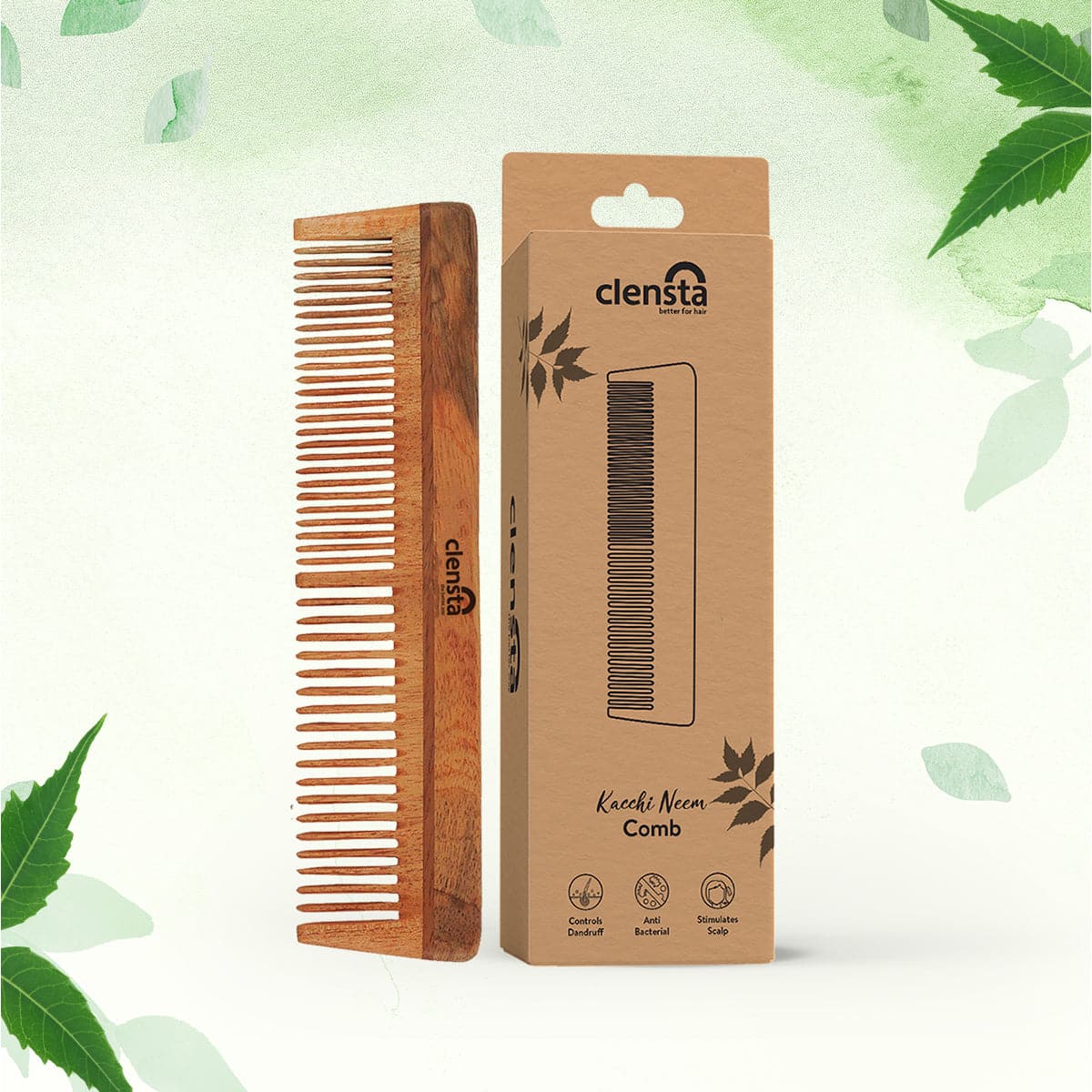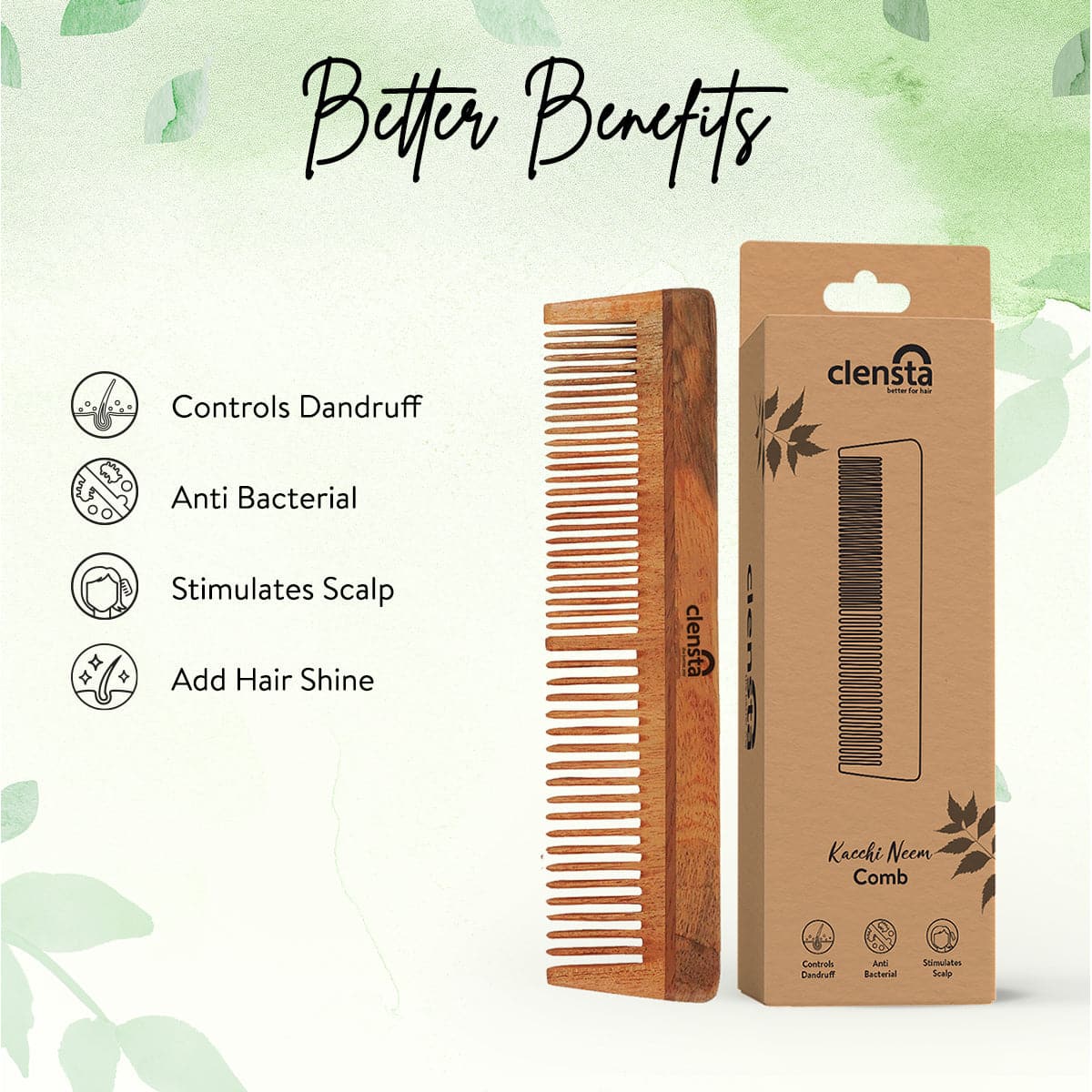 Kacchi Neem Comb (Dual Tooth)
For a Moisturised Scalp and Good Hair Health
OFFERS
Get FREE Red AloeVera Multipurpose Gel on prepaid orders above ₹599
Get FREE Nourishing Hydra Gel on prepaid orders above ₹899
Get 20% OFF on orders above ₹999
Get 15% OFF on orders above ₹699
The massaging action of the neem comb stimulates the follicles and scalp, producing more hair strands and aiding in hair growth. Since a Neem wood wide tooth comb is not made of harmful substances like plastic, it does not conduct electricity, which leads to reduced hair fall. This Kacchi Neem Comb has soft round bristles that do not cut the scalp or lead to poor oil distribution on the scalp and hair. This helps reduce the chances of dandruff and controls scalp infection and dryness. The wooden wide tooth comb doesn't produce static hair, helps reduce frizz and controls flyway's. Hair also feels properly nourished, strengthened, and smooth. If used before sleeping at night, this neem wood comb releases stress, anxiety and fatigue, helping you have a relaxed, sound sleep. Our Kacchi Neem wide comb range is suitable for all kinds of hair, whether short, long, medium, thin, thick, curly or straight, for all genders.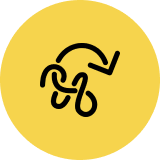 Tangled Hair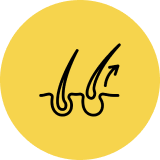 Hair Loss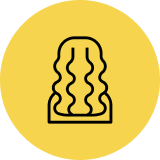 Frizz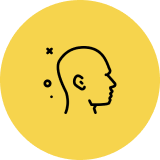 Scalp Balding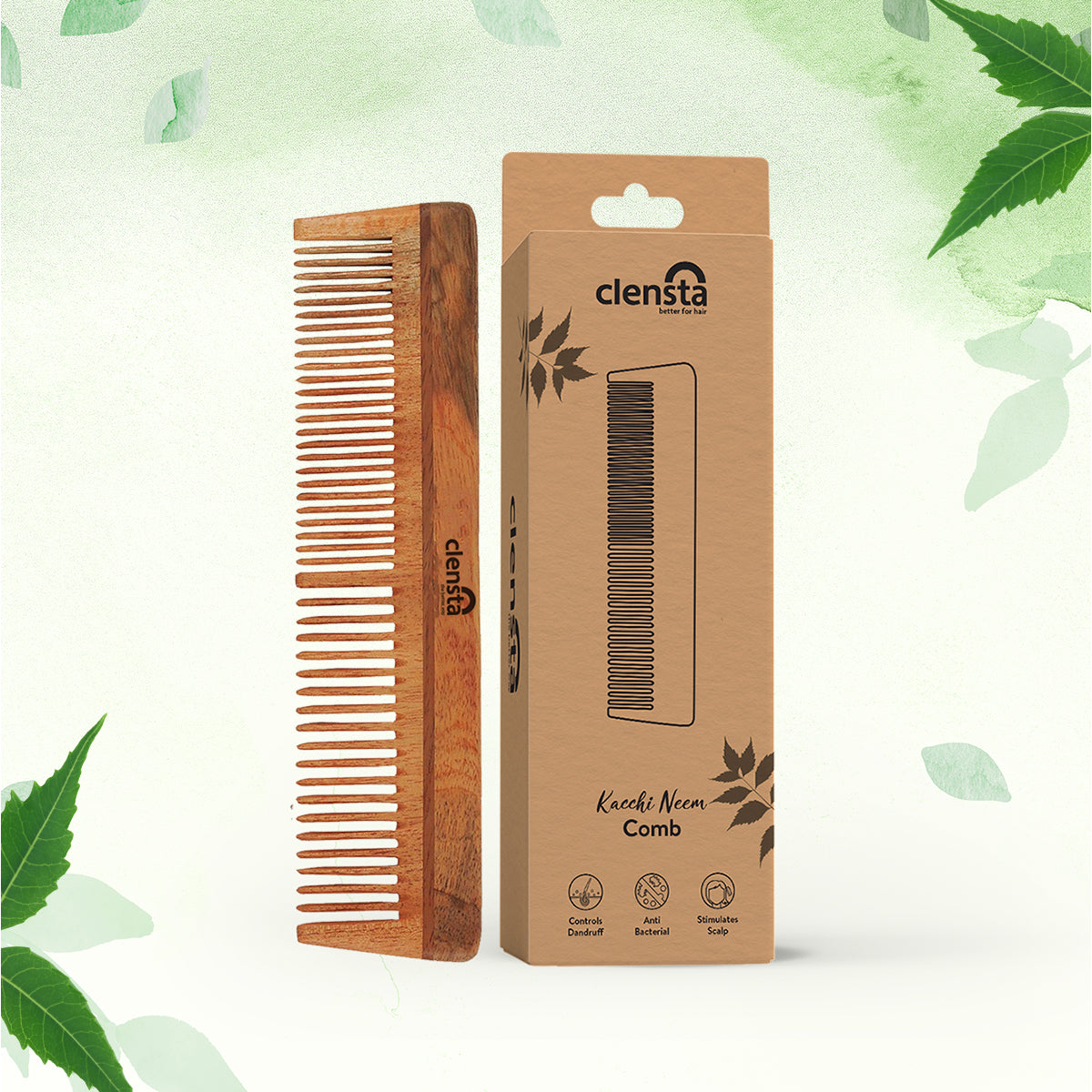 1

Before first use, polish your comb with the given neem almond oil mix that improves the utility of the comb.

2

Use the oil further for cleaning or polishing the comb whenever required.
Caution: Do not wash. Wipe with a tissue or cloth. It is advisable to change the comb every six months to a year.
It has neem extracts
A very good and worth it product. Easy to use and carry around.
Best Comb!!!
Just received it, excellent build quality. I really liked it at the first impression after getting my hands-on. The surface finish is very good. I would definitely recommend it against most plastic combs.
good product
real wood neem comb superb quality and fragrance like real neem.. overall good product.
HIGHLY RECOMMENDED!💯 Worth Buying🙌 Perfect for any hair type✨
I always loved to include 'Zero Chemicals and Preservatives Free' products in my everyday life. For the last few months,i was suffering from hairloss and i decided to try out Clensta 's Neem Comb. Neem wood have healing power and antiseptic properties. The neem wooden comb reduces dandruff, lice, fizziness, hair fall and provides freshness, natural healing benefits, and helps distribute natural oil to all strands. I very much appreciate them for keeping the assured quality of their products.As you can see the Kacchi Neem Comb is made out of orginal young neem wood. The pure smell of ayurvedic herbed oils,that takes me back to my childhood where my Grandma pampered me with her pure love 😍And I must say this, their packaging is soo well and the cutest note ..awww😍❤️Tips for using Neem Comb:-•Comb and detangle your hair with neem comb before sleeping and donot sleep with your hair open.•Soak the neem comb in any hair oil or neem oil once every 3 weeks.•Donot use water to clean your neem comb.Always use a tissue or cloth.Clensta Thank You very much for this love!❤️
Nice one
Overall this one is good but thickness should be less. Comb is little thick. And rest is good I guess. 🙂
Kacchi Neem Comb (Dual Tooth)