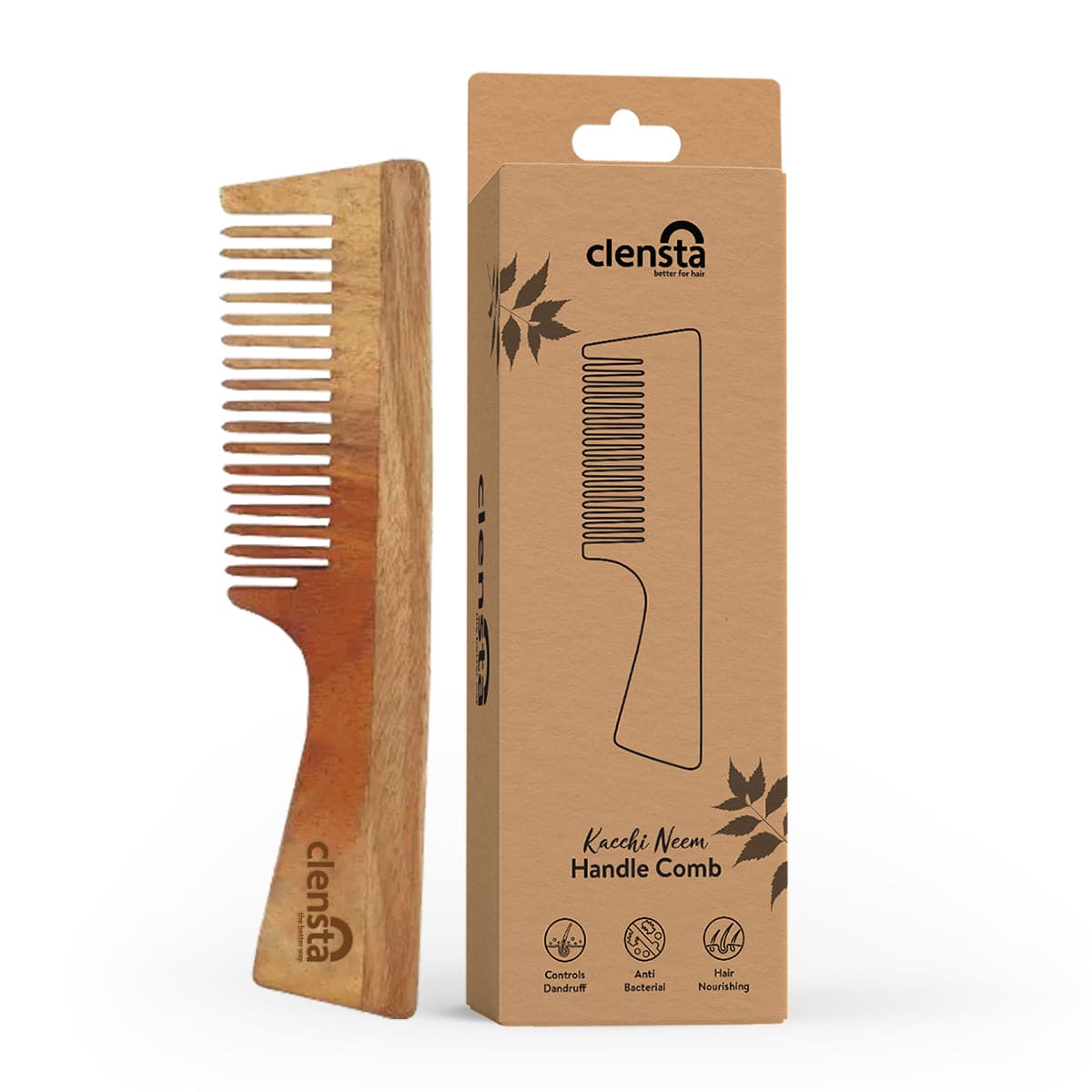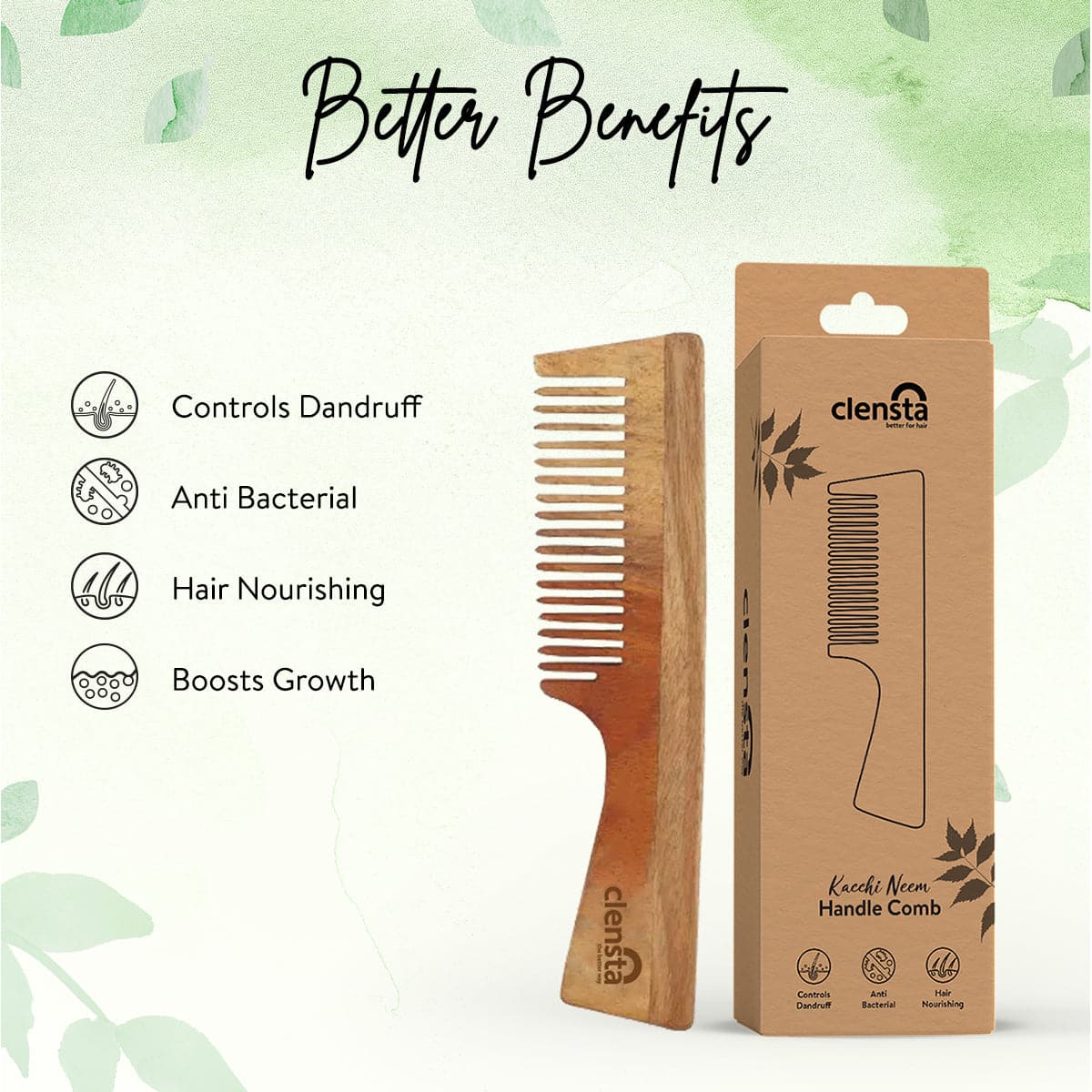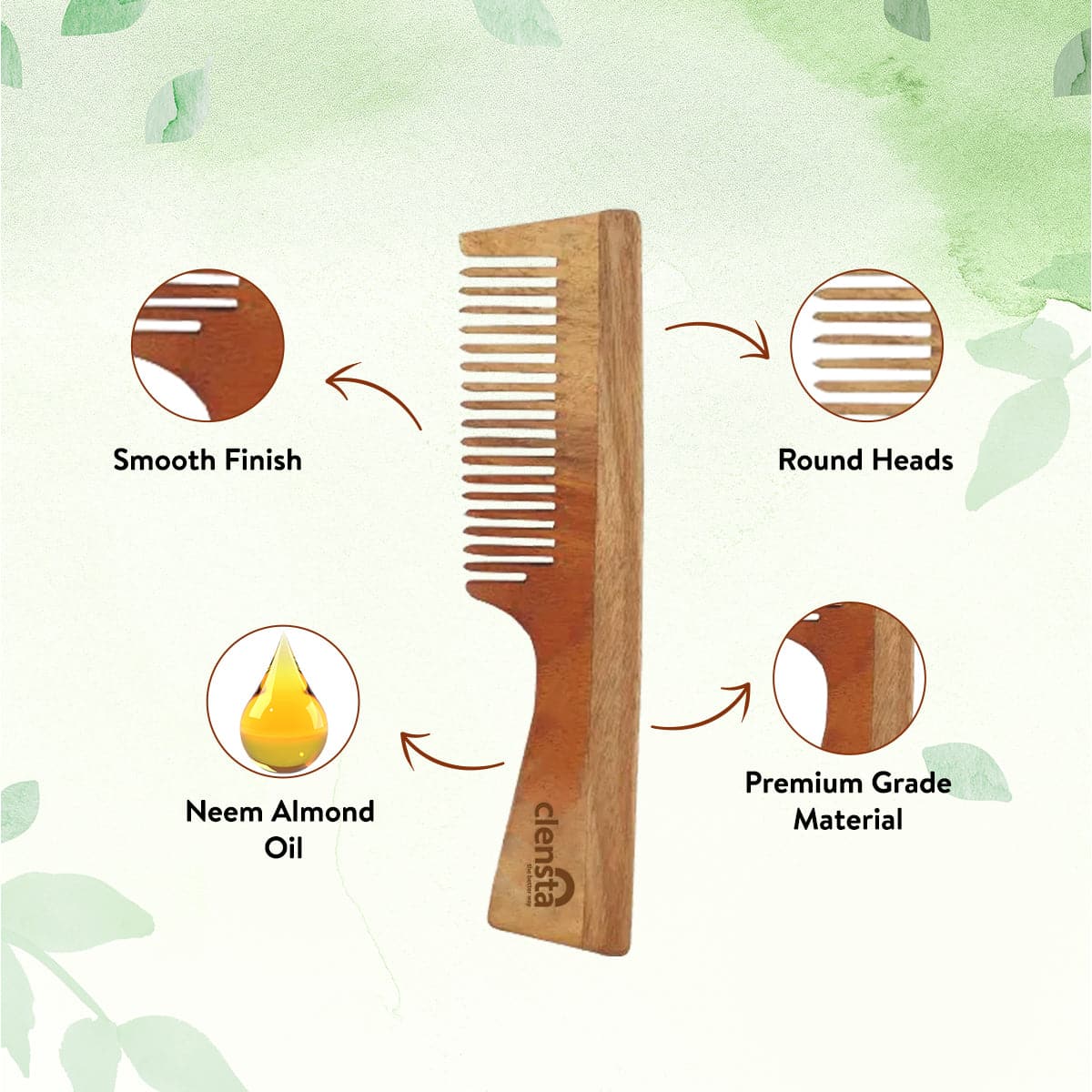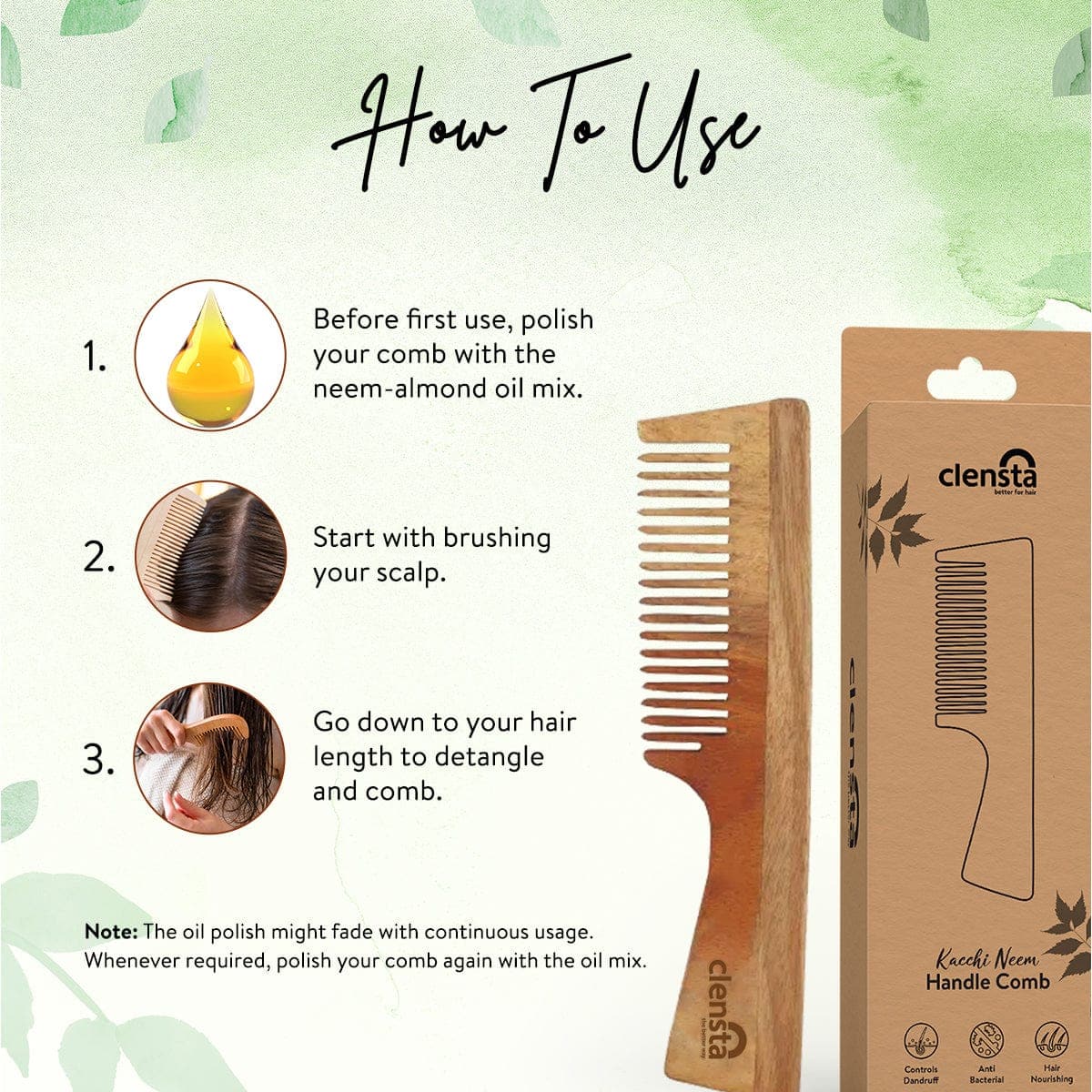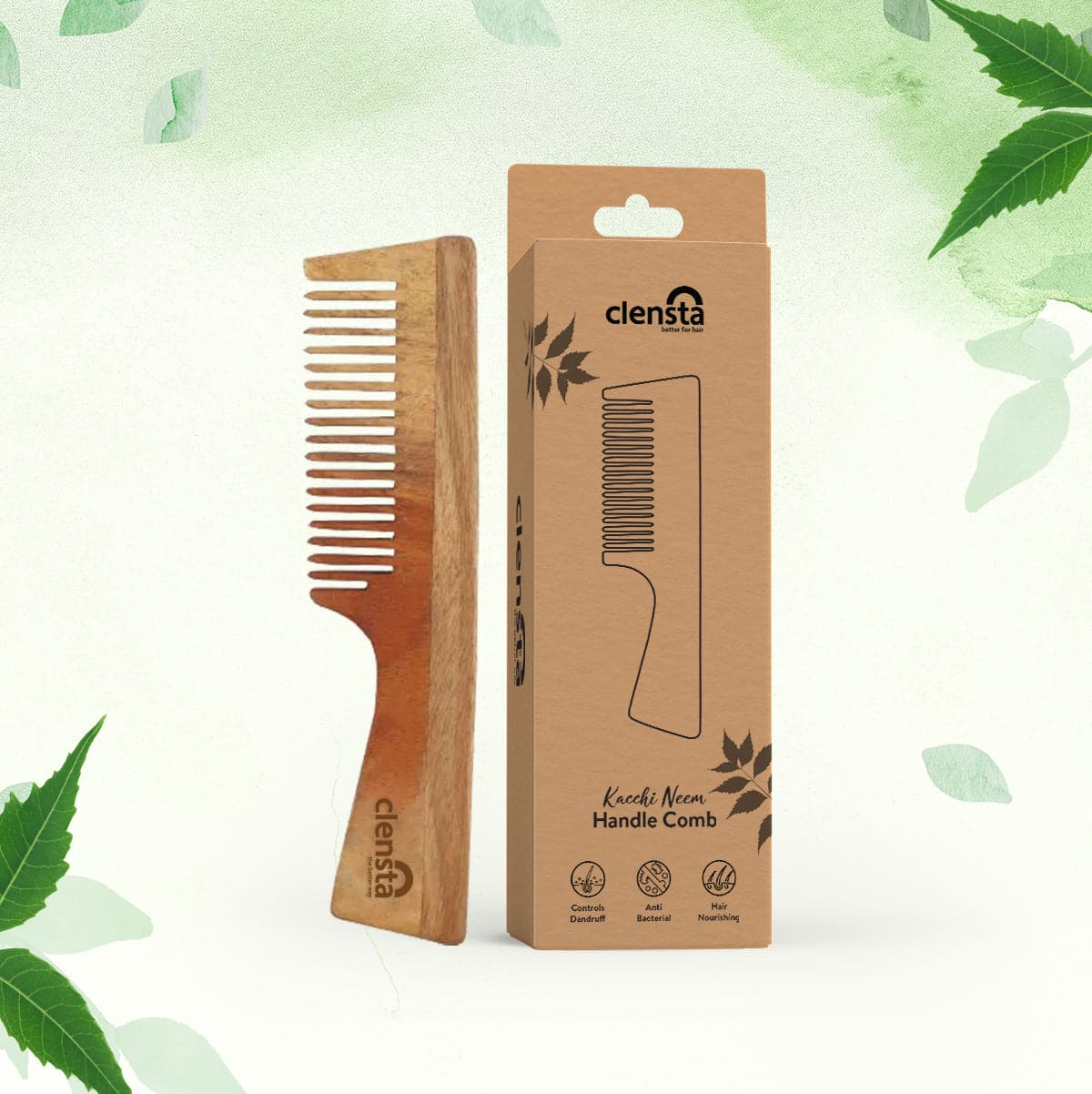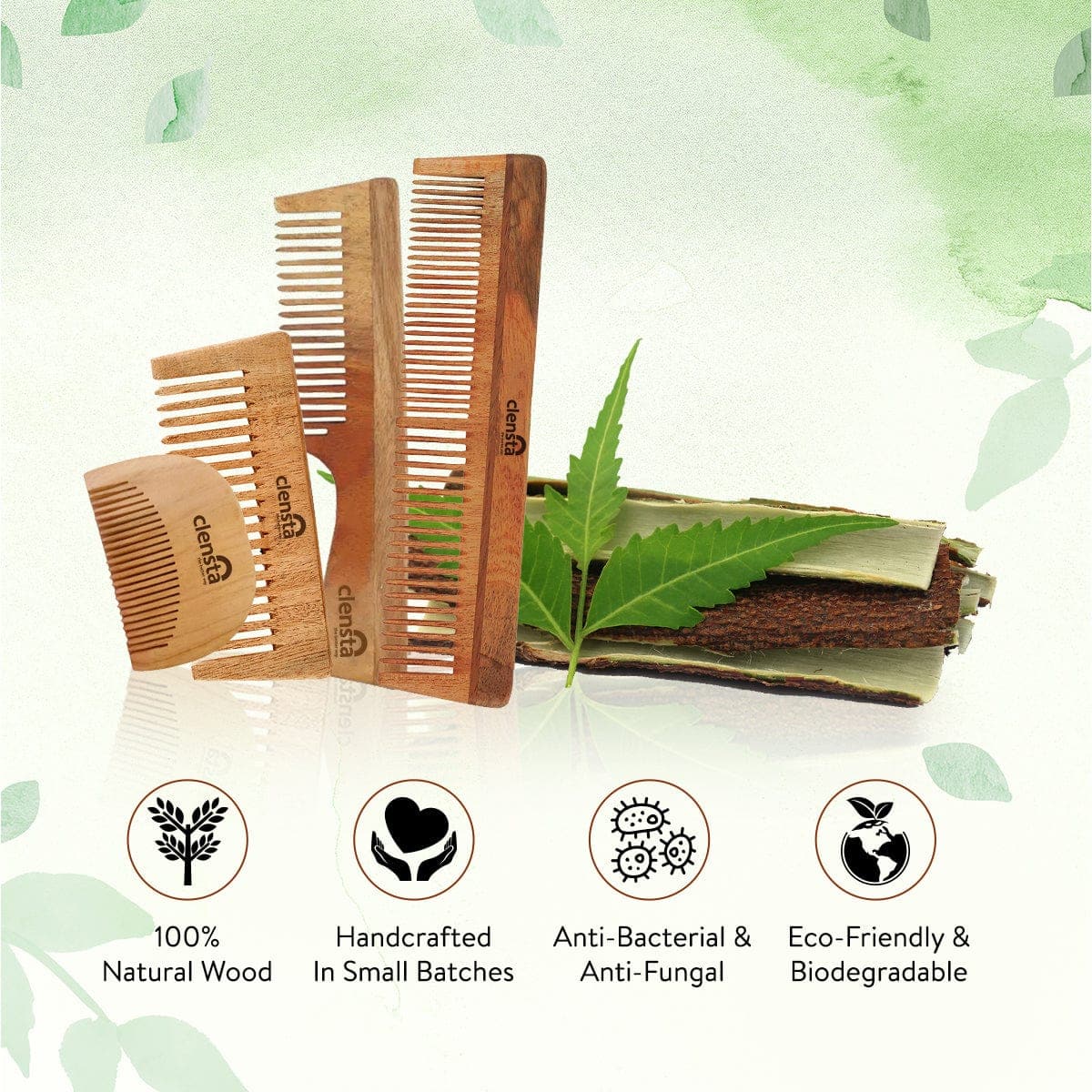 Kacchi Neem Handle Comb
For a Moisturised Scalp and Good Hair Health
OFFERS
Get FREE Red AloeVera Multipurpose Gel on prepaid orders above ₹599
Get FREE Nourishing Hydra Gel on prepaid orders above ₹899
Get 20% OFF on orders above ₹999
Get 15% OFF on orders above ₹699
The massaging action of the neem hair comb stimulates the follicles and scalp, producing more hair strands and aiding in hair growth. Since a Neem wood comb is not made of harmful substances like plastic, it does not conduct electricity, which leads to reduced hair fall. This Kacchi Neem Handle Comb has soft round bristles that do not cut the scalp or lead to poor oil distribution on the scalp and hair. This helps reduce the chances of dandruff and controls scalp infection and dryness. The wooden comb for hair doesn't produce static, helps reduce frizz, and controls flyway's. Hair also feels properly nourished, strengthened, and smooth. If used before sleeping at night, this handle comb releases stress, anxiety, and fatigue, helping you have a relaxed, sound sleep. Our Kacchi Neem combs range is suitable for all kinds of hair, whether short, long, medium, thin, thick, curly, or straight, for all genders.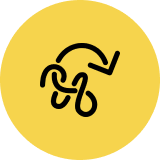 Tangled Hair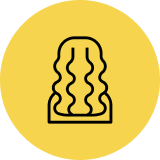 Frizz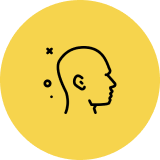 Scalp Balding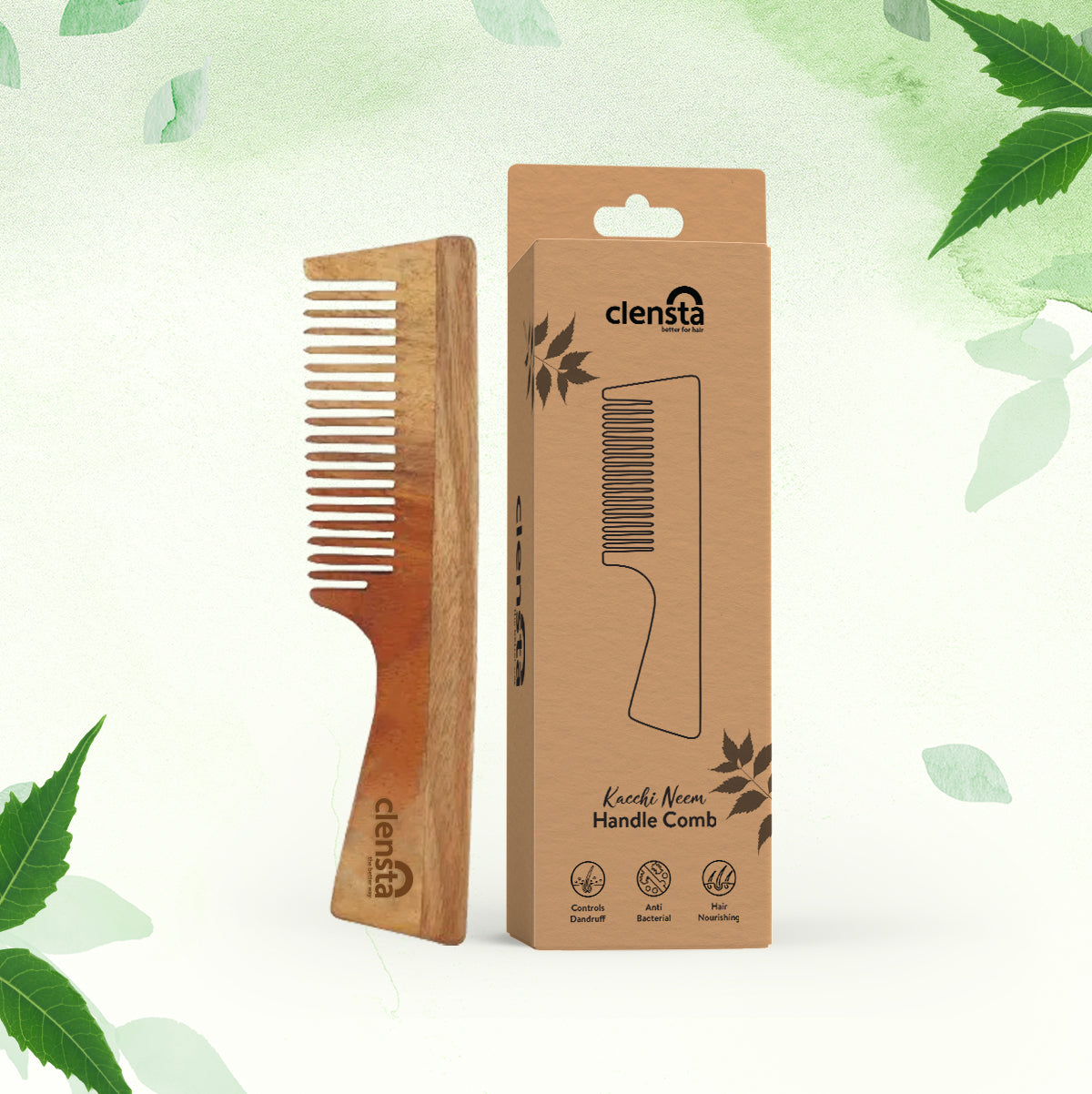 1

Before first use, polish your comb with the given neem almond oil mix that improves the utility of the comb

2

Use the oil further for cleaning or polishing the comb whenever required.
Caution: Do not wash. Wipe with a tissue or cloth. It is advisable to change the comb every six months to a year.
Best Comb!!!
Just received it, excellent build quality. I really liked it at the first impression after getting my hands-on. The surface finish is very good. I would definitely recommend it against most plastic combs.
Recommended!
It has a nice smell and fine grip. Feels good on scalp and easy to use.
good product
real wood neem comb superb quality and fragrance like real neem.. overall good product.
It's very comfortable
Good feel on hair. Not sharp like plastic. People with very thick coarse or frizzy or curly hair have to use it gently on the hair especially when removing knots if you do it hard it might break. Otherwise it's sturdy!! 👍 Thanks clensta
Must have!!
Love the quality! Great for hair! Amazing product!
It has neem extracts
A very good and worth it product. Easy to use and carry around.