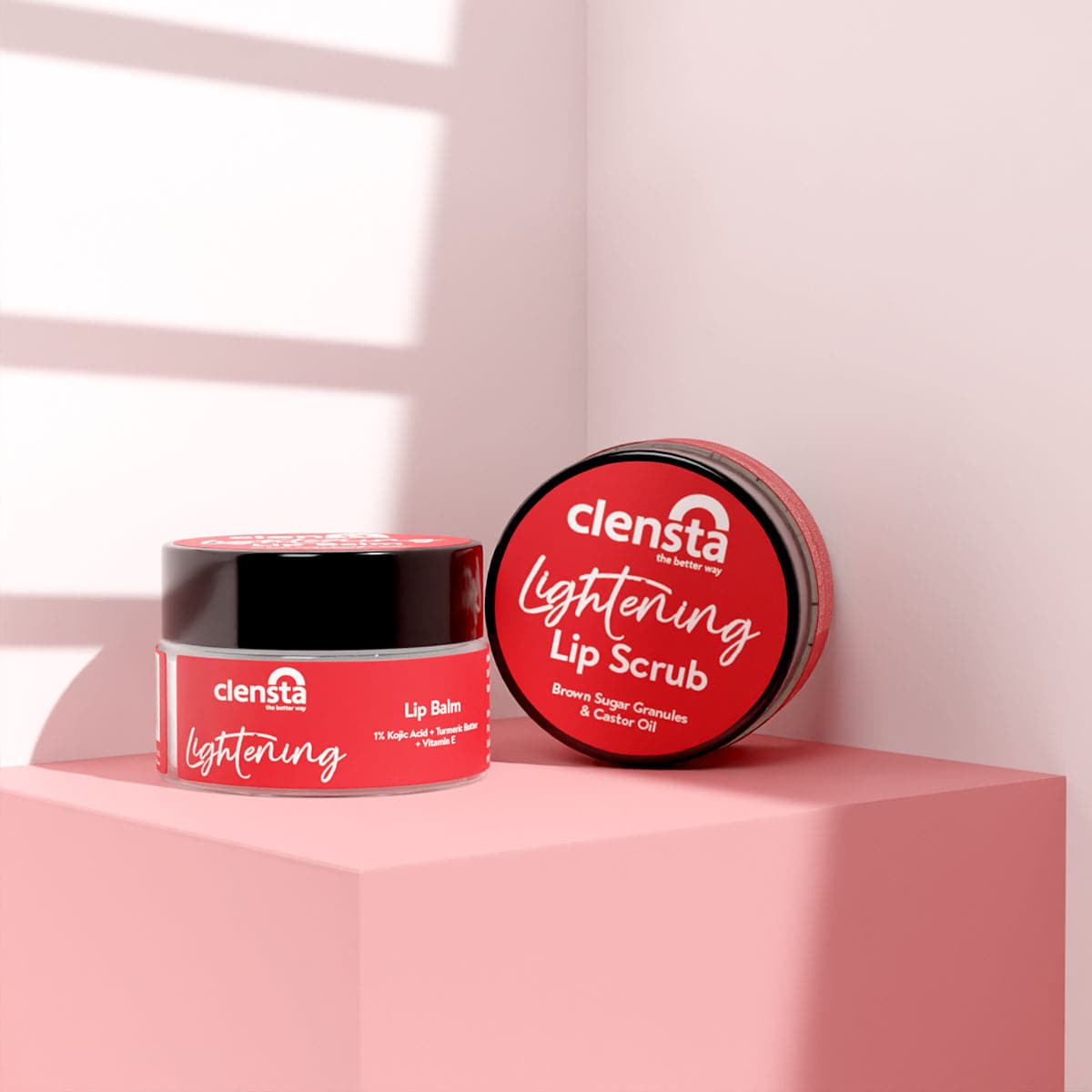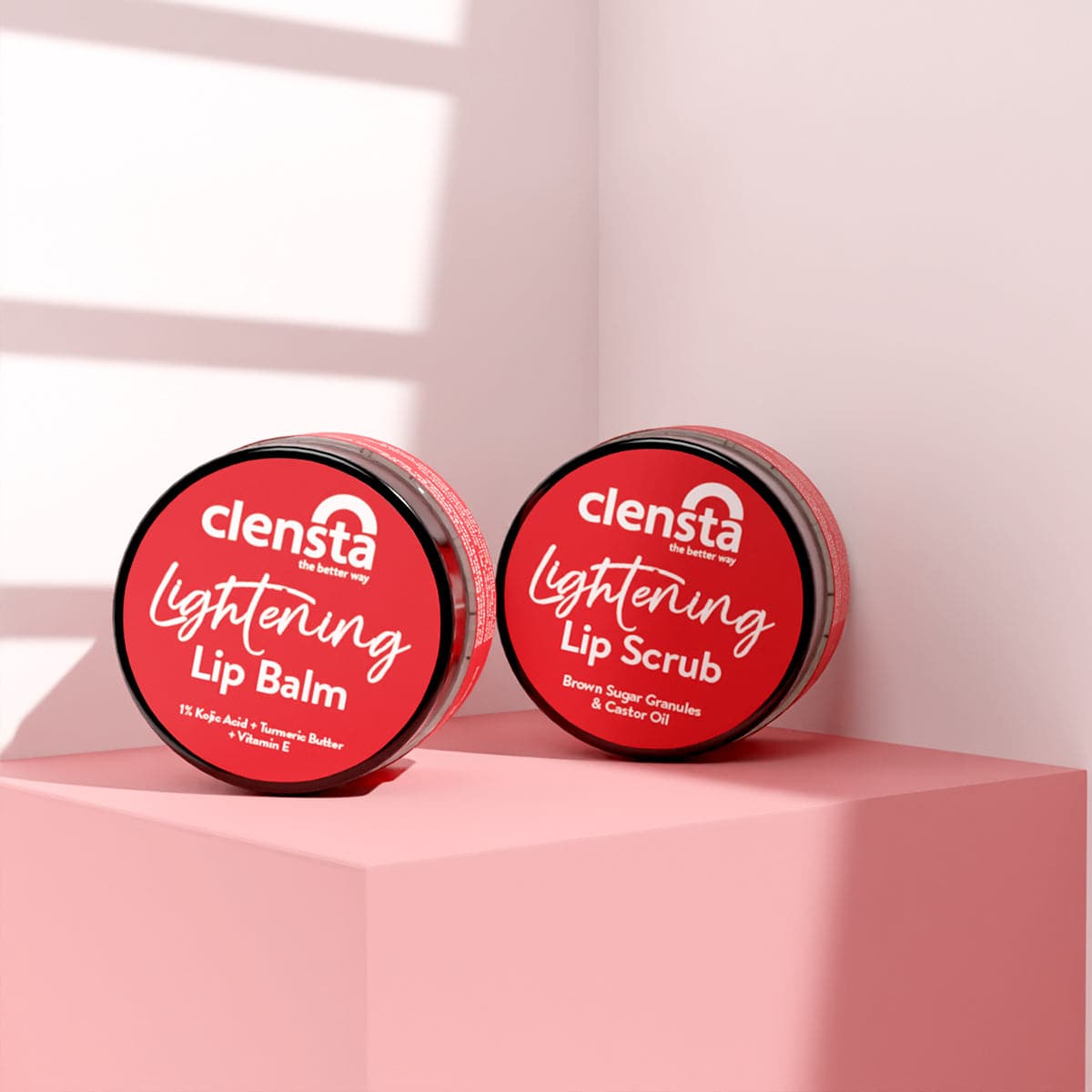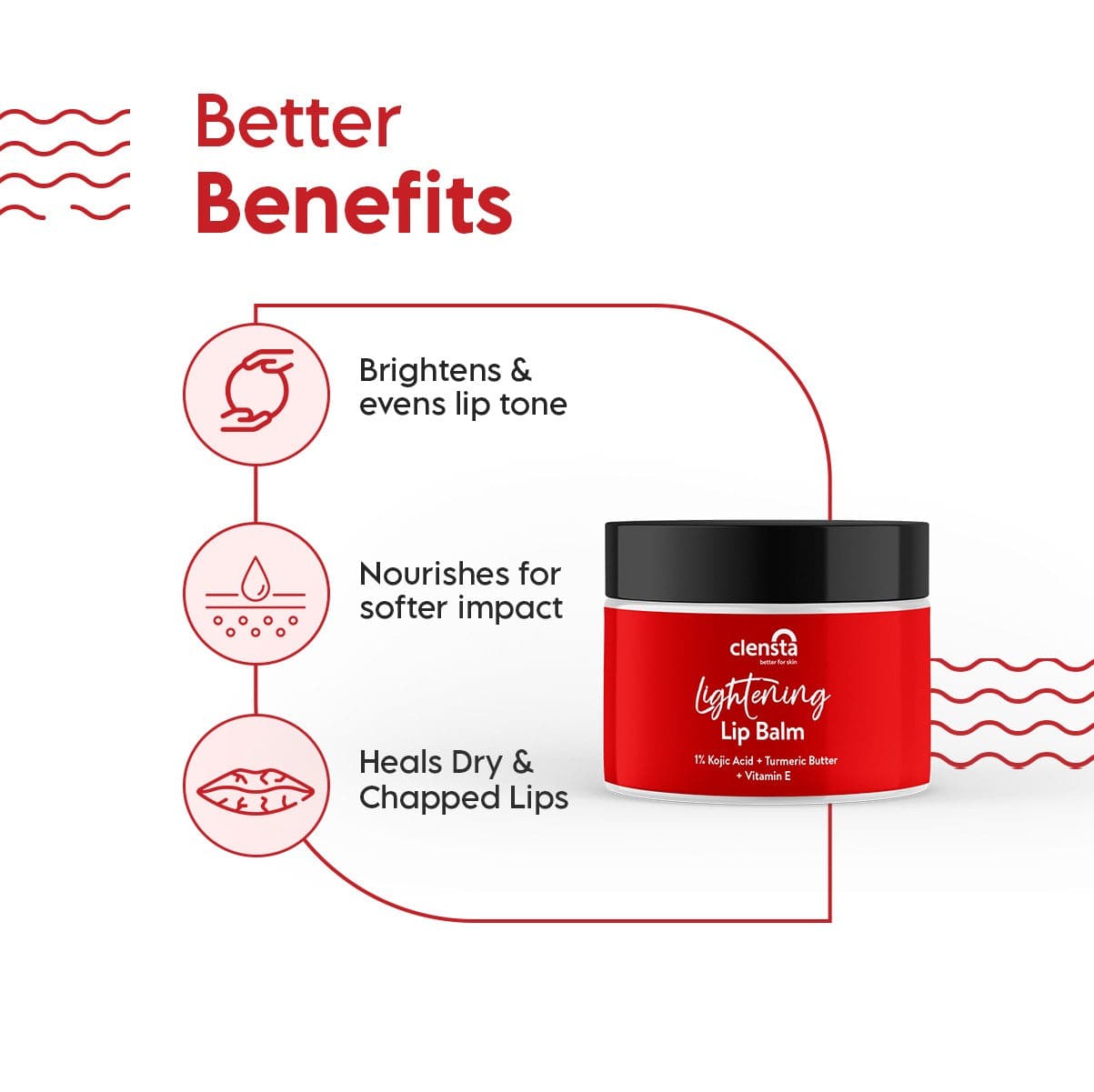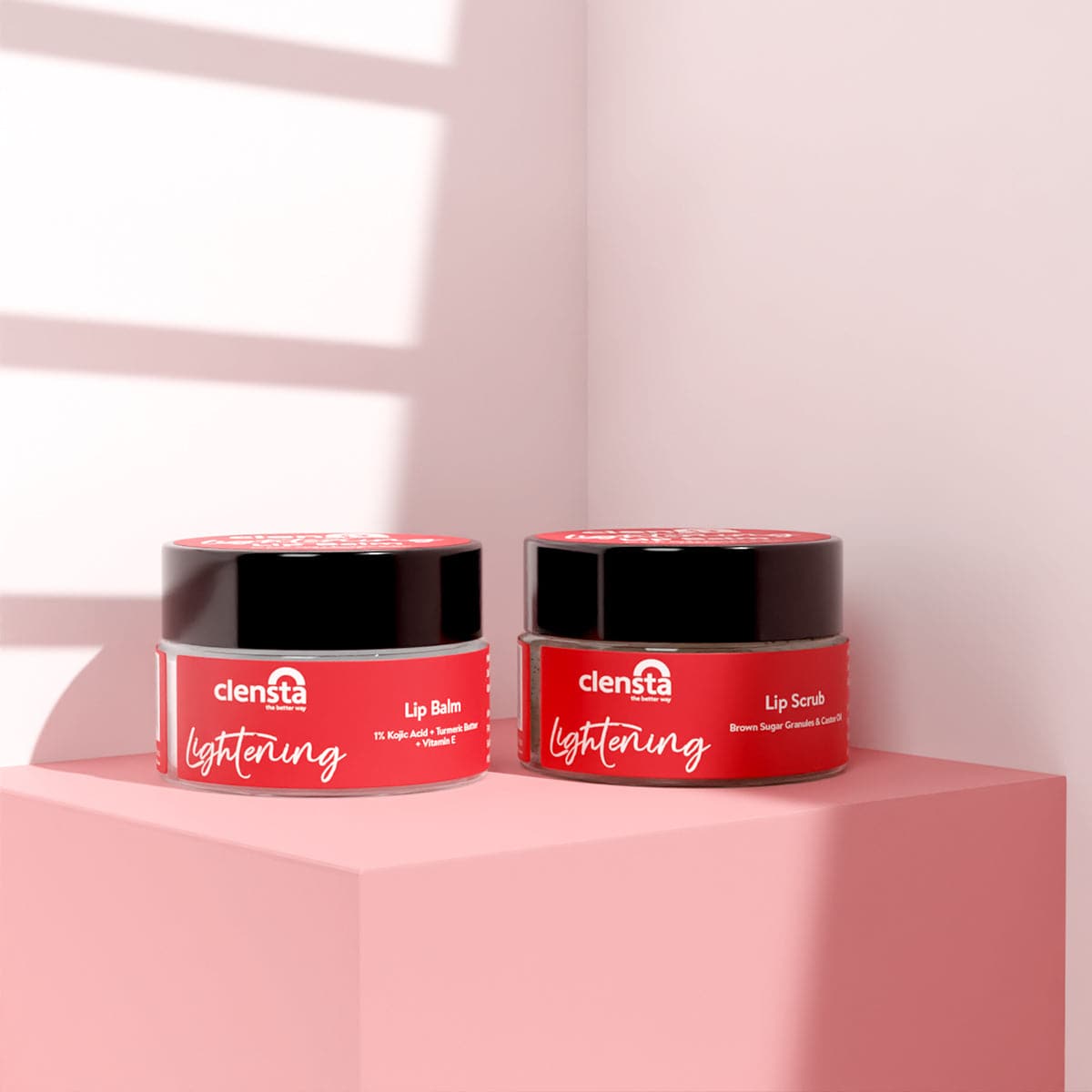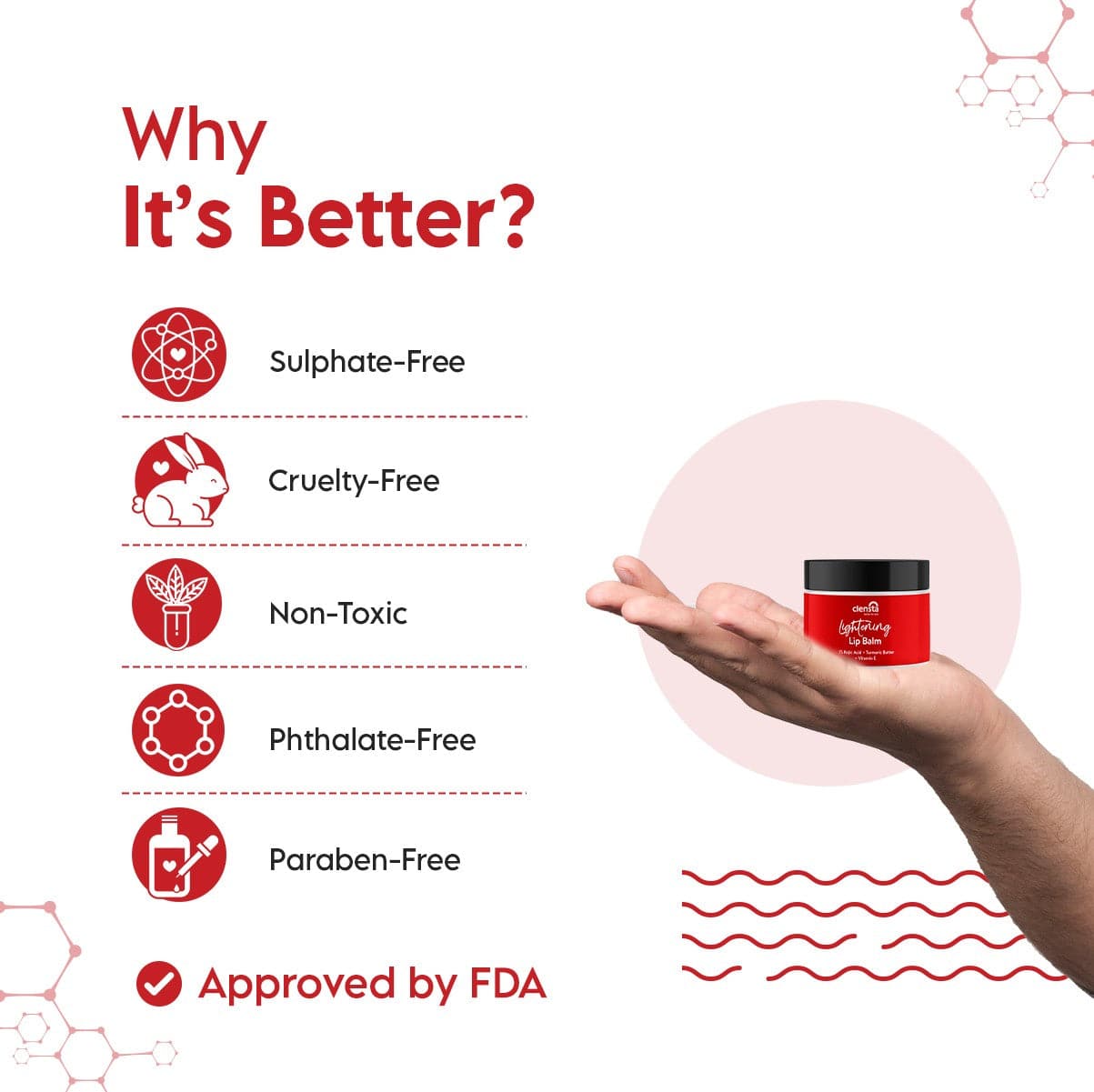 Lightening Lip Care Combo
A Little Extra Care & Nourishment
OFFERS
Get FREE Red AloeVera Multipurpose Gel on prepaid orders above ₹599
Get FREE Nourishing Hydra Gel on prepaid orders above ₹899
Get 20% OFF on orders above ₹999
Get 15% OFF on orders above ₹699
Don't let the darkness and dryness of your lips affect your confidence. The lips are the most delicate part that requires extra care and effort than the rest of your body. Our Lightening Lip Care Combo rejuvenates, revitalizes, and provides long-lasting moisturization daily.
Gorgeous-looking and healthy lips are not a distant dream anymore with this combo. Our products are gentle on your skin and are free of any harmful chemicals. The Lip Scrub exfoliates them well to remove dead skin to reveal lighter, brighter, and plumper lips. In addition, the Lip Balm moisturizes and lightens the lips that have been damaged due to smoking or sun tan.
Lip Lightening Balm
Bees Wax, Butyrospermum Parkii shea butter, kojic acid, fragrance, Curcuma Longa Root oil (and) Hydrogenated Vegetable Oil, Tocopherol, Cocos nucifera oil, Olea europaea seed oil, Butylated Hydroxy Toluen, Aloe Barbadensis Leaf Extract
Lip Lightening Scrub
Sunflower Oil, Castor Oil, CCTG, Isopropyl Myristate, Shea Butter, Candelilla Wax, Ozokerite Wax, Octyldodecanol, Butyl Hydroxy Toulene, Brown Sugar Viamarine 1000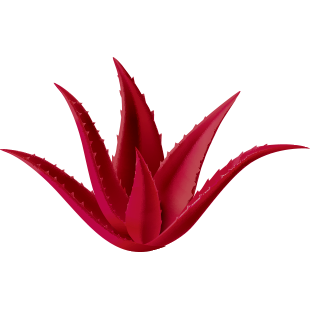 Red Aloe Vera
Red Aloe Vera shows immune-stimulating actions, reduces
the formation of melanin, and tendency towards hyperpigmentation. Therefore, it
nourishes dry skin and hair, making it smoother and livelier.
Vitamin E
Vitamin E protects against sun damage and nourishes and protects the skin from damage caused by free radicals.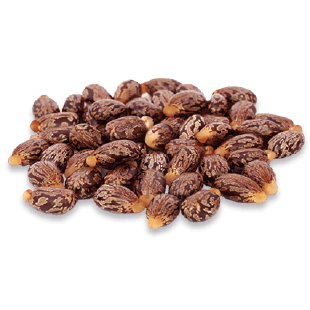 Castor Oil
Castor Oil hydrates, refreshes, and repairs the lips and the skin around them. It boosts hair growth and promotes healthier hair.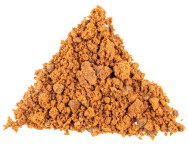 Brown Sugar Granules
It helps gently exfoliate the lips and skin around them, making them soft. It helps eliminate the tanning caused by the sun and other external agents.
Uneven Texture
Hyperpigmentation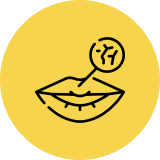 Dry Lips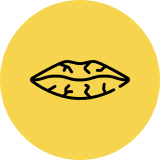 Chapped Lips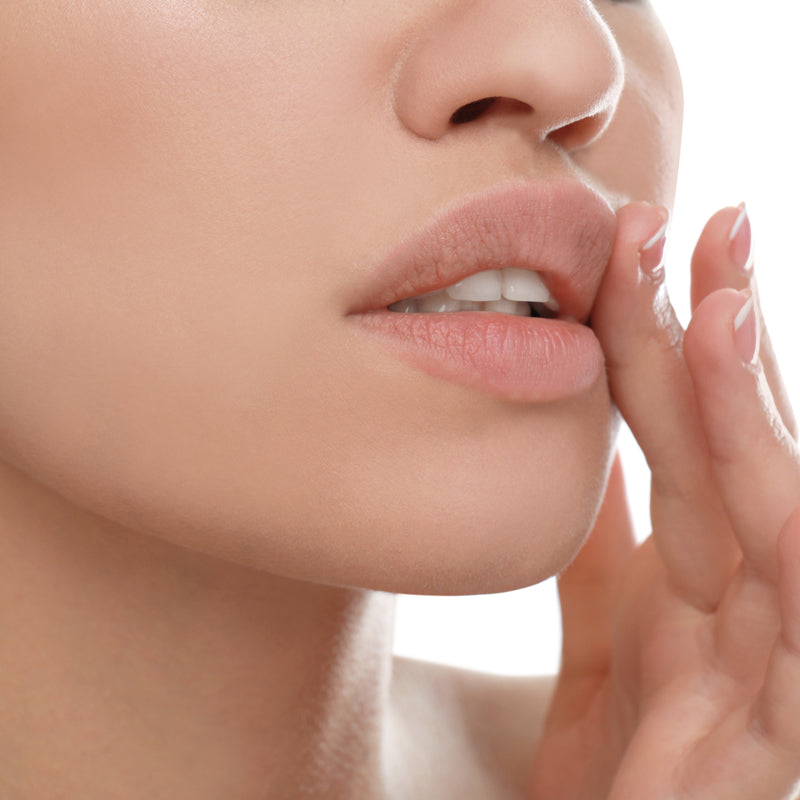 1

Pre-cleanse your lips.

2

Take a small amount of the Lip Lightening Scrub on your fingertips and massage it well on your lips for 2-3 minutes.

3

Wash it off with warm water and pat dry.

4

Moisturise them with the Lip Lightening Balm and leave it overnight
Must Buy!
Awesome Product, Using it from last 2 months.
Saw visible results.
great product and best till now . I have been using this for months and this Lip Lightening balm has shown great result
Hydrated healthy lips
A winter essential for me! I have super dry lips and I am always looking out for hydrating lip balms. Glad I came across clensta lip balm which provides the necessary moisturization and also leaves my lips looking soft and healthy! I love its sleek packaging which is quite handy, and easy to carry in my purse. Also, I don't need to reapply often as it lasts quite long on my lips. Overall I am in love with clensta lip balm and would definitely recommend them to everyone!
Must buy product
I am using this product from last 2-3 days but it's very soft and moisturize more... totally in love with the scent..
Good moisturizer for frozen lips
Being a regular user of lip balm for my dry lips. This time I thought to try clensta lip therapy as referred by a family member. It's just awesome. This is so effective that it keeps my lips moisturized for the entire day and very soft and not makes the lips dry for long I use it at least twice a day and gentle to apply on the dry part. The best part of this is no tint so I can use it simply on my lips or if needed can apply it over lipstick too... Even no fragrance or smell can be useful for all ages too. I started using it recently but in a few days, I see changes over my dry lips also this small pack is easy to carry in my purse.