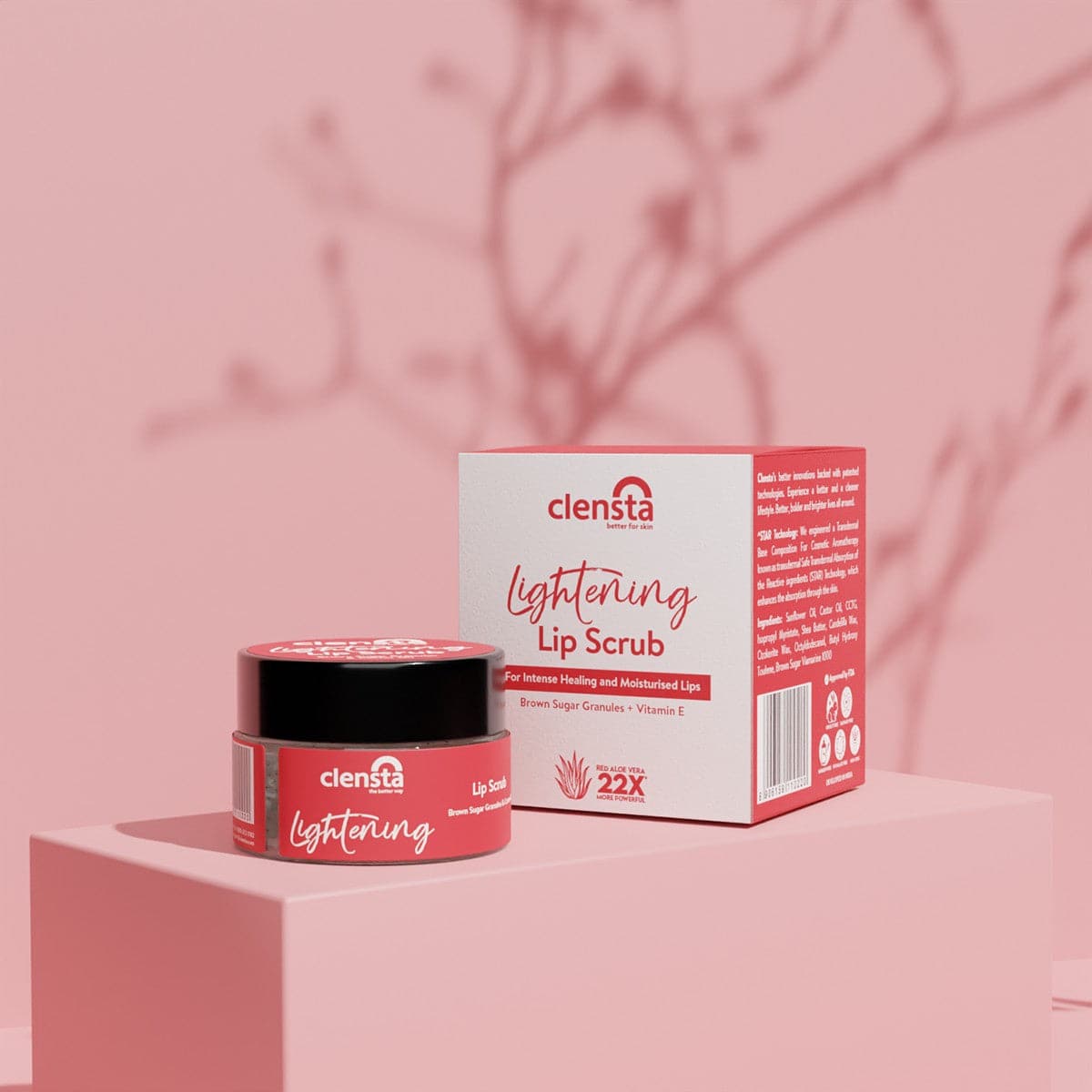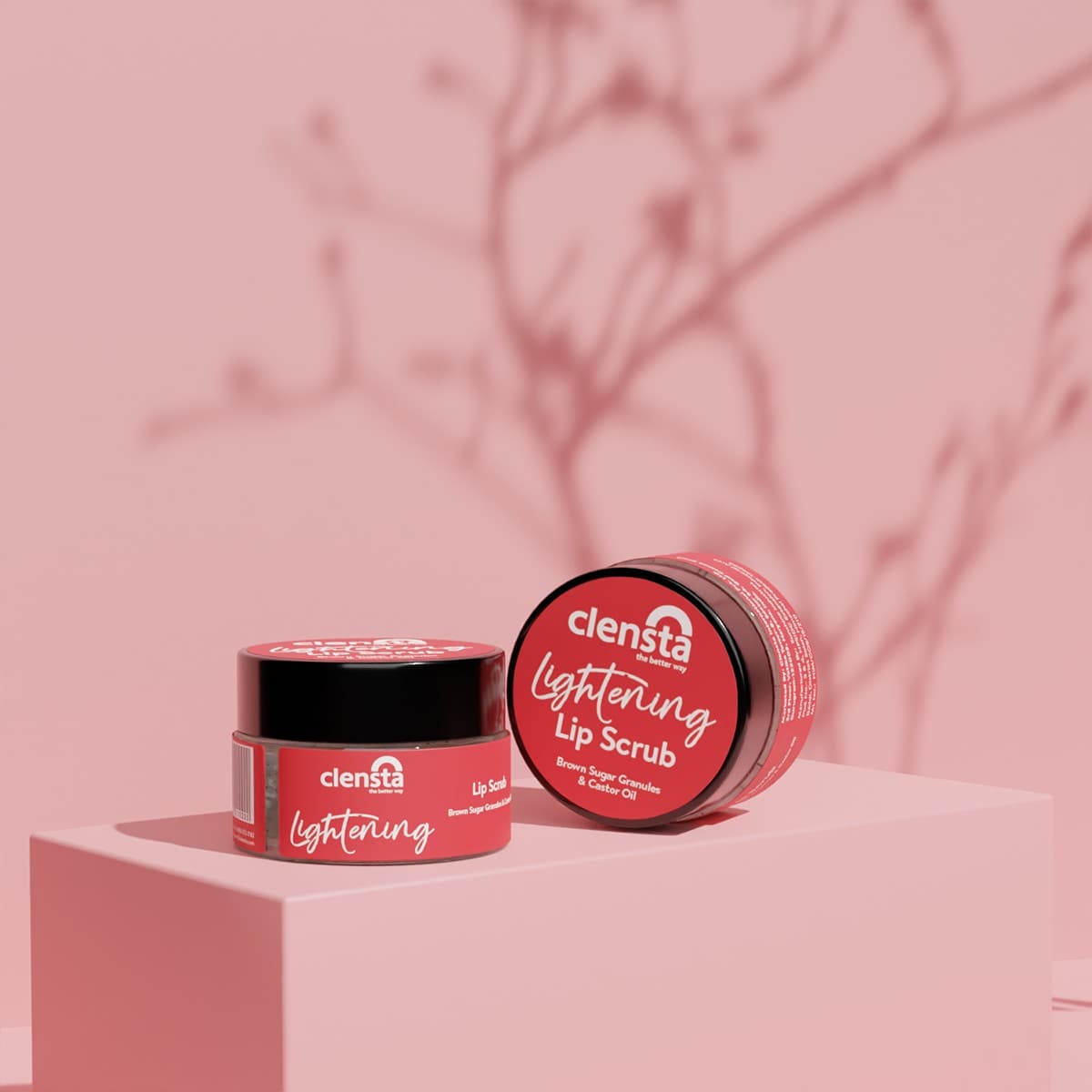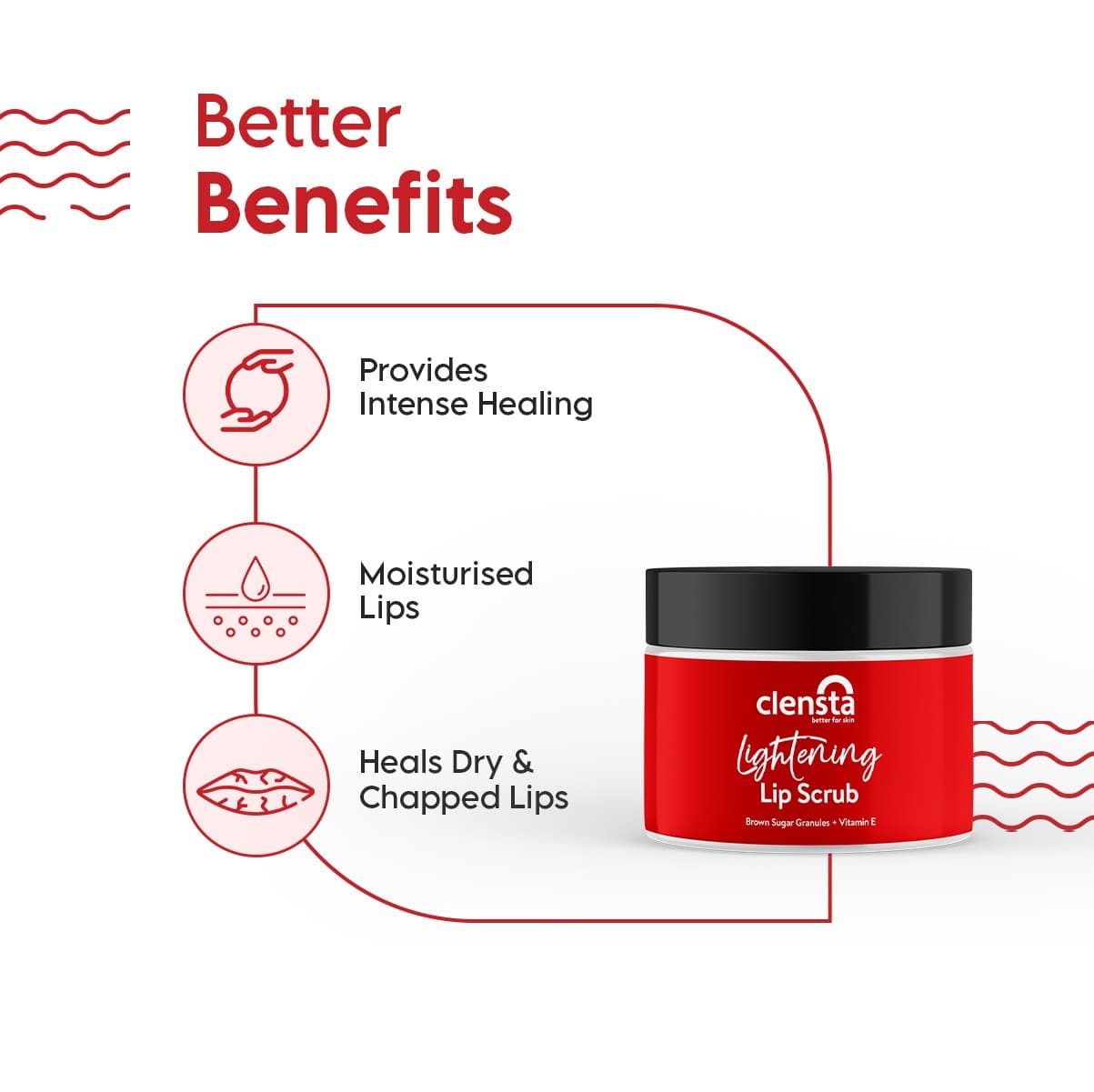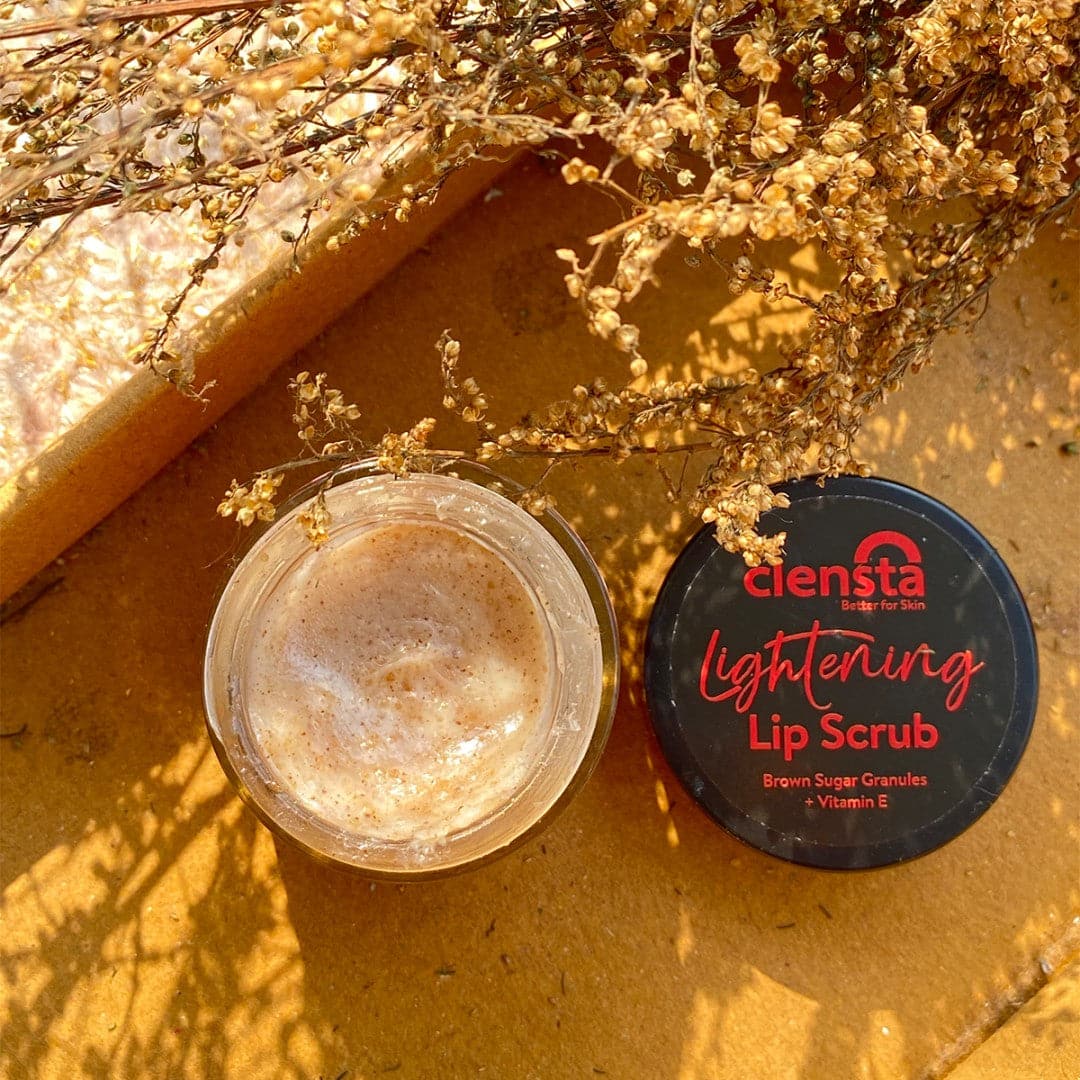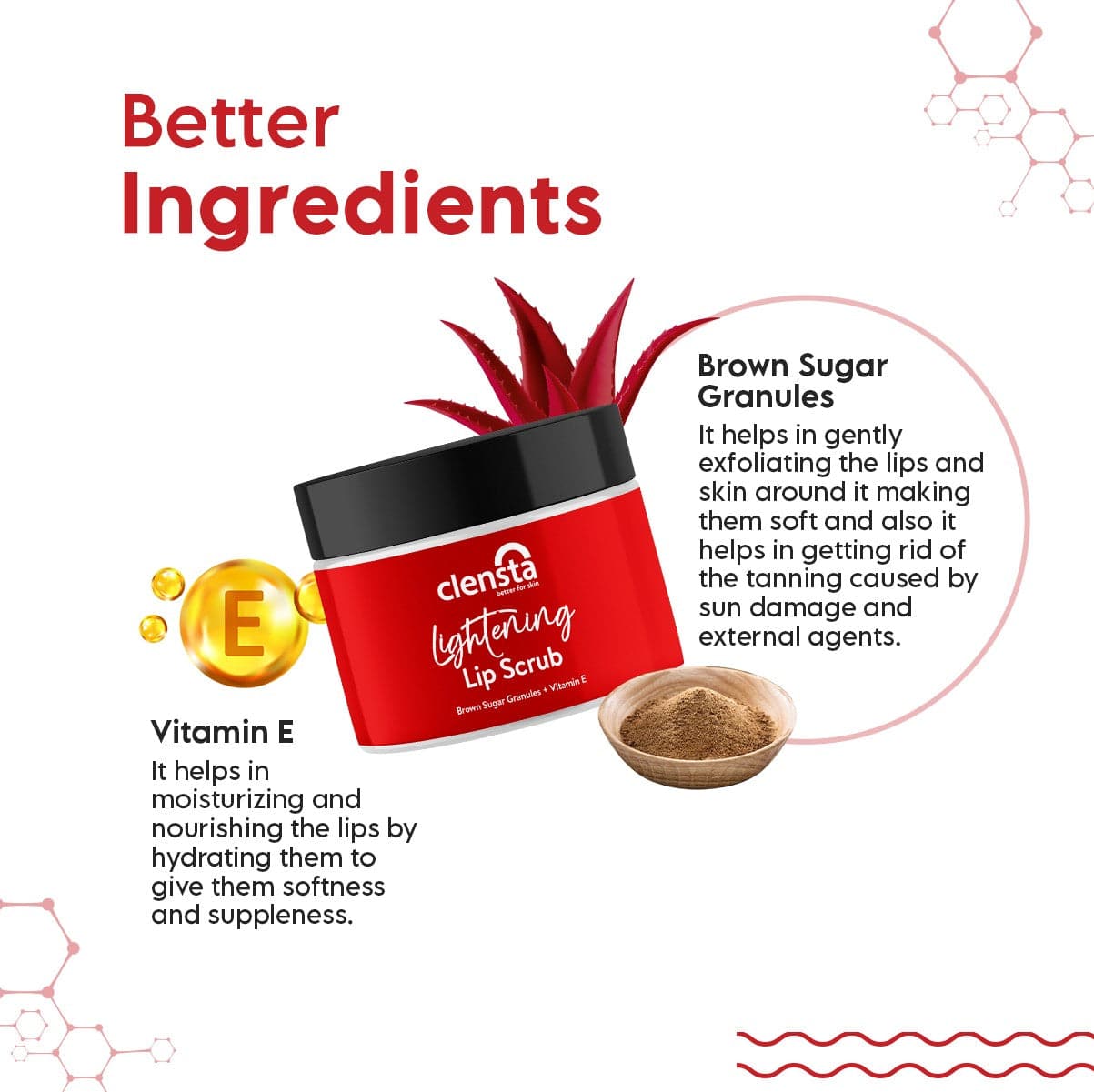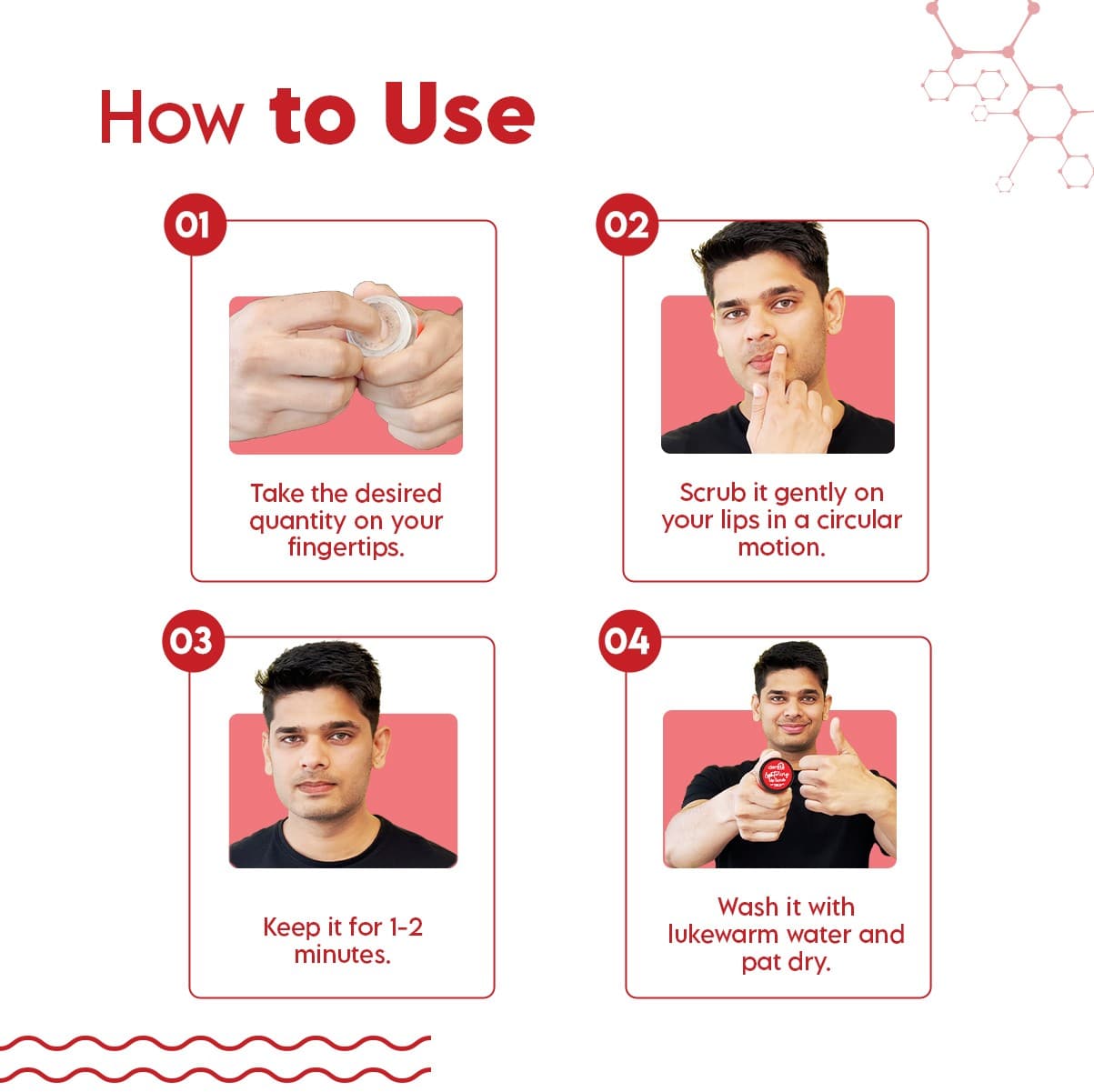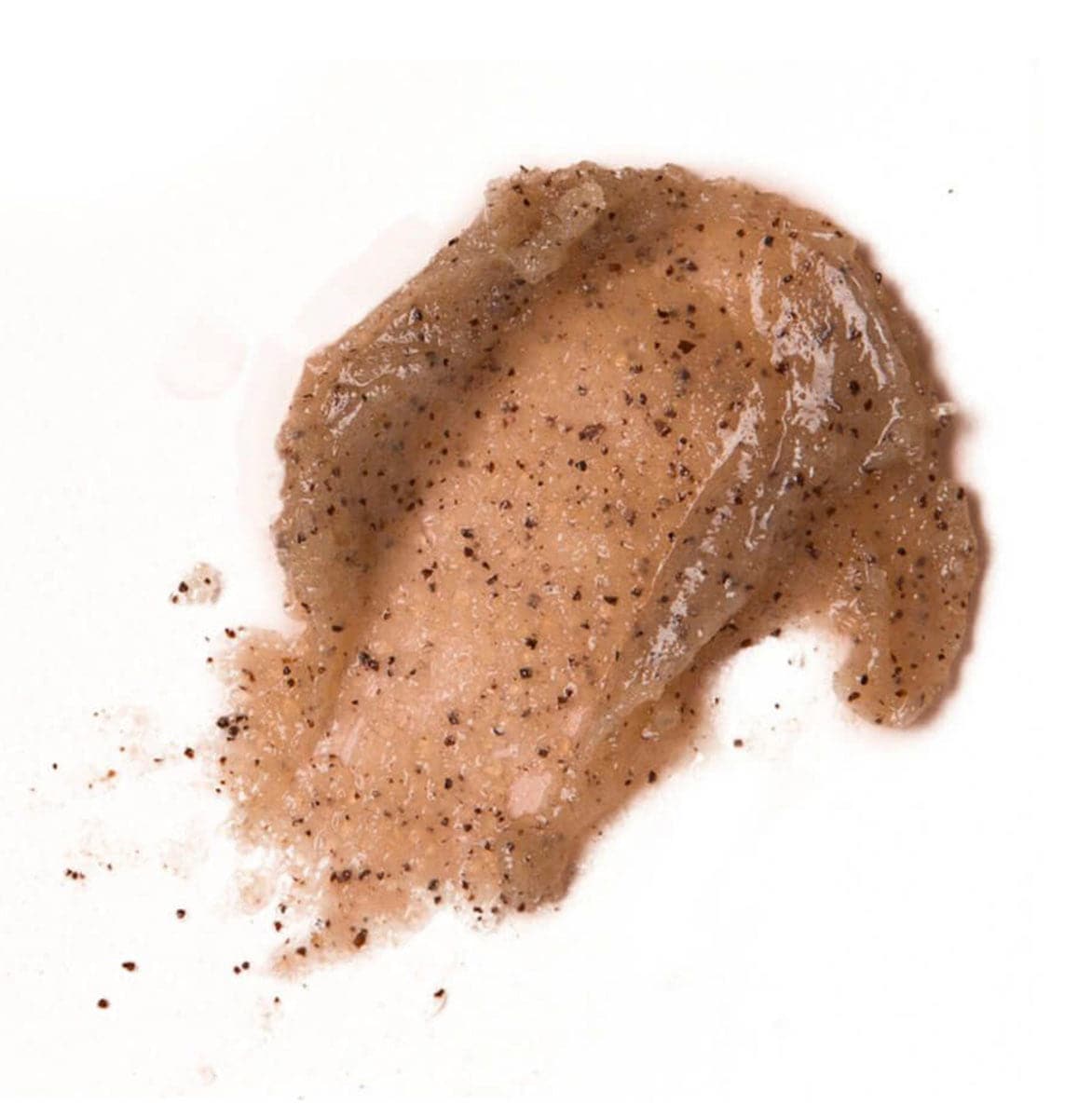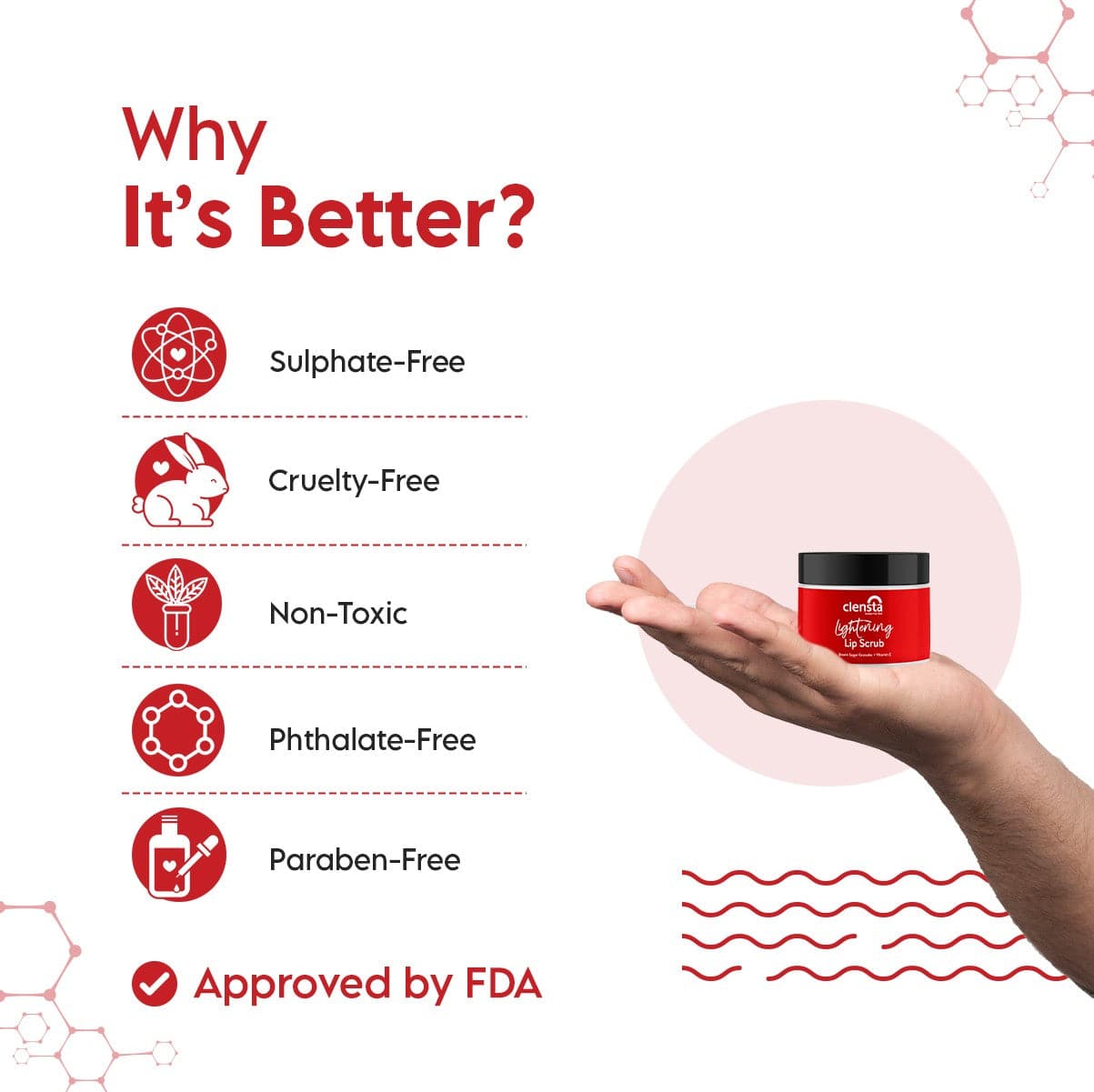 Lightening Lip Scrub
For Intense Healing and Moisturised Lips
OFFERS
Get Flat 20% off on orders above ₹599
Get Flat 30% off on orders above ₹799
Hydrate, moisturise, and heal your lips naturally with the Clensta Lip Lightening Scrub. It has natural ingredients for overall care for your lips to lighten and brighten them. This lip scrub works on tanned lips to restore their original colour and reduce pigmentation.
This lip lightening scrub is infused with brown sugar granules that help in natural exfoliation, dead cell removal, and castor oil, which preserves the moisture of the upper layer of your lips. This lip scrub gently exfoliates dry, chapped lips and prevents darkening. This scrub also moisturises and makes dry, chapped lips supple. The natural ingredients of this lip scrub make it the perfect remedy for lip darkening caused due to tanning or sun damage.
This Red Aloe Vera-infused lip lightening scrub gently exfoliates and penetrates deep into the lips' skin to give you softer and glossier lips. It helps remove the darkness of the lips and bring back their original colour. Restore the health of your lips naturally with this lip scrub.
Sunflower Oil, Castor Oil, CCTG, Isopropyl Myristate, Shea Butter, Candelilla Wax, Ozokerite Wax, Octyldodecanol, Butyl Hydroxy Toulene, Brown Sugar Viamarine 1000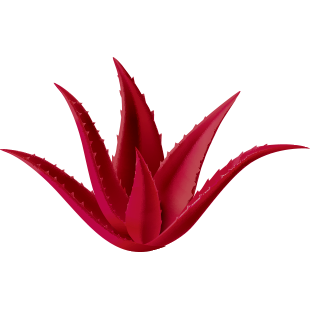 Red Aloe Vera
Red Aloe Vera shows immune-stimulating actions, reduces
the formation of melanin, and tendency towards hyperpigmentation. Therefore, it
nourishes dry skin and hair, making it smoother and livelier.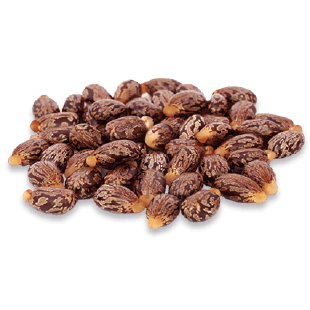 Castor Oil
Castor Oil hydrates, refreshes, and repairs the lips and the skin around them. It boosts hair growth and promotes healthier hair.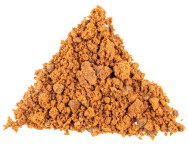 Brown Sugar Granules
It helps gently exfoliate the lips and skin around them, making them soft. It helps eliminate the tanning caused by the sun and other external agents.
Uneven Texture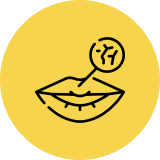 Dry Lips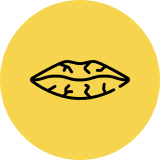 Chapped Lips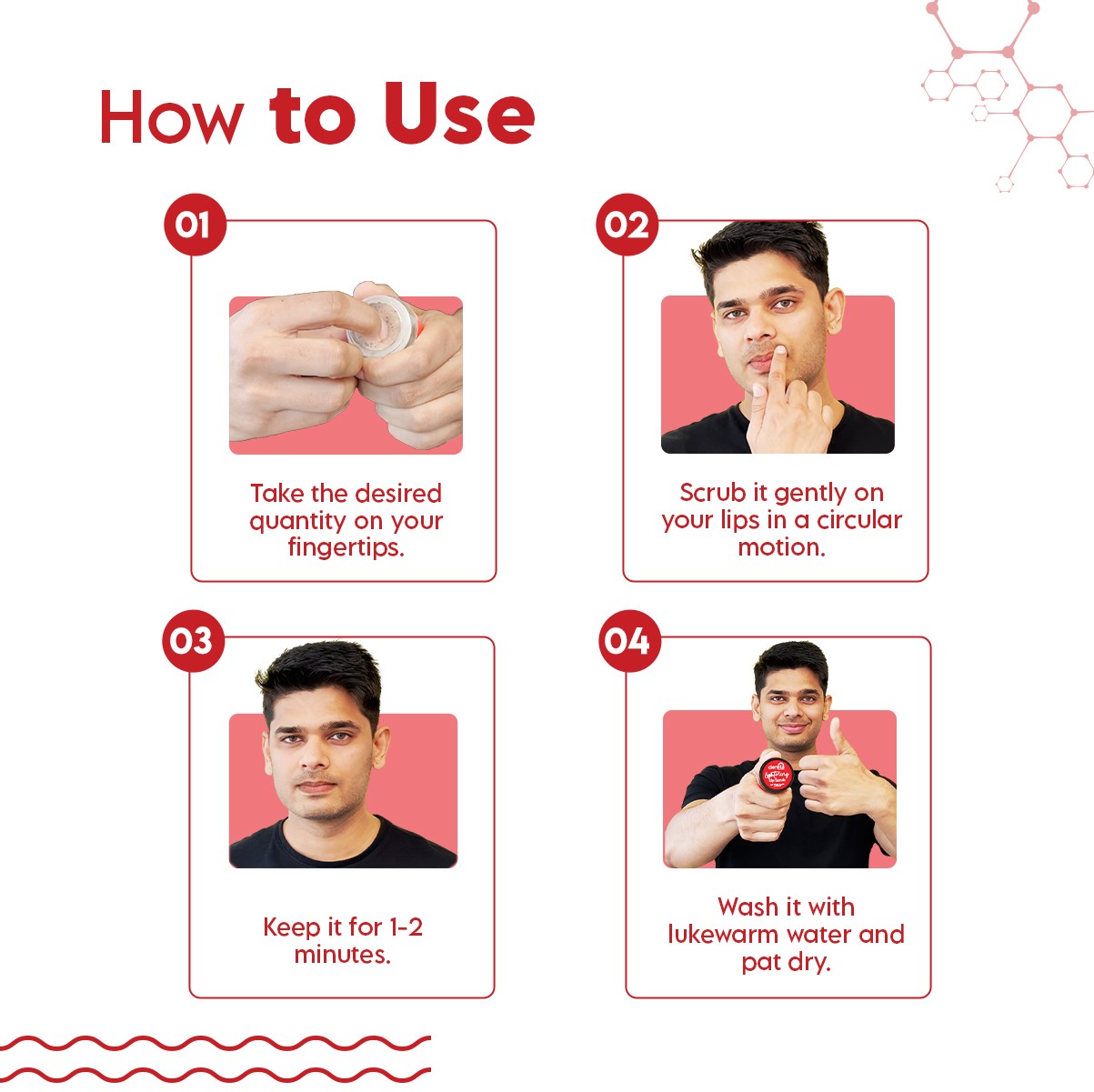 1

Take the desired quantity on your fingertips

2

Scrub it gently on your lips in a circular motion

3

Keep it for 1-2 minutes

4

Wash it with warm water and pat dry
Frequently Asked Questions
The Clensta Lip Lightening Scrub is ideal for all Indian lip tones.
All Clensta products are safe and effective for both men and women.
The Clensta Lip Lightening Scrub can be safely used for twenty-four months from the date of manufacture.
After scrubbing your lips for a few minutes with the lip scrub, you can wipe your lips with a soft cloth to retain the effect of the scrub for longer.
Take a small amount of the lip scrub on your fingertips and scrub on your lips gently to exfoliate them. Scrubbing will lead to dead skin removal and give you brighter lips.
Use the Clensta Lip Lightening Scrub for at least 90 days to see a visible difference on your lips.
Amazing
This scrub helps exfoliate my lips in a gentle manner which helps get rid off dead skin, dirt, dust and other impurities from my lips and cleanse them right from the core. It has helped me in repairing damage of my lips and helps do away with discoloration issues to be precise. Using this beneficial scrub helps get soft, supple and luscious lips that are absolutely gorgeous.
Lightening Scrub
This scrub really helps in exfoliate the lips and lighting the color too. This makes the lips smooth and soft. After using it I can feel my color of lips getting lighter in shade. Removes all the dead skin.come with good fragrance too. A must buy lip scrub in this range
Best quality product for the money ❤️👍
Packaging is really cute and it smells amazing, good quality product for the money. I tried it 1 time and it was great it kept my lips whole day hydrated. Hoping for the best result with the rest of the uses.
Best lip lighting scrub
I like it it's Show results in 1st results use but only use it 2 - 3 Times In a week but don't Use daily otherwise Your lips will get scratch and some bleeding