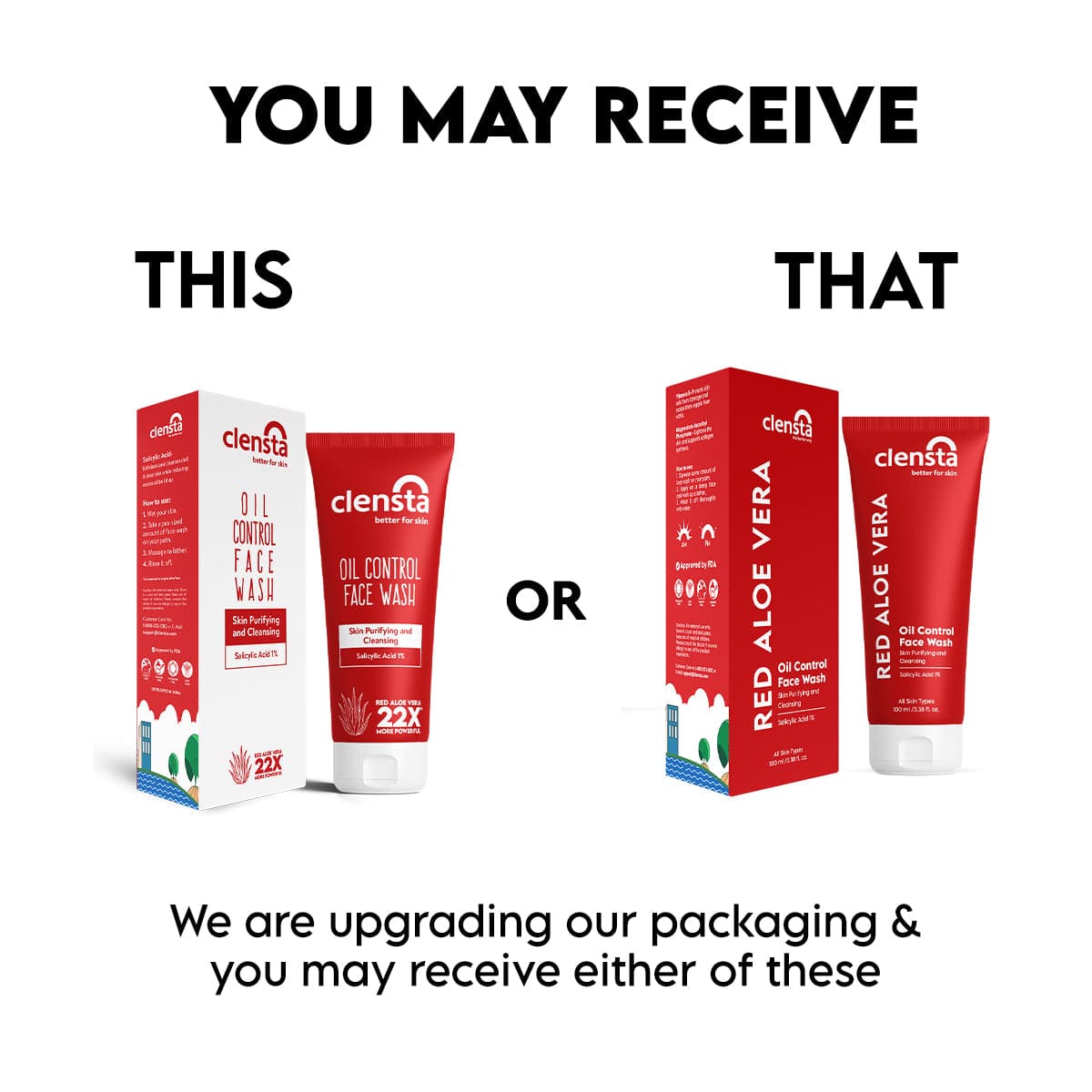 Oil Control Face Wash
Skin Purifying and Cleansing
OFFERS
Get FREE Red AloeVera Multipurpose Gel on prepaid orders above ₹599
Get FREE Nourishing Hydra Gel on prepaid orders above ₹899
Get 20% OFF on orders above ₹999
Get 15% OFF on orders above ₹699
A gently exfoliating and deep cleansing Oil Control Face Wash. It pulls out toxins and pollutants from deep skin pores while reducing sebum production, which further controls the production of acne and blackheads/whiteheads.
This face wash ensures naturally soft skin and helps reverse sun damage and skin pollution. Salicylic Acid is already known for its great benefits, specifically for oily skin. It unclogs the pores while cleansing the oil and dirt, making the skin noticeably firmer, brighter, and smoother. Red Aloe Vera is known for leaving behind blemish-free skin and improving its texture.
To prevent oil build-up and acne production, it is clinically advised to cleanse or wipe your face frequently, especially after coming from outside. This oil control face wash helps you with the same. It purifies and nourishes the skin to look its best. It controls excessive oil production while retaining necessary moisture and displays anti-inflammatory properties.
D.M. Water, Sodium Laureth Sulphate, Cocamidoproyl Betaine, Propylene Glycol, PEG-150 Distearate, Cocodiethanolamide, Salicylic Acid, Fragrance, Triethanolamine, Glycerine, Red Aloe Vera extract, Polyquaternium-7, Sodium chloride, DMDM Hydantoin, Disodium EDTA, Methylchloroisothiazolinone & Methylisothiazolinone, Colour.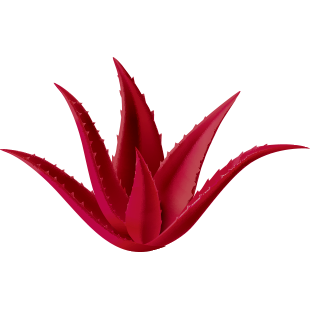 Red Aloe Vera
Red Aloe Vera shows immune-stimulating actions, reduces
the formation of melanin, and tendency towards hyperpigmentation. Therefore, it
nourishes dry skin and hair, making it smoother and livelier.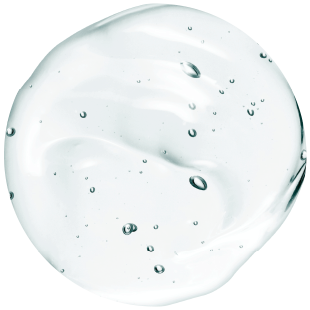 Salicylic Acid
Salicylic Acid treats acne by reducing swelling and redness, allowing pimples to shrink. It deeply cleanses the scalp by working on the flaky scalp, thereby preventing dandruff.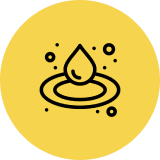 Oily Skin
Clogged Pores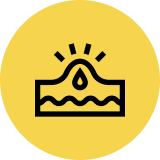 Active Acne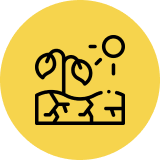 Dry Skin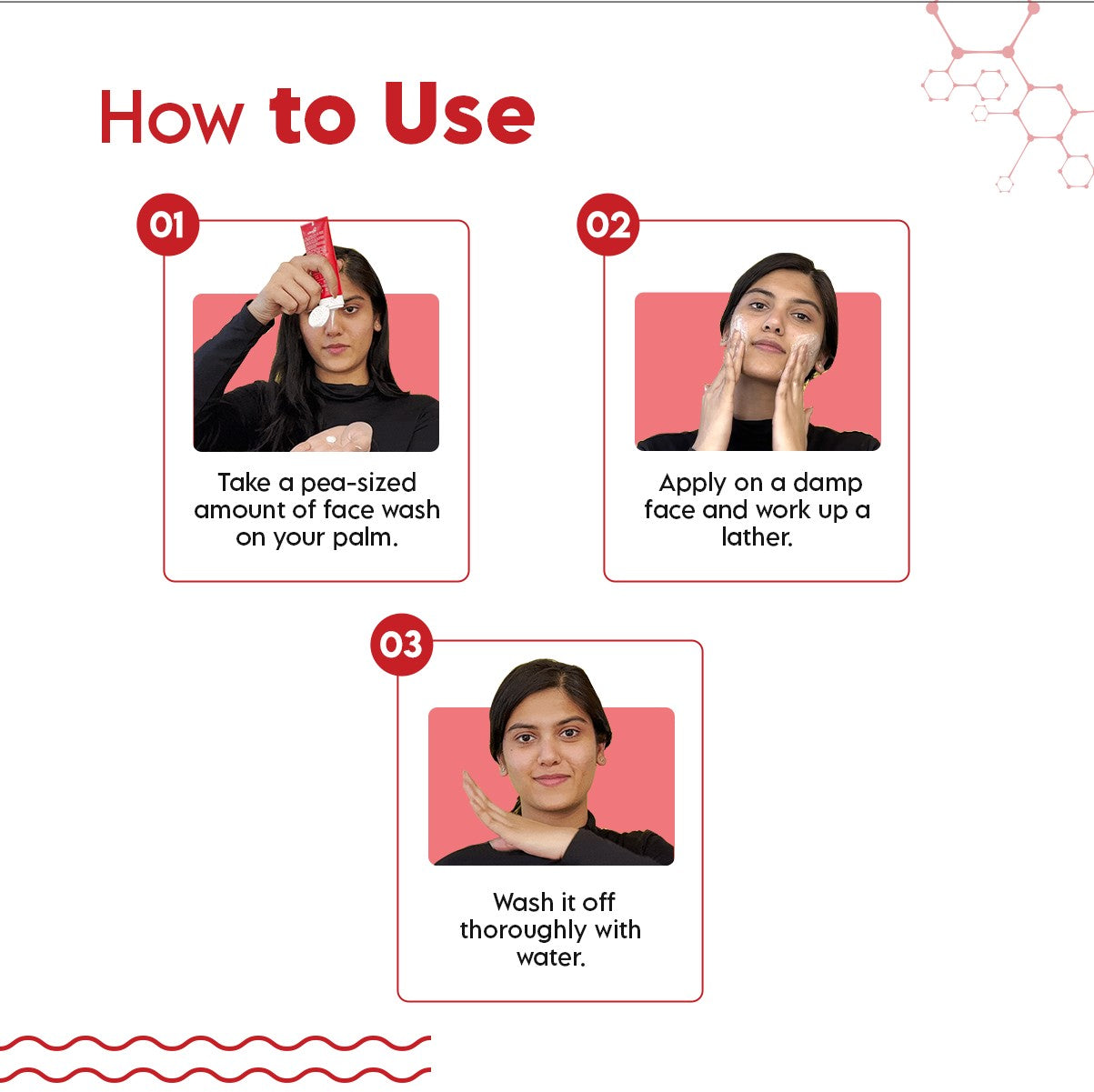 1

Squeeze a small amount of face wash.

2

Apply on a damp face and work up a lather.

3

Wash it off thoroughly with water.

4

Follow with the application of a face moisturiser.
Frequently Asked Questions
All Clensta products are free of parabens and sulphates.
This Salicylic Acid face wash gently exfoliates the skin, reducing blackheads and whiteheads.
Use this best face wash for oily skin at least twice daily for better and softer skin.
Salicylic Acid is best suited for those with oily, acne-prone skin. If used for sensitive or dry skin, this acid can be too harsh and lead to irritation.
The oil free face wash helps reduce dark spots and pigmentation because of its anti-inflammation effects.
Salicylic Acid enriched products work well on oily skin, and the T-zone oil is reduced to a greater extent, not leaving behind its ill effects.
This oil control face wash regulates the oil on your skin. It helps you maintain the optimal amount of moisture on your face by regulating oil.
Salicylic Acid works to reduce inflammation and is less drying in nature.
Regularly using this salicylic acid face wash will clear your skin and give you a pimple-free glow.
The Oil Control Face Wash is the best face wash for oily skin, acne, and pimples.
All Clensta products are unisex and can be used by men and women both.
Good for Oily Skin
This face wash is good for Oily Skin and its related problem like Acne. I am using this product from two years.
Loved it
I have sensitive skin so I just can't use any face wash. I just love this face wash..it doesn't make ur skin too dry...I am using this facewash for the last 3-4 months and I just love it
Keeps you oil free
I absolutely liked this face wash. My face gets very oily in the morning and washing it with this keeps it fresh and oil-free for a long time.
Love it, for oily to acne prone skin.
Love it. Affordable price face wash. I use to use very expensive face wash before but gave this facewash a try once and have used around 3 packs so far. This facewash is for oily and acne-prone skin, it has more or less given the same skin results, and nothing fancy is required. Note: I have slightly sensitive skin I simply love it.
Superb product
I genuinely like this product, it controls my acne and leaves my skin fresh and oil-free and I loved this product which is pocket friendly