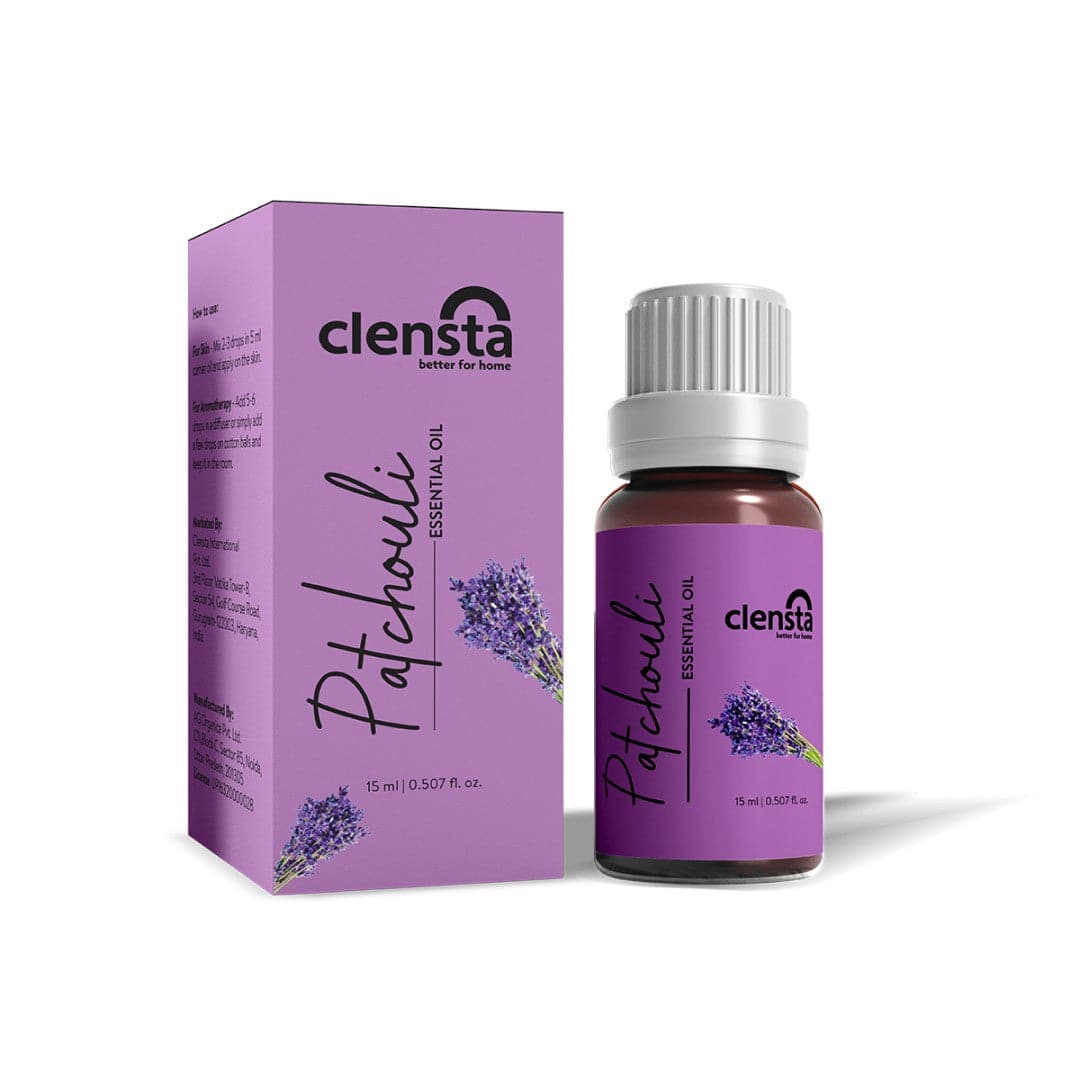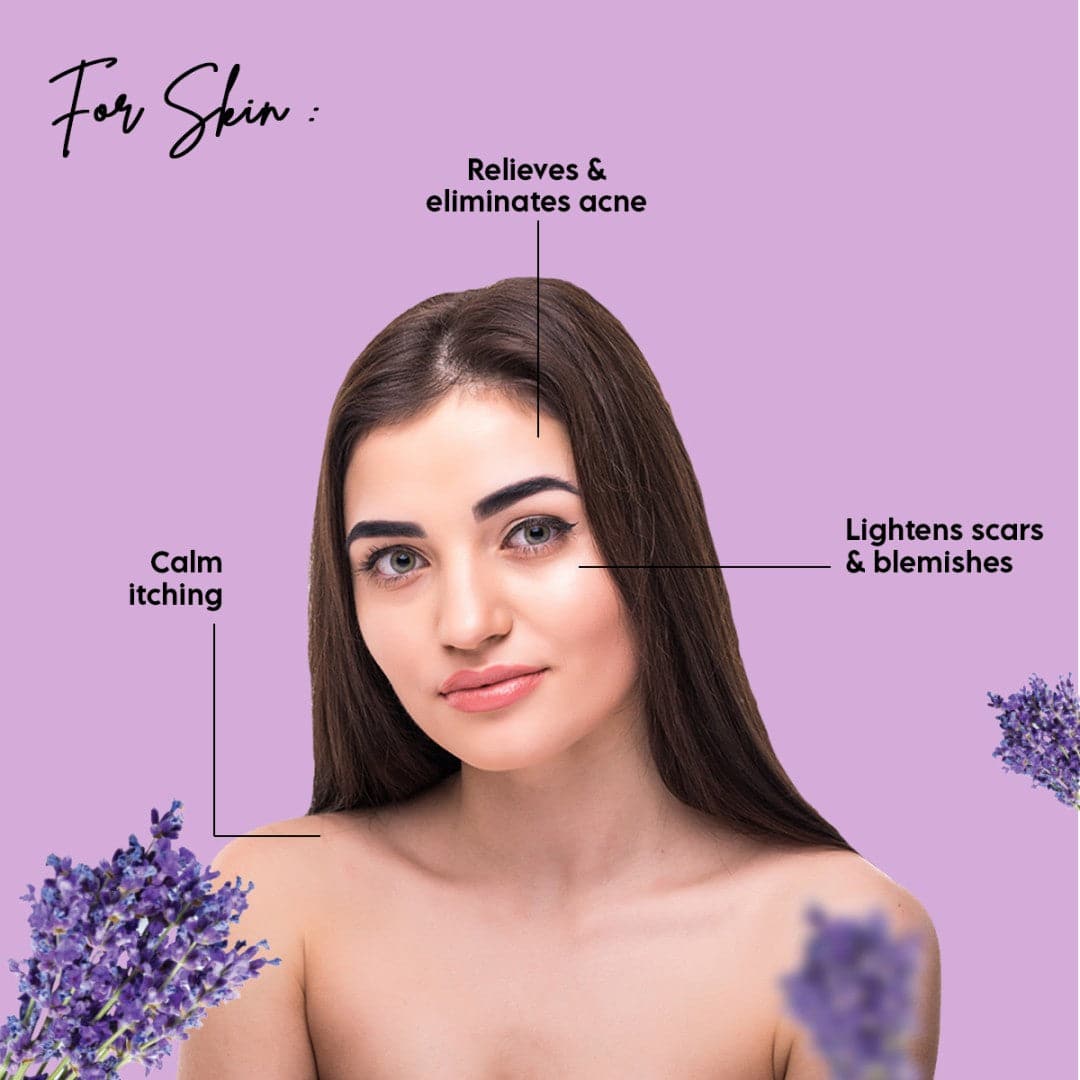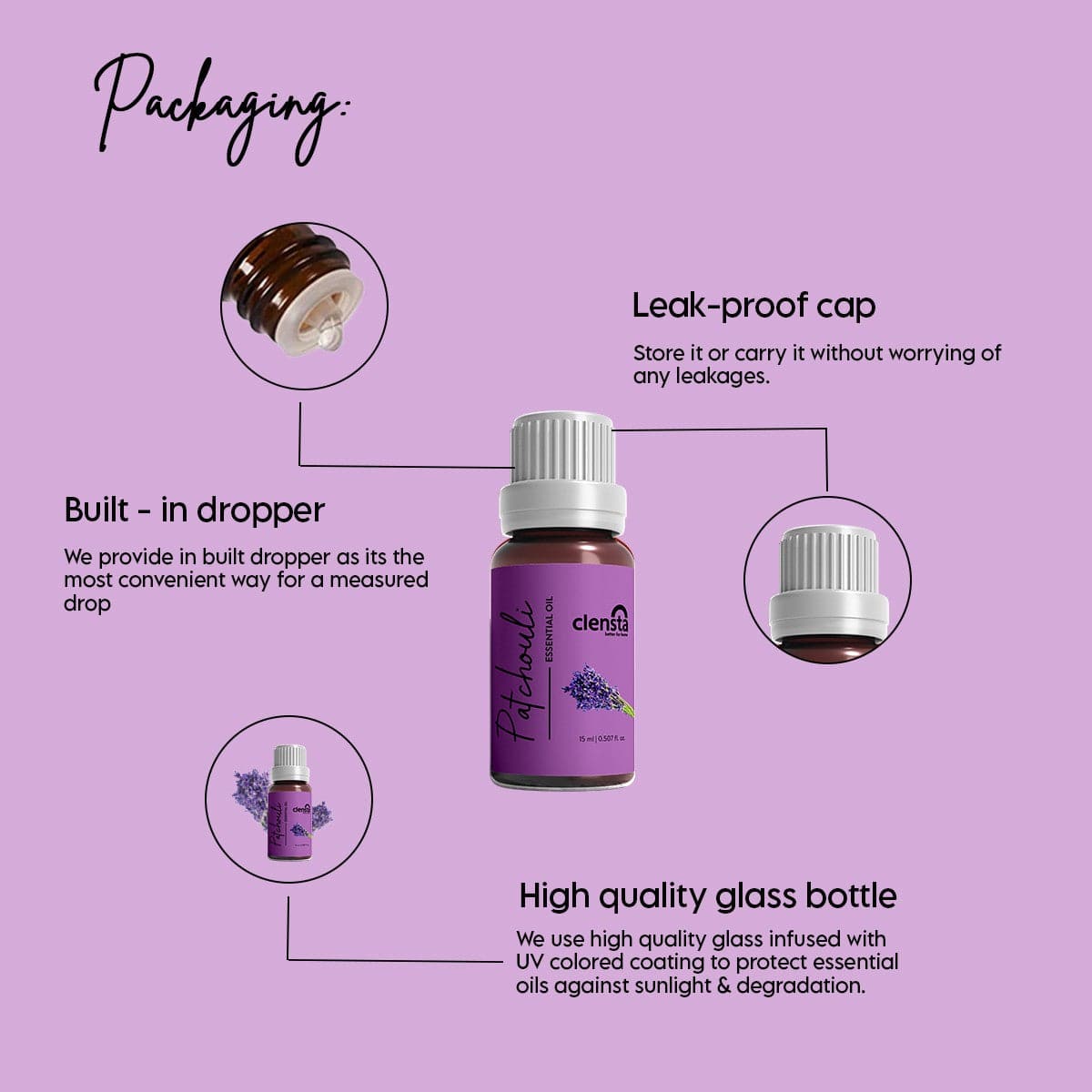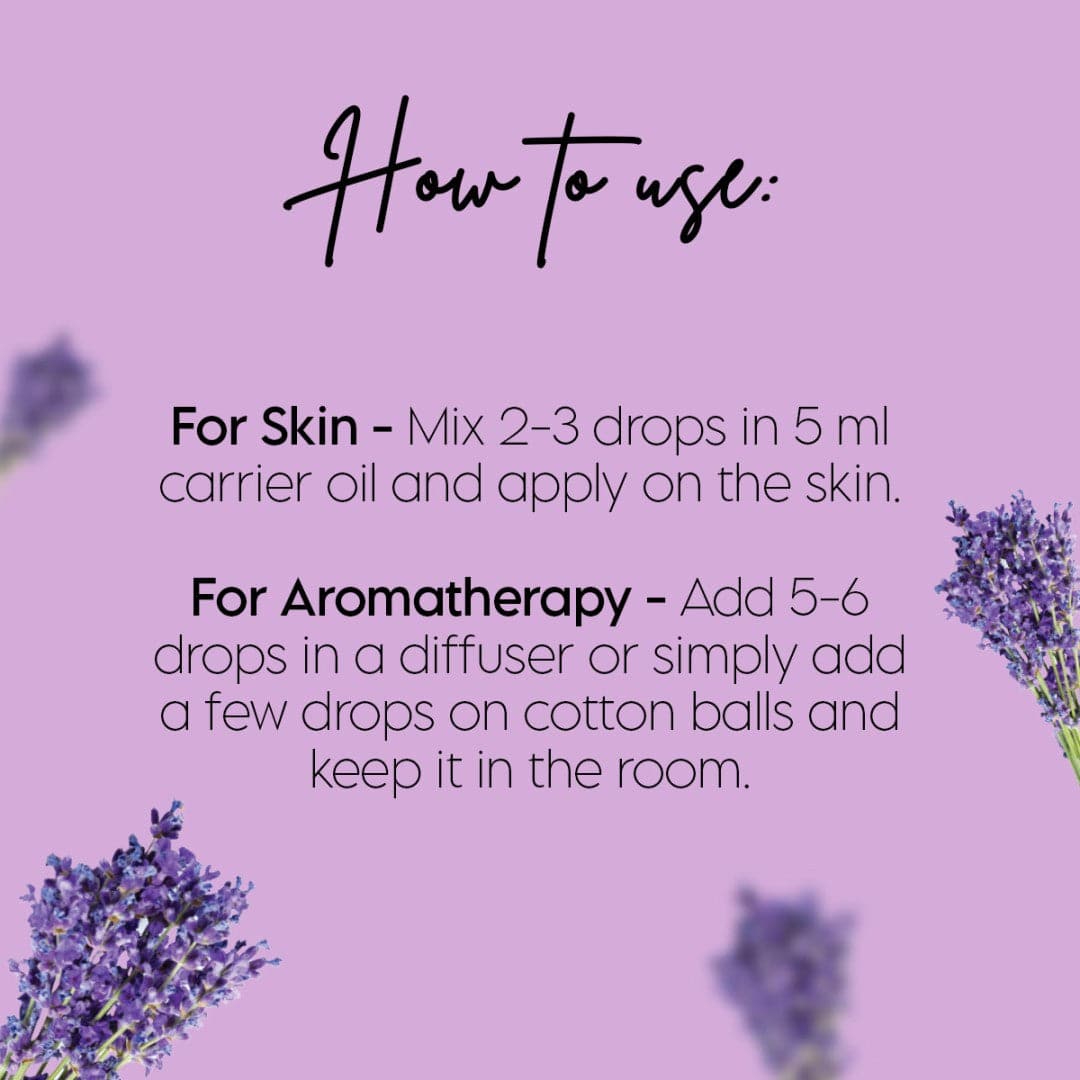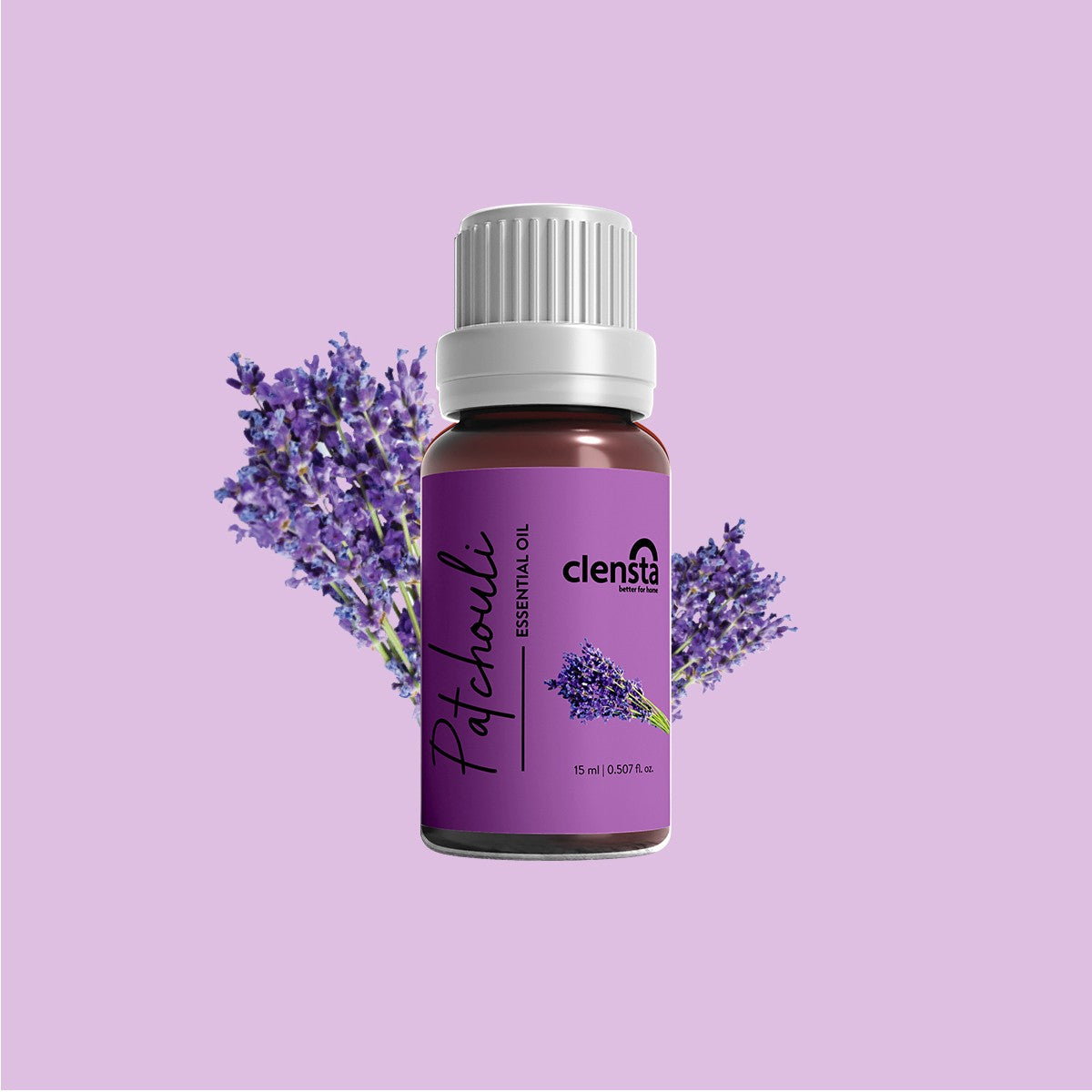 Patchouli Essential Oil
Mood-Uplifter With Woody Scent
OFFERS
Get Flat 20% off on orders above ₹599
Get Flat 30% off on orders above ₹799
Each essential oil is made with handpicked natural ingredients that are pure, natural, and steam distilled to give you the maximum benefits. We do not add any chemicals to enhance the aroma, and each essential oil is of therapeutic grade. This top-grade patchouli essential oil soothes dry, irritated skin and moisturises it. It covers foul body odours and helps reduce acne and ageing signs. Using this essential oil for hair can help to clear dandruff and promote a healthy scalp and hair health. Essential Oils go a long way to comfort you and enhance long-term care. It can be used after strenuous activities like gardening, jogging, and trekking and as an additive during your spa sessions, meditation, yoga, and even steam. This concentrated 100% pure essential oil should not be ingested or consumed. Do not apply it directly to your skin. Always dilute it in a carrier oil and keep it away from direct flame.
100% Natural Patchouli Essential Oil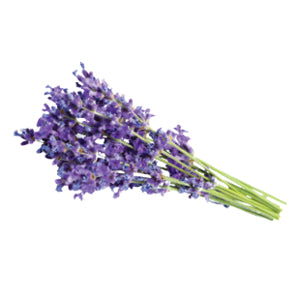 Patchouli Oil
Patchouli oil is an essential oil that comes from the leaves of the patchouli plant. It's often used for things such asskin conditions, relieving stress, or controlling appetite. You can apply the diluted oil to your skin or use it for aromatherapy.

Personal Care

Aromatherapy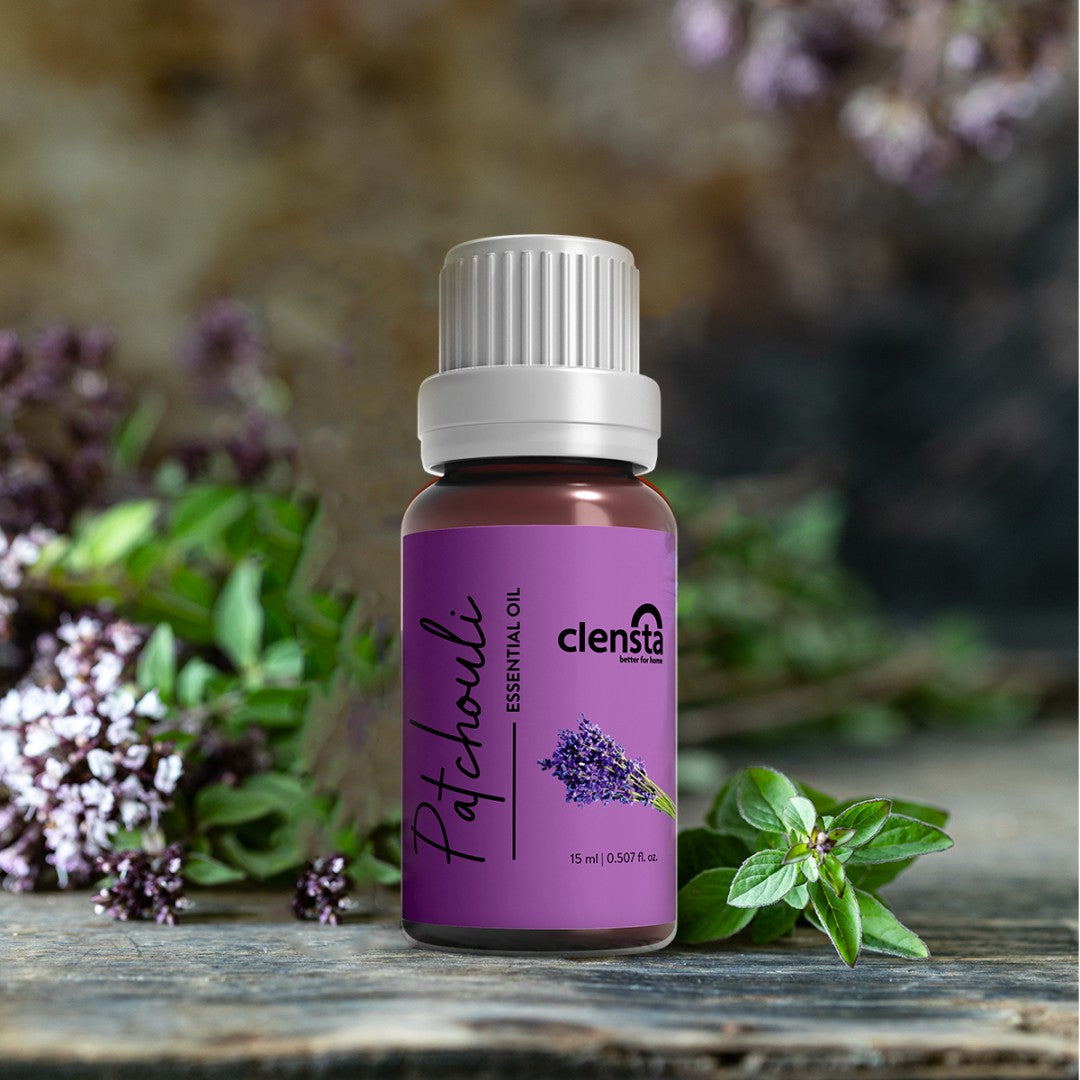 1

For Skin - Mix 2-3 drops in 5 ml carrier oil and apply on the skin.

2

For Hair - Mix 5-6 drops in 10-15ml of carrier oil and massage the scalp gently..

3

For Aromatherapy - Add 5-6 drops in a diffuser on simply add a few drops on cotton balls and keep it in the room.
Authentic product
Loved the scent,it seems genuine product gonna buy again.
Easy to use
Easy to use product, amazing effects after application. One of the best oils ever used.
Really a stress buster
Great products and essential oils are the best to feel calm and stress-free, this is a really good thing for all this. I will say must try this essential oil.
Value for money
Good product, can be used for multipurpose which is of very good quality and effective
essential oil is a very rare collection. And this is up to the mark.
Pleasant smell. Glad that I could get it so easily. Just Go For It .
Wonderful Product
An excellent product. Helps in calming the brain nerves and get a good night sleep. Highly recommend it.