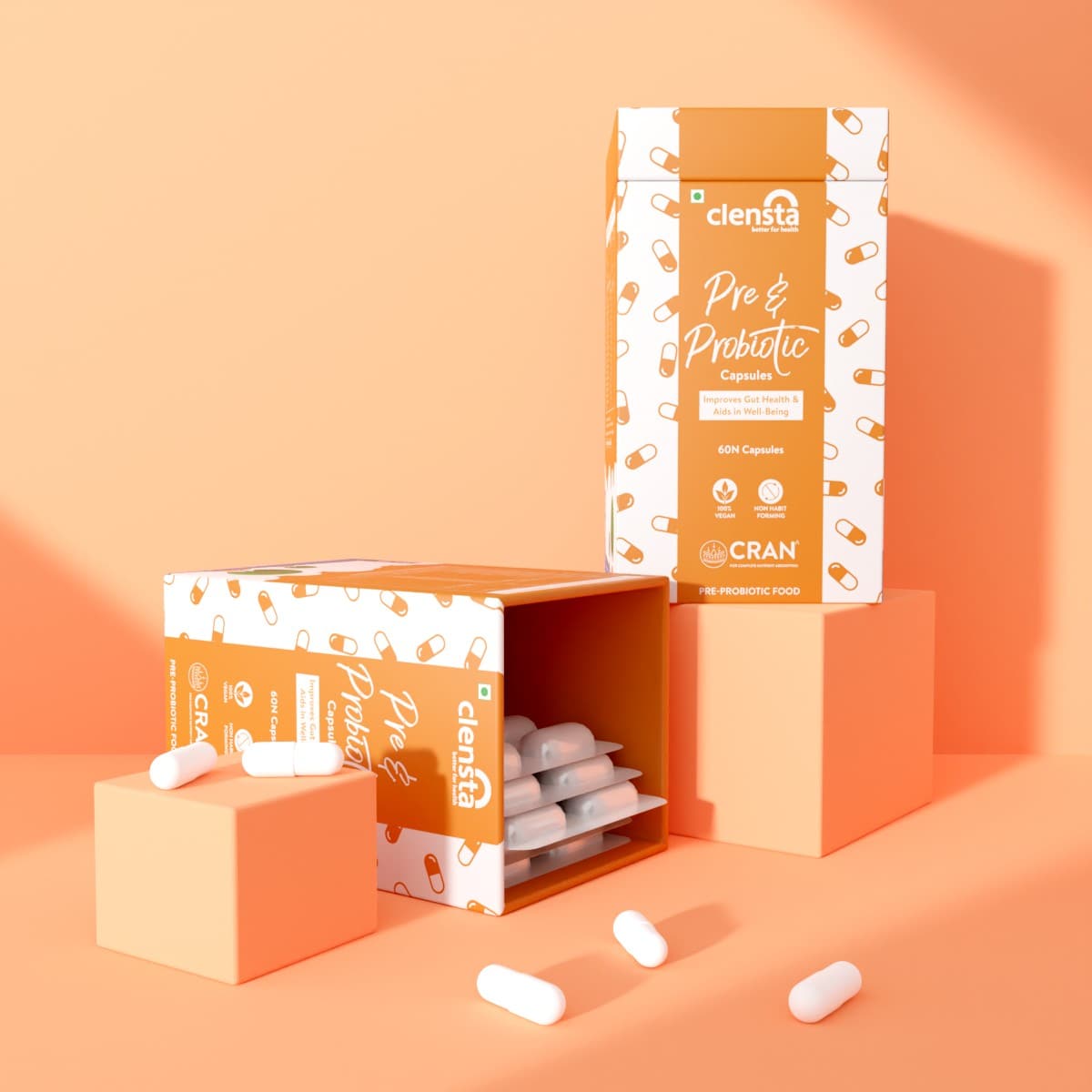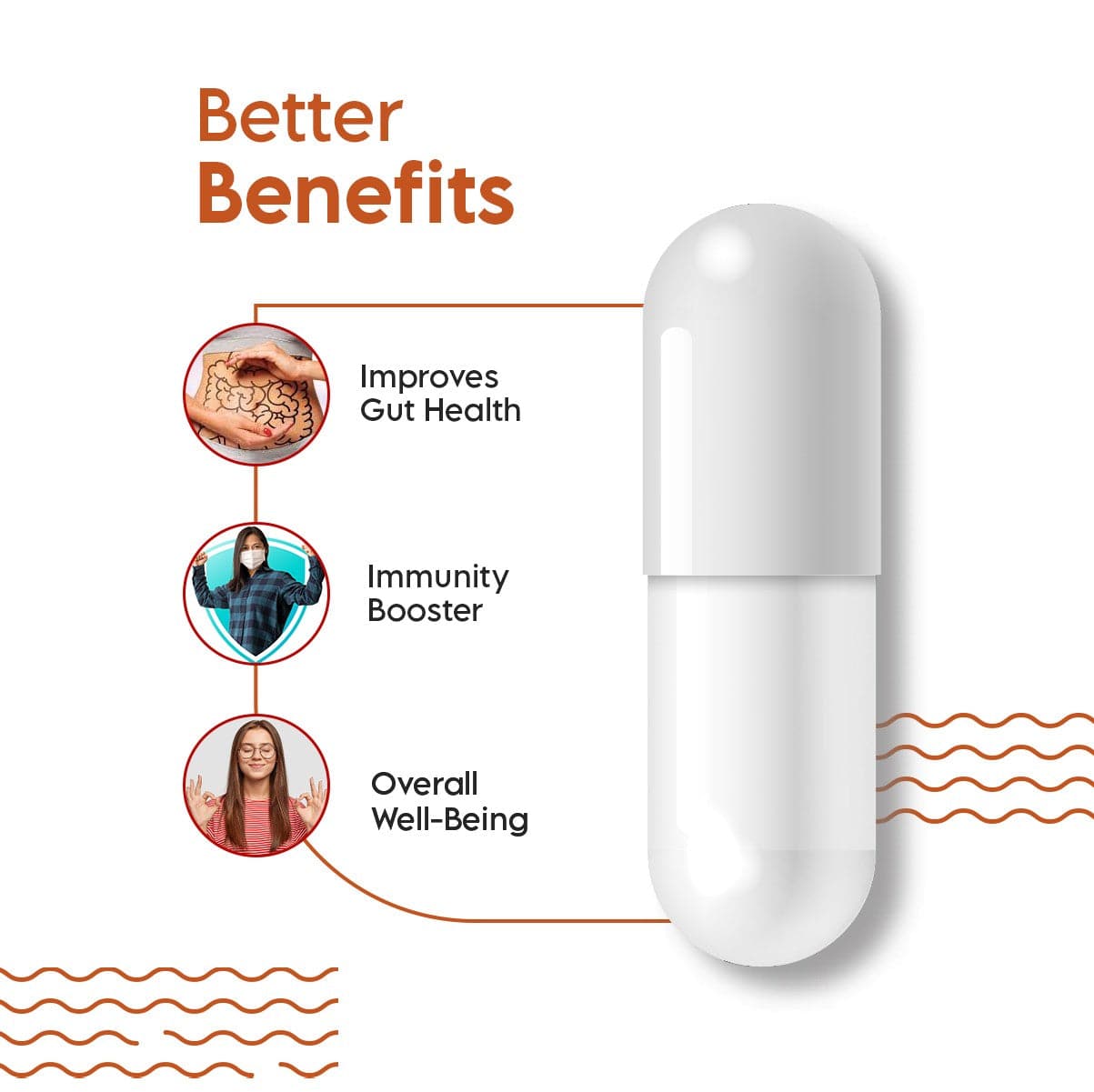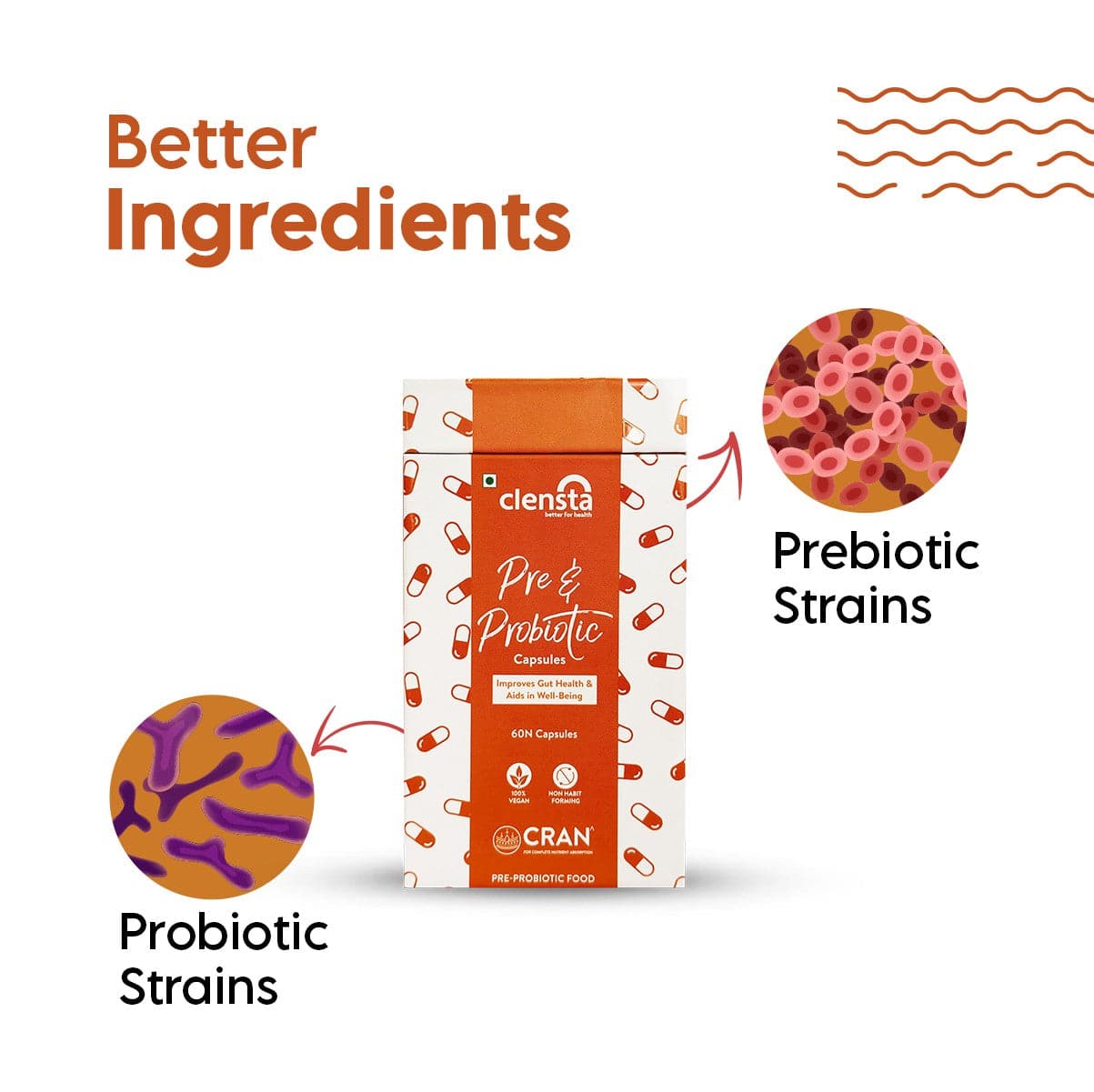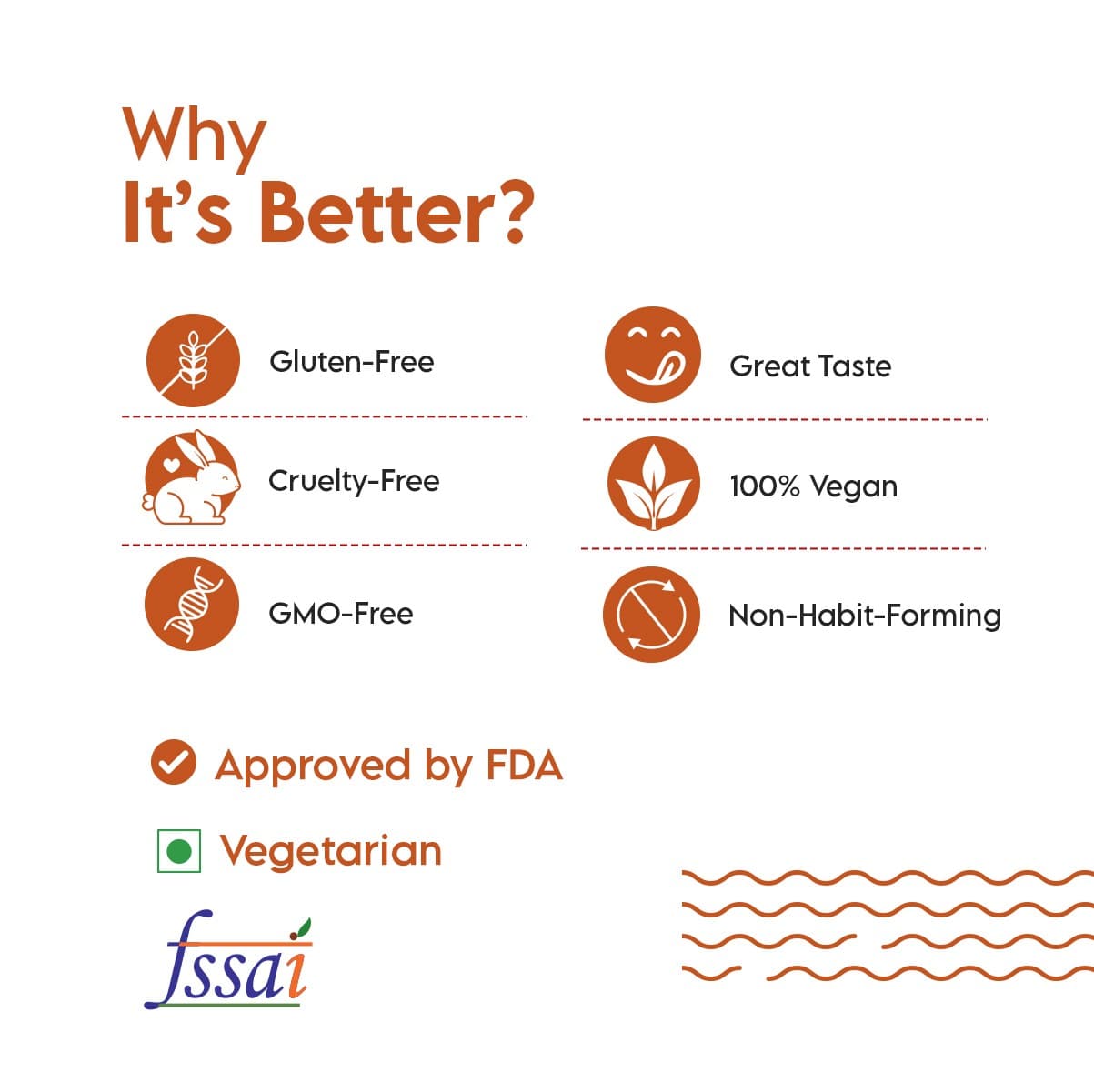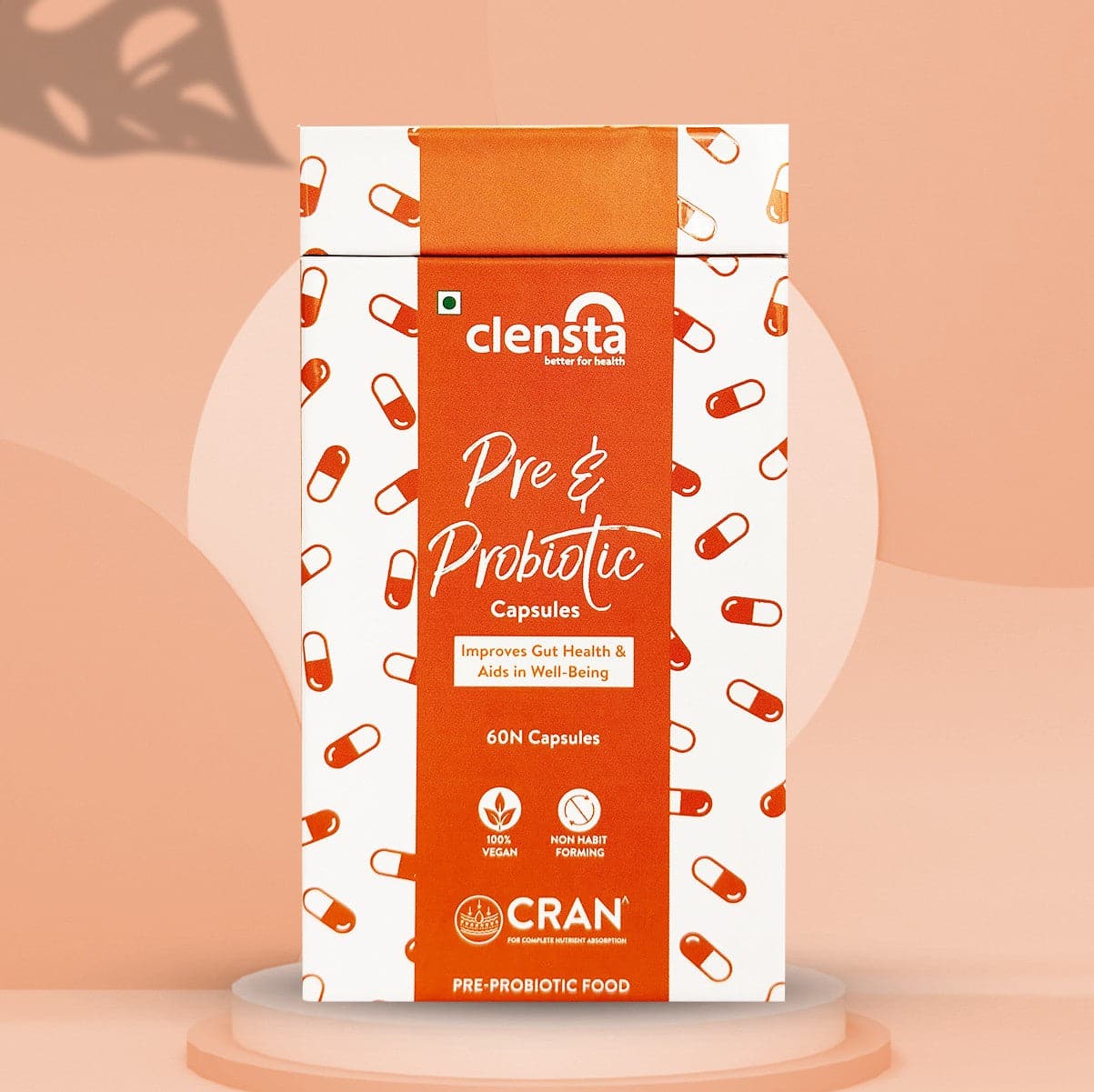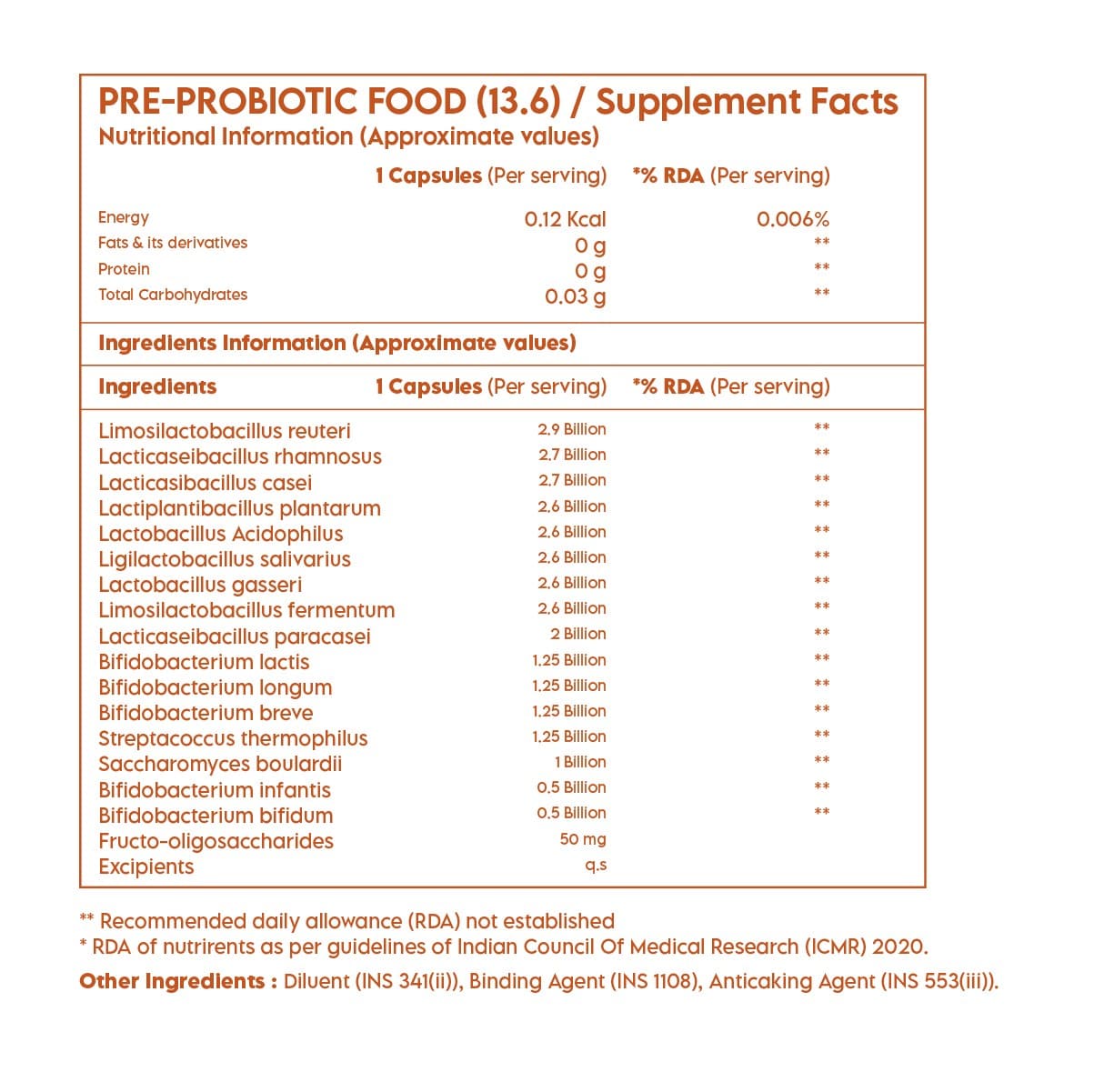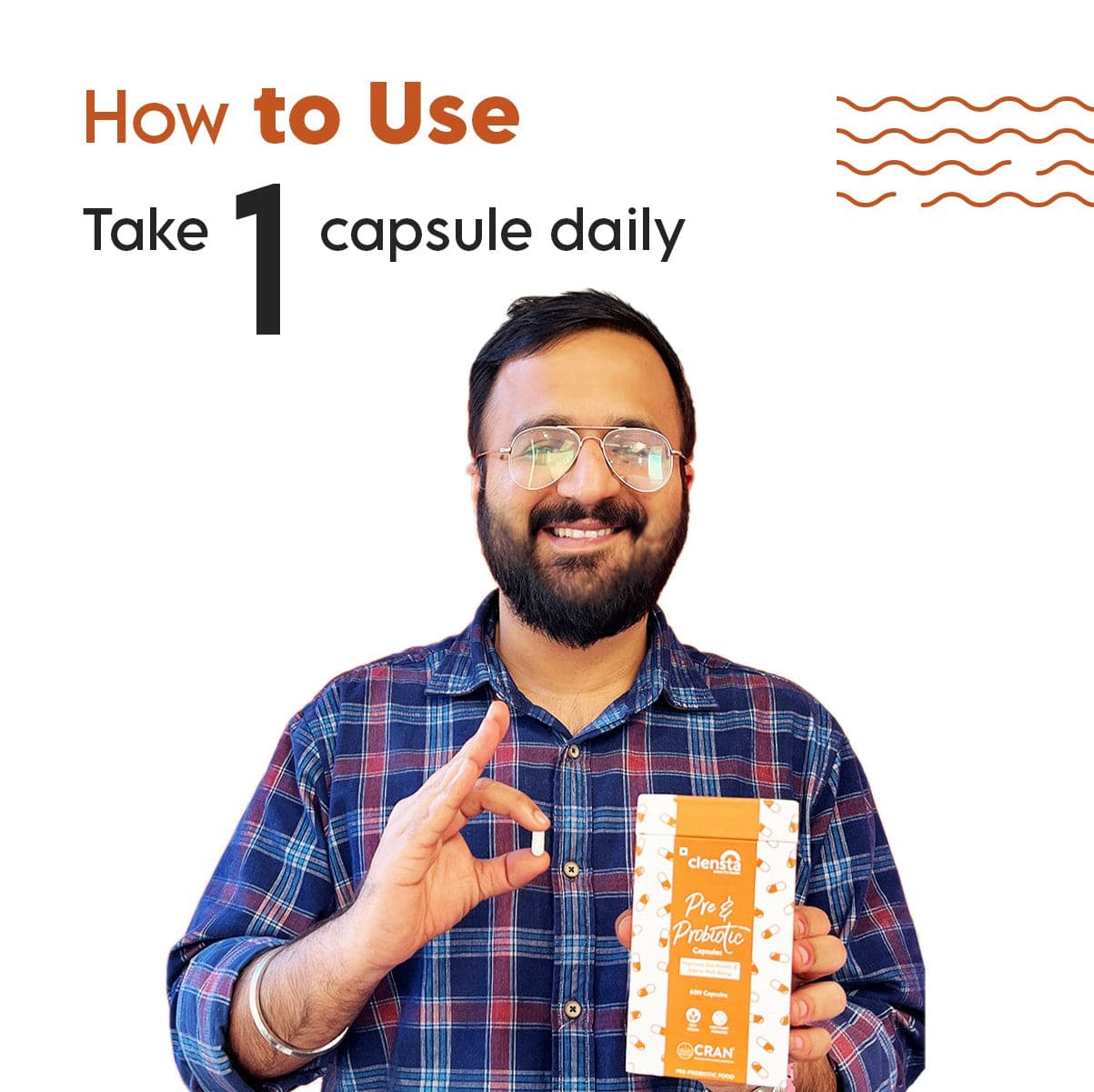 Pre & Probiotic Capsule
Improves Digestion and Aids in Well-Being
OFFERS
Get Flat 30% off on orders above ₹799
Get Flat 20% off on orders above ₹599
Buy 1 Get 1 ( On Gummies, Body Lotions & Perfumes)
Add Any 2 Products in Cart & 1 product will be FREE
Get Additional 5% OFF on prepaid orders
A large number of good bacteria present in the human body aid in digestion and are known as probiotics. These probiotics help protect our body from the penetration of pathogenic microbes and reduce their multiplication by battling with food and space. Probiotics also maintain your immune system's activity by interacting with it. However, if bad bacteria enter the system, they react differently and promote inflammatory reactions that can lead to various diseases.
The Clensta Pre & Probiotic Capsules have multiple strains of the probiotic Lactobacillus and Bifidobacterium bacteria. These capsules can improve immunity by re-establishing the good bacteria in the gastrointestinal tract. These pre & probiotic capsules deliver a powerful combination of live probiotics and prebiotic fibre to help keep your natural flora and digestion balanced.
These capsules double down with a boost of the good guy bacteria plus a healthy dose of prebiotic fibre to help keep things balanced and moving in the right direction. These capsules improve digestion and aid in your overall well-being.
Limosilactobacillus reuteri 2.9 Billion, Lacticasibacillus rhamnosus 2.7 Billion, Lacticasibacillus casei 2.7 Billion, Lactiplantibacillus plantarum 2.6 Billion, Lactobacillus Acidophilus 2.6 Billion, Ligilactobacillus salivarius 2.6 Billion, Lactobacillus gasseri 2.6 Billion, Limosilactobacillus fermentum 2.6 Billion, Lacticaseibacillus paracasei 2 Billion, Bifidobacterium lactis 1.25 Billion, Bifidobacterium longum 1.25 billion, Bifidobacterium breve 1.25 Billion, Streptococcus thermophilus 1.25 Billion, Saccharomyces boulardii 1 Billion, Bifidobacterium infantis 0.5 Billion, Bifidobacterium bifidum 0.5 Billion, Fructo-oligosaccharides 50mg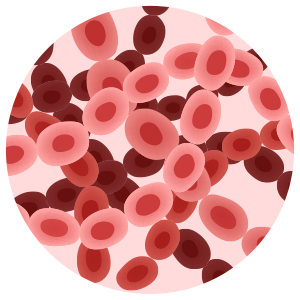 Prebiotic Strains
Prebiotics support gut health, ease constipation, improve mineral absorption, and can also help boost immunity.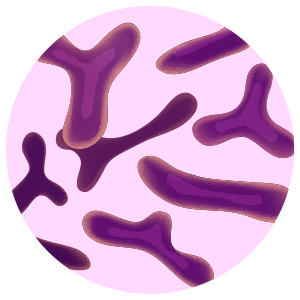 Probiotic Strains
Probiotics help balance the friendly bacteria in your digestive system, aid in certain digestive disorders, and keep your heart healthy.

Immunity Booster

Suppress Diseases

Restore Healthy Gut Flora

Overall Well-Being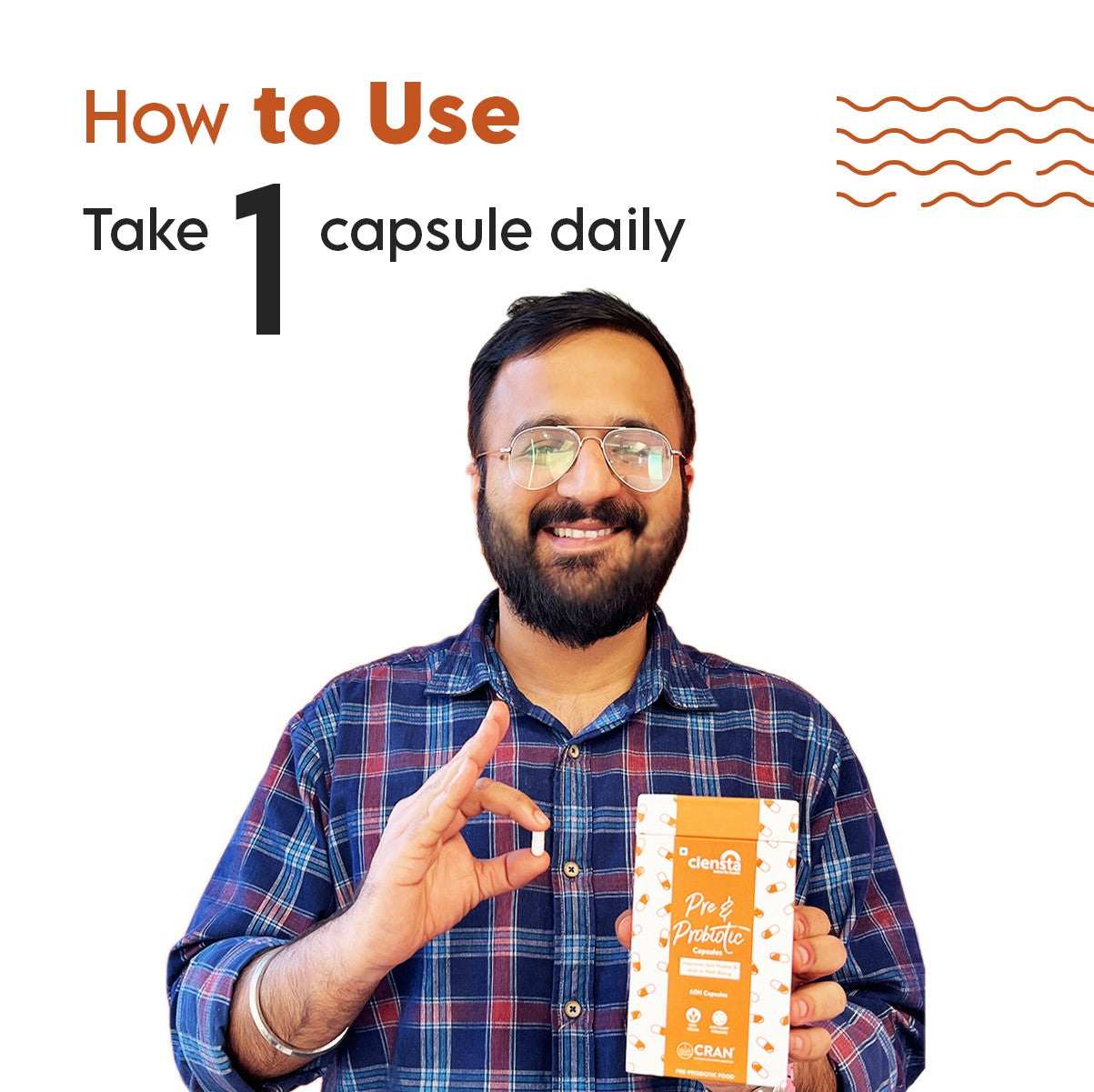 1

"Take one Capsule (one serving) daily or as directed by your healthcare professional.
Disclaimer: Consult a doctor if you're lactating, pregnant or taking any medications. Not to exceed the stated recommended daily usage. This product is not intended to diagnose, treat, cure, or prevent any disease(s).
Good quality
It definitely a good thing to take probiotics everyday. For those who can't take probiotics naturally through their diet, this is the solution. It helps to improve your digestion and balance the good bacterias in the body.
Really effective
After using it, I can say that I now feel so much better, and I also feel ease in my digestion, also the uneasiness has now gone better, and I seem to be in a good mood over all as I feel my gut now seem to feel healthier
Helps in maintain a healthy community of microorganisms
Clensta Probiotics helps my body to maintain a healthy community of microorganisms or help my body's community of microorganisms return to a healthy condition after being disturbed.
One of the Best product in industry
I am using this from last 15 days. The results are awesome. Whatever they have mentioned in the discription and everything will be authentic and trustworthy... You are planning to buy this just go for it
Relief bloating
Very helpful, i use to feel bloated everytime may be becz of the gut issues ....i feel much better as i started taking these probiotics