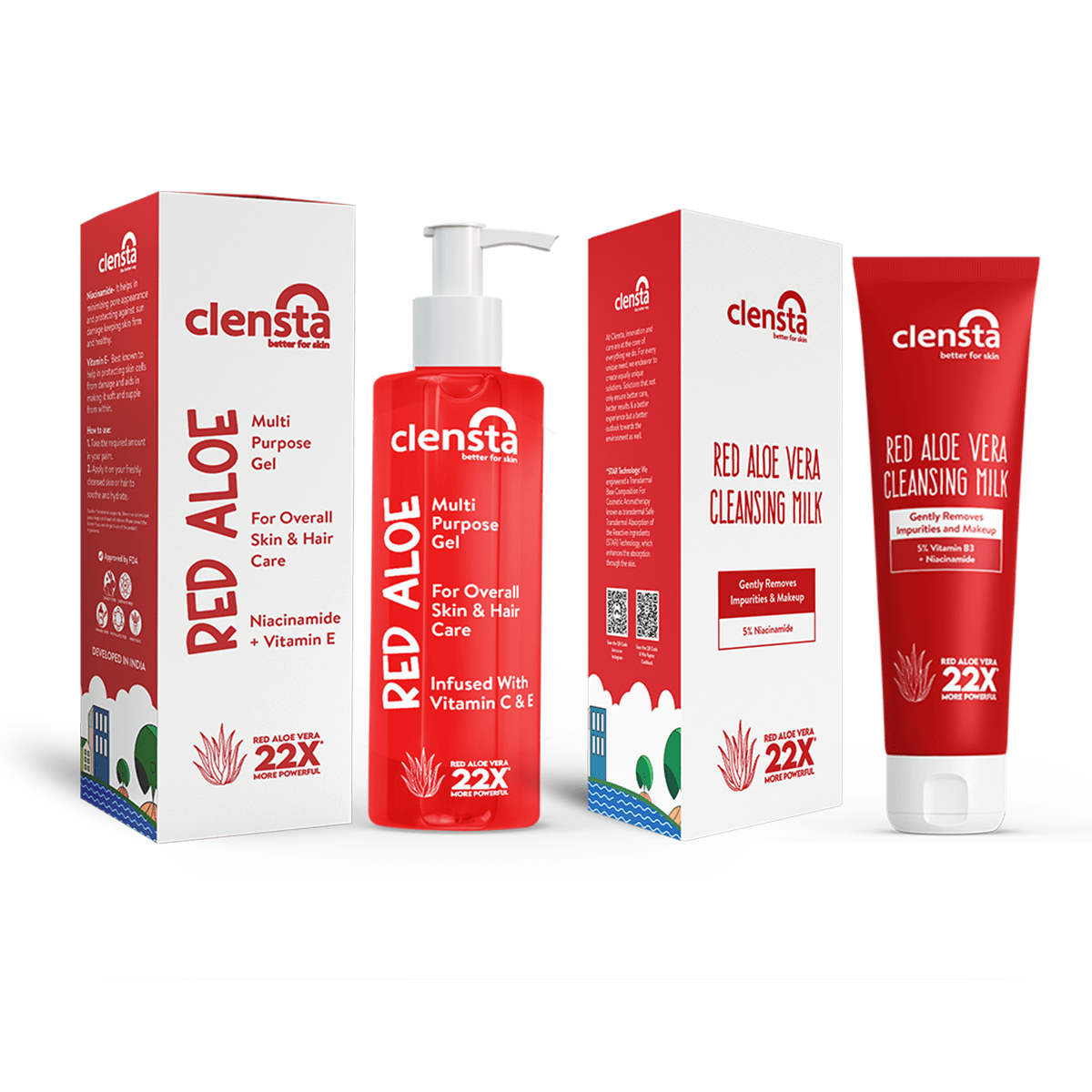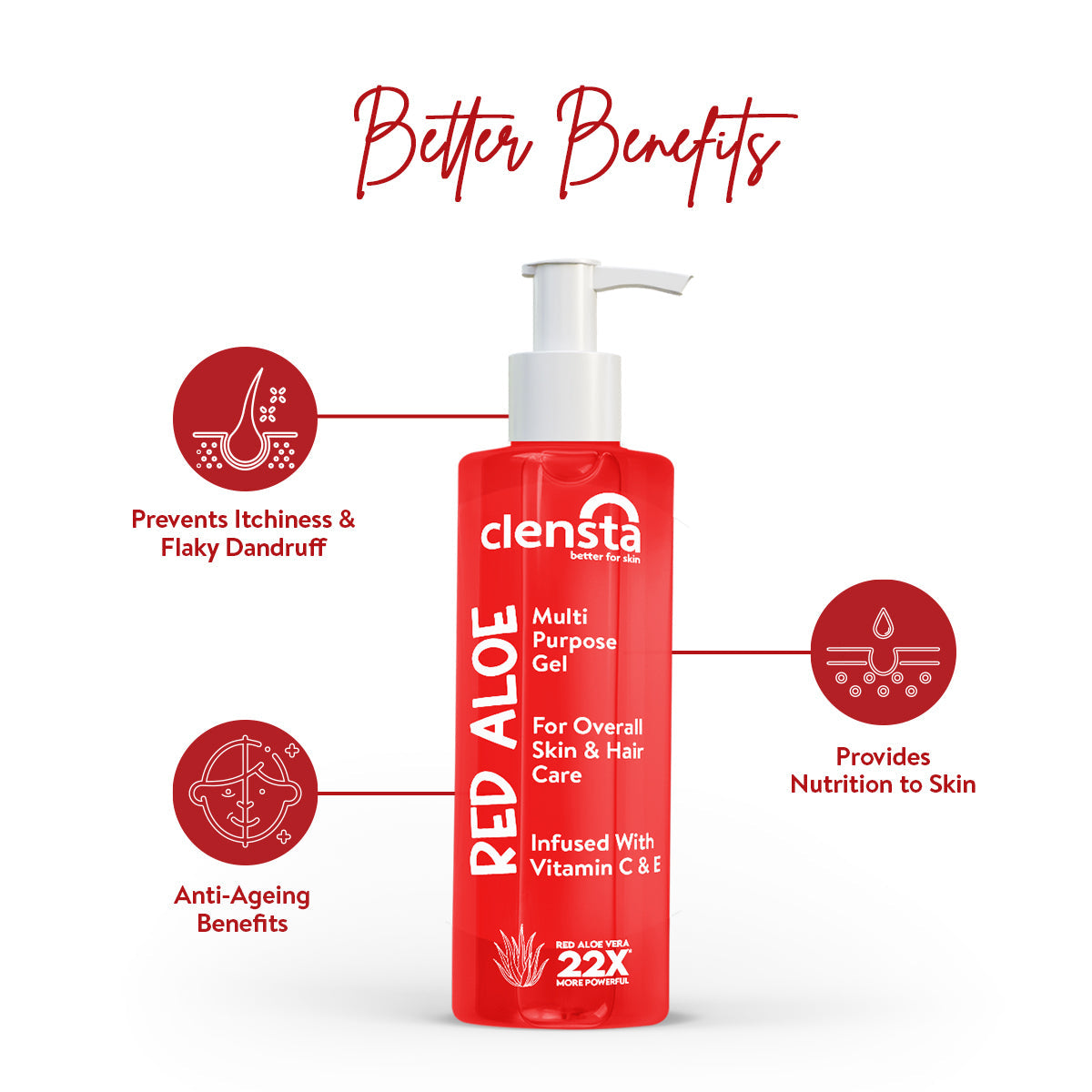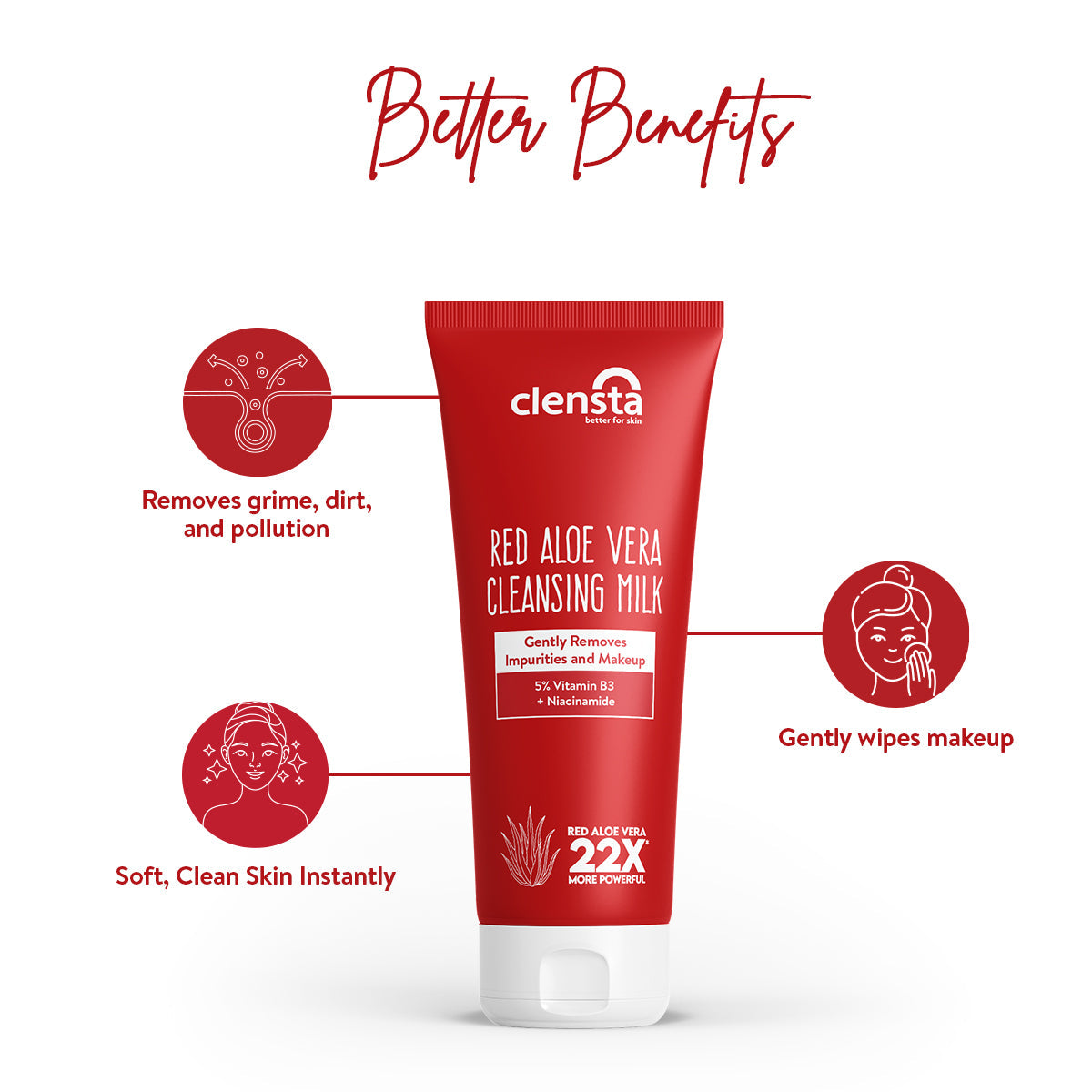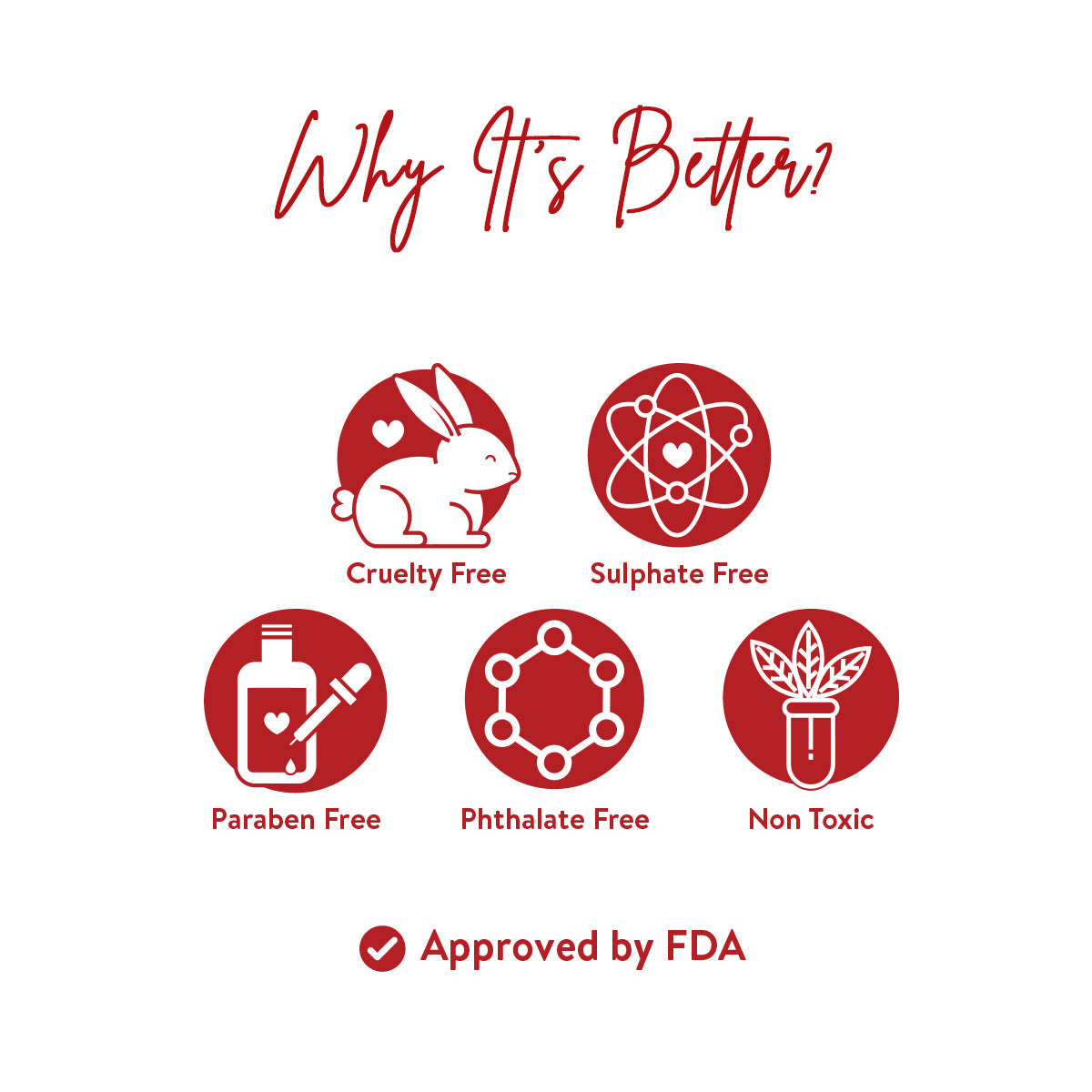 Fresh and Dewy Skin Care Combo
For Fresh and Cleansed Skin and Hair
OFFERS
Get FREE Red AloeVera Multipurpose Gel on prepaid orders above ₹599
Get FREE Nourishing Hydra Gel on prepaid orders above ₹899
Get 20% OFF on orders above ₹999
Get 15% OFF on orders above ₹699
Red Aloe Vera is known for its skin-relieving and relaxing properties. This Red Aloe Vera-infused Fresh and Dewy Skin Care Combo consists of the Red Aloe Vera Cleansing Milk and the Multipurpose Red Aloe Vera Gel. The multipurpose gel hydrates your skin to keep it healthy and glowing all day. This gel is infused with the benefits of vitamins C and E. This gel also soothes itchiness, making your hair strong and shiny. The gel also aids in preventing a flaky scalp. The Red Aloe Cleansing Milk is your best bet to gently remove dust, dirt, and makeup after a long day. It removes impurities from your facial skin without stripping your skin off its natural oils. This cleansing milk keeps the skin's surface moisturized and nourished. It helps keep the skin soft and supple and is a lightweight, non-greasy makeup remover. It protects the skin's natural moisture making it bright and clear.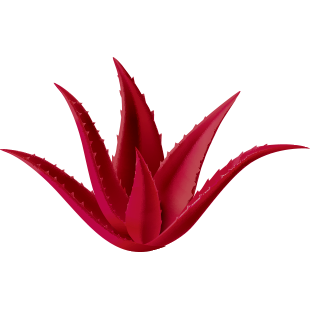 Red Aloe Vera
Red Aloe Vera shows immune-stimulating actions, reduces
the formation of melanin, and tendency towards hyperpigmentation. Therefore, it
nourishes dry skin and hair, making it smoother and livelier.
Vitamin E
Vitamin E protects against sun damage and nourishes and protects the skin from damage caused by free radicals.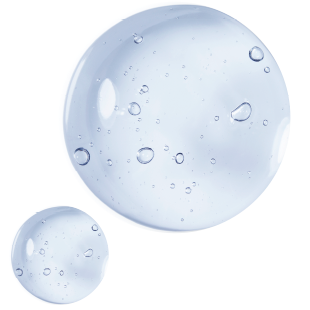 Niacinamide
It helps in minimising pore appearances and protecting against sun damage, keeping skin firm and healthy.
Vitamin B3
It hydrates the skin by locking in the moisture and improving the radiance of the skin from within.
Clogged Pores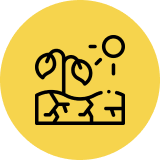 Dry Skin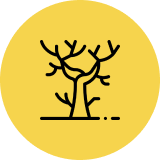 Dry Hair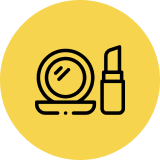 Makeup and Impurities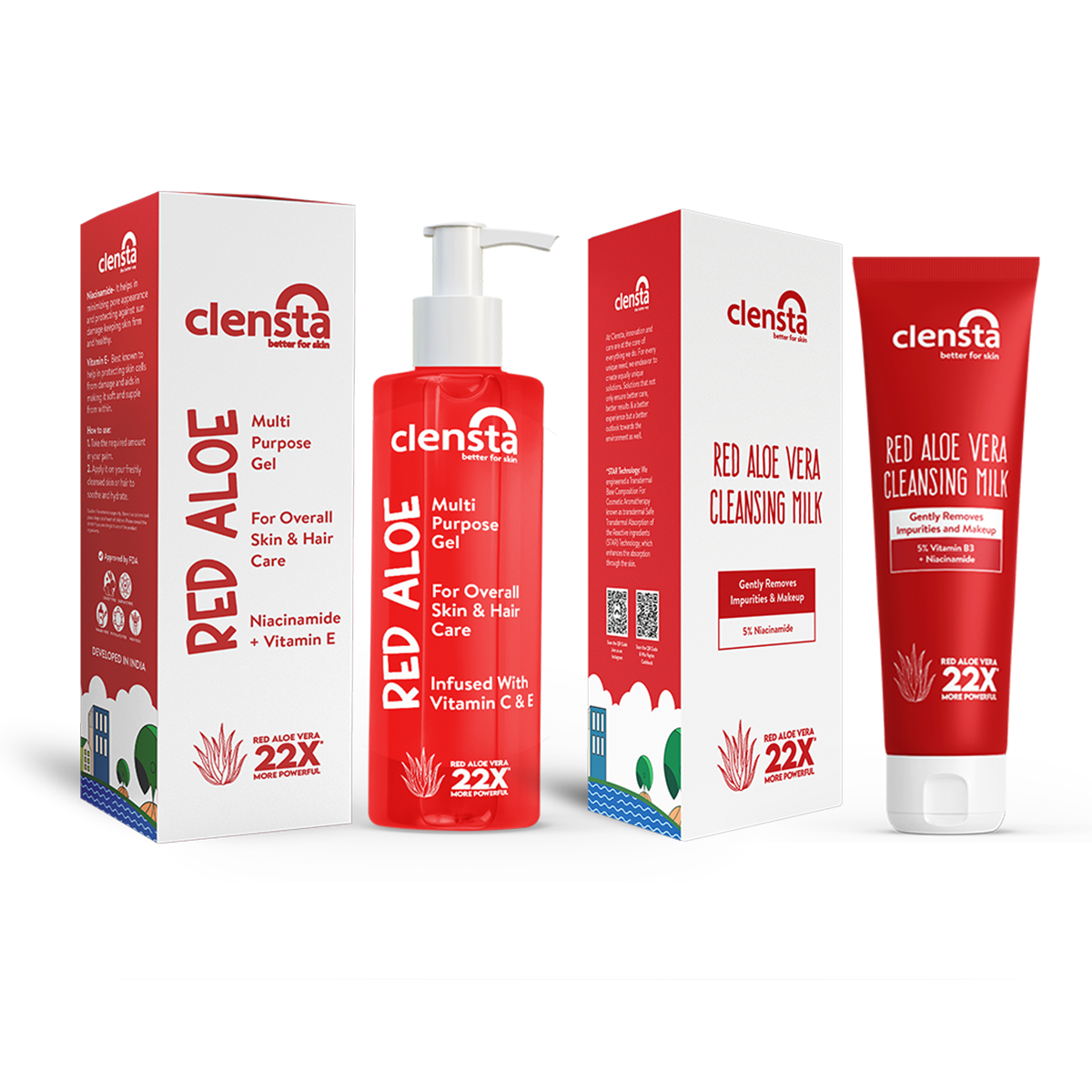 1

Take some Cleansing Milk on a cotton pad and dab it on your face to eliminate makeup and impurities. .

2

Cleanse your face with a face wash and moisturise it well.

3

You can use the Multipurpose Red Aloe Vera Gel to soothe and calm irritated skin.

4

You can also use it on your dry scalp to get rid of dandruff and flakes.
Amazing products..!!
Very nice aloe vera gel. It's not oily like other aloe vera gel but it's so moisturising also i like it🥰🥰🥰
Good
Does the job well,smell is also good,no dry feel after use like other cleansers
Best products in best price!
Go for it for sure
Like : I can feel the raw aloevera consistency in it, not too sticky. I am using it for my facepack, hairpack it's giving good results. Even sometimes I am using it as moisturizer also.Dislikes : scent kinda of medicine smell is coming apart from this it's very good to use. That smell is manageable.