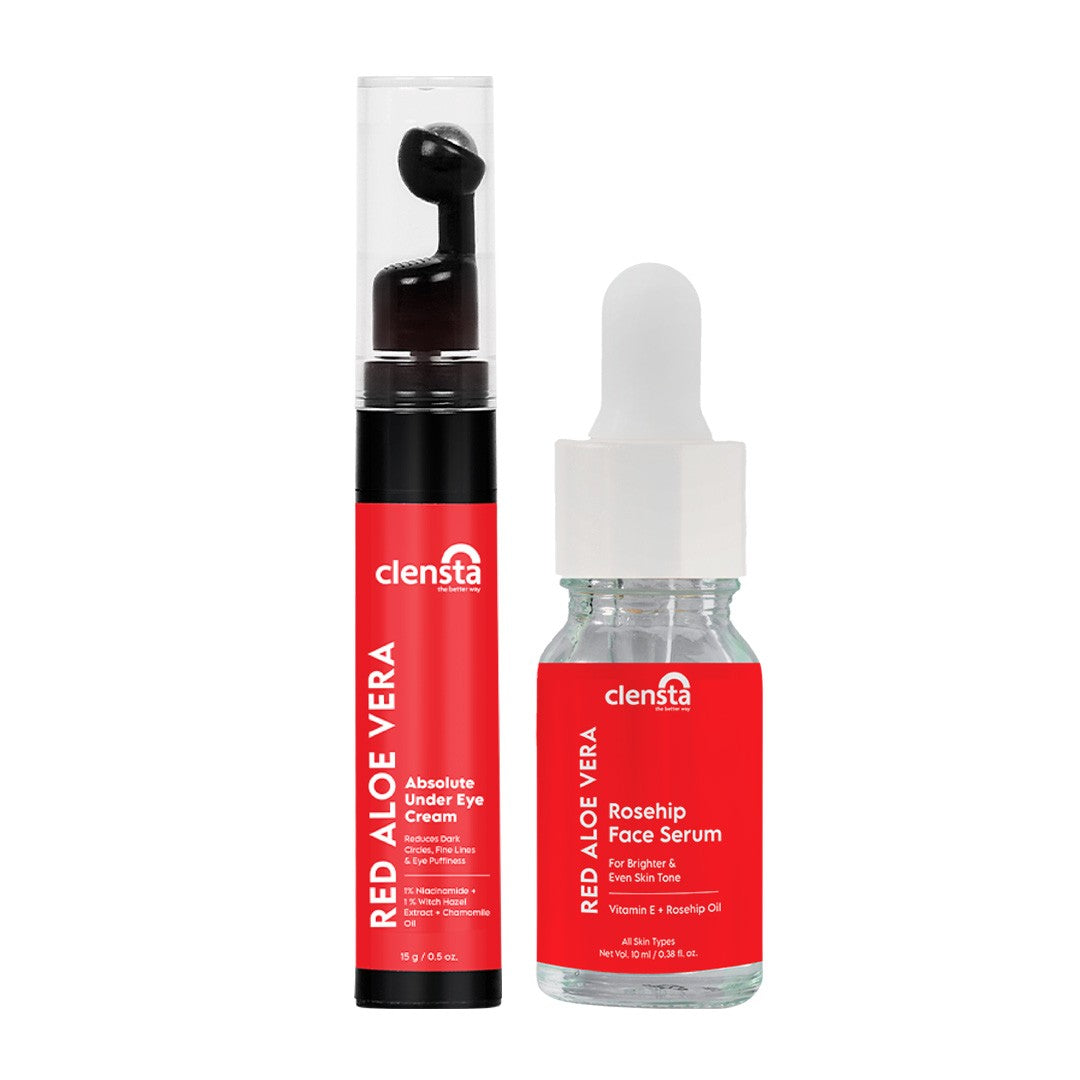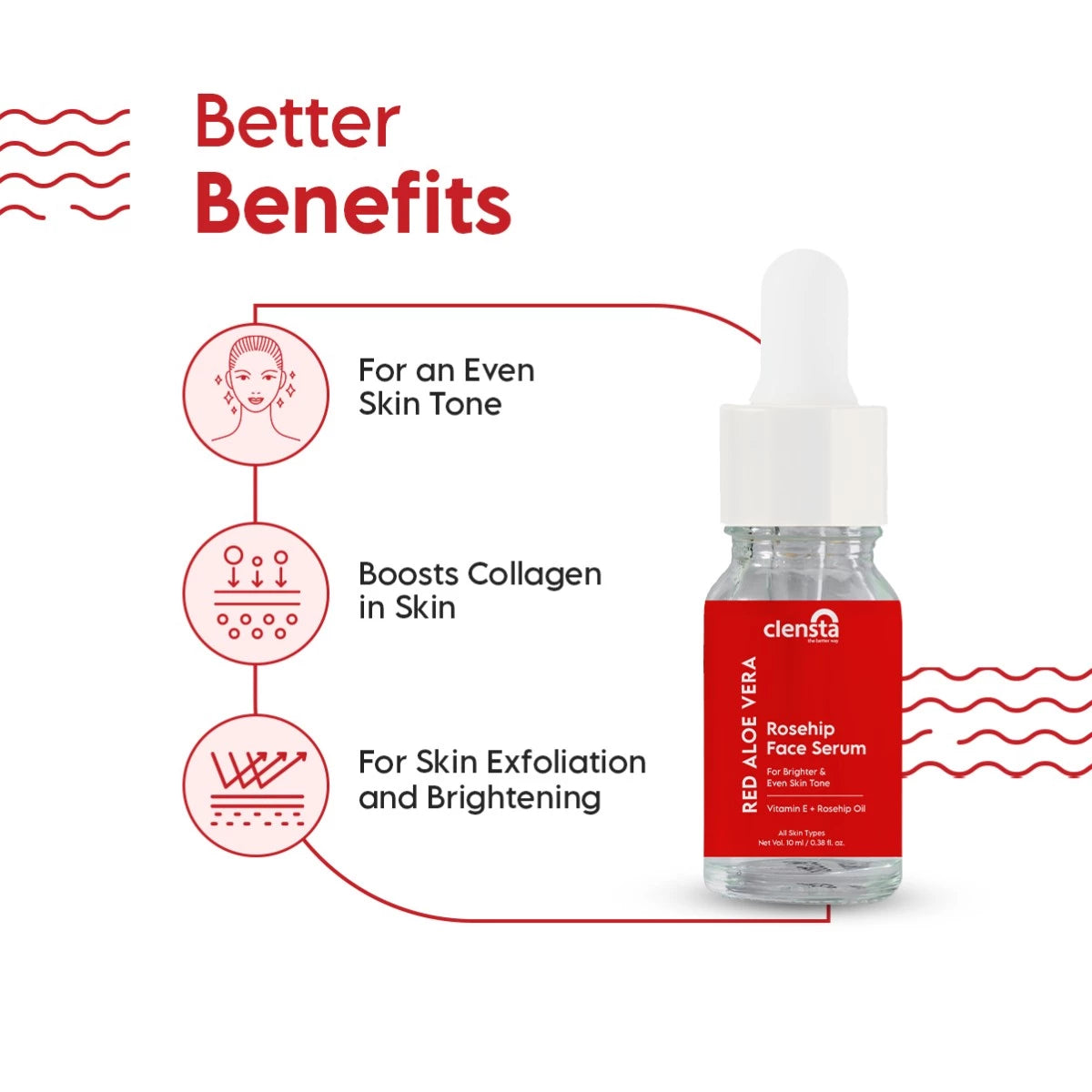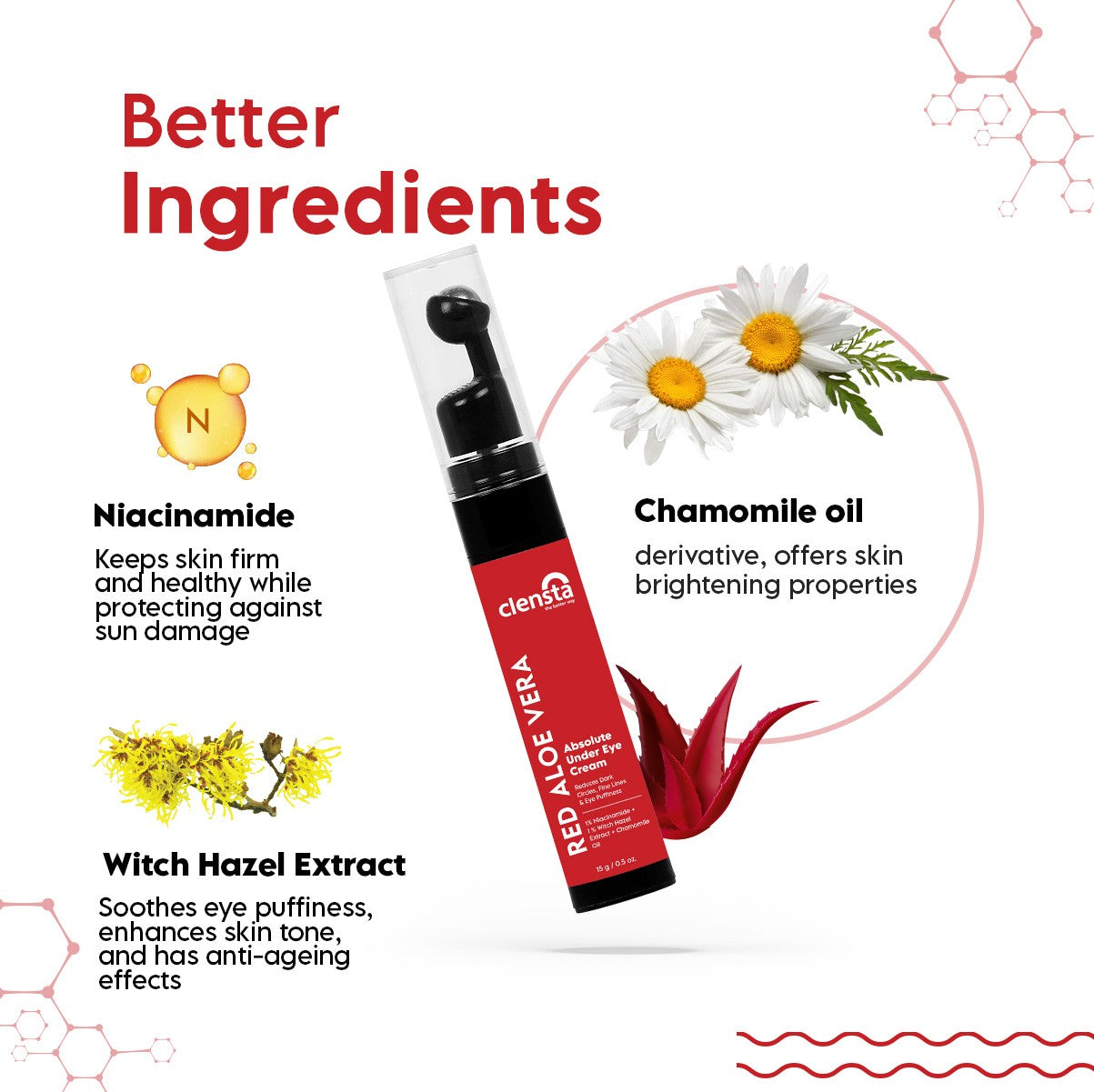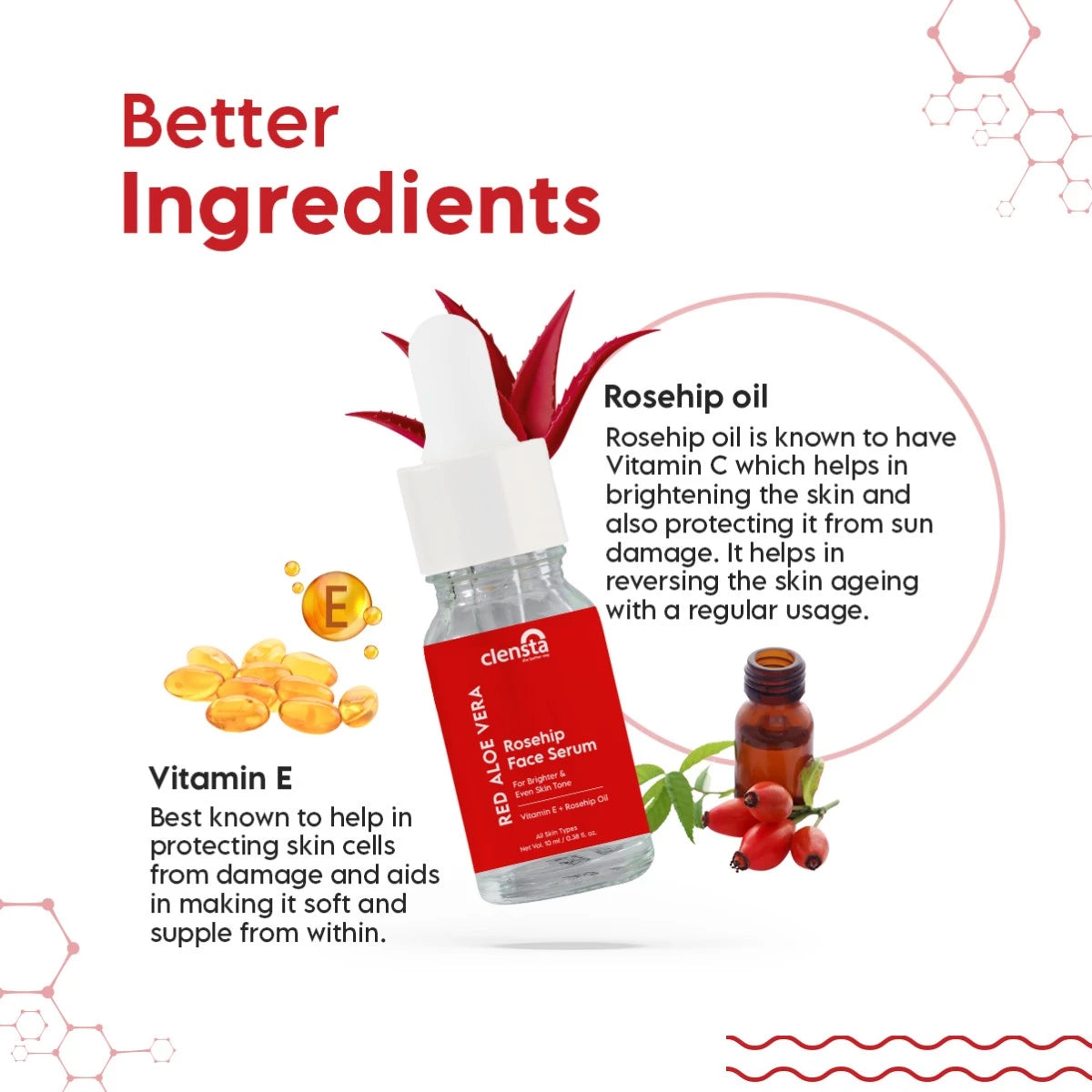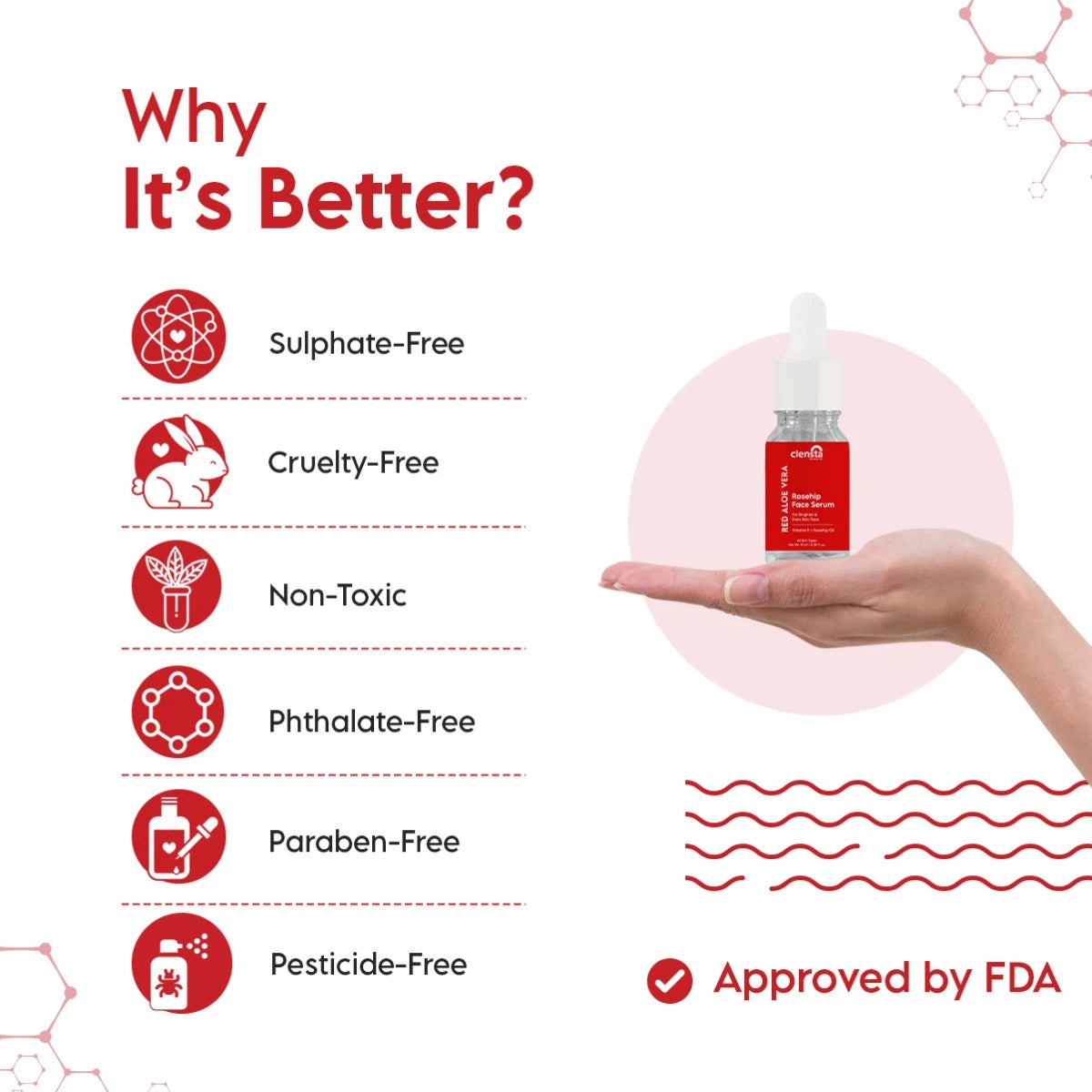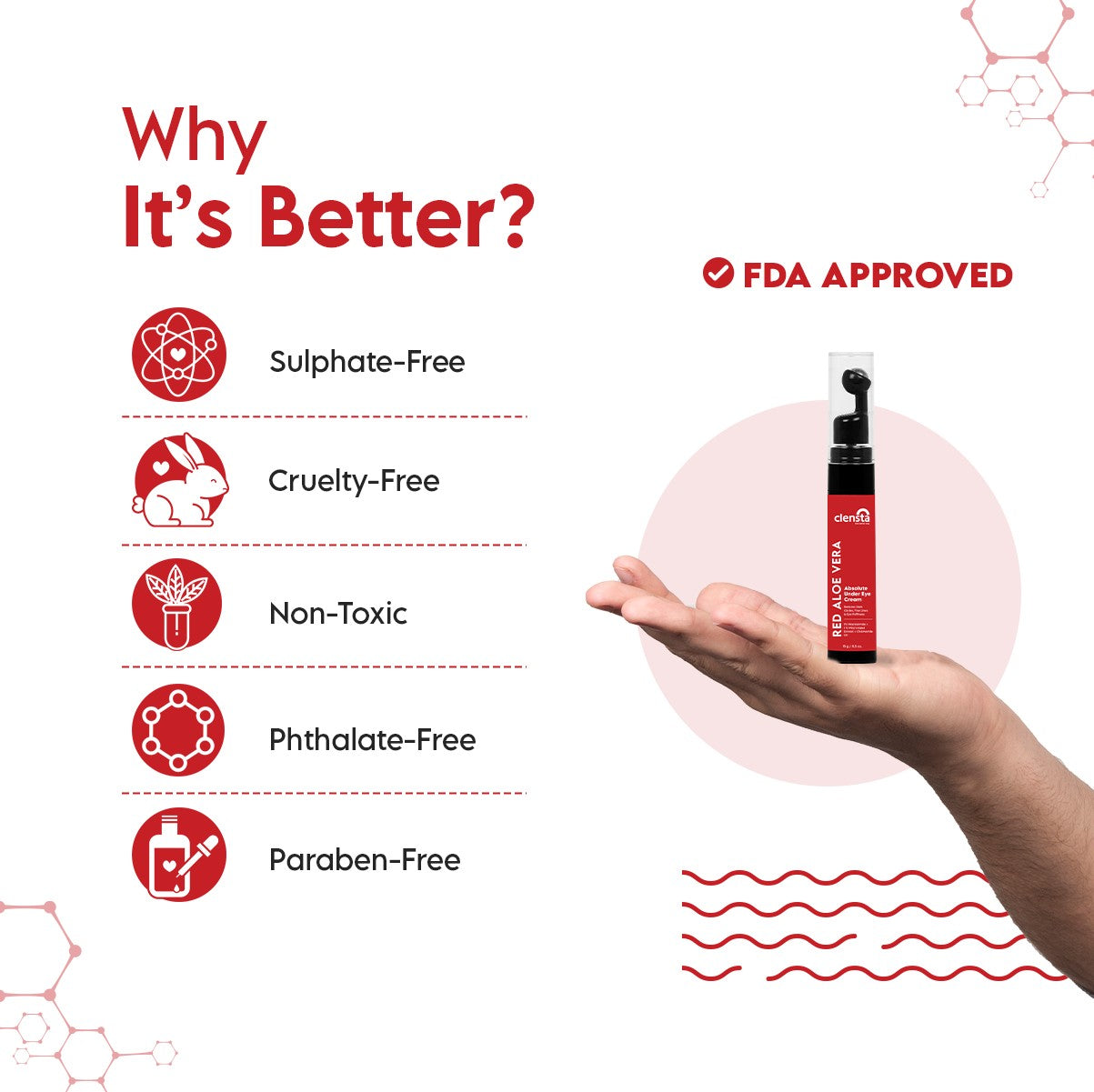 Radiant Face Duo
Nourish & hydrate your skin deeply
OFFERS
Get FREE Red AloeVera Multipurpose Gel on prepaid orders above ₹599
Get FREE Nourishing Hydra Gel on prepaid orders above ₹899
Get 20% OFF on orders above ₹999
Get 15% OFF on orders above ₹699
What will you get?

Absolute Under Eye Cream [Size: ( 15 g )]

Rosehip Face Serum [Size: ( 10 ml )]
Give your skin the care it deserves with these two powerhouse products. The Clensta Rosehip Face Serum is a non-greasy, easy-to-apply formula enriched with Vitamin E and Rosehip oil to nourish, brighten, and exfoliate your skin, leaving it smooth and glowing. But that's not all! 
Experience the ultimate under eye rejuvenation with our absolute under eye cream, packed with niacinamide, witch hazel extract, chamomile oil, and red aloe vera. This cream intensively repairs the under eye skin, reducing dark circles and puffiness, while the under eye massage roller soothes and improves blood circulation. 
Say goodbye to dullness and welcome a vibrant, youthful appearance with this perfect skincare combo!
Absolute under eye :- D.M. water, Light liquid paraffin, glyceryl monostearate- SE, glyecrin, stearic acid, emulsifying wax, ceteareth-20, niacinamide, witch hazel extract, red aloevera extract, propylene glycol, phenoxyethanol, fragrance, triethanolamine, disodium EDTA, carbomer, caffeine, chamomile oil, vitamin E acetate
Rosehip Face Serum :- Dimethicone, Cyclopentasiloxane, Heavy Liquified Paraffin, Isopropyl Myristate, Almond Oil, Jojoba Oil, Rosehip Oil, Red Aloe Vera Oil, Vitamin E, Butyl Hydroxy Toulene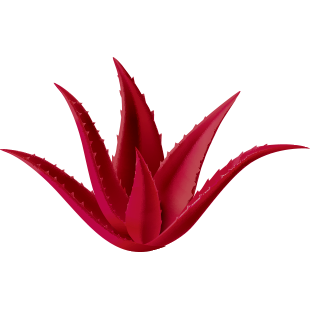 Red Aloe Vera
Red Aloe Vera shows immune-stimulating actions, reduces
the formation of melanin, and tendency towards hyperpigmentation. Therefore, it
nourishes dry skin and hair, making it smoother and livelier.
Vitamin E
Vitamin E protects against sun damage and nourishes and protects the skin from damage caused by free radicals.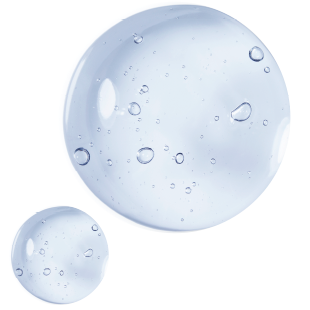 Niacinamide
It helps in minimising pore appearances and protecting against sun damage, keeping skin firm and healthy.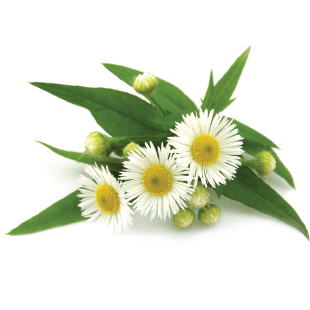 Chamomile Oil
It hydrates the skin, makes it soft,
lightens blemishes, and leaves behind radiant skin.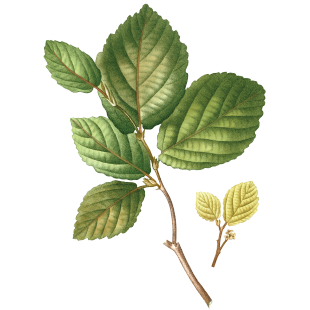 Witch Hazel Extract
It is an exotic ingredient that helps
reduce inflammation and itchiness while working wonders on skin tone.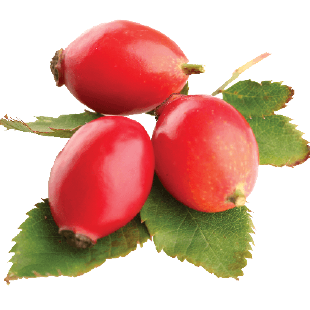 Rosehip Oil
Rosehip oil is known to have Vitamin C which helps in brightening the skin and also protecting it from sun damage. It helps in reversing the skin ageing with a regular usage.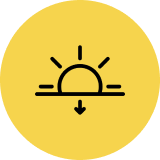 Dull Skin
Uneven Texture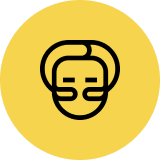 Dark Circles
Fine Lines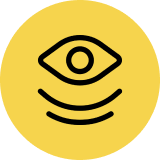 Eye Puffiness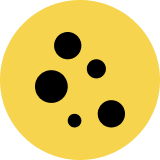 Blemishes
Skin Ageing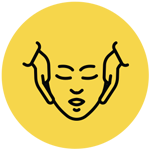 Moisturising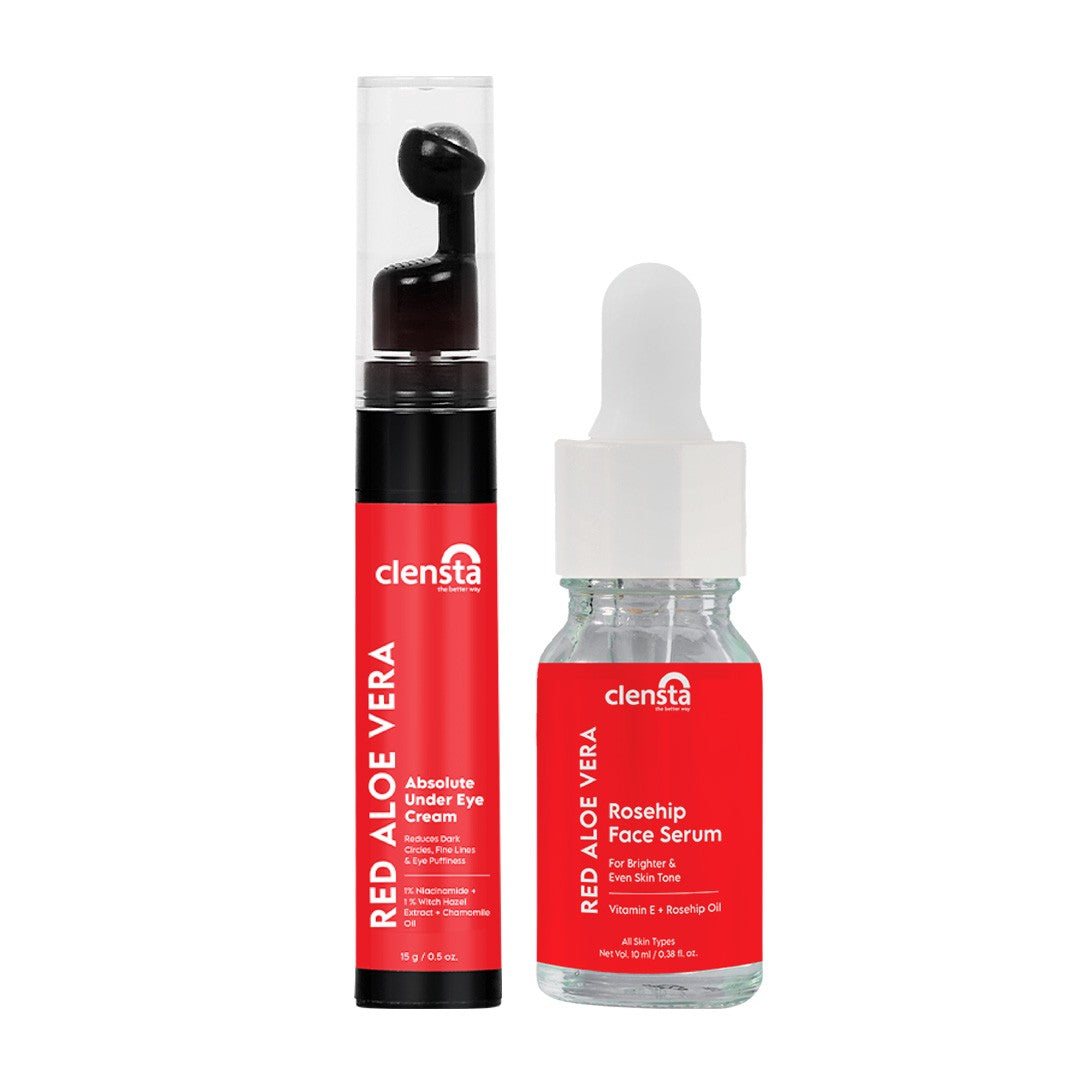 1

Start by cleansing your face using a gentle cleanser, and pat dry with a clean towel.

2

Take a small amount of Absolute Under Eye Cream on your fingertip & gently dab the cream along your under-eye area, moving from the inner to the outer corner.

3

Avoid contact with eyes. If contact occurs, rinse thoroughly with water.

4

Gently shake the Rosehip Face Serum bottle before use & dispense a few drops onto your fingertips.

5

Spread the serum over your face and neck with upward motions.

6

Massage the serum into your skin using gentle circular motions.