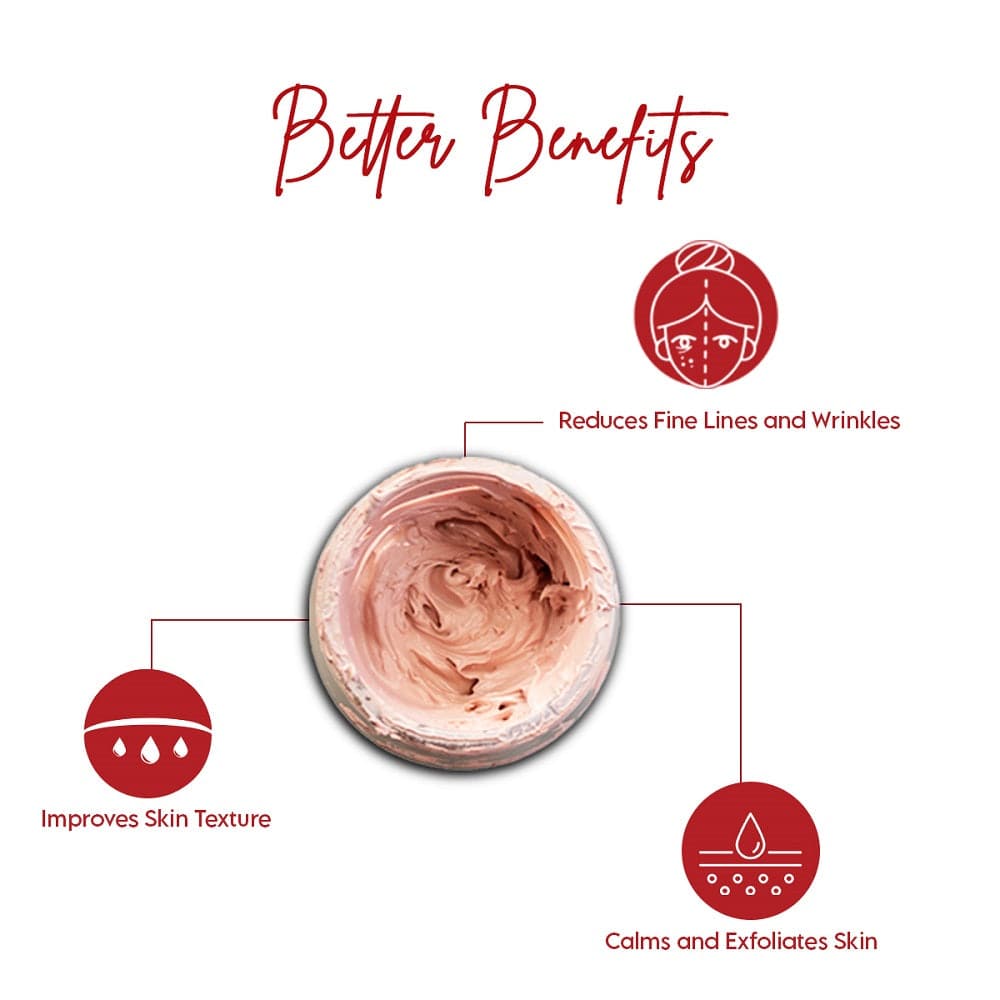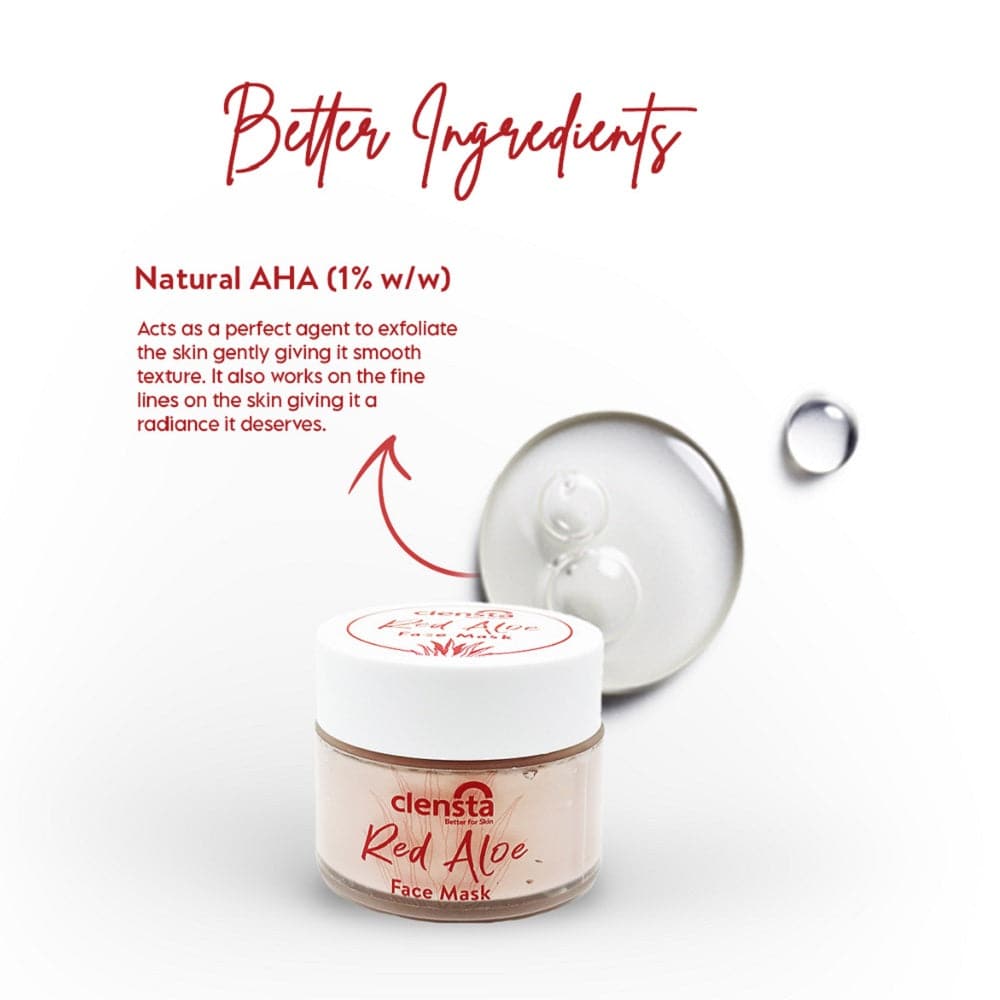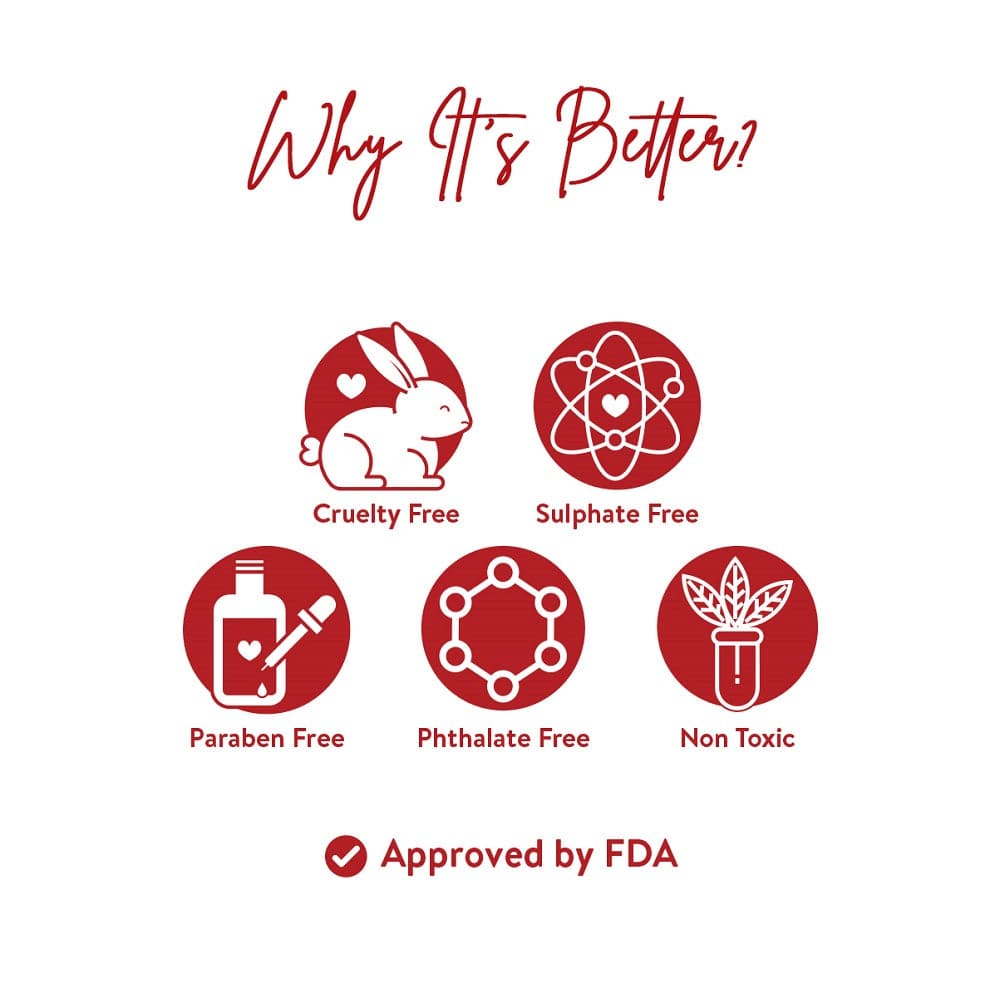 Red Aloe Vera Face Mask
Skin Radiance and Hyperpigmentation
OFFERS
Get FREE Red AloeVera Multipurpose Gel on prepaid orders above ₹599
Get FREE Nourishing Hydra Gel on prepaid orders above ₹899
Get 20% OFF on orders above ₹999
Get 15% OFF on orders above ₹699
The Clensta Red Aloe Face Mask is your perfect companion for newer, fresher skin. This face mask exfoliates the skin, shrinks pores, and refines the skin. It gets rid of dead skin cells to give you brighter skin. This face mask is unisex and made with natural ingredients. It is infused with Red Aloe Vera to provide you with stress-relieving benefits.
This face mask is infused with Natural AHA, which helps diminish the appearance of fine lines and wrinkles and Coffee Powder which is helpful to reduce inflammation and has anti-ageing effects. This de-tan face pack will reduce tanning from your face with regular use.
This tan removal face pack is all you need for rejuvenated, glowing skin. It softens and moisturises your skin and helps reduce the impurities and dust settled on it. It helps in exfoliation leaving behind brighter-looking skin.

DM Water, Light liquid paraffin, Isopropyl Myristate, Palmitic acid, Salicylic Acid, Glycerine, Propylene glycol, Kaolin, Hectorite clay, Emulsifying wax, Glycolic acid, Carbomer, Cetyl alcohol, Coffee Powder, Red Aloe Vera Extract, Phenoxyethanol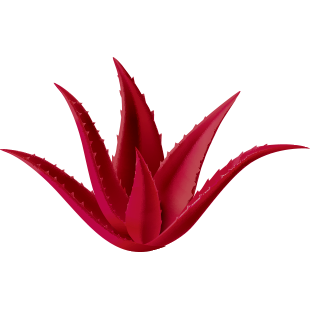 Red Aloe Vera
Red Aloe Vera shows immune-stimulating actions, reduces
the formation of melanin, and tendency towards hyperpigmentation. Therefore, it
nourishes dry skin and hair, making it smoother and livelier.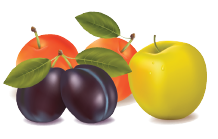 Natural AHA
It helps slough off the surface layer of the skin for new cells to regenerate, revealing a radiant and even-toned complexion.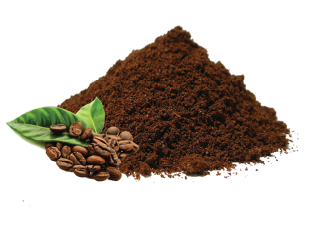 Coffee Powder
It has skin-calming effects and reduces signs of ageing, hyperpigmentation, and skin inflammation. Coffee powder also
helps fight acne and reduce dark circles.
Uneven Texture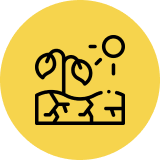 Dry Skin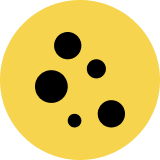 Blemishes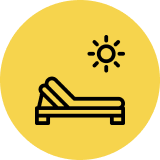 Sun Tan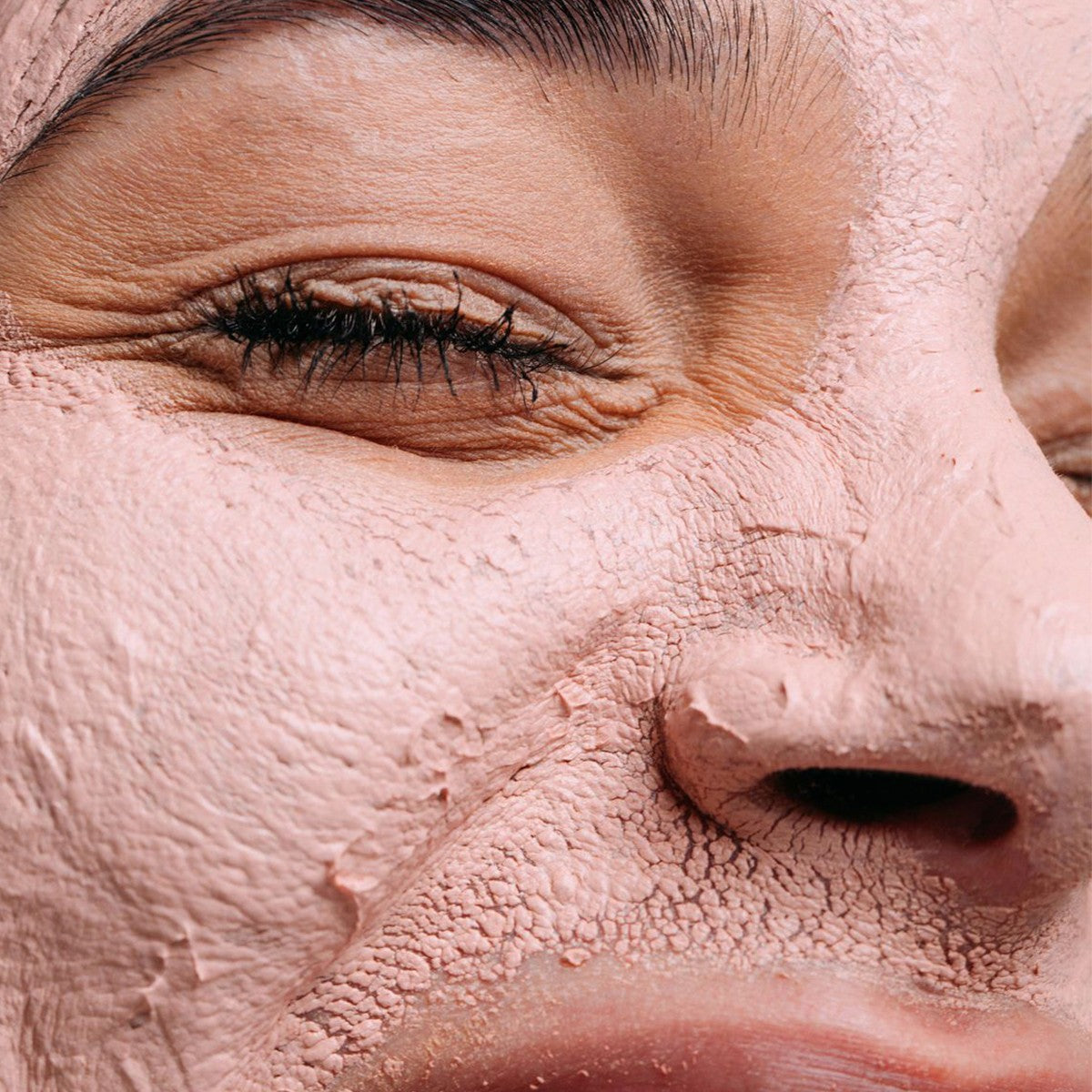 1

Wash your face with water

2

Apply a thin layer of the mask all over your face in a circular motion

3

Leave the areas around your mouth, brows, and eyes

4

Keep it for 15 minutes or till the mask dries, and wash it off with warm water
Frequently Asked Questions
To dry completely, keep this face mask on your skin for at least 15 minutes.
All Clensta products are formulated to be safe for all skin types (dry, oily, sensitive, combination, and normal).
Use the Clensta Red Aloe Face Mask at least twice weekly for better results.
The Clensta Red Aloe Face Mask contains natural active ingredients like coffee powder, red aloe vera, natural AHAs, and natural BHAs. It can be safely used after applying bleach to your face.
The Clensta Red Aloe Face Mask can help in reducing pigmentation when used consistently over a period of time.
You should keep this product in a cool, dry place, away from direct sunlight.
All Clensta products are formulated to be safe for both men and women.
Always do a patch test before using any new product on your skin. For example, apply this product on your underarms, and if you feel any irritation, then do not use this product.
Only wash your face with water for at least 24 hours after applying the Clensta Red Aloe Face Mask for the product benefits to show for a longer time.
All Clensta products are SLS, parabens, phthalates, and pesticide-free. These are non-toxic and FDA-approved.
The Clensta Red Aloe Face Mask reduces skin breakouts and other skin issues.
All Clensta products are SLS, parabens, phthalates, and pesticide-free. These are non-toxic and FDA-approved.
amazing
Clensta Face Mask is an amazing product for exfoliation and pore tightening. clean face skin & remove dead cells. coffee fragrance are refresh me. also useful for sensitive skin.
Love the masks
Masks are amazing with a lot of serum, can use the excess all over your neck, behind your ears & still have excess
Perfect face mask
This red aloe face mask is just awesome, I use it regularly and the response is waoo, it is good for all types of skin, and the best part is that it is made up of all-natural ingredients, so safe to use for even sensitive skin, must try 👍
Nice product
I love this one so much. The consistency is really thick . You can feel an instant brightness. It's really great product. Gives instant glow and fresh relaxed feel after applying.
Clensta Red aloe face mask is good
This cream is so good. The consistency is good too. I really like the fragrance. Patience is the key. My skin liked it. It works pretty good.
Amazing results
Like it so much and it's fragrance is so amazing