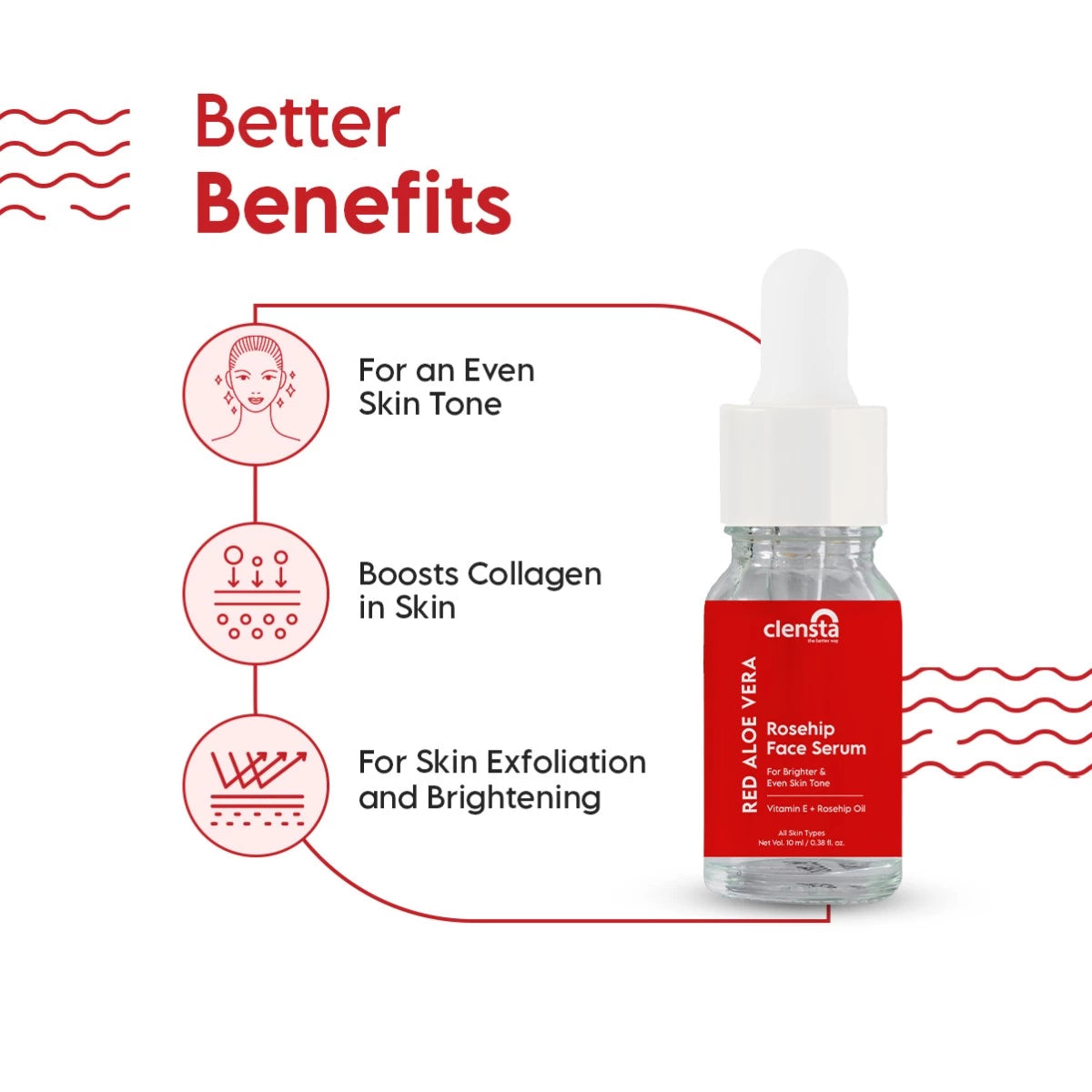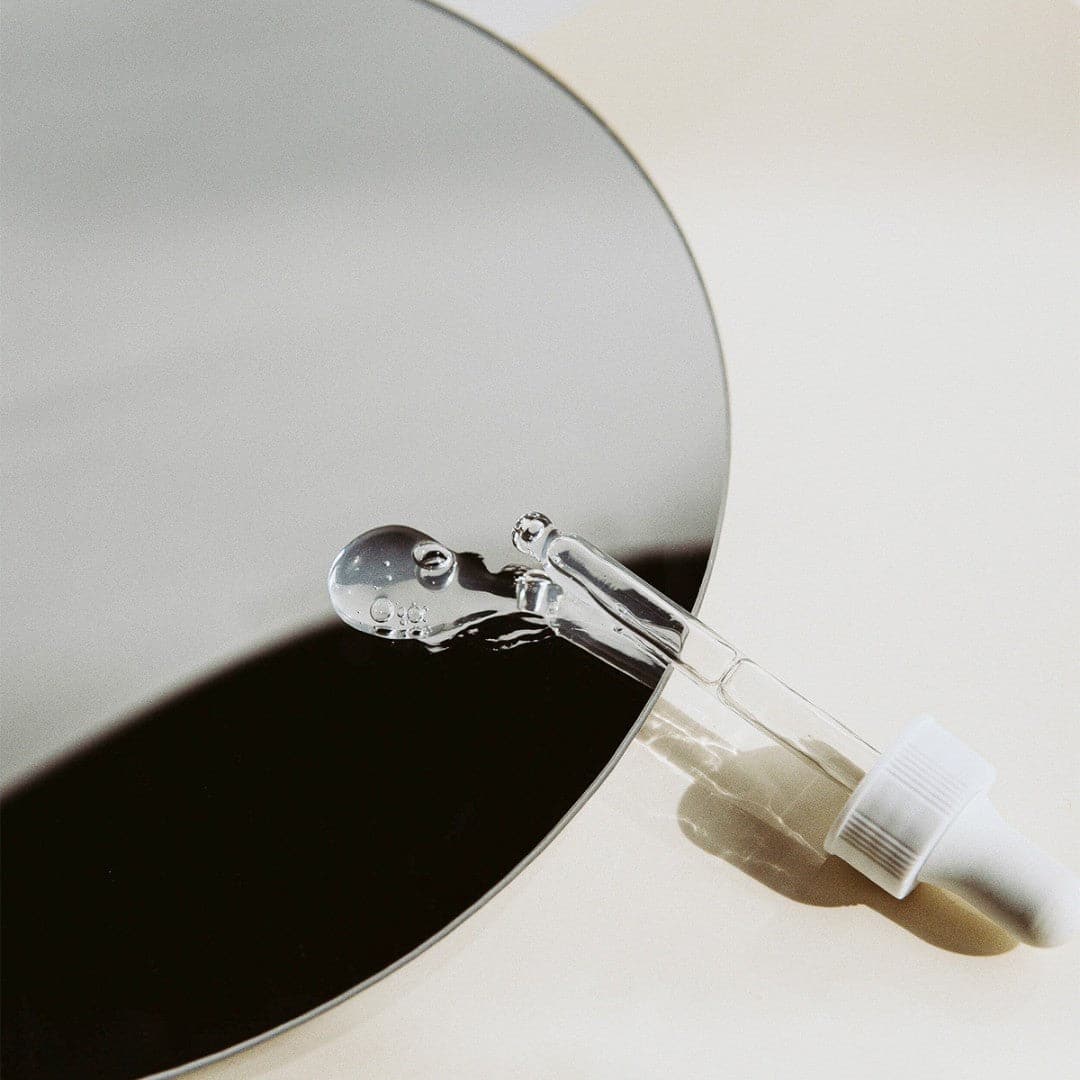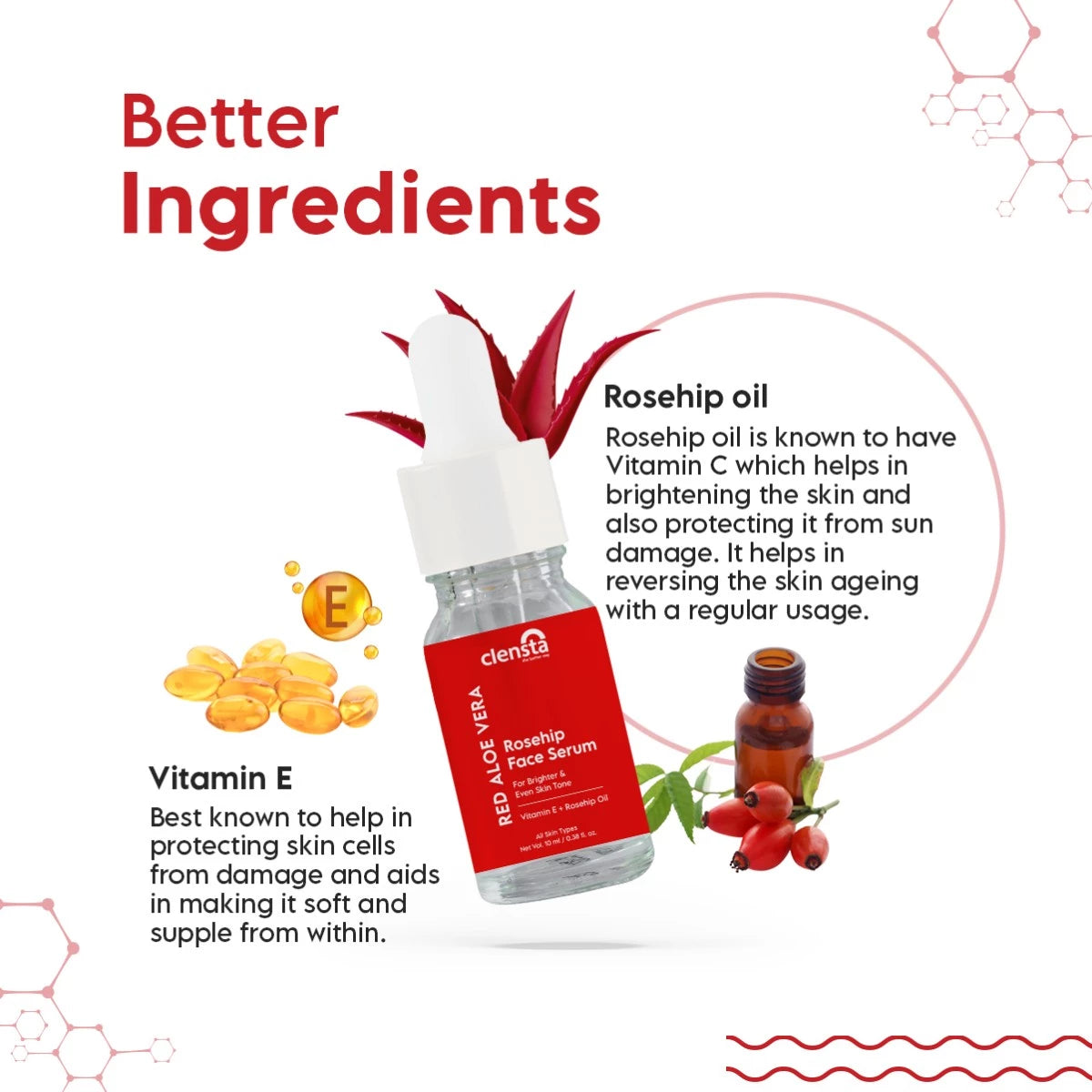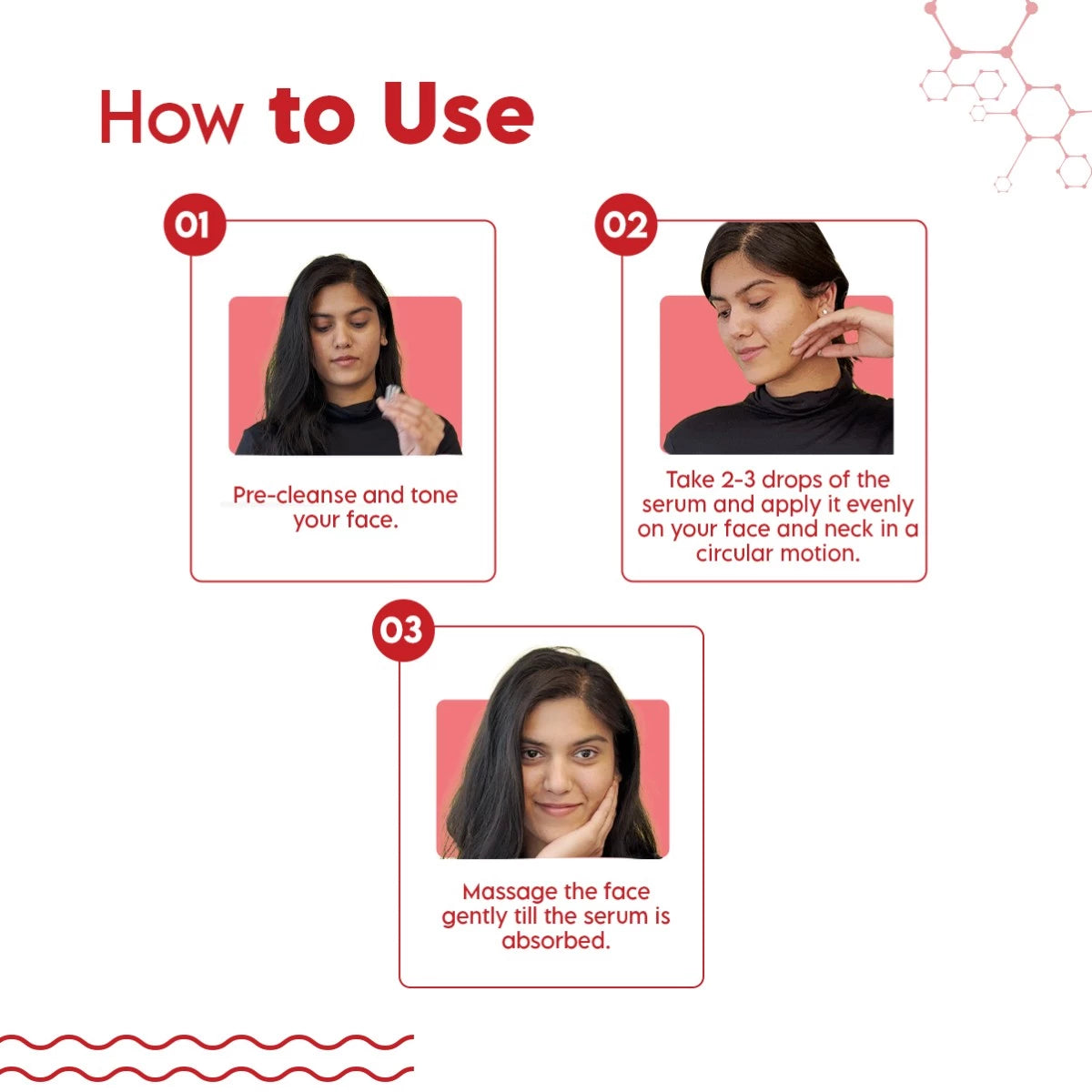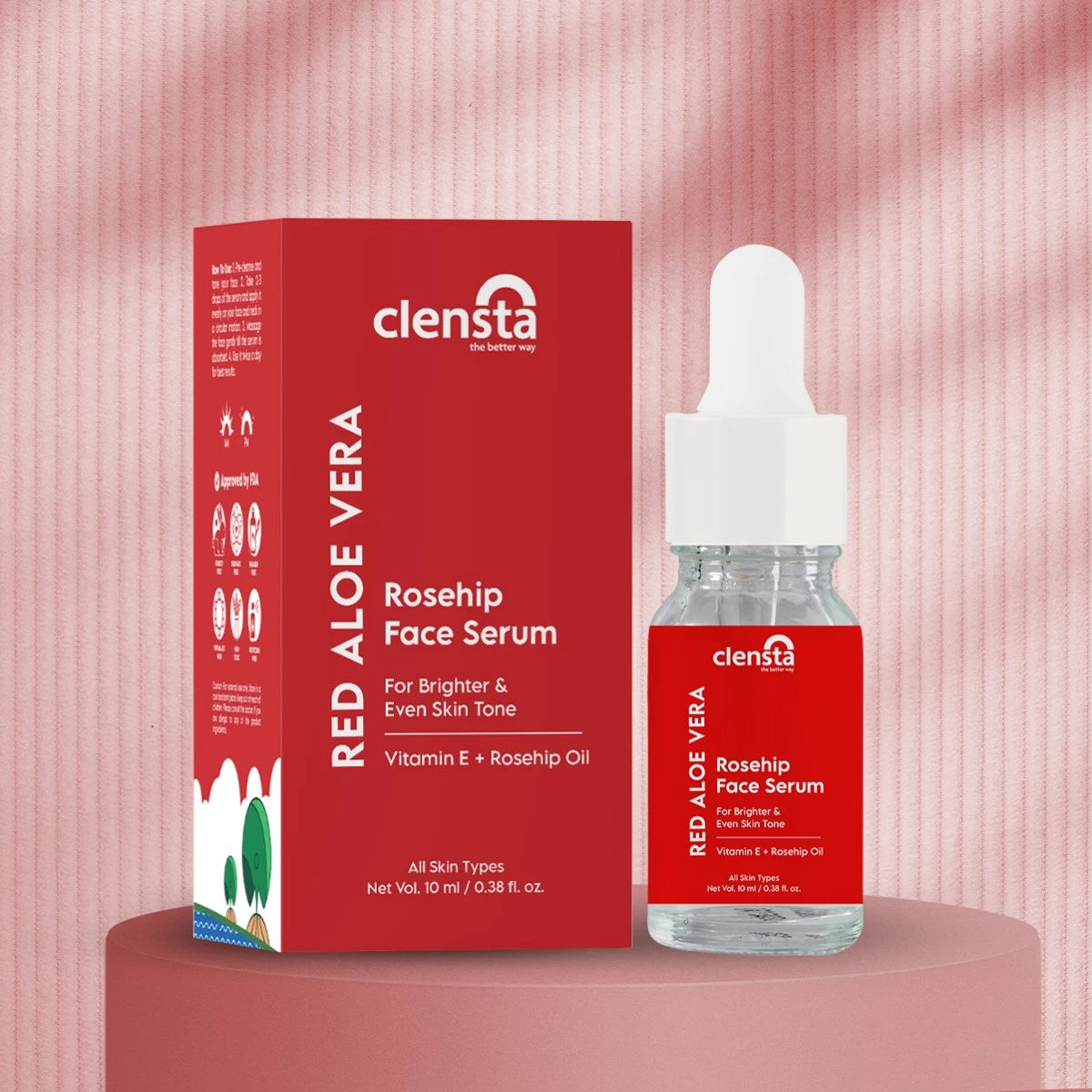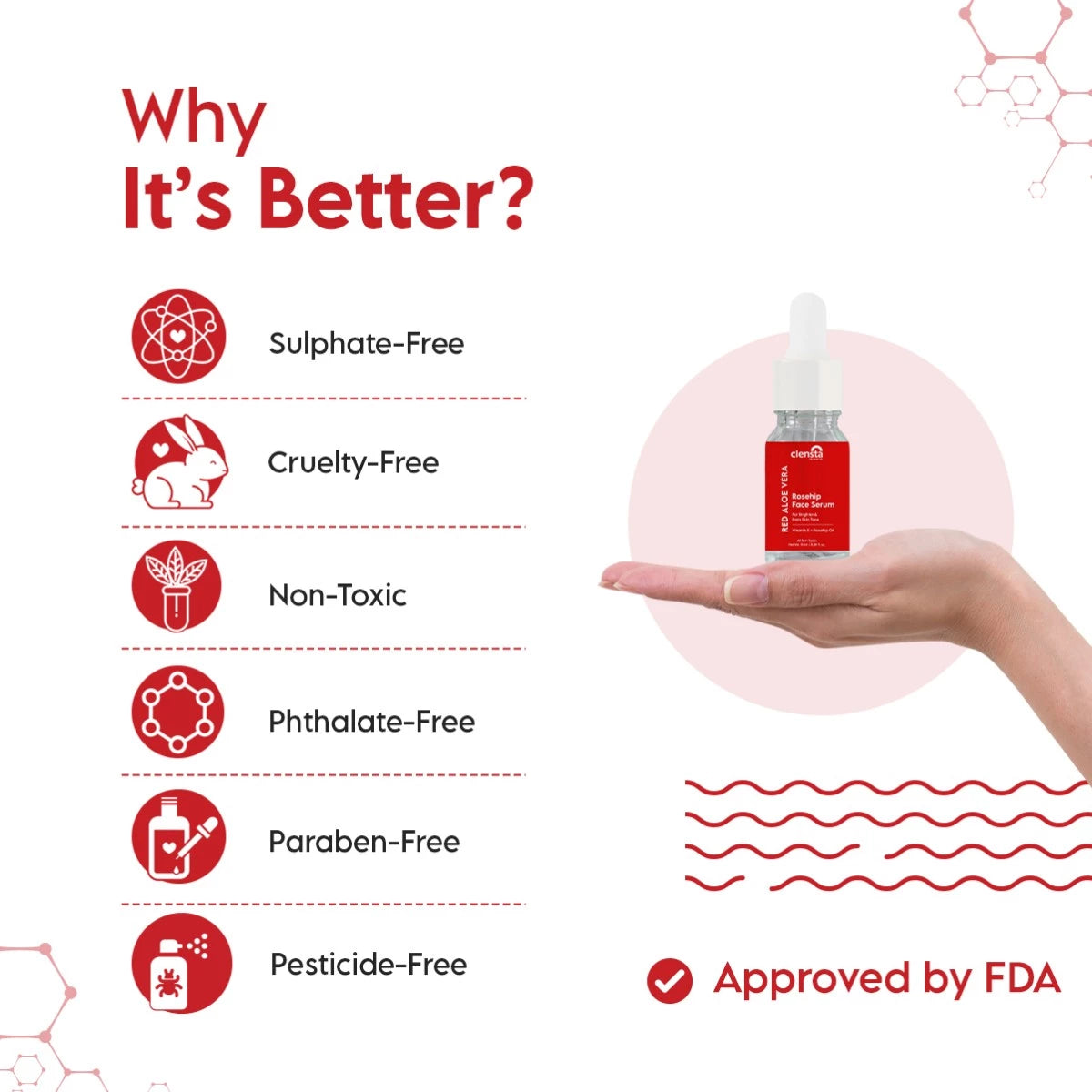 Rosehip Face Serum
For an Even Skin Tone
OFFERS
Get FREE Red AloeVera Multipurpose Gel on prepaid orders above ₹599
Get FREE Nourishing Hydra Gel on prepaid orders above ₹899
Get 20% OFF on orders above ₹999
Get 15% OFF on orders above ₹699
Give your skin a radiant glow with this Clensta Rosehip Face Serum. Apply it on your face for skin smoothening, tightening, and reducing wrinkles. It is easy-to-apply, non-greasy, and made with natural ingredients to give you smooth, glowing skin.
This face serum is enriched with Vitamin E, which moisturises, nourishes, and protects skin from damage. Rosehip oil is known to exfoliate, nourish, and brighten the skin. Rosehip oil is also known for its skin-enhancing properties and for delaying the signs of premature greying on your skin. It goes deep into your skin and treats dark spots, dullness, pigmentation, and uneven skin tone, giving you an ultra-moisturized, sparkling skin glow.
This serum helps to moisturise rough, patchy skin making it baby-soft. Use this serum to bring out your healthy and natural skin glow and improve the functioning of the skin barrier. It helps redefine the texture of your skin and gives it a healthy, natural glow.

Dimethicone, Cyclopentasiloxane, Heavy Liquified Paraffin, Isopropyl Myristate, Almond Oil, Jojoba Oil, Rosehip Oil, Red Aloe Vera Oil, Vitamin E, Butyl Hydroxy Toulene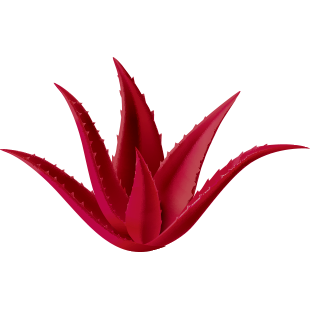 Red Aloe Vera
Red Aloe Vera shows immune-stimulating actions, reduces
the formation of melanin, and tendency towards hyperpigmentation. Therefore, it
nourishes dry skin and hair, making it smoother and livelier.
Vitamin E
Vitamin E protects against sun damage and nourishes and protects the skin from damage caused by free radicals.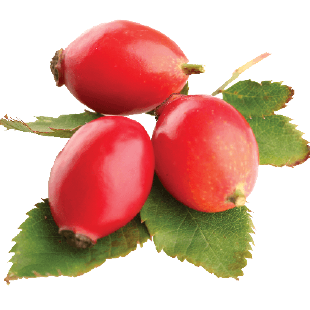 Rosehip Oil
Rosehip oil is known to have Vitamin C which helps in brightening the skin and also protecting it from sun damage. It helps in reversing the skin ageing with a regular usage.
Uneven Texture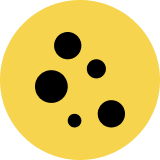 Blemishes
Skin Ageing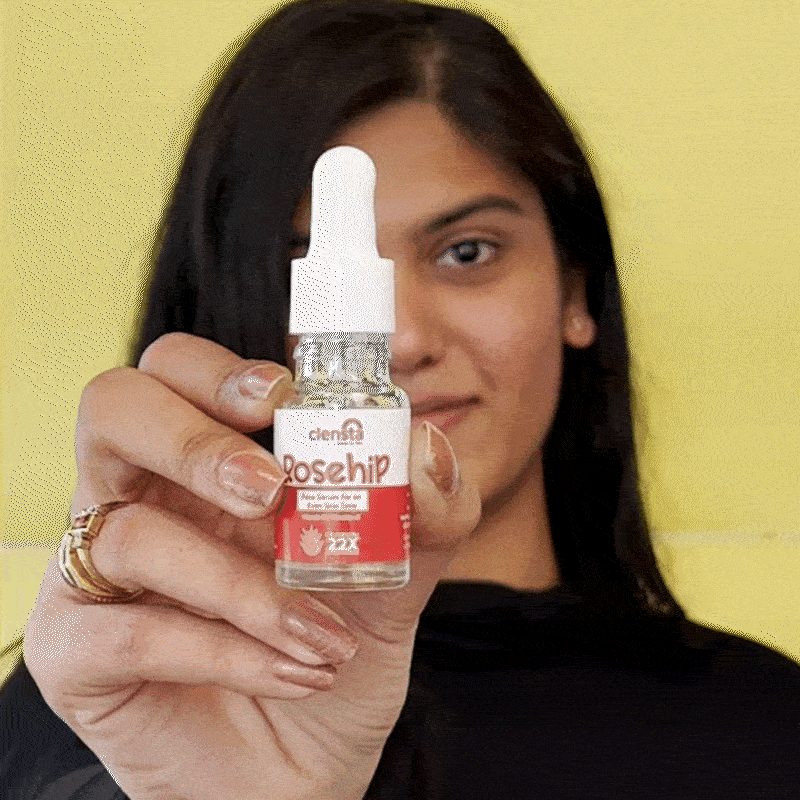 1

Pre-cleanse and tone your face

2

Take 2-3 drops of the serum and apply it evenly on your face and neck in a circular motion

3

Massage the face gently till the serum is absorbed

4

Use it twice a day for best results
Frequently Asked Questions
Rosehip Oil hydrates the skin continuously for 12 hours, promoting skin elasticity, reducing the signs of ageing, and assisting in skin renewal.
All Clensta products are SLS, parabens, phthalates, and pesticide-free.
The Clensta Rosehip Face Serum can be used twice daily on your face after cleansing it.
The Clensta Rosehip Face Serum treats dark spots, dullness, pigmentation, and uneven skin tone, giving you an ultra-moisturised and sparkling skin glow.
The Clensta Rosehip Face Serum restores your skin's natural PH balance and moisture levels. Applying it daily to your skin can help balance T-zone oil production.
The Clensta Rosehip Face Serum is a non-greasy oil that makes it an excellent natural moisturiser.?
The Clensta Rosehip Face Serum makes your skin firmer, softer and more youthful with everyday use.
The Clensta Rosehip Face Serum helps reduce stretch marks, age spots, acne, hyper-pigmentation, burns and scars.
All Clensta products are formulated to be safe and effective for both men and women.
rosehip
I really love clensta products and rosehip serum is the best i am using it from last 2 months and this time i bought it from here it really good i love its smelll and it is suitable for every type of skin
It enhances skin quality n give you a glowing skin .
It is very good serum specially for winters. It gives you a glowing n healthy skin . Good product must try it.
Effective on oily skin
Leaves a very soothing effect on skin after washing off in the morning. Good for skin dullness acne n uneven skin. Can be included as a daily night routine serum. I have very oily skin n it's proving to be very good. It's has a mild beautiful aroma that generally fades off after 10 min or so.But one has to use it for some good time to see the visible effect.
It works 😘
My dark spots reduced gradually ❤️❤️
Gives glowing skin
I have used this night serum for last 3months and i have seen the difference. It removes blemishes and give glowing skin. All the rough patches are gone it really so nice. Thank you clensta