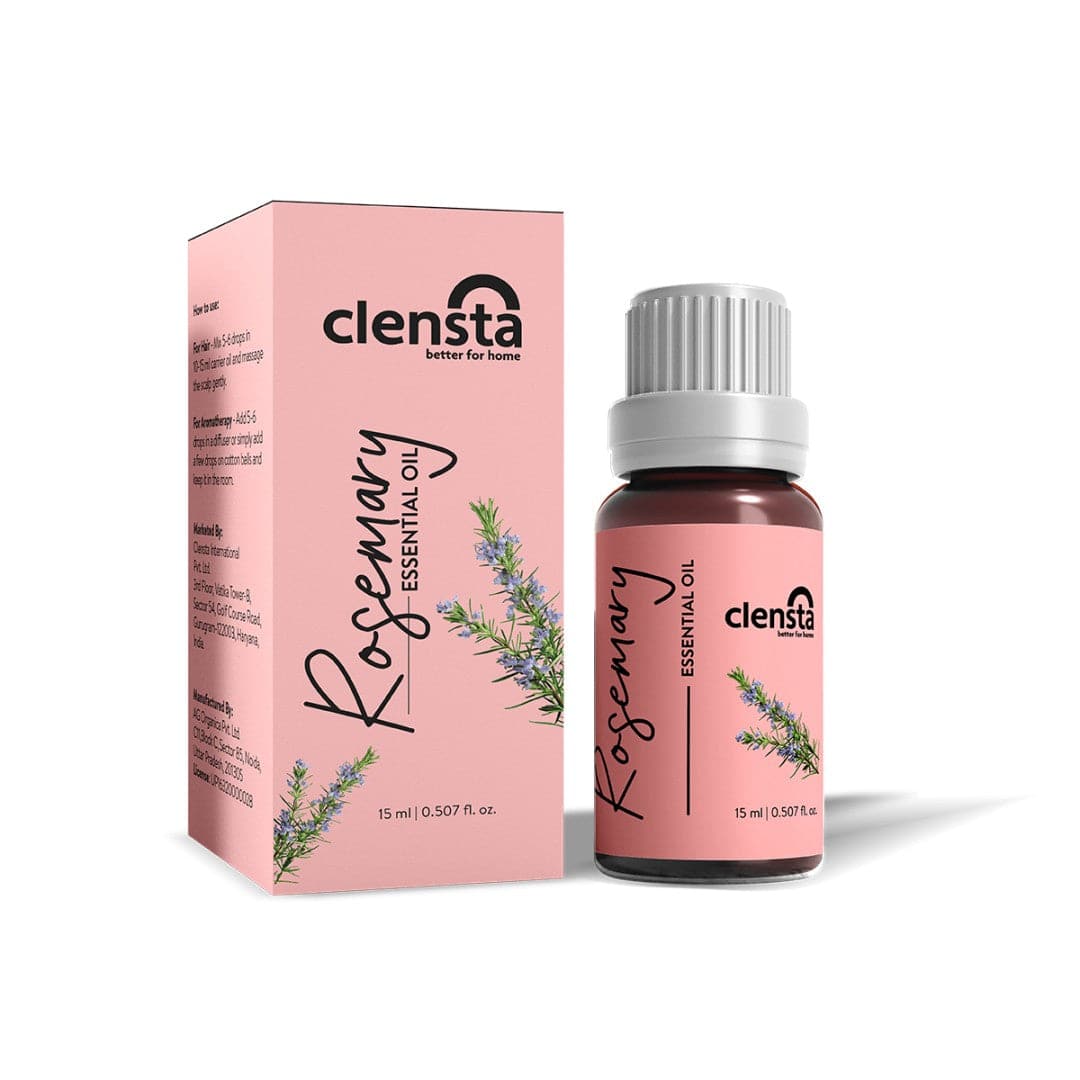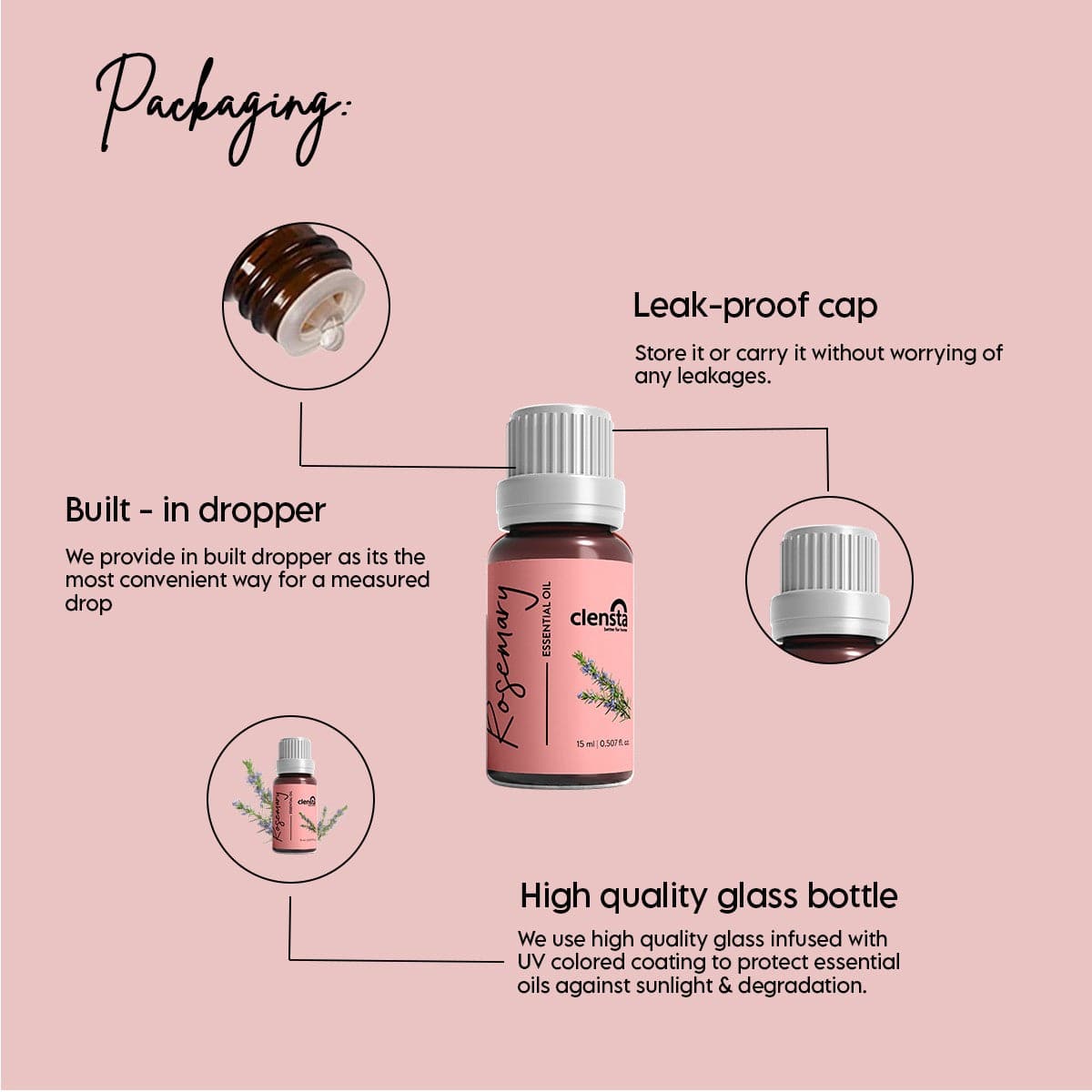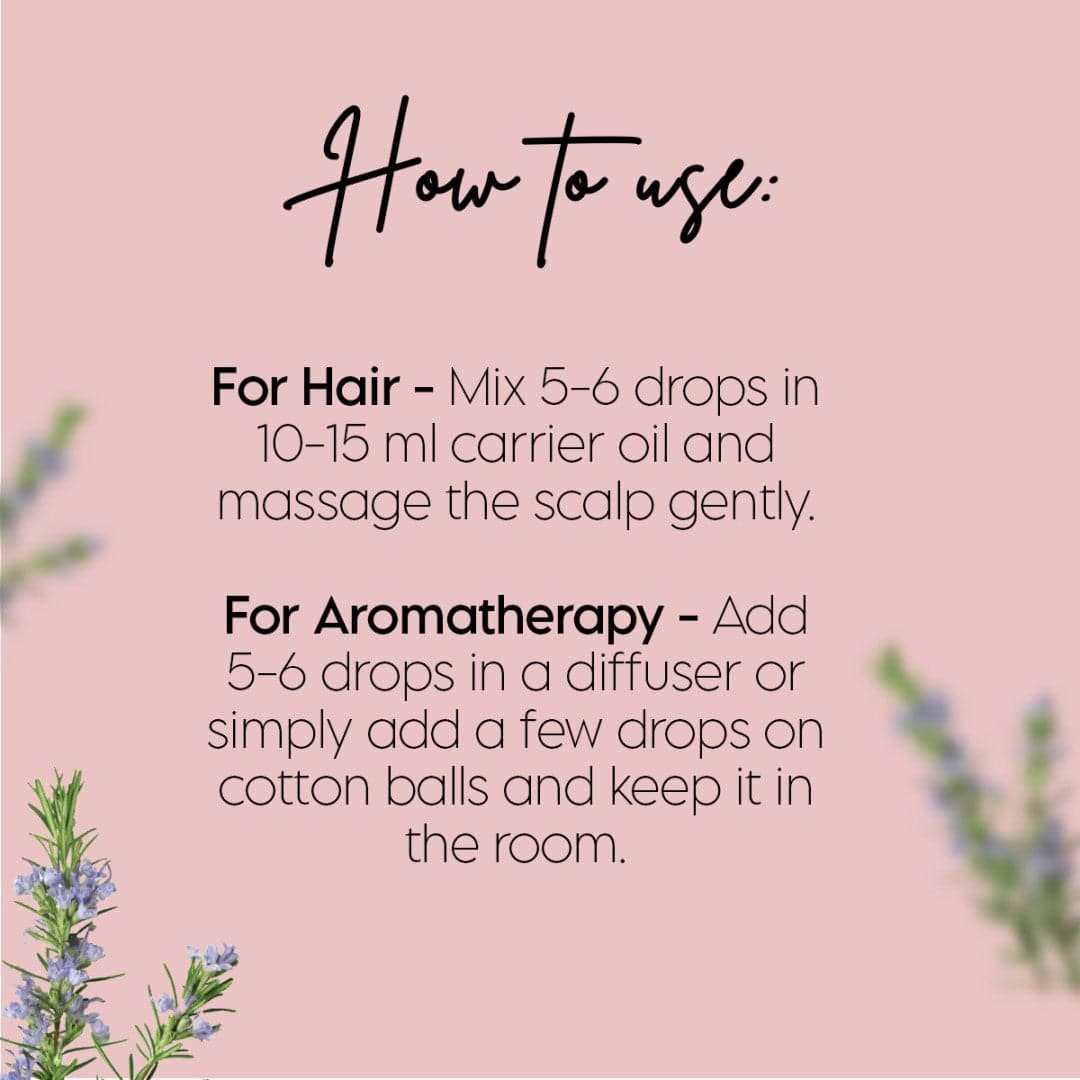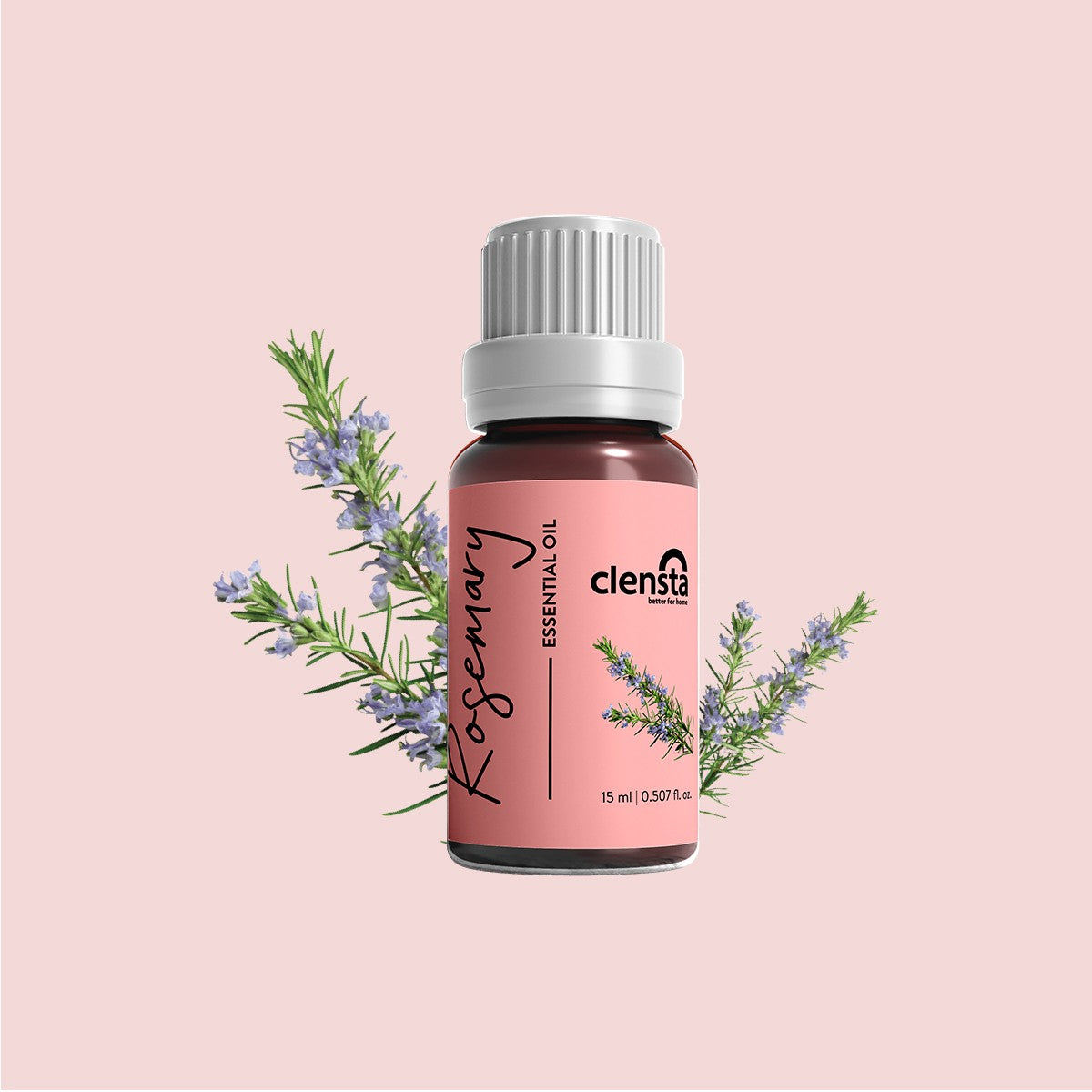 Rosemary Essential Oil
Powerfully Invigorates your Senses
OFFERS
Get FREE Red AloeVera Multipurpose Gel on prepaid orders above ₹599
Get FREE Nourishing Hydra Gel on prepaid orders above ₹899
Get 20% OFF on orders above ₹999
Get 15% OFF on orders above ₹699
Each essential oil is made with handpicked natural ingredients that are pure, natural, and steam distilled to give you the maximum benefits. We do not add any chemicals to enhance the aroma, and each essential oil is of therapeutic grade.
This top-grade rosemary essential oil has historically been used for healing burns, soothing irritated skin, and controlling puffiness. It is also highly beneficial for hair growth, adding a healthy dose of shine and tackling dandruff-related problems.
Essential Oils go a long way to comfort you and enhance long-term care. It can be used after strenuous activities like gardening, jogging, and trekking and as an additive during your spa sessions, meditation, yoga, and even steam. This concentrated 100% pure essential oil should not be ingested or consumed. Do not apply it directly to your skin. Always dilute it in a carrier oil and keep it away from direct flame.
100% Natural Rosemary Essential Oil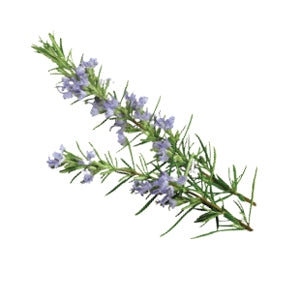 Rosemary Oil
Rosemary oil has anti-inflammatory and pain-relieving properties you can benefit from by massaging the oil on the affected area. Mix 1 teaspoon of a carrier oil with 5 drops of rosemary oil to create an effective salve. Use it for headaches, sprains, muscle soreness or pain, rheumatism or arthritis.

Relieve Stress

Personal Care

Aromatherapy
1

For Skin - Mix 2-3 drops in 5 ml carrier oil and apply on the skin.

2

For Hair - Mix 5-6 drops in 10-15ml carrier oil and massage the scalp gently.

3

For Aromatherapy - Add 5-6 drops in a diffuser on simply add a few drops on cotton balls and keep it in the room.
Great product
It's a great product .value for money
Great aroma
The aroma was wonderful, very soothing. Great for mediation.
Lovely rose smell
Just one drop which my moisturizer makes the entire room smell like roses. Good purchase!
Loved the product, must buy for sure.
clensta Rosemary Essential oil
It's a good product with authentic rosemary scent and does the needful
Good one
I'm using this oil for the last one and off monthly hair stopped falling didn't notice any new hair grown out my the hair turn so soft and healthy, damage free