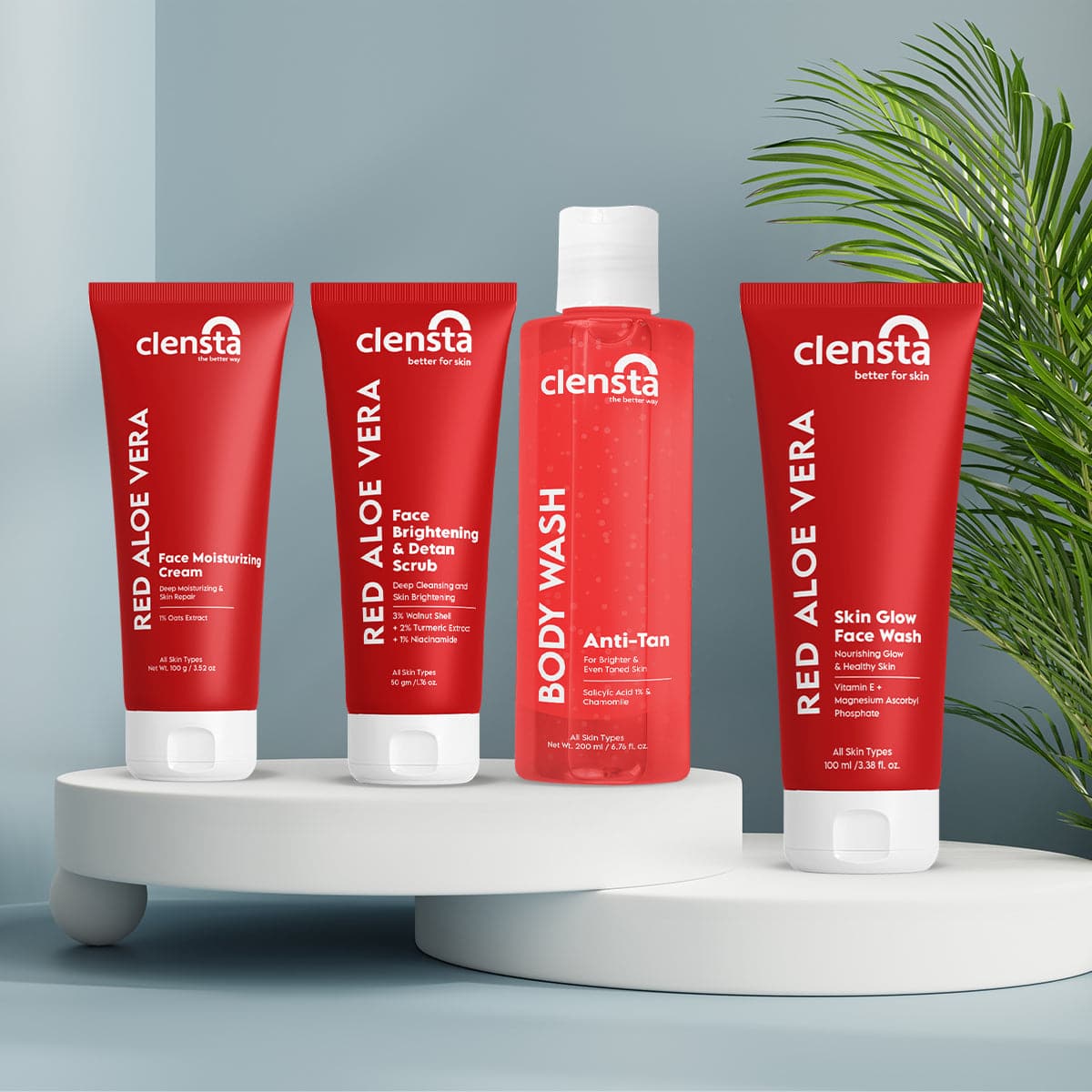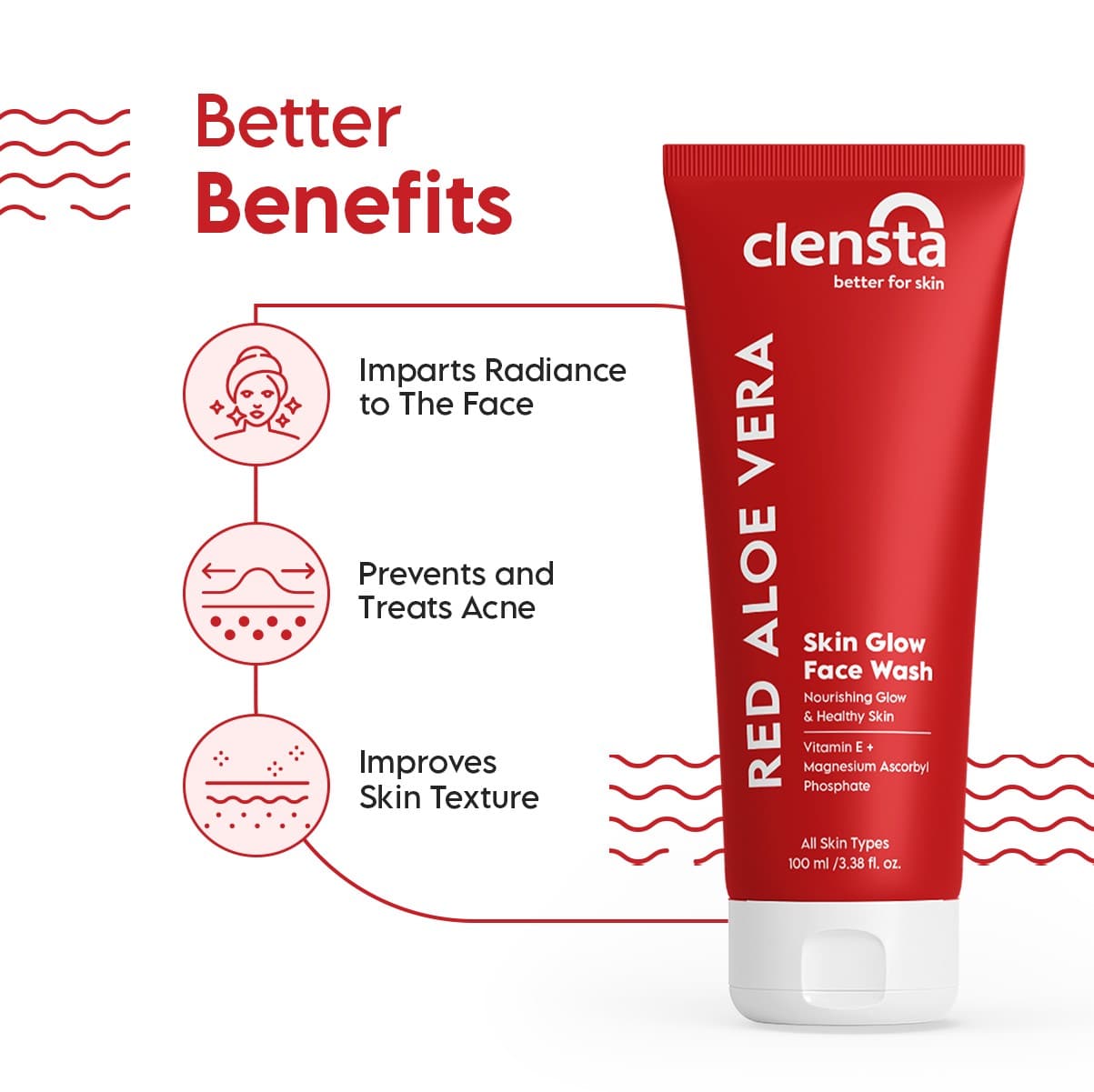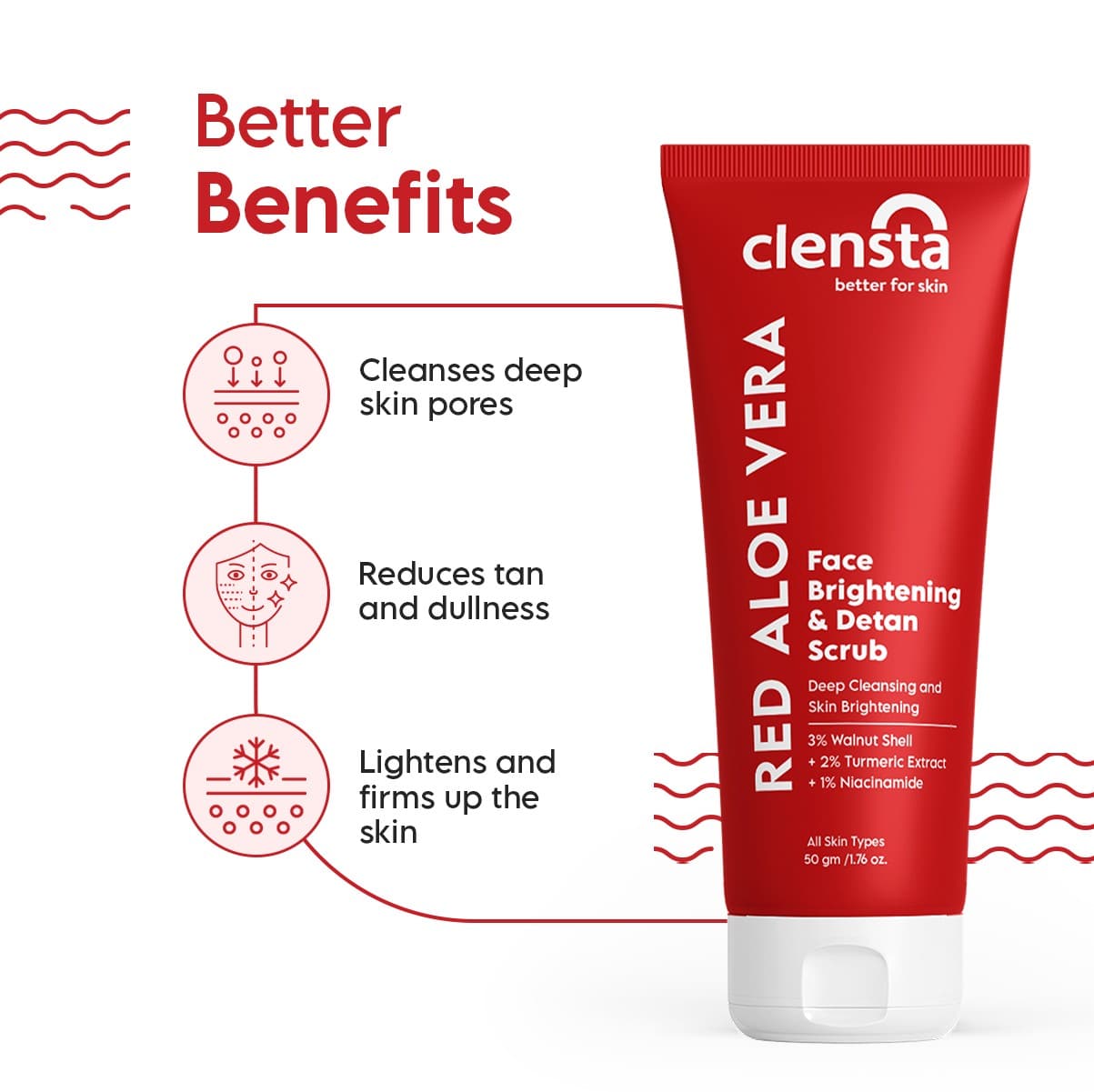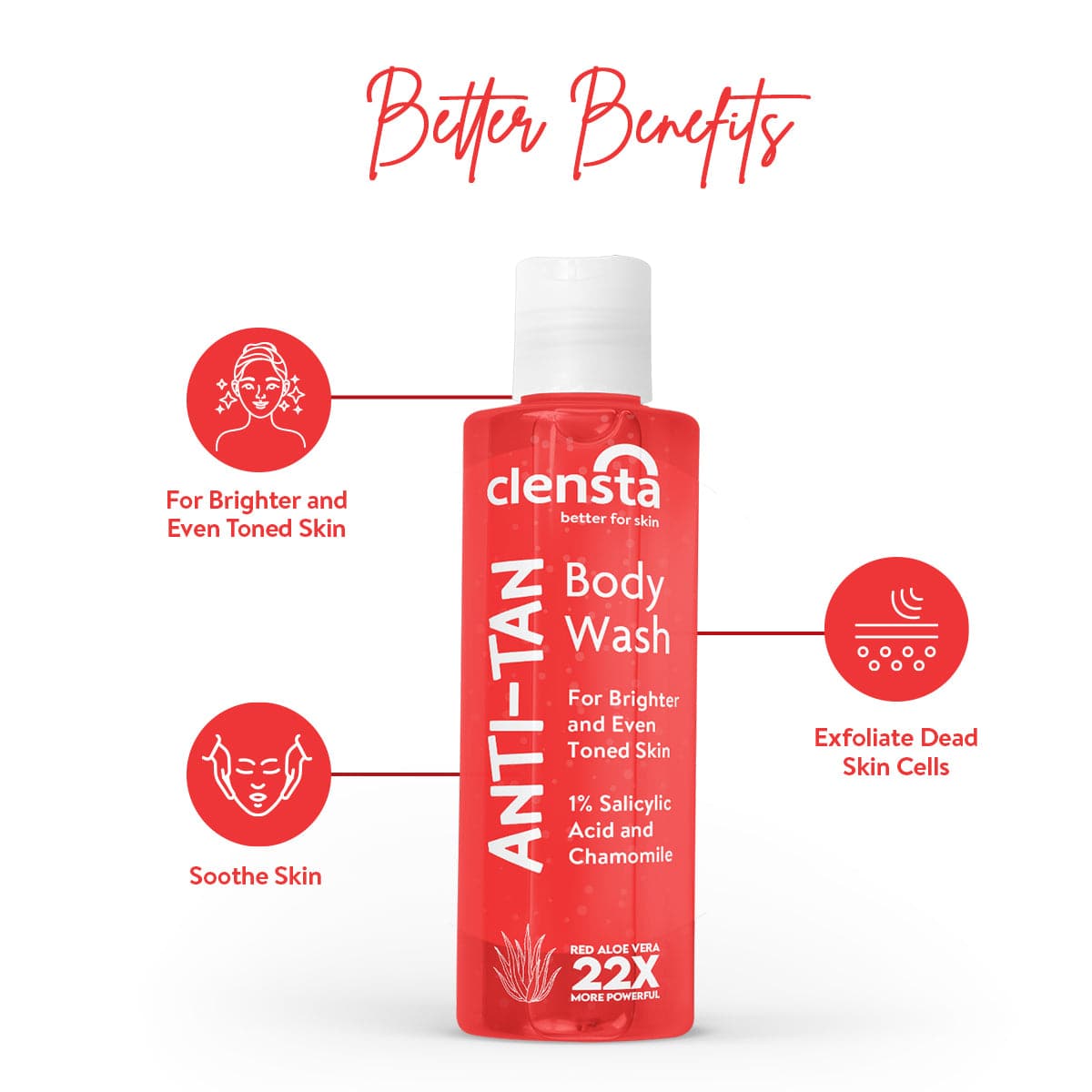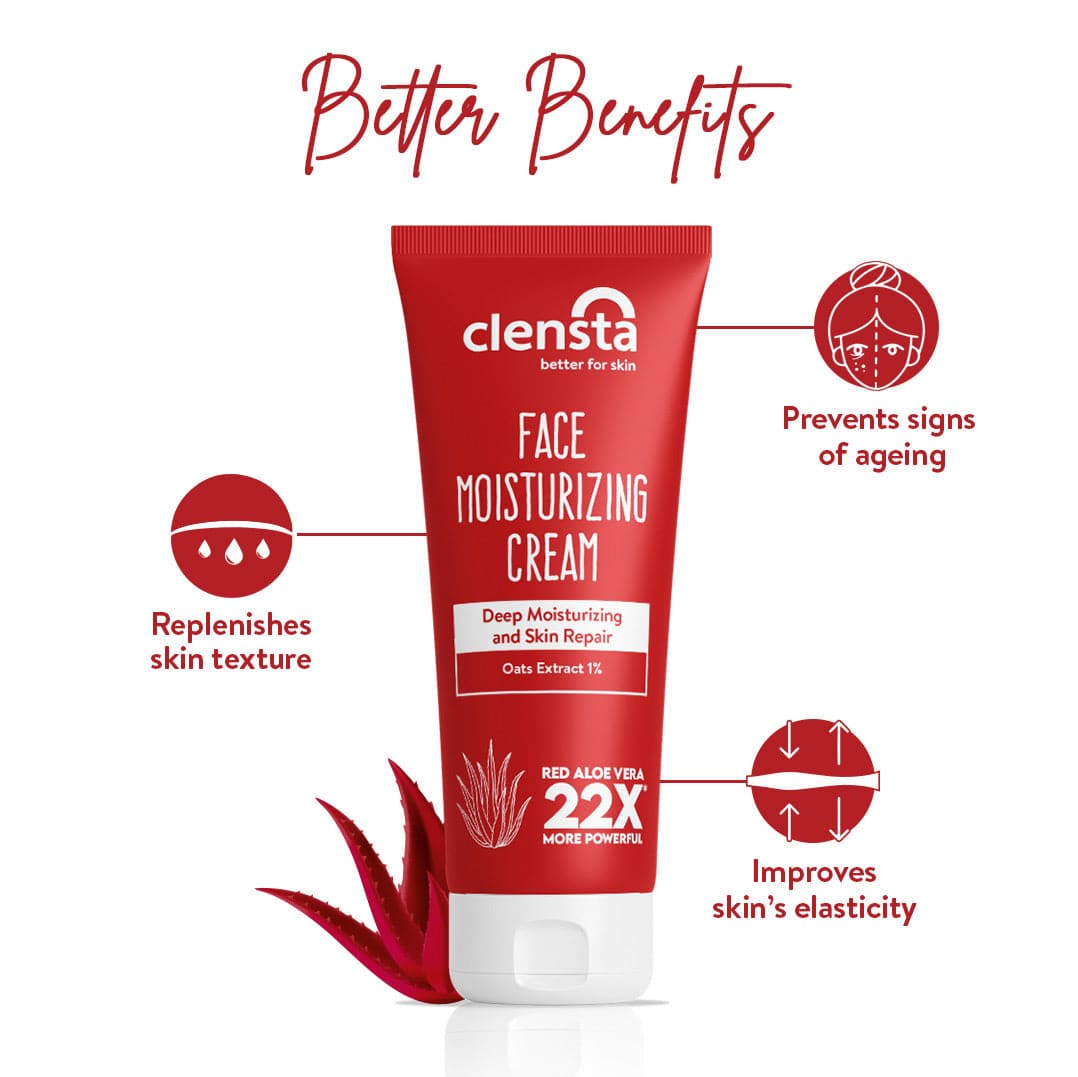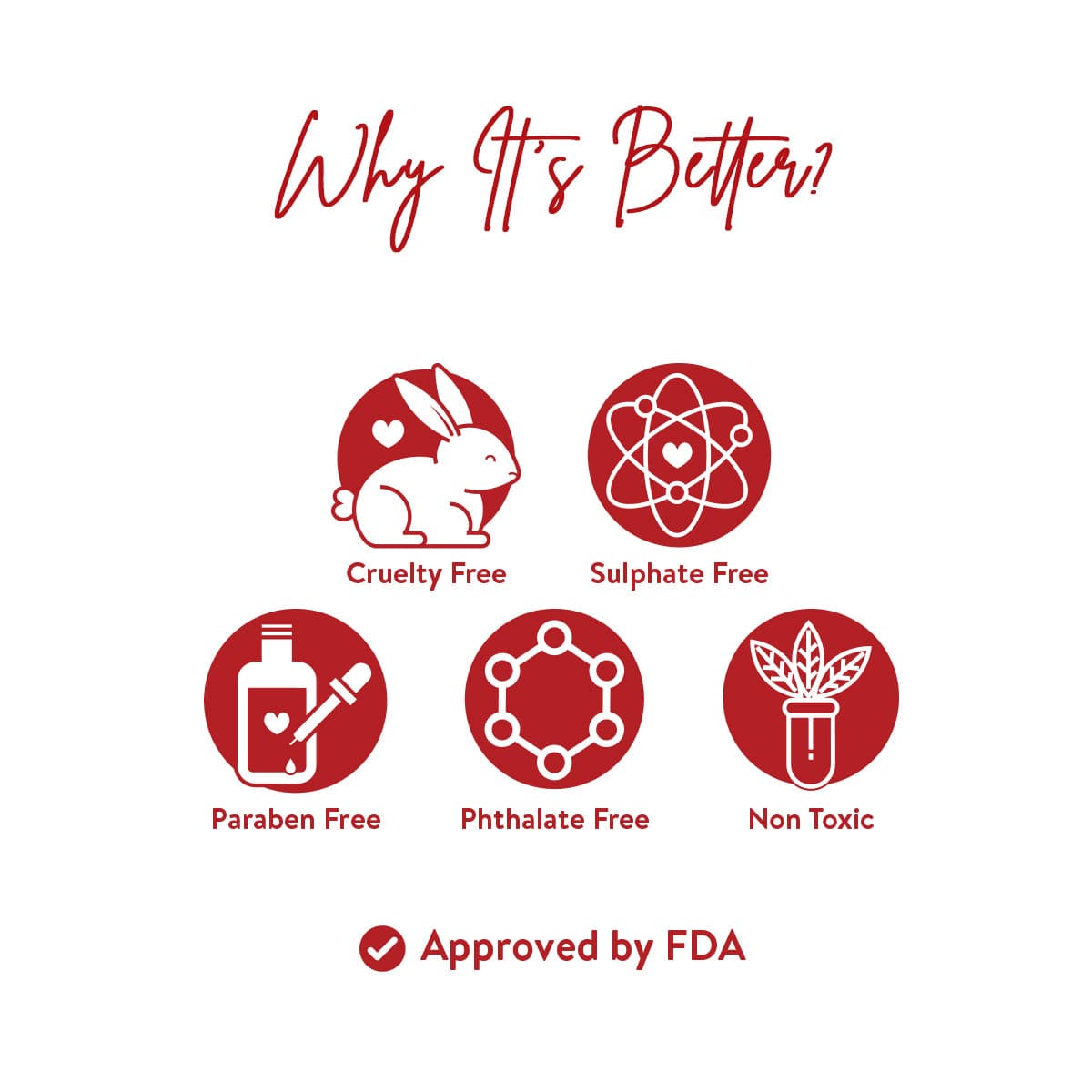 Skin Glow Kit
Quick & Effective Way to Lighten Dull Complexion
OFFERS
Get FREE Red AloeVera Multipurpose Gel on prepaid orders above ₹599
Get FREE Nourishing Hydra Gel on prepaid orders above ₹899
Get 20% OFF on orders above ₹999
Get 15% OFF on orders above ₹699
The Clensta Tan Removal Body Wash is what you need for brighter and even-toned skin. It helps draw out impurities and gives your skin a smoother texture. It is enriched with natural ingredients to give your skin a more radiant look and prevents pollutants and free radicals from harming your skin.
An everyday gentle exfoliating Face Scrub made with a balanced amount of Niacinamide, Walnut shell, and Turmeric extract for regular cleansing of sun, dirt, and pollution from deep skin pores. This face detan scrub is enriched with the additional benefits of Red Aloe Vera, and essential nutrients impart stress-relieving benefits to the mind and skin.
This daily, gentle skin glowing and cleansing face wash, enriched with Magnesium Ascorbyl Phosphate, Red Aloe Vera, and Vitamin E, actively scoops out the impurities from deep skin pores. As a result, it boosts the skin's glow while retaining its natural moisture.
This Face Moisturizing Cream is a specially designed formula to revive and regenerate tired and stressed skin while hydrating it for a supple skin texture. This nourishing cream's light texture and quick retaining equation make it compelling for all skin types.

Skin Glow Face Wash
D.M. Water, Sodium Laureth Sulfate, Cocamidopropyl Betaine, Glycerine, Cocodiethanolamide, Fragrance, Peg-150 Distearate, Red Aloe Vera Extract, Polysorbate 20, Polyquaternium -7, Sodium chloride, DMDM Hydantoin, Di Sodium EDTA, Allantoin, Magnesium Ascorbyl Phosphate, Vitamin E acetate, Citric Acid, Methylchloroisothiazolinone And Methylisothiazolinone, Colour.
Face Brightening & Detan Scrub
D.M. water, light liquid paraffin, stearic acid, glyceryl monostearate-SE, walnut shell, glycerin, turmeric extract, emulsifying wax, ceteareth-20, isopropyl myristate, dimethicone, niacinamide, red aloe vera extract, fragrance, titanium dioxide, DMDM hydantoin, triethanolamine, carbomer, disodium EDTA, D-panthenol, methylchloroisothiazolinone and methylisothiazolinone
Anti-Tan body wash
DM Water, Sodium Lauryl Sarcosinate, CAPB, Decyl Glucoside, CMEA, Salicylic Acid, Polyquaternium 7, Glycerine, Red Aloe Vera Extract, Chamomile Extract, EDTA, Sodium Chloride, Perfume, Colour
Face Moisturizing Cream
D.M. water, light liquid paraffin, stearic acid, cetostearyl alcohol, glyceryl monostearate- SE, glycerin, ceteareth-20, red aloevera extract, oat extract, perfume, emulsifying wax, dimethicone, triethanolamine, DMDM hydantoin, isopropyl myristate, carbomer, disodium EDTA, methylchloroisothiazolinone and methylisothiazolinone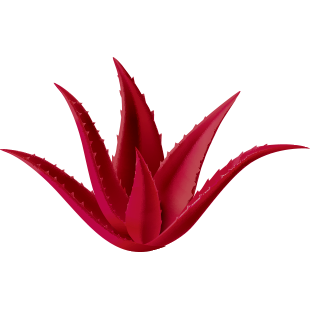 Red Aloe Vera
Red Aloe Vera shows immune-stimulating actions, reduces
the formation of melanin, and tendency towards hyperpigmentation. Therefore, it
nourishes dry skin and hair, making it smoother and livelier.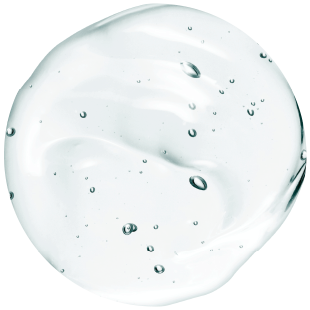 Salicylic Acid
Salicylic Acid treats acne by reducing swelling and redness, allowing pimples to shrink. It deeply cleanses the scalp by working on the flaky scalp, thereby preventing dandruff.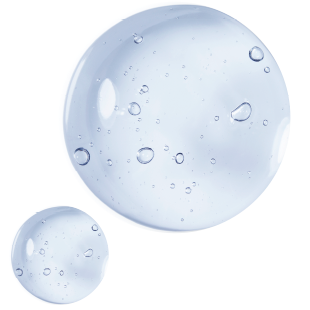 Niacinamide
It helps in minimising pore appearances and protecting against sun damage, keeping skin firm and healthy.
Walnut Shell
Reduces signs of ageing and scrubs the sun damage, dirt, and impurities from deep pores keeping the acne and blemishes away.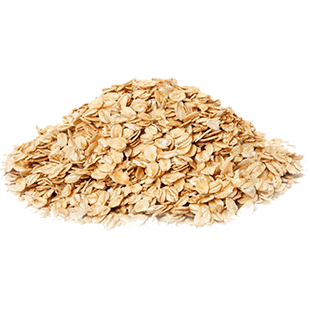 Oats
It helps exfoliate the dirt and makes the skin soft and moisturised. It is perfect for cleansing perfectly and reducing inflammation.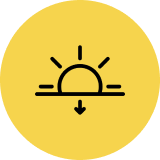 Dull Skin
Uneven Texture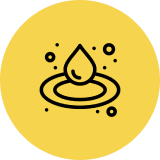 Oily Skin
Clogged Pores
Flaky Skin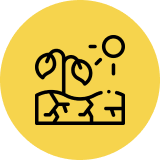 Dry Skin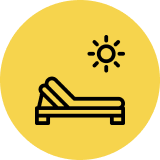 Sun Tan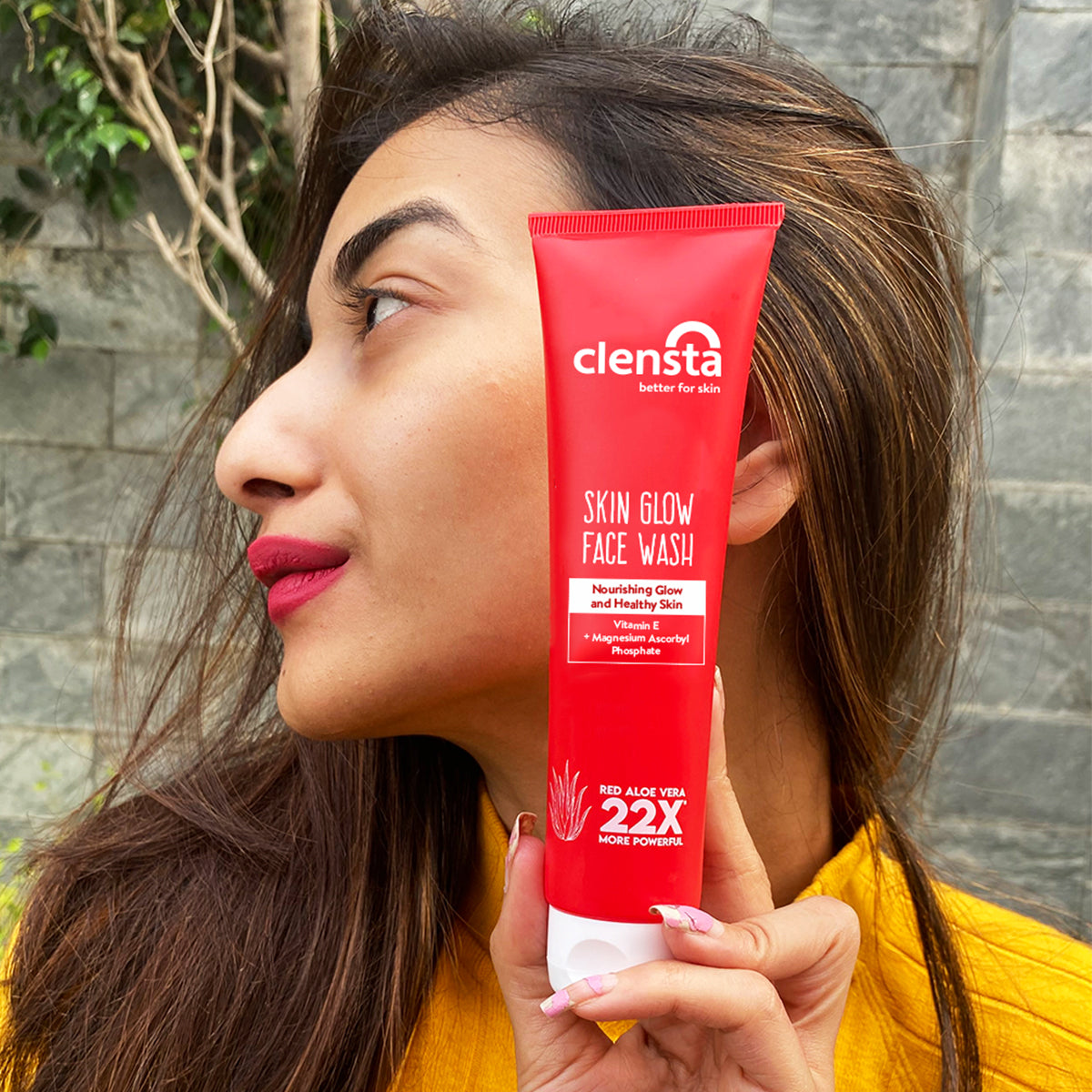 1

Refresh yourself with Anti-Tan Body Wash
2

Take a pea-size amount of scrub, apply it on face and neck and then scrub it wet hands in a circular motion for 2-3 minutes
3

Wash your face with Skin Glow Face wash
Follow it up with Clensta Face Moisturising Cream
Amazing products
This aloevera is really amazing. It is light weight gel. This aloevera gel is best alternative for natural aloe vera plant
Good scrub
I have bought Clensta face scrub recently and i really love this products. This face scrub is very gentle on skin . I am using this on regular basis and i could feel the refreshing sking after every use. It also s deep skin impurities thus giving the skin a good glow. Overall a good products for daily use with nice smell.
Makes skin glowing
An excellent go to products. Makes skin really flawless and acts as a gel based moisturiser. Best for all skin types. Can also be used as a primer for makeup. A must economical products.