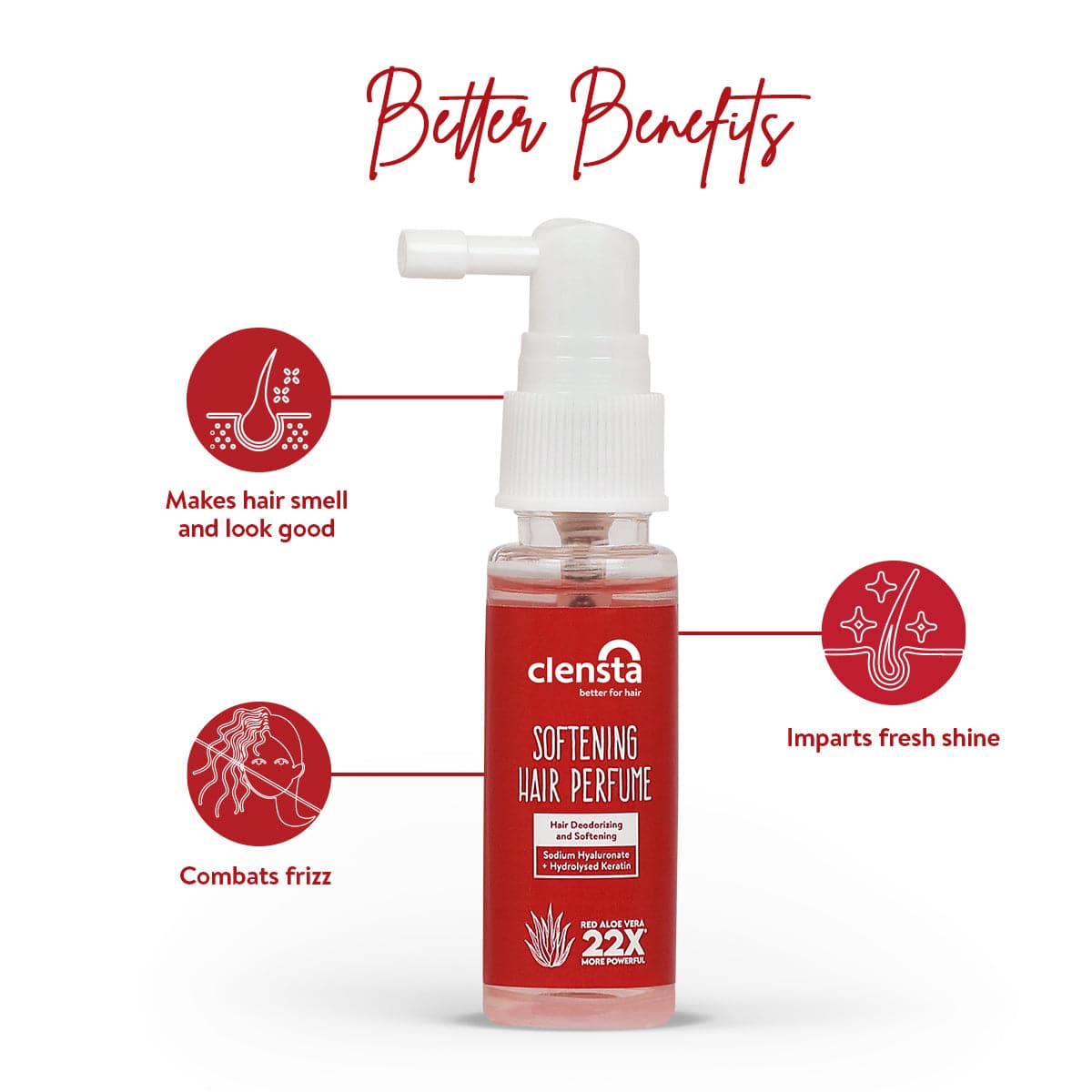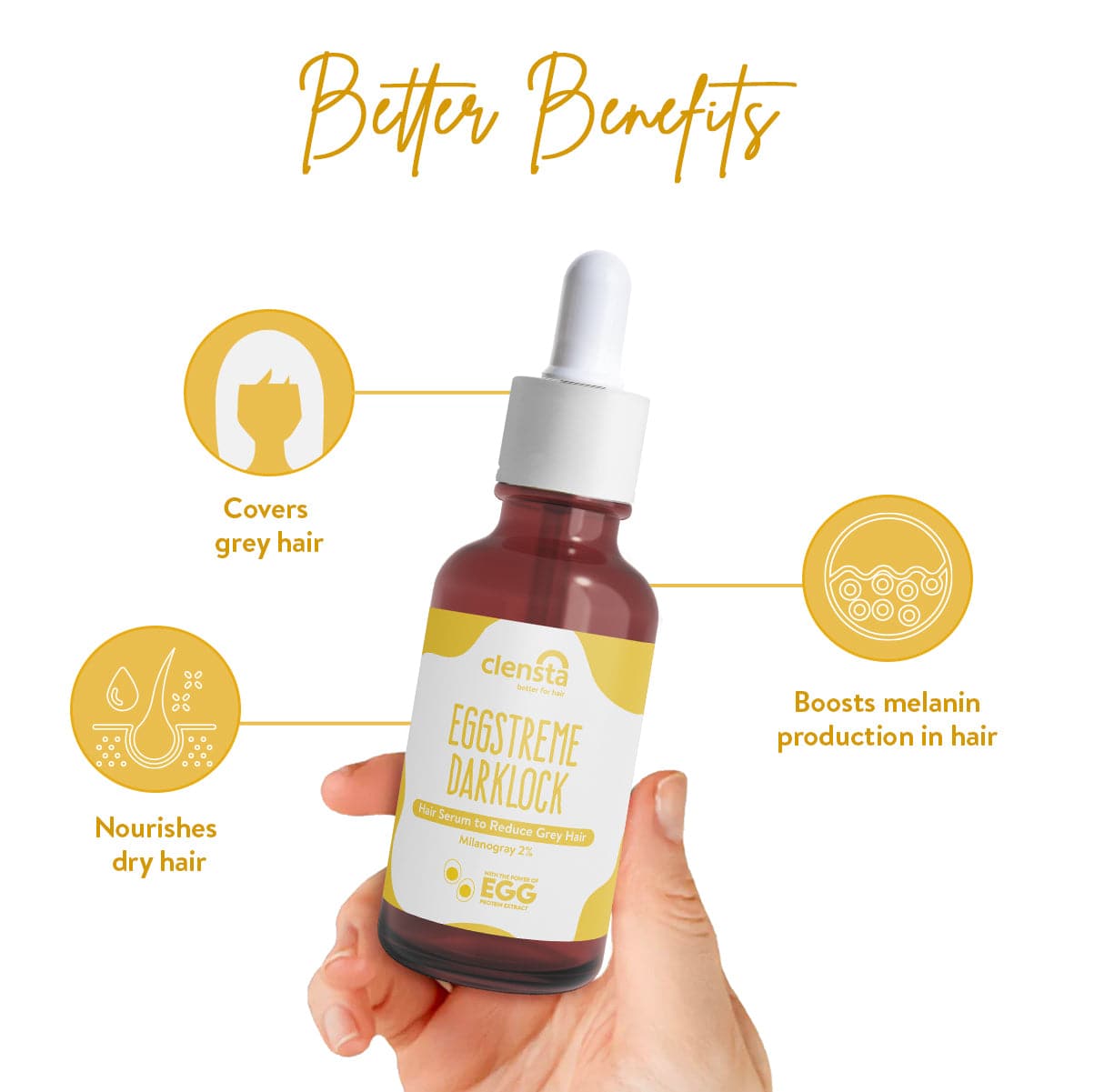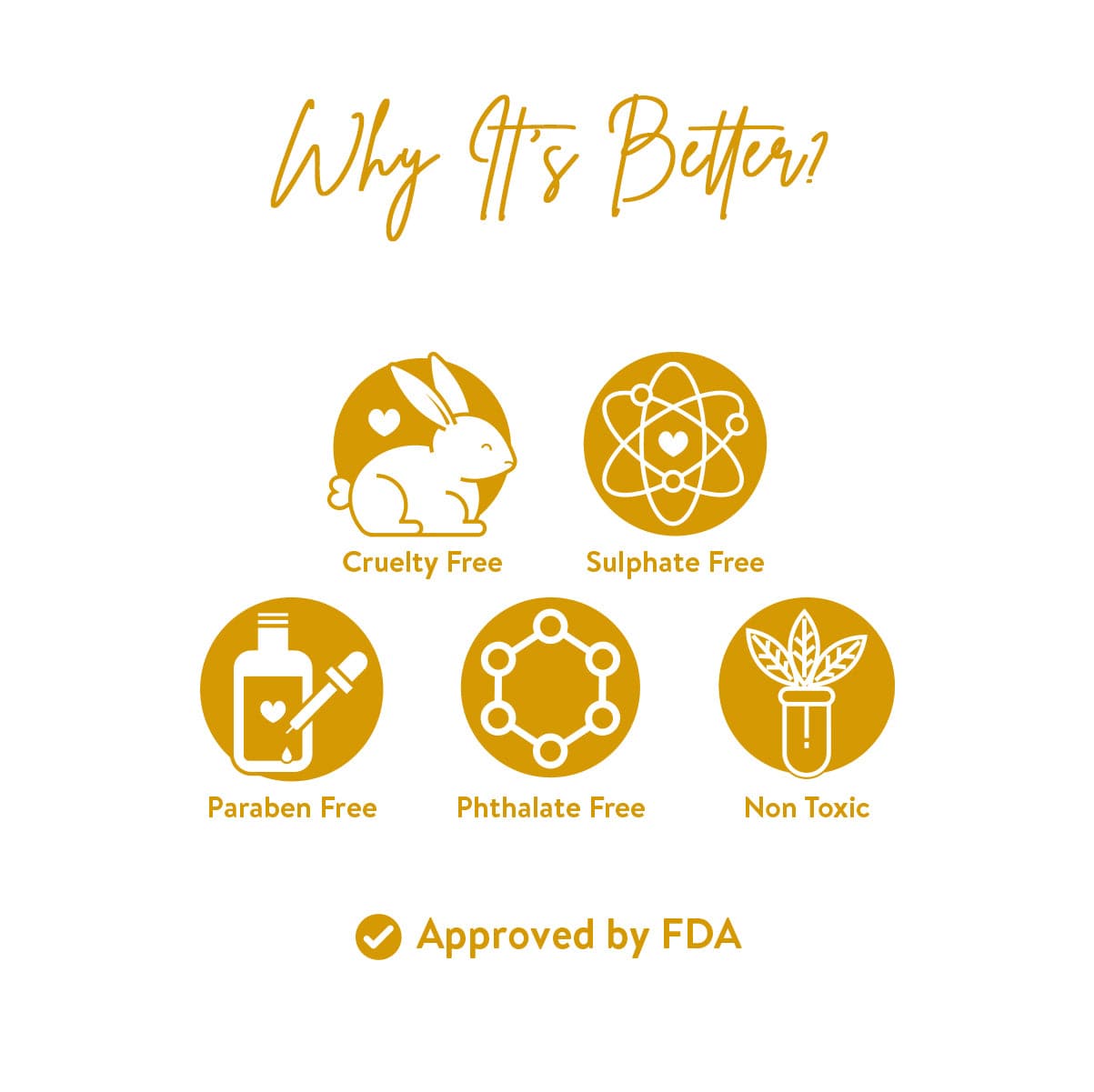 Soft n Dark Hair Care Combo
Darken and Soften your Hair Strands
OFFERS
Get Flat 20% off on orders above ₹599
Get Flat 30% off on orders above ₹799
What will you get?

Softening Hair Perfume [Size: ( 30 ml )]

Eggstreme Darklock Hair serum [Size: ( 60 ml )]
Greying of hair is a common occurrence these days, and it has started affecting people early on in their lives. People in the age groups of 25-30 have a few white hair strands on their scalp. Environmental factors such as dust, dirt, water and air pollution and the daily diet we consume lead to greying of hair.
This Soft N Dark Hair Care Combo consists of the Eggstreme Darklock Hair Serum and the Softening Hair Perfume infused with potent ingredients like Egg Protein, Milanogray, Sodium Hyaluronate, and Hydrolysed Keratin. These products aid in keeping your hair dark and smelling fresh.
Start your hair care routine with the Eggstreme Darklock Hair Serum and use it on your cleansed scalp. Apply it to the white patches on your hair and massage it well. Follow it up with the Softening Hair Perfume and spray it on the lengths of your hair to keep them fresh and combat flyaways.
Eggstreme Darklock Hair Serum
D.M. Water, EDTA, Milanogray (Citrus Reticulata Extract/Citrus Reticulata Tangerine) Extract (and) Acetyl Tyrosine (and) Pentylene Glycol (and) D-Glucono-1,5-Lactone (and) Sodium Benzoate (and) Aqua/Water), Phenoxyethanol, DMDM Hydantoin, Potassium Lactate, Propylene Glycol, Dimethyl Isosorbide, Polyacrylate Crosspolymer 6, Egg protein Extract.
Softening Hair Perfume
D.M. Water, Fragrance, Glycerine, Phenoxyethanol, Sodium Hyluronate, Red Aloe Vera Extract, D-Panthenol, Di Sodium EDTA, Hydrolysed Keratin, Sodium Hydroxide, Colour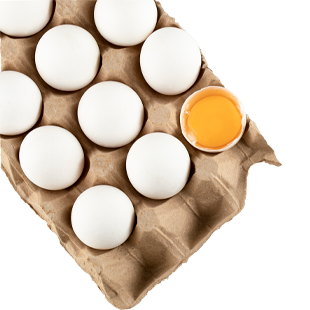 Egg
The Egg Protein provides hydration and nourishment to dry scalp and also skin. It helps in better hair growth and regrowth.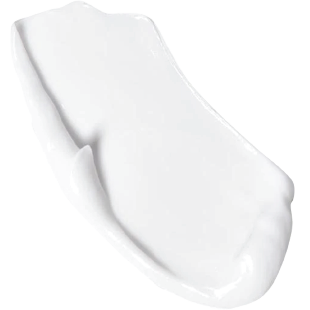 Hydrolysed Keratin
Increases hair smoothness and elasticity by building a protective layer on the strand. Therefore, making them strong and supple.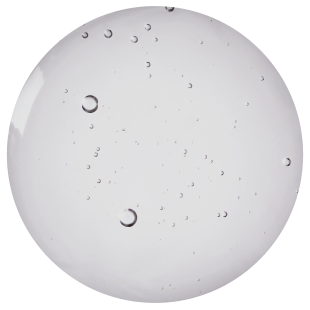 Milanogray
Boosts melanin production that determines the natural darkness of the hair and prevents premature grey/white hair.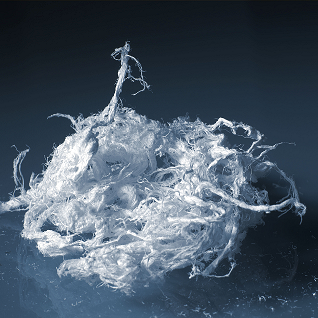 Sodium Hyaluronate
It stimulates hair growth, exfoliates a dry scalp, promotes resilience and softness, and supports and strengthens weaker strands.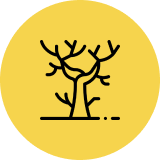 Dry Hair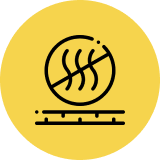 Scalp Odour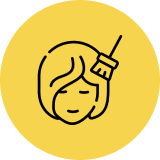 Grey Hair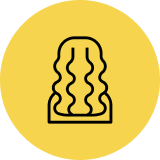 Frizz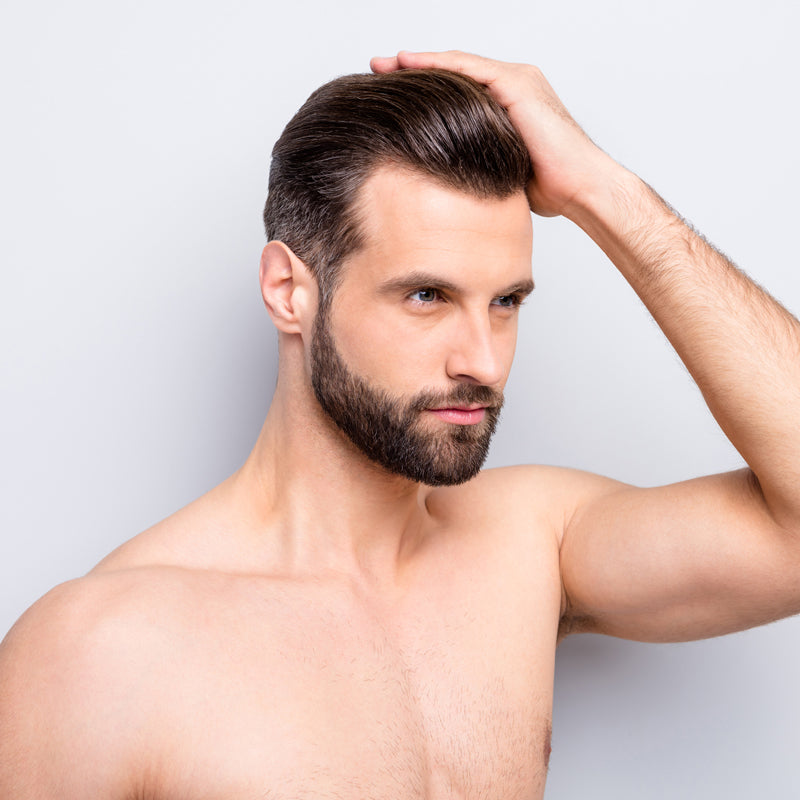 1

Pre-cleanse your hair.

2

Take a few drops of the dark lock hair serum and apply it to your hair strands.

3

Spray the softening hair perfume to make it smell and look better.
Perfect solution for shinny hair
I have been using this from last 4days , results are awesome. I replaced this with hair oil and i feel its better to use because of its non sticky nature and less quantity is used. I totally loved this products. Its value for money
Nice fragnance and super effective