Rosemary Hair Growth Oil With Vitamin E, Argan Oil & Rosemary Oil For Strong & Healthy Hair
For Stronger, Fuller Hair
OFFERS
Get Flat 30% off on orders above ₹799
Get Flat 20% off on orders above ₹599
Buy 1 Get 1 ( On Gummies, Body Lotions & Perfumes)
Add Any 2 Products in Cart & 1 product will be FREE
Get Additional 5% OFF on prepaid orders
What's in it-
Rosemary Hair Growth Oil is a natural oil that makes your hair stronger, helps it grow, and keeps your scalp healthy. It's like food for your hair.
What It Does-
Rosemary Hair Growth Oil makes your hair stronger and helps it grow faster. It also keeps your scalp healthy, reducing things like dandruff and itching. So, it's like a super boost for your hair and scalp.
How It Does-
When you apply it, it goes deep into your hair and scalp, making them healthier. It's like magic, but it's really just a special kind of oil that your hair loves!

Approved By FDA | Cruelty-Free | Lab Tested | Non-Toxic | Paraben-Free | Sulphate-Free | Phthalate-Free | Pesticide-Free

Rosemary Oil:

It contains antioxidants and anti-inflammatory properties that tend to stimulate hair growth and reduce hair fall. It also helps to reduce scalp inflammation.

Vitamin E:

It helps in keeping the scalp healthy and promotes overall hair growth. It also prevents premature hair greying and provides shine to dull hairs.

Argan Oil:

It is rich in vitamins, minerals, and antioxidants. It hydrates, softens your hair, prevents breakage and increases hair elasticity.

Sunflower Oil, Caprylic Capric Triglyceride, Olea europaea (Olive) Fruit Oil, Cocos nucifera (Coconut) Oil, Prunus amygdalus dulcis (Sweet Almond) Oil, Citrus limonum (Lemon) Oil, Rosmarinus officinalis (Rosemary) Leaf Oil, Tocopheryl Acetate (Vitamin E), Squalane, Argania spinosa (Argan) Kernel Oil, Simmondsia chinensis (Jojoba) Seed Oil & Butylated Hydroxytoluene.
Apply to Scalp: Use your fingertips to gently put the oil on your scalp.
Spread on Hair: Rub any leftover oil on your hands through your hair, especially the ends.
Leave or Wash: You can leave it for at least 30 minutes, or even overnight, for the best results. Then, just wash it out with rosemary shampoo.
A shampoo is a scalp cleanser and should be applied directly to the scalp.
All Clensta products are SLS, parabens, phthalates, and pesticide-free. In addition, these are non-toxic, cruelty-free, and FDA-approved.
All Clensta products are safe to use.
Vitamin E
Vitamin E protects against sun damage and nourishes and protects the skin from damage caused by free radicals.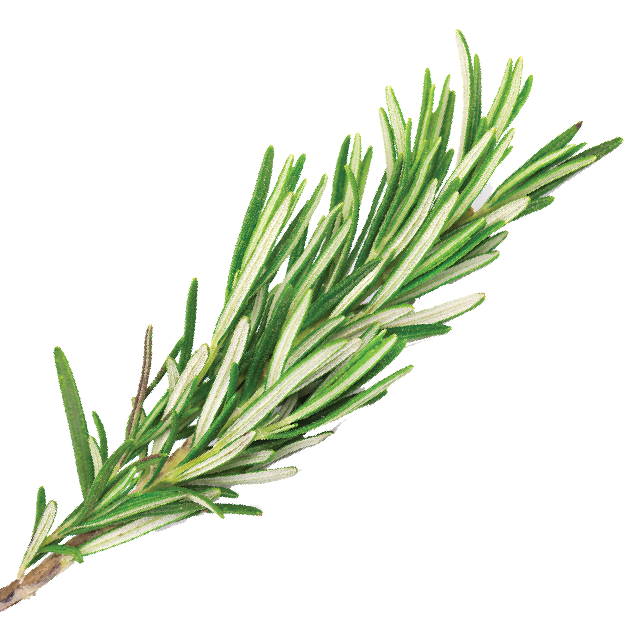 Rosemary Extract
Rosemary enhances vitality and possesses antioxidant, antimicrobial, and anti-inflammatory properties. It gives you glowing skin, and this natural antiseptic soap disinfects your skin. Its anti-inflammatory properties provide you with relief from dry, inflamed skin.