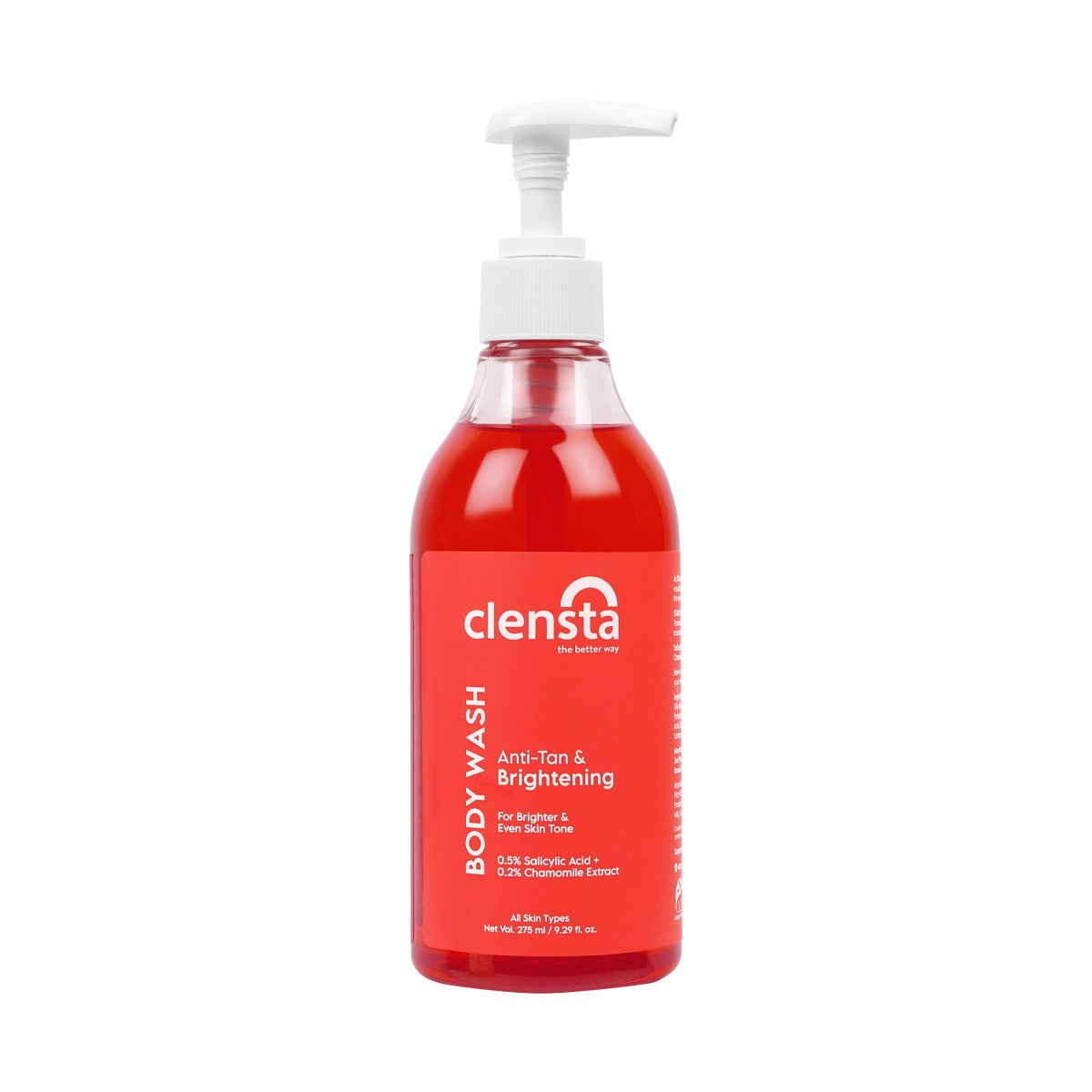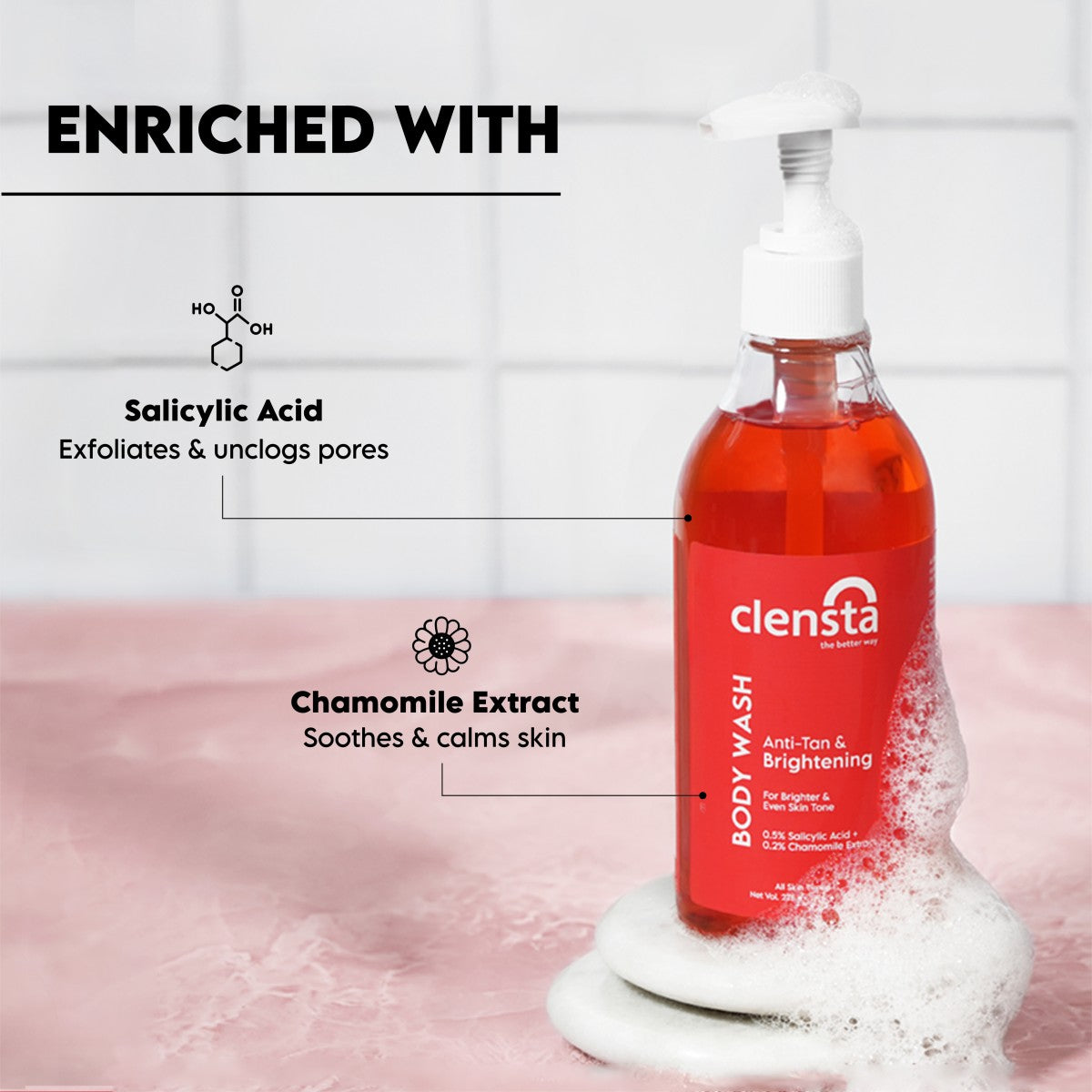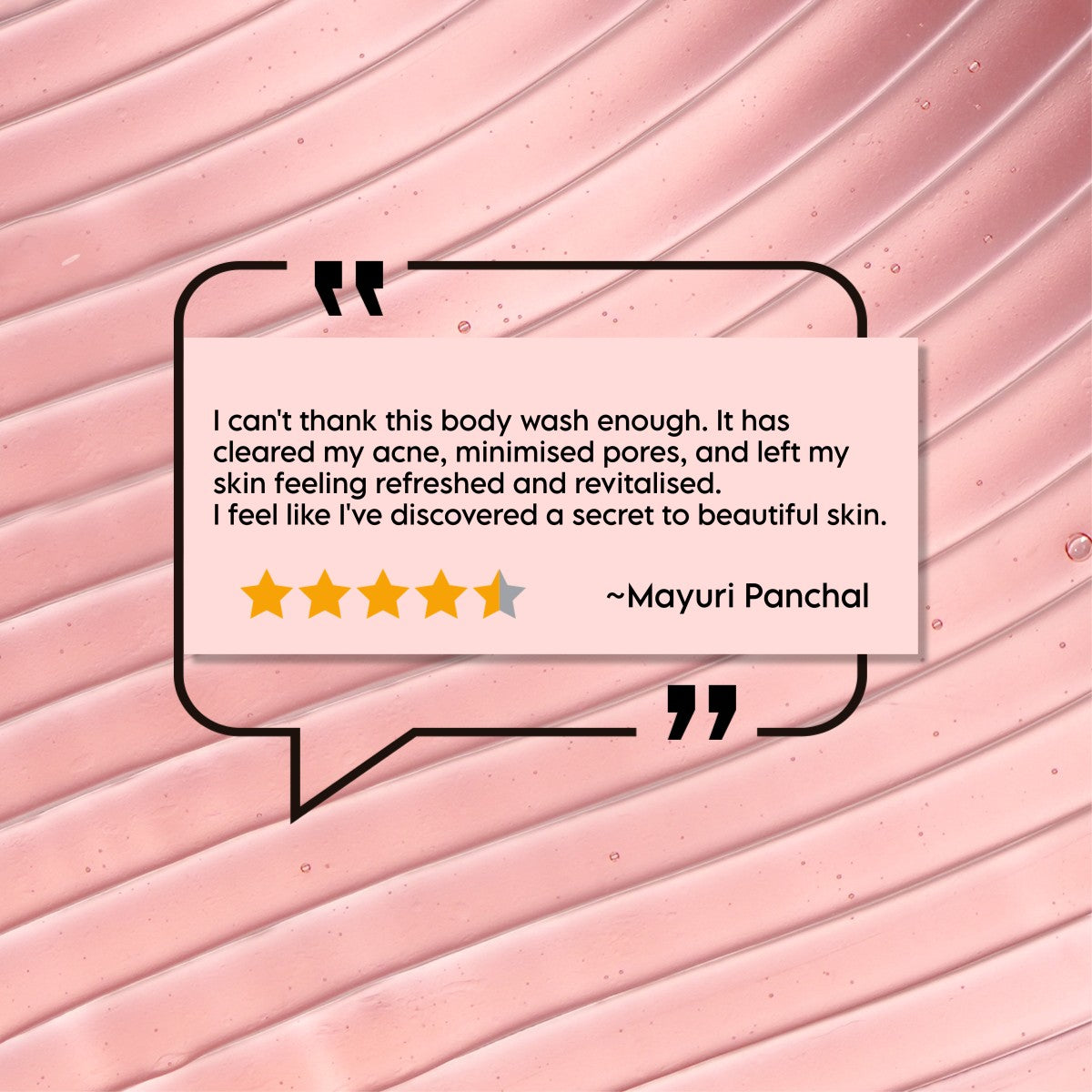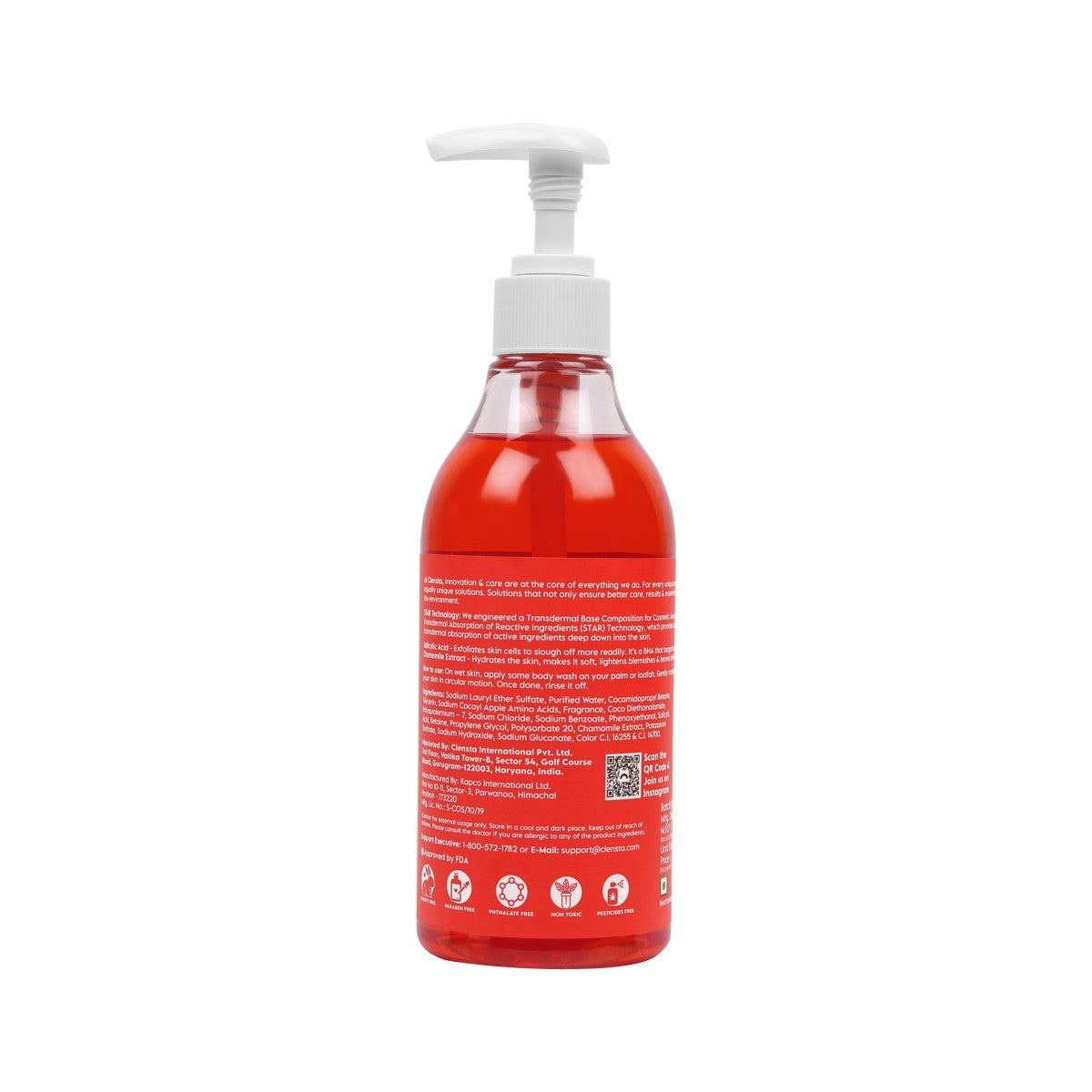 Anti-Tan & Brightening Body Wash With 0.5% Salicylic Acid & 0.2% Chamomile Extract For Smoothens Rough & Bumpy Skin
For Brighter and Even Skin Tone
OFFERS
Get Flat 30% off on orders above ₹799
Get Flat 20% off on orders above ₹599
Buy 1 Get 1 ( On Gummies, Body Lotions & Perfumes)
Add Any 2 Products in Cart & 1 product will be FREE
Get Additional 5% OFF on prepaid orders
What's in it-
Our ultimate Anti-Tan & Brightening body wash is formulated to scrub away those sun-kissed worries and leave your skin refreshed and tan-free! Harness the power of natural ingredients that cleanses and nourishes your skin, leaving it feeling supple, velvety & captivatingly scented.
What It Does-
Our Anti-Tan & Brightening body wash doesn't just clean - it's your secret weapon against that stubborn summer tan & dark patches! Packed with antioxidants, it's your shield against damage, plus it helps your skin heal like a champ. Say goodbye to back & body acne and hello to glowing, protected skin with every wash!
How It Does-
This powerhouse formula combines the forces of Salicylic Acid and Chamomile Oil with a lineup of nature and science's finest to combat tan, back & body acne and give your skin the Treatment, Love & Care (TLC) it deserves.

Sodium Lauryl Ether Sulfate, Purified Water, Cocamidopropyl Betaine, Glycerin, Sodium Cocoyl Apple Amino Acids, Fragrance, Coco Diethanolamide, Polyquaternium – 7, Sodium Chloride, Sodium Benzoate, Phenoxyethanol, Salicylic Acid, Betaine, Propylene Glycol, Polysorbate 20, Chamomile Extract, Potassium Sorbate, Sodium Hydroxide, Sodium Gluconate, Color C.I. 16255 & C.I. 14700.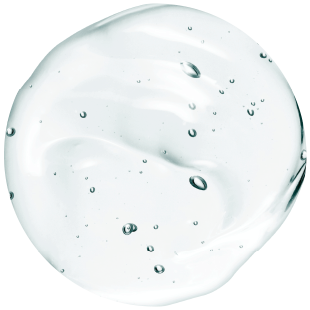 Salicylic Acid
Salicylic Acid treats acne by reducing swelling and redness, allowing pimples to shrink. It deeply cleanses the scalp by working on the flaky scalp, thereby preventing dandruff.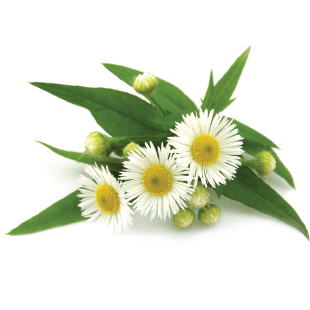 Chamomile Oil
It hydrates the skin, makes it soft,
lightens blemishes, and leaves behind radiant skin.
Wet your skin
Squeeze a generous amount of Purifying & Detoxifying Body Wash onto a loofah, bath sponge, or your hands
Gently work the body wash into a rich lather all over your body
Rinse thoroughly with water
Frequently Asked Questions
Your facial skin is thinner than your body. So, avoid using a body wash on your face and use a facewash.
You can use the Clensta Anti Tan Body Wash in all seasons. It is not drying on the skin.
All Clensta products are formulated to be safe and effective for both men and women.
Pour a few drops of the Clensta Anti Tan Body Wash on a loofah and use that to scrub your body for better results.
Use the Clensta Anti Tan Body Wash for at least 90 days to see a visible difference in your body tanning.
The Clensta Anti Tan Body Wash is self-sufficient for a rejuvenating bath experience.