Eggstreme Eyebrow Serum
For Fuller and Thicker Eyebrows
Contain:
Eyebrow + Eyelash
OFFERS
Get FREE Red AloeVera Multipurpose Gel on prepaid orders above ₹599
Get FREE Nourishing Hydra Gel on prepaid orders above ₹899
Get 20% OFF on orders above ₹999
Get 15% OFF on orders above ₹699
This Clensta Eggstreme Eyebrow Serum is easy-to-use and gives you fuller and thicker eyebrows! This eyebrow growth serum effectively strengthens hair and adds to the growing volume. It stimulates the dormant hair follicles and helps nourish the eyebrows to promote healthy hair growth.
Enriched with the goodness of Vitamin E, Almond Oil, and Egg protein, it boosts the area around your eyebrows to promote thick and bold eyebrows. Vitamin E provides a strong base for hair growth and prevents hair breakage resulting in beautiful brows. Almond Oil encourages hair regrowth and imparts adequate nourishment to the eyebrows. The egg protein in this eyebrow serum repairs hair loss and helps reverse it for fuller growth.
Just put a few drops of this serum on your eyebrows, massage it for 1-2 minutes, and keep it overnight! It increases hair growth, strengthens hair, reduces breakage, fights follicle infection, and maintains voluminous eyebrows.

Dimethicone, Cyclopentasiloxane, Heavy Liquified Paraffin, Isopropyl Myristate, Castor Oil, Almond Oil, Vitamin E, Egg Protein Extract, Butyl Hydroxy Toulene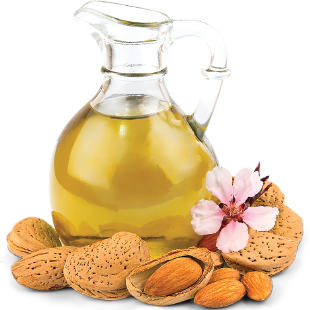 Almond Oil
Almond oil is an emollient. It helps in moisturising the scalp and strands, leading to healthy smooth hair that are soft to touch also.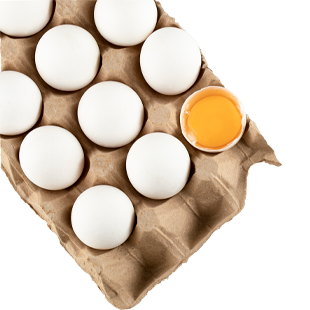 Egg
The Egg Protein provides hydration and nourishment to dry scalp and also skin. It helps in better hair growth and regrowth. 
Vitamin E
Vitamin E protects against sun damage and nourishes and protects the skin from damage caused by free radicals.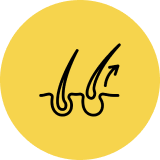 Hair Loss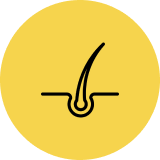 Hair Thinning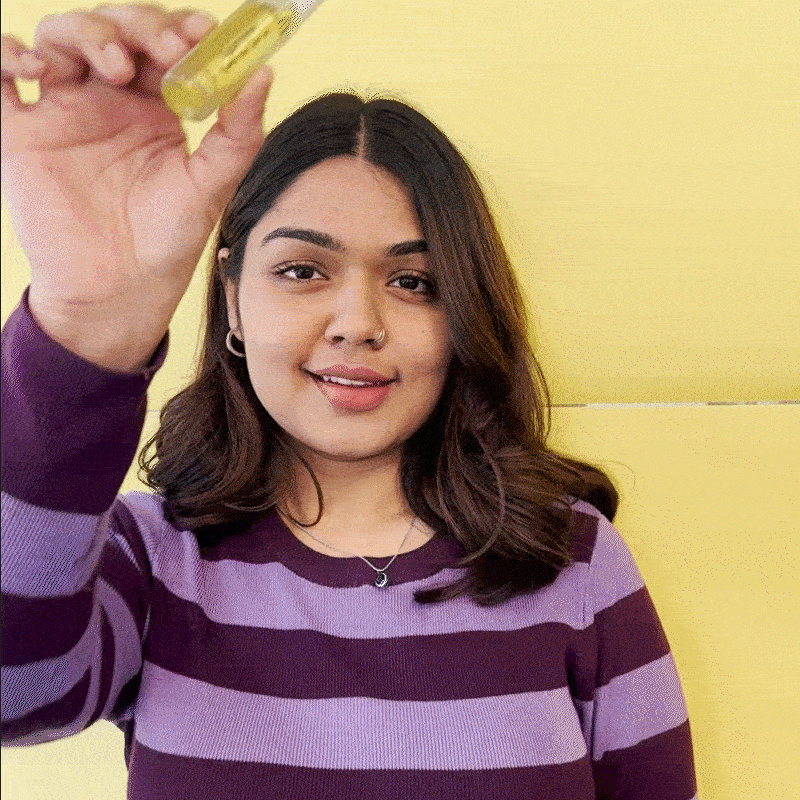 1

Pre-cleanse your face

2

Roll the serum on your eyebrows close to the roots

3

For best results, keep it overnight
Frequently Asked Questions
The Clensta Eggstreme Eyebrow Serum should be used just before bedtime so that the serum is effective.
The Clensta Eggstreme Eyebrow Serum is a colourless, transparent product.
When applied close to the brows' roots and left overnight, a few drops of this serum will be effective.
The Clensta Eggstreme Eyebrow Serum is made with natural ingredients and contains no added fragrances.
All Clensta products are formulated to be safe and effective for both men and women.
Always do a patch test before using any new product on your skin to test for irritation.
Use the Clensta Eggstreme Eyebrow Serum for at least 90 days to see a visible difference in your eyebrows.
Best results
Best results
New hairs are growing day by day
I like this product
Thnku clensta ☺
👍🏻😄happy!
Its a great product. I started seeing results within 3-4days of usage. My eyebrows were falling off. This product helped me revert it 👍🏻
My lashes were never this big and thick!
This is not a paid review!! The product really works, although I only used it on my lashes, not sure if it will work the same for thin eyebrows as well. My lashes are visibly bigger after using this for 2 months.
Best product 👍
I am writing this review after 1month of use. Genuinely worth product. I observed growth in my eyelashes. I also apply it to my eyebrows.Easy to use.It smells like castor oil. Except for that smell... product is the best🤗👍
Hair Growth is very long process
It's a good product for brow growth. The only thing is consistency and patience. Y'all know how slow is hair growth. It's worth wait. I was able to see visible growth after waiting for 45 days.
Excellent
Happy with the product.. It is slowly working for me 😊 Thanks.