Exfoliating Face Scrub
Eliminates Dull and Dead Skin
OFFERS
Get Flat 20% off on orders above ₹599
Get Flat 30% off on orders above ₹799
The Clensta Exfoliating Face Scrub is enriched with the goodness of the walnut shell. It exfoliates dead skin and removes blackheads, whiteheads, and excessive oil. This face scrub fades away the dark spots and gives you a rejuvenating experience. This scrub exfoliates your face naturally with walnut shell extracts that remove dirt and impurities quickly.
This face scrub helps fight sun tan and reverse the effects of pollution and all the dirt impurities you catch during the day. This Red Aloe Vera and Walnut enriched face scrub helps restore the skin's Elasticity and has deep cleansing properties that brighten your complexion and remove dead cells and impurities.
It is suitable for all skin types and makes the skin brighter, smoother, and more beautiful. You can top up this Clensta Exfoliating Face Scrub with the Clensta Moisturizing Face Wash to complete your skincare routine and lock in the moisture.

DM Water, Isopropyl Myristate, Light Liquified Paraffin, Palmitic Acid, Emulsifying Wax, Cetyl Alcohol, Walnut Shell Beads, Red Aloe Vera Extract, Phenoxy Ethanol, Perfume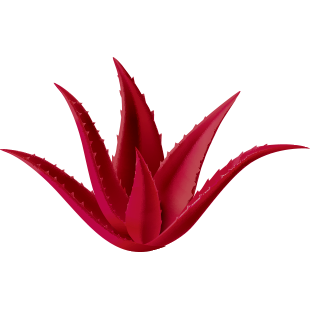 Red Aloe Vera
Red Aloe Vera shows immune-stimulating actions, reduces
the formation of melanin, and tendency towards hyperpigmentation. Therefore, it
nourishes dry skin and hair, making it smoother and livelier.
Walnut Shell
Reduces signs of ageing and scrubs the sun damage, dirt, and impurities from deep pores keeping the acne and blemishes away.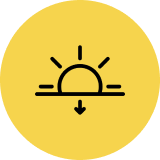 Dull Skin
Uneven Texture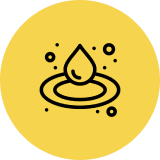 Oily Skin
Clogged Pores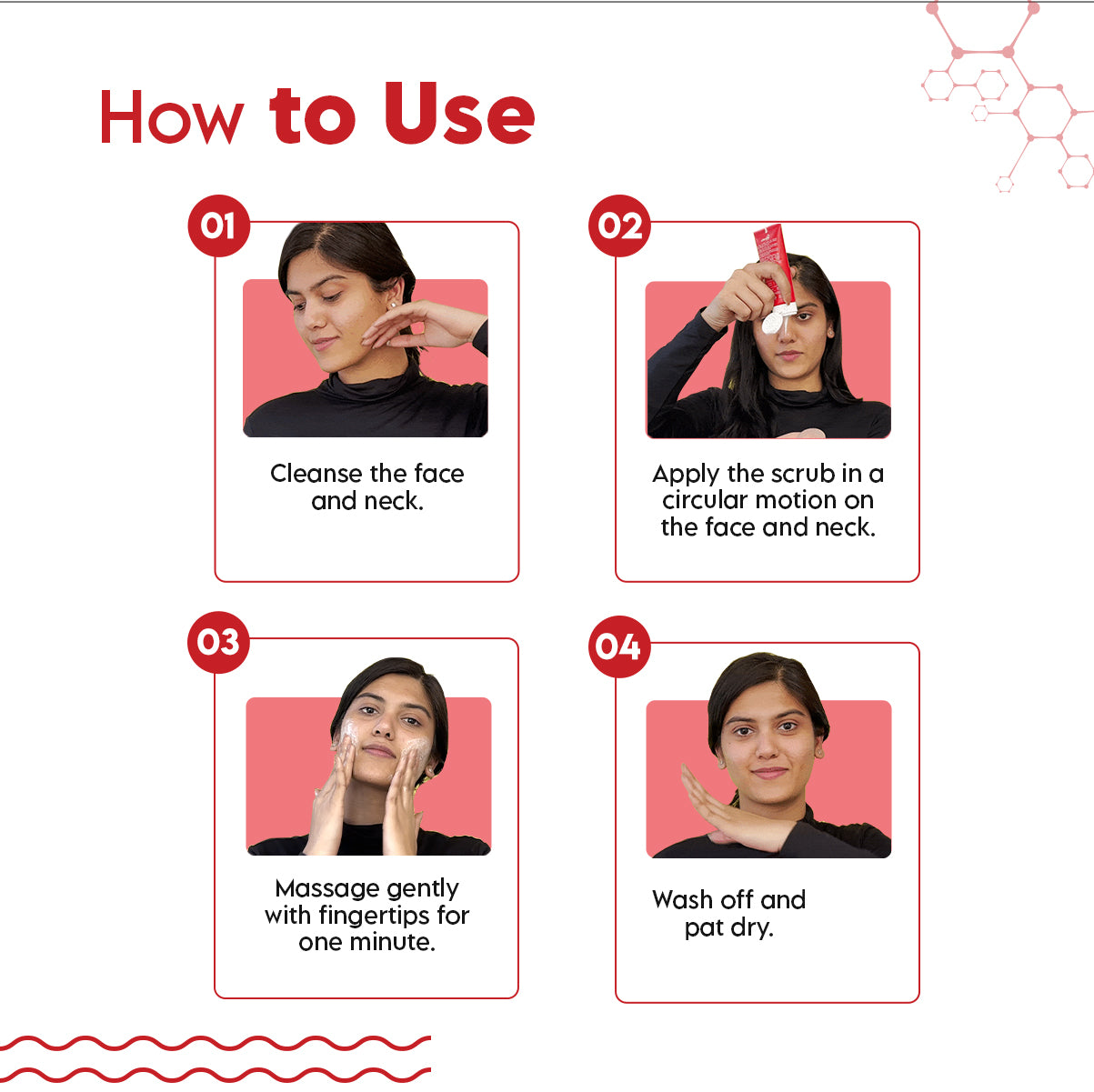 1

Cleanse the face and neck.

2

Apply the scrub in a circular motion on the face and neck.

3

Massage gently with fingertips for one minute.

4

Wash off and pat dry.
Frequently Asked Questions
This face scrub gives you healthy, soft, smooth skin and an even tone.
This Exfoliating Face Scrub helps remove dead skin cells giving you healthier skin.
All Clensta products are non-toxic and chemical-free.
Yes, this Exfoliating Face Scrub is ideal for acne-prone skin, and after a few uses, it gives you healthy, fresh skin
This Exfoliating Face Scrub is ideal for oily skin and helps keep the skin refreshed and clean so that no pimples, whiteheads, and blackheads can form on the face.
Walnut shell is a fantastic ingredient to give you clear, acne-free skin. In addition, it works well to reduce skin pigmentation.
All Clensta products are unisex and can be used by men and women both.
The Exfoliating Face Scrub works well to reduce dark spots and pigmentation. The active ingredients of this face scrub are ideal for any facial skin issues.
All Clensta products are SLS, parabens, phthalates, and pesticide-free.
A one-time purchase of the Exfoliating Face Scrub gives you 100gm of the product.
All Clensta products are SLS, parabens, phthalates, and pesticide-free. These are non-toxic and FDA-approved.
Amazing Product
You could feel the exfoliating particles while massaging. It exfoliates skin and makes it smooth. It brightens skin and improves skin texture. It removes dead skin. It comes in a squeezable plastic tube. I use it two times a week. It cleans the pores properly. The consistency of the scrub is very creamy. I like the smell of this scrub which is mild and fruity. The granules act really well in exfoliating my skin deeply.
Great beginner's level Scrub
Best scrub and the only scrub till date which gave me satisfied result after application. Best beginner physical scrub...
Good scrub
I have bought Clensta exfoliate face scrub recently and i really love this product. This face scrub is very gentle on skin . I am using this on regular basis and i could feel the refreshing sking after every use. It also exfoliates deep skin impurities thus giving the skin a good glow. Overall a good product for daily use with nice smell.
Best scrub
If your skin is sensitive then this is very best scrub... Not too Harsh on skin and molecules are very small...
Nice scrub
It cleanses the face well and improves the texture. I started using this from a week now and i feel slight diffrence in skin. it is paraben and soap free.