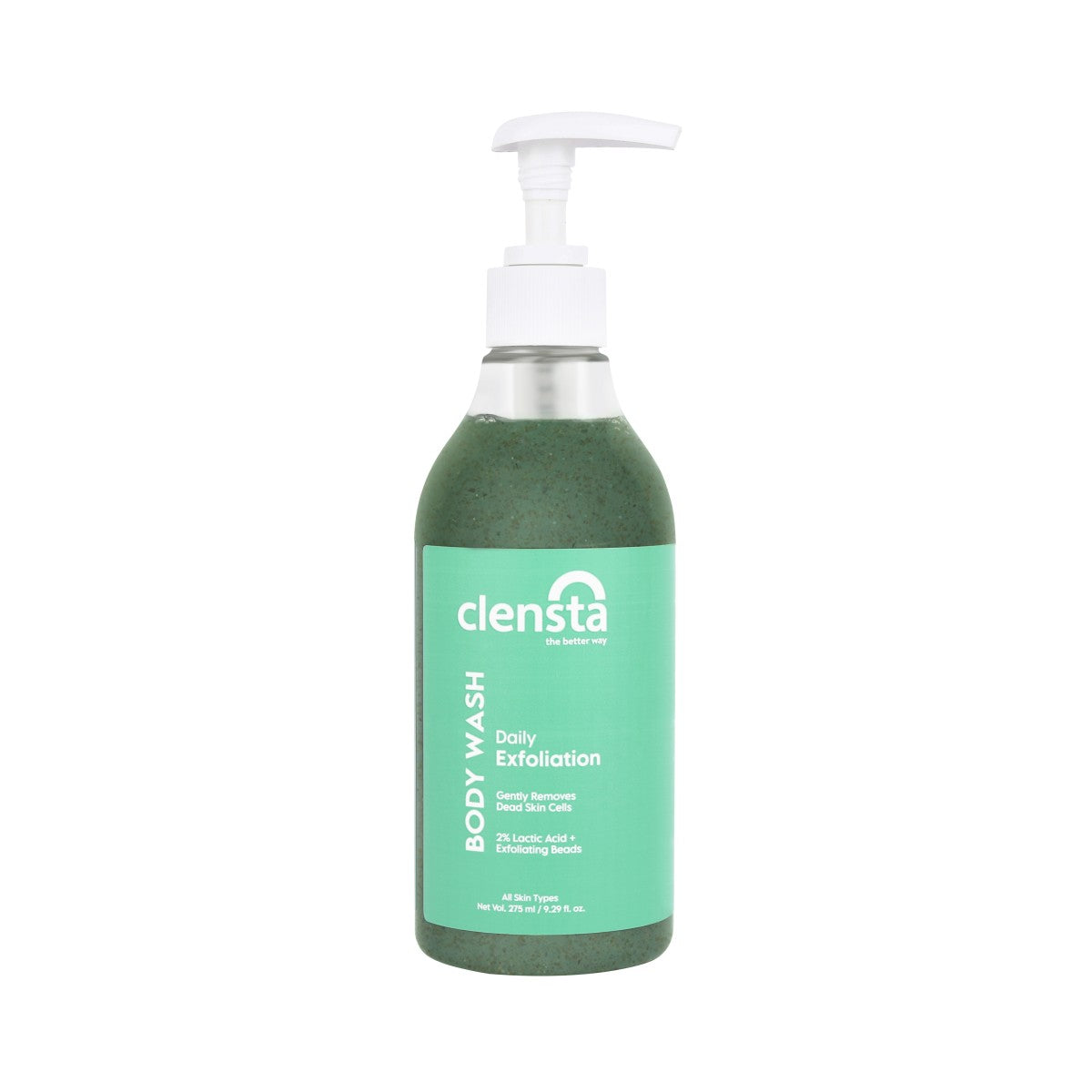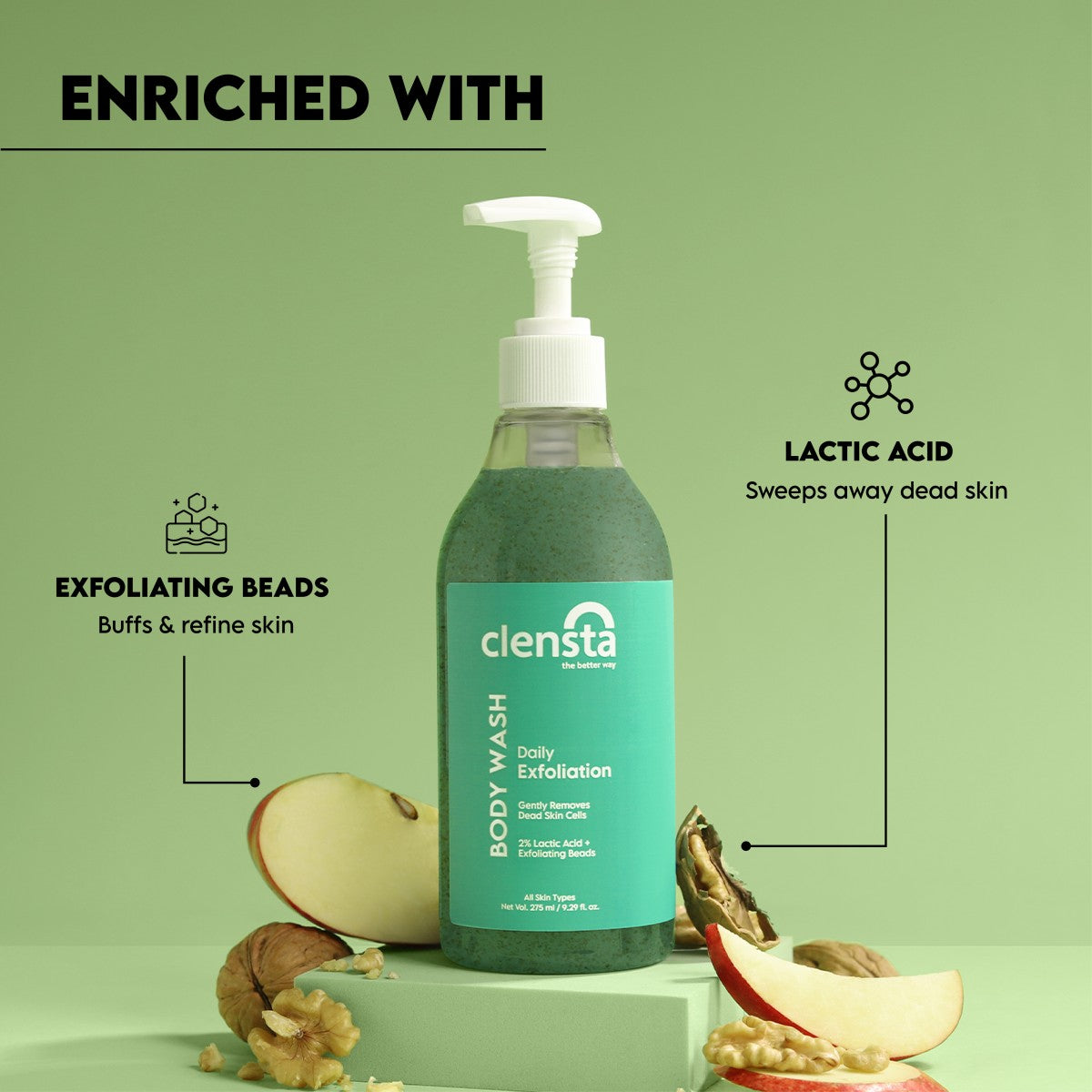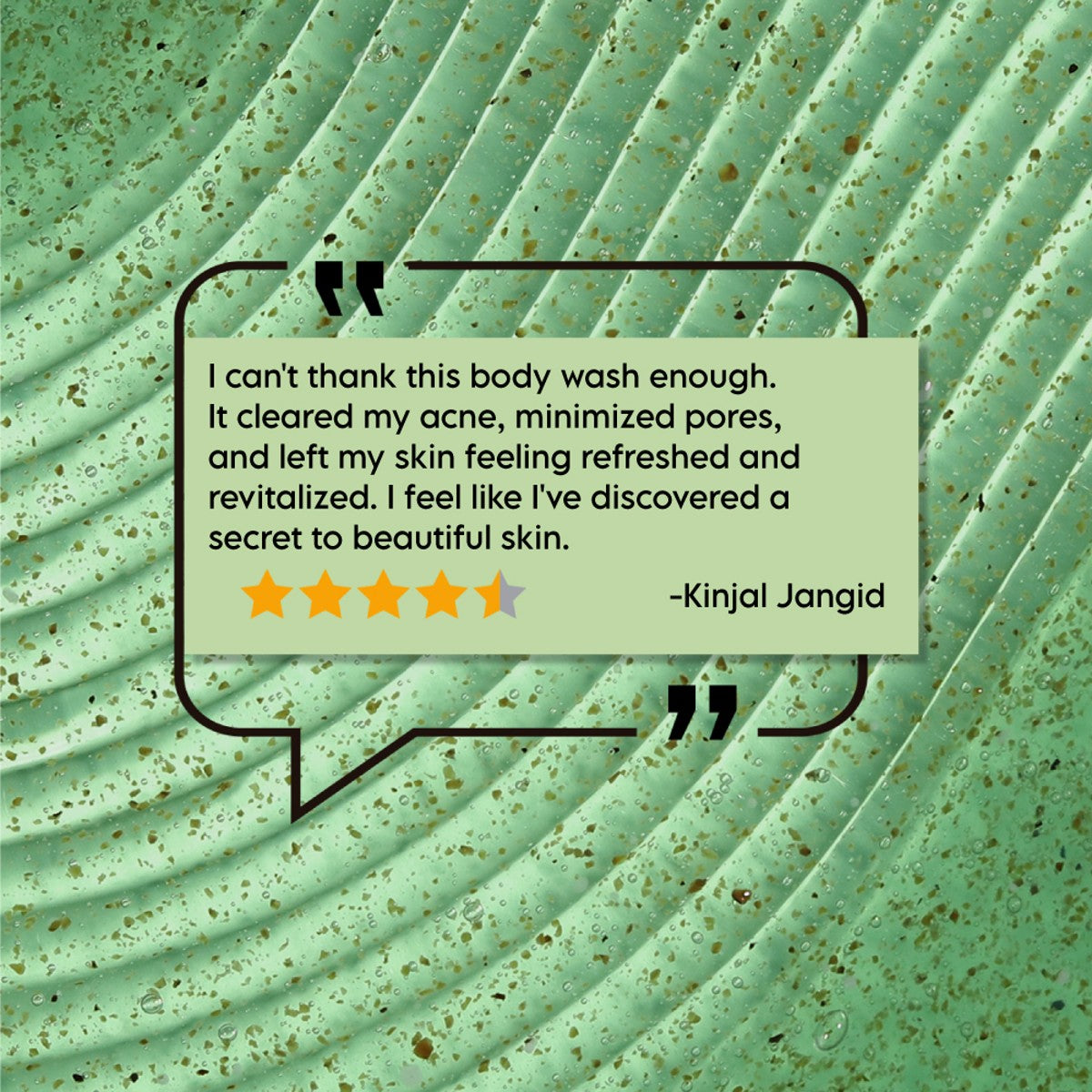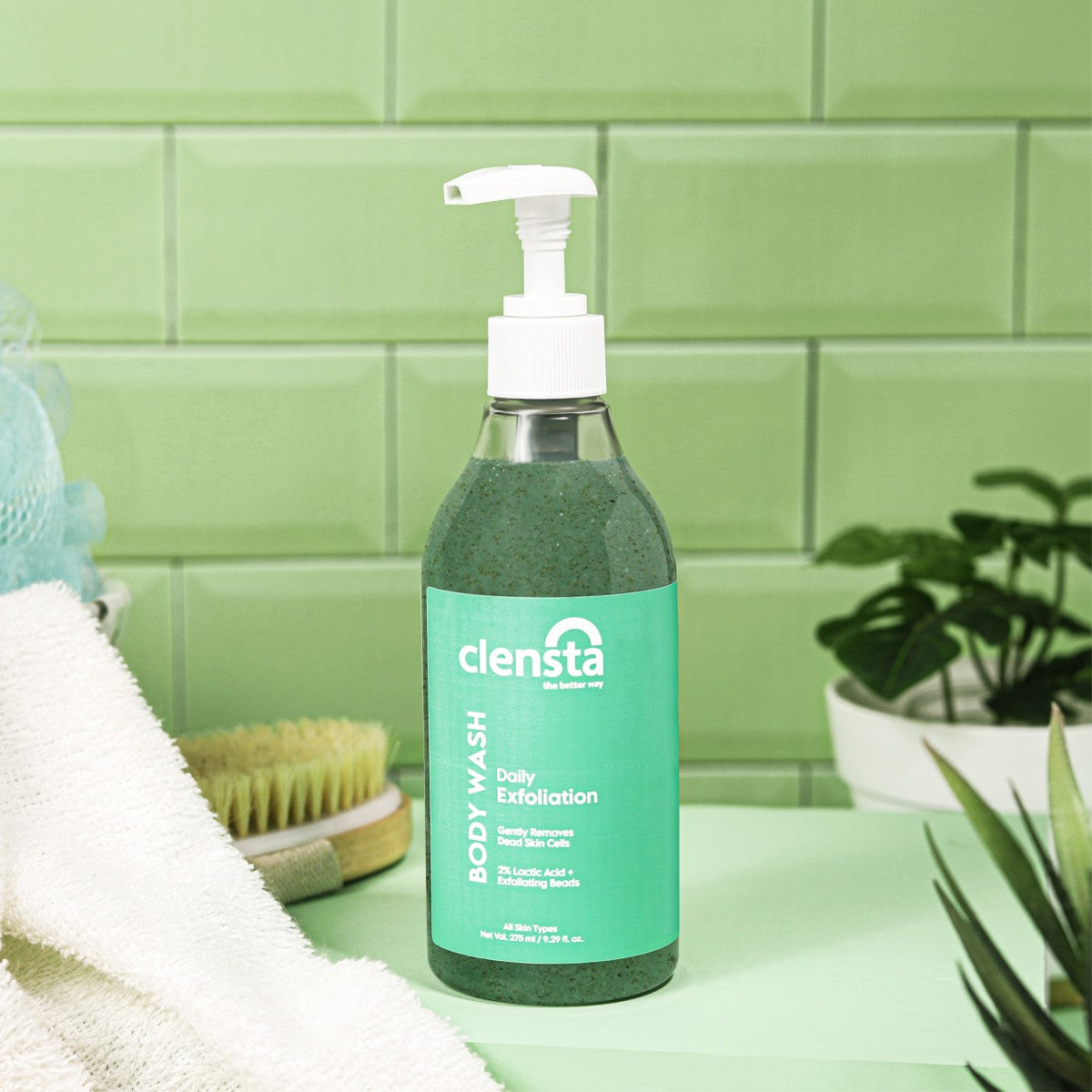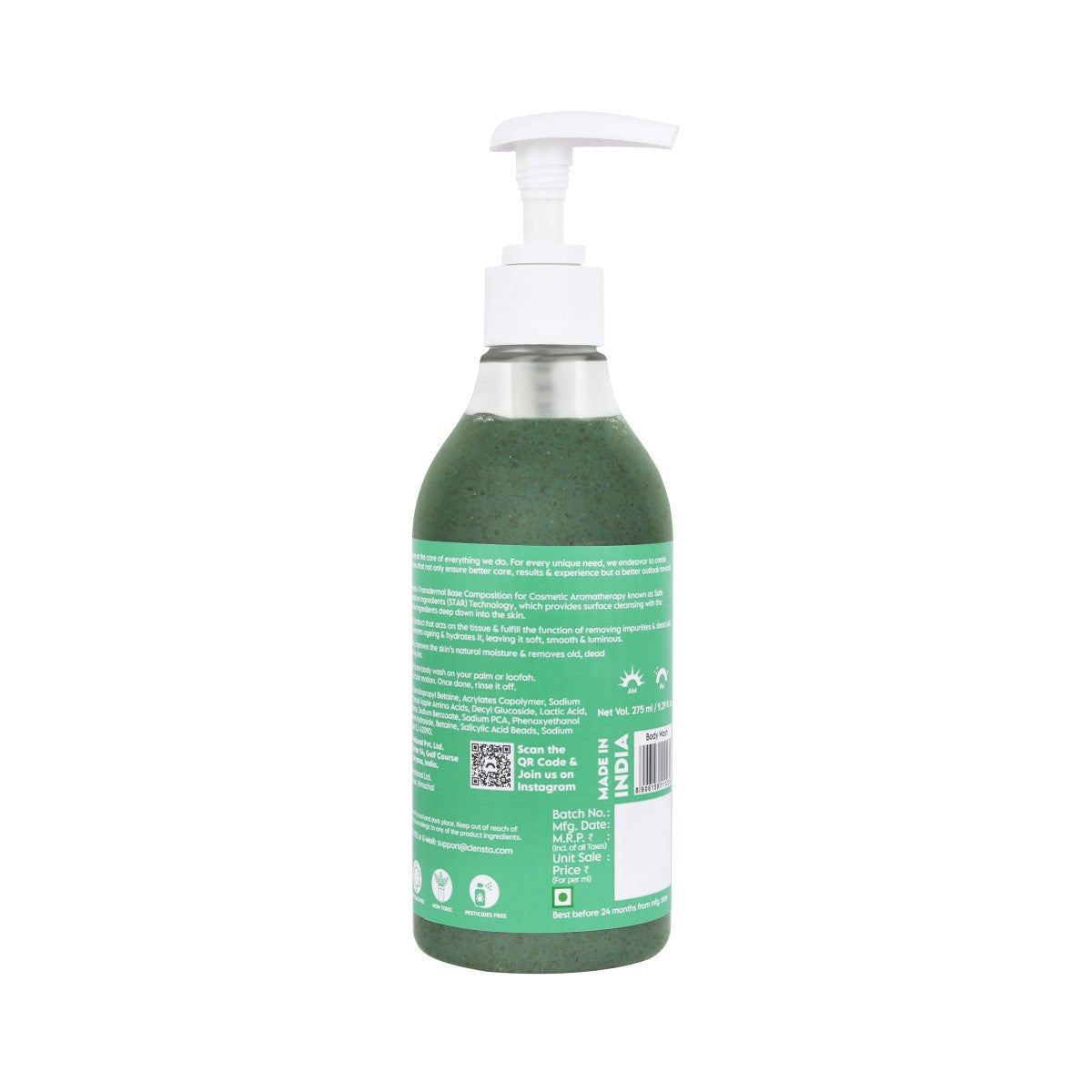 Daily Exfoliation Body Wash With 2% Lactic Acid & Exfoliating Beads For Smooth & Soft Skin
Exfoliate & Elevate Your Natural Beauty
OFFERS
Get Flat 30% off on orders above ₹799
Get Flat 20% off on orders above ₹599
Buy 1 Get 1 ( On Gummies, Body Lotions & Perfumes)
Add Any 2 Products in Cart & 1 product will be FREE
Get Additional 5% OFF on prepaid orders
What's in it-
Our Daily Exfoliating Body Wash is your secret weapon for silky-smooth skin! Scrub away dullness & reveal your inner glow with our fuss-free formula. Get ready to shine, one shower at a time!
What It Does-
Meet our Daily Exfoliating Body Wash, your skin's new BFF! It get rid of dead skin cells, making you glow like a starlet on the red carpet. Packed with antioxidants, it's your skin's superhero, fighting the evils of environmental damage. Say goodbye to dryness, and hello to a skin-healing sensation like no other.
How It Does-
Your ticket to smooth, radiant skin that's ready to hit the dance floor every day. Packed with all the right moves, our body wash features two star ingredients: 2% Lactic Acid and Exfoliating Beads that keep your skin hydrated and happy throughout the day.

Approved By FDA | Cruelty-Free | Lab Tested | Non-Toxic | Paraben-Free | Sulphate-Free | Phthalate-Free | Pesticide-Free

Lactic Acid:

Lactic acid is a gentle exfoliator. It is an antioxidant and helps remove dead skin cells, smooth rough areas, and moisturize the skin.

Exfoliating Beads:

They provide physical exfoliation, sloughing away rough patches and giving your skin a revitalizing massage.

Purified Water, Cocamidopropyl Betaine, Acrylates Copolymer, Sodium Lauroyl Sarcosinate, Sodium Cocoyl Apple Amino Acids, Decyl Glucoside, Lactic Acid, Glycerin, Walnut Scrub,Fragrance, Sodium Benzonate, Sodium PCA, Phenoxyethanol (and) Ethylhexylglycerin, Betaine, Salicylic Acid Beads, Sodium Gluconate, D Panthenol & Color C.I.42090
Wet your skin
Squeeze a generous amount of Purifying & Detoxifying Body Wash onto a loofah, bath sponge, or your hands
Gently work the body wash into a rich lather all over your body
Rinse thoroughly with water
Using this body wash to cleanse your body for at least three to five minutes is enough for healthy, nourished skin.
You can use the Clensta Deodorising Body Lotion after the Clensta Exfoliate Body Wash for smooth, nourished skin.
This body wash has exfoliating beads to scrub away dirt and impurities gently.
Lactic acid helps control excess sebum production and gently exfoliates dead skin cells off your skin to keep your pores clean. Hence, it is suitable for oily skin too.
Daily usage of the Clensta Exfoliate Body Wash is ideal for better exfoliated and hydrated skin.
You can use the Clensta Exfoliate Body Wash if you have dry skin, as it ensures that it remains hydrated and moisturised and doesn't dry out.
Lactic Acid is the best ingredient to treat dry autumn or winter-affected skin. Since the Clensta Exfoliate Body Wash has Lactic Acid and Exfoliating Beads, it can also be used in winter.
The ingredient list of the Clensta Exfoliate Body Wash is DM Water, Sodium Lauryl Sarcosinate, CAPB, Decyl Glucoside, CMEA, Lactic Acid, Polyquaternium 7, Glycerine, Red Aloe Vera Extract, Chamomile Extract, EDTA, Sodium Chloride, Perfume, and Colour.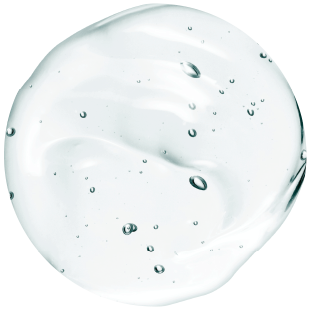 Lactic Acid
It reduces fine lines, improves the skin's natural moisture, and removes old, dead cells giving you younger-looking skin.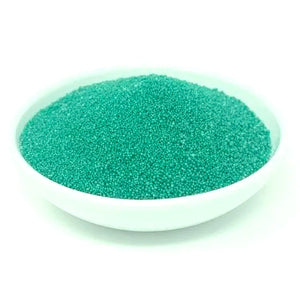 Exfoliating Beads
Natural Exfoliating Beads for the Cosmetic Industry is a cosmetic product that act on the tissue and fulfill the function of removing impurities and dead cells from your skin, oxygenate it, prevent aging and hydrate it, leaving it soft, smooth and luminous.
Lathers well
Lathers well. Good fragrance however doesn't last long
Feels good
Best shower gel in this price range 😌
The fragrance is veryyy long lasting .. really best shower gel
Fragrance is superb and it feels very fresh
Worth it
Very nice quality and nice fragrance
Very very good for skin.
I have been using this for 4 months now...Writing a review after reordering it. It smells very nice. Great for face also. Not too much foam, but yet great. Best from Clensta.. 100% satisfied.