Intimate Brightening Scrub For Men
Skin Lightening, Exfoliating, and Cleansing
OFFERS
Get FREE Red AloeVera Multipurpose Gel on prepaid orders above ₹599
Get FREE Nourishing Hydra Gel on prepaid orders above ₹899
Get 20% OFF on orders above ₹999
Get 15% OFF on orders above ₹699
Clensta Intimate Brightening Scrub is a one-stop solution for an odour-free, fresh, and brighter intimate area. It retextures the skin of the private region while reducing dullness and irritation. The intimate brightening scrub gradually removes spots, marks, blemishes, and hyperpigmentation while giving a clear and glowing skin complexion.
Niacinamide, a skin healing and regenerating ingredient in the scrub, helps reduce pigmentation and combats skin dullness and itching, making skin irresistibly refreshed and smooth right after first use. Allantoin is an excellent moisturiser that helps shed dead skin cells and provides plump and soft skin.
Wheatgerm oil repairs skin damage and has anti-inflammatory properties. Red Aloe Vera calms and soothes the skin with its intense hydrating properties. The bioactive and essential nutrients in this intimate brightening scrub comfort your intimate skin, eliminating odours and bacteria and revealing fresh, even-toned, and healthy-looking skin.
D.M. water, Light liquid paraffin, stearic acid, glyceryl monostearate- SE, cetostearyl alcohol, polymer beads, glyecrin, ceteareth-20, niacinamide, allantoin, red aloevera extract, fragrance, emulsifying wax, isopropyl myristate, triethanolamine, DMDM hydantoin, sodium benzoate, carbomer, disodium EDTA, turmeric extract, witch hazel extract, almond oil, wheatgerm oil, methylchloroisothiazolinone and methylisothiazolinone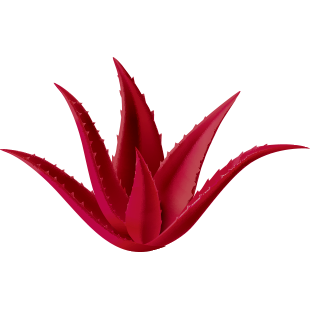 Red Aloe Vera
Red Aloe Vera shows immune-stimulating actions, reduces
the formation of melanin, and tendency towards hyperpigmentation. Therefore, it
nourishes dry skin and hair, making it smoother and livelier.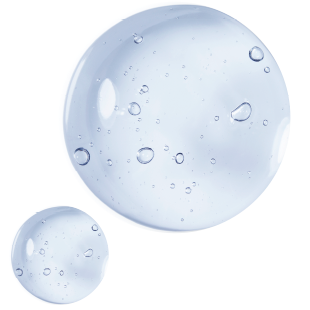 Niacinamide
It helps in minimising pore appearances and protecting against sun damage, keeping skin firm and healthy.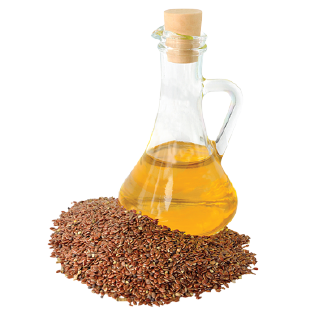 Wheatgerm Oil
It has anti-inflammatory properties that help in calming skin redness and irritation. It also has anti-oxidant and anti-ageing properties that restore and regenerate new skin cells.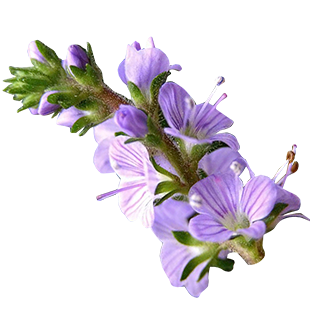 Allantoin
It helps in shedding dead skin cells, thereby, making the skin bright and free from blemishes.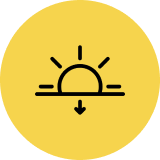 Dull Skin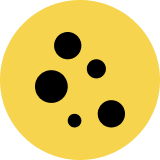 Blemishes
Hyperpigmentation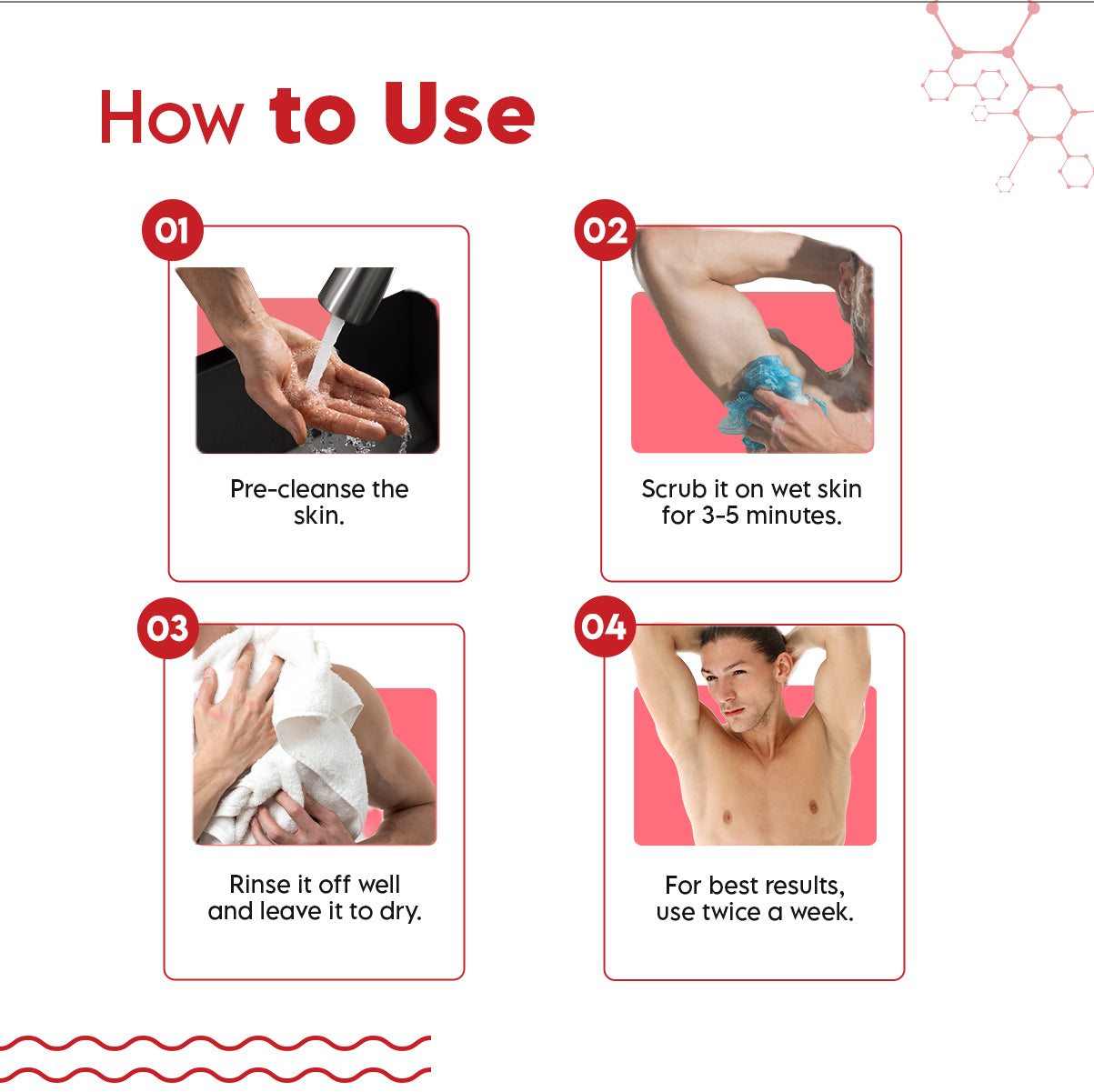 1

Pre-cleanse your skin.

2

Scrub it on wet skin for 3-5 minutes

3

Rinse it off well and leave it to dry

4

For best results, use twice a week.
Frequently Asked Questions
The specially formulated Intimate Brightening Scrub from Clensta is designed to lighten the area around your private parts.
This scrub for intimate area is formulated with actives such as Allantoin, Wheatgerm Oil, and Niacinamide that lighten your private areas effectively. You should use this product for at least 84-90 days to see results.
This intimate area scrub is a specially formulated product for men.
2-3 pumps of the intimate body scrub should be enough for single use. After scrubbing the product into your dark private areas, you will need water to remove the leftover residue.
Once you rinse the scrub from your private areas, you can use a moisturising soap to keep the skin hydrated.
Using this intimate area scrub twice a week is enough to get visibly lightened private area skin.
For your underarms, you can use the Clensta Intimate Brightening Scrub. It will be effective in lightening the underarms.
Always do a patch test on a small area to check for any allergies and irritation you might develop to the actives in this intimate area scrub.
All Clensta products are cruelty-free, environment-friendly, paraben-free, phthalate-free, non-toxic, and SLS-free.
Amazing scrub!!
Amazing scrub by Clensta.. it's natural ingredients makes it so amazing that your skin will start loving it..
Best Intimate wash for men
clensta intimate wash is the best product I have ever found. It is very gentle on skin and does not leave any residue. The best thing about this product is that it's made just for men, so you don't have to worry about developing any allergies or problems with your skin. Definitely worth checking out!
Better than soap
It will prevent intimate part to get dry and keep the skin warm and gentle.I am using this product since last two months and it is good product.Best to use while showering on daily basis.
Very good product
This product is just amazing. It's just making the skin soft and keeps clean. It's been a great intimate scrub. Work best if you follow the usage instruction. Highly recommended product.
Clensta Intimate Scrub
This product is just amazing. I feel so fresh and relaxing after using the intimate scrub.It is very useful for our intimate part and it smells so good