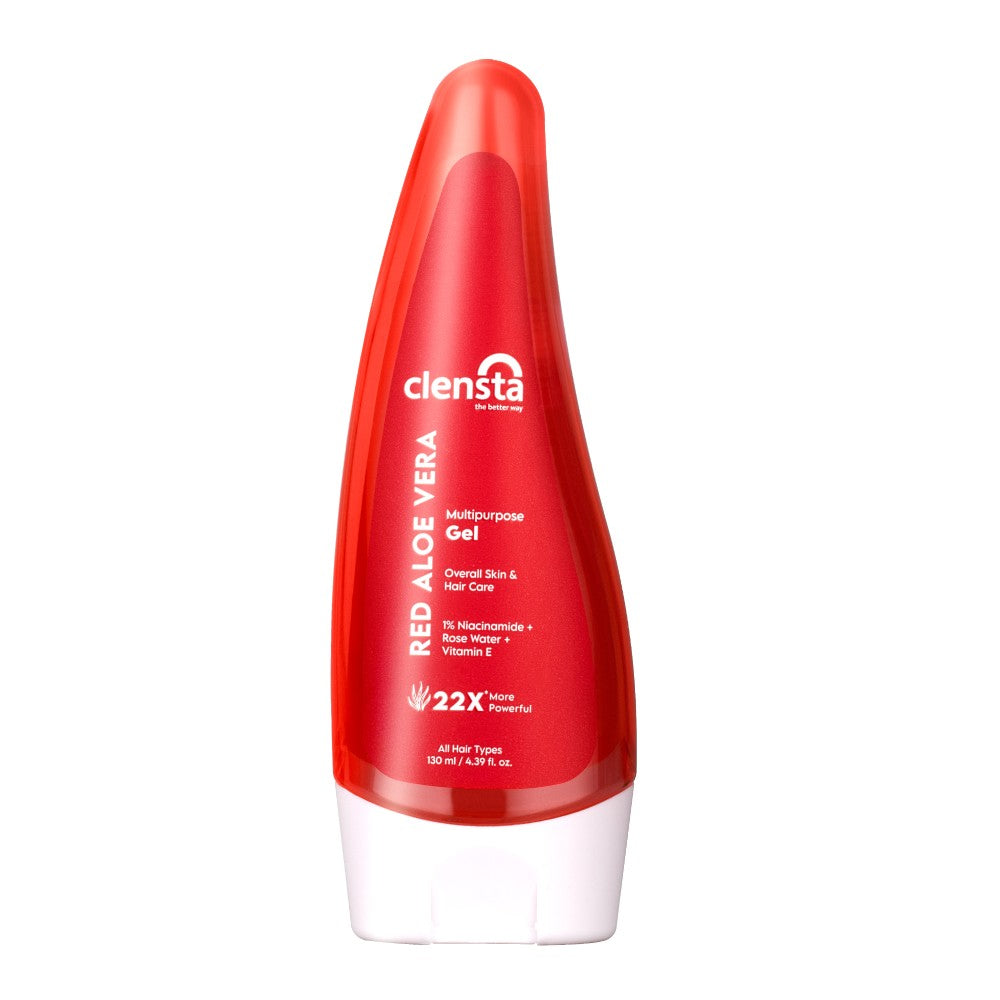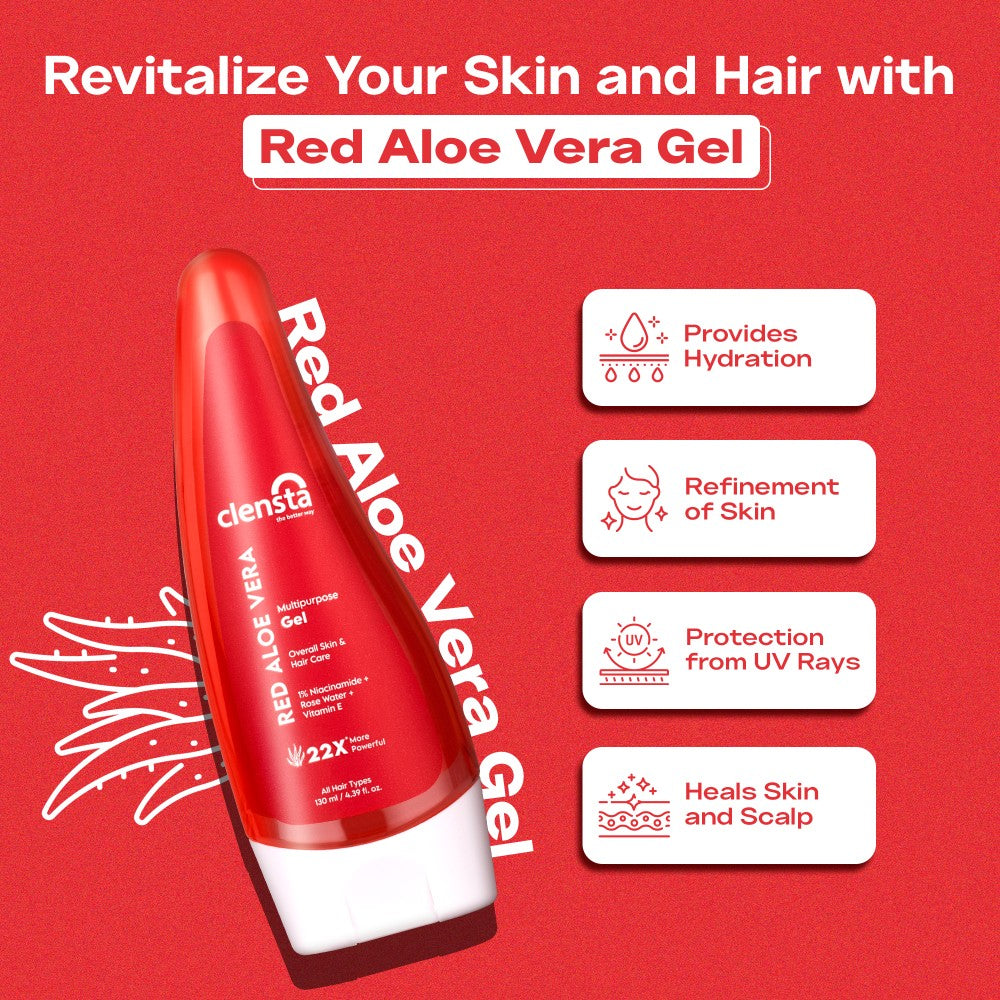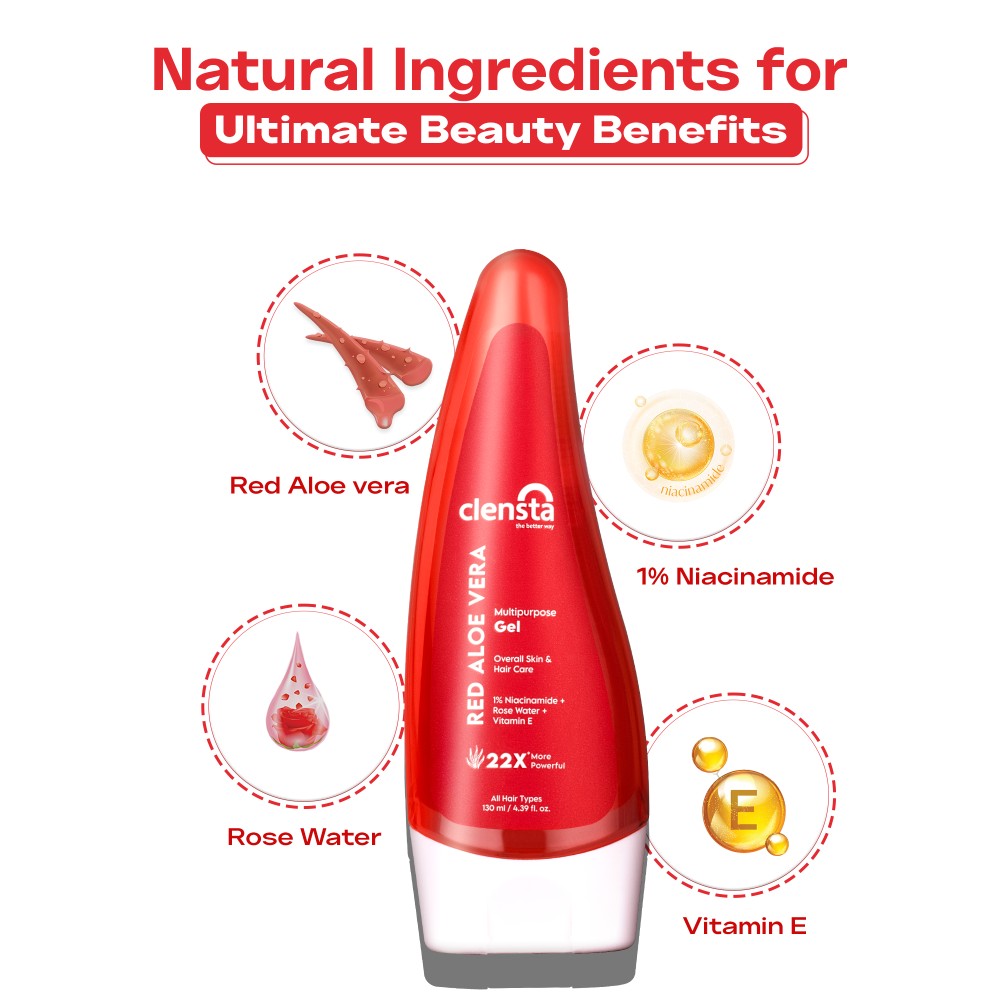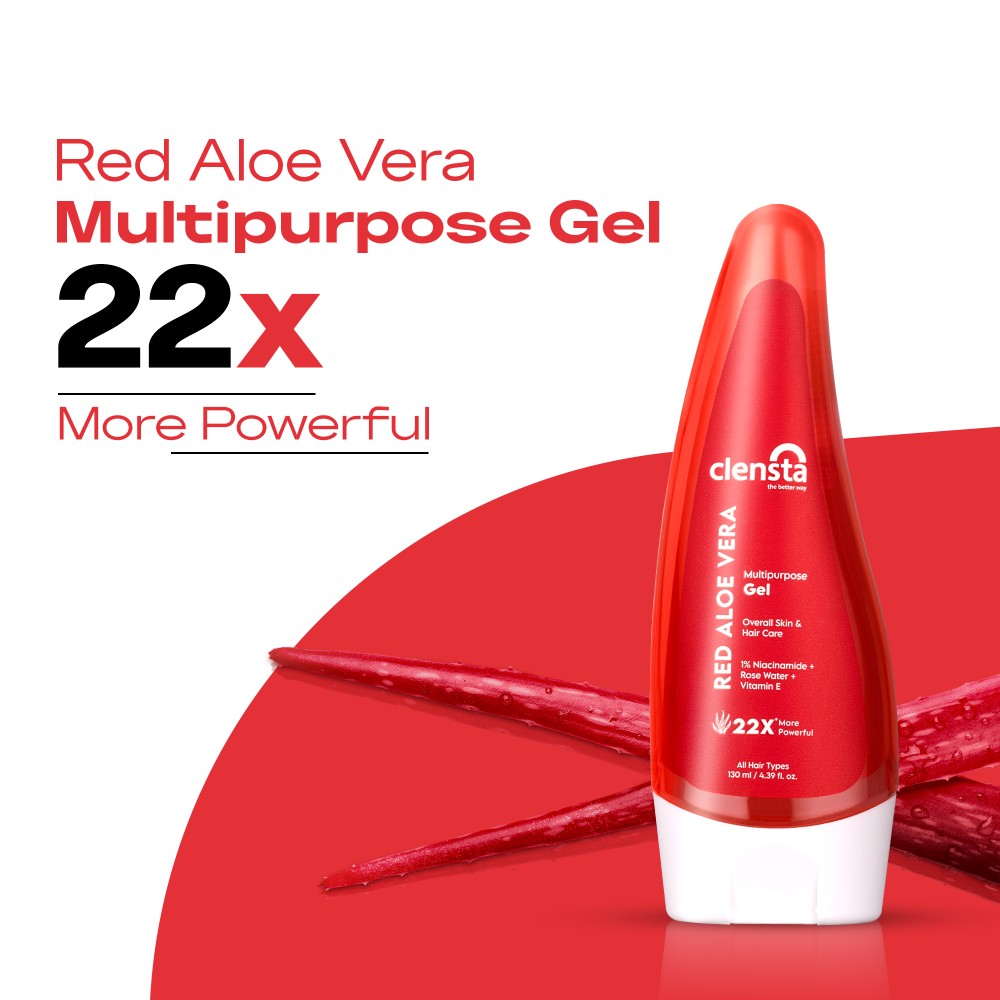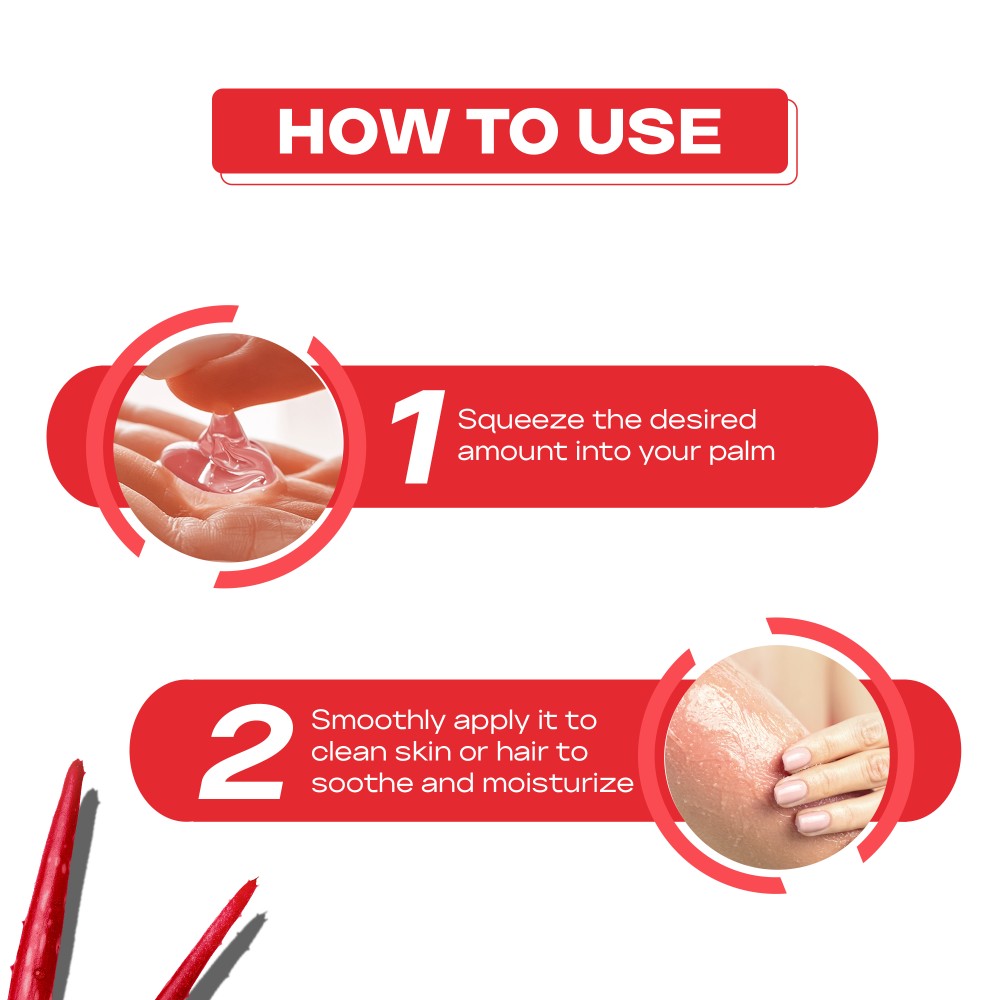 Multi Purpose Gel With 1% Niacinamide, Rose Water & Vitamin E For Overall Skin & Hair Care
For Overall Skin and Hair Care
OFFERS
Get Flat 30% off on orders above ₹799
Get Flat 20% off on orders above ₹599
Buy 1 Get 1 ( On Gummies, Body Lotions & Perfumes)
Add Any 2 Products in Cart & 1 product will be FREE
Get Additional 5% OFF on prepaid orders
What's in it-
Whether you need a hair wizard or a skin savior, our Multi-Purpose Gel does it all. It's like having a beauty superhero in a bottle! Get ready to simplify your routine & unleash the magic of multitasking.
What It Does-
Our Multi-Purpose Gel is your ultimate beauty companion that does it all. It transforms your skin & hair making it smoother, more radiant skin and effortlessly styled hair. It also hydrates, leaving skin supple and hair silky. It's the all-in-one wonder that simplifies your beauty routine.
How It Does-
Our multi-purpose gel is a beauty powerhouse, harnessing the nourishing benefits of three key ingredients – Niacinamide, soothing Rose Water & skin-loving Vitamin E. Niacinamide works its magic to strengthen the skin's barrier and promote a more even complexion, while Rose Water offers gentle hydration and calming properties. Vitamin E steps in as a protective shield against environmental stressors, leaving your hair and skin looking and feeling their absolute best.

Approved By FDA | Cruelty-Free | Lab Tested | Non-Toxic | Paraben-Free | Sulphate-Free | Phthalate-Free | Pesticide-Free

Niacinamide:

It boosts skin hydration, evens out tone, and minimizes pores, promoting a radiant complexion while regulating oil production. It also supports overall hair health and can reduce scalp inflammation.

Rose Water:

A natural hydrator and skin soother, it gently refreshes and balances your skin's pH, leaving it feeling calm, plump, and rejuvenated.It also reduce scalp itchiness and flakiness.

Vitamin E:

A potent antioxidant, it shields skin and hair from environmental damage, while providing deep hydration and promoting overall health and vitality. It also nourishes and strengthens hair follicles, reducing breakage.

Purified Water, Glycerin, Rose Water, Niacinamide (Vitamin B3), Butylene Glycol, Carbomer, Betaine, Phenoxyethanol (and) Ethylhexylglycerin, Sodium Hydroxide, Sodium Benzoate, Allantoin, Xanthan Gum, Sodium PCA, Red Aloe Vera Extract, Sodium Gluconate, Tocopheryl Acetate (Vitamin E) & Color C.I. 14700.
Take the required amount on your palm
Apply on freshly cleansed hair & skin to soothe & hydrate
You can safely use the Clensta Red Aloe Multipurpose Gel twice daily.
Red Aloe Vera has multiple benefits for your skin. You can use it anywhere you want on your body.
The Clensta Red Aloe Multipurpose Gel is infused with Red Aloe Vera, Vitamin C, and Vitamin E. It is non-comedogenic and anti-inflammatory in nature.
All Clensta products are formulated to be safe and effective for both men and women.
Red Aloe Vera has a high water content which hydrates and moisturises oily skin without making it greasy or oily.
Red Aloe Vera has multiple properties that make it an effective bacteria killer and useful for acne treatment. It also helps keep skin supple and moisturised that works on blemishes, dullness, and pigmentation.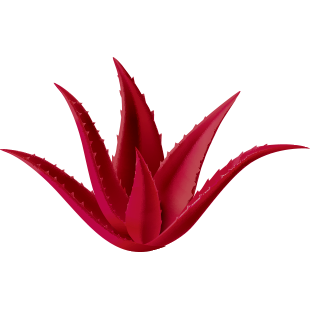 Red Aloe Vera
Red Aloe Vera shows immune-stimulating actions, reduces
the formation of melanin, and tendency towards hyperpigmentation. Therefore, it
nourishes dry skin and hair, making it smoother and livelier.
Vitamin E
Vitamin E protects against sun damage and nourishes and protects the skin from damage caused by free radicals.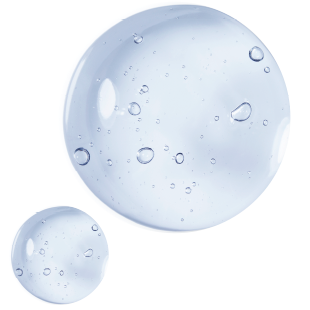 Niacinamide
It is also known as Vitamin B3 that is infused to this gel to soothe and hydrate your skin. This reduces redness and improves the texture of your skin. It reduces pores and manages excess oil, giving your skin a smoother, healthier appearance.
Good for all skin types
It's a multi-purpose aloe vera gel that can be used for your hair as well as face.
Must try this
I have used clensta red alovera multipurpose gel for skin red rashes and itching heavily. now solved my problem,this clensta red alovera multipurpose gel product good for my skin, I had taken medical treatment for the rashes and itching since 3 years, haven't benifit
Good
Very good product..must buy is you need aloe vera..
The texture of the product is really good