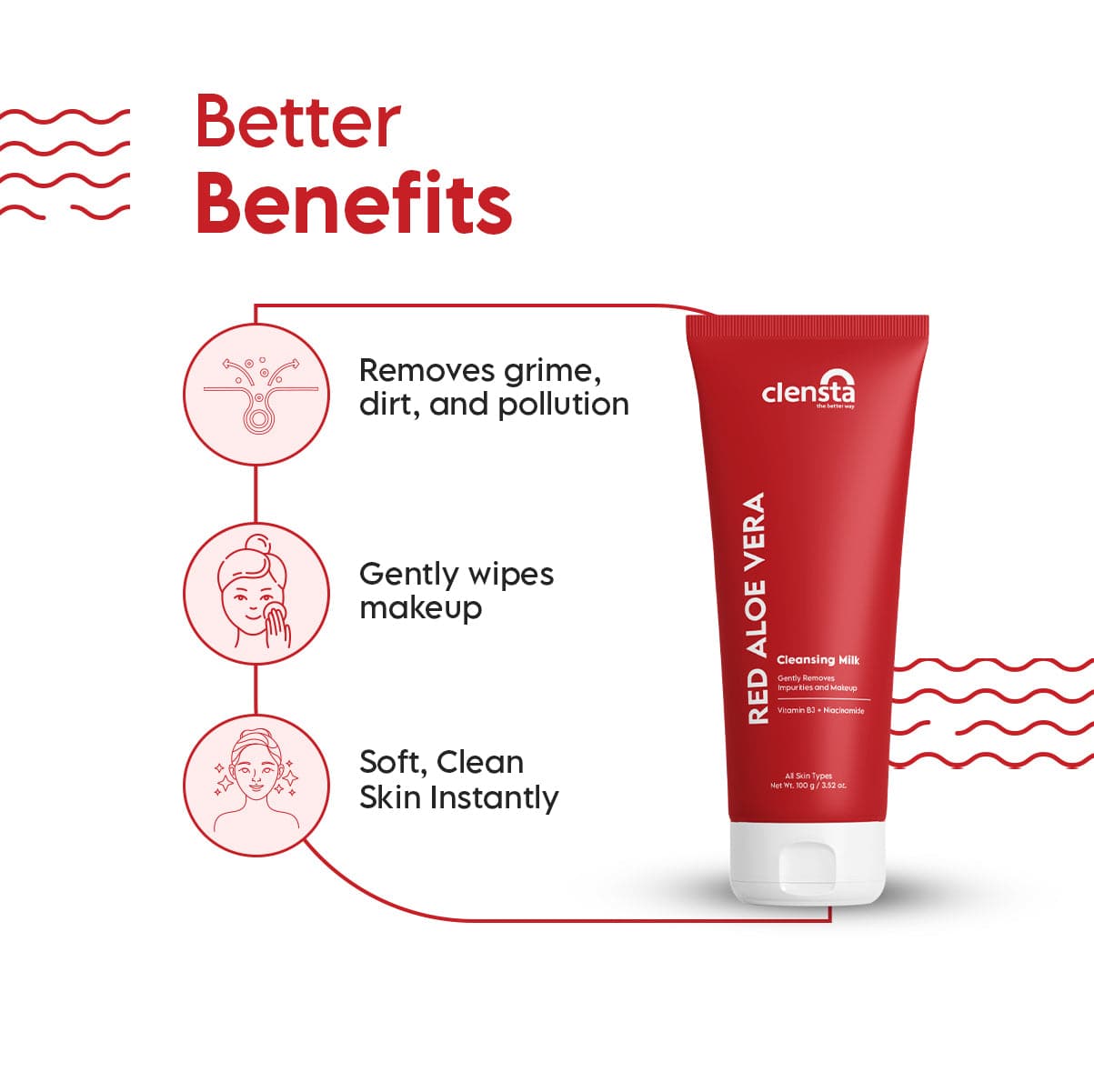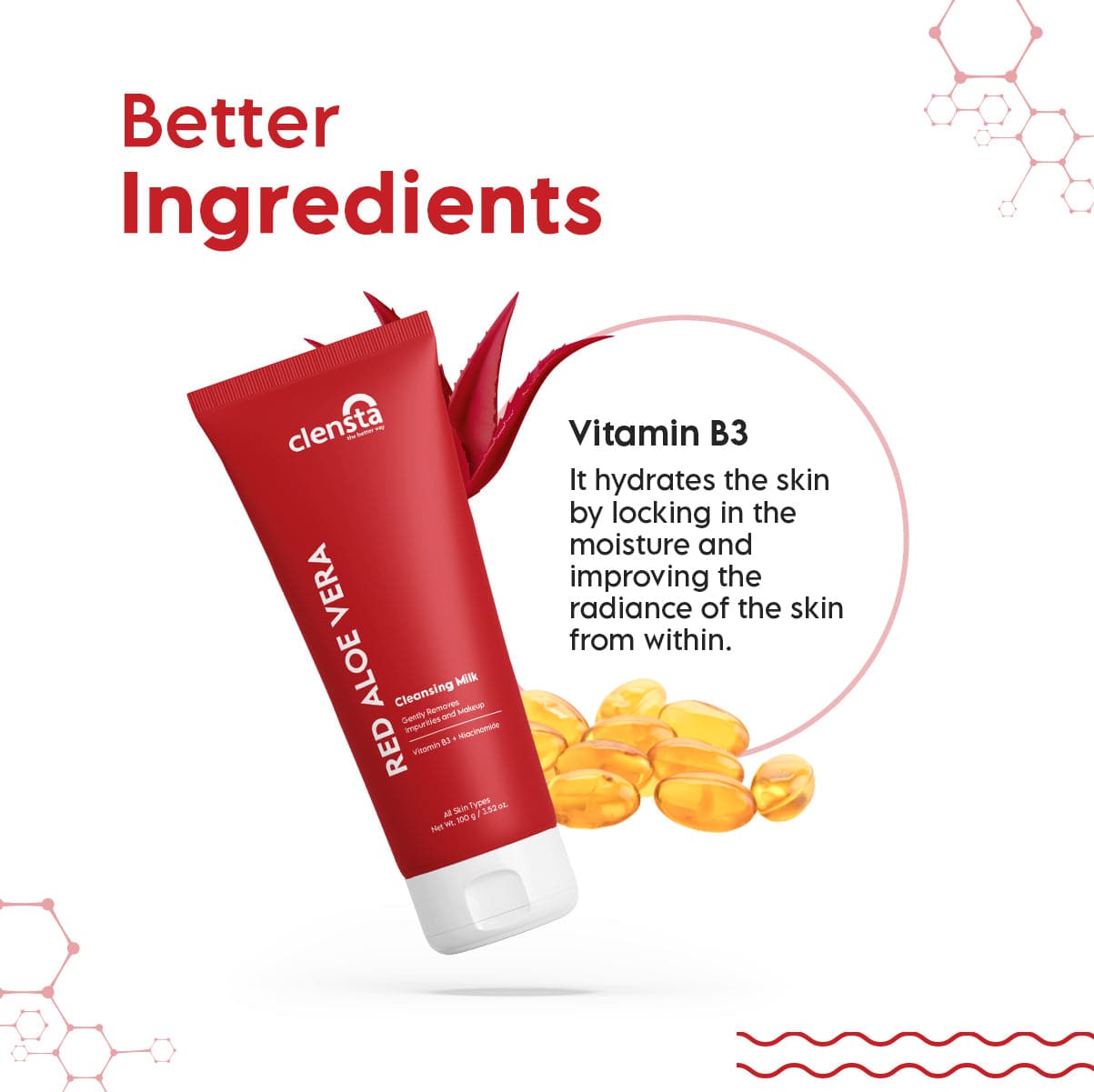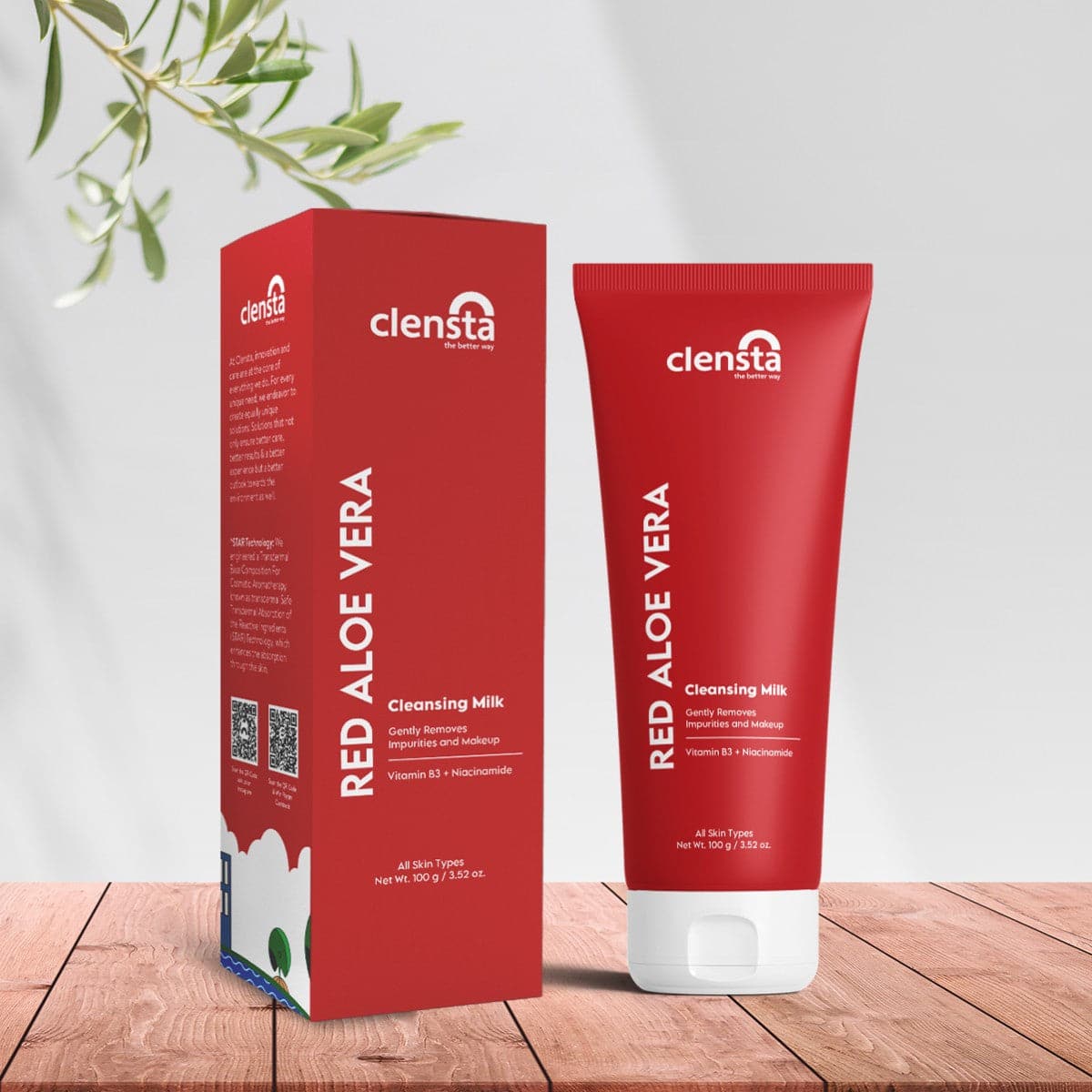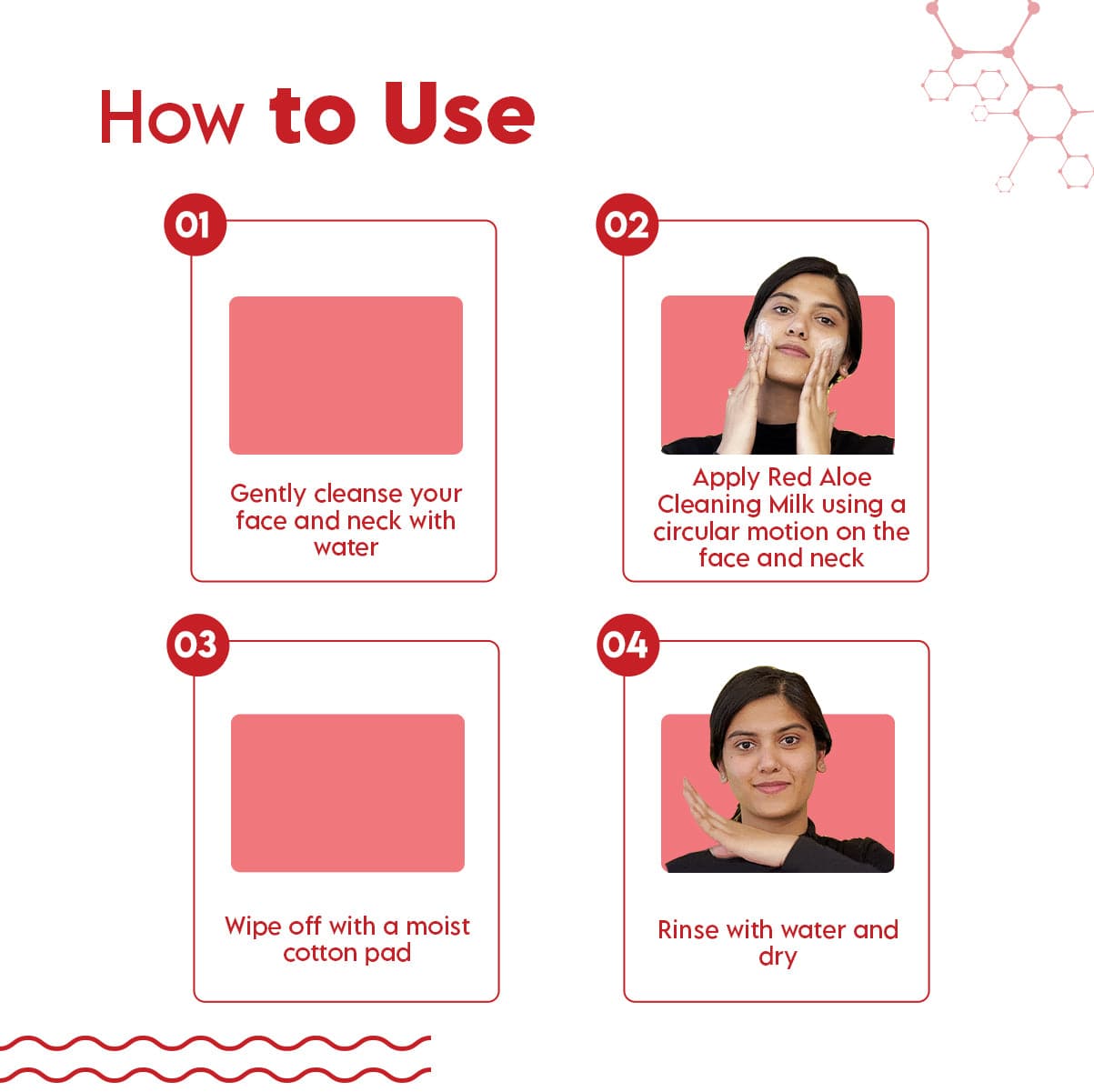 Red Aloe Vera Cleansing Milk
Gently Removes Impurities and Makeup
OFFERS
Get Flat 30% off on orders above ₹799
Get Flat 20% off on orders above ₹599
Buy 1 Get 1 ( On Gummies, Body Lotions & Perfumes)
Add Any 2 Products in Cart & 1 product will be FREE
Get Additional 5% OFF on prepaid orders
With the goodness of Red Aloe Vera and 5% Vitamin B3, this Clensta Red Aloe Cleansing Milk is your best bet to gently remove dust, dirt, and makeup after a long day. Remove the impurities from your facial skin without stripping your skin of its natural oils. It helps keep the skin soft and supple and is a lightweight, non-greasy skin cleanser.
This Vitamin B3 enriched Cleansing Milk hydrates and treats your skin while improving its radiance. Clensta has products that are better for the skin and are free from parabens, sulfates, and SLS. It is dermatologically tested and is suitable for all skin types.
You can follow up this Red Aloe Cleansing Milk with the Clensta Skin Glow Face Wash to give you cleaner, brighter, and better skin. It will ensure no residual impurities on your facial skin and give you a glow like none other.

DM Water, Decyl Glucoside, Isopropyl Myristate, Light Liquified Paraffin, Carbomer, Emulsifying Wax, Cetyl Alcohol, Red Aloe Vera Extract, Niacinamide, Phenoxy Ethanol, Perfume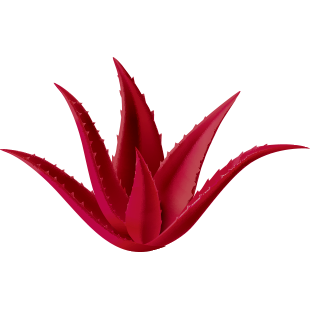 Red Aloe Vera
Red Aloe Vera shows immune-stimulating actions, reduces
the formation of melanin, and tendency towards hyperpigmentation. Therefore, it
nourishes dry skin and hair, making it smoother and livelier.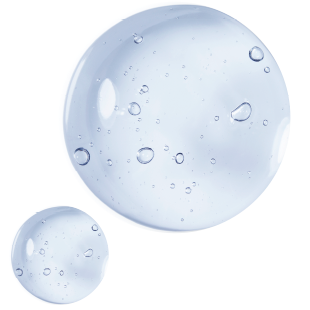 Niacinamide
It helps in minimising pore appearances and protecting against sun damage, keeping skin firm and healthy.
Vitamin B3
It hydrates the skin by locking in the moisture and improving the radiance of the skin from within.
Uneven Texture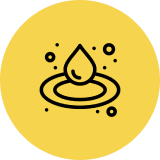 Oily Skin
Clogged Pores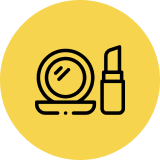 Makeup and Impurities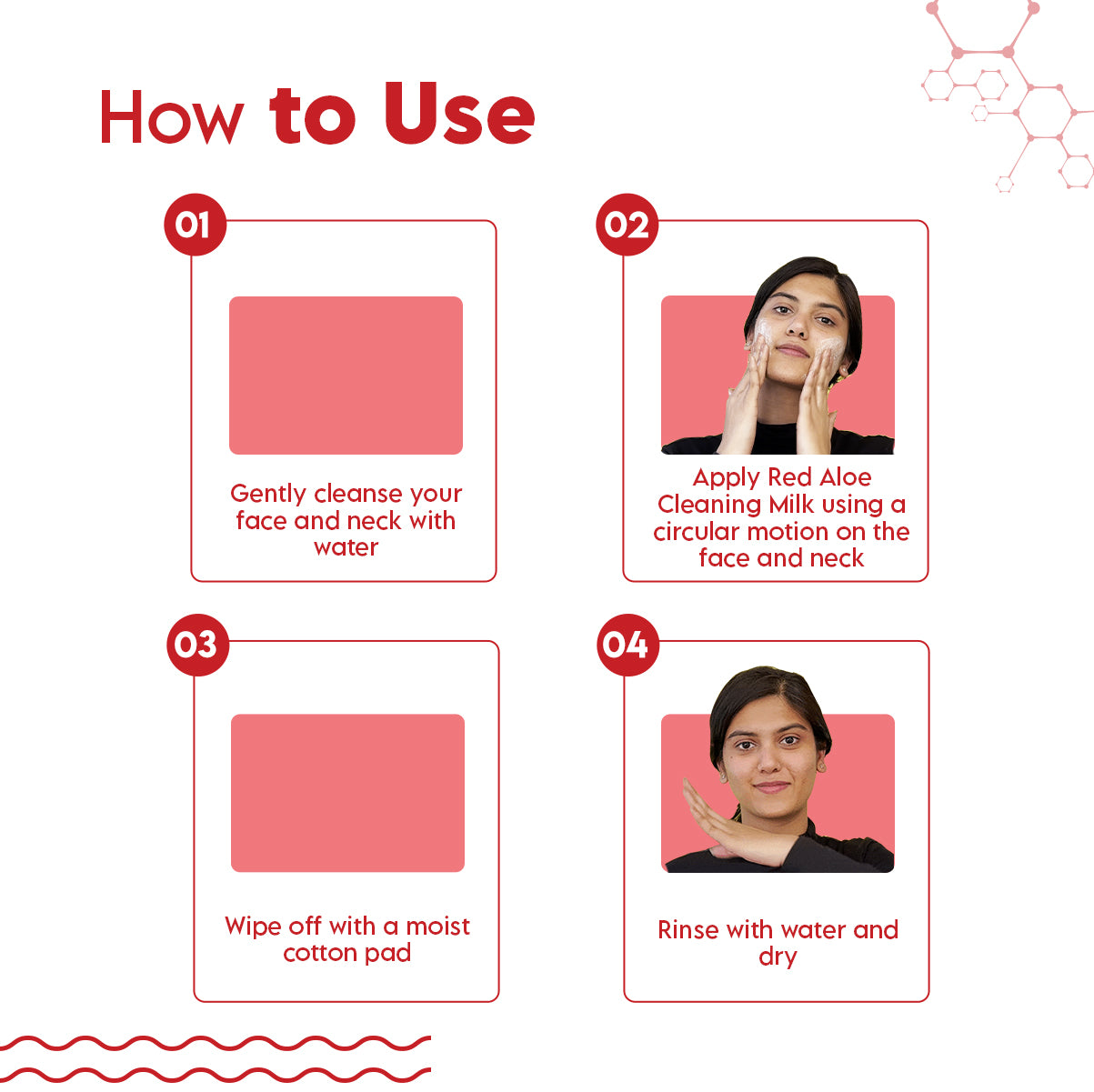 1

Gently cleanse your face and neck with water.

2

Apply the Red Aloe Vera Cleansing Milk using a circular motion on the face and neck.

3

Wipe off with a moist cotton pad.

4

Rinse with water and dry.
Frequently Asked Questions
This cleansing milk is infused with Niacinamide and Vitamin B3. These ingredients are safe to use for sensitive skin.
Research done over years has proven that Niacinamide and Vitamin B3 improve oily skin and reduce inflammation that causes acne.
Use your fingers to massage the cleansing milk all over your face to remove the makeup and impurities.
You should use cleansing milk when you want to remove your makeup. It helps clear the makeup and then you can wash your face with a cleanser to remove any traces of makeup that might still be left.
You can use this cleansing milk when you want to remove your makeup.
The most reliable
I don't have much to say about it, it's a staple in my collection. Removes all the makeup and spf you've put on throughout the day.
Will surely recommend this
The cleanser is really good and not so harsh on the skin, having a sensitive skin it has been giving me good results because other products tend to give me breakouts
Must Product.
This is good, pocket friendly cleansing milk which i came across. i use it for taking my make up off and it comes out very easily. Moreover, it doesnt causes any irritation or redness on my skin. perfect to use on sensitive skin. it keeps the skin soft, supple and moisturized. A Must go to product.
Cleanse and briten up skin
I am using it for my teen age girl as due to harmonal changes her neck is becoming dark ... With continuous use i noticed change in colur and texture of skin . We both are happy with this product , we will continue its use and also recommend to my friends and family 👍
Very good product
This cleanser is really good . Mild fragrance , texture is just right . It doesn't give any breakouts. Makes the skin soft and supple 😊
Loved this product. Travel friendly size
Best product. Brought it from Clensta website. I truly recommend it