Rosemary Hair Fall Control Conditioner With Rosemary Oil & 0.01% Biotin For Promoting Hair Growth
Rosemary Bliss: Hair's Best Friend
OFFERS
Get Flat 30% off on orders above ₹799
Get Flat 20% off on orders above ₹599
Buy 1 Get 1 ( On Gummies, Body Lotions & Perfumes)
Add Any 2 Products in Cart & 1 product will be FREE
Get Additional 5% OFF on prepaid orders
What's in it-
Introducing hair-happy wonderland – where Rosemary Oil and Biotin team up like the dynamic duo of your wildest hair dreams! Say goodbye to dull and hello to dazzling locks with this magical potion. Unleash the power of Rosemary and Biotin to transform your hair into a luscious, head-turning masterpiece. Shine on, you hair superstar with our Rosemary Conditioner.
What It Does-
Our Rosemary Conditioner is a hair superhero that works wonders in two fantastic ways. First and foremost, it strengthens and revitalizes your hair, infusing it with newfound vigor and resilience. Bid farewell to the days of brittle, lackluster locks, as this conditioner nourishes your hair from root to tip, ensuring it emerges stronger and healthier than ever & controls the excessive hair fall.
How It Does-
Our Rosemary Conditioner provides deep nourishment to hair, boosting its strength and vitality. Its invigorating scent of rosemary elevates the shower experience, leaving hair and spirit energized and ready to tackle the world, leaving you feeling revitalized and thriving.

Approved By FDA | Cruelty-Free | Lab Tested | Non-Toxic | Paraben-Free | Sulphate-Free | Phthalate-Free | Pesticide-Free

Rosemary Oil:

Rosemary Oil contains antioxidants and anti-inflammatory properties that help stimulate hair growth, reduce hair fall, and reduce scalp inflammation.

0.01% Biotin:

Biotin helps to improve scalp circulation, increase hair density, and strengthen hair follicles. It helps hair feel more nourished and thicker.

Purified Water, Isopropyl Myristate, Cetyl Alcohol, Cetostearyl Alcohol, Glycerin, Behentrimonium Chloride, Dimethiconol (and) Tea Dodecylbenzenesulfonate, Dimethicone (and) Amodimethicone (and) Laureth-4 (and) Laureth-23 (and) Polyquaternium-10, Shea Butter, Polyquaternium-7, Sodium Benzoate, Phenoxyethanol (and) Ethylhexylglycerin, Stearamidopropyl Dimethylamine, Fragrance, Guar Gum, Sodium Lauroyl Lactylate, Citric Acid, Guar Hydroxypropyltrimonium Chloride, Cocodimonium Hydroxypropyl Hydrolyzed Rice Protein, Lemon Essential Oil, Potassium Sorbate, D-Panthenol (Pro Vitamin B5), Rosemary Essential Oil, Biotin, Color C.I. 14700 & C.I. 42090
After shampooing, apply a small amount to your hair, focusing on the tips.
Leave it on for 1-2 minutes before rinsing thoroughly for smooth and shiny results.
A shampoo is a scalp cleanser and should be applied directly to the scalp.
All Clensta products are SLS, parabens, phthalates, and pesticide-free. In addition, these are non-toxic, cruelty-free, and FDA-approved.
All Clensta products are safe to use.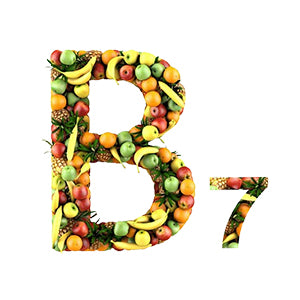 Biotin
Biotin improves hair health, skin hydration, smoothness, and appearance. It strengthens fingernails to help them grow faster.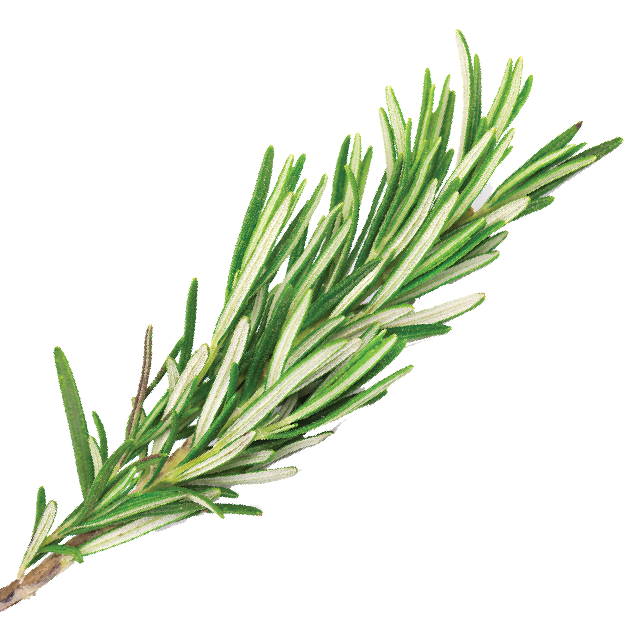 Rosemary Extract
Rosemary enhances vitality and possesses antioxidant, antimicrobial, and anti-inflammatory properties. It gives you glowing skin, and this natural antiseptic soap disinfects your skin. Its anti-inflammatory properties provide you with relief from dry, inflamed skin.