Rosemary Hair Fall Control Mask With Rosemary Oil & 0.01% Biotin For Promoting Hair Growth
Tangle-Free, Worry-Free: Rosemary Hair Fall Control Mask
OFFERS
Get Flat 30% off on orders above ₹799
Get Flat 20% off on orders above ₹599
Buy 1 Get 1 ( On Gummies, Body Lotions & Perfumes)
Add Any 2 Products in Cart & 1 product will be FREE
Get Additional 5% OFF on prepaid orders
What's in it-
Our Rosemary Hair Fall Control Mask is an intensive, rosemary-powered treatment that deeply hydrates, strengthens hair, promotes a healthier scalp, and provides safe and effective care with its natural formulation.
What It Does-
Rosemary Hair Fall Control Mask offers deep hydration to leave hair softer and shinier while also strengthening and nourishing it to reduce breakage, soothes the scalp to alleviate dandruff and itching, and enhances natural beauty through its effective and safe formulation.
How It Does-
Our Rosemary Hair Fall Control Mask works its magic with deep penetration for intense hydration and nourishment, harnessing the power of rosemary to strengthen hair, promote growth, and soothe the scalp, all in an easy-to-use formula that effortlessly enhances your hair's health and beauty naturally.

Approved By FDA | Cruelty-Free | Lab Tested | Non-Toxic | Paraben-Free | Sulphate-Free | Phthalate-Free | Pesticide-Free

Rosemary Oil:

Rosemary Oil contains antioxidants and anti-inflammatory properties that help stimulate hair growth, reduce hair fall, and reduce scalp inflammation.

0.01% Biotin:

Biotin helps to improve scalp circulation, increase hair density, and strengthen hair follicles. It helps hair feel more nourished and thicker.

Purified Water, Cetostearyl Alcohol, Isopropyl Myristate, Olive Oil, Cetyl Alcohol, Glycerin, Behentrimonium Chloride, Alkyl Ester, Cyclopentasiloxane, Dimethicone (and) Amodimethicone (and) Laureth-4 (and) Laureth-23 (and) Polyquaternium-10, Phenoxyethanol (and) Ethylhexylglycerin, Polyquaternium-7, Cyclopentasiloxane (and) Dimethiconol (and) Dimethicone (and) Dimethicone / Vinyl Dimethicone Crosspolymer, Sodium Benzoate, Fragrance, Guar Gum, Cetrimide, Potassium Sorbate, Polysorbate 20, Stearamidopropyl Dimethylamine, Guar Hydroxypropyltrimonium Chloride, Lemon Essential Oil, D Panthenol (Pro-Vitamin B5), Sodium Gluconate, Rosemary Essential Oil & Biotin.
Apply to Damp Hair: After shampooing, apply the mask to damp hair, from roots to tips.
Wait and Rinse: Leave it on for the recommended time, then rinse thoroughly for revitalized hair.
A shampoo is a scalp cleanser and should be applied directly to the scalp.
All Clensta products are SLS, parabens, phthalates, and pesticide-free. In addition, these are non-toxic, cruelty-free, and FDA-approved.
All Clensta products are safe to use.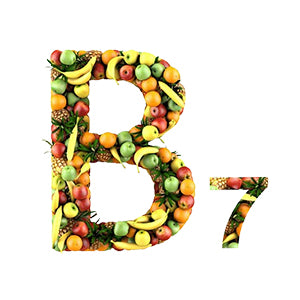 Biotin
Biotin improves hair health, skin hydration, smoothness, and appearance. It strengthens fingernails to help them grow faster.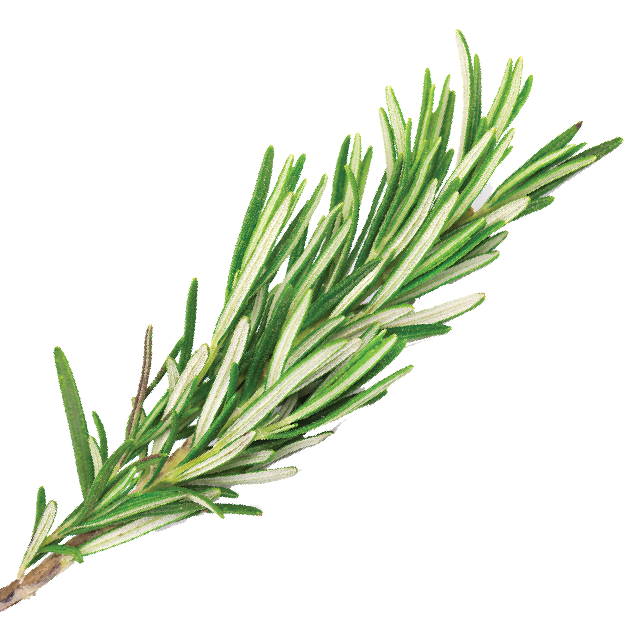 Rosemary Extract
Rosemary enhances vitality and possesses antioxidant, antimicrobial, and anti-inflammatory properties. It gives you glowing skin, and this natural antiseptic soap disinfects your skin. Its anti-inflammatory properties provide you with relief from dry, inflamed skin.