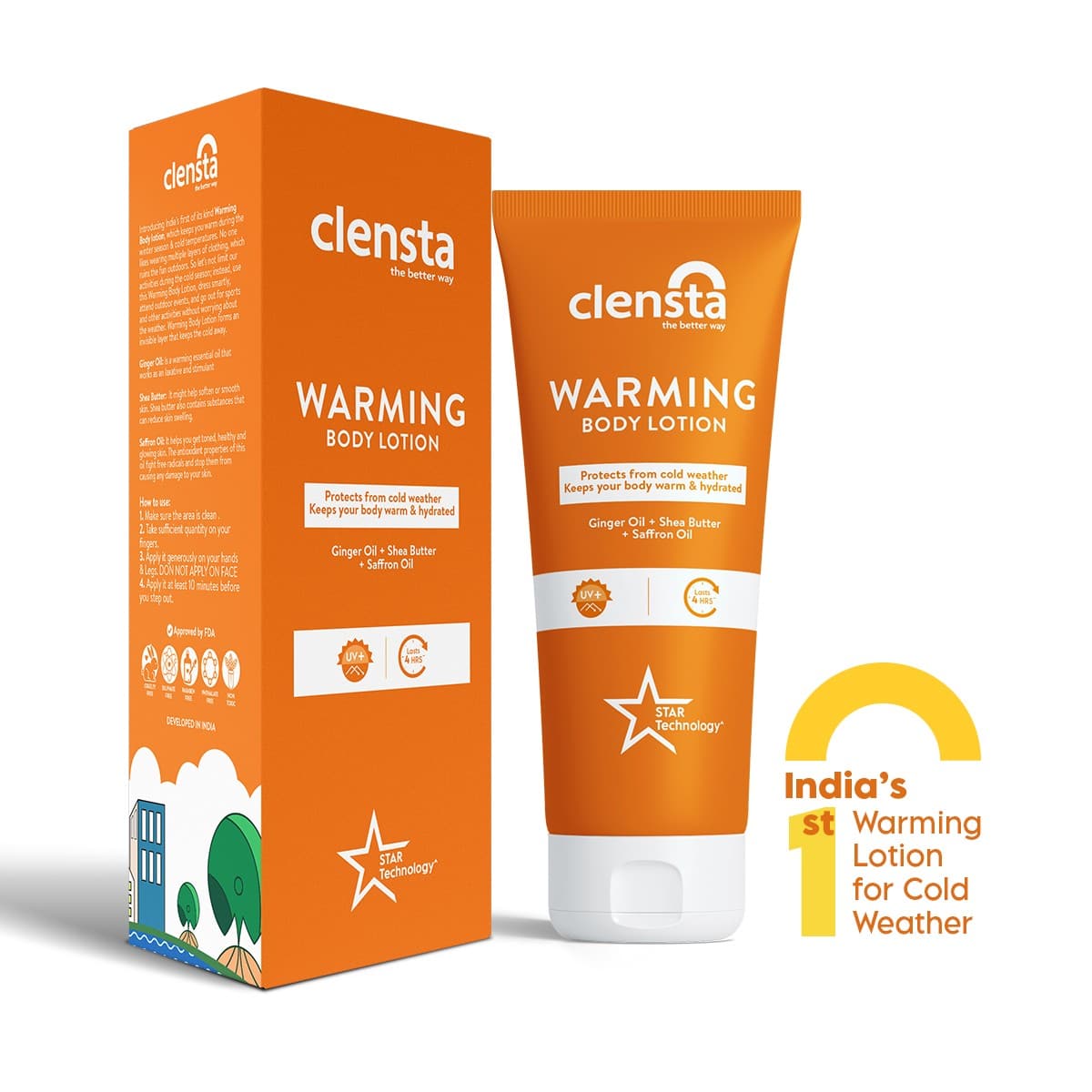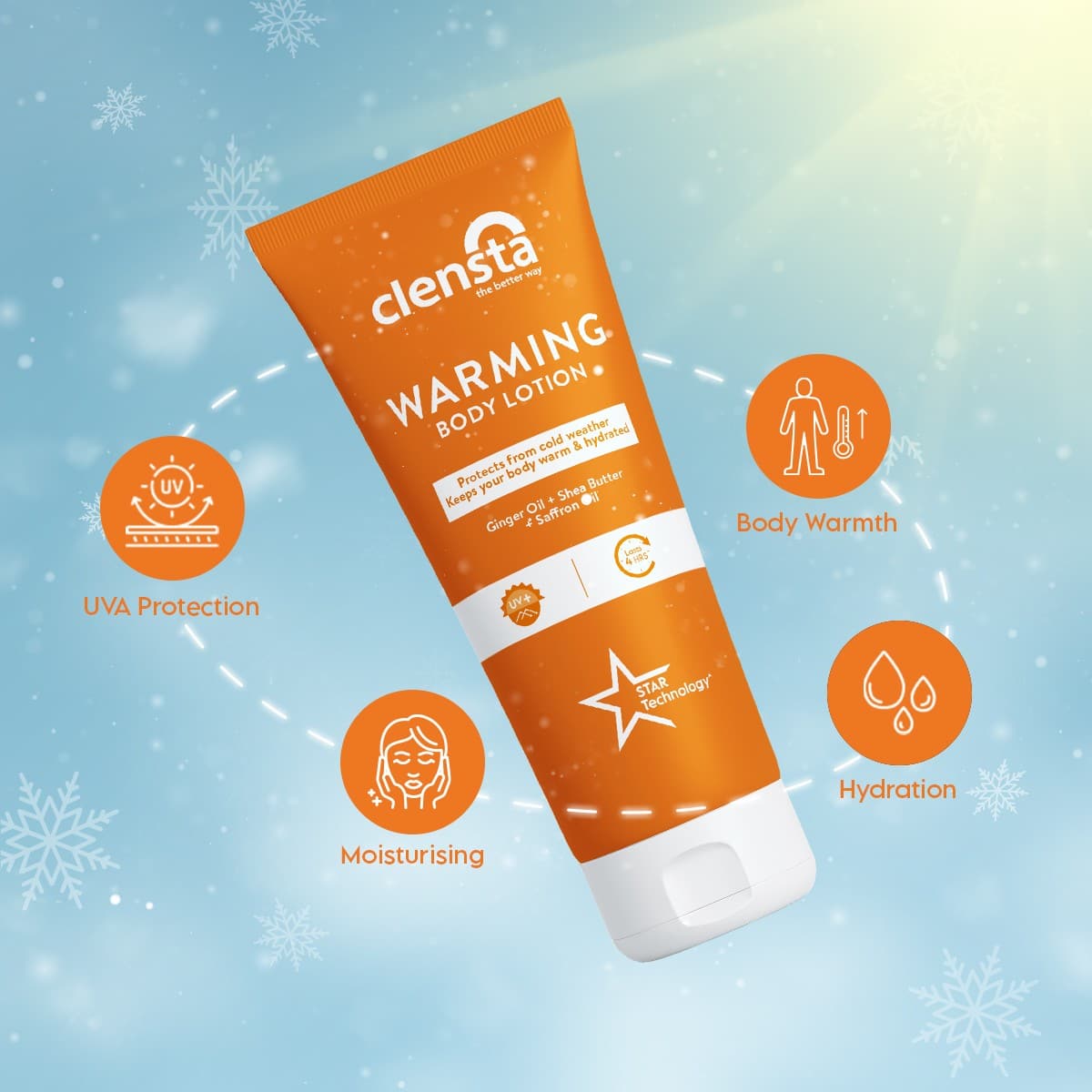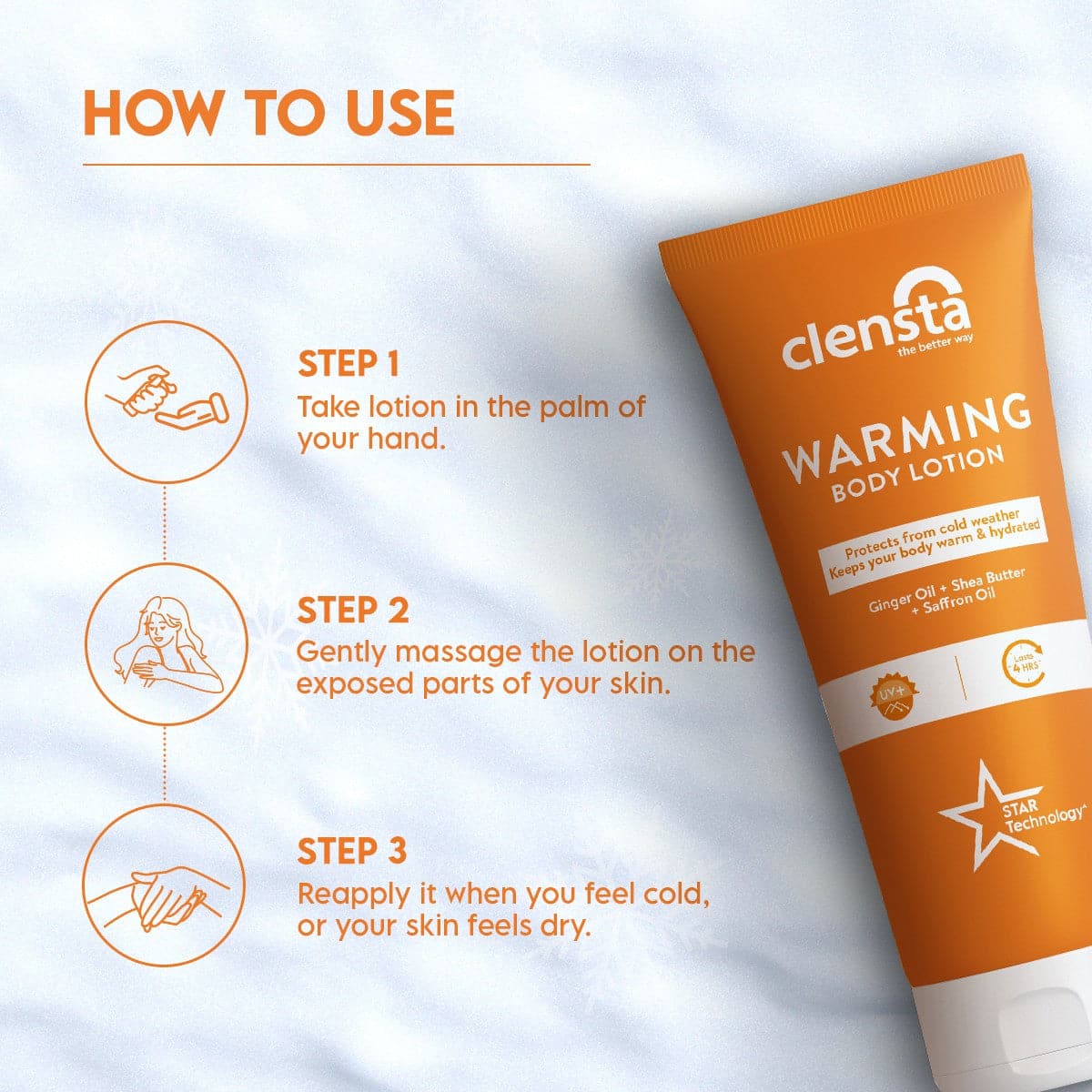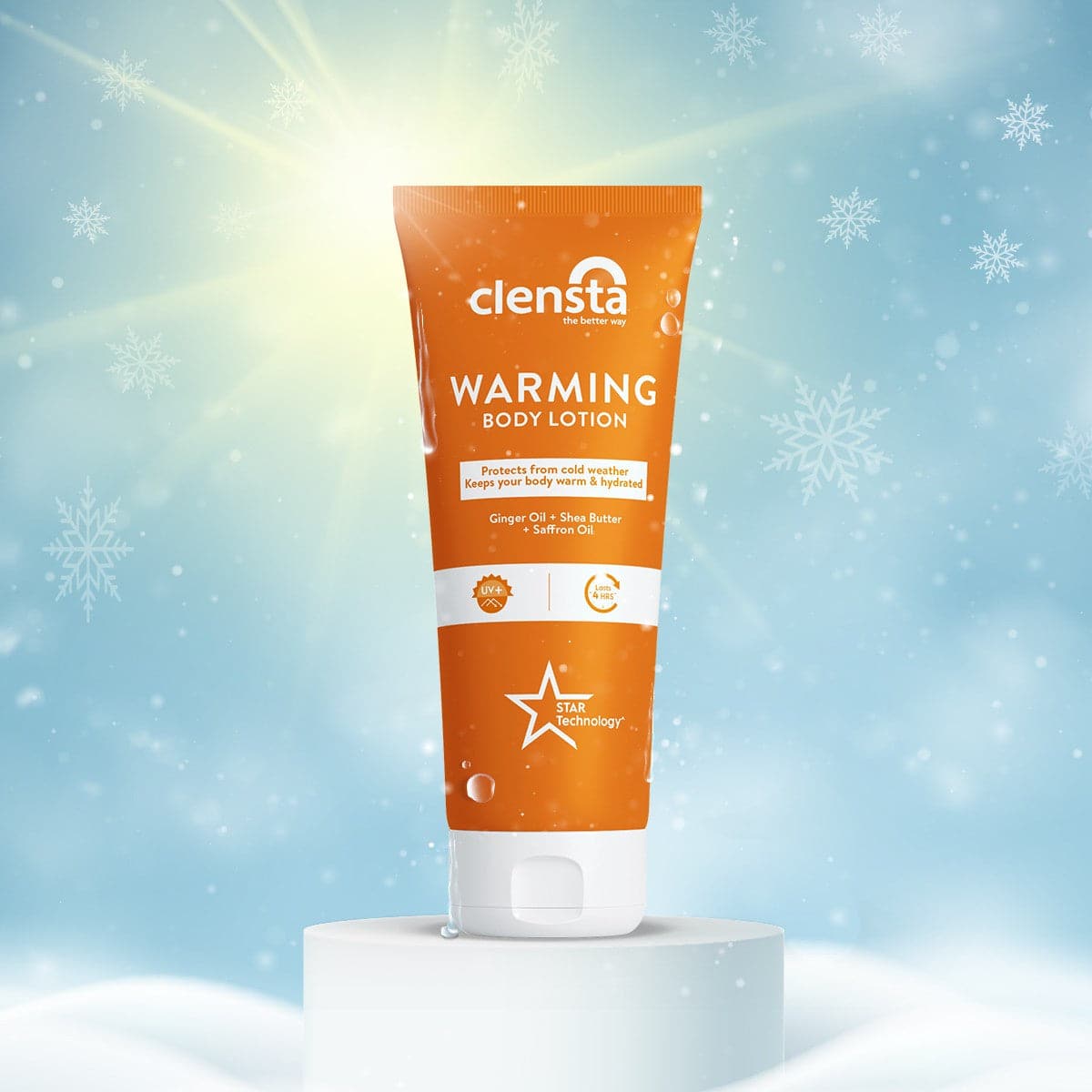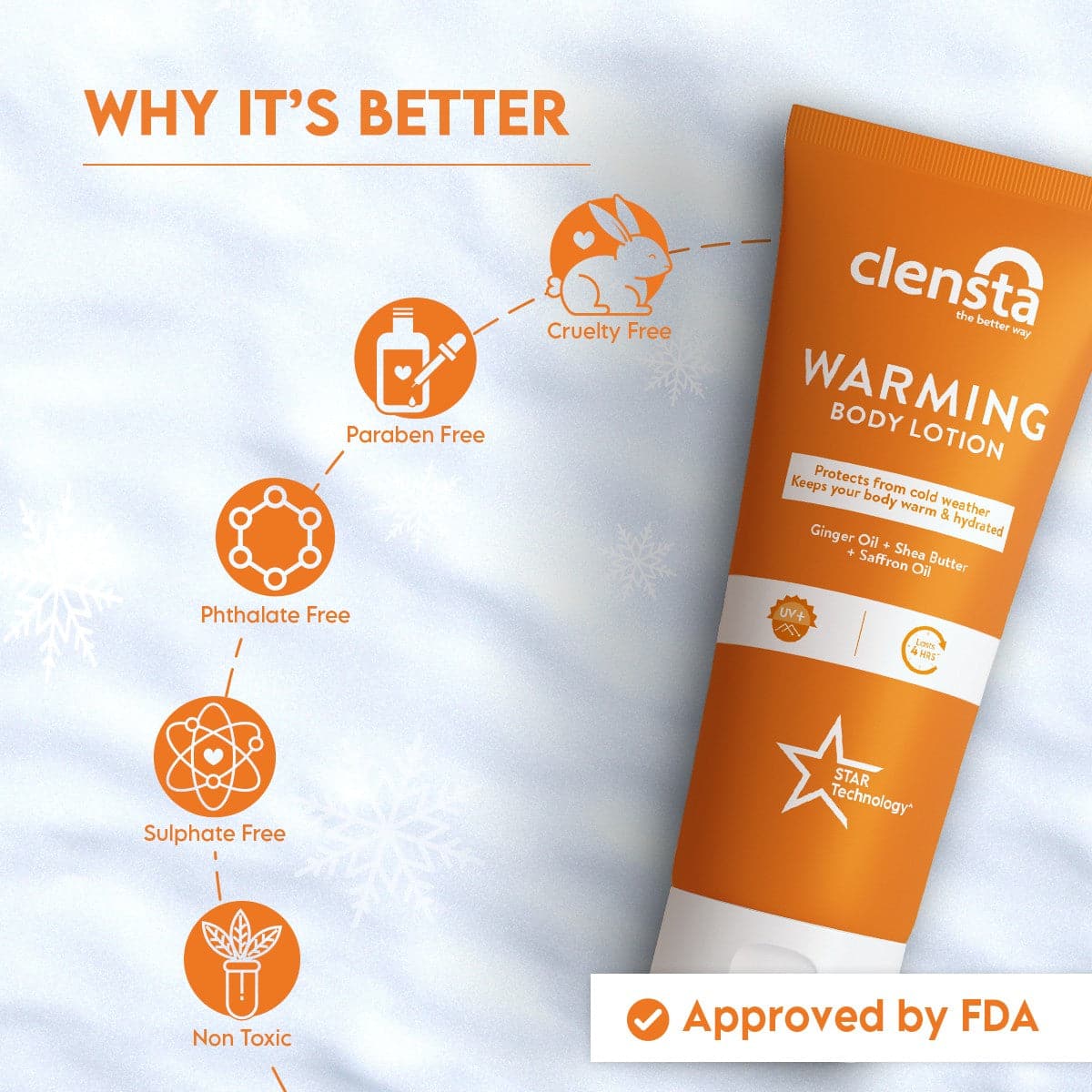 Warming Body Lotion
Warms, Insulates, and Hydrates your Skin
OFFERS
Get FREE Red AloeVera Multipurpose Gel on prepaid orders above ₹599
Get FREE Nourishing Hydra Gel on prepaid orders above ₹899
Get 20% OFF on orders above ₹999
Get 15% OFF on orders above ₹699
Do you feel the chill a little extra during the winter season? Well, Clensta introduces its revolutionary product, the Clensta Warming Body Lotion, which works just like your usual body lotion, but with a twist. Apply this body lotion on your arms and legs to stay moisturised and warm for up to four hours.
The active ingredient composition consists of capsaicin, which activates the sensory neurons present in the skin. This is the same compound found in chilli peppers and gets activated by heat. This compound is why you feel a burning sensation when you consume the peppers because your brain feels it is burning. Capsaicin imparts an exotic yet gentle and long-lasting warming sensation. It stimulates the microcirculation that creates a heating effect.
Our products are engineered with our STAR technology, through which the active ingredients of our products are absorbed into the skin through a transdermal technology and activation of olfactory/sensory lobes.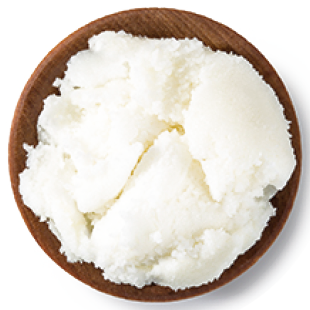 Shea Butter
It soaks into the skin to create a smooth and soft barrier that seals in moisture, making the skin look fresh and radiant.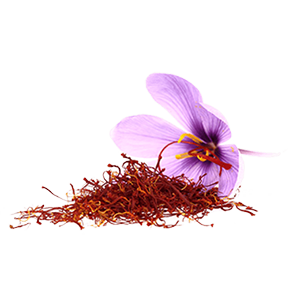 Saffron
Saffron Oil helps treat acne, heal scars, and gives you a natural glow. In addition, it helps rejuvenate skin, visibly reduces pigmentation, fights skin irritation effectively, and protects from UV rays.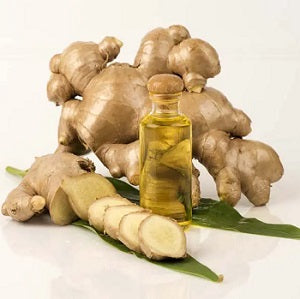 Ginger Oil
Ginger Oil stimulates and warms, reducing anxiety, agitation, and fatigue. It soothes redness and restores colour and radiance to a dull complexion.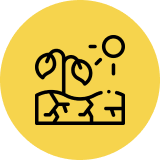 Dry Skin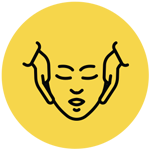 Moisturising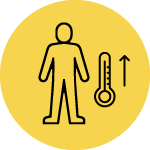 Body Warmth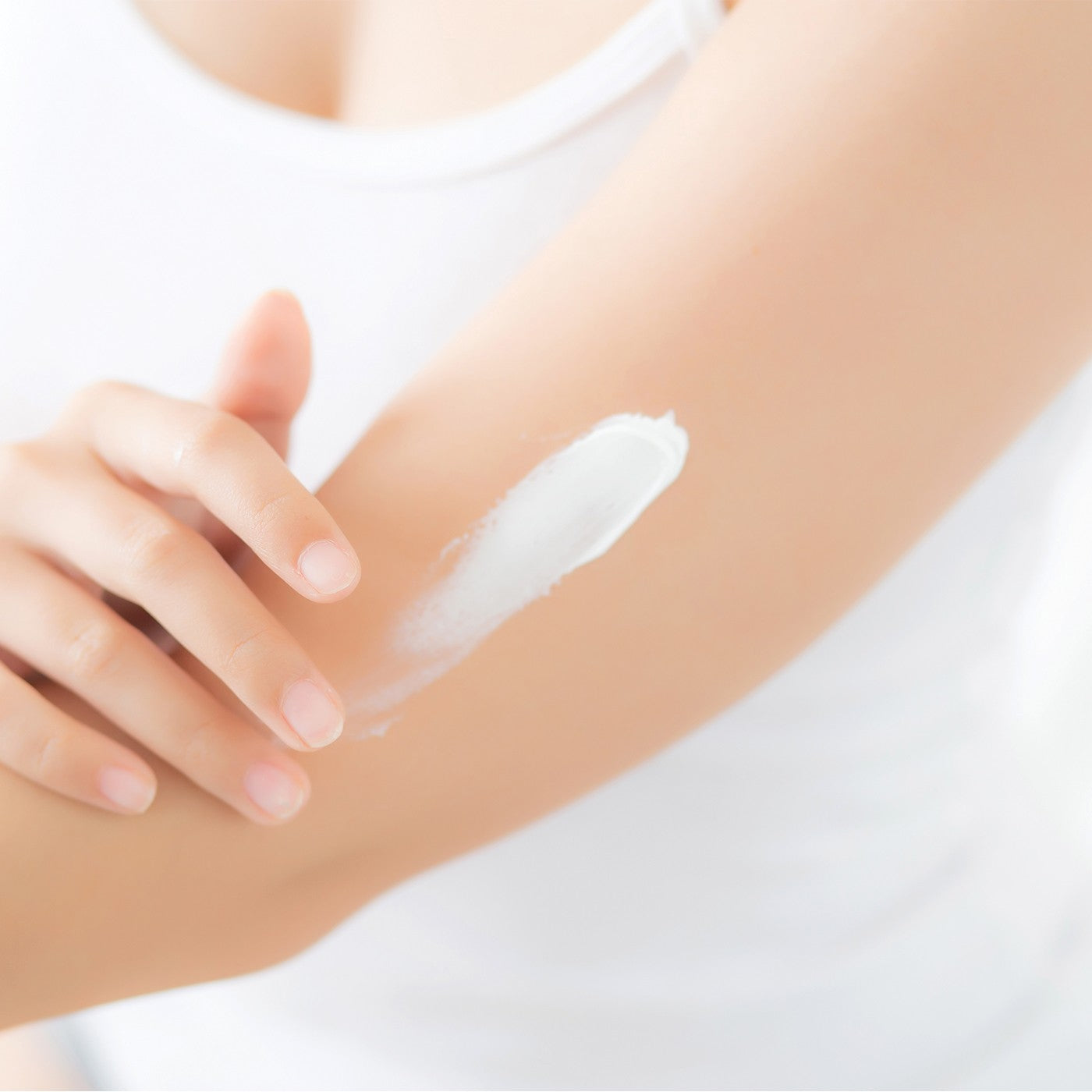 1

Take lotion in the palm of your hand.

2

Gently massage the lotion on the exposed parts of your skin.

3

Apply evenly.

4

Reapply it when you feel cold, or your skin feels dry.
Warming cream during my trek in Uttarakhand
My travel date for trek was 16th Jan and just then Clensta had launched the Warming Body Lotion. The temperature where I trekked was between -10 to 5 degrees and also it snowed. I used this cream extensively and it kept my body warm. I did not face any kind of irritation as well. Also when I had booked this product with other two, the warming cream was not delivered and when I dropped a mail to customer service they were prompt and had the same delivered just two days before my travel. I will recommend anyone to use it to keep yourself warm esp hands and legs.
Go for it!!!
This warming lotion is perfect for anyone who wants to keep their skin hydrated and healthy during the winter months while also feeling warm and cozy.
warming sensation
I love the warming sensation of this lotion. It's perfect for those cold winter days when I need a little extra warmth and hydration for my skin.
nice product
I've been using this lotion for a few months now and I can't imagine going without it. It's perfect for keeping my skin hydrated and warm.
worth it
This warming lotion is perfect for anyone who wants to keep their skin hydrated and healthy during the winter months.