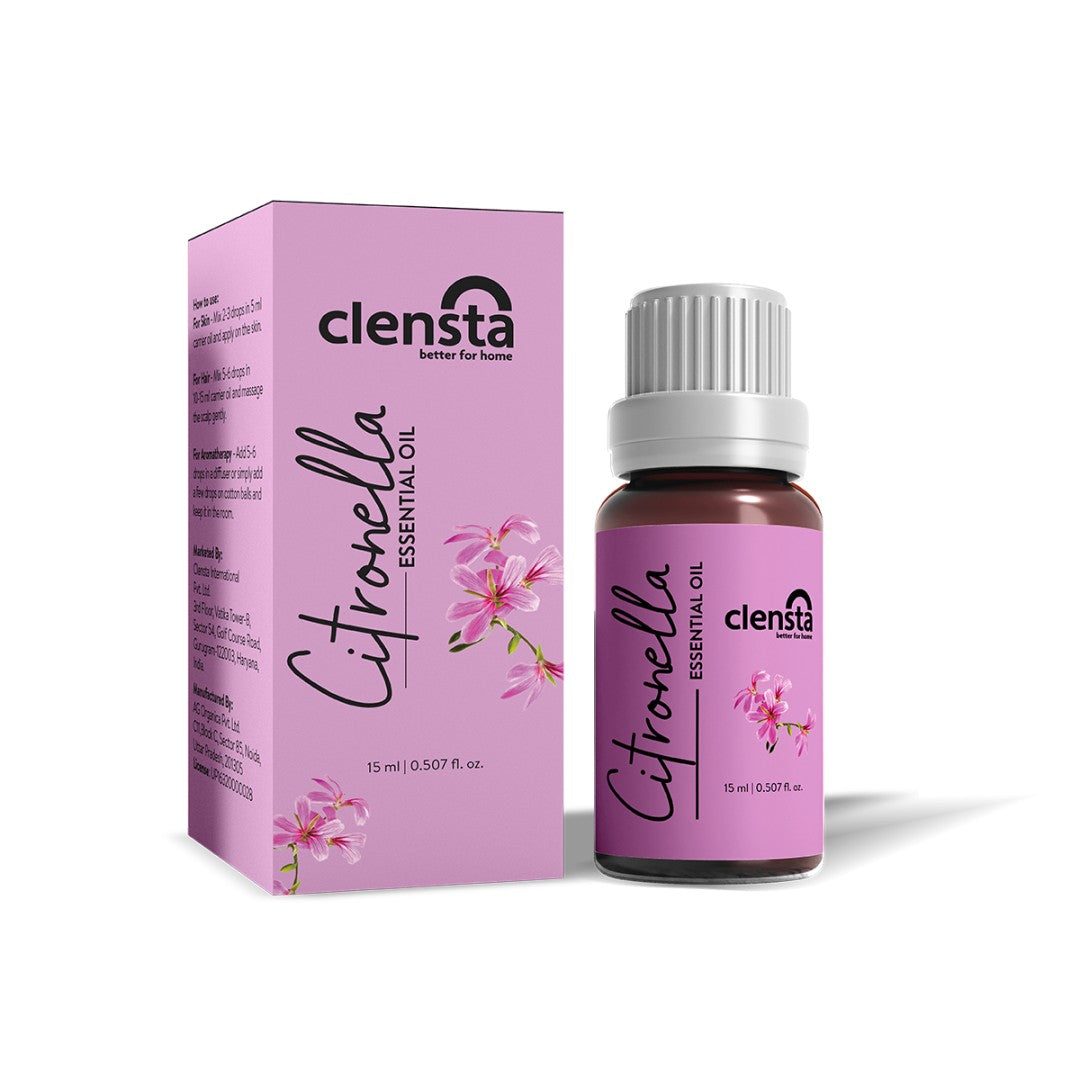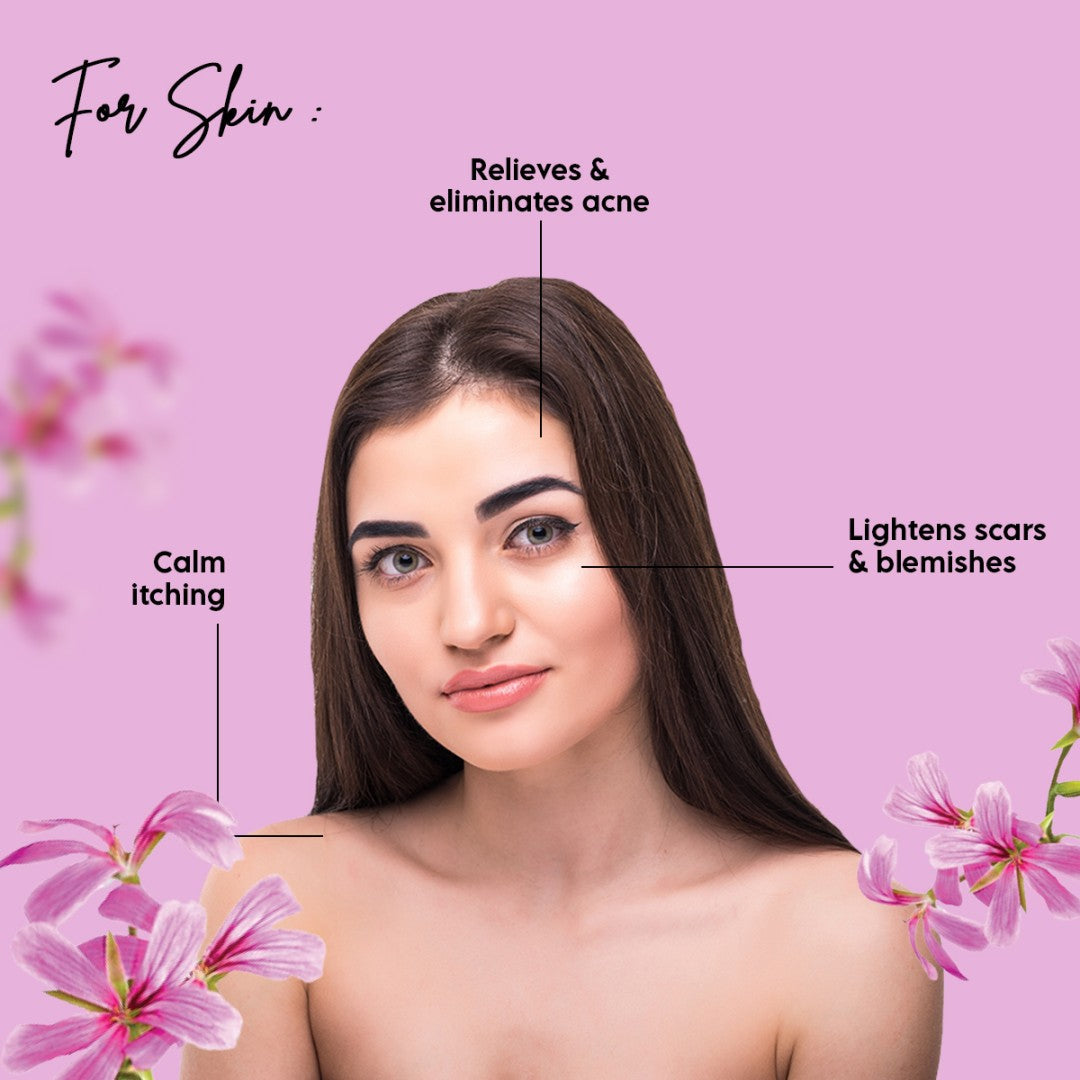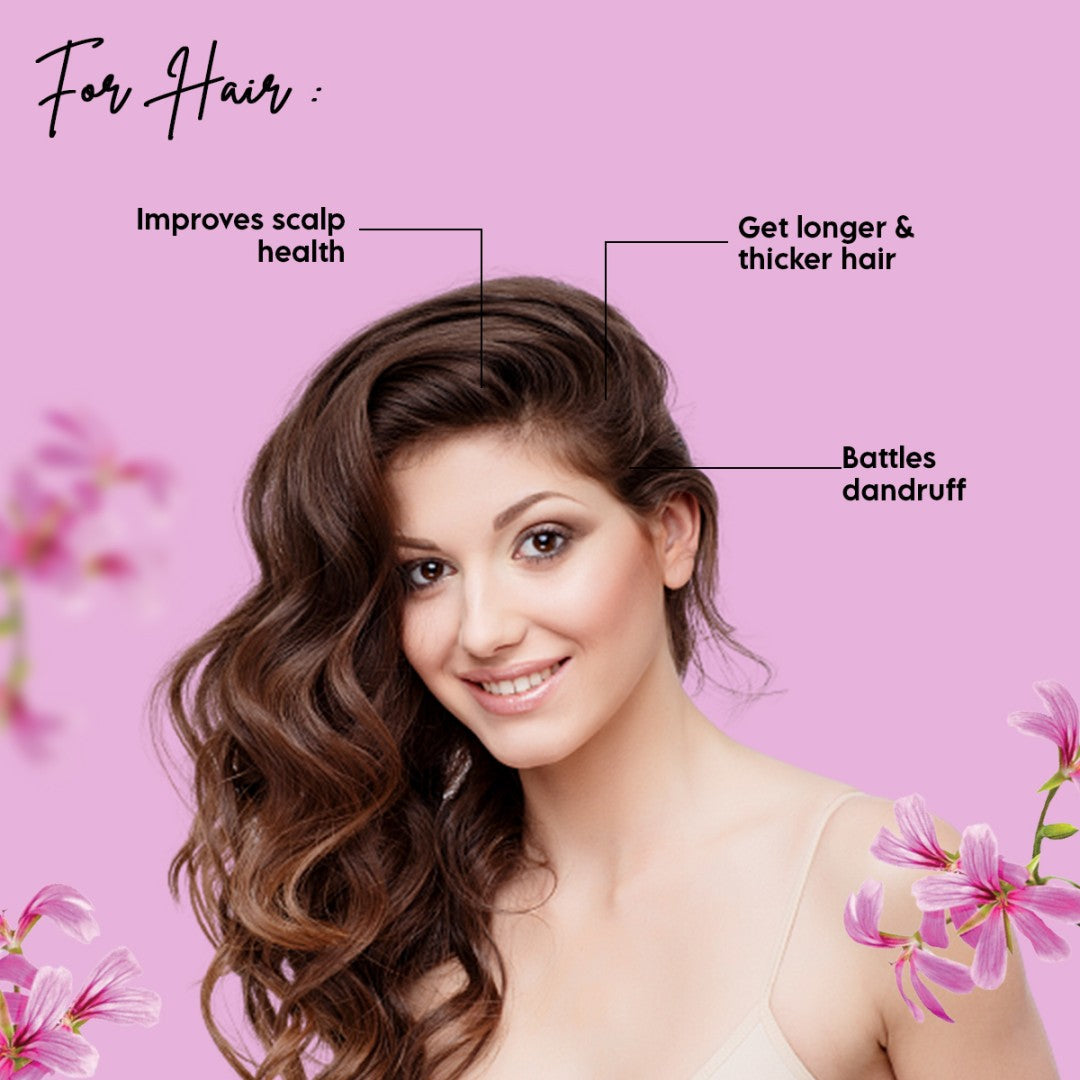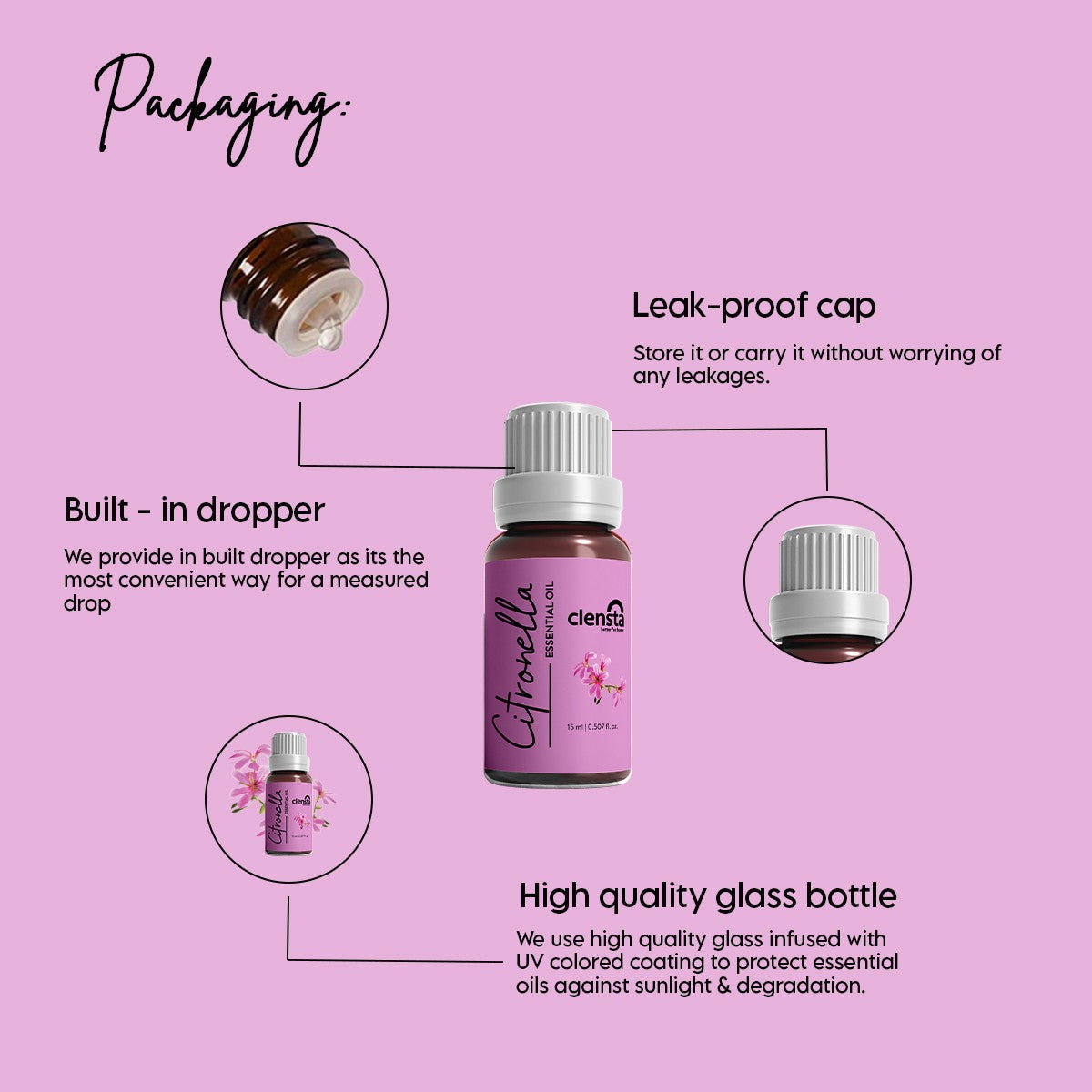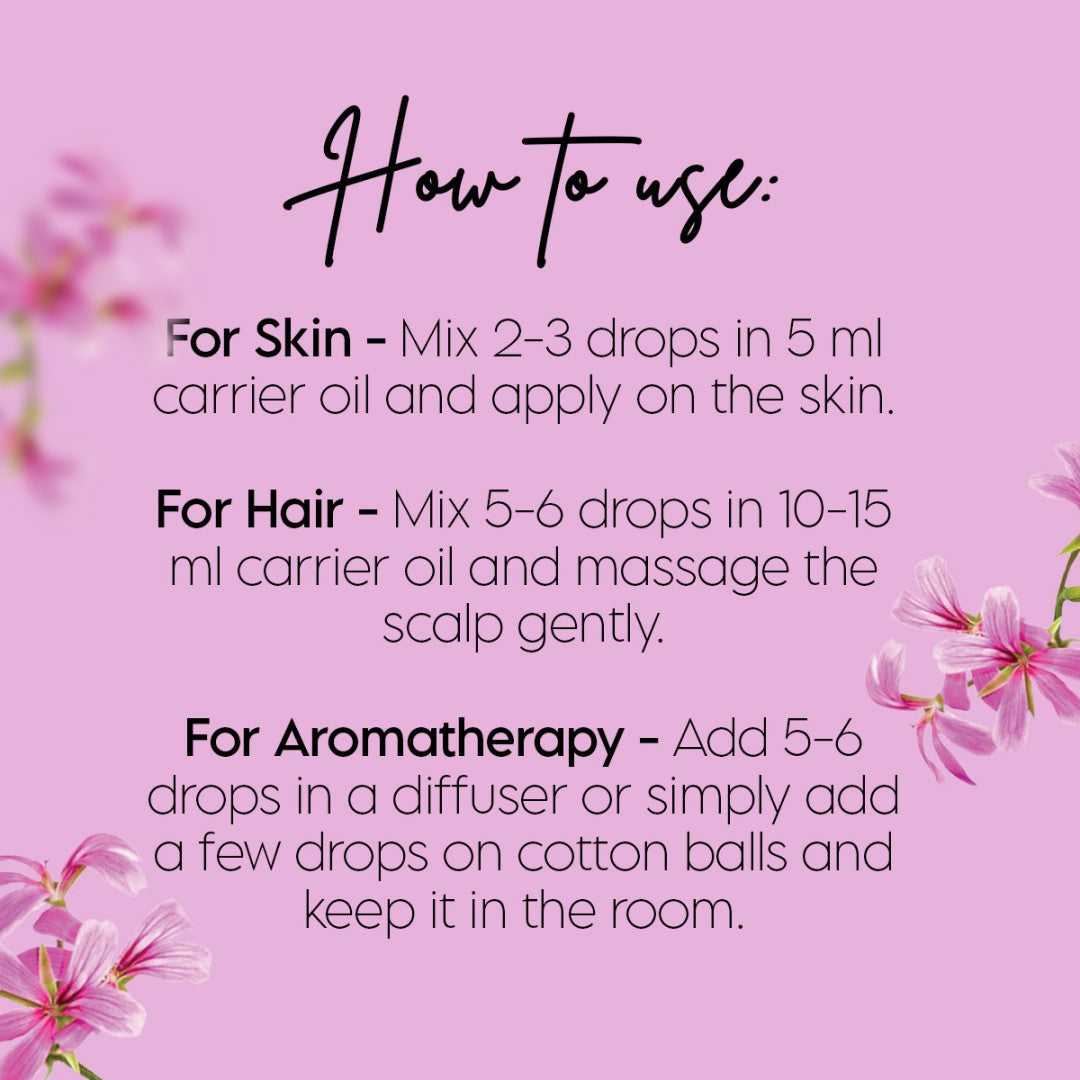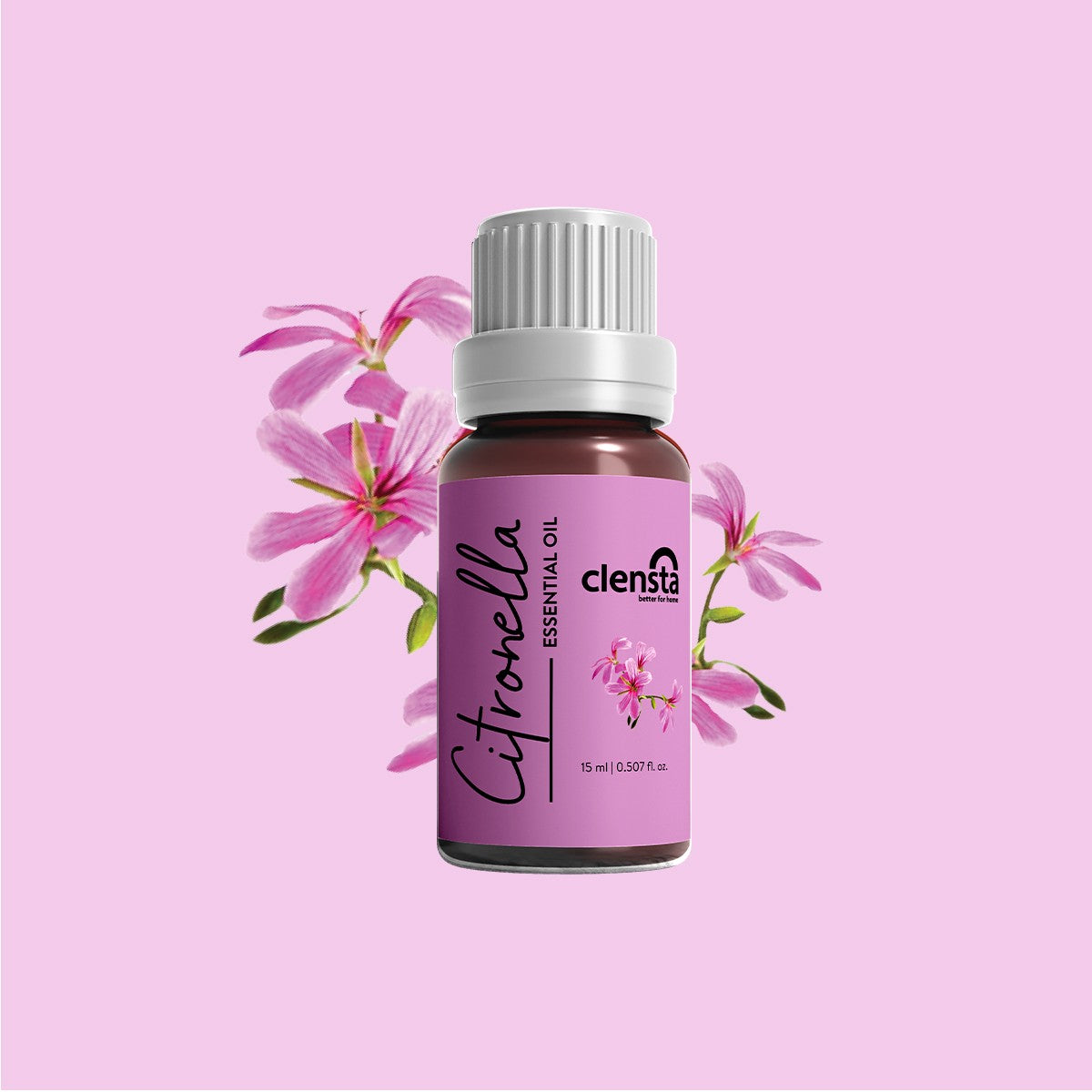 Citronella Essential Oil
Soothing, Massaging Effects
OFFERS
Get FREE Red AloeVera Multipurpose Gel on prepaid orders above ₹599
Get FREE Nourishing Hydra Gel on prepaid orders above ₹899
Get 20% OFF on orders above ₹999
Get 15% OFF on orders above ₹699
Each essential oil is made with handpicked natural ingredients that are pure, natural, and steam distilled to give you the maximum benefits. We do not add any chemicals to enhance the aroma, and each essential oil is of therapeutic grade. This top-grade citronella essential oil helps regulate sebum production that can eliminate dandruff, dry scalp, and head lice. It helps improve your skin tone and gives you glowing skin from within. Essential Oils go a long way to comfort you and enhance long-term care. It can be used after strenuous activities like gardening, jogging, and trekking and as an additive during your spa sessions, meditation, yoga, and even steam. This concentrated 100% pure essential oil should not be ingested or consumed. Do not apply it directly to your skin. Always dilute it in a carrier oil and keep it away from direct flame. Dilute the essential oil in water when using it in a tea light or an electrical aroma diffuser.
100% Natural Citronella Essential Oil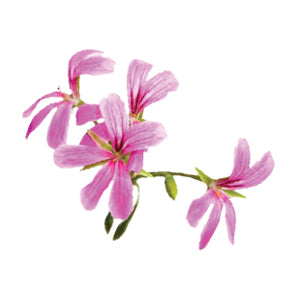 Citronella Oil
Citronella oil is most commonly used as an mosquito repellent. In foods and beverages, citronella oil is used as a flavoring. In manufacturing, citronella oil is used as a fragrance.

Personal Care

Aromatherapy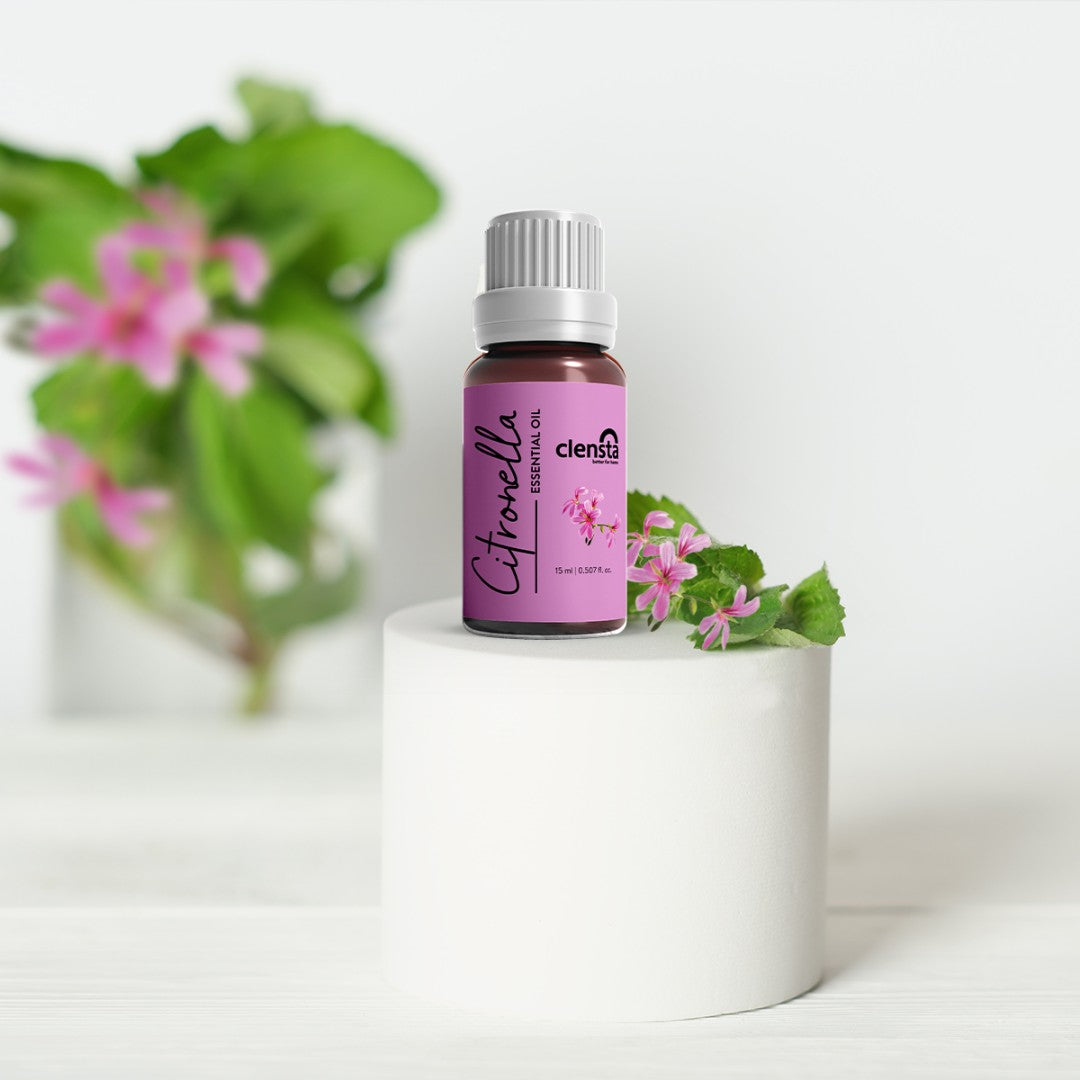 1

For Skin - Mix 2-3 drops in 5 ml carrier oil and apply on the skin.

2

For Hair - Mix 5-6 drops in 10-15ml carrier oil and massage the scalp gently.

3

For Aromatherapy - Add 5-6 drops in a diffuser on simply add a few drops on cotton balls and keep it in the room.
Happy with the product.
The scent seems authentic. Haven't used it for pain relief yet,but I assume it will work,given the aroma.It worked to enhance henna color and as an insect deterrent when applied externally on the exposed parts of the body,while out in the garden.
This is great buy . Go for it.
I was recommended this product by a friend. It's been 2 weeks so far and i have already been feeling instant results after it's application. It's pure quality essential oil. Thank you for making this product.
Authentic
Very happy with the product.. Pure citronella smell..
Value for money
Must buy ! Value for money awesome product loved it
Anti inflammatory formula
I bought Citronella oil, and only one application it affects magic on my itchy scalp. Go for it if anyone is suffering from scalp inflammation.